BLOCKCHAIN & CRYPTOCURRENCY NEWS
Cryptocurrencies have taken the world by storm since the historic bull run of 2017-2018. While for beginners taking their first plunge into the crypto world, it may seem overwhelming and volatile, there is a lot to learn before investing in any one particular type of coin. Choices that traders make every day can make or break their portfolio and in this article, we'll explore cryptocurrencies, how to invest in them and portfolio management. Let's get started by learning more about cryptocurrencies.
What is a Cryptocurrency?
A cryptocurrency is a digital asset that does not exist in physical form like the paper money you're familiar with, and is typically not issued by a central authority like a bank that can track, confirm and secure its own assets. In fact, most cryptocurrencies are not issued by a central authority at all, and they use cryptography, which is a complex set of code and set algorithms, to create the security needed to back up tradable assets. Cryptocurrencies are focused on decentralization and the underlying technology, but do not mistake blockchain for cryptocurrency. Blockchain is the underlying technology that cryptocurrency uses to record transactions, trades, newly created coins, and wallet amounts in the network on a permanent, immutable ledger.
Cryptocurrency Tips
Trading & Investing
Developing a trading strategy is crucial while making money off crypto. Without a strategy there is no way you're going to be able to survive in this market. Keep in mind that this is probably the most volatile industry ever. Having a clear trading strategy is a must if you want to be successful in this niche.
Below you will find our most recent posts about all the cryptocurrencies we cover.
Bitcoin (BTC)
Below you will find our most recent posts about Bitcoin (BTC). Bitcoin is considered the founding father of all cryptocurrencies. It came about in 2009 when Satoshi published his Bitcoin and Blockchain whitepaper. Bitcoin is considered the digital version of gold.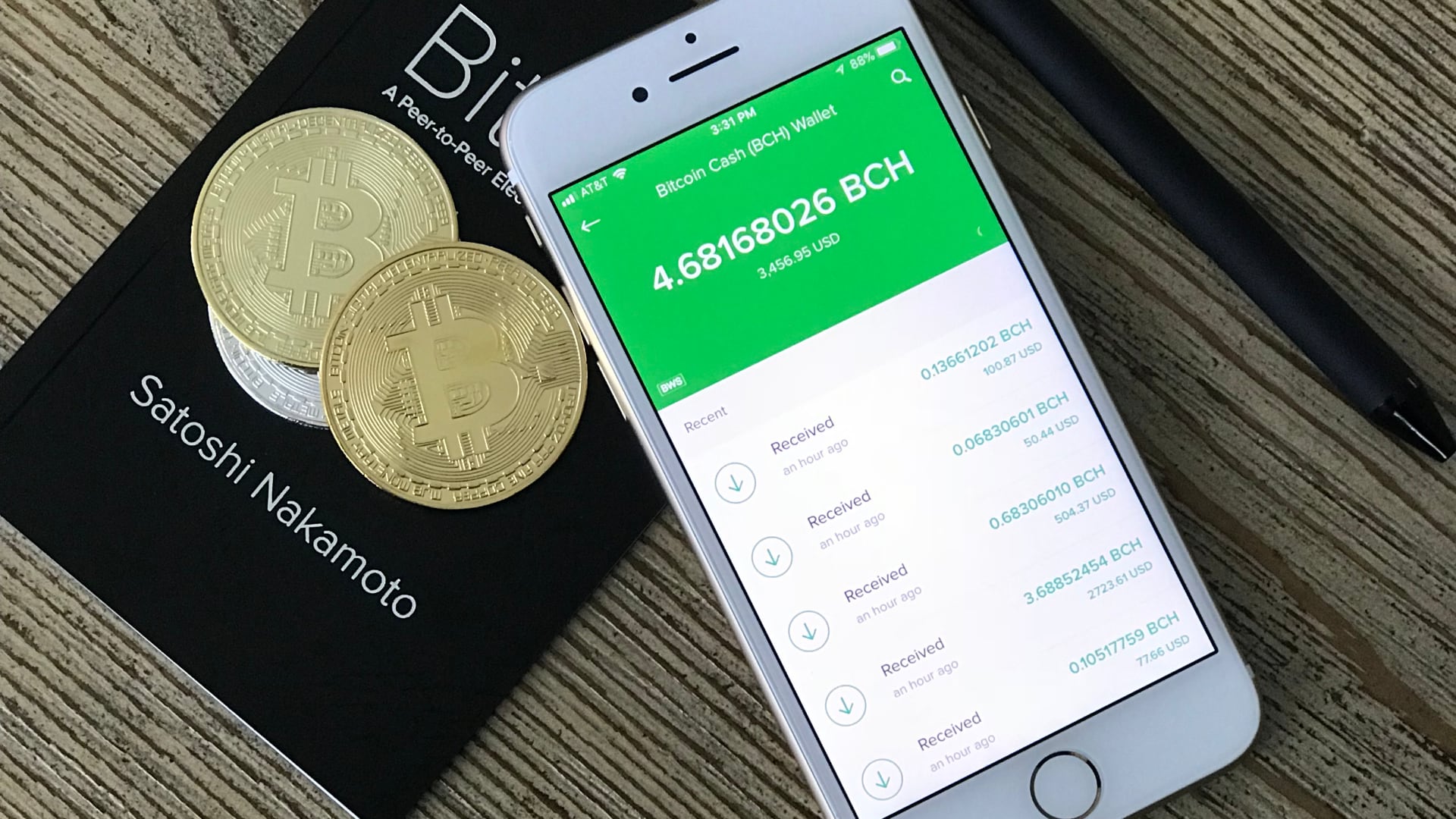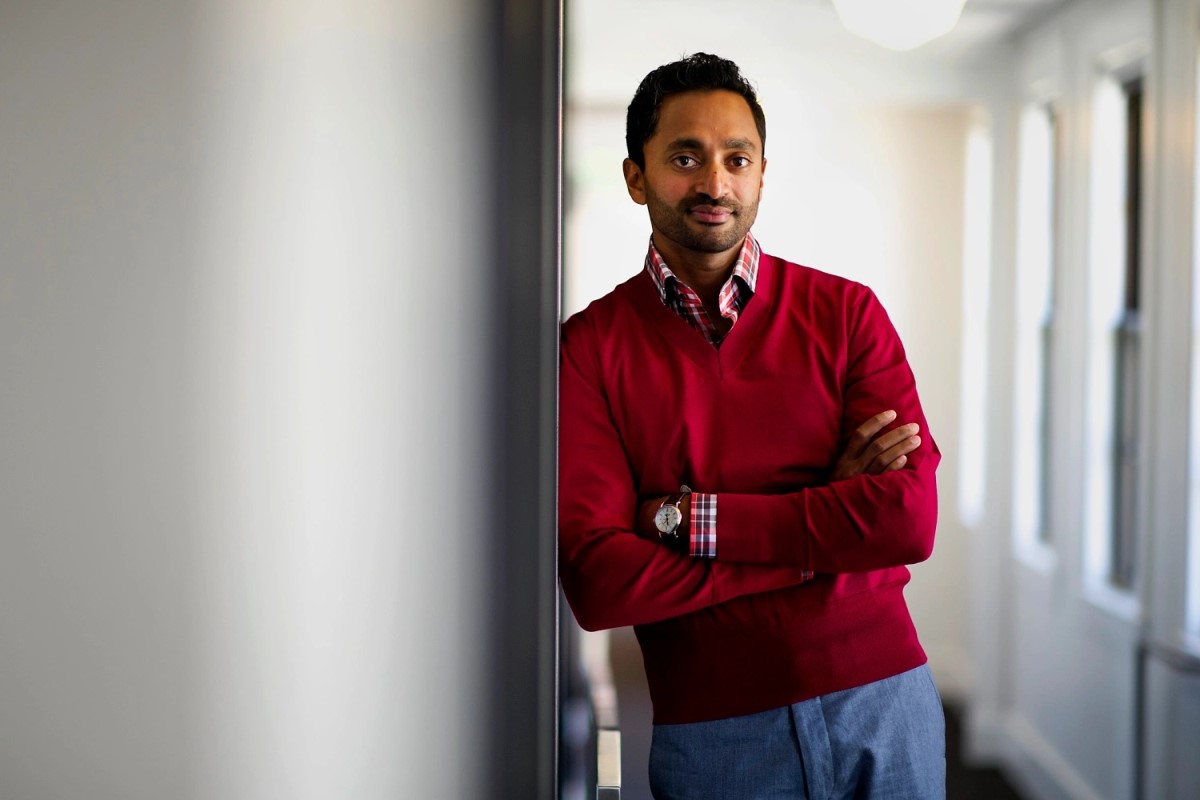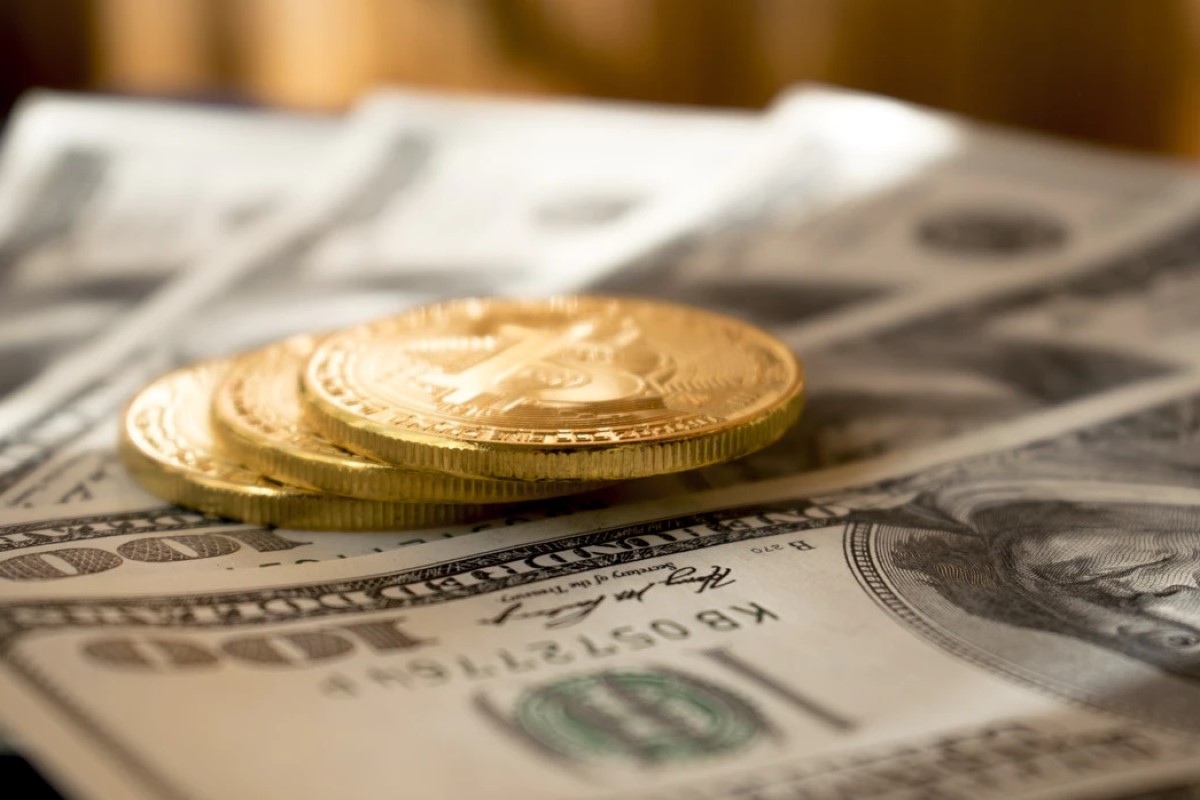 Ethereum (ETH)
Below you will find our most recent posts about Ethereum (ETH). Ethereum is the second strongest cryptocurrency by market cap. It's also considered to be the equivalent version of silver when it comes to digital assets. Ethereum allows third party tokens (ERC20 tokens) to run on its blockchain.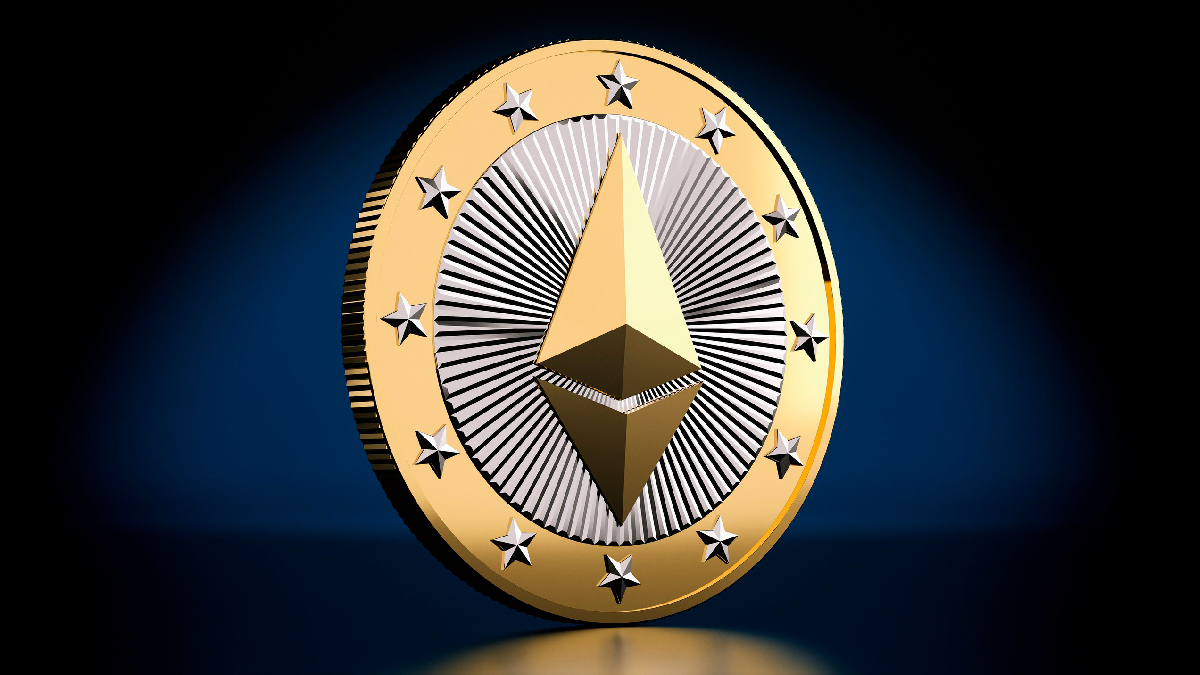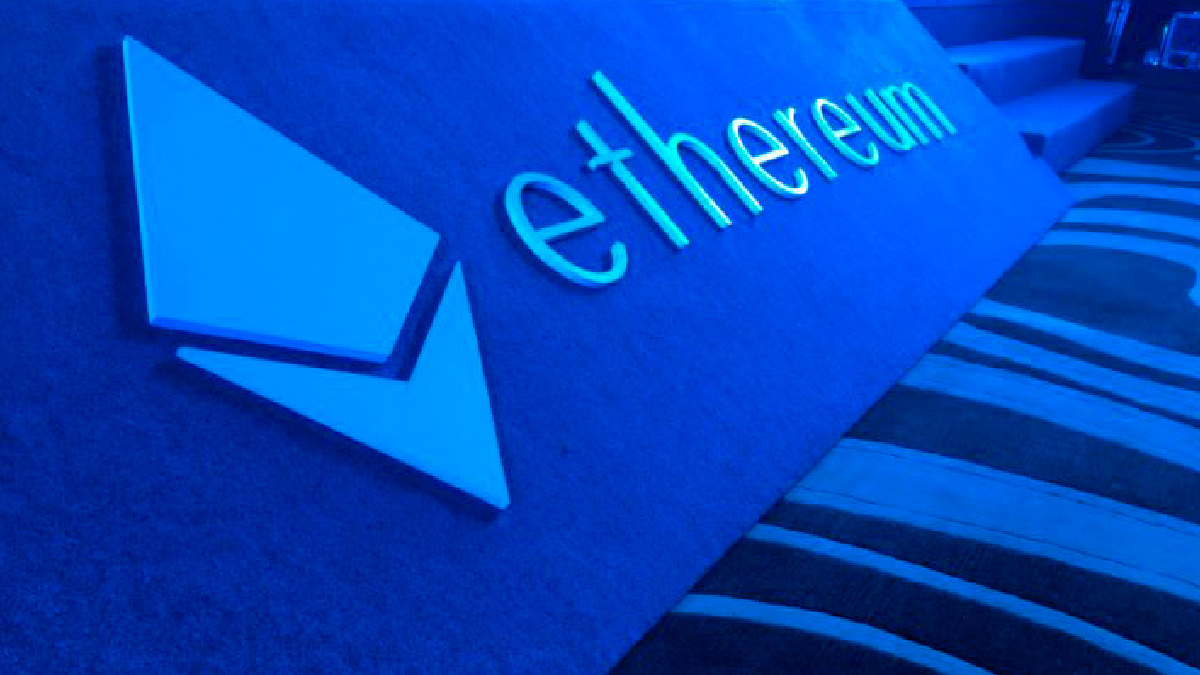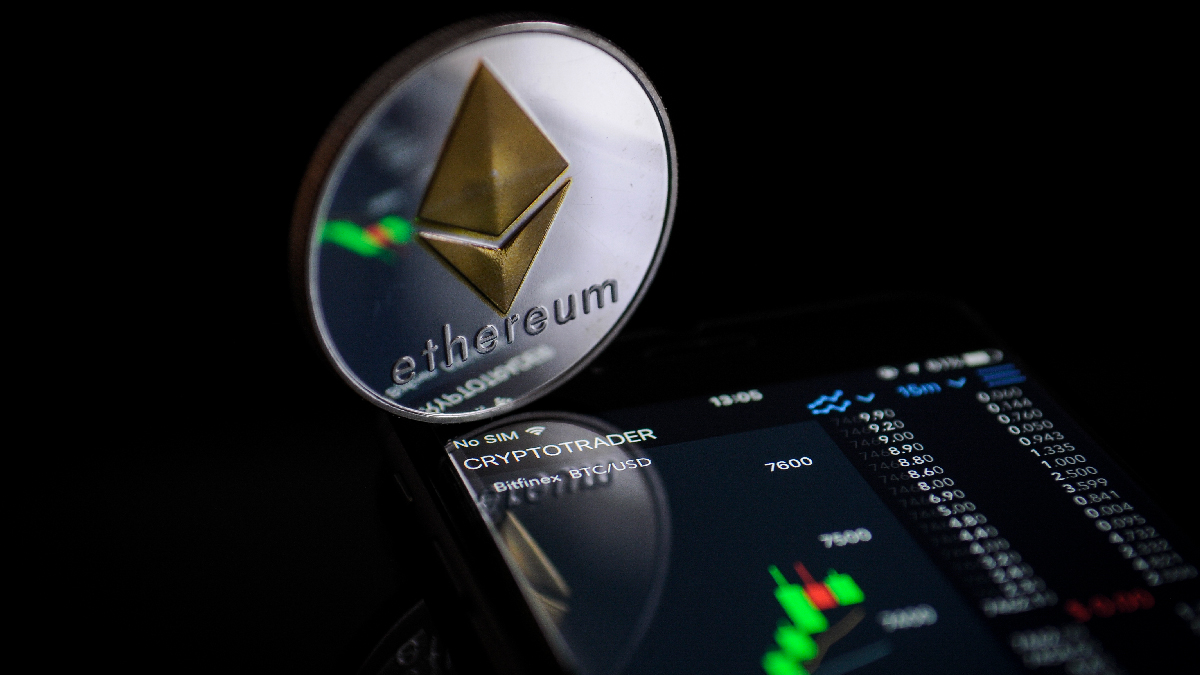 Join our Elite Community.
Beat the Whales.
Affordable ($5.00/month).

Access to ALL content.

​

Exclusive Telegram channel for pro members.

Access to CTN's editorial team.

Your own trading dashboard.


Need advice? We'll get you all the answers.


​
Ripple (XRP)
Checkout our most recent news on Ripple (XRP). Ripple is number three in the cryptocurrency market in terms of market cap. Through its decentralized protocol, Ripple allows peer-to-peer payments in a variety of currencies.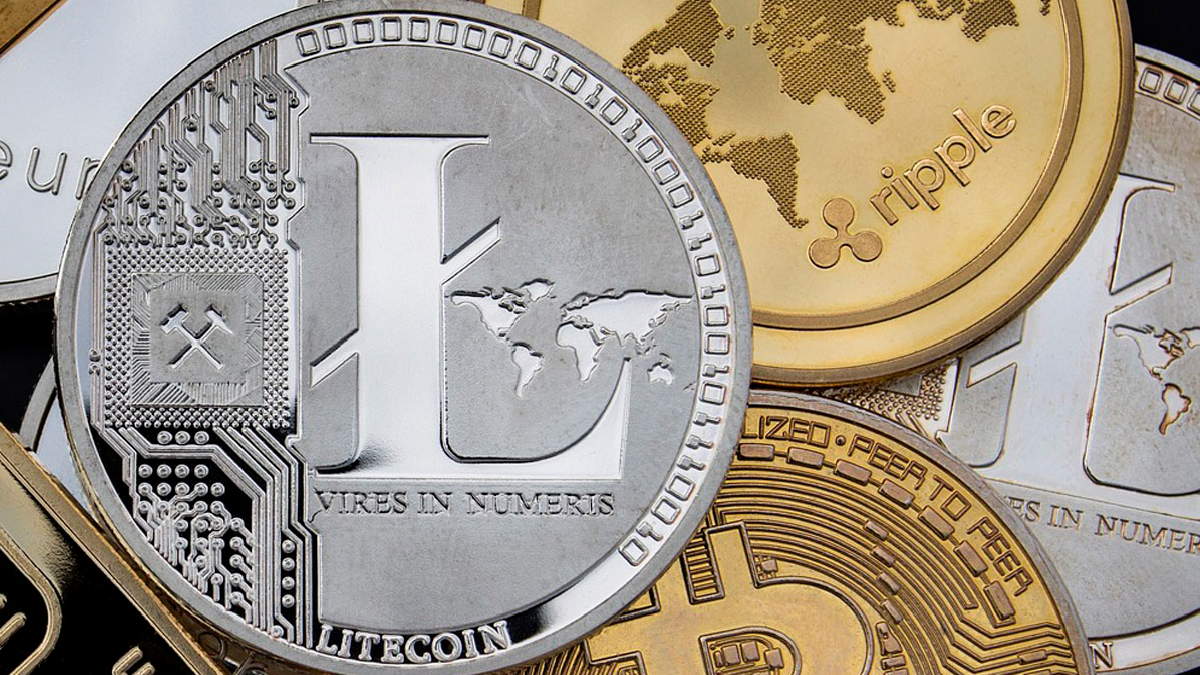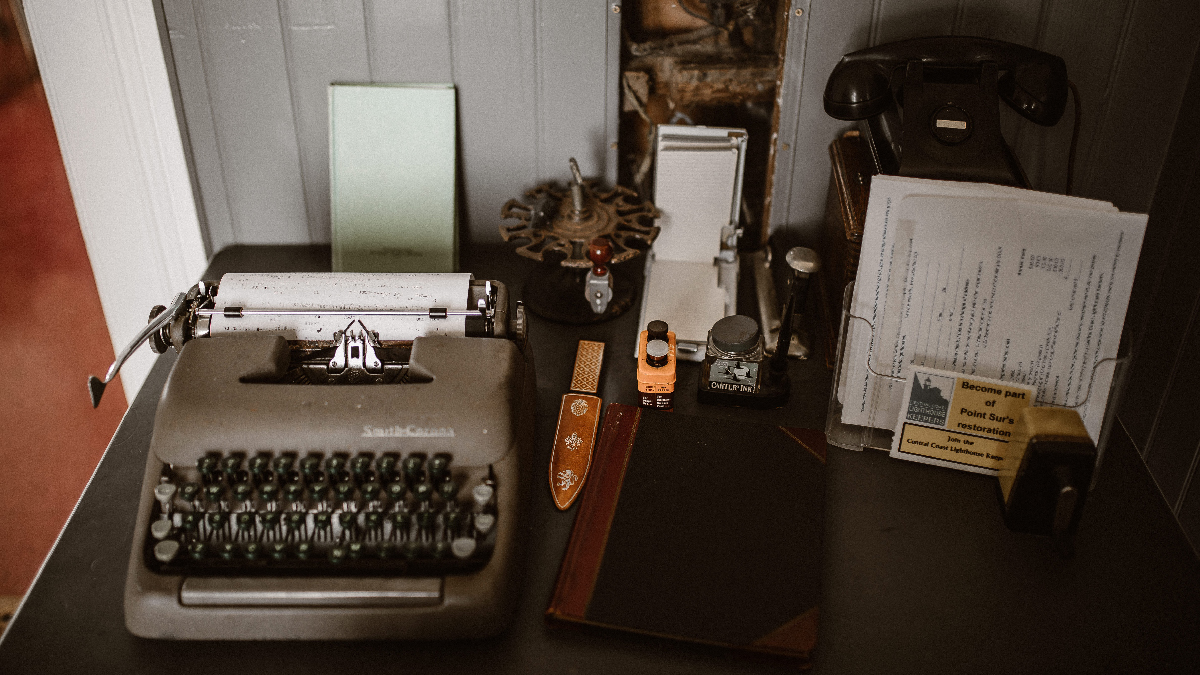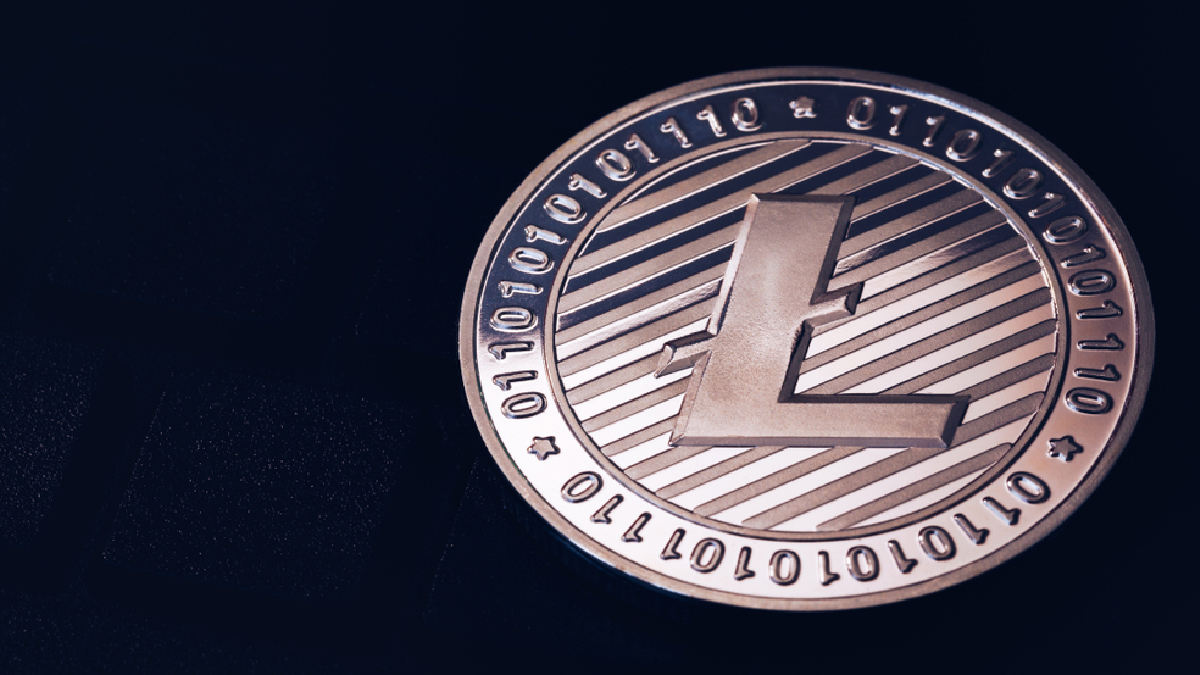 Altcoins
Whether you're interested in Litecoin (LTC), Bitcoin Cash (BCH) or in the recently announced Facebook Libra... Here you will find the most relevant cryptocurrency news for all sorts of different altcoins.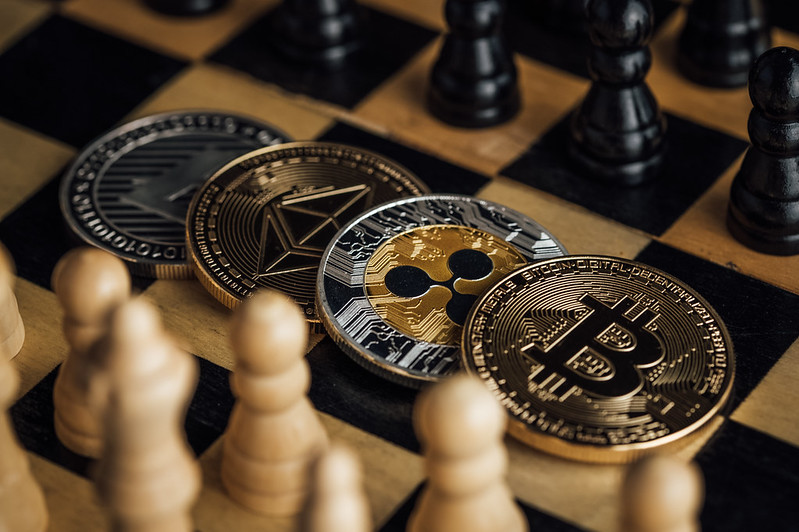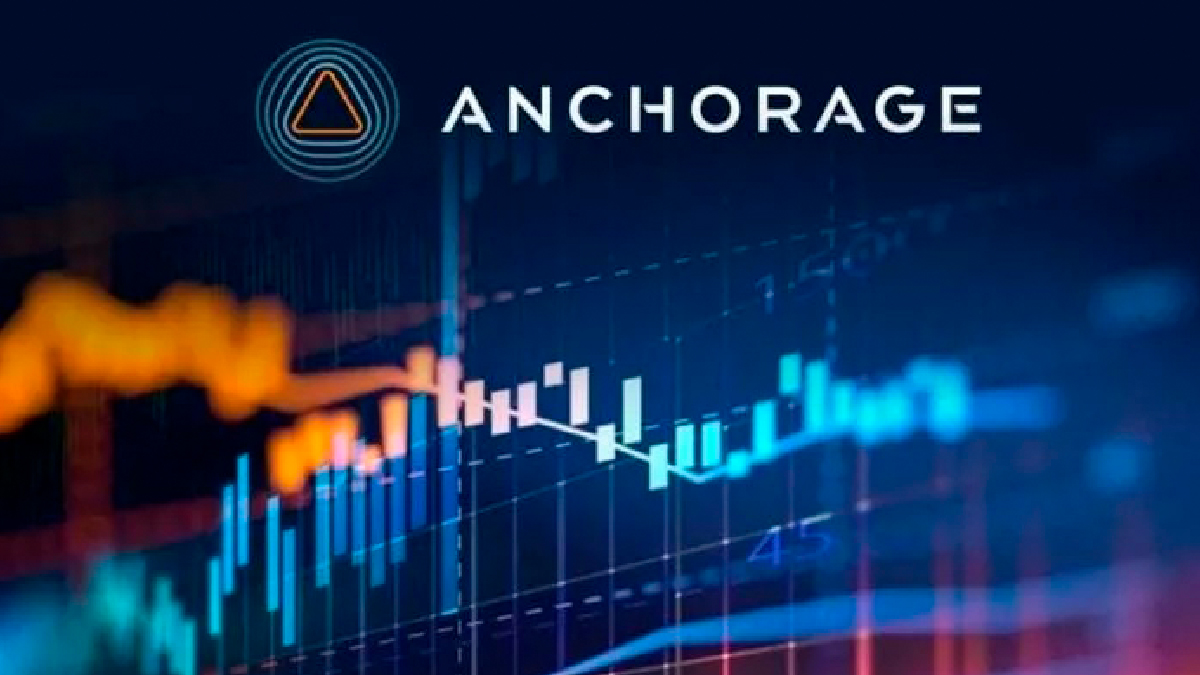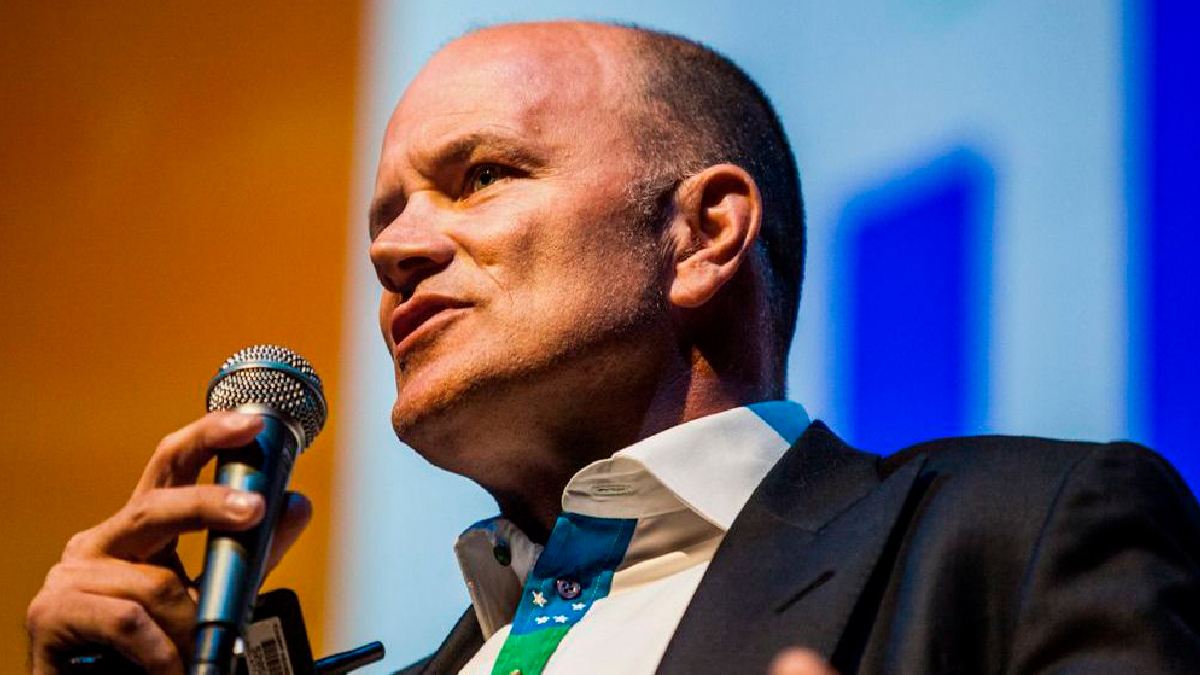 Research
Research and Learning
Like any investment, one should never invest in cryptocurrencies without learning more about them. The fear of missing out can often lead us to make trading decisions that lead to bad decisions and potential losses. Understanding the technology, the goal and the team behind the project is the key to investing in cryptocurrency, and it's important to take some time to study the blockchain technology that you might want to invest in; get a good understanding of the platform, the community, and how it works before throwing money at it.
Getting Started
To get started with cryptocurrencies, you should probably have some in your wallet. Sign up for an account with a cryptocurrency exchange such as Binance, Jersey, or Coinbase, which allows you to deposit fiat and buy cryptocurrencies with it. We would recommend starting off with small purchases first in order to get used to the trading tools and familiarize yourself with the crypto markets. Traders often practice their strategy for weeks or even months before they churn in big profits. All first-time investors should attempt to be patient despite the growing excitement about earning crypto. With over 2,000 cryptocurrencies and a volatile market, sometimes it's hard to pick one. Experts recommend that beginners start with Bitcoin, Ethereum, Ripple and Bitcoin Cash. Buying the top 10 cryptocurrencies in the beginning is a good place to start.
In the meantime, traders get themselves acquainted with market news, airdrops and learn the basics of fundamental and technical analysis. Several technical indicators could help you in predicting the performance of top altcoins.
A few key points to keep in mind before starting your first trade are as follows:
Enter a trading position only when you know why you're entering it
Have a clear trading strategy in mind and follow it
Don't be afraid of incurring a loss
Developing and Testing a Trading Strategy
Not all traders are profitable since this is a zero-sum game; for everyone who benefits, someone else loses. Large whales often drive the altcoin market and make the most profits on any given day. However, whales are just waiting patiently for beginners to make trading mistakes and follow the herd. Even day traders realize that it's better to wait out moments of massive volatility instead of jumping into the rushing water and exposing themselves to substantial losses.

There will be good and bad days but, if you stick to a well-tested strategy, profits will grow. For each position, we must set a precise target level at which to take profit and, more importantly, a stop-loss level for cutting losses. Setting a stop-loss involves selecting the maximum amount of losses we can afford before the position gets closed. These technical details ensure that we stick to our plan and expose ourselves to situations in which we can book profits.
Once invested in a particular coin or project, we recommend joining reputable social media platforms that can put you in touch with the coin's community and dev team. Bookmark their website and follow them in chats like Discord or Telegram. Sign up for their emails, take to Twitter or find them on Facebook to stay actively involved with their progress. Talk to others who have similar interests or crypto experience, and learn from those who've been around awhile.

Learn from your mistakes and keep updating your portfolio. Take a good look at your investments and returns at least once a month, and make adjustments based on trends that have become apparent over the previous weeks. You may need to pull from one coin and allocate it to another if you believe the trend that you have observed will continue. The best thing to do, in any investment, is to take small steps at first so that mistakes aren't so devastating.

Being a diligent student will help you to avoid the pitfalls and start making real profit through crypto trading.


Cryptocurrency Risk Management and FOMO
Fear Of Missing Out, otherwise referred to as FOMO, isn't fun when a specific coin is being pumped up like crazy with huge two-digit gains within minutes. The urge to buy is great and inevitably, the massive selloff follows and rookie traders are often left holding the bag. Even seasoned traders get caught up in the excitement of the trade volatility. To jump in when this occurs is now playing a timing game where the risk is much higher.

Trade smart. Use the analysis, watch the markets, and set achievable goals that stay within your risk comfortability. And remember this important rule: If it's too good to be true, it probably is. Proceed with caution.

Seasoned traders avoid FOMO like the plague. What are you supposed to do when you find yourself in the midst of a pump? Keep moving forward. True, it's possible that many people ahead of us may have caught the rise and that the market could continue in one direction, but bear in mind that the whales are on their way up to sell the coins they bought for lower prices and the future of every pump is usually the bright red candle which sells through the whole order book. To be a profitable trader, you never look for the edge of the movement like this. You look for the small gains that will accumulate into a big one. Smaller profits that accrue over a period of time and you can effectively manage risk across your portfolio with this strategy. For example, you should never invest more than a small percentage of your portfolio in a non-liquid high-risk market. To those positions, we will assign greater tolerance and the stop and target levels will be chosen far from the buying level.
The most relevant news delivered right to your inbox.
Disclaimer
Content provided by CryptoTraderNews is for informational purposes only, and should not be construed as legal, tax, investment, financial, or other advice. All information is of a general nature. As always, there is risk with any investment. In exchange for using our products and services, you agree not to hold CryptoTraderNews Pro, its affiliates, or any third party service provider liable for any possible claim for damages arising from decisions you make based on information made available to you through our services.