Litecoin (LTC)
Litecoin is the sixth largest cryptocurrency by market capitalization. It has a market cap of 2.7 trillion USD and it is currently trading at $43.77 or 0.00609833 BTC (Source: coinmarketcap.com). Litecoin is one of the leading altcoins and its creator has admitted that it is a clone of Bitcoin, the first most popular cryptocurrency that ranks first based on market capitalization.
What is Litecoin?
Charlie Lee, the creator of Litecoin is an ex-Google employee and he is the opposite of Bitcoin Creator Satoshi Nakamoto. Charlie is active on social media and has taken to Twitter several times to express his opinions on the future of the cryptocurrency. Litecoin, as the name suggests is a fork of Bitcoin, that's "lite". The transactions on Litecoin network are faster and cheaper. While Bitcoin is known to have started a P2P decentralization movement among the masses, Litecoin has brought it to everyone by making transactions faster and cheaper. Let's analyse Litecoin's performance since 2013.
Price Performance Since 2013
Litecoin started with a market capitalization of 80 million USD and is currently at 8 billion USD. Litecoin has an RoI of 917.99 percent and it hit an all-time-high of $375.29 on December 19, 2017. There was another bull run right before the halving this year however, it hit the $350 level and didn't cross its high.
Below you will find our most recent news coverage about Litecoin (LTC).
Litecoin (LTC)
Litecoin is one of the leading altcoins and its creator has admitted that it is a clone of Bitcoin, the first most popular cryptocurrency that ranks first based on market capitalization.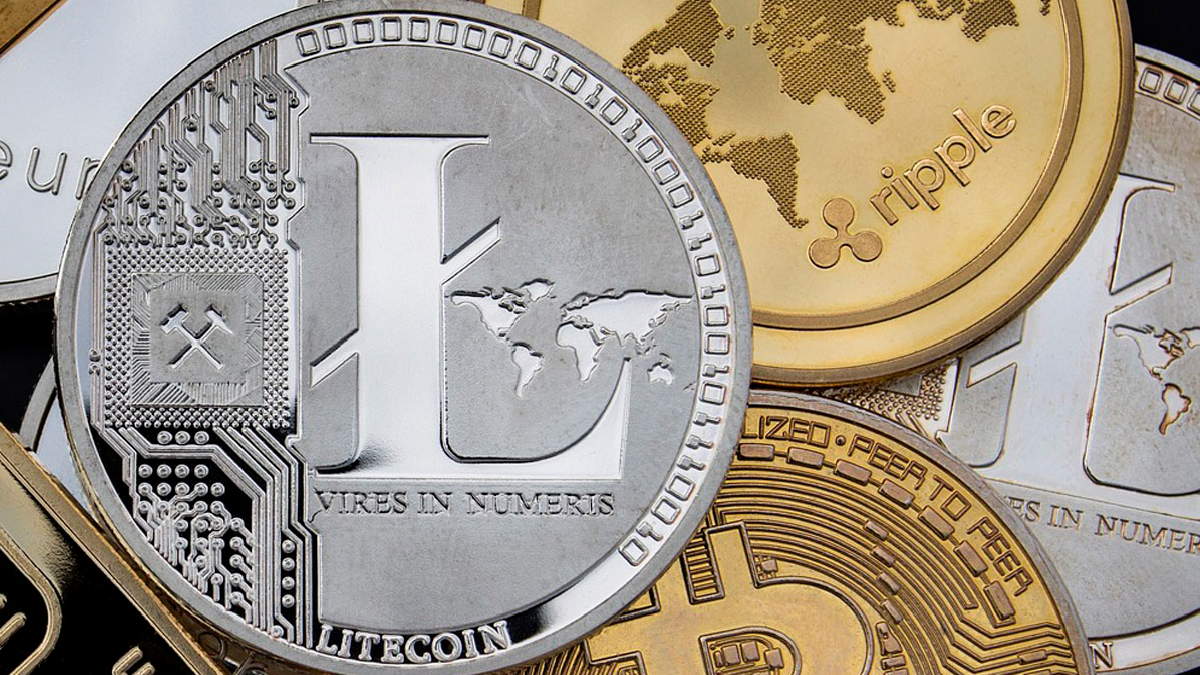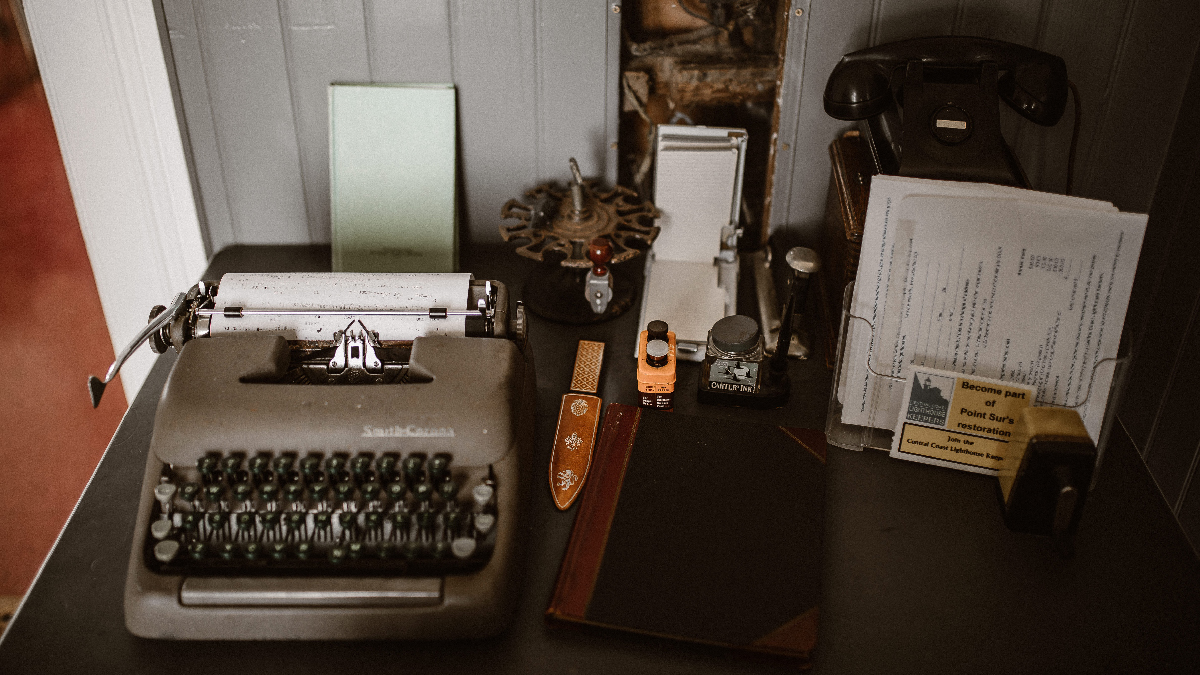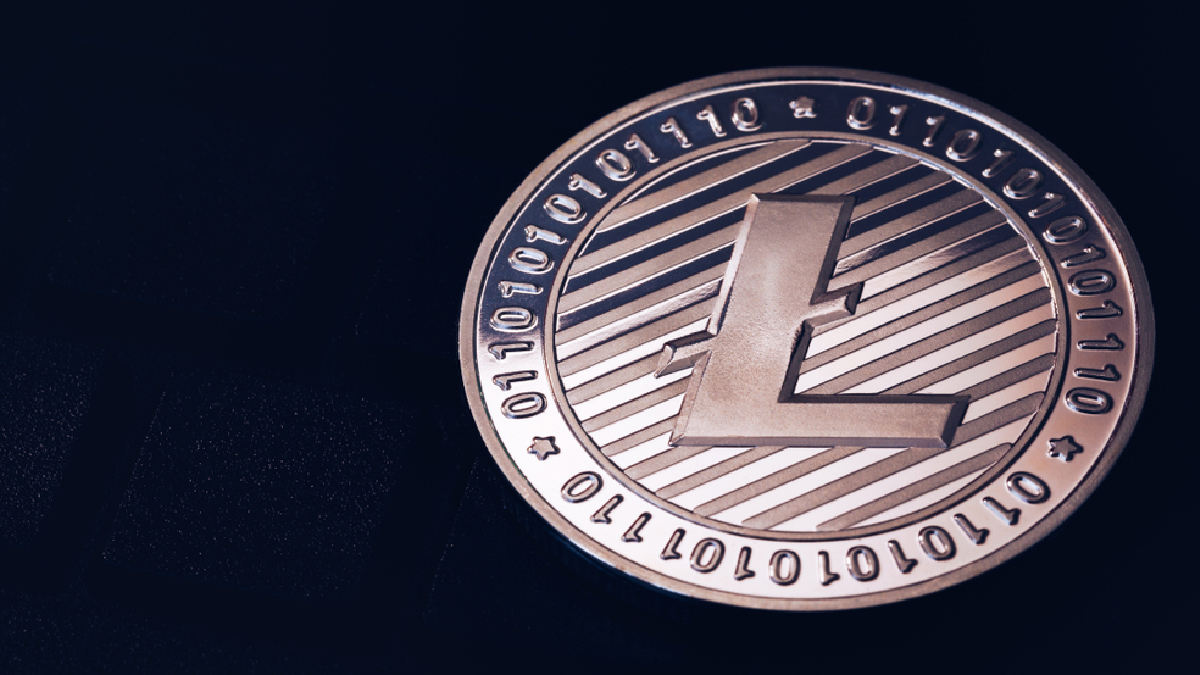 Other Altcoins
Whether you're interested in Litecoin (LTC), Bitcoin Cash (BCH) or in the recently announced Facebook Libra... Here you will find the most relevant cryptocurrency news for all sorts of different altcoins.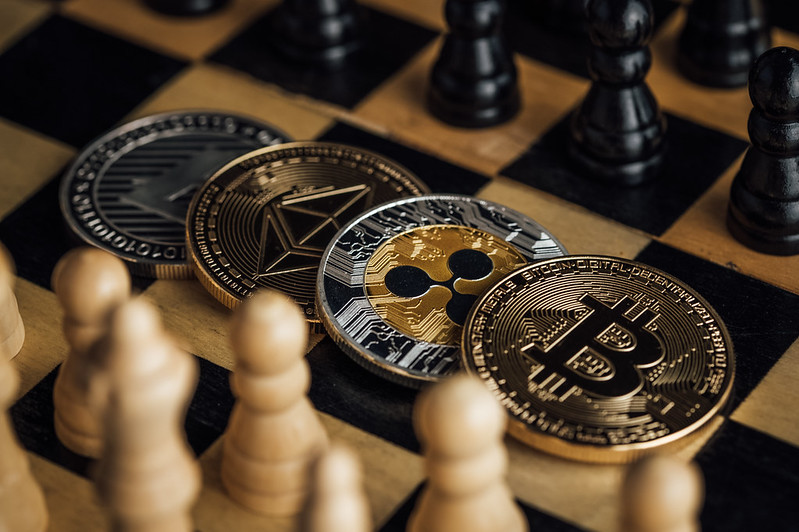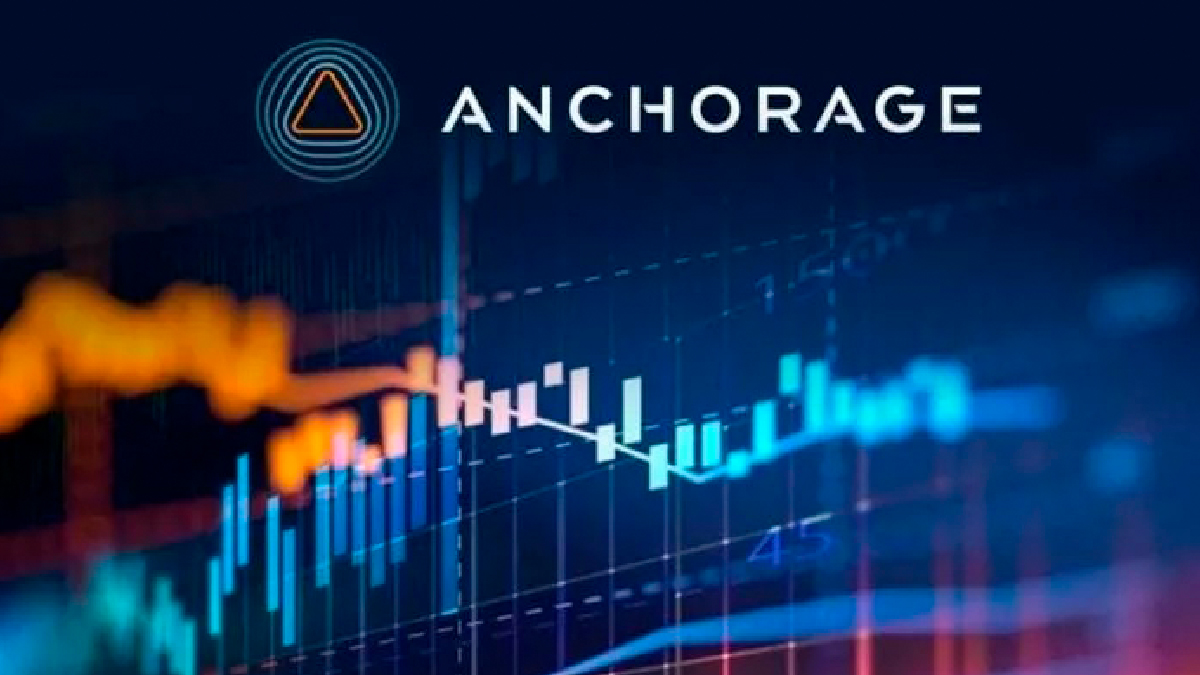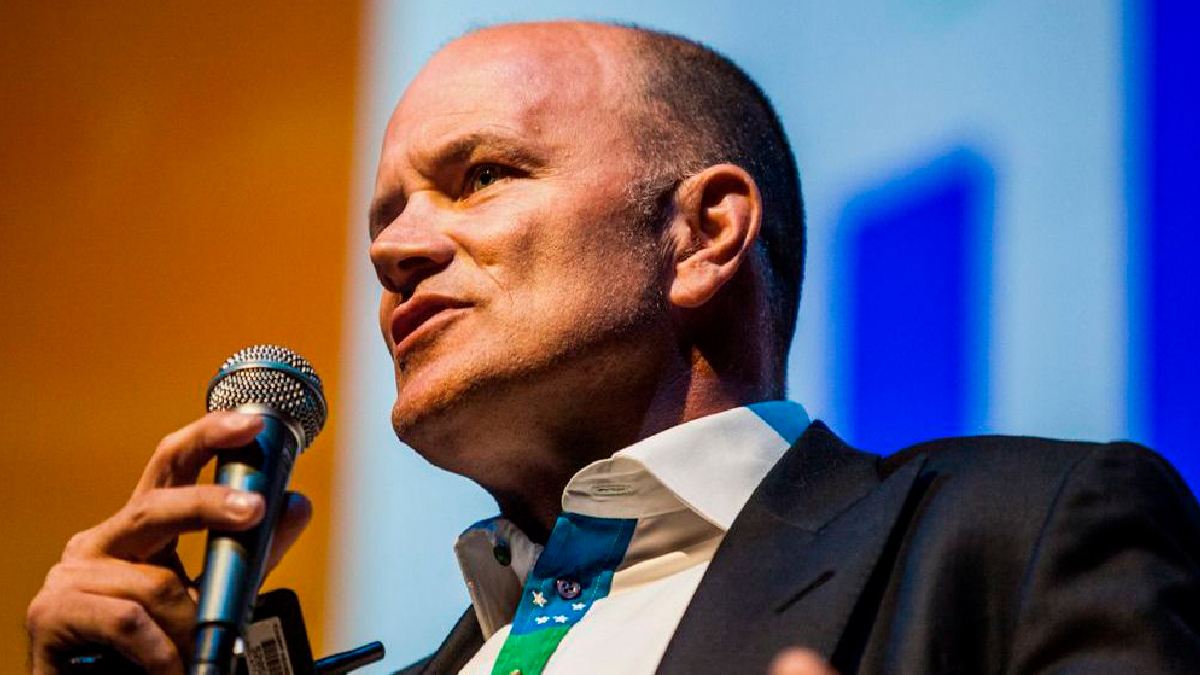 The Halving Effect on the Litecoin Network
Before the halving, Litecoin's price was $79 and as the news of the halving broke out, the price jumped closer to a $100. However, the surge in the price was only temporary and didn't last that long. A retracement kicked in and the overall market sentiments were affected in the aftermath of halving.

Over 50 percent of the miners gave up on the mining as it became highly unprofitable to keep operation costs down. The complexity or the electricity consumed didn't drop, however the block reward was slashed in half. This had its effect on miners across the world and most went out of business. Some of the smaller miners faced massive complications and had to engage in selling off part of their mining business including the hardware. This ushered in a short term winter for the altcoin.

All along, there was an alternate theory, that the decreased supply of Litecoin may push up the prices due to the scarcity. By the demand supply theory, Litecoin would see a pump. However, the entire market is heavily influenced by Bitcoin's price action and a few weeks after the Litecoin halving, when a lot of people expected prices to soar higher, it fell below the pre-halving mark. At press time, Litecoin is trading at $43.77.
Bitcoin dominance stands at 66.7 percent and the altcoin market is still influenced by Bitcoin's price action. As we speak, investors are losing faith in most altcoins, disinvesting and moving from altcoins to Bitcoins in their portfolio.

In the crypto industry, every price movement is factored in while determining the direction of the coin's movement - like Hashrate, Mining Difficulty and Number of miners engaged (computational power). Many traders and Litecoin fans used the halving as an opportunity to jump on board the mining wagon and some even bought the dips. All this in anticipation of eventual price hike. The complete effects of Litecoin's halving have kicked in and in the long-term we expect the altcoin to respond to buyer demand.


Join our Elite Community.
Beat the Whales.
Affordable ($10.00/month).

Access to ALL content.

​

Exclusive Telegram channel for pro members.

Access to CTN's editorial team.

Your own trading dashboard.


Need advice? We'll get you all the answers.


​
Differences Between Bitcoin (BTC) and Litecoin (LTC)
As a hard fork from the Bitcoin network, Litecoin has almost all similar characteristics. However, the mining is different. Consensus mechanism continues to be the same in both cryptocurrencies - PoW (Proof-of-work). Litecoin and Bitcoin are both distributed as rewards during the mining process. While the maximum supply for Bitcoin is capped at 21 million, for Litecoin it is 84 million. Once the cryptocurrencies reach these hard limits, there will be no new coins entering the market. The reward for mining is predetermined.

The Proof-of-work Algorithm
Bitcoin and litecoin use a "proof of work" algorithm which helps safeguard the network and deter attacks on the network. The algorithm rewards people when their mining hardware solves complicated puzzles, however the more challenging part of the mining is the verification of the solution to the cryptographic puzzle.

Bitcoin Mining uses the SHA-256 algorithm, which prioritizes processing power over memory. Litecoin uses the "scrypt algorithm," which favors high-speed random access memory instead of processing power. Litecoin's scrypt algorithm can be used on less powerful computers and this makes it possible for individuals to start mining on personal computers. This saves miners the expense of purchasing specialized mining equipment or joining mining pools that encourage parallel processing. Litecoin processes transactions way faster than the Bitcoin network, however, there are cons to this speed. Miners come across Orphaned Blocks more often than not on the Litecoin Network. Orphaned blocks occur when two litecoin miners produce blocks simultaneously. Even with the risk of orphaned blocks, speed does have its benefits. The time taken for transaction confirmation provides Litecoin a competitive advantage and makes it commercially viable. Miners who are currently using Antminer L3 computers and other older models are making a marginal profit of less than 10 cents a day and this has led to several new miners to drop off the mining network. Since July 2019, there has been a decline of over 70 percent in Litecoin Network's hashrate. Litecoin's hash rate was at 149.6 Terahashes per second, the lowest that it has ever been in 2019. Since miners are out of job, mining equipment got considerably cheaper and if it still doesn't sell, it may be decommissioned soon enough. However, hash rate has been affected by the fall of mining activity. The recent market conditions have pushed the conditions of mining and tested the shutdown price. In the Litecoin protocol, when the hash rate falls, mining new units of the cryptocurrency automatically becomes easier.This helps in incentivizing miners despite the cut in rewards.

Despite these market conditions, it should now be easier to mitigate the damage to profits and mine new blocks vigorously with cheaper mining equipment.
The most relevant news delivered right to your inbox.
Price Analysis and Prediction for Litecoin (LTC)
The LTC/USD pair has been bearish and despite losing nearly 70 percent of its value since its high of $350 in late-June. Experts have been pointing out that the cryptocurrency may be poised to suffer further decline and fall below the $36 level. There may not be enough time to make a meaningful recovery. This may happen within the next two weeks. The candlestick-chart indicates that the overall downside target of price action is the $35 level. The weekly chart offers yet more insights into price action and shows that we may be headed to the downfall to $30. The price is slowly forming a falling pattern and its base is at the $34 level.

Though this price action indicates that the trend is mostly bearish, and a recovery at this point seems almost impossible. There may be no reversal from the falling prices. According to the chart, there could be a fast recovery to the $75k level. A bullish break may occur if the cryptocurrency crosses the $50 level. Traders have been waiting for this reversal in trend, since the past two weeks.

The interest in cryptocurrencies is growing, and Litecoin is a popular option for investment considering its current price range. While the value of most cryptocurrencies is manipulated by pump and dump schemes and institutions and mining pool take complete control of the mining, in case of Litecoin, there is enough incentive for retail miners and there is no need for extensive computing power.

When adding to your portfolio or revamping it for 2020, do consider this altcoin, based on its potential for a future trend reversal and it is stronger fundamentals compared to other altcoins like Tron and Tezos. Litecoin is also an exciting option for traders planning to earn passive income through mining, as it requires less investment compared to Bitcoin and may turn rewarding within a few months. The currency also has ample scope for future adoption as the transaction speed and cost is much lower compared to the Bitcoin network. Based on my research on Litecoin, I'd recommend it to beginners as well as seasoned traders in the industry.
Disclaimer
Content provided by CryptoTraderNews is for informational purposes only, and should not be construed as legal, tax, investment, financial, or other advice. All information is of a general nature. As always, there is risk with any investment. In exchange for using our products and services, you agree not to hold CryptoTraderNews Pro, its affiliates, or any third party service provider liable for any possible claim for damages arising from decisions you make based on information made available to you through our services.