Crypto Trader News is proud to present our top trending posts for the week leading up to November 10, 2019, highlighting articles that are moving at the speed of business and blockchain.
CRYPTO PRO ACCESS
Are you a cryptopreneur? If not then what are you waiting for? Our cryptopreneurs get access to exclusive articles, market analysis, and more. If the titles intrigue you then sign up for a subscription for PRO access for only $5/month.


MARK YOUR CALENDAR!
The Crypto Trader News editorial team had so much fun livestreaming to our audience that we're doing it again on Wednesday, November 13, 2019 at 11 am ET. We'll be off-the-cuff, unscripted, and discussing some of the current cryptocurrency and blockchain events that are going on around the world. Tune in to YouTube and Facebook. Say hello and we'll give you a shout out.



CRYPTOCURRENCY & NEWS

BlocPal and Bizz have formalized a strategic partnership that will allow both companies to expand their global reach. Bizz, the world's most participatory social messaging app, will join forces with BlocPal, one of Canada's most promising fintech startups to build Bizzonomy – a global participatory economy. The agreement was signed between Nick Mellios, CEO of BlocPal and Dennis Lewis, CEO of Green Light Digital on October 26th, 2019.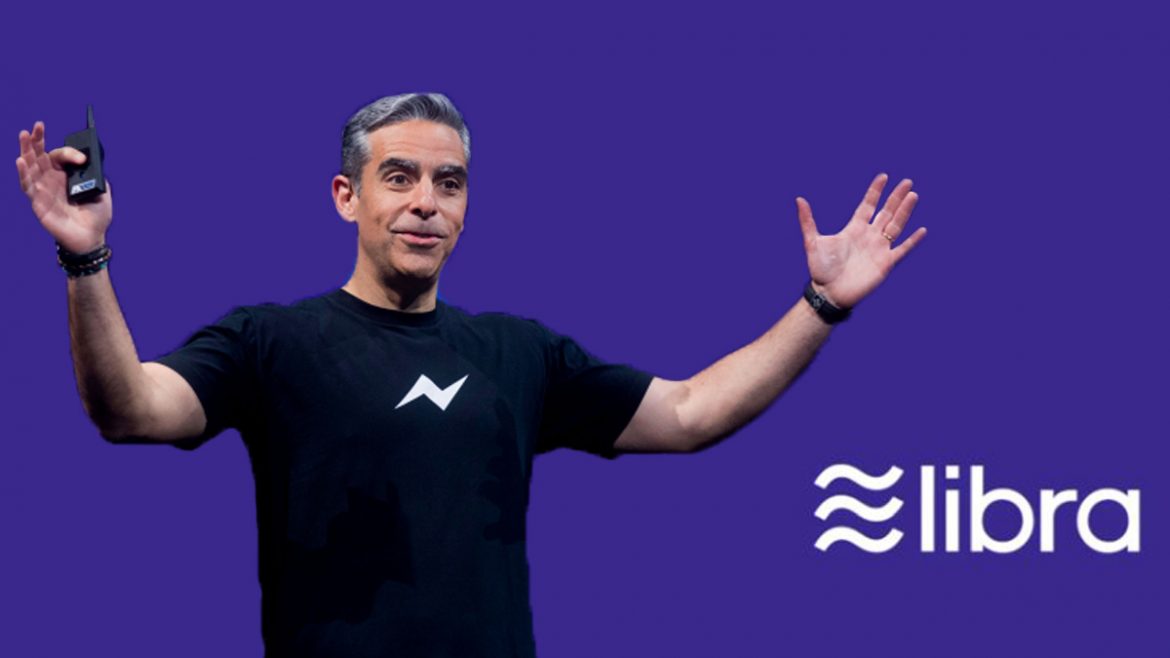 When David Marcus said, "I don't think of Bitcoin as a currency," the head of Facebook's cryptocurrency projects made a couple of heads turn. He went on to say that Bitcoin is digital gold but not a good currency for transactions. Is he right?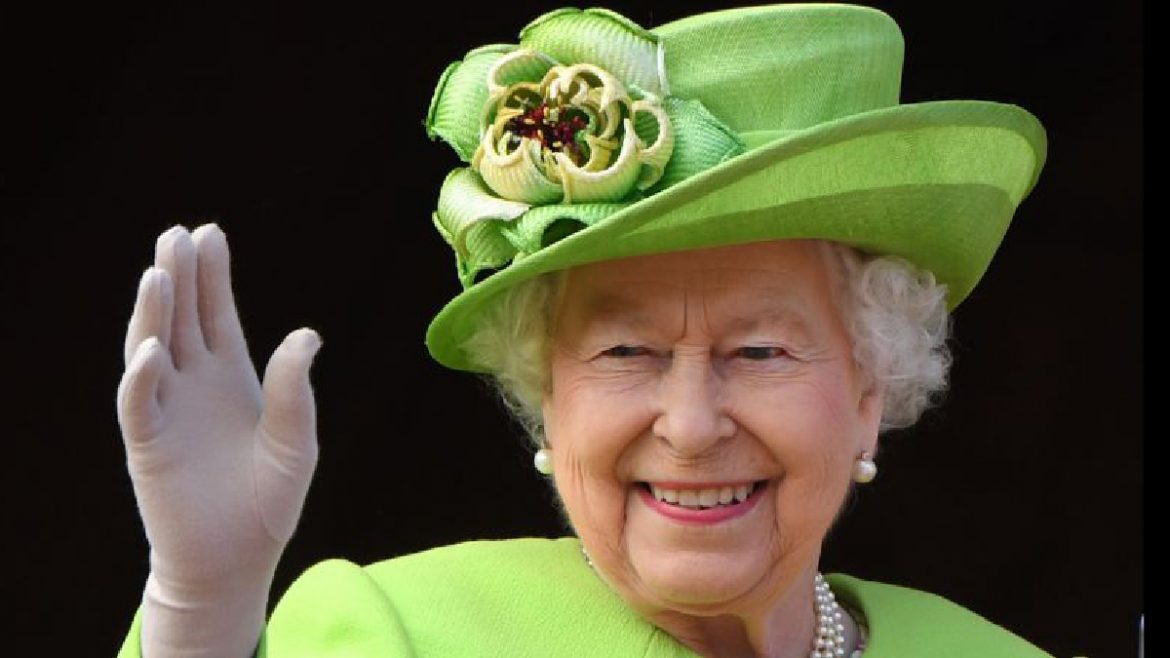 It seems the United Kingdom tax authority has updated its policies concerning crypto assets. The authority has reiterated that Bitcoin is not money, and on Friday, Her Majesty's Revenue and Customs department (HRMC) updated its tax policy related to cryptocurrency.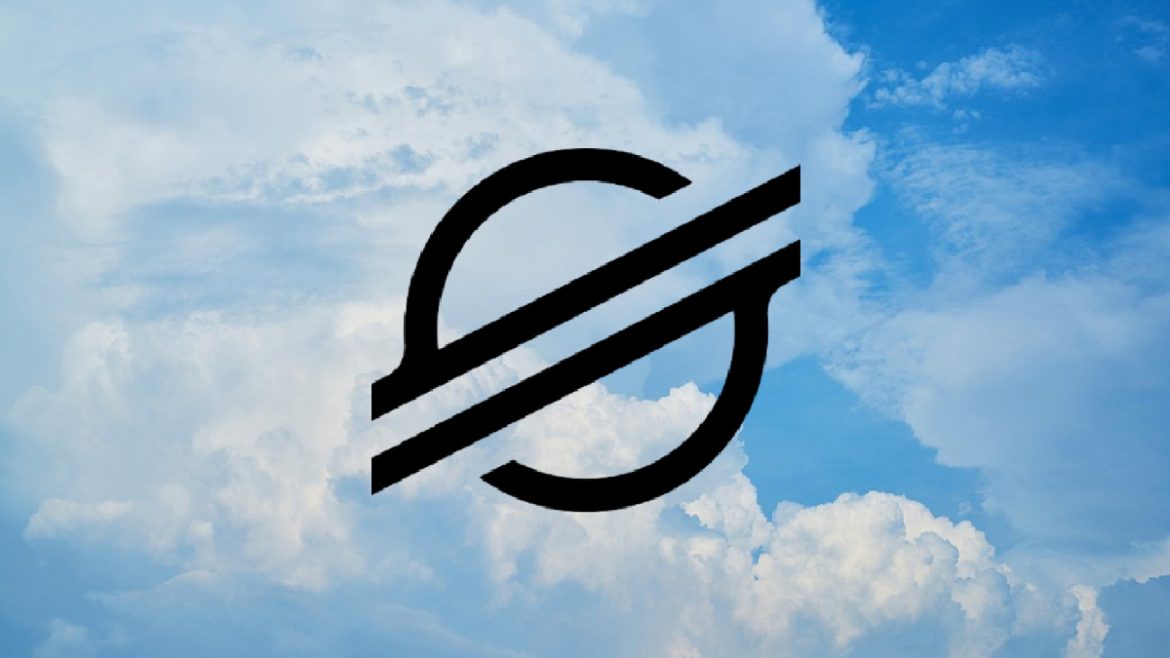 From the stage of the Stellar Meridian conference, CEO Denelle Dixon announced that the Stellar Development Foundation has burned 55 Billion of its tokens, over half the cryptocurrency's supply; a move the Stellar community has labelled massive manipulation for positive effect. So, what does the 55 bn Stellar burn mean for XLM?
INVESTING & TRADING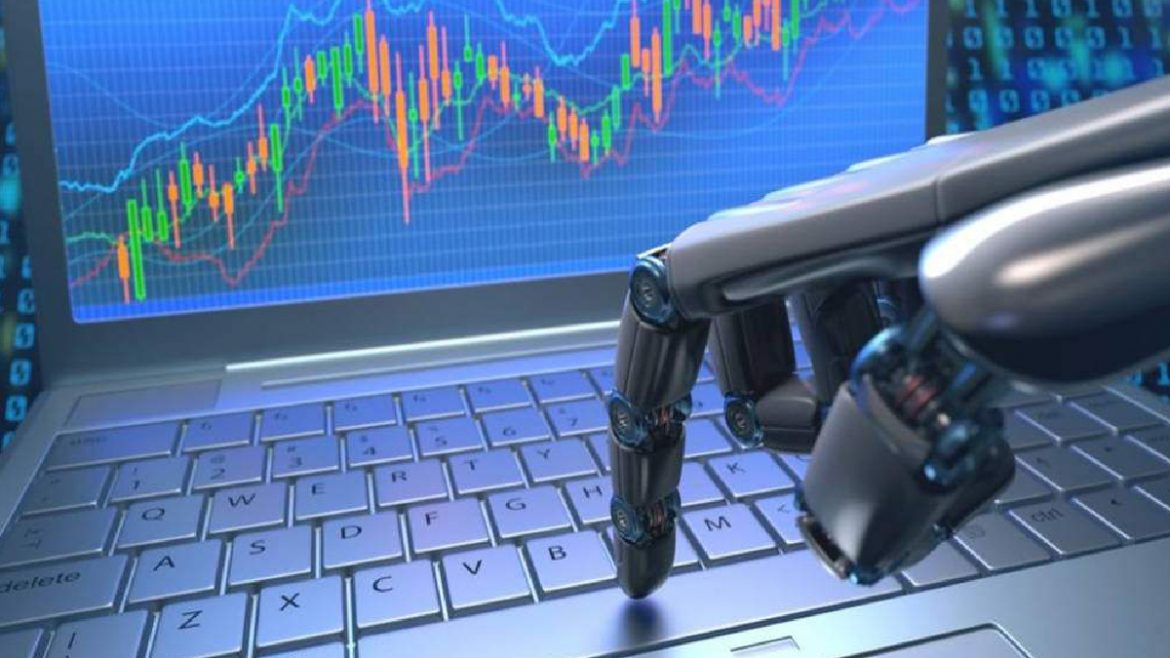 Crypto trading involves monitoring, analysis and predictions, but manual trading comes with several down sides. The emergence of trading bots has also reached the crypto market and we're going to give you a short 4-1-1 on crypto trading bots.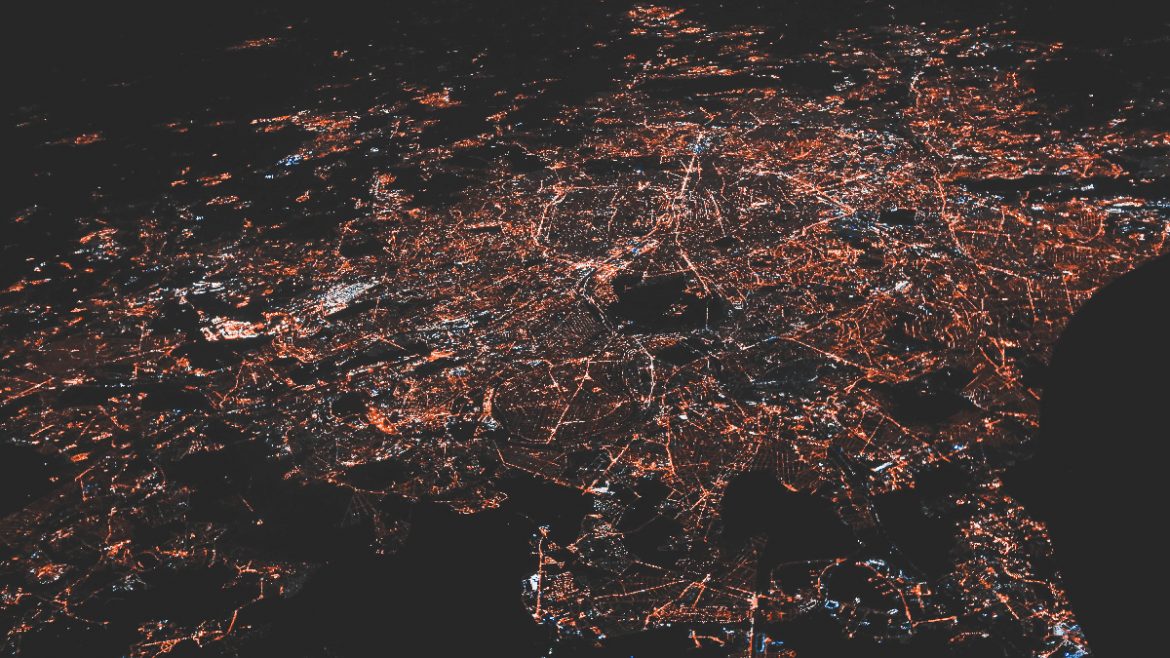 Bitcoin and digital currencies largely revolve around macro movements. There are several narratives around bitcoin that support a macro investing strategy in bitcoin. We will cover a few of these characteristics today.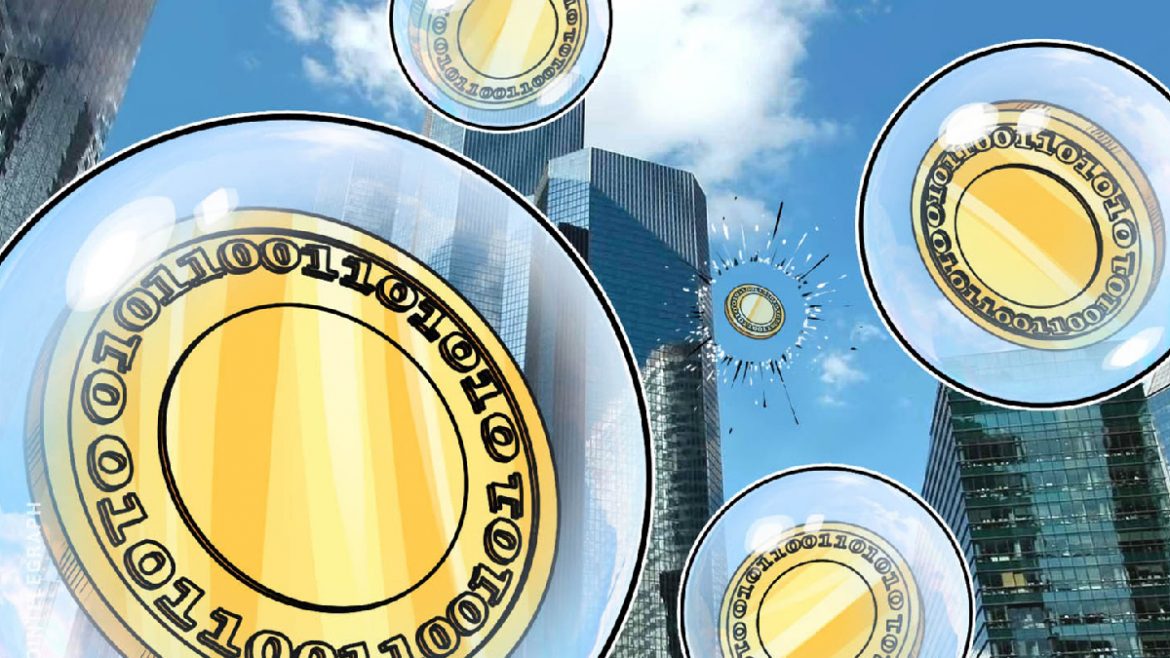 There's a saying: If you forget the history, you are condemned to repeat it. In today's lesson, we're going to touch on the five lessons that were learned from the ICO bubble so that we're not so quick to repeat the mistakes, but rather learn from them.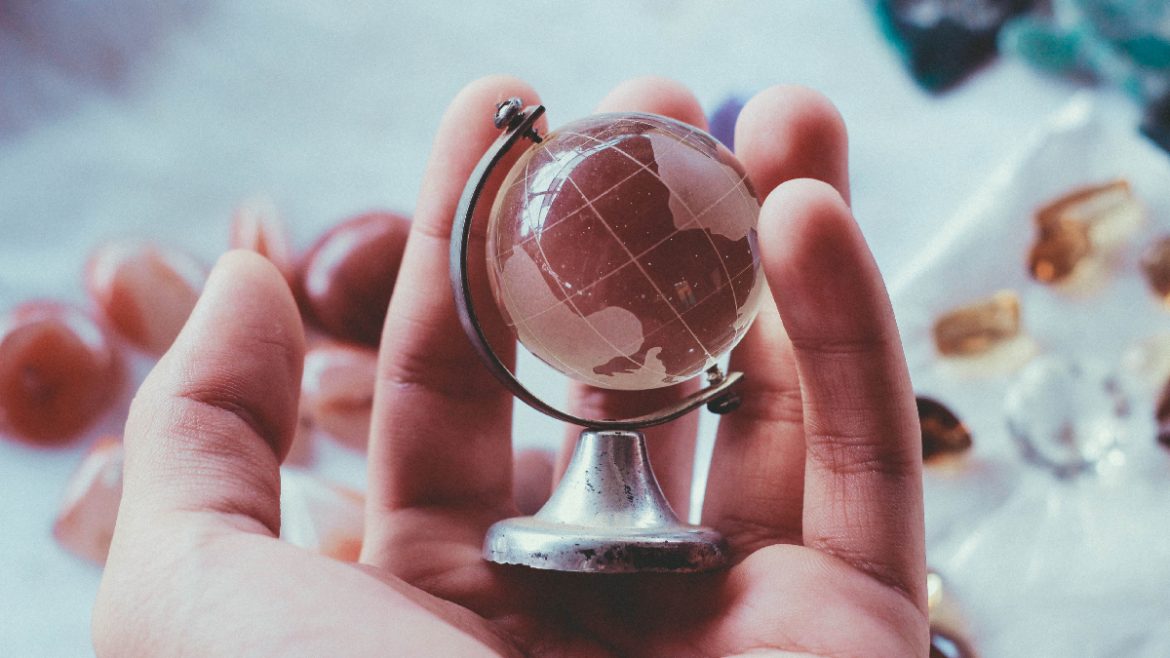 Investors turn to Global macro strategies when they expect significant volatility and experience S&P 500 peak-to-trough drawdowns. Drawdows and volatility may occur from economic and political uncertainty. Savvy investors may want to hedge against potential loss by employing Global macro strategies in their portfolios.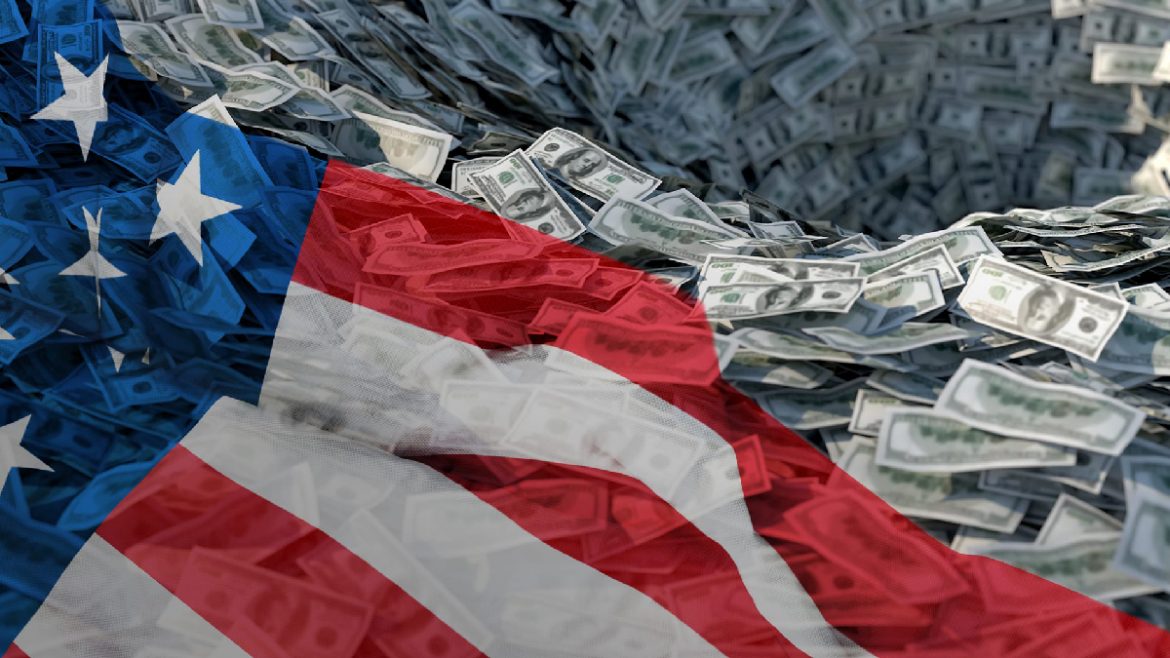 Nearly ten years ago, the federal debt totaled $13T and here we are on the verge of reaching the $23 Trillion mark on debt. Is cryptocurrency the solution, or at the very least, a beacon of hope to dig ourselves out of oppressive debt?
FINTECH & TECHNOLOGY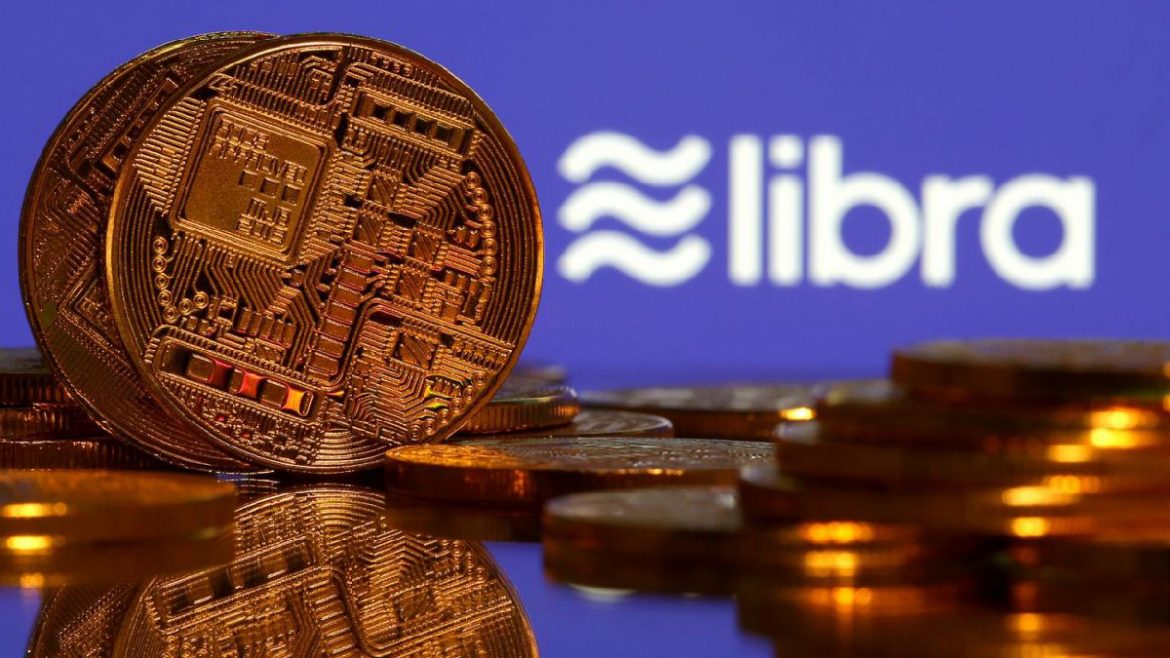 Despite the government's resistance toward the social media giant's digital currency project, Facebook is pressing forward with its Libra Association plans and the world's governments and economic caretakers are battling back. Indeed, with the push back, it may seem like it is Libra versus the world.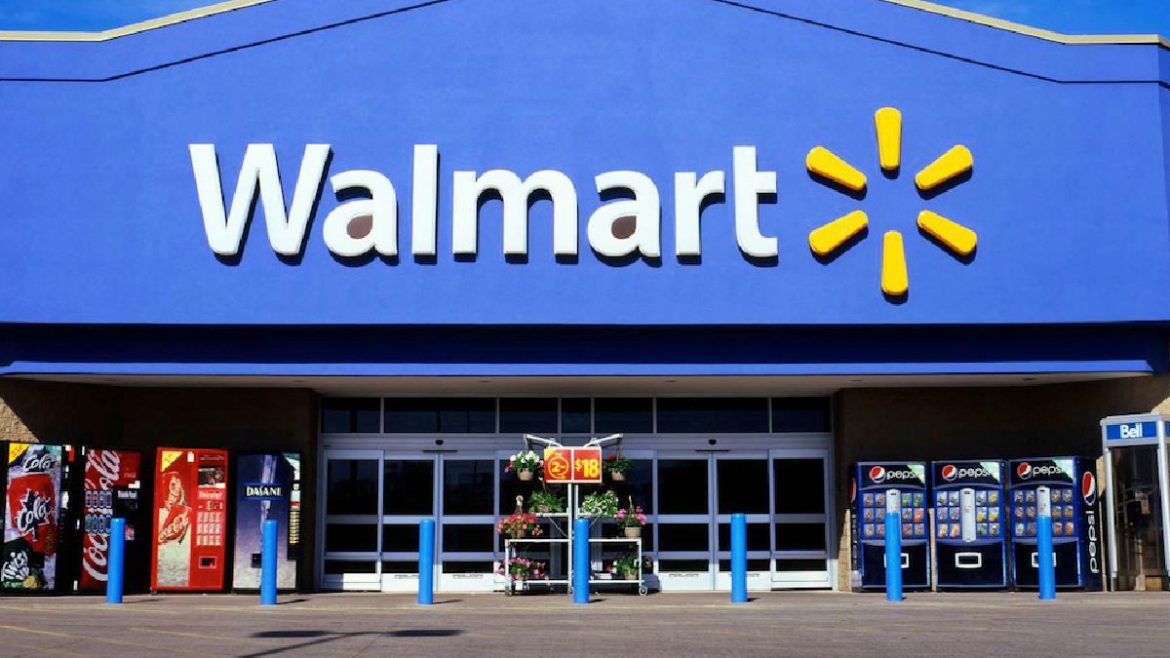 The battle for stablecoins are ramping up as retailers, social media, and banks are looking into launching their own cryptocurrency in a battle royale for crypto, and perhaps, market dominance. Perhaps in direct competition to Facebook's Libra project, retail giant, Walmart has applied for a cryptocurrency patent with the U.S. Patent and Trademark Office.
INSIGHT AND OPINION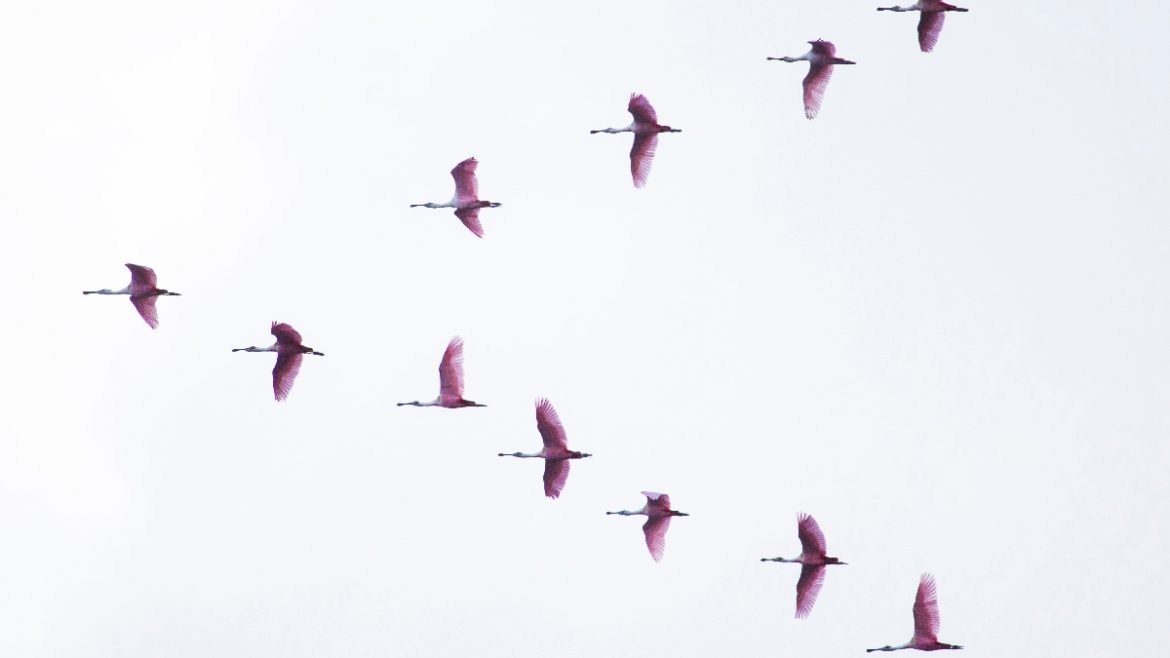 One of the critical components that the U.S. Dollar has is that it serves as the reserve currency of the world, and as such, serving as the reserve currency of the world provides the dollar and the United States with significant leverage. The United States gains added advantages in economic transactions, in financial strength, and in political aspects as well. The USD has maintained this position since the end of the second World War, but is confidence and use beginning to shift away from the USD?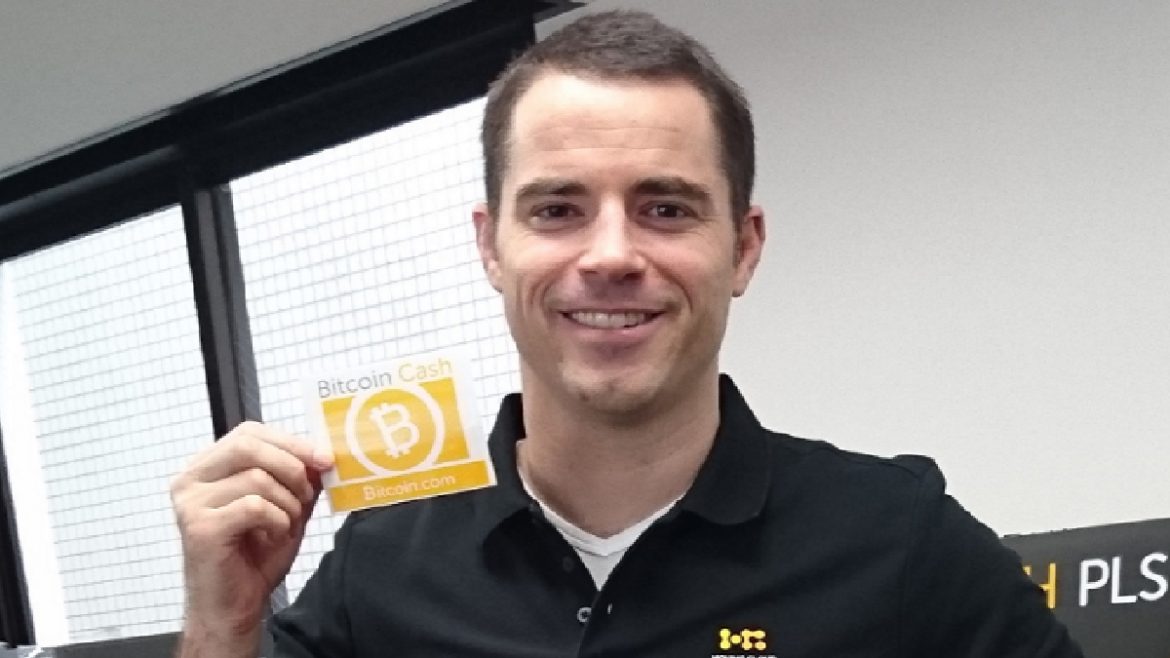 Roger Ver has pretty much seen and done it all in the Bitcoin orbit, especially since he's been one of the few people whose been a Bitcoin evangelist from virtually the beginning. Ver has worked tirelessly to advocate for the network, the cryptocurrency, and the investment into and for the Bitcoin network. Indeed, we have no problem stating that Roger Ver is probably the single most influential person in Bitcoin today.