During the historic bull run of 2017, ICOs raised billions of dollars. However, most of the projects never got to see the light of day. What's even more interesting is that ICOs with a solid development team, real-world use cases, and growth potential were launched in 2018, right when the market was beginning to crash.

In 2018, ICOs have grown over two times compared to 2017. ICOs became the main method of fundraising, surpassing venture capital. Just past June 2018, 1000s of ICOs failed and wiped out millions of dollars from crypto markets.

In this article, we'll discuss 3 ICOs that wound up being a total letdown in their epic fail.

Moirai
Moirai failed because of its connections with the wrong marketing and advertising partners stemming from unreliable partners which trashed the product and reputation of the devs. Moirai came to the market as a new approach to predict future events by using the power of collective intelligence. According to many scientists and futurists, open source collective intelligence will eventually generate amazing results in the prediction of future events.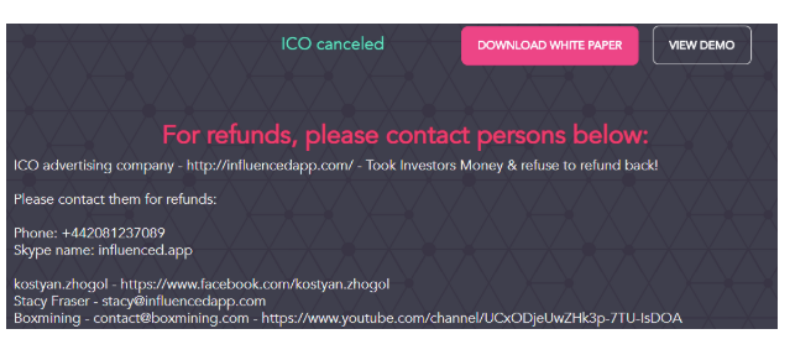 Moirai was a future-predicting platform and their innovative product never hit their soft cap. Like others with similar marketing and production issues, it quickly died. The ICO advertising company deceived the platform which, as Moirai claims, "took investors' money and refused to refund back." Though Moirai wasn't responsible for scamming investors, they were accused just the same.


CryptoCopy
CryptoCopy's product optimized the investment process by storing the contact information about successful investors and monitoring every transaction made by them with a smart contract. Here you don't really need a predicting algorithm to tell that this ICO was doomed since the very beginning. The founder was Igor Manjencic, the same person who created RICH Coin, an offering that failed back in 2016. The founding team is an important part of the project and in this case, it was the weakest part of the whole idea. They promised to reward the most active users with 10% of the platform's profit, but they were left with nothing. The worst part about this project was that there were red flags all along and too many people ignored the warning signs.

It just goes to show you that a "hot ICO" doesn't guarantee a good investment. Do your due diligence – ALWAYS!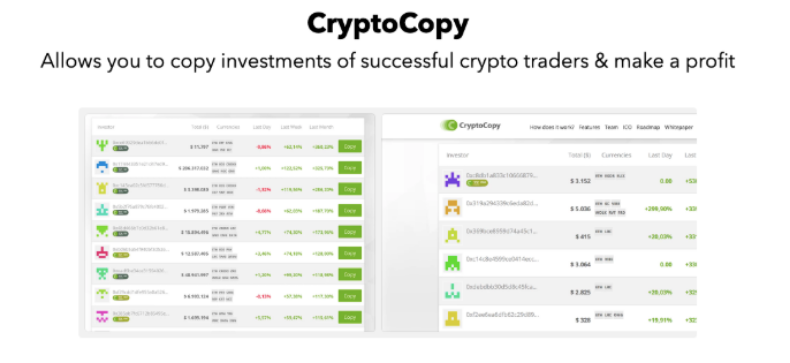 Linda Health Coin
Linda Health Coin had a successful plan for an ICO launch but couldn't tackle an investigation that was happening alongside. Legal problems and the absence of necessary governmental agreements made it impossible for the coin to hit the market.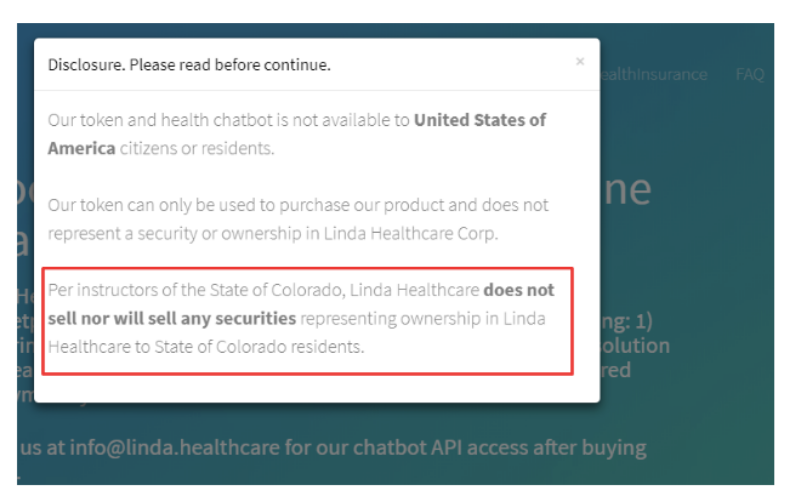 The platform aimed to provide a smart medical solution that would advise changes in treatment based on a patient's medical reports. The developers even integrated an AI system to make sure the platform would learn and get better at the same time. However, in August 2018, U.S. securities regulators in the state of Colorado issued a cease and desist order halting the initial coin offering (ICO) of Linda Health Coin (LNDA). It was deemed an unregistered security. The entire process started in May and even led the startup to stop conducting their ICO in Colorado. The absence of investment disclosure was enough to create a huge trouble for the company.

Do you like articles like this? Let us know!