In the month of June alone, 70% of the losses incurred after the end of the prehistoric bull run of December 2017. Bitcoin continued to maintain its dominance over 65% and plummeted to a new support, strong at $11000. Most Altcoins like Ethereym, NEO and ChainLINK performed exceptionally well while others like Ripple, BCH and EOS plummeted in global market cap.
Bitcoin has surged high enough to break records of 2018. While Bitcoin bulls have been driving this bull run that started in April 2019, it started at around $8,500 at the beginning of June, and surged to a high of $13,800 before pulling back to $11,150 by the end of it. The predicted correction however brought it back to $11000.
Crypto Winners of June include Ethereum that gained over 10% and ended just below $300 in the last week of June.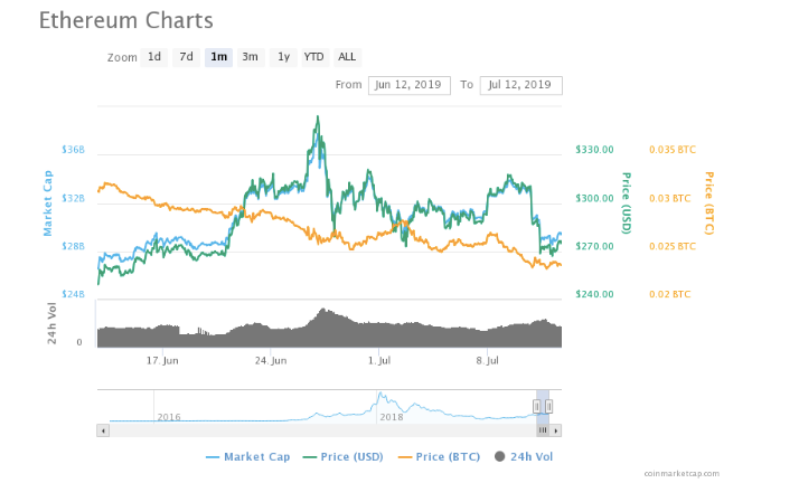 [rml_read_more]
It hit $360 but the gains were eventually wiped out in the pullback. According to experts, Ethereum is still undervalued.
While Ethereum continued to remain undervalued, Litecoin went upto nearly $127 in June and hit a peak of $145 before the correction set in. Further gains are anticipated in July as we come closer to the halving event.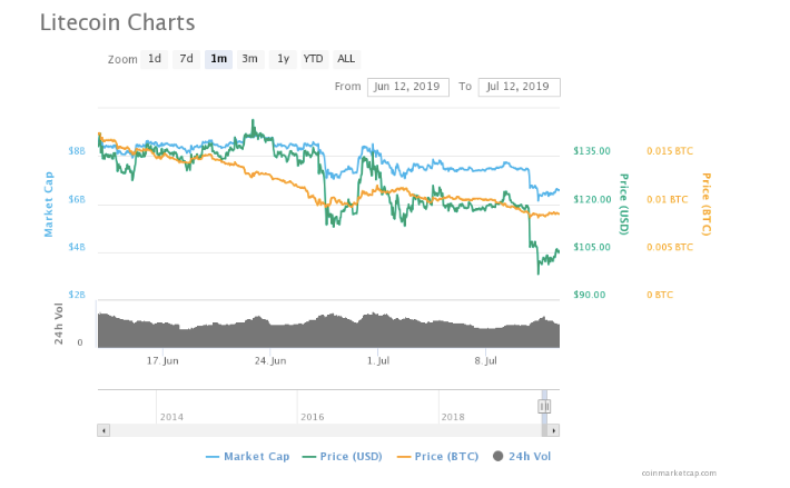 Bitcoin SV recorded a gain of over 7% and ended just above $200.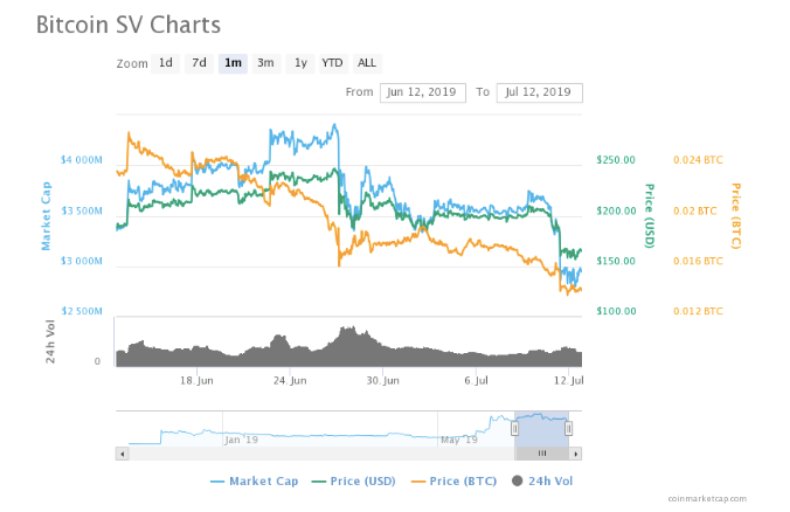 Bitcoin SV gained nearly 20% in the last week of June before the correction, and now there is a strong support at $160. It's currently trading at $164.92.

NEO pumped over 20% in June and hit $17 before the end of the run.
NEO is currently trading at $15.38 and experts predict that the price will go up by 12-15% once the Altcoin season sets in.

All in all, Altcoin's performance was lackluster compared to the Bitcoin bull run, but ETH, LINK, NEO and Bitcoin SV did better than the rest. Once Altseason sets it, it would be interesting to see further development in ETH and NEO prices.