Long before the increase in popularity of blockchain and crypto-assets, KYC/AML (Know Your Customer/Anti-Money Laundering) regulations and laws were established in most western nations like the US, UK, Canada, Australia, and New Zealand, as a means to track, identify and possibly incarcerate perpetrators of fraudulent and criminal transactions.

Cryptocurrencies, with its pseudonymity or, in some cases, anonymity, makes it a haven for privacy-driven users as well as those with malicious intent. As a result, regulatory authorities have required the early step of requiring exchanges to provide some form of KYC compliance on their users.

If you love privacy coins and the pseudonymity of most cryptocurrencies, you'll love the services of cryptocurrency exchanges with no KYC.

In this post, we present our list of top five (5) cryptocurrency exchanges that do not require customers to provide any form of KYC, therefore, keeping you anonymous.

[rml_read_more]
Binance DEX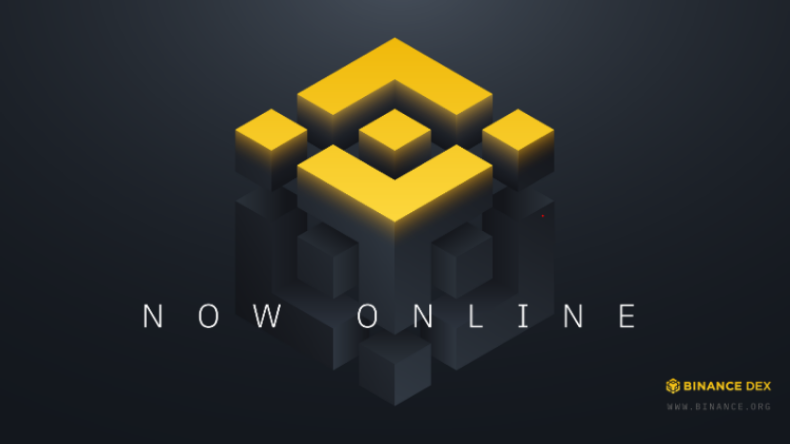 The Binance exchange is a top cryptocurrency exchange in the industry.

By the leadership of Changpeng Zhao (CZ), Binance coin, the exchange's token has been migrated from the previous Ethereum blockchain ERC-20 standards to a native BEP-2 Binance Chain standards, following a launch of the (Binance DEX) decentralized exchange.

Decentralized crypto exchanges make it possible for users to trade peer-to-peer, automating deals that match using smart contracts, maintain liquidity of assets, allow users fund to remain under their control, and not forgetting that their privacy is maintained.

Bithumb Dex


Bithumb, a South Korean Crypto exchange, also launched a decentralized exchange (DEX) following a partnership with One Root Network (RNT), a blockchain firm, which developed the Ethereum ETH decentralized token transaction protocol, also known as R1.

Again, the Bithumb decentralized exchange does not require KYC as the users will trade peer-to-peer through an automated system.

Bitmex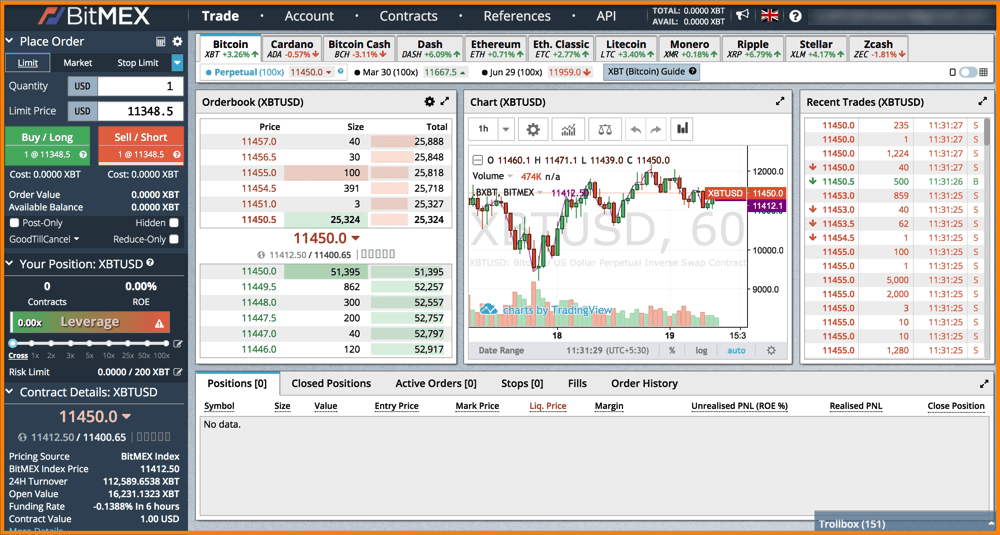 Bitmex is a rare case where a centralized exchange does not require traders to undergo any form of KYC and AML compliance to start trading cryptocurrencies.

On this platform, you can trade alternative coins like Cardano, Bitcoin Cash, Ethereum Classic, Dash, Ethereum, and so on.

BitSquare


BitSquare is another peer-to-peer decentralized cryptocurrency market hub for trading different types of cryptos and altcoins such as Bitcoin, Ethereum, Monero, and more. On this trading platform, you are not compelled to provide your name, email address or any other form of KYC verification.

Changelly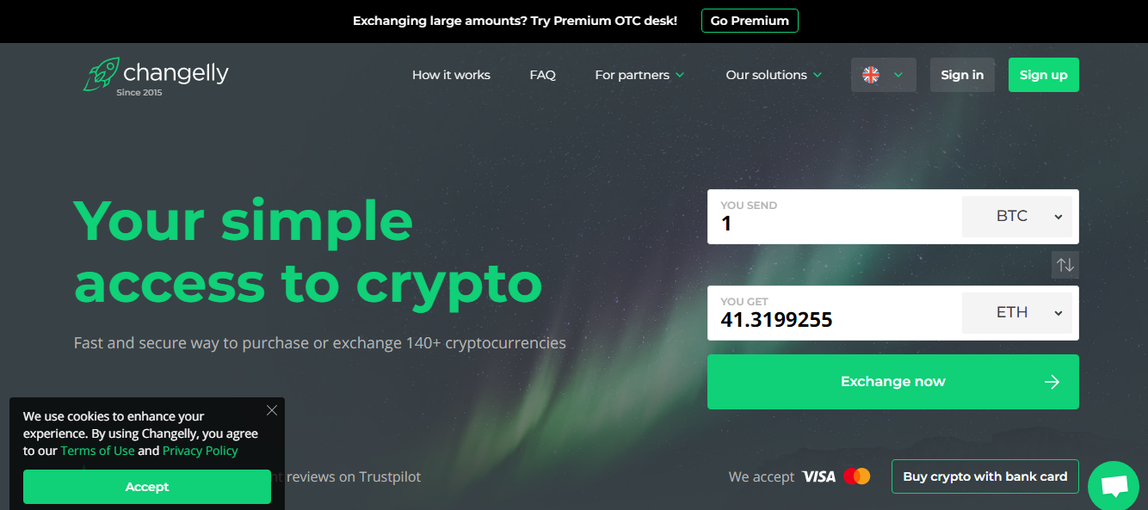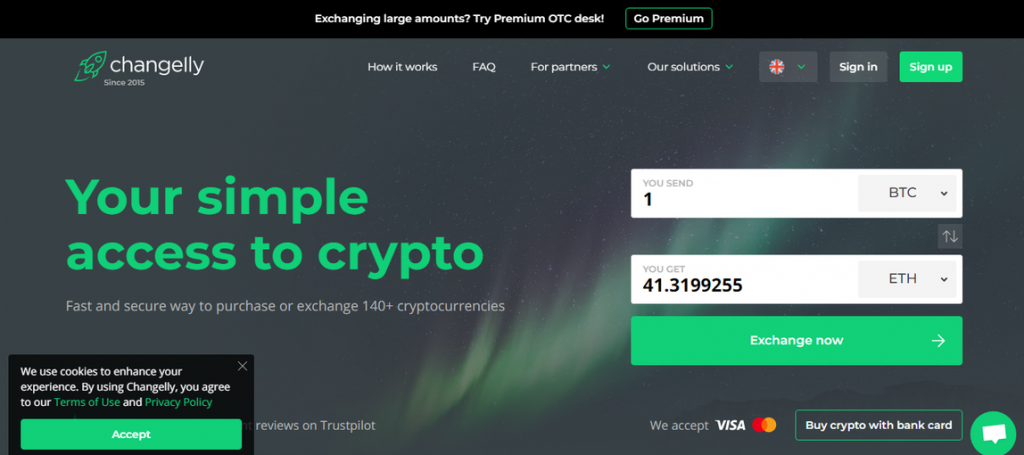 Though a centralized service for swapping cryptocurrencies, Changelly does not require anyone to complete the KYC or AML provisions to utilize its services. Changelly even allows the use of virtual private networks for added security and privacy.

To swap cryptocurrencies on Changelly, you must have altcoins supported in your wallets such as Litecoin, Ether, or Dash to swap for Bitcoin.

Bitshares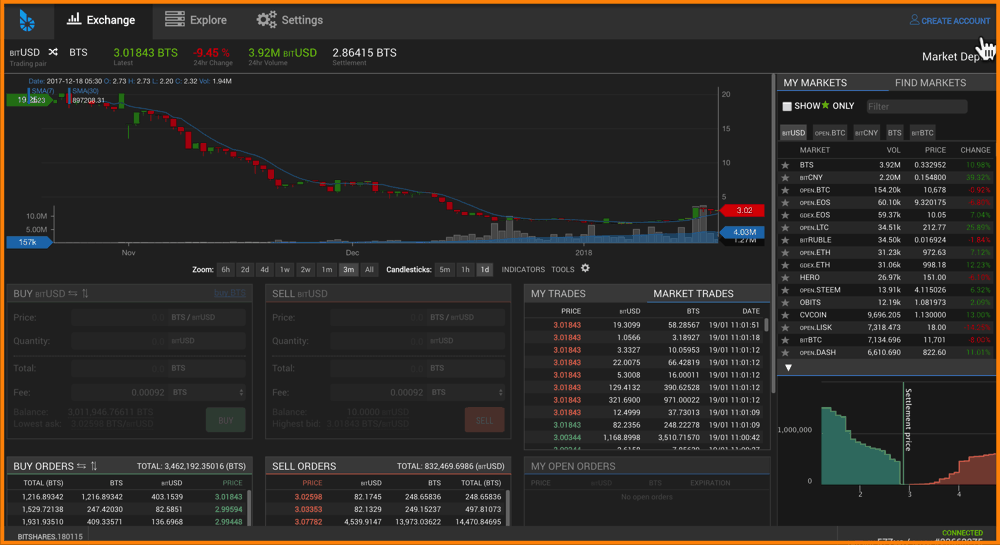 A decentralized crypto exchange, BitShares is built on Graphene technology, and as a result, customers are not required to provide any form of KYC before trading on the exchange.

By signing up with a username and password, you are well on your way into the crypto currency market and still maintain your privacy.

ShapeShift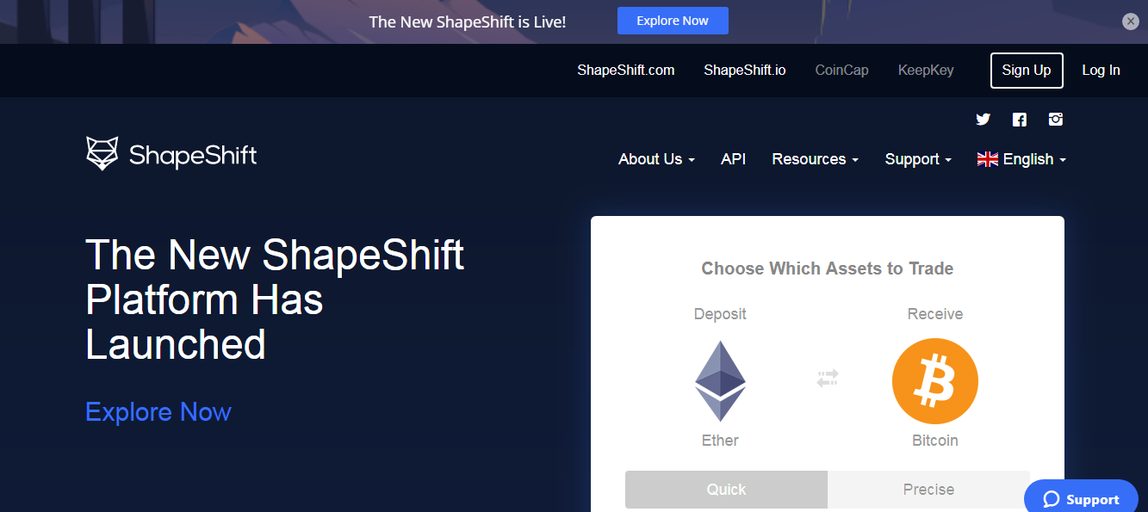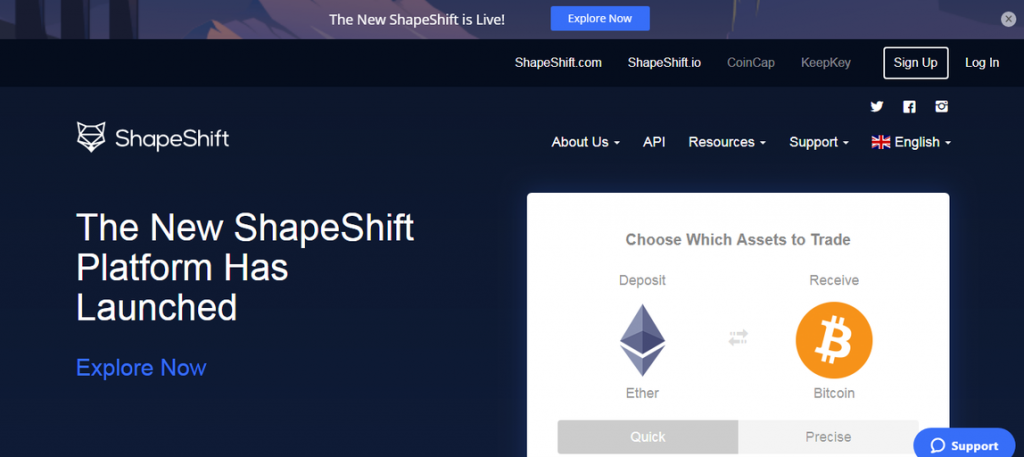 The ShapeShift crypto exchange service, unlike the other exchanges, does not require any form of registration. To swap a cryptocurrency for another, all you need to provide is the address of the cryptocurrency you are sending from (input) and the cryptocurrency you want (output). ShapeShift comes in both web-based and as a mobile app.

Do you know of any other cryptocurrency exchanges that do not require KYC/AML in order to trade crypto? We want to know!

Disclaimer

Content provided by CryptoTraderNews is for informational purposes only, and should not be construed as legal, tax, investment, financial, or other advice. All information is of a general nature. As always, there is risk with any investment. In exchange for using our products and services, you agree not to hold CryptoTraderNews Pro, its affiliates, or any third party service provider liable for any possible claim for damages arising from decisions you make based on information made available to you through our services.