Houbi is one of the numerous exchanges that have emerged in the cryptocurrency market in recent years. Each presents a unique mix of user interface, fees, pairings, and geographical quirks, but Huobi seems to be one of the more promising options.
Huobi is a Singapore–based company founded 2013 with a focus on customer service and independent cryptocurrency analysis. Huobi is very much focused on the Asian market with offices in Hong Kong, Japan and its head office in Singapore.
In May 2018, Huobi notified an exclusion of prospective U.S based clients mainly due to U.S regulatory laws. However, the company said it intends to open service for U.S citizens shortly, based out of its San Francisco, California location.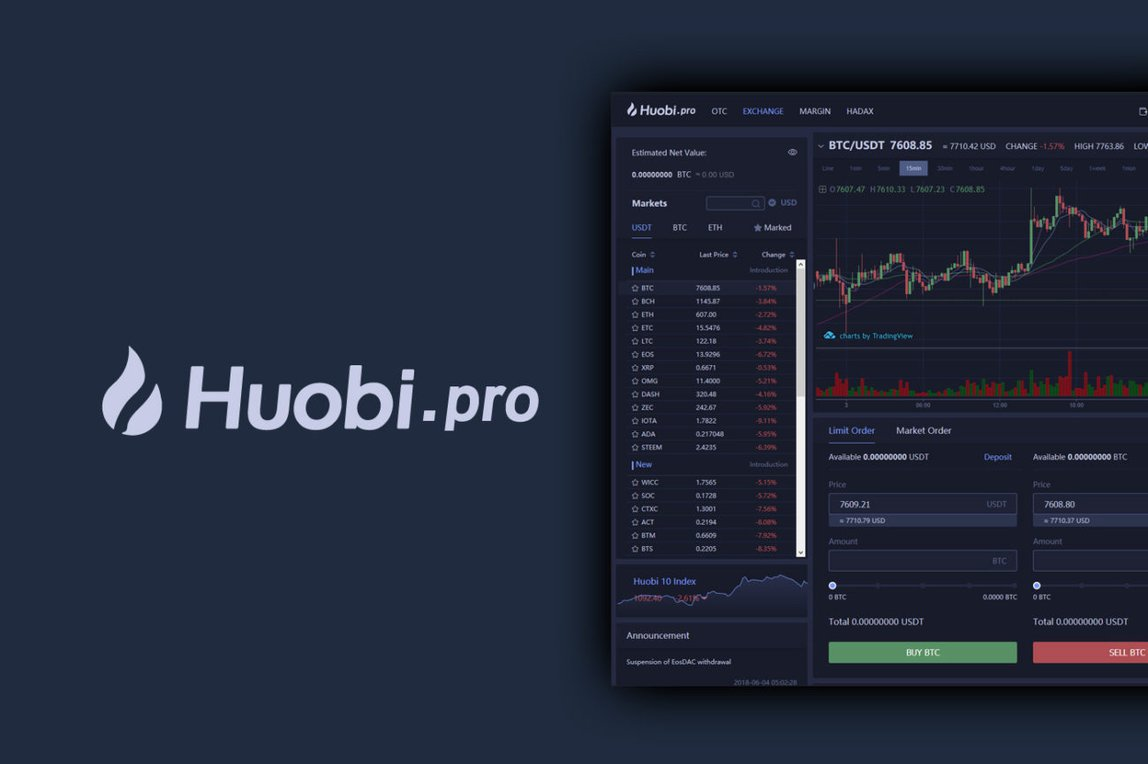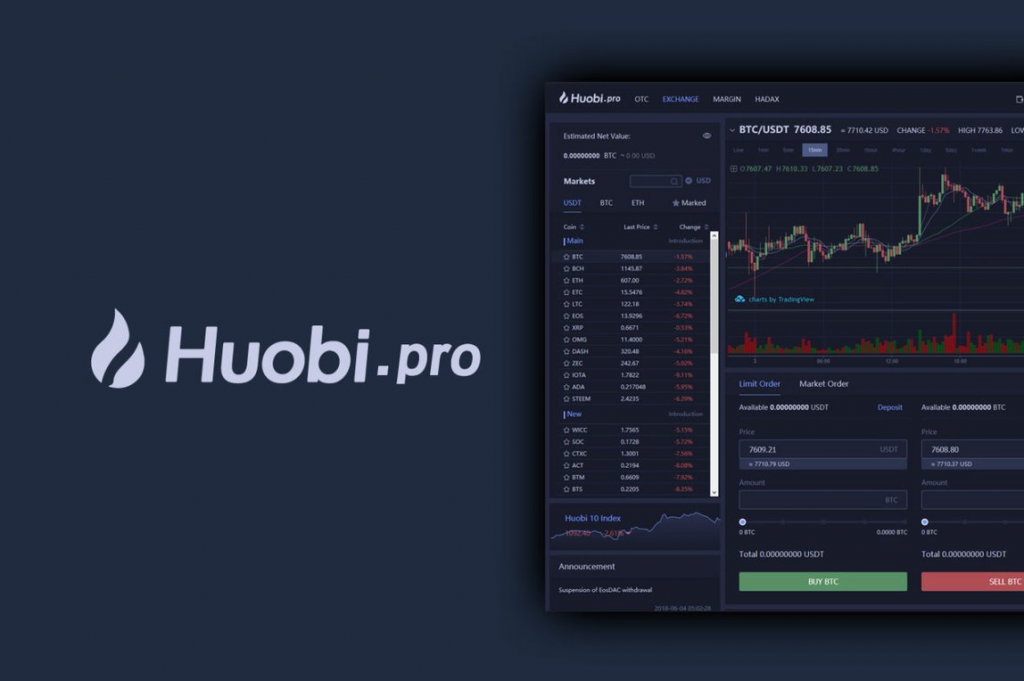 ACCOUNT SIGNUP ON HUOBI
Hold on! This is for Crypto Trader Pros Only!
Hi there! This article is for pro users only. Please log in or register to continue reading the article.