Crypto Trader News is proud to present our top trending posts for the week leading up to November 17, 2019, highlighting articles that are moving at the speed of business and blockchain.
CRYPTO PRO ACCESS
Calling all cryptopreneurs, if you aren't already a Crypto Trader News Pro subscriber, then what are you waiting for? Pro access gives you exclusive articles, market analysis, and more. If the titles intrigue you then sign up for a subscription for PRO access for only $5/month.


SPONSORED MESSAGE
From its roots of being a college social platform to being one of the world's most powerful social media sites and advertising opportunity, Facebook may be ready for a downfall, especially after its security breaches and misuse of data. What's next? BIZZ. They have an advertising manifesto, 4K livestreaming capability, public and private groups, polls, and target marketing functionality. To catch up on the pitfalls of Facebook and why you want to download BIZZ, read what comes after Facebook.


MARK YOUR CALENDAR!
We're livestreaming!
Tune in with us live on YouTube and Facebook on Wednesday, November 20, and we'll give you a shout out. The Crypto Trader News editorial team is having a roundtable event where we're discussing and opining about the state of cryptocurrency and what's happening in blockchain and the crypto markets.

WHEN: Wednesday, November 20, 2019 at 11 am ET
WHERE: YouTube live and Facebook

Just in case your missed it, here's a link to our last Fireside Chat.


CRYPTOCURRENCY & NEWS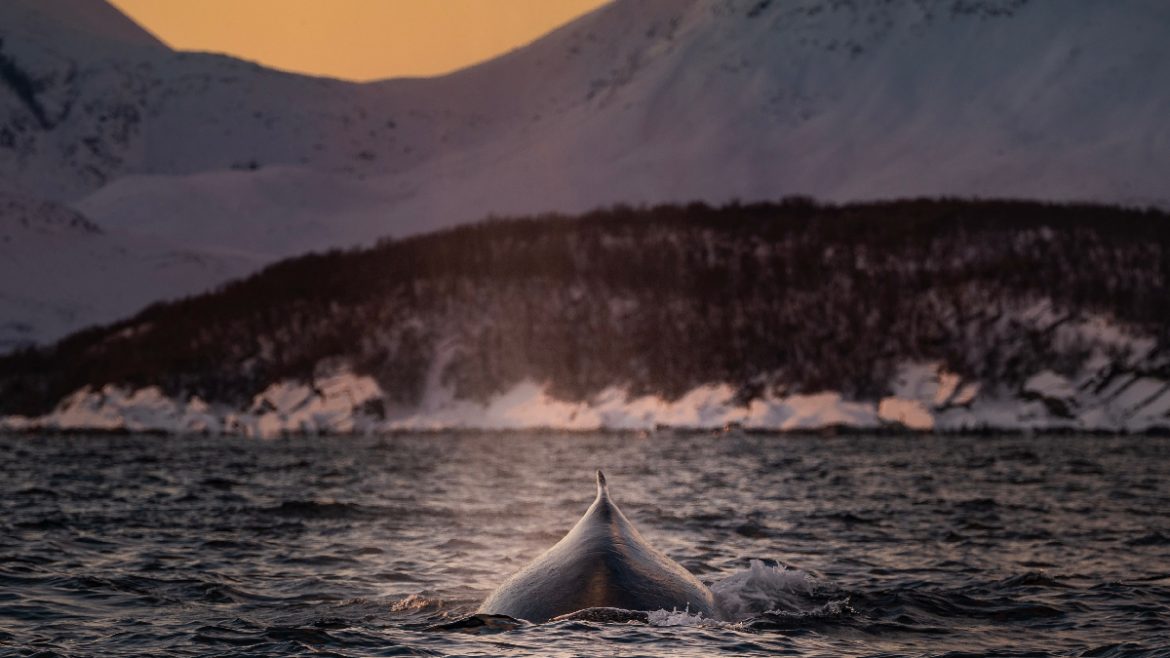 The price of bitcoin was $8,858 on November 16, with a bit of a dip in cryptoland this past week. What's happening in crypto news that might be influencing the markets where Bitcoin and altcoins are taking a beating? Let us take a look at some of the most interesting events in cryptoland this past week.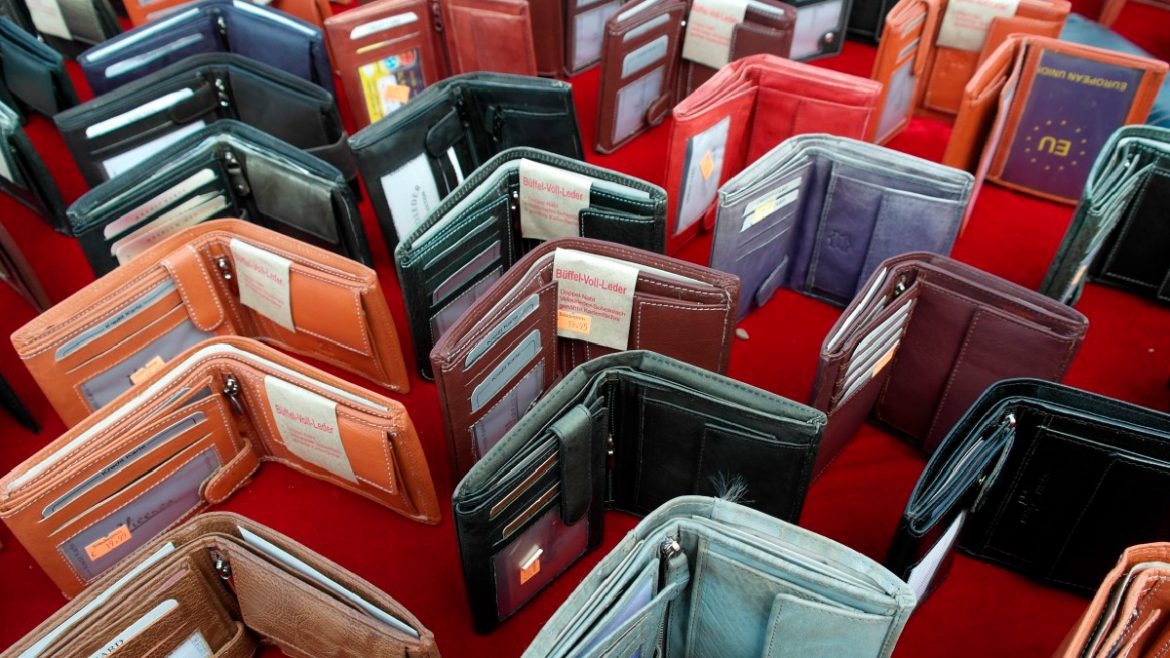 We've just unveiled our new project: CTN Wallet Watcher where we'll provide a closer look at the market with some of the more popular cryptocurrencies; tips on buying and selling altcoins and giving you some insight into what we're investing in. CTN Wallet Watcher is scheduled for every Monday and Friday.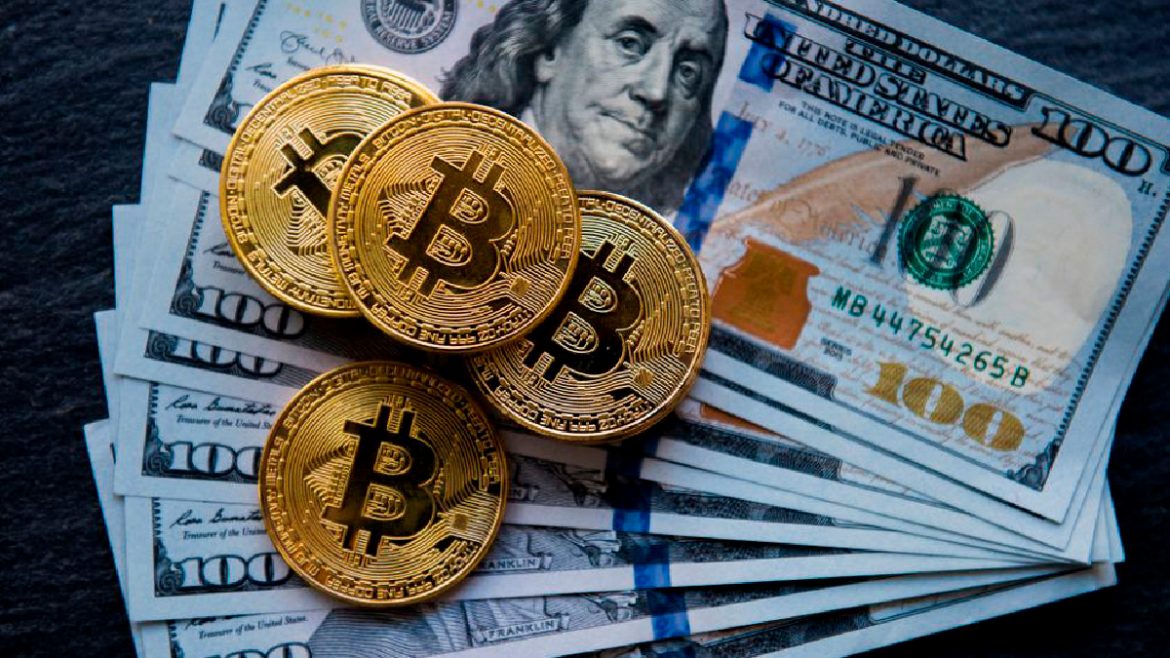 When Bitcoin was first used for settling payments, banks and fiat supporters concluded that Bitcoin, as an actual payment mechanism, was a failure. It was slow, taking a minimum of ten minutes up to several hours to process a payment; it was unpredictable, complicated and definitely not user-friendly. The question now: Is Bitcoin an efficient currency that will take us into the next generation of money?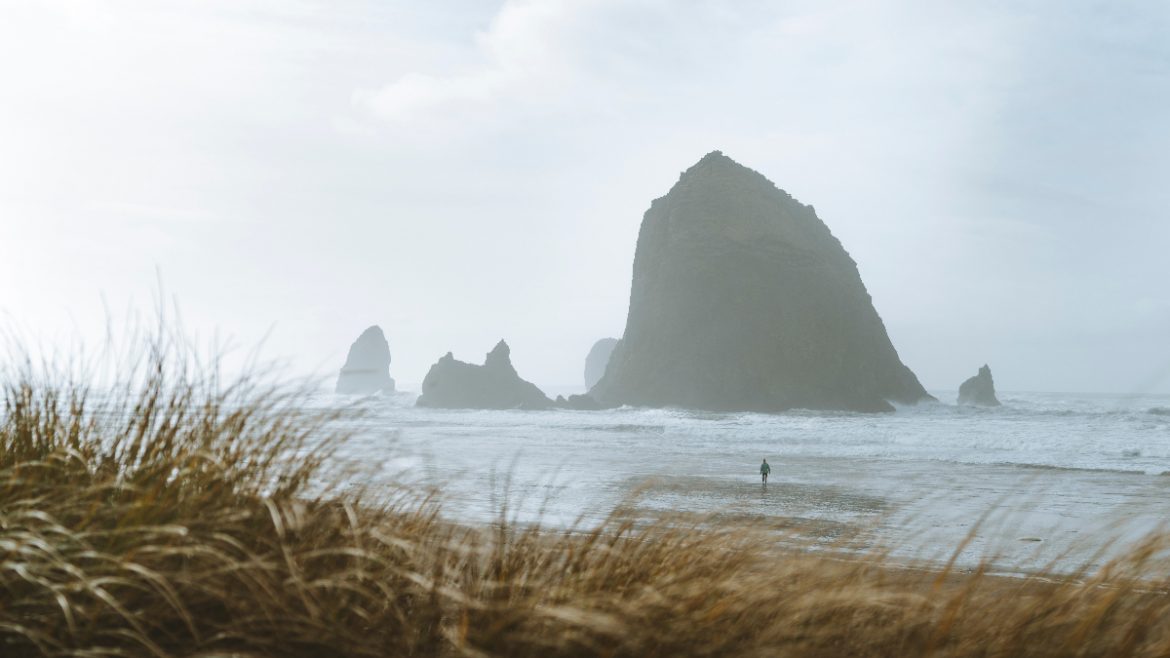 Would it surprise you to hear that there are countries in Africa that are choosing Bitcoin over the dollar? The following article relays some of the critical points for Bitcoin adoption and why this technology is enabling under-served people the ability to connect to each other and grow financially.
INVESTING & TRADING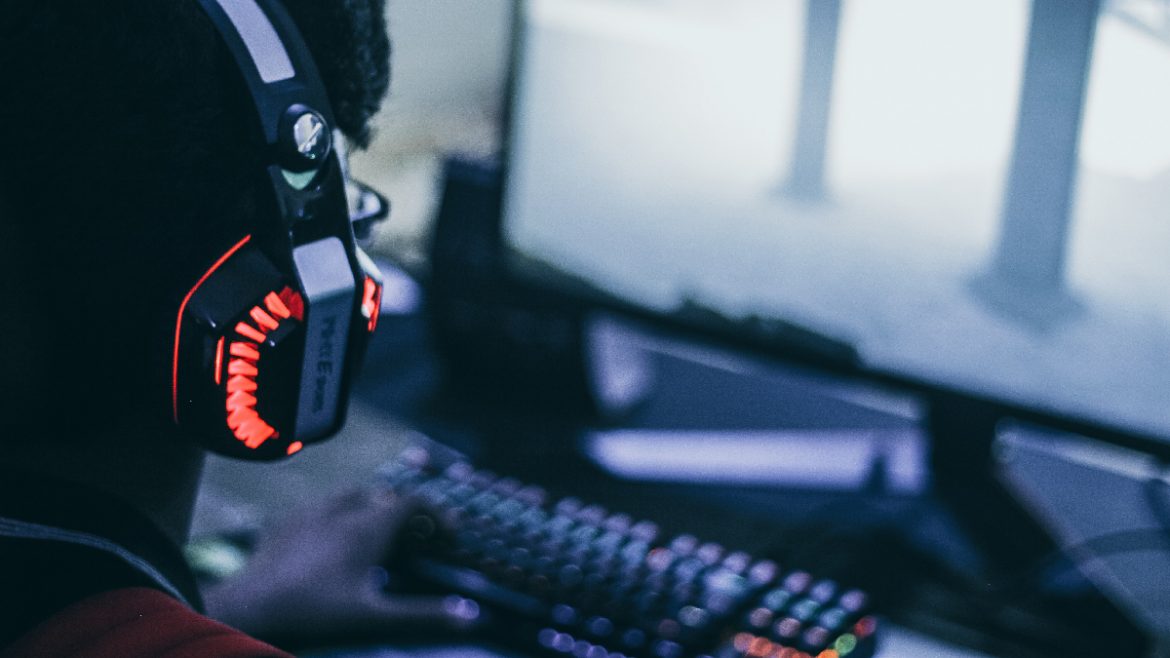 Five Below (FIVE) has been on an upward trajectory over these past five years. The share price was at $42.00 in November 2014 and is now at $126.74. Shareholders in Five Below have seen substantial returns over the past five years. What's ESports got to do with it? Visit the article to find out.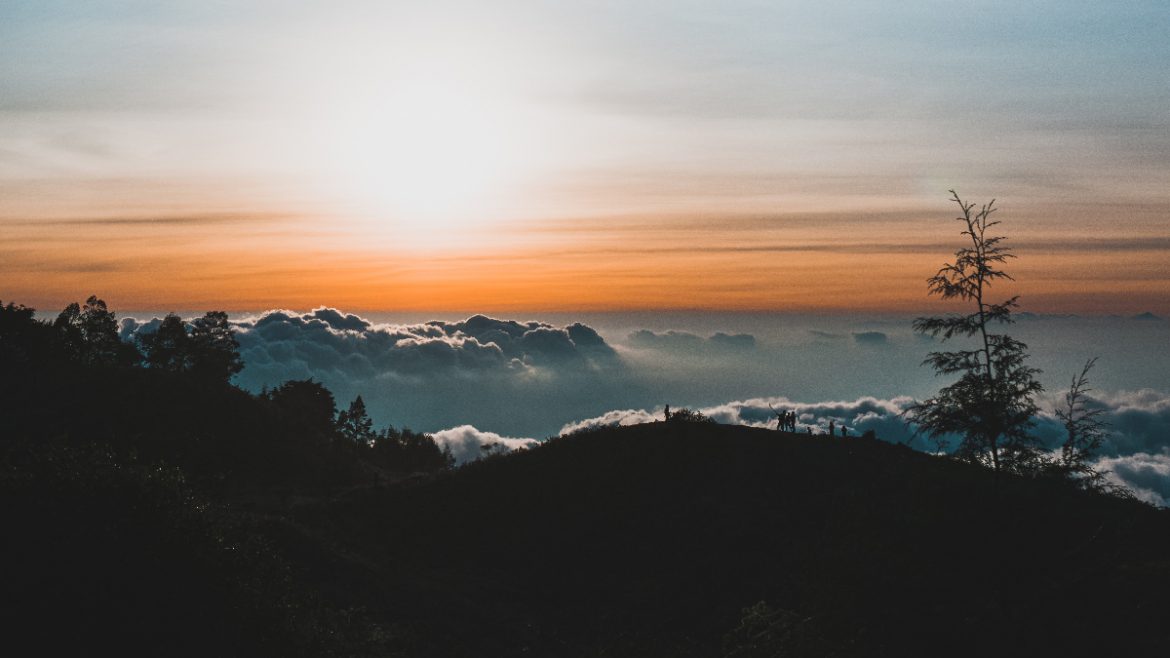 As we near the end of 2019 with turbulent crypto markets abounding, there is a lot of speculation in the cryptocurrency industry. The rollercoaster ride of volatility after the hesitant emergence from a long crypto winter is good indication that cryptocurrency is here to stay.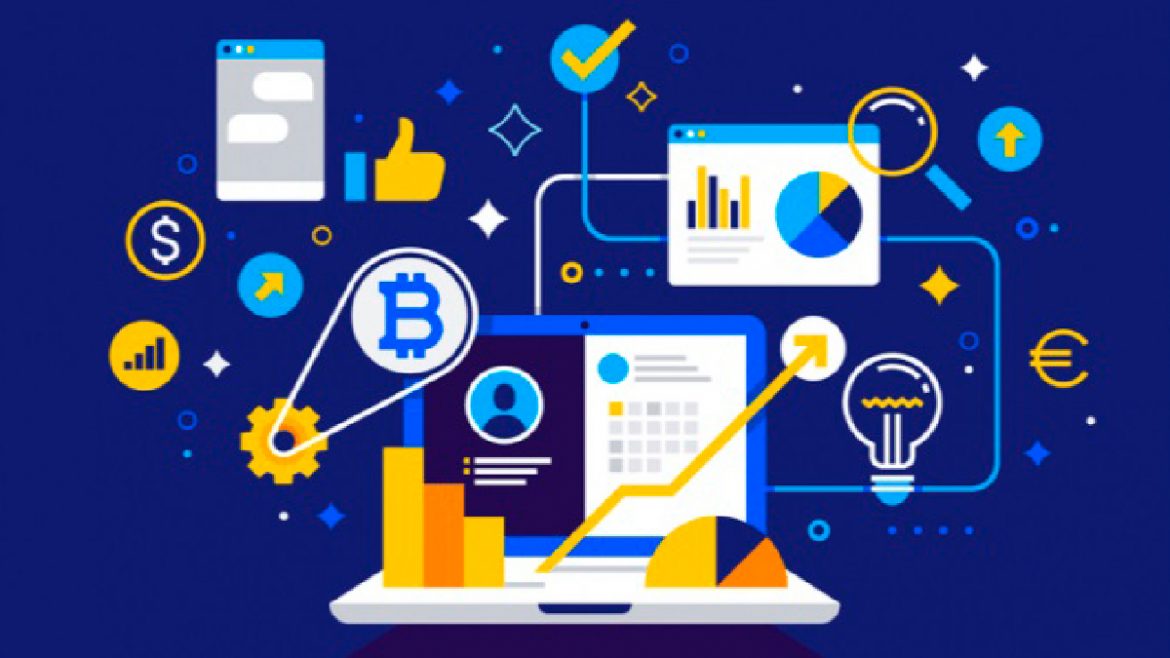 Crypto trading has become increasingly popular in the past two years, especially since the historic bull run of 2019. While it is profitable, the market is volatile and with the right set of tools like a market watcher, portfolio tracker, reliable wallets, charts and reliable exchanges, it gets easier to turn a profitable trade. In this article we'll learn about the top five crypto trading tools of 2019 that will get you through the beginning of 2020.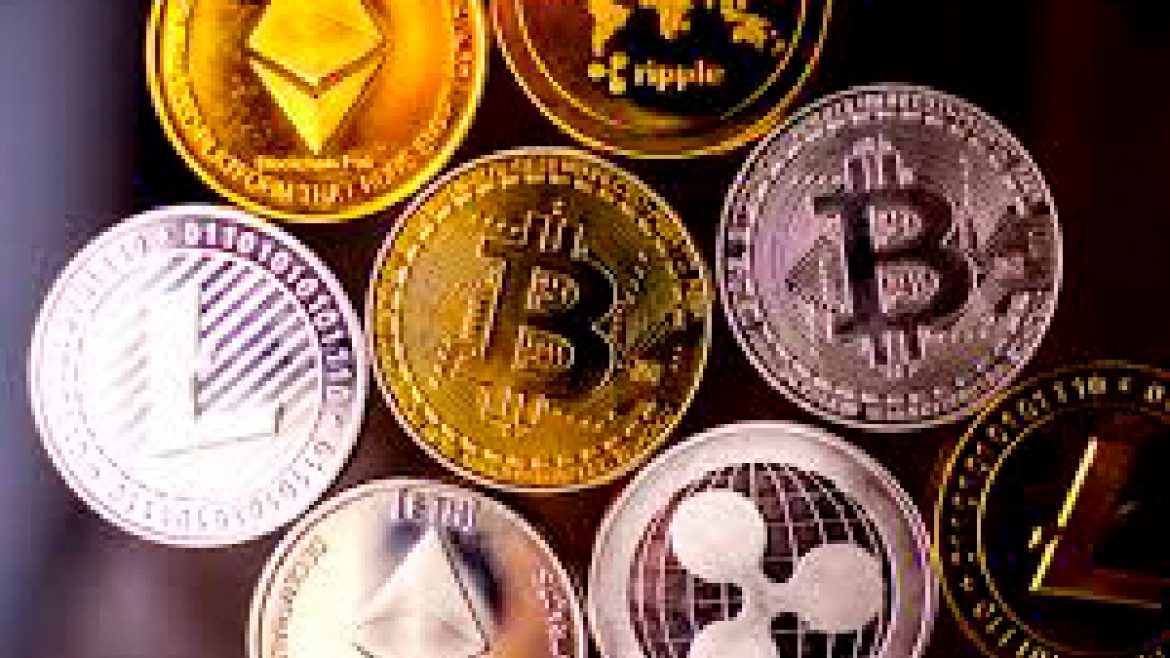 While the cryptocurrency industry is always expanding, the next great digital token may be released tomorrow for all we know. Certainly, Bitcoin is widely seen as a pioneer in crypto but more altcoins are in development and launching every day. We've got some predictions for the top 10 altcoins in 2020.
FINTECH & TECHNOLOGY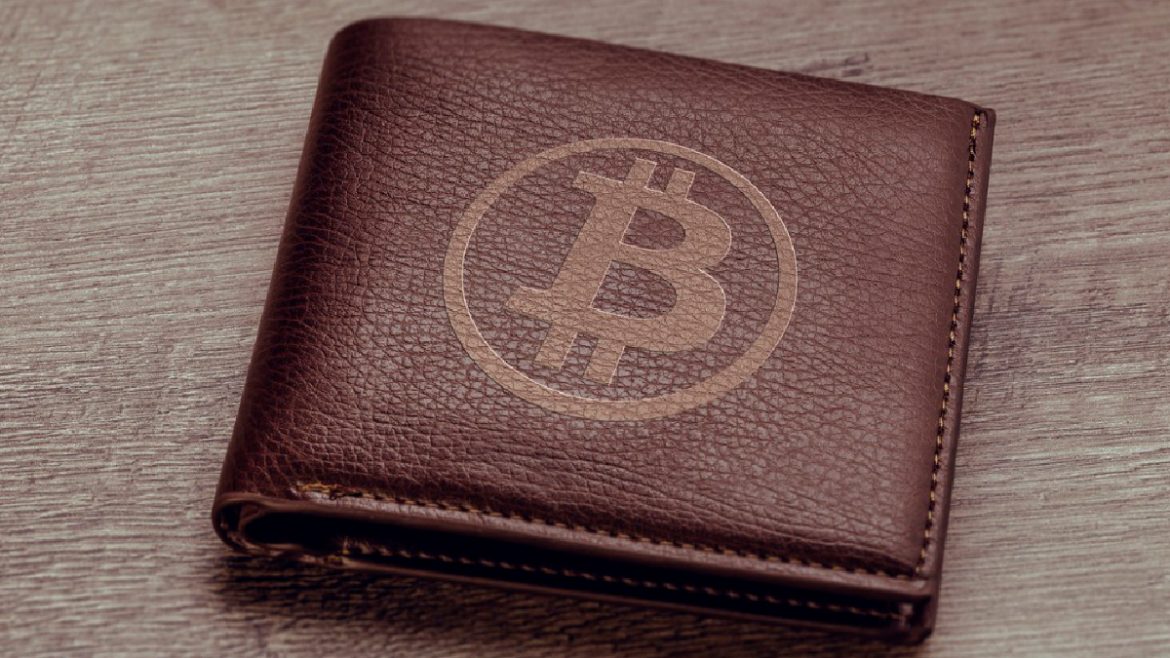 Choosing a Bitcoin wallet is more than just a random or mundane task. It has to be taken more seriously because it is the keeper of your keys and your crypto fortune, so the search for the best Bitcoin wallet should not be a passing thought.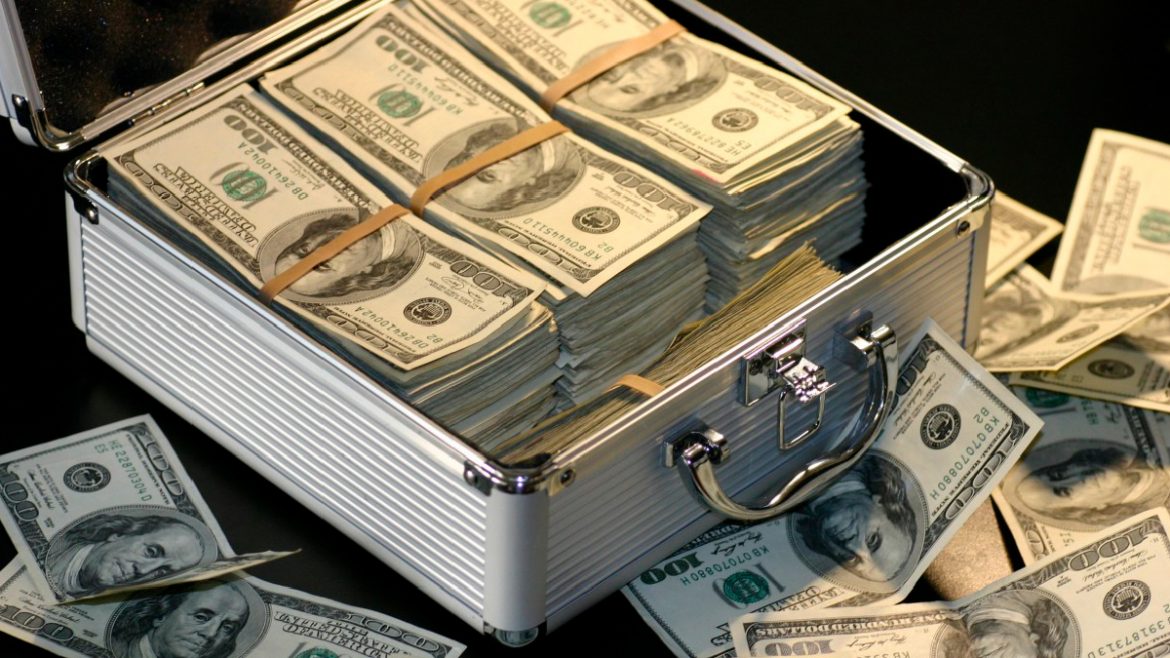 Founded just shy of a decade ago and based in London, TransferWise is an online money transfer service that supports more than 750 currency routes across the world. TransferWise provides multi-currency accounts that includes USD, EUR, GBP, CAD, AUD, and more. This sounds like the perfect match to bridge fiat currency with cryptocurrency, don't you think? Read on to see why we think Transferwise should enter the blockchain space.
INSIGHT AND OPINION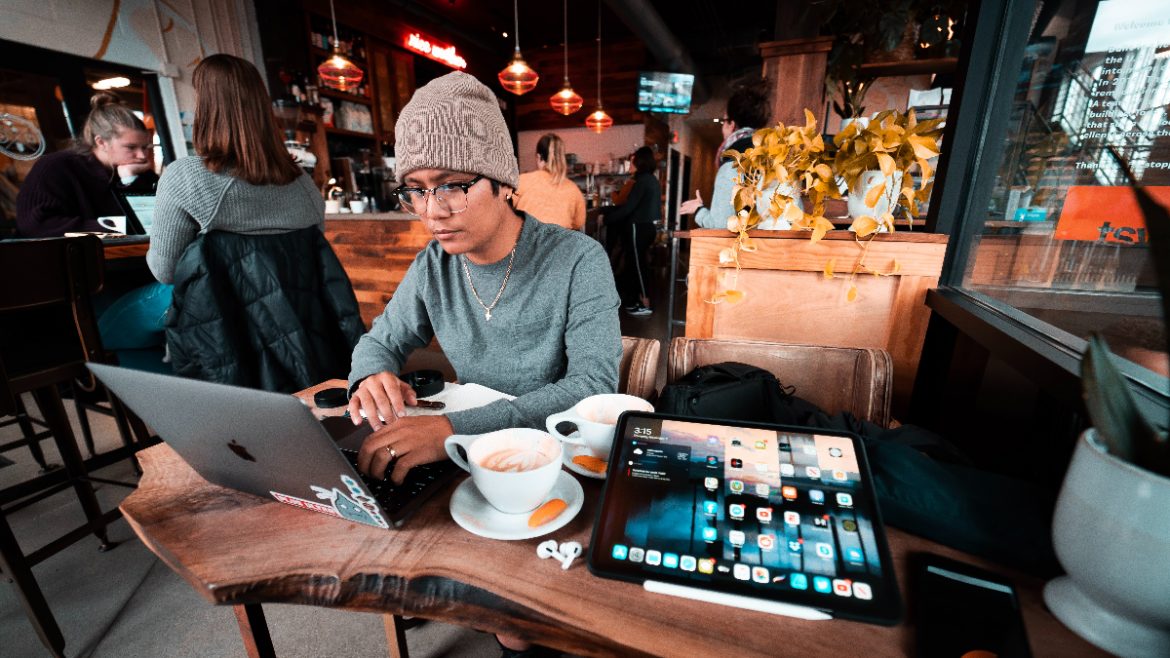 ESports has been in the news and one of the latest bites has been an investment into the gaming world. That investor is Comcast, a rather formidable American telecommunications conglomerate that owns subsidiaries such as Xfinity, Universal Pictures, and more. Why is Comcast investing in ESports? You'll have to read on to find out more.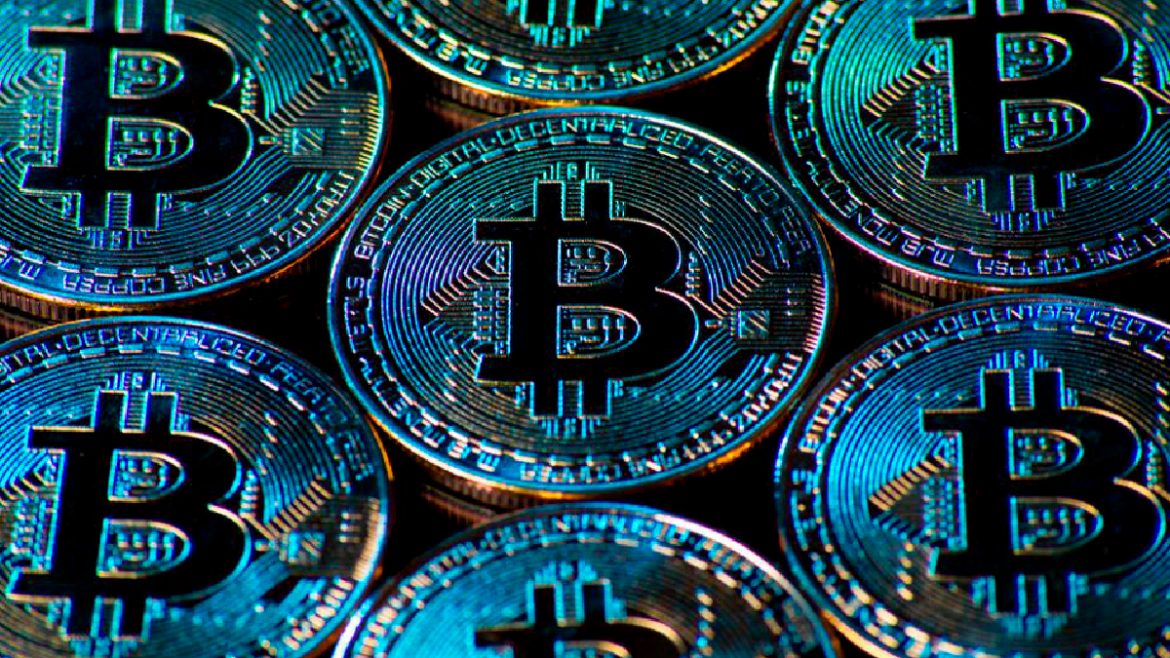 It is a popular trend to buy cheap coins in the cryptosphere however, it's important that we understand the difference between cheap coins and penny stocks. Just borrowing terms like stock price or crypto price and market cap from the stock market does not make these two similar. In this article, we'll show you how to determine the true value of an altcoin through a simple process.