Western Union has been the undisputed leader of international remittances and this could make us think that the company will remain a successful monopoly in this space forever. But, with the arrival of disruptive innovation like P2P, Blockchain, and cryptocurrencies, it is in danger of losing its market capitalization. Western Union started its international money transfer business in the 80s and covered major destinations like China by mid-90s. In the first ten years of its operations, Western Union successfully disrupted the industry and faced no immediate threat from competitors. Most competitors filed for bankruptcy and closed shop. Western Union's stock performance has been highly volatile ever since a 20% decline in price post IPO, dwarfed by the overall market: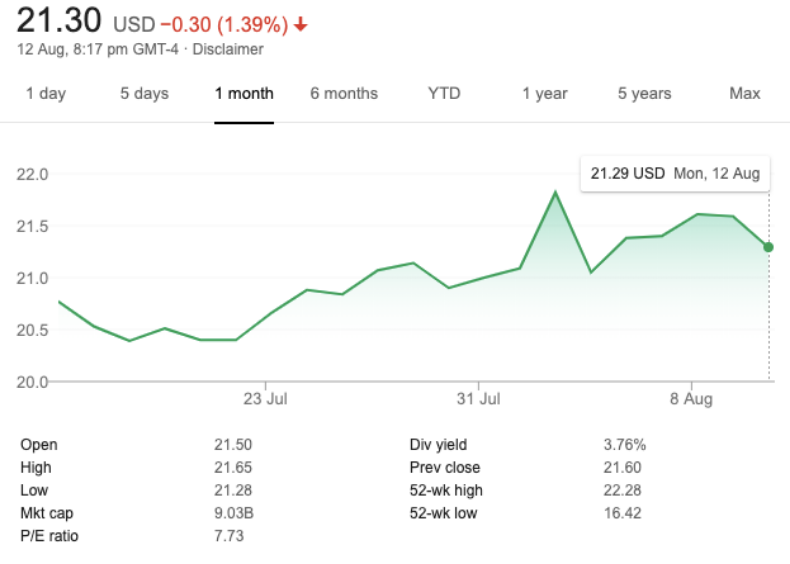 After fast growth in its first decade, the company has now slowed down and hit stagnation. Western Union executives dismiss FinTech competitors as "short term players" in the market. FinTech startups like Yeap, WorldRemit, Azimo, and Remitly have been raising large funding rounds and growing 50-100% annually as Western Union has seen NO growth in the past 10 years.

MoneyGram has been a fierce competitor for Western Union and PayPal over the last decade. Shares in MoneyGram more than doubled within a week following the news that it had expanded a partnership with cryptocurrency and blockchain start-up, Ripple, which agreed to invest up to $50 Million in the company. Ripple said it made an initial investment of $30 Million to acquire MoneyGram shares and a warrant to buy common stock.
The price, at $4.10 a share, included a significant premium over MoneyGram's closing price of $1.45, a week before the deal. Under the deal, MoneyGram will use XRapid's Ripple and a platform that handles Ripple transfers for cross border remittances. MoneyGram previously relied on foreign exchange markets to settle transfers, and this process required them to purchase currencies in advance.

MoneyGram, which currently ranks just behind Western Union in cross-border transfers, is now ready to use Ripple's xRapid network, and the settlement speed for transactions is now in seconds. Their users are now involved in cryptocurrency indirectly and this is reducing working capital needs for the company. In the long term, this will increase cash flow for MoneyGram. The company currently services 200 countries and processes approximately $600 Billion in remittances. Using Ripple is saving nearly $30 per transaction for MoneyGram. Ripple is paving the way for MoneyGram's future as the world's largest cross border remittance platform.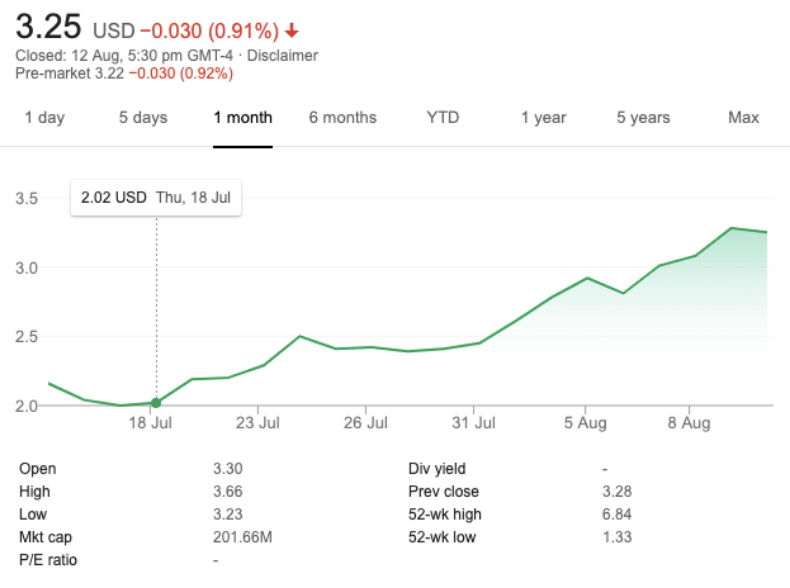 MoneyGram's share has been rising for the past two months and it hit an all-time high on August 9, 2019. The company has always offered a better exchange rate compared to Western Union and now with a significant reduction in cost, the service may get cheaper and more efficient. Ripple backed MoneyGram is set to oust Western Union, with another round of funding for $20 Million in June 2020. This may push it to number one on the charts sooner than expected.




Disclaimer
Content provided by CryptoTraderNews is for informational purposes only, and should not be construed as legal, tax, investment, financial, or other advice. All information is of a general nature. As always, there is risk with any investment. In exchange for using our products and services, you agree not to hold CryptoTraderNews Pro, its affiliates, or any third party service provider liable for any possible claim for damages arising from decisions you make based on information made available to you through our services.