Today we're going to review some of the cryptocurrencies that you may want to buy, sell or HODL in the month of November. We've been watching the charts and tracking the progress of these digital assets to report on the ever-changing trends.
[wlm_private "Crypto Trader Pro – Monthly|Crypto Trader Pro – Yearly|Crypto Trader Pro (Lite)"]

On its 11th anniversary, Bitcoin briefly dropped below $9,000, retesting the $8,800 support level and urging bears to initiate massive sell-off, but only a few hours prior to writing this, Bitcoin witnessed a big price movement that gave it a push toward the $9,400 level.

The last time Bitcoin price made significant gains was October 25 when the price hit $9,000. It dipped below $9K on multiple occasions, but never managed to stay there for a long time. Aggressive selling seemed to be scooped up with indications that there was enough market consideration to stop the price from falling below $9,000. The recent pump allowed Bitcoin to break out of the falling wedge pattern, which indicates more short-term gains for the cryptocurrency.

With bullish sentiment ahead of us, let's dive into this month's crypto recommendations.
What to buy?
Basic Attention Token (BAT)
This leading altcoin gained 43% in October 2019 alone. BAT has rallied upwards steadily throughout the year. Based on SMA-200 and Bollinger Bands, the coin will hit $0.26- $0.28 within the first two weeks of November 2019. It is currently trading at $0.229. The monthly chart shows the price rise clearly.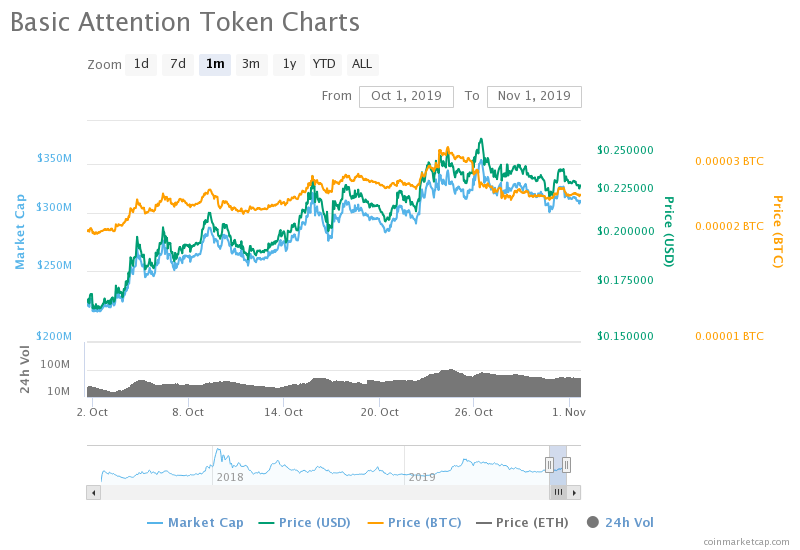 DigiByte (DGB)
DigiByte has been going through cycles of price hike for the past week. Based on the trends and technical indicators, DGB is likely to hit $0.008 level a minimum of five times in November 2019. This makes it an opportunity for booking profits multiple times throughout the month.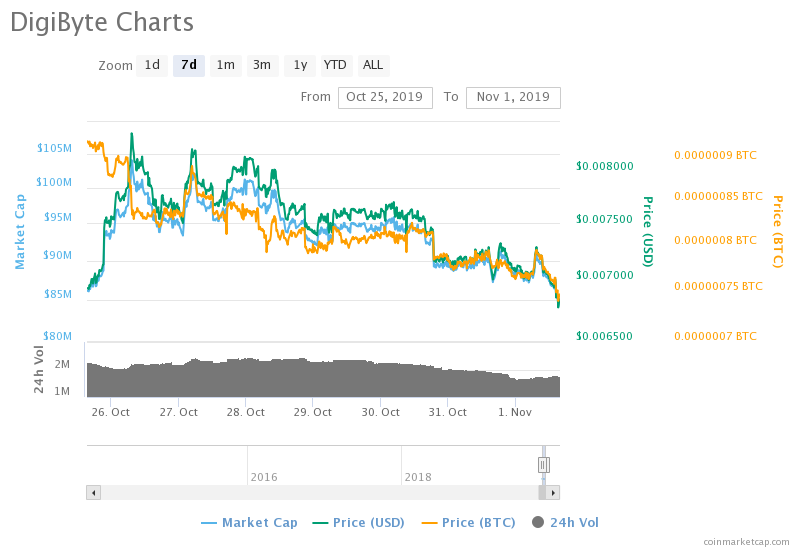 Bitcoin Cash ABC (BCHABC)
Bitcoin Cash ABC has rallied 28.5% in the last week of October 2019. It is currently trading at $280.55. In the weekly chart we can see the rally and the price changes. Bitcoin Cash ABC has consistently performed better than Bitcoin Cash SV and the same is predicted for November 2019.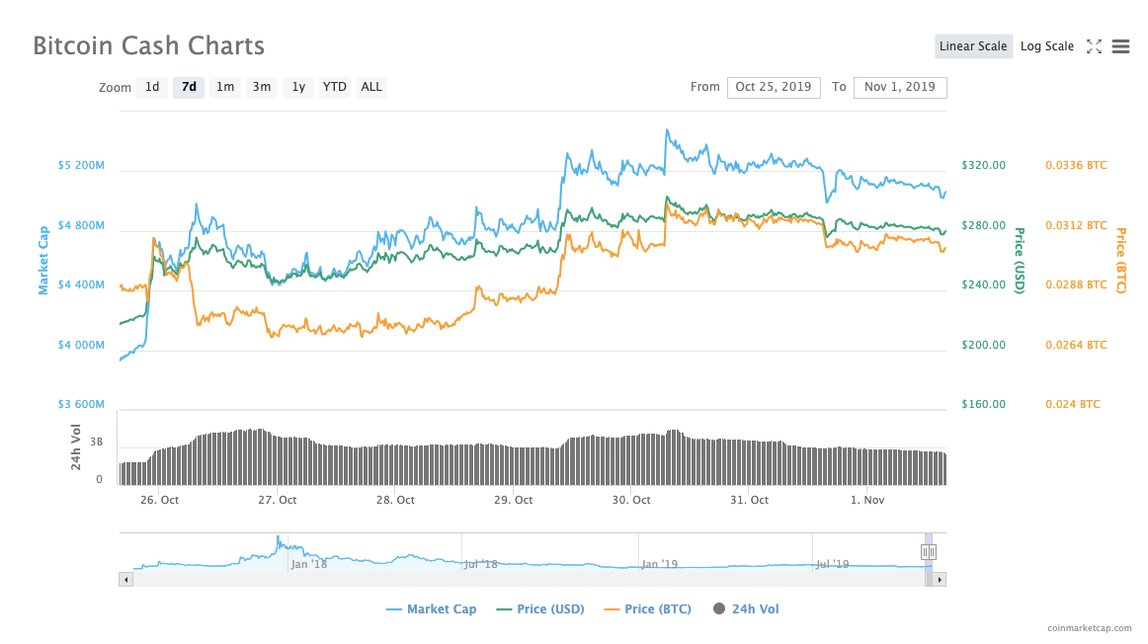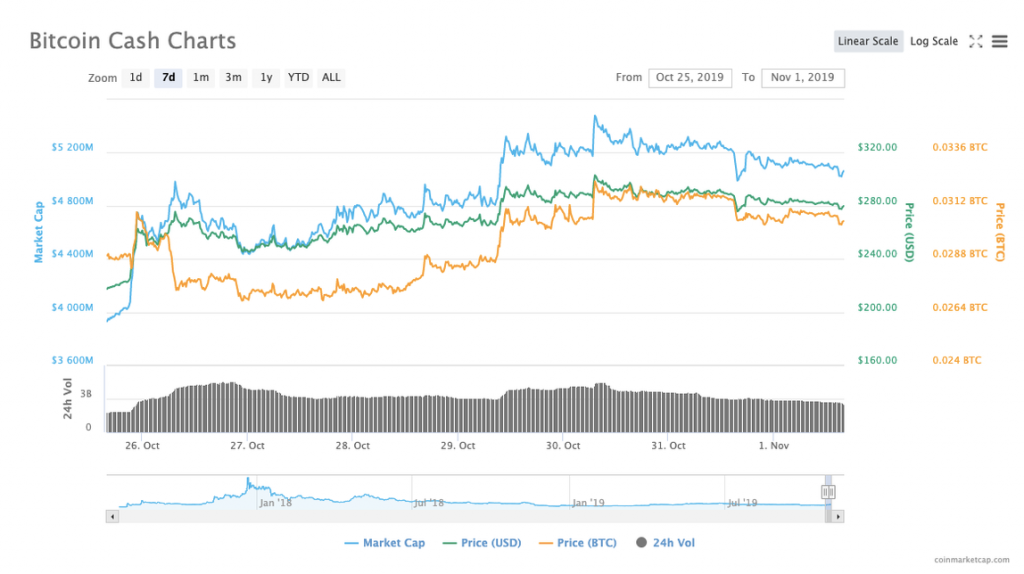 What to HODL?
Ripple (XRP)
Ripple is trading at $0.29 and it crossed the $0.30 level in October 2019. The crypto community has had a busy month with Ripple's exemplary performance and profit booking opportunities. According to the weekly chart, Ripple is looking at 2-3 bullish weeks in November 2019. The altcoin will cross the $0.30 level and fight resistance at $0.31, immediate support is at $0.288. Selling zone for XRP starts above $0.30.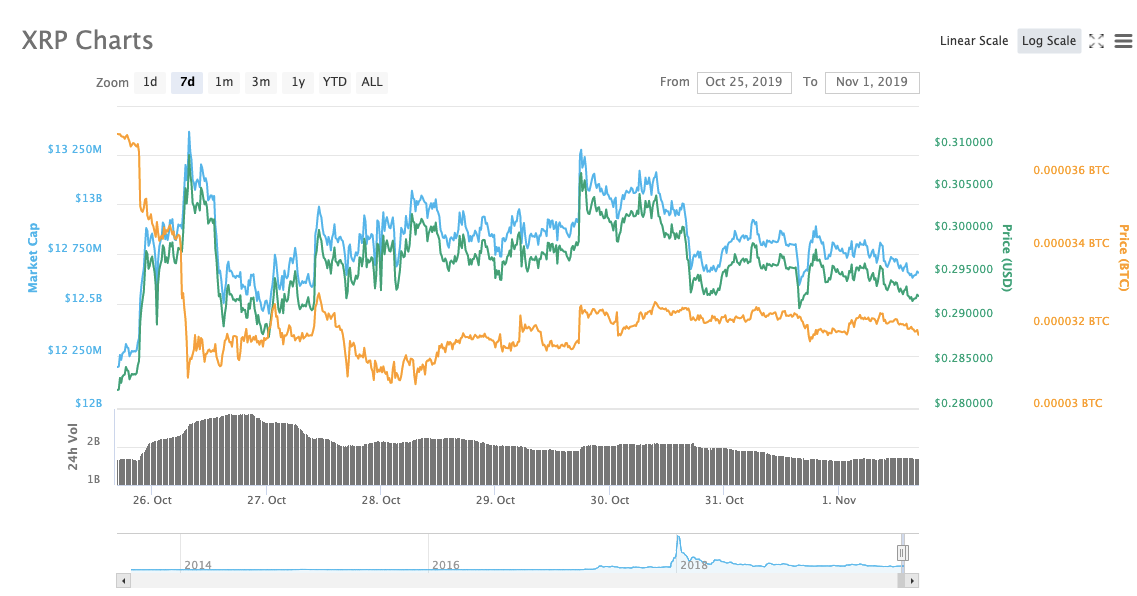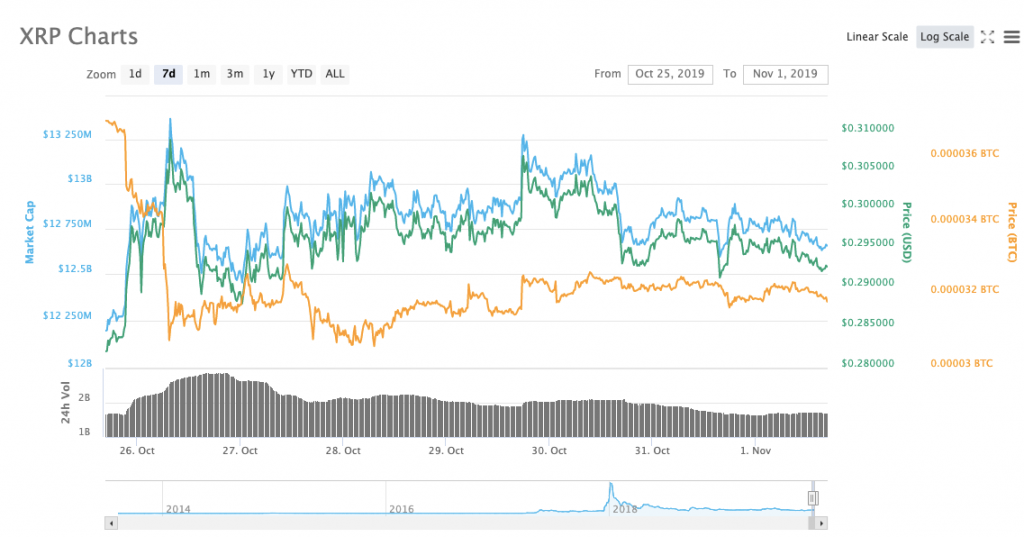 NEO
NEO is currently trading at $10.65 and the token has gained 52% in the past seven days. This massive rally is predicted to continue by leading crypto experts. The next target for NEO is $12 and it may be well achieved in the first two weeks of November 2019.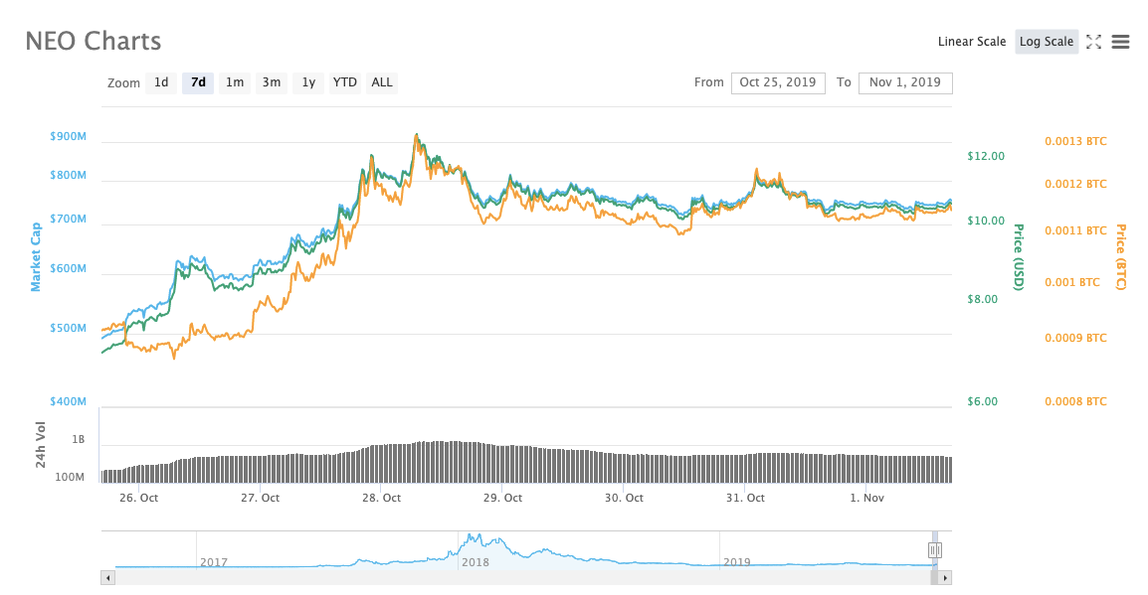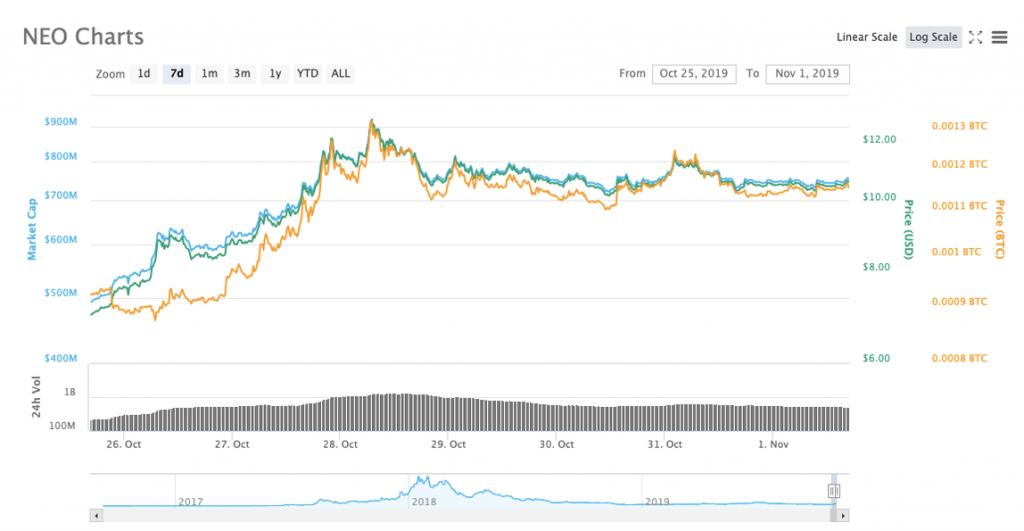 What to sell?
Stellar Lumens (XLM)
It was predicted in 50, 100 and 200 day SMA that XLM will hit the $0.08 level. It is currently trading at $0.07 and will continue on this level. The altcoin has gained 10.10% in the past 24 hours and is well within the sell zone.

Algorand (ALGO)
Created by an MIT professor and solving real-world problems, ALGO is popular in the community for its volatility. The coin is trading at $0.23 and has gained 7.45% in the past 24 hours. It is well within the sell zone and is predicted to repeat the price action cycles in November 2019.






Disclaimer
Content provided by CryptoTraderNews is for informational purposes only, and should not be construed as legal, tax, investment, financial, or other advice. All information is of a general nature. As always, there is risk with any investment. In exchange for using our products and services, you agree not to hold CryptoTraderNews Pro, its affiliates, or any third party service provider liable for any possible claim for damages arising from decisions you make based on information made available to you through our services.

[/wlm_private]
Want to read the rest of the article? Join our pro-membership and receive all of the following:
✅Access to ALL content.
✅Access to the CTN editorial staff.
✅Access to our CTN trading dashboard.
✅Access to our exclusive telegram channel where all our pro-members and editorial staff are in.
✅Ability to request content/research material!