When it comes to trading, whether its commodities, fiat, and cryptocurrency, it is vital to know how to read the charts, know how to interpret support and resistance patterns and understand market trends in order to have the best chance of gaining a profit from your investments.

It may surprise you that individual traders and hedge funds have different ideas on how cryptocurrency support and resistance levels should be determined. We're going to walk you through some basic explanations of support and resistance through the chart illustration below.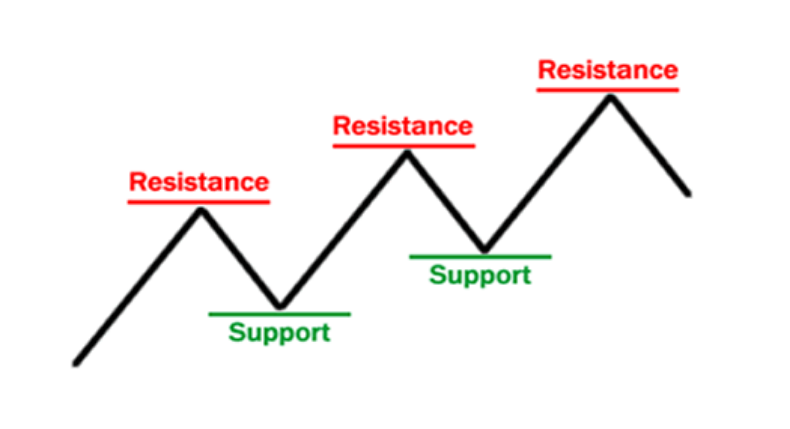 Hold on! This is for Crypto Trader Pros Only!
Hi there! This article is for pro users only. Please log in or register to continue reading the article.