In a July 3 report from HackerOne, the Monero Developer team unveiled a bug that may be used to steal XMR from exchanges. What they had discovered was that this vulnerability made it possible for an attacker to send fake XMR to an exchange, convert it into another cryptocurrency and make a withdrawal.

A bounty worth 45 XMR was given to the developers that found and fixed the bug. Interestingly enough, back in April, another bug was found and fixed relating to the Ledger hardware wallet. That bug gave an impression of missing funds in the hardware wallet. This just enforces the fact that open source is great for projects and white hat developers.

XMRUSD: Daily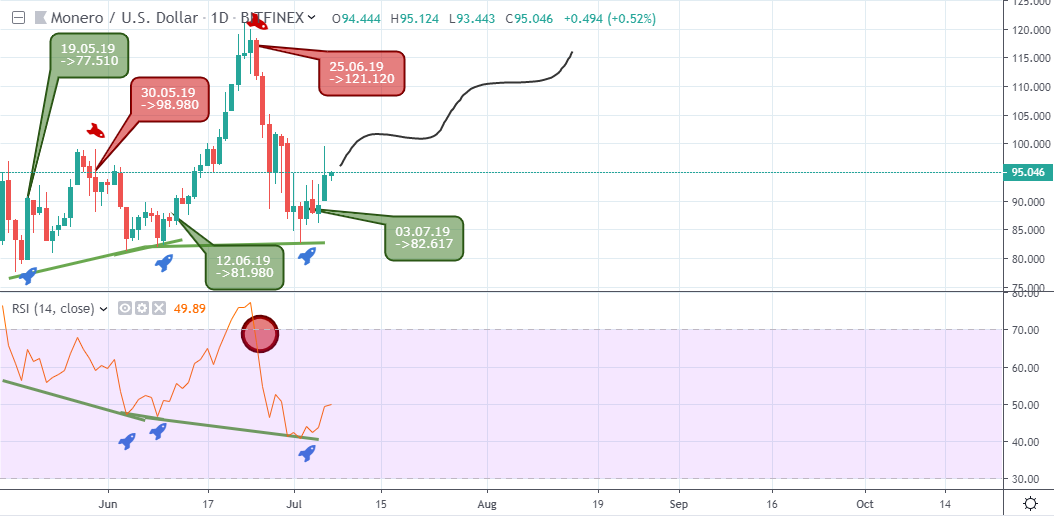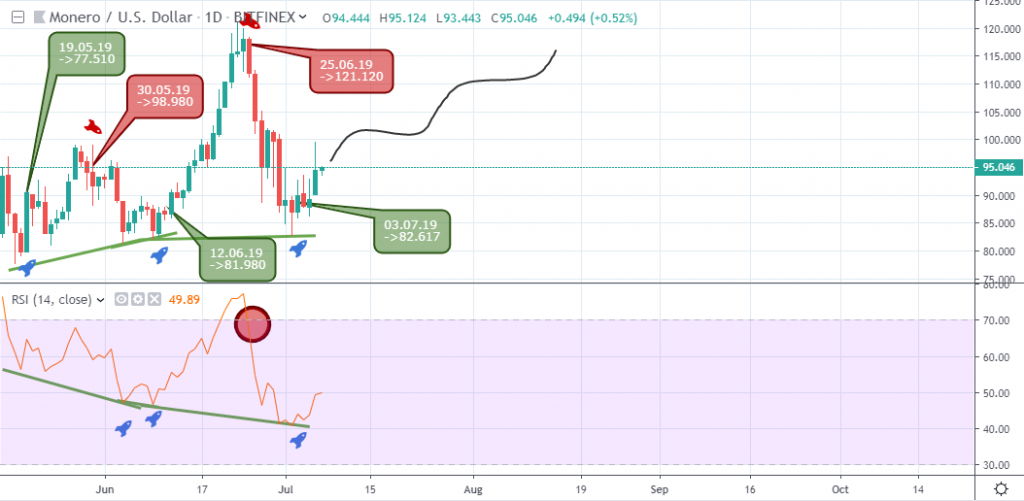 Hold on! This is for Crypto Trader Pros Only!
Hi there! This article is for pro users only. Please log in or register to continue reading the article.