China's tough stance towards Bitcoin is famous to all. Thanks to the ban on local cryptocurrency exchanges in 2017, the country made it pretty clear that it's not too fond of the leading digital asset, Bitcoin.

Through its actions, the Chinese government mostly eradicated cryptocurrency trading as well as initial coin offerings (ICOs) in its jurisdiction. It then proposed banning Bitcoin mining as well – where a final decision still remains to be taken.

The Bank of China has recently surprised us all however while analyzing Bitcoin's intrinsic value and historical price movements. It seems like they're taking a pro-bitcoin stand to everyone's surprise.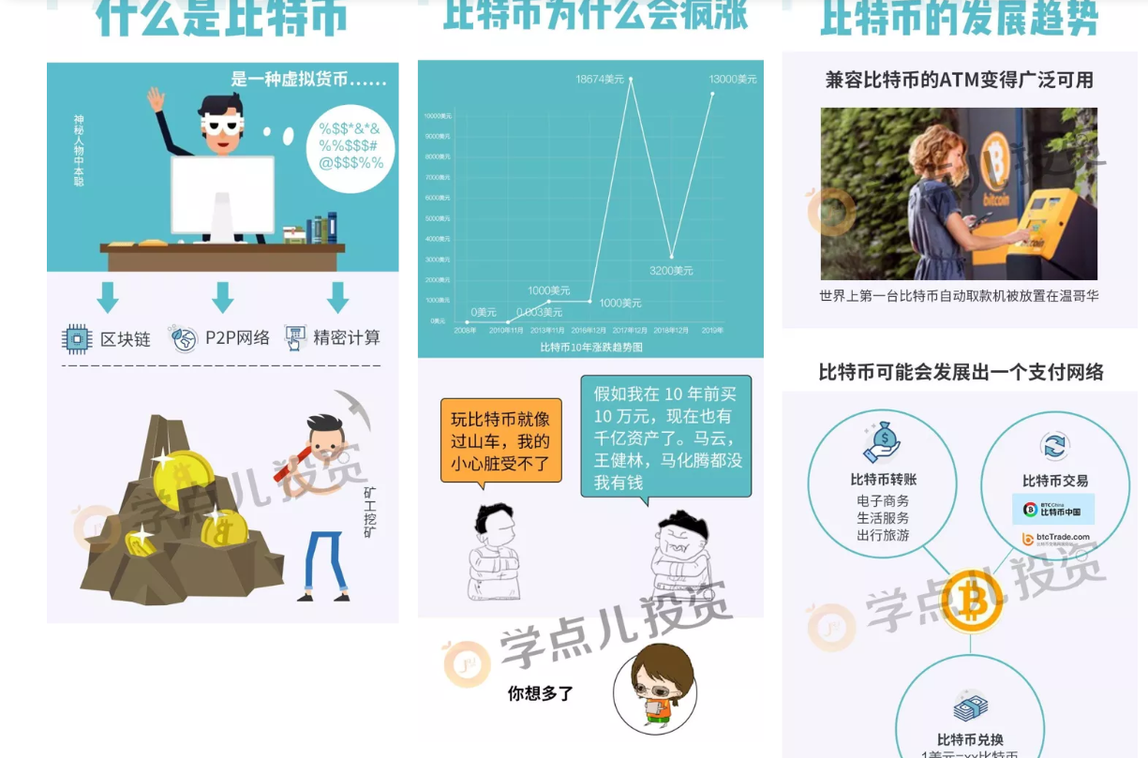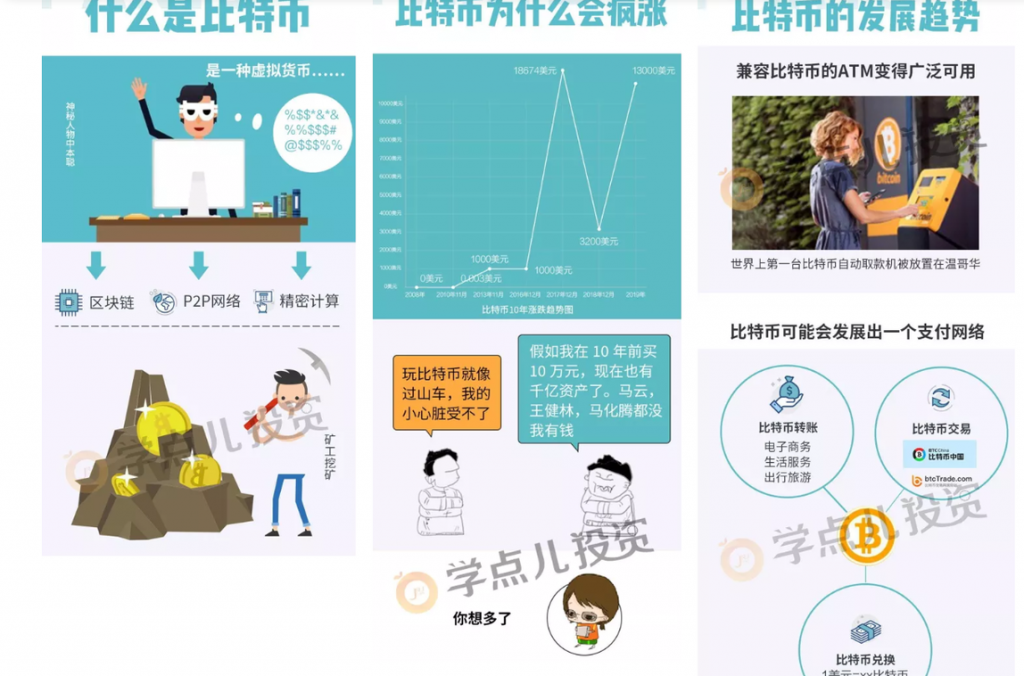 Image Credit: Tech Node
Bank of China Breaks Silence on Bitcoin
On July 26, 2019, the Bank of China published an infographic that can only be described as being pro-Bitcoin.

The infographic covers Bitcoin's history in a very detailed manner. From its whitepaper to the first Bitcoin mining, the lengthy graphic makes sure to give users a deep introduction to Bitcoin.

But it doesn't stop there. The infographic also goes to the lengths of describing the infamous Mt. Gox hack, Bitcoin's bounce from the incident, and its rise to unprecedented values in 2017.

From there, the graphic starts highlighting Bitcoin's importance as a global asset and a means of value exchange. It then points out how Bitcoin paved the way for Facebook's Libra cryptocurrency. Closing arguments using quotes about Bitcoin from financial figures such as Warren Buffet.

The infographic has a baffling effect. It's not because of the facts it reports and the way that it positively speaks about Bitcoin. It's because of the entity those statements are coming from.

In other words, it has the same effect as a political pamphlet that glorifies the opponent of the issuing party. Even if it is true, it doesn't make much sense as to why it would be created.

Unless it does.


China Might Be Changing Its Stance Towards Bitcoin and Other Cryptocurrencies
It was only a few weeks ago that a court in China ruled that Bitcoin should be treated as a commodity and virtual property.

This ruling followed a Chinese arbitration body's comments from 2018. The comments in question had also stated that Bitcoin and other cryptocurrencies should be treated as virtual property.

Some are terming this positive change a part of China's preparations towards handling the consequences of Facebook's Libra cryptocurrency.

Facebook's Libra is set to take on the cryptocurrency world with the power of various corporations behind it. This means that it has the strength to give China's stance a run for its money.

The social media giant's cryptocurrency is set to encompass various ways of instant funds transfer and exchange. Despite the ban that China currently has in place for cryptocurrency trading, Facebook's offerings would still have an impact on the country's economy. In order to combat that, China might be getting ready to accept Bitcoin's importance to restore its hold on the cryptocurrency market.