Crypto Trader News is proud to present our top trending posts for the Week of April 7, 2019, highlighting articles that are moving at the speed of business.


How Blockchain Is Changing Networking and the Internet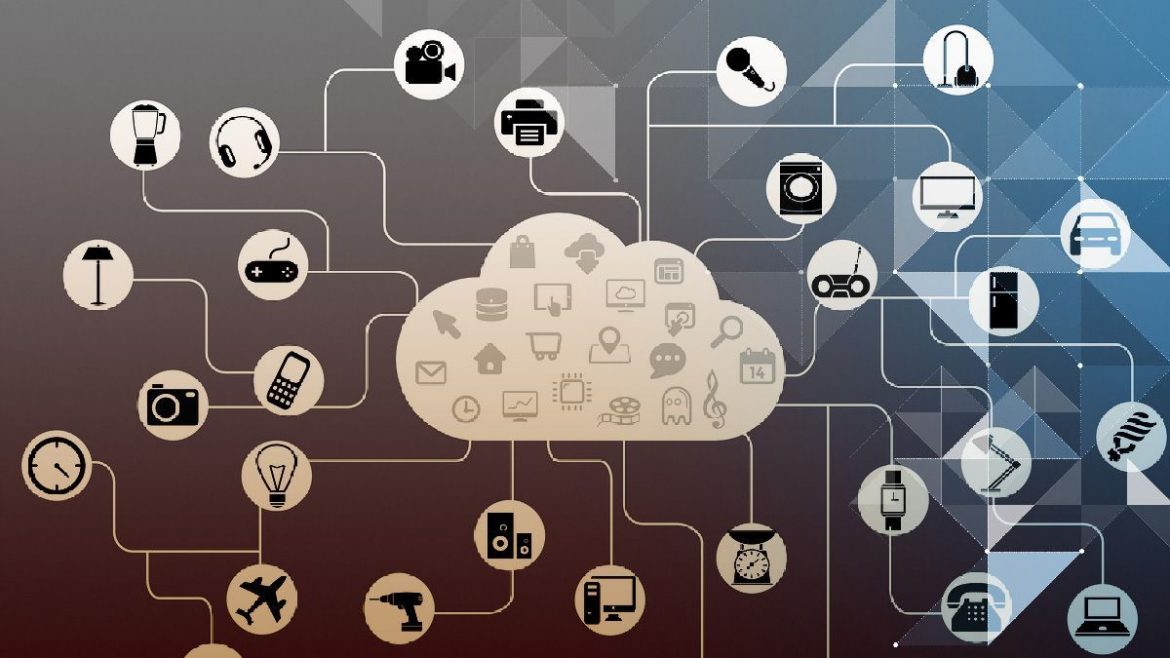 Blockchain technology and smart devices are two of the most innovative developments in the past decade, but the value of working with and combining these two innovations using a decentralized, distributed network may surprise you. Blockchain could positively impact security, delivery, and database storage among other things like customer satisfaction in the IoT.

Read more about how blockchain is changing the IoT and how we network

Tron Acquires Blockchain App Store Coinplay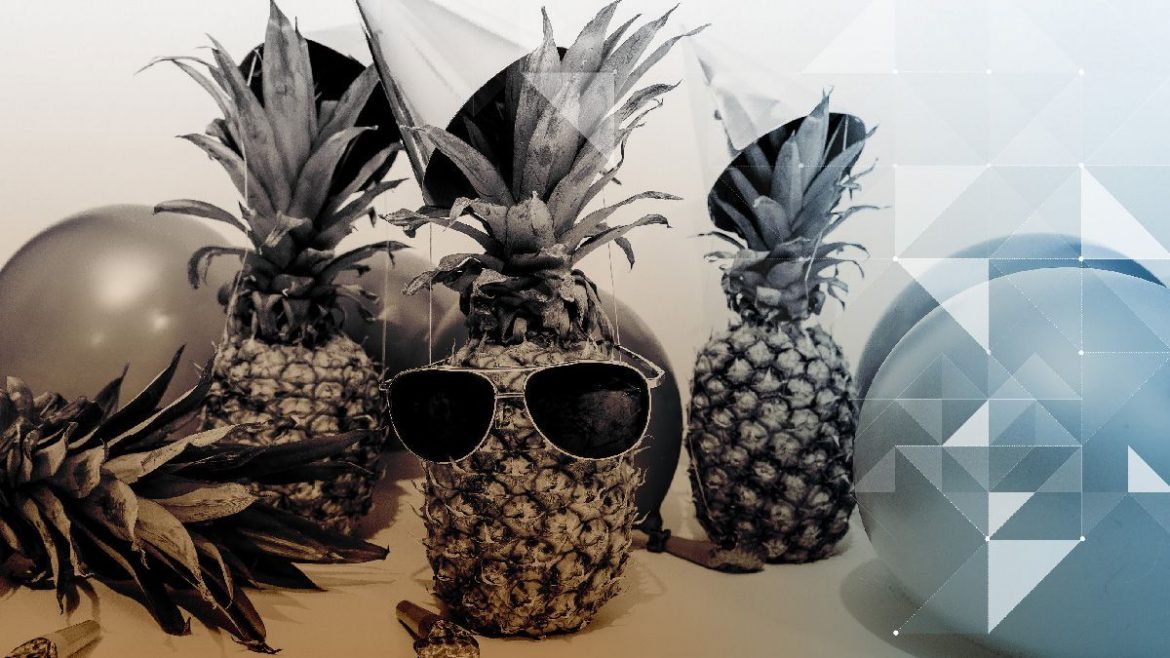 Tron Foundation recently announced its acquisition of Coinplay, a blockchain app store, which acts as a marketplace for blockchain based apps created by various developers. Tron's vision is to create a truly decentralized Internet and Coinplay is one step in that direction.

Read more about Tron's acquisition of Coinplay
How Blockchain Can Revolutionize 3D Printing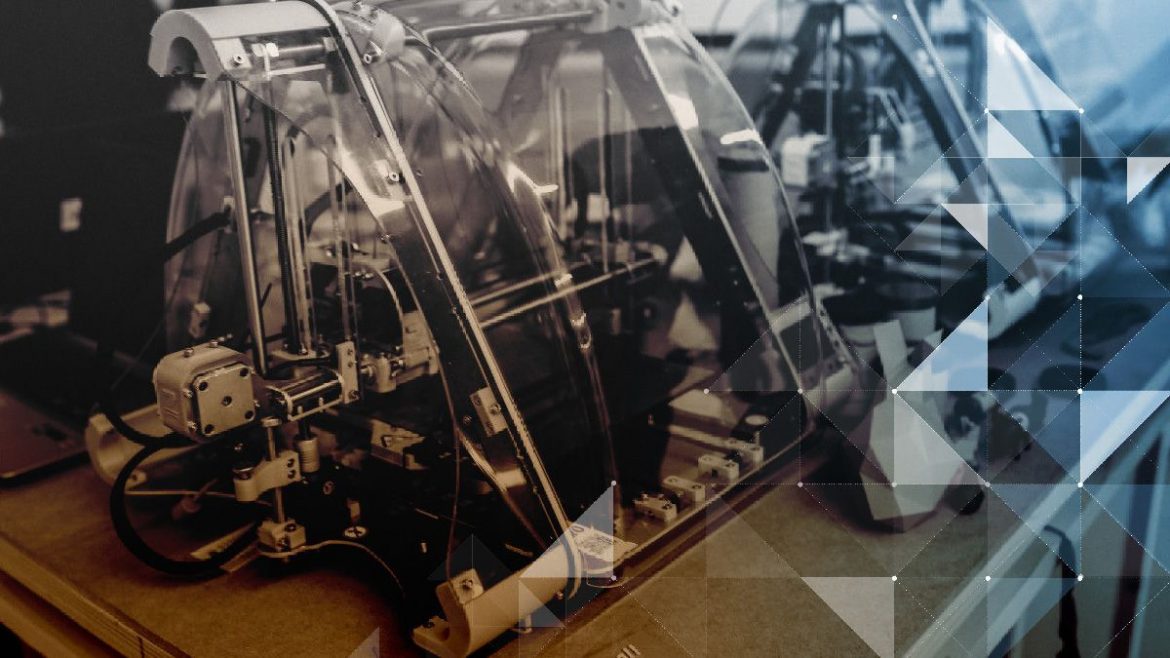 Blockchain technology has been stirring our imagination and the same can be said about 3D printing. Creative designers are finding ways to utilize this next generation technology and harness the power of peer-to-peer distribution in the marketplace.
Read more about blockchain and the revolution coming in 3D printing



DLive Partners With Prime YouTuber PewDiePie for Exclusive Streaming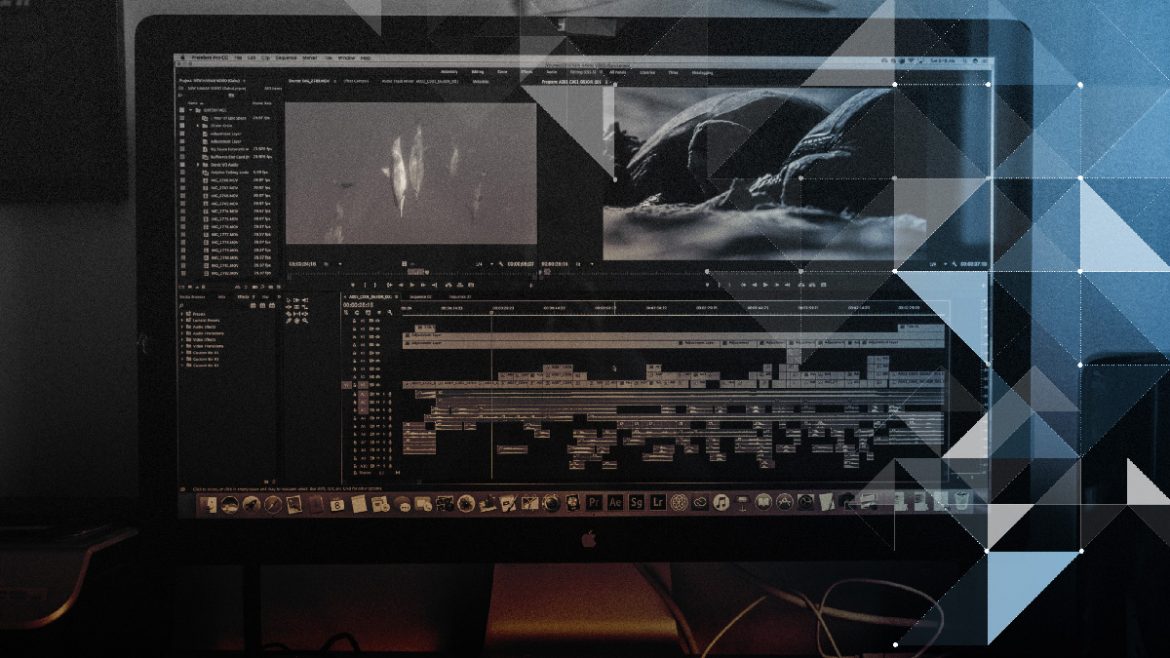 PewDiePie, who is nearing a 94-million subscriber base on YouTube, has recently signed an exclusive deal with blockchain streaming platform DLive. In a press release highlighting the collaboration, DLive mentioned that the Swedish former YouTuber will be migrating to the blockchain platform where he will be streaming weekly.
Read this more information about the collaboration between DLive and YouTuber, PewDiePie



How Blockchain Could Change the Social Justice System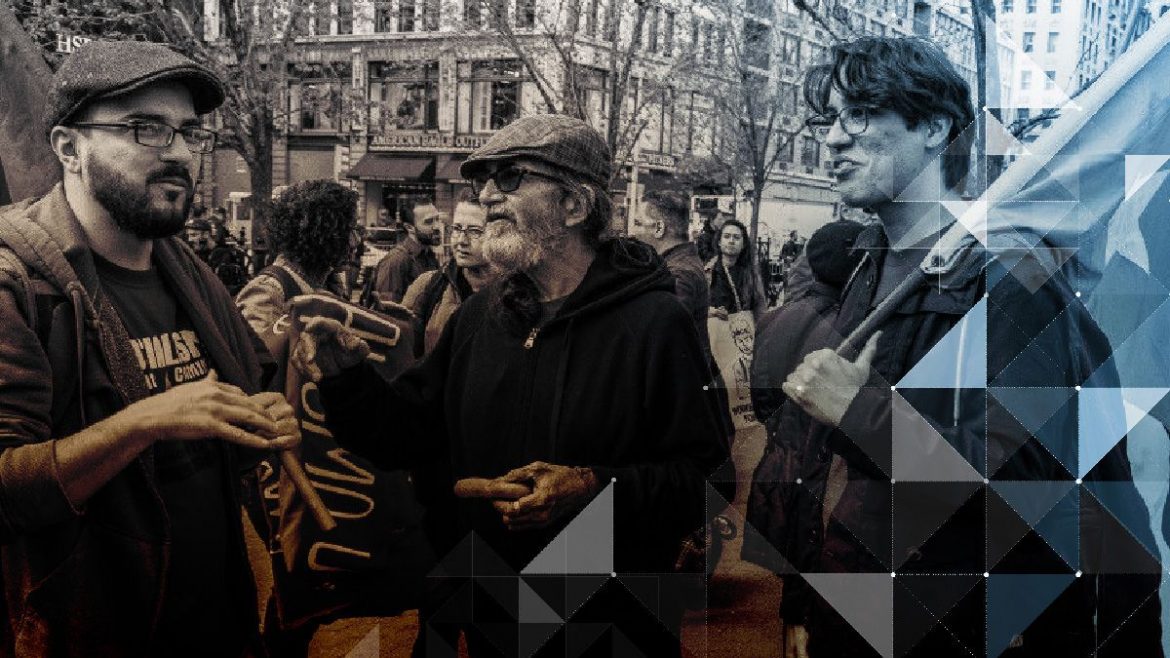 Bockchain's potential for interoperability could cultivate a collaborative environment between multiple social justice movements. With problems of inequality, income disparities and consistent income, among other things, blockchain could pave the way for a collaborative and fair justice system and economy.
Read more about how blockchain could positively affect the social justice system worldwide



Women Leading in the Blockchain Space | Highlight on Laura Shin and Toni Lane Casserly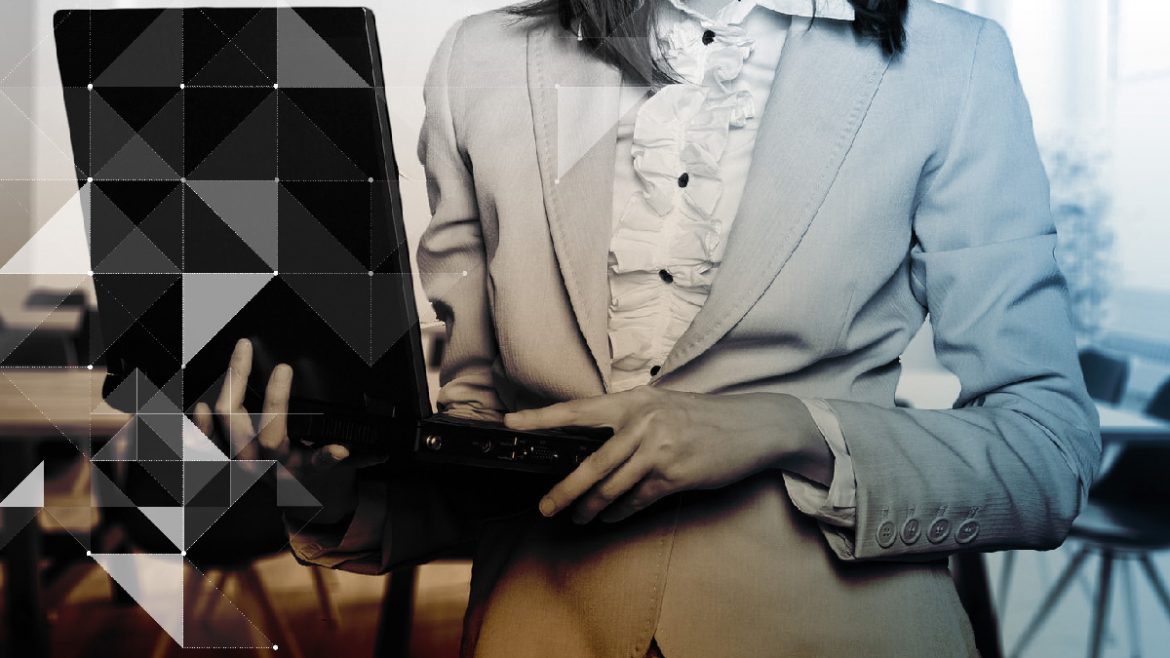 Laura Shin and Toni Lane Casserly are two women who have put their stamp into the world of cryptocurrency and blockchain technology, not because they are engineers or developers. They are advocates and evangelists of the emerging technology.
Read more about blockchain evangelists and educators, Laura Shin and Toni Lane Casserly



This Is How Blockchain Will Change the Travel Industry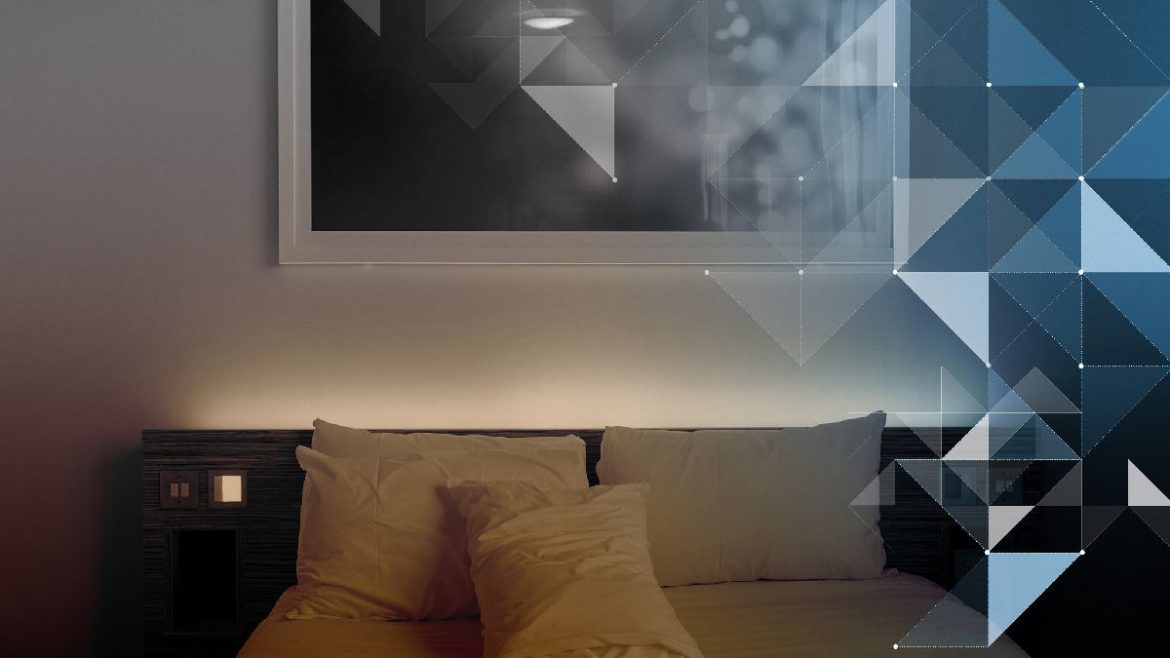 The travel and hospitality industries are always using intermediaries like Expedia or Travelocity to help book their rooms, and make travel easy with one-stop shopping for car rentals and plane tickets. But what if blockchain help cut out the middle man without losing the conveniences of one-stop shopping?
Read more about the possibilities that blockchain can bring to the travel and hospitality industry



How Brexit will Affect Crypto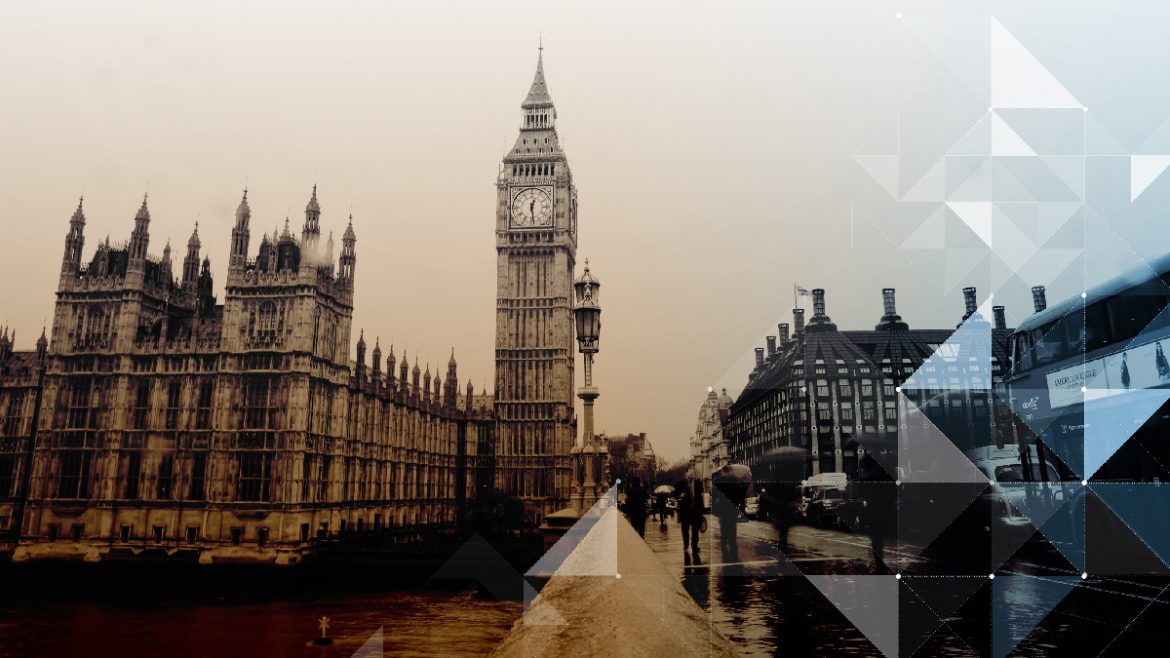 The possibility of Brexit has been enough to induce major market fluctuations in the U.K. If Brexit is successful it could be enough to shake up the entire European Union and cryptocurrency exists to help provide a politically-neutral currency, which could benefit the crypto ecosystem and prevent consumer panic.
Read more how Brexit could affect cryptocurrency




American Energy Grids are Looking at Blockchain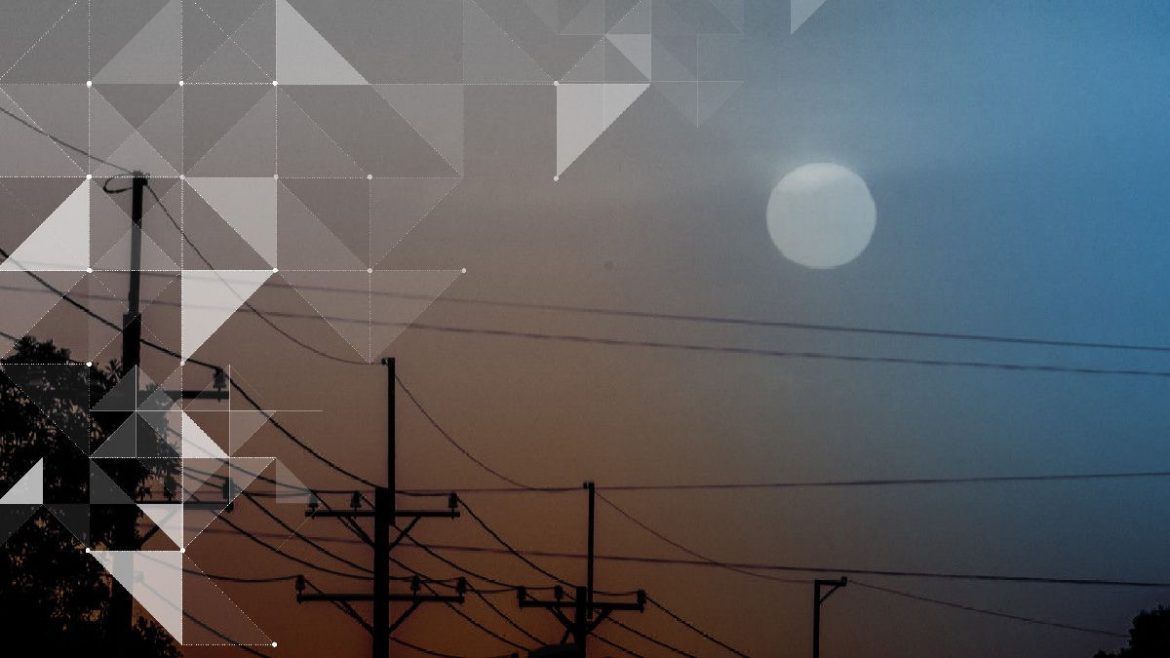 The energy grid of the United States, is outdated, deteriorating, and extremely vulnerable to variables such as natural and man-made disasters. In this article, we touch on how blockchain can deploy smart contracts and optimize the grid's management.
Read more about the US energy grid and how blockchain can optimize the archaic system
What is the Difference Between VM and an EVM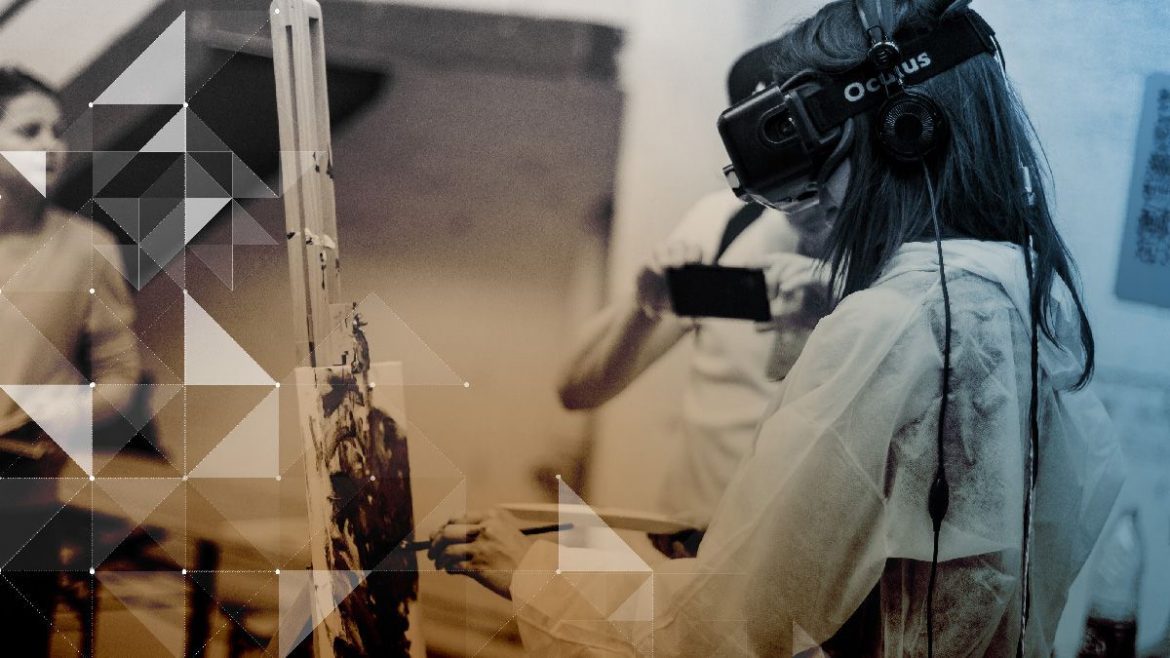 If you're involved in the IT sector, you might be familiar with the term "virtual machine" (VM), but those in blockchain and cryptocurrency development more likely are using EVM, the acronym for "Ethereum Virtual Machine." What's the difference between the two?
Read more the difference between VM and the Ethereum Virtual Machine



How Blockchain Could Revolutionize the Agriculture Industry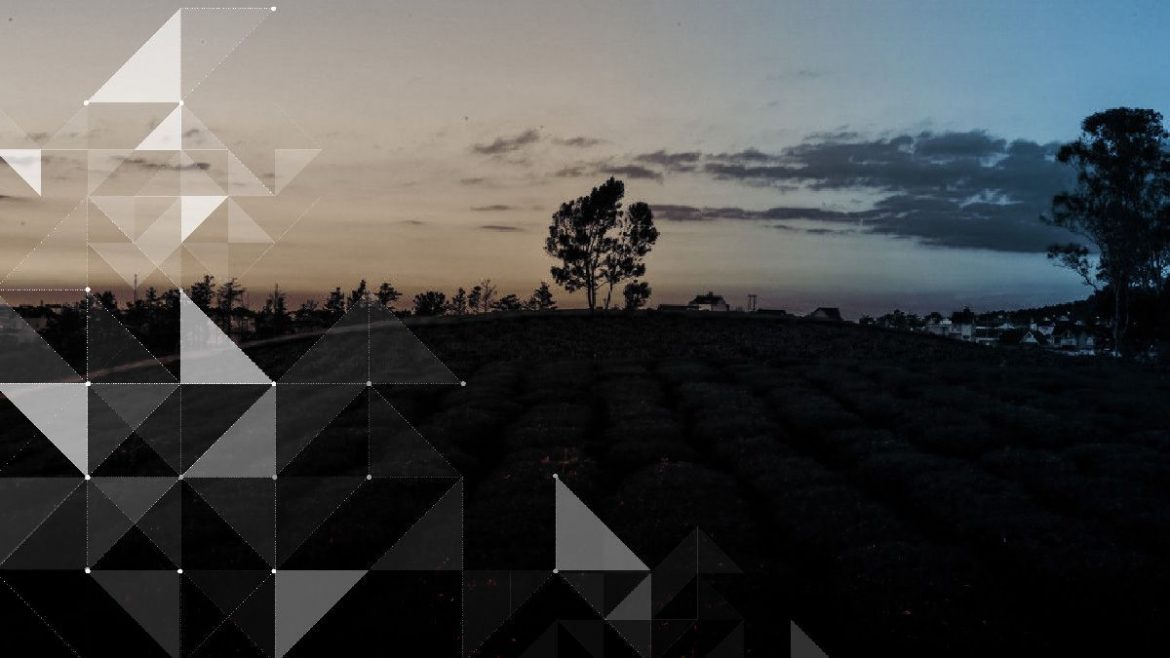 If you think blockchain doesn't help the agriculture industry, you might be wrong. Blockchain is already being utilized to help the agricultural supply chain, identify inefficiencies with intelligent tracking, and providing the ability to track available stock or provenance.
Read how blockchain is revolutionizing the agriculture industry