Bitcoin's surging price could hit a record high in the coming months if the UK leaves the European Union without a deal, according to leading cryptocurrency analysts. The prospect of a no-deal exit has been looming large for the past few months. This has already caused the Pound to slump against major currencies like the Euro and the US Dollar. Meanwhile, Bitcoin gained $4000 in June and crossed $12000 within a month. Though it's still way off the all-time high of $20K, geopolitical uncertainty and a no-deal Brexit could push it beyond that point, before the end of 2019.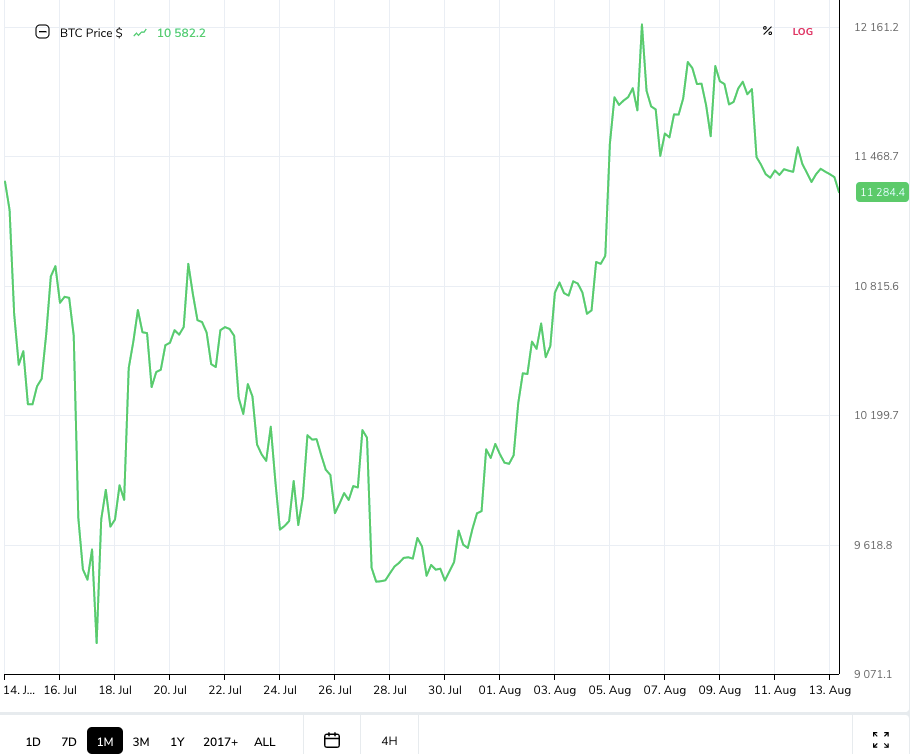 British Prime Minister Boris Johnson has been publicly open about a no-deal Brexit, which has weighed heavily on the pound. As a result of the uncertainty, Bitcoin price has soared more than 200 percent over the past four months. International investors in the UK's assets are responding to a no-deal Brexit by disinvesting from the UK. One popular way of diversifying their portfolio is by investing in cryptocurrencies like Bitcoin. Bitcoin is being used as an alternative to mitigate geopolitical threats to investment portfolios. The no-deal Brexit is simply acting as a catalyst for investors to explore cryptocurrencies. Several other established indicators and trends are pointing to the next crypto bull run.

According to a global survey conducted by the deVere Group, over two-thirds of HNWs – classified in this context as having more than £1 Million in investable assets – will be invested in cryptocurrencies in the next three years. The poll found that 68% of participants are now already invested in or will make investments in cryptocurrencies before the end of 2022. Bitcoin's price has been notoriously volatile throughout the past month, but investors are beginning to see it as an asset due to its finite supply.

Hold on! This is for Crypto Trader Pros Only!
Hi there! This article is for pro users only. Please log in or register to continue reading the article.