Crypto Trader News is proud to present our top trending posts for the week leading up to October 20, 2019, highlighting articles that are moving at the speed of business and blockchain.
CRYPTO PRO ACCESS
Are you a cryptopreneur? If not then what are you waiting for? Our cryptopreneurs get access to exclusive articles, market analysis, and more. If the titles intrigue you then sign up for a subscription for PRO access for only $5/month.


CRYPTOCURRENCY & NEWS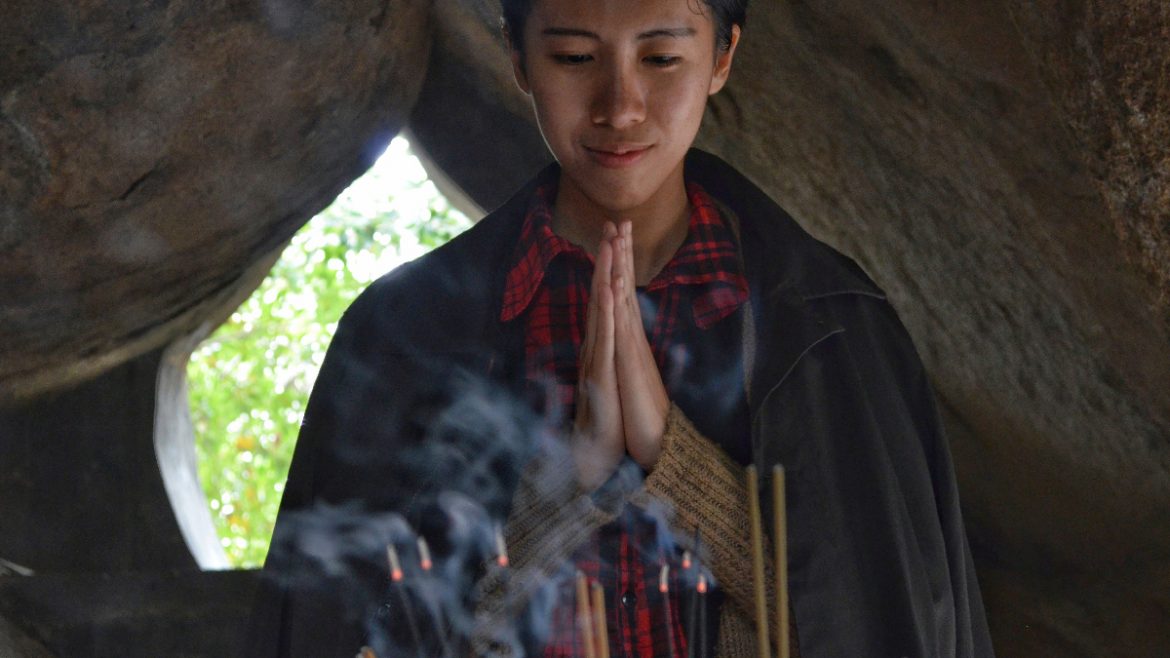 Robinhood led the way in zero commission equity trades since 2013. Now, major discount brokerages like Fidelity, Schwab, E-Trade and TD Ameritrade are following suit. These established brand names have large user bases, a wide variety of services, and substantial assets under management. Find out more with what Robinhood is up to and where they're going.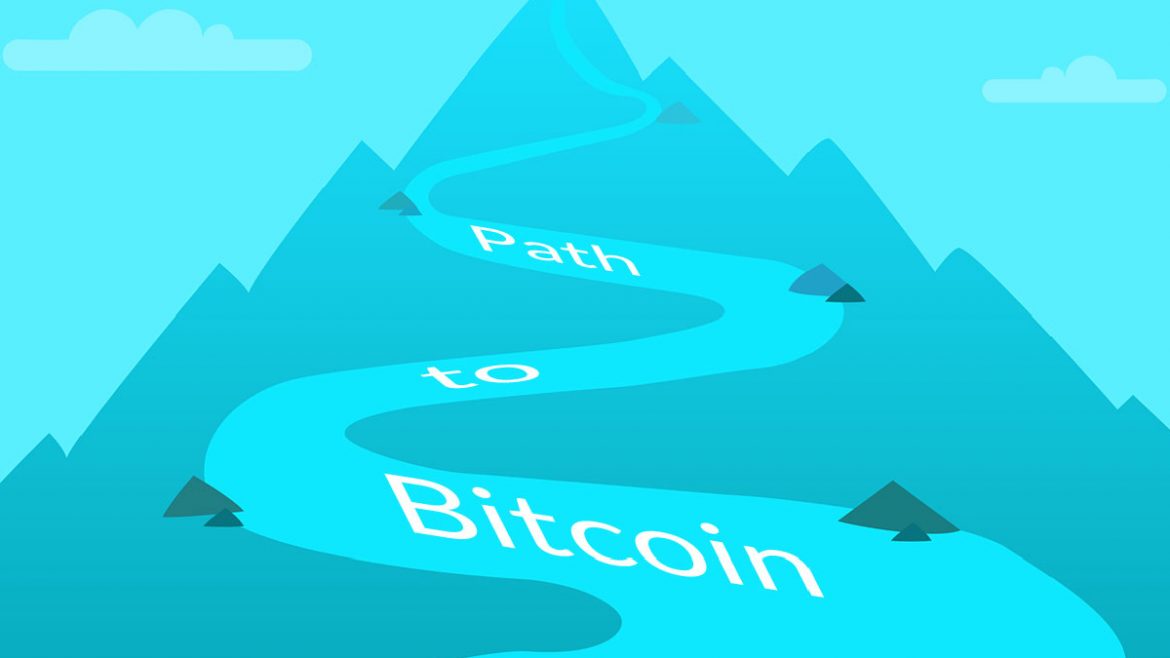 Bitcoin is gaining in popularity and more people are looking into owning a piece of the Bitcoin pie…or Satoshi. Unfortunately, a majority of folks still have no clue how to buy Bitcoin but this beginners guide will help you.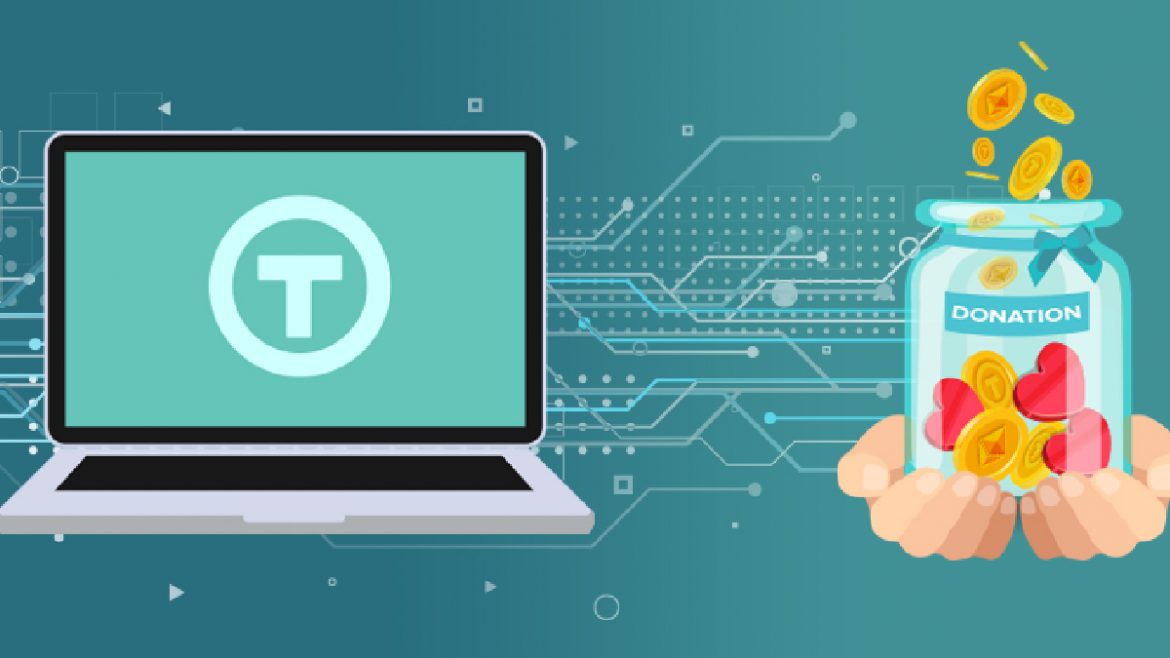 Charitable organizations often encounter barriers to success due to lack of transparency, accountability issues, and limits to the ways they can accept donations. Crypto-philanthropy, with the use of blockchain technology, offers an alternative solution that may help these organizations receive donations and raise funds more efficiently. We are listing 5 of our favorite charitable cryptocurrencies.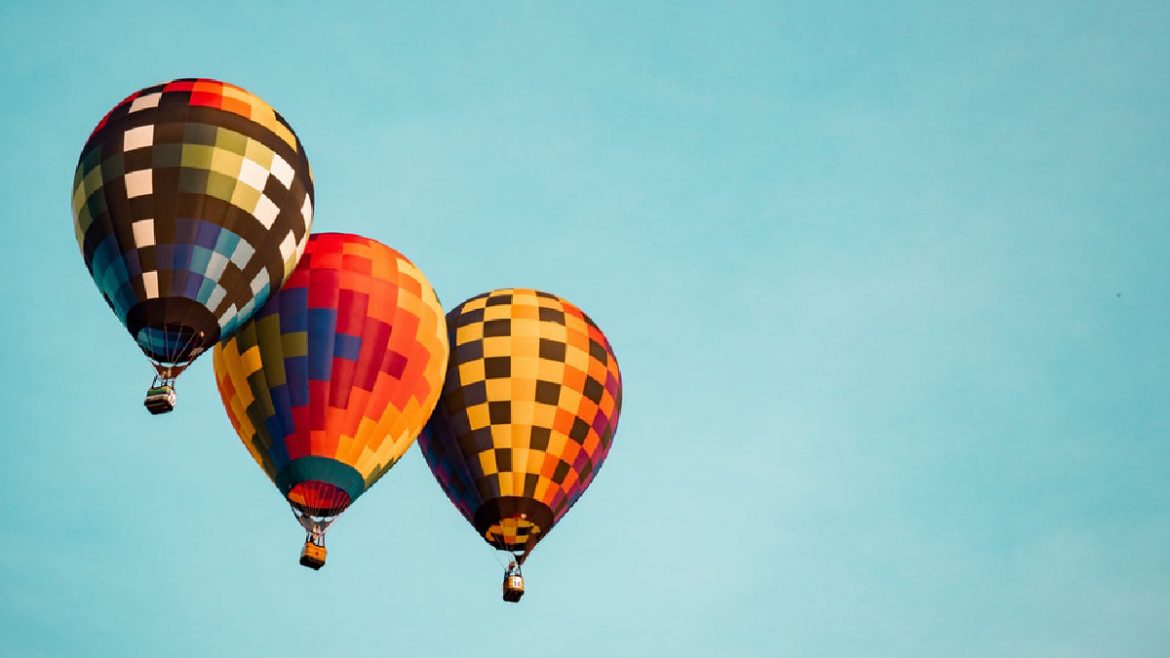 If you are familiar with blockchain, you inevitably come across the term 'Airdrop' usually accompanied by a few exclamations marks and dollar signs. In this article, we'll quickly explain the airdrop and list 5 airdrops that we currently love.
INVESTING & TRADING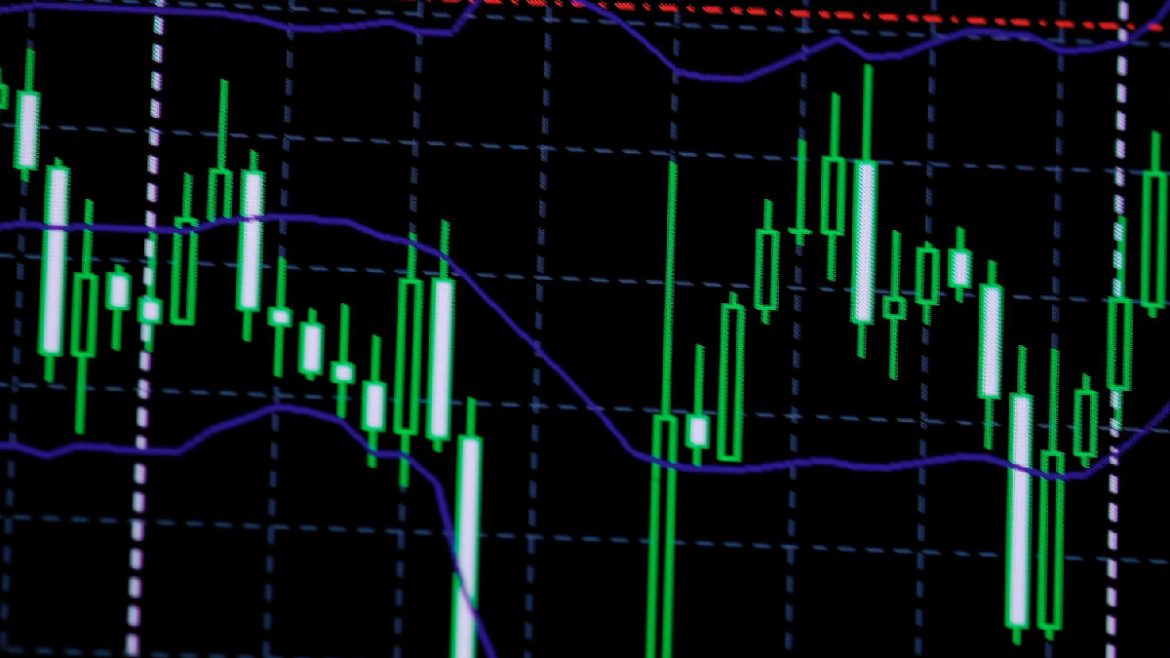 Bitcoin (BTC) is under downward selling pressure and it continues to trade below the $8,000 level. The coin was trading at $7,992 and it is expected to drop to $7,500 in the coming week. What else is happening around Bitcoin news that is driving its price? Be sure to visit the Crypto Trader News Digest for more information.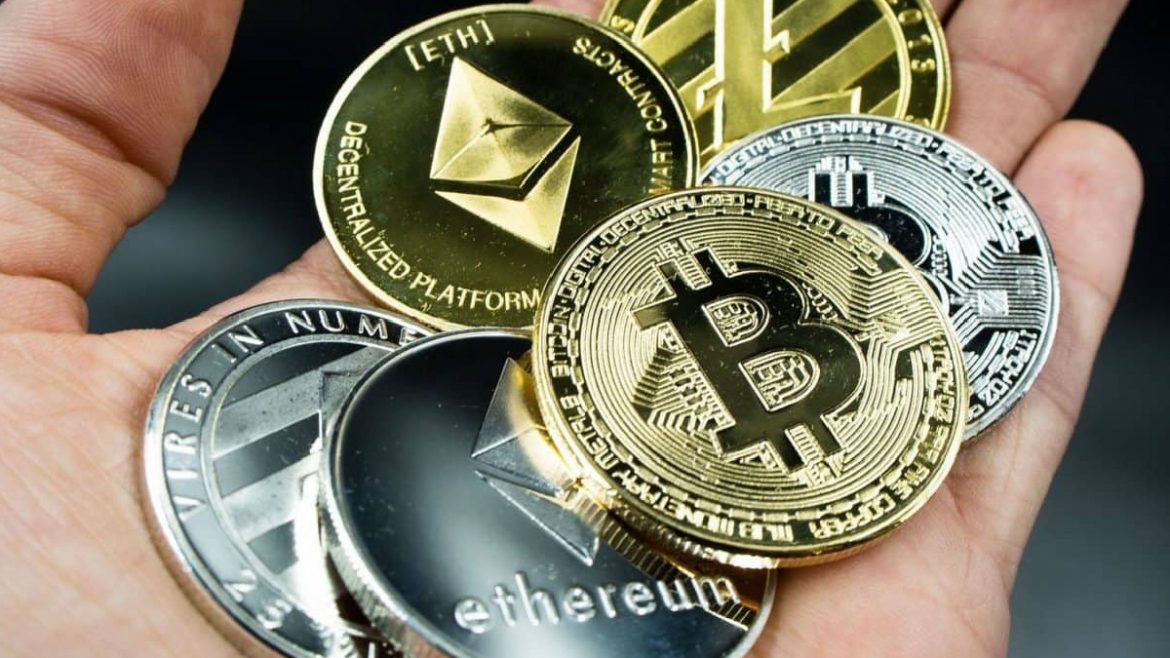 Sometimes change is good and autumn brings a change of season. People look at the crypto markets with hope that there will be a revival of altcoin support before the holidays. For the first time in two years, the markets are showing positive signs and portfolio performance will hopefully see profits as we find tokens to HODL in October.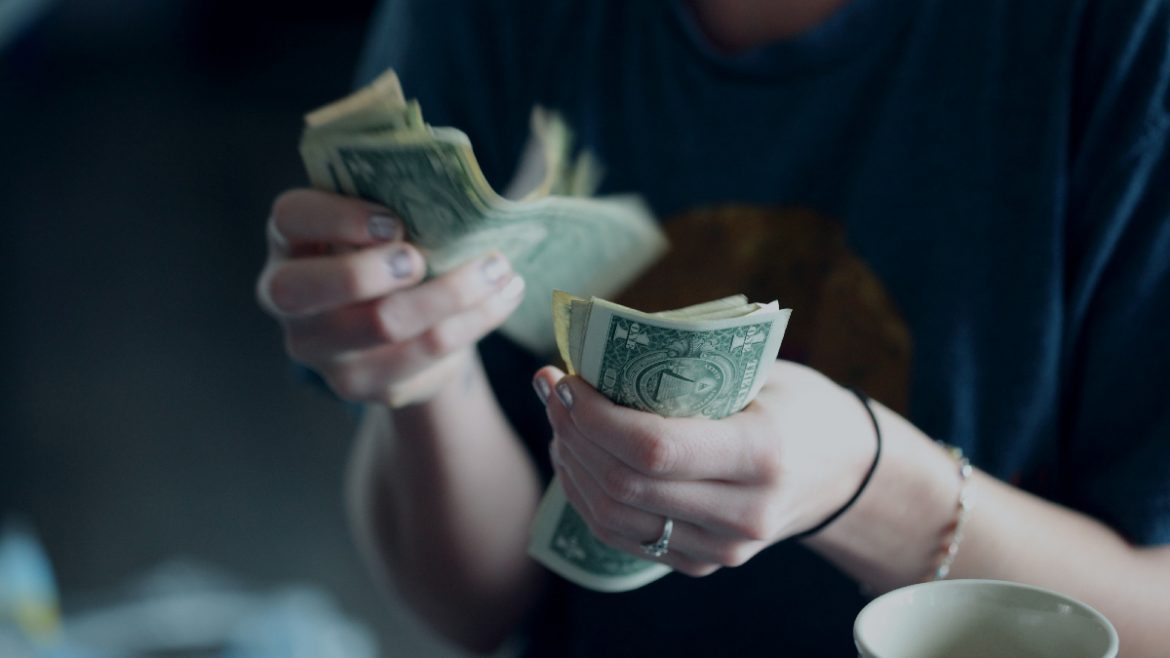 Space is one of the next frontier investments. There are a whole host of private companies delving into the realms of space but in this article we are highlighting two ways to invest in space and build your portfolio with out of this world investments.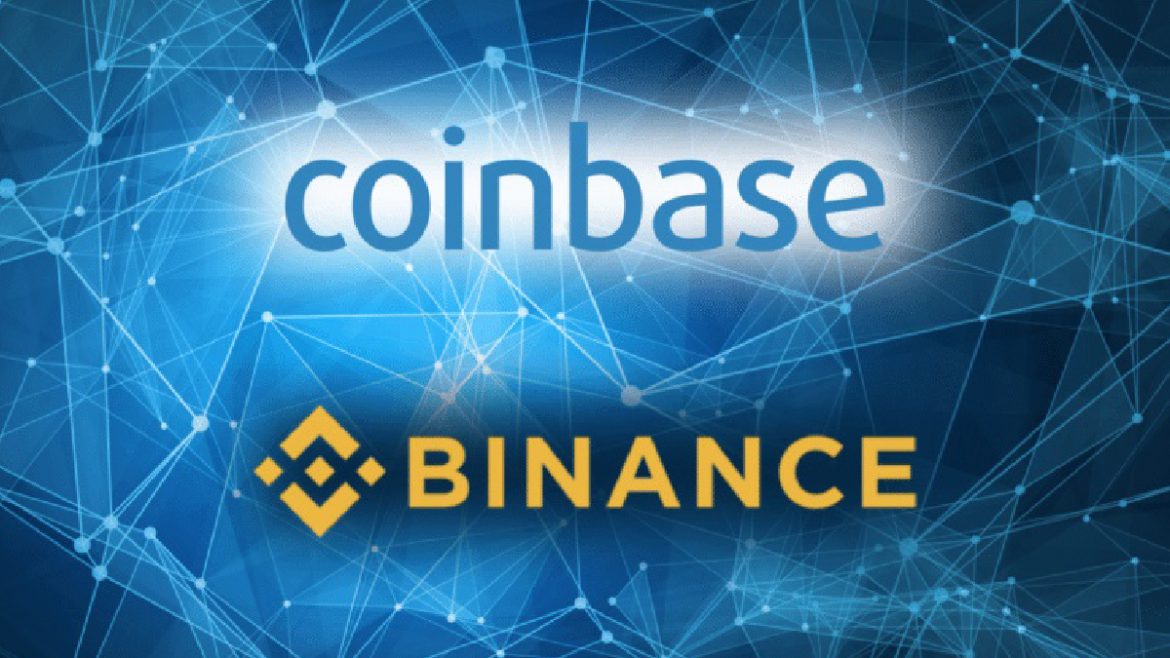 Crypto traders, potential traders, or just a crypto followers are certainly aware of the Coinbase Pro vs Binance debate. Currently, the global crypto market is worth over $250 billion, and quite a large part of the market is covered by these two exchanges. In this article, we're showing you a side by side comparison of Coinbase Pro and Binance.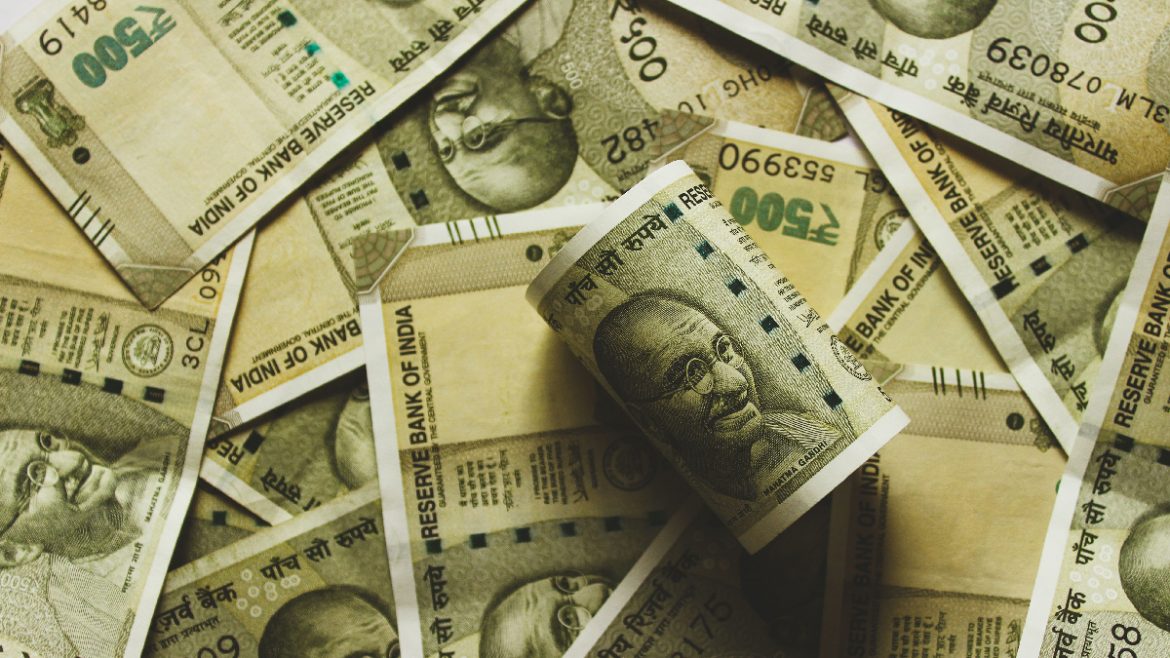 Uber, the ridesharing company, has fixed its brand and made a turn around in critical areas of its business, all in a bid to take Uber public. Yet the stock has taken a beating. It lowered its pre-IPO valuation and priced its stock appropriately, but it is still experienced an overall decline for the year. Now it seems that Uber is expanding into the grocery delivery business in key regions to stay relevant in an increasingly competitive field.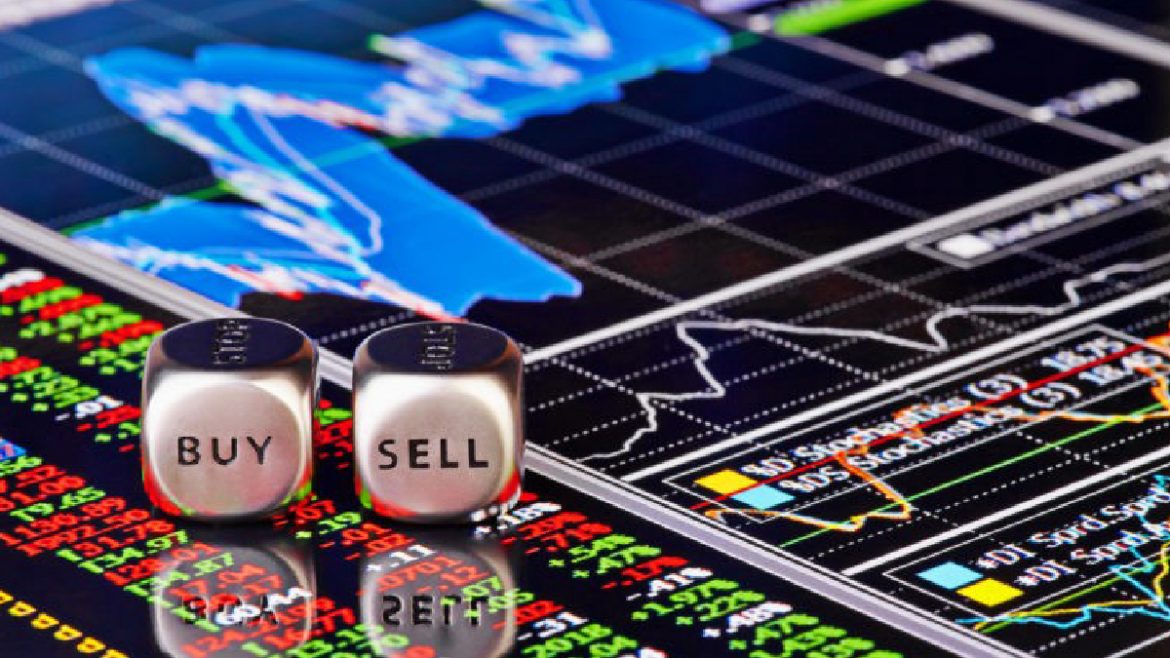 Top cryptocurrency exchanges charge between 0.1 percent to 0.25 percent commission on each trade. While this may not be much for traders who enter and exit positions on a daily basis, exchange fees add up and eat into their trading profits. In this article, we are sharing top 5 exchanges that have zero trading fees. We'd love to hear from you about other exchanges that you've explored.
FINTECH & TECHNOLOGY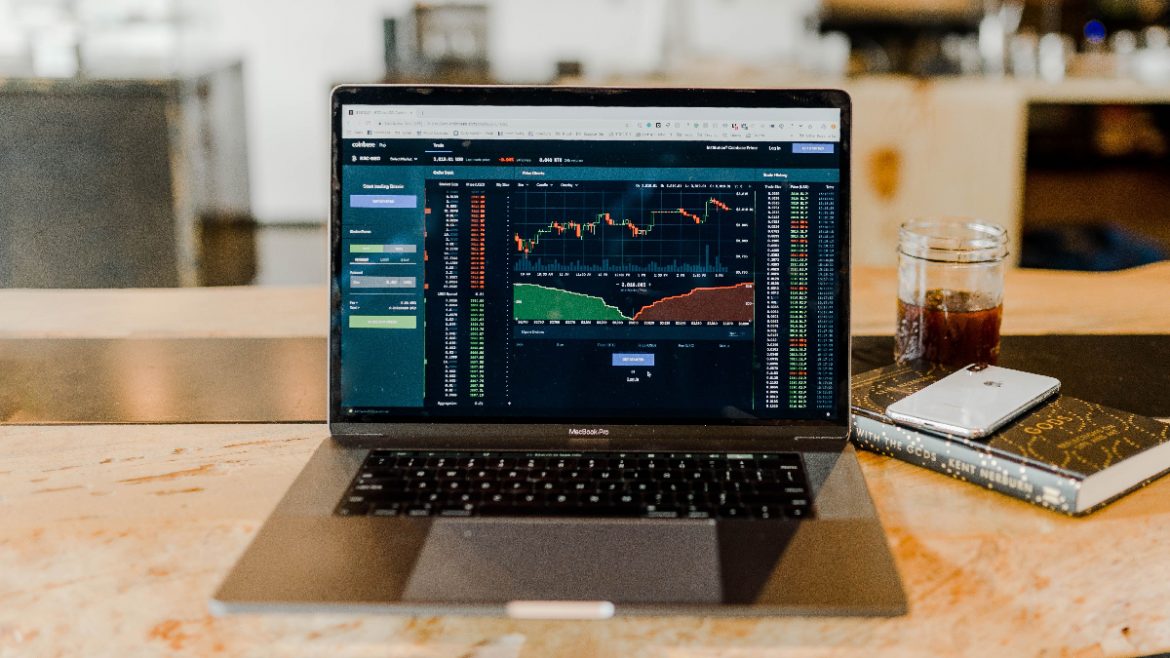 Public is an app that's here to let you buy widely available stocks with minimal hassle. Investors want to own stocks in amazing companies like Amazon, Google, Berkshire Hathaway, and now Public is allowing small investors to get a slice of company ownership that fits in their budget.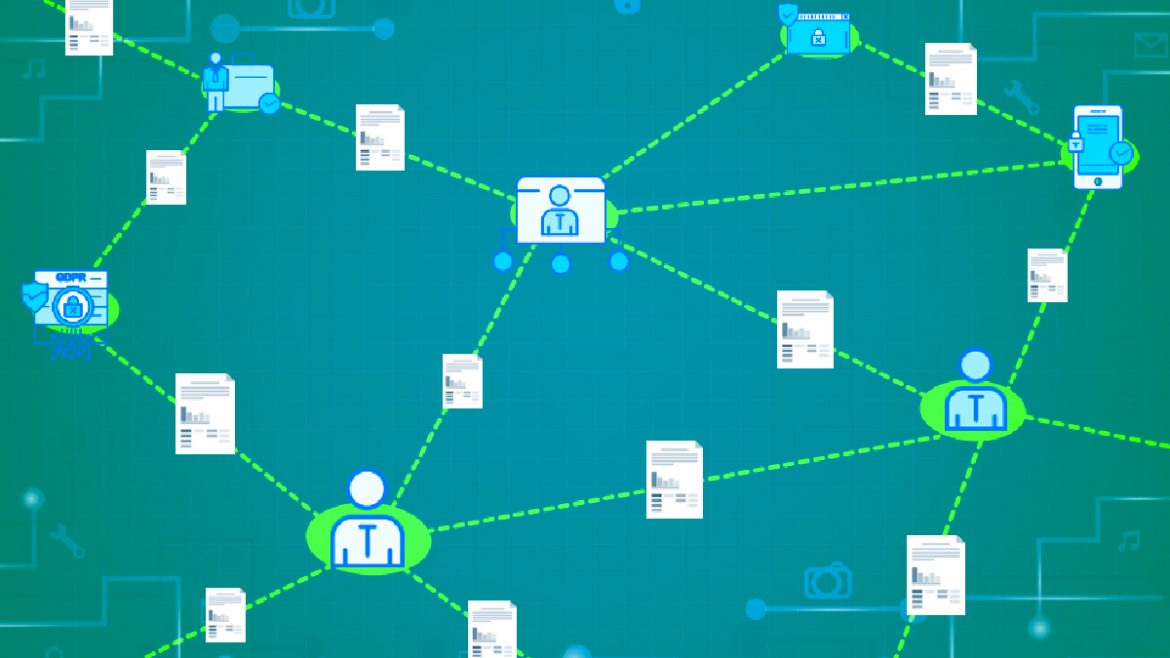 Distributed Ledger Technology (DLT) widely known as "blockchain" is the technology behind distributed databases that are secured by cryptography and synchronized across multiple sites, institutions or geographies. One might believe that DLT and blockchain are one and the same, but they're not! Read on to find out what makes them different.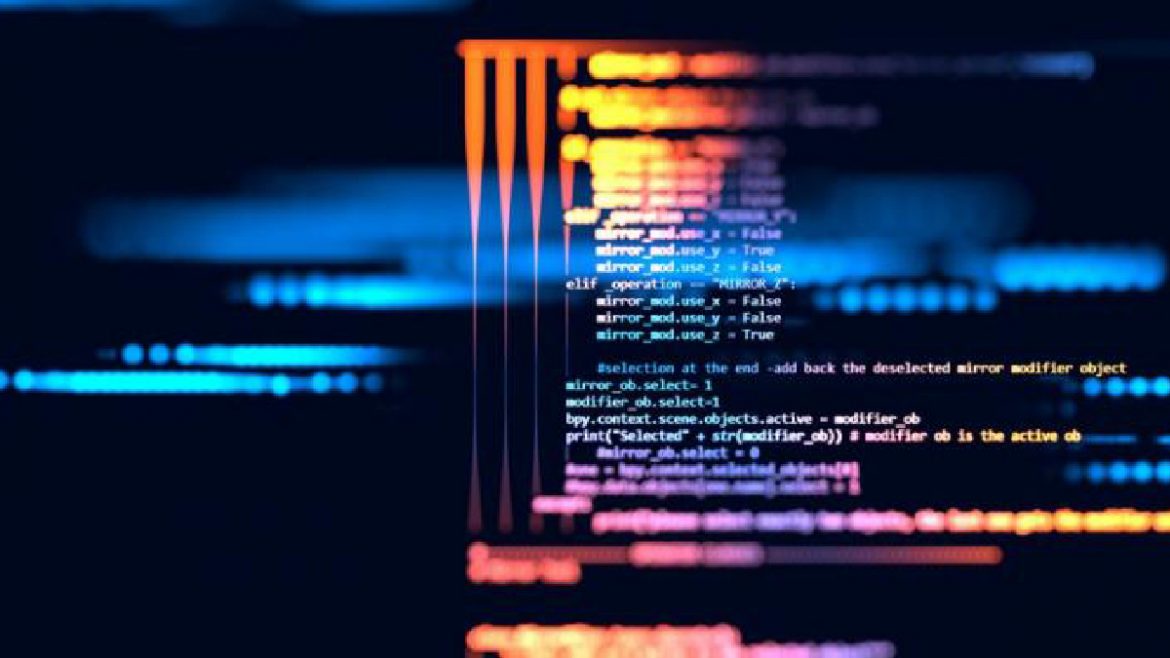 Initially, blockchain brought disruption to the financial industry, but as more and more businesses are seeing the benefits and efficiencies that it can bring. This article features 10 of our favorite blockchain projects that are out there.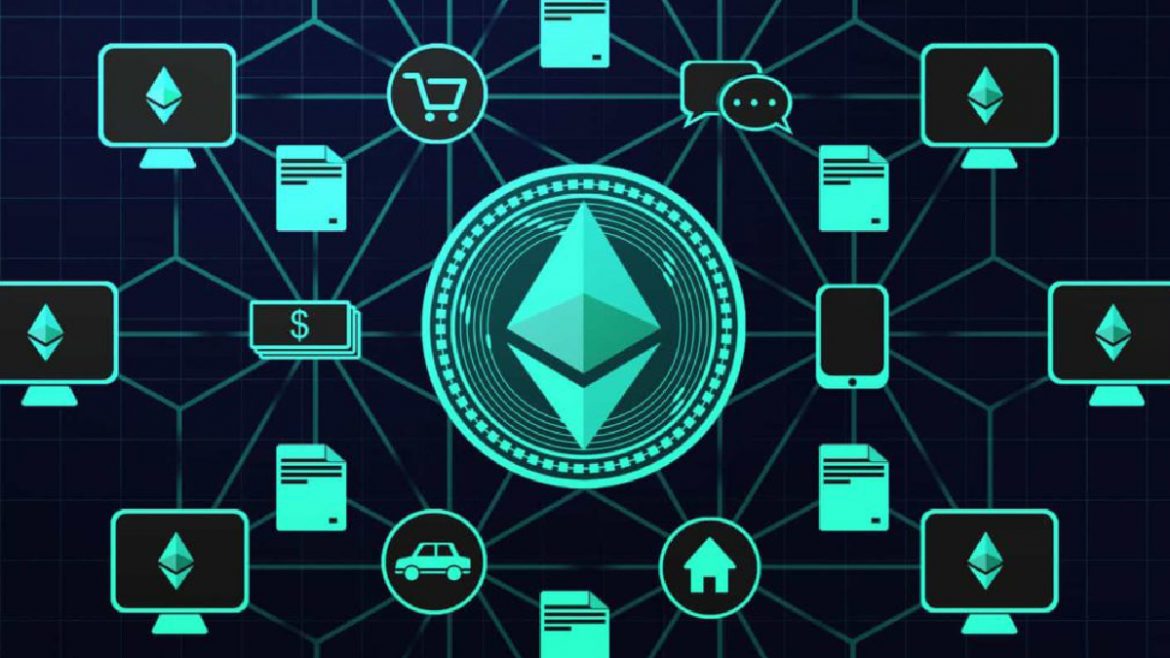 Everyone looks to get ahead and fatten their wallets and now there are money-making opportunities being created through decentralized apps, or DApps, that cater to the DeFi industry and those who employ its blockchain networks. This articles explains the new evolution of Decentralized Finance and how to make money from DApps.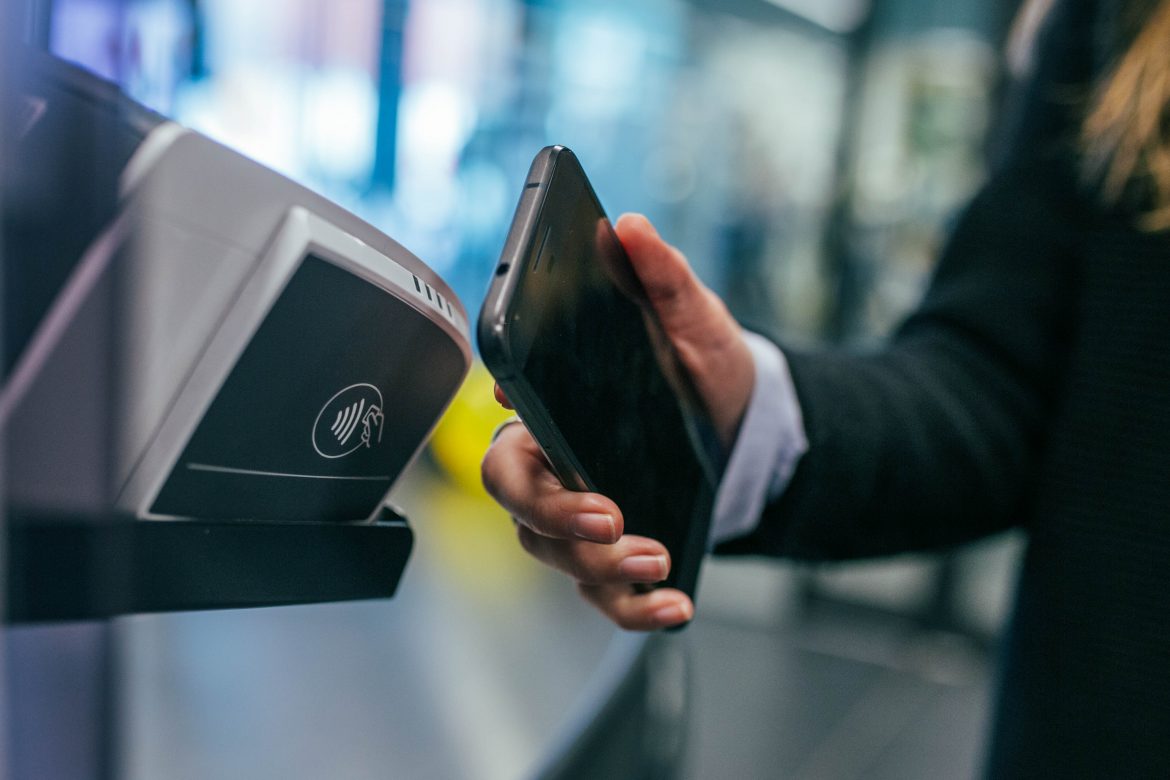 FinTech, the combination of two words – "finance" and "technology" is the fusion of the two worlds to derive a single infrastructure where financial services are driven by technology. The union of these two worlds has led to a disruption in the financial markets which is evolving at an impressive pace. Here's what you should know about FinTech models and trends in 2019.


INSIGHT AND OPINION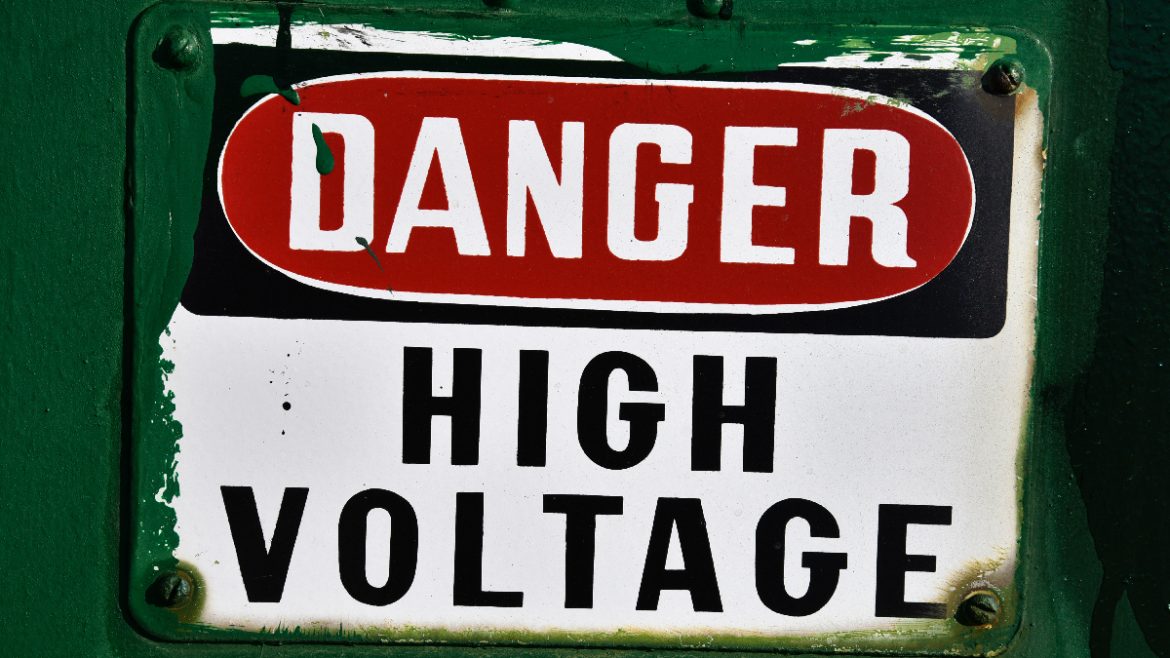 Crypto Trader News CEO Dennis H. Lewis has been running the social circuit and sharing the importance of marketing, and how storytelling is an important aspect to mainstreaming blockchain technologies. He was invited to speak on Bitcoin Radio Podcast to talk about building and keeping credibility with blockchain projects.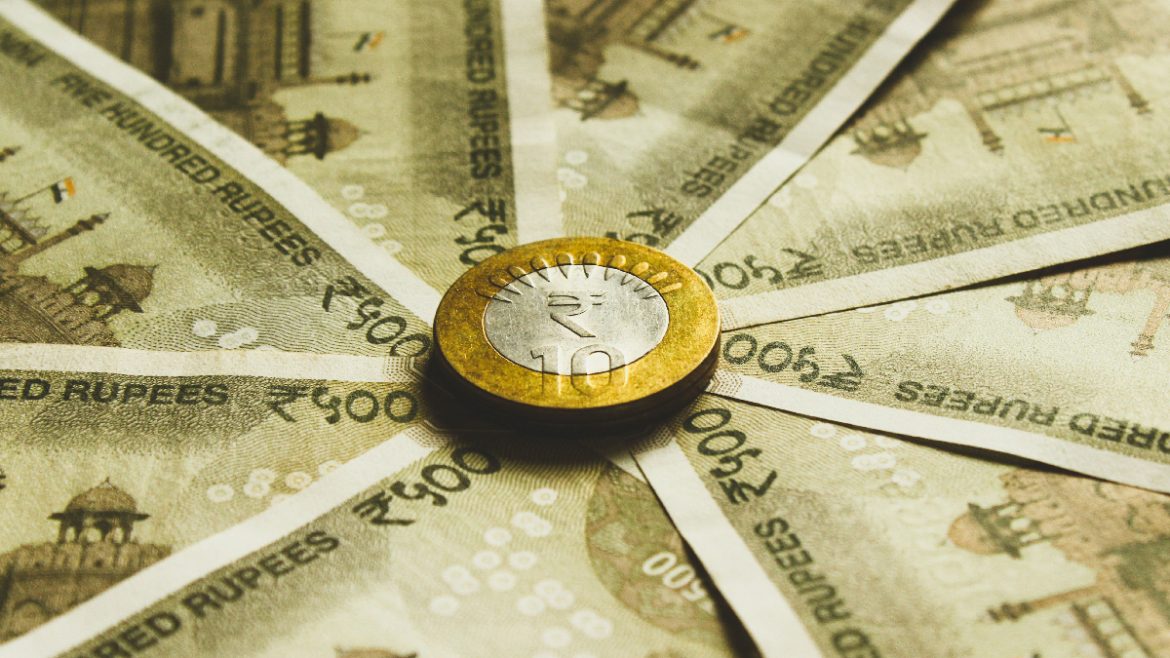 There is fierce competition in the automotive industry between the traditional gas-powered, electric-powered and now hydrogen fuel-based vehicles. Everyone is conflicted over the catalytic electric car company, Tesla, and the electrification of the automotive industry. But Toyota and Hyundai see opportunity in hydrogen fuel cell-powered vehicles.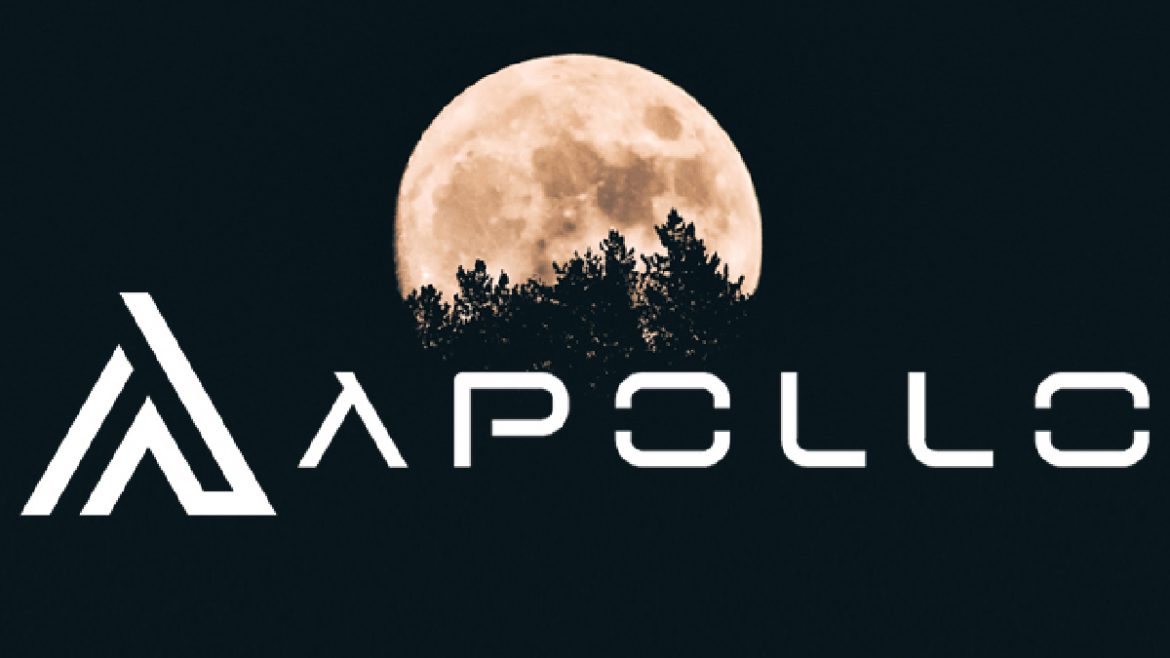 While several attempts were made to create an all-in-one cryptocurrency, the Apollo Foundation has made history by becoming the first project to utilize sharding on an active blockchain and one of the first cryptocurrency ventures to implement a solution to blockchain bloat. How will this innovation in Apollo currency change the future of cryptocurrency and blockchain as we know it? Read on to find out.
BOOKMARK THIS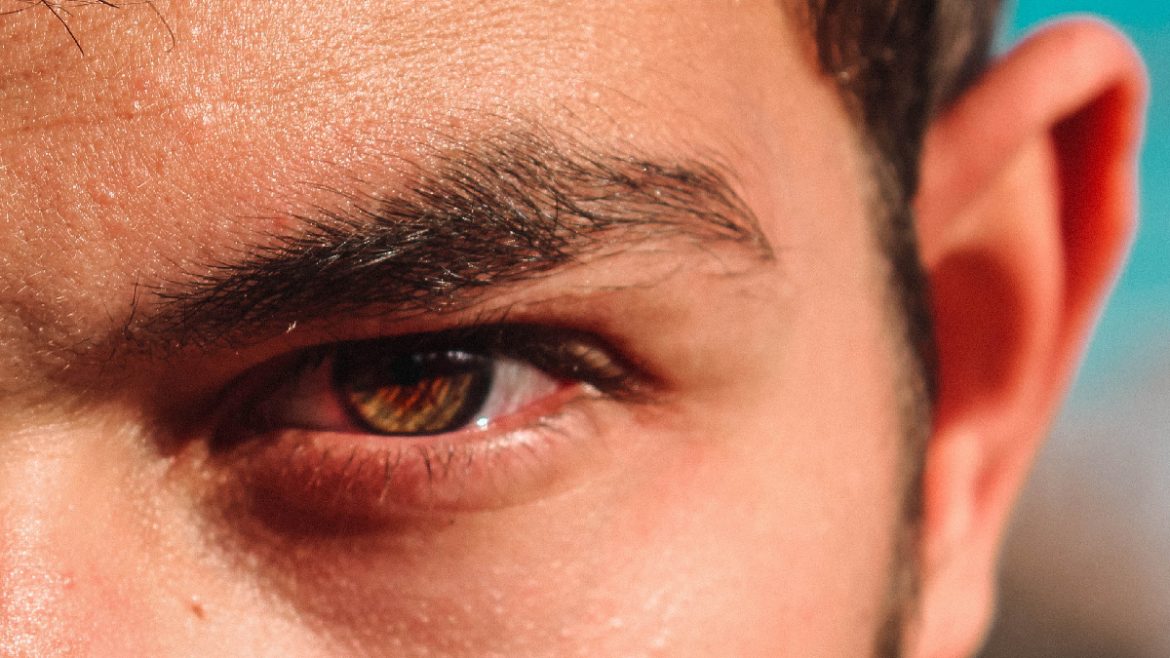 Crypto Trader News is featuring two new video series: Cryptopreneurs and The Daily Five with more exciting things coming. Our latest video, where our CEO Dennis H. Lewis talks directly to you about picking the right team for your blockchain project.