Crypto Trader News is proud to present our top trending posts for the week leading up to October 27, 2019, highlighting articles that are moving at the speed of business and blockchain.
CRYPTO PRO ACCESS
Are you a cryptopreneur? If not then what are you waiting for? Our cryptopreneurs get access to exclusive articles, market analysis, and more. If the titles intrigue you then sign up for a subscription for PRO access for only $5/month.


CRYPTOCURRENCY & NEWS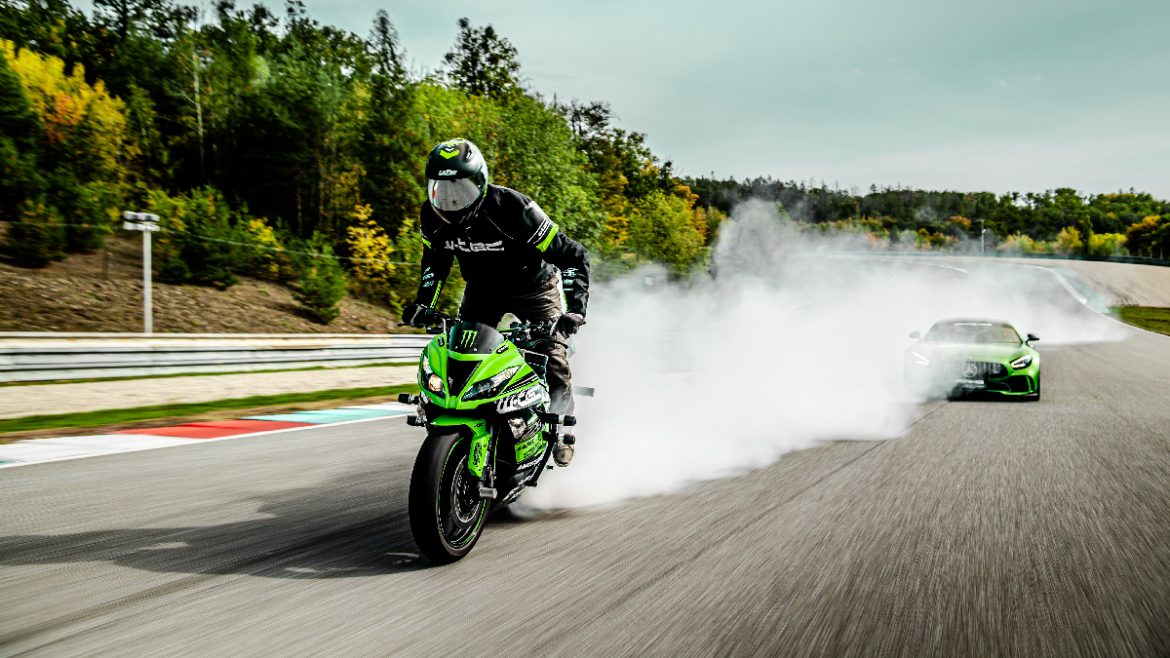 The bitcoin price on October 26, 2019 shot up to $9,347.00 with a lot of excitement and a little confusion as to what may have brought about the bull run. Bitcoin has certainly done well over a ten-year time horizon but it's been one heck of a roller coaster ride. Read on to see what may be influencing the Bitcoin price today and in the coming weeks.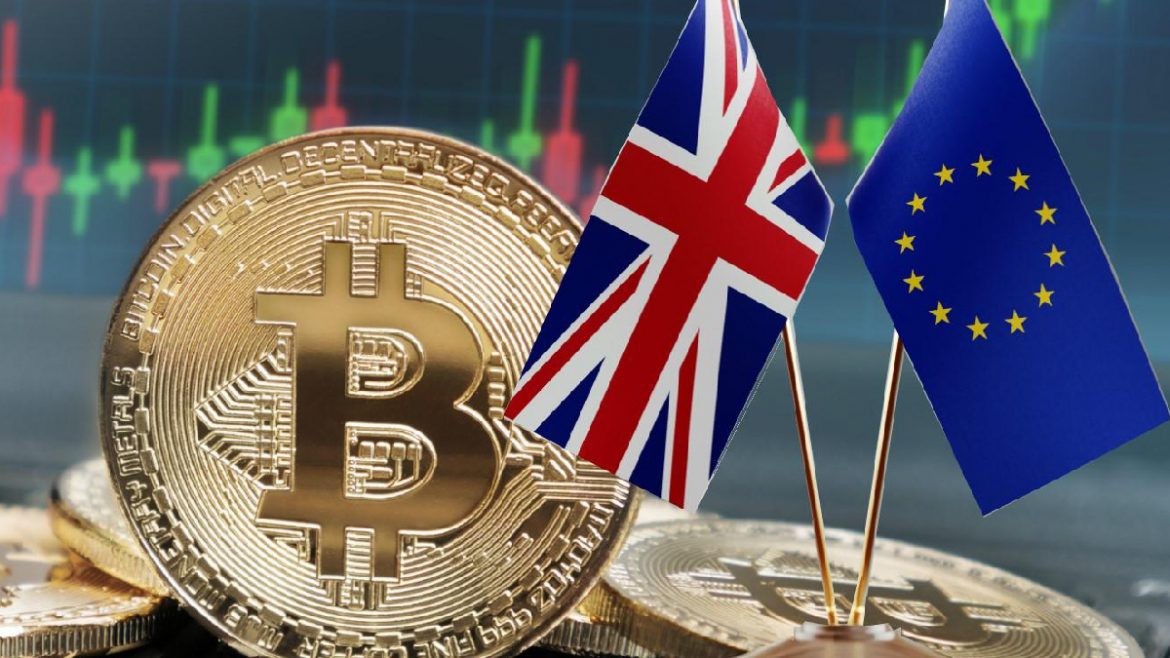 Brexit may finally be coming to a close. The announcement that the British government has reached an accord with the EU earlier last week has got us looking at the potential seismic shifts in European politics and how Brexit may affect the price of Bitcoin.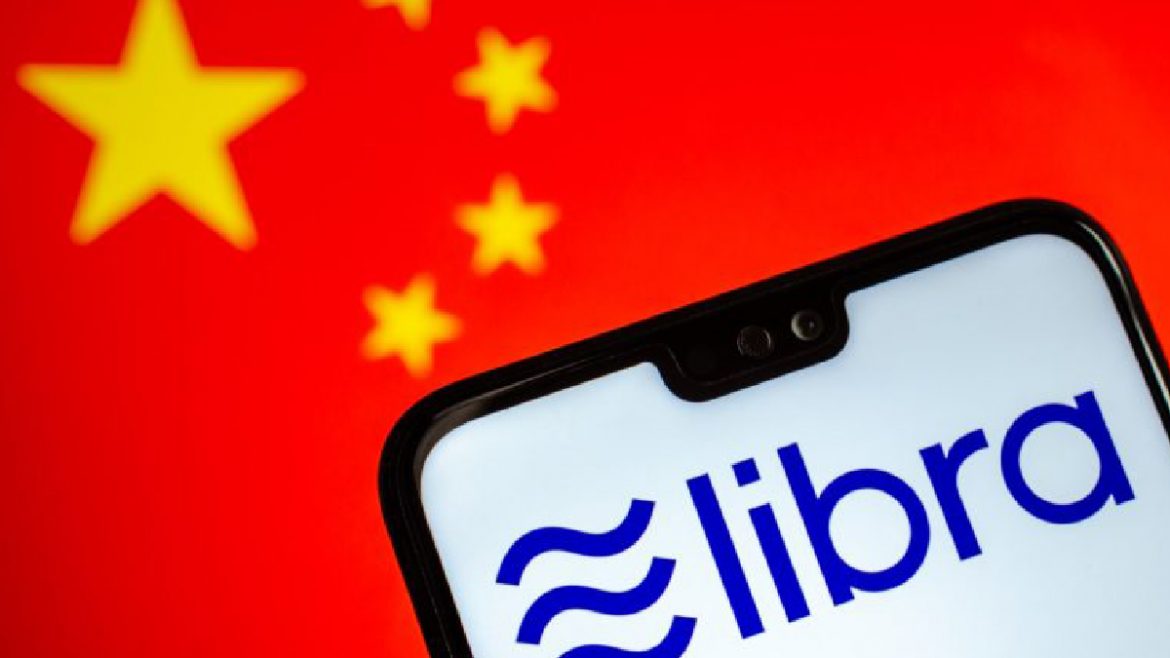 Libra, the cryptocurrency project presented by Facebook, is having a lot of push back from countries around the world, including the United States, and this downfall of Libra could be a boon for China and their own digital currency.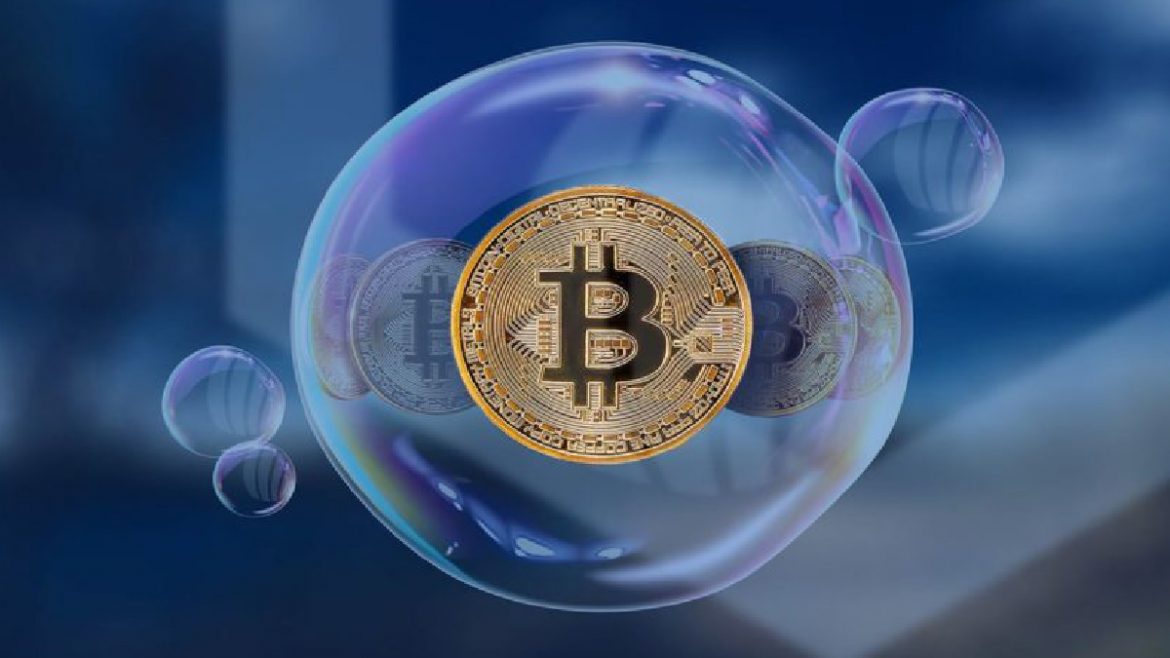 The debate has been ongoing for quite a while surrounding Bitcoin's value. At first, it was that "fake internet money" that no one wanted to touch and now, with the volatile markets and a high point nearly hitting the $20K mark, people swear that Bitcoin is a crypto bubble that will pop any day. Do you agree? We'd love to hear your thoughts on that.
INVESTING & TRADING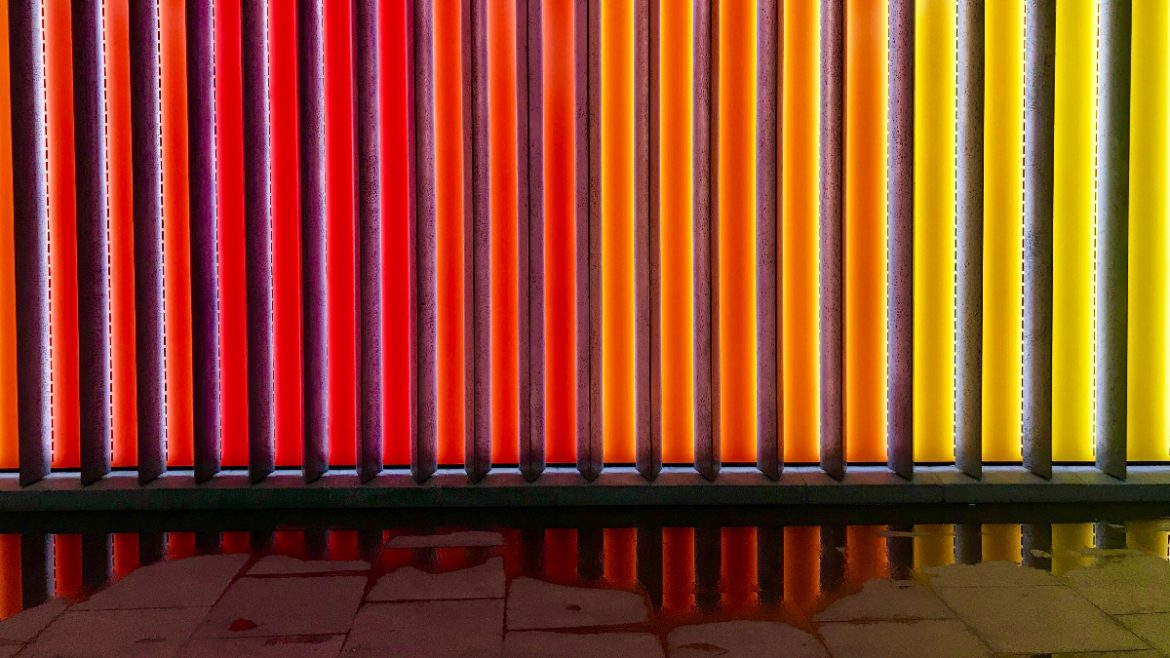 Anthony Pompliano, the co-founder of Morgan Creek Digital and Peter Schiff of Euro Pacific Capital, participated in a debate hosted by CNBC Africa in June 2019. From macro-economic issues to advantages of Bitcoin, this article touches on the key points from the gold and Bitcoin debate and the speculation about the store of value for both.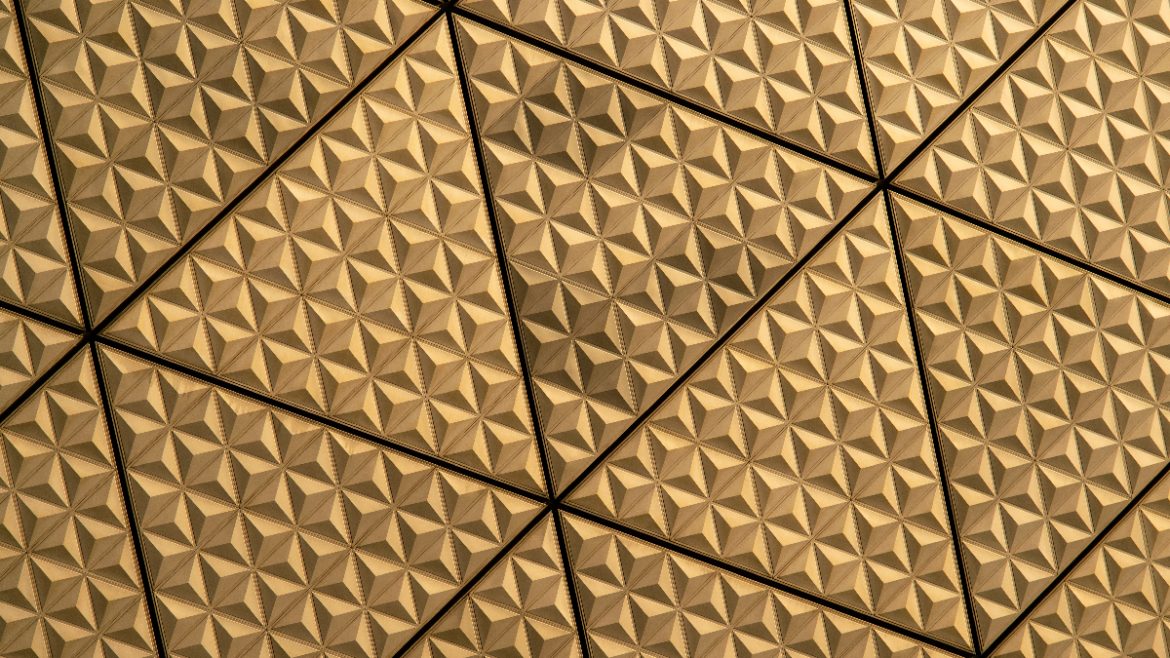 Peter Schiff believes that the Federal Reserve is partially to blame for the most recent financial crisis, exacerbating underlying problems, without fixing key issues. With The Fed tactics in play with monetary policy and slow reactions to world markets, there could be quite a significant downturn to the U.S. economy that could lead to recession if Schiff is correct.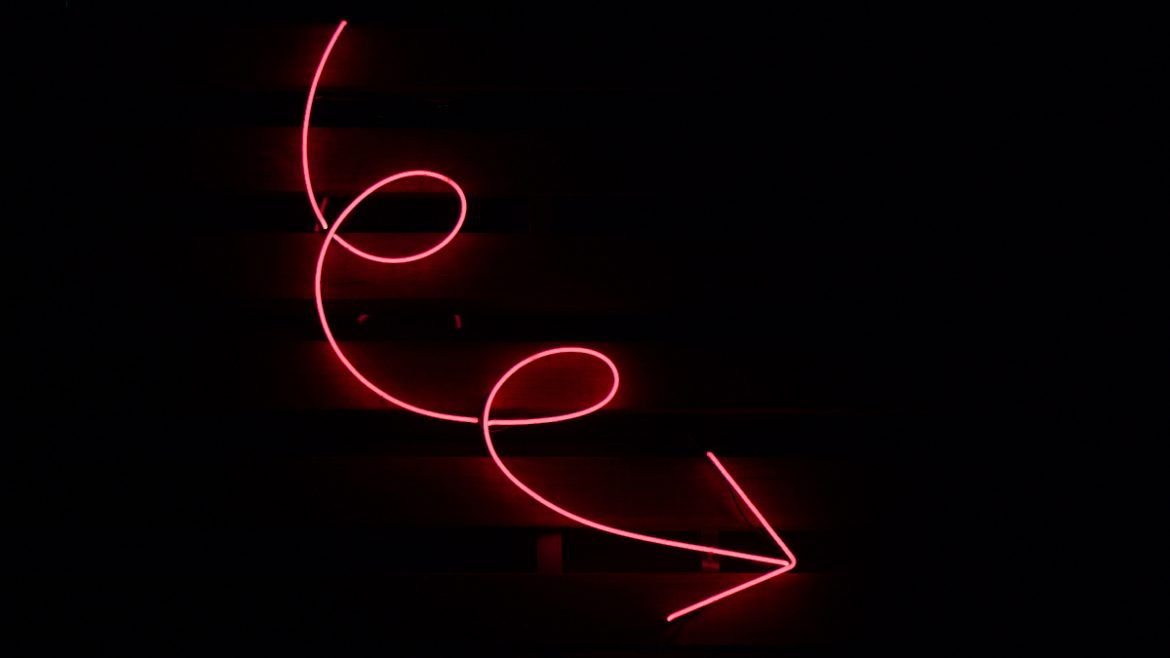 Stagflation is an economic concept where we see continuous excessive levels of inflation with increasing levels of unemployment and a decline in demand for goods. Why is this relevant in a seemingly good economy with low unemployment in the U.S.? Find out more about how stagflation is hurting the economy.

FINTECH & TECHNOLOGY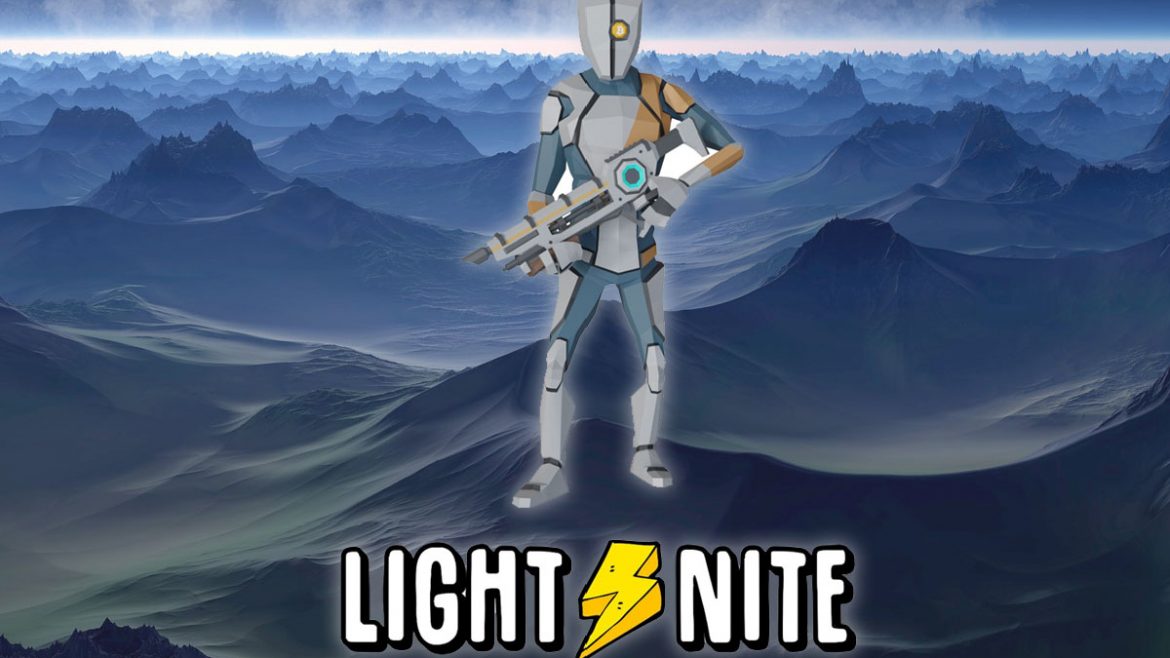 It seems that a few members of the Bitcoin community have been working behind the scenes to create something exciting for the crypto and gaming community – Lightnite, a game that hopes to be similar to games like Fortnite, World of Warcraft and Call of Duty, with the underlying technology using blockchain and the rewards potentially in real cryptocurrency.
INSIGHT AND OPINION
Crypto Trader News CEO, Dennis H. Lewis is sharing six reasons why every entrepreneur should be looking into blockchain technology to build their business, create efficiencies and increase the value. Watch the video to find out the key reasons to integrate blockchain and business.
BOOKMARK THIS
We're on YouTube and the Crypto Trader News team gathered in a round table discussion to talk about the Libra project, Mark Zuckerberg's appearance on Capitol Hill, and our Bitcoin predictions going into the end of the year. Be sure to tune in as we bring more and more videos, and thank you for subscribing to our YouTube channel and helping us grow!