Crypto Trader News is proud to present our top trending posts for the week leading up to October 13, 2019, highlighting articles that are moving at the speed of business and blockchain.
CRYPTO PRO ACCESS
Are you a cryptopreneur? If not then what are you waiting for? Our cryptopreneurs get access to exclusive articles, market analysis, and more. If the titles intrigue you then sign up for a subscription for PRO access for only $5/month.


CRYPTO NEWS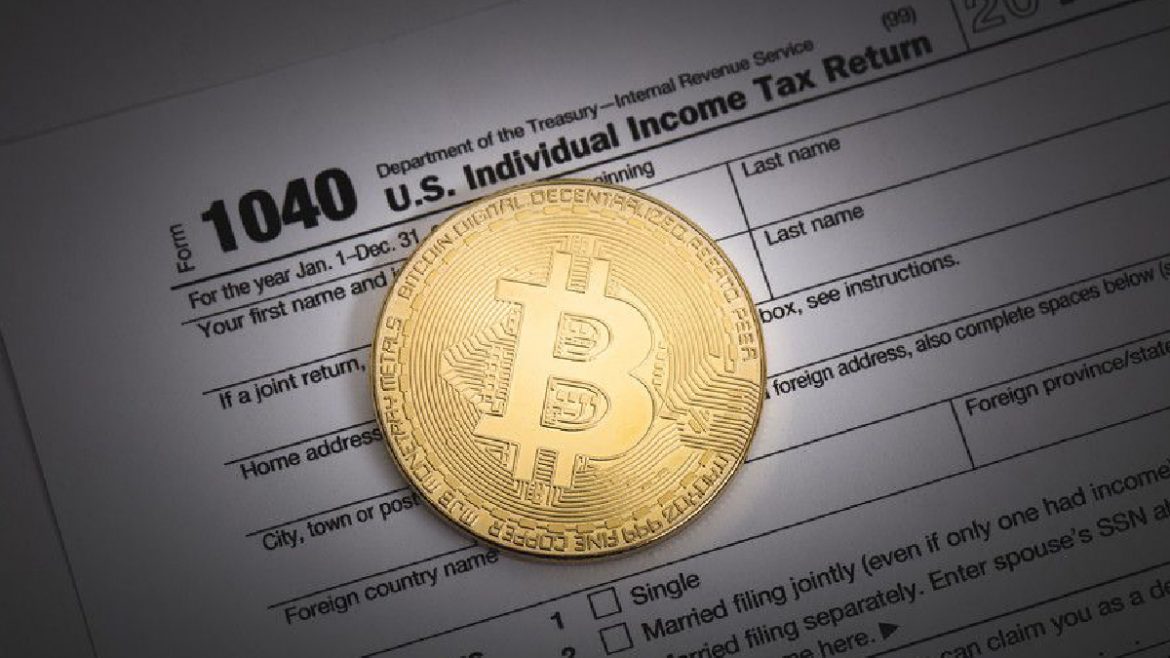 It has been less than a year to beta test the Bitcoin payment program but it seems that Ohio has suspended its online portal for the time being as security concerns have arisen as well as the crypto price plummet. Read on to get clarity as to why Ohio suspended their Bitcoin tax payment program.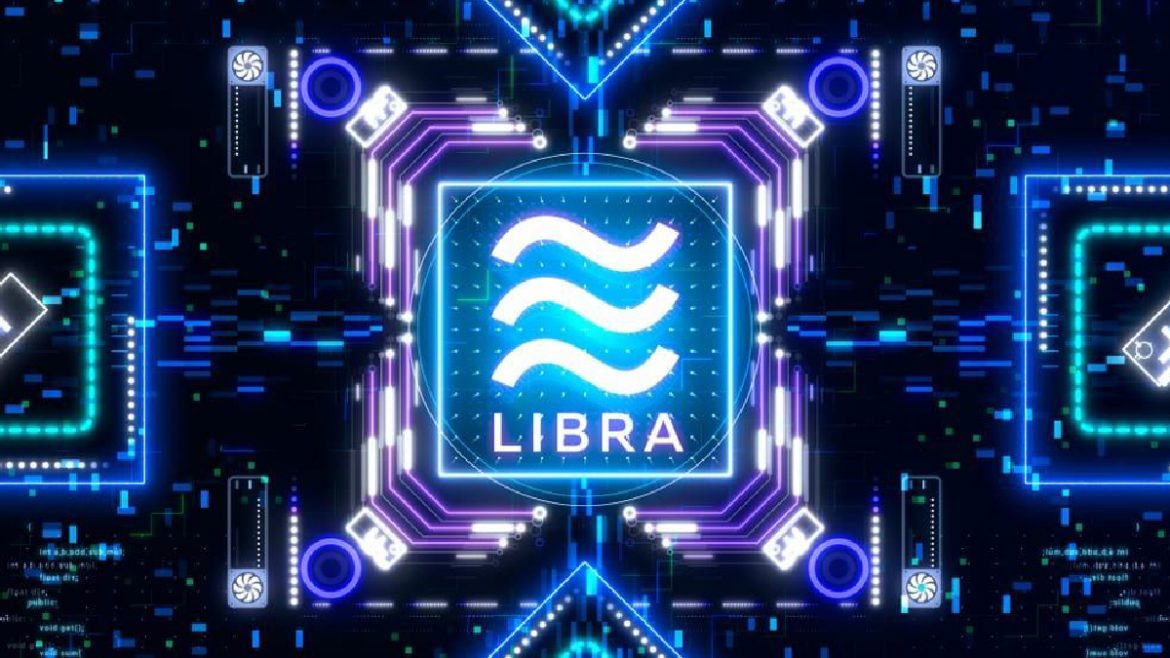 It seems there is trouble in Libra as the Libra Association Charter deadline of October 14th approaches and some of their early global partners are beginning to cast doubt and pull support from the project. Find out who is tabling their support and why backers are losing confidence in Libra.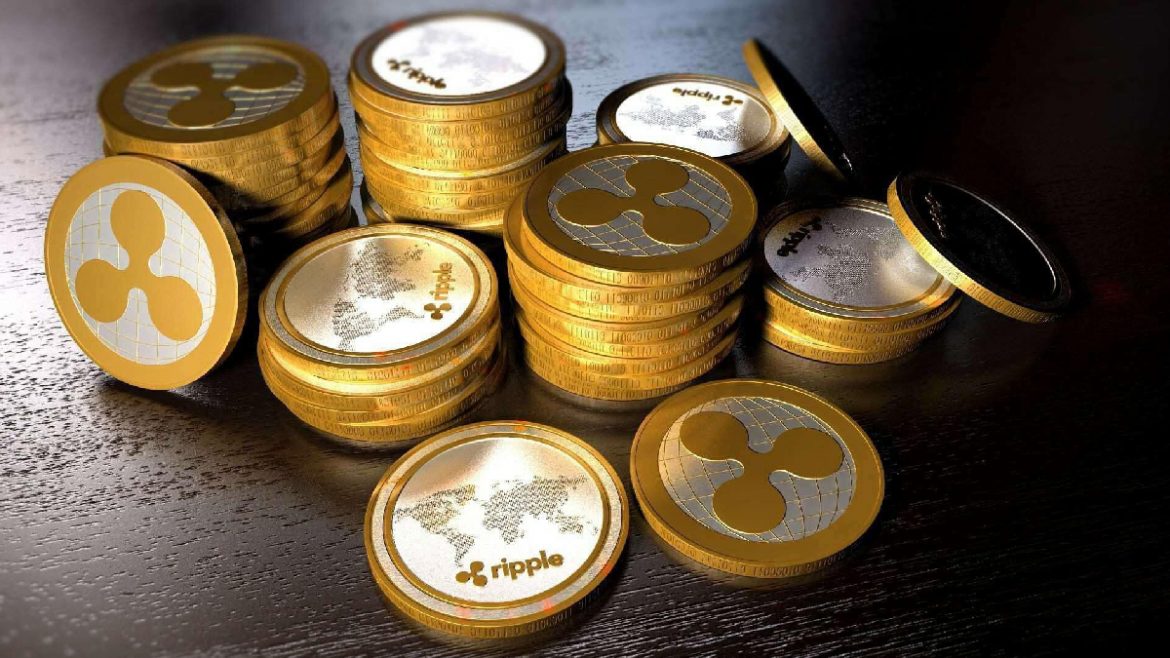 There is some exciting news coming from Ripple. They've launched Xpring which is an open global developer platform that offers tools and programs to integrate the XRP Ledger and Interledger Protocol into any app. Xpring has also announced strategic partnerships that will help integrate crypto into payment systems. Find out why Xpring is important for developers as well as consumers.
INVESTING & TRADING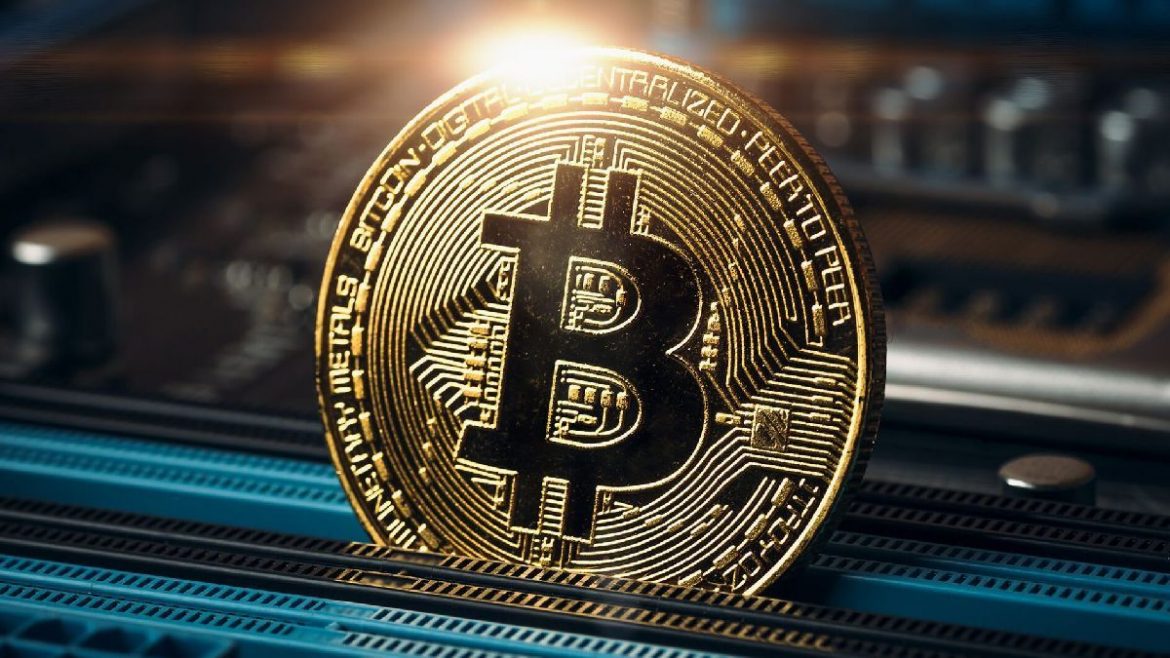 It's been a brutal couple of weeks for Bitcoin and cryptocurrency in general, but Bitcoin has recovered from the slump and gained 2.72% in the past 24 hours which begs the question: Will Bitcoin hit $10K this week? Let's go through the charts and see what the analysts say.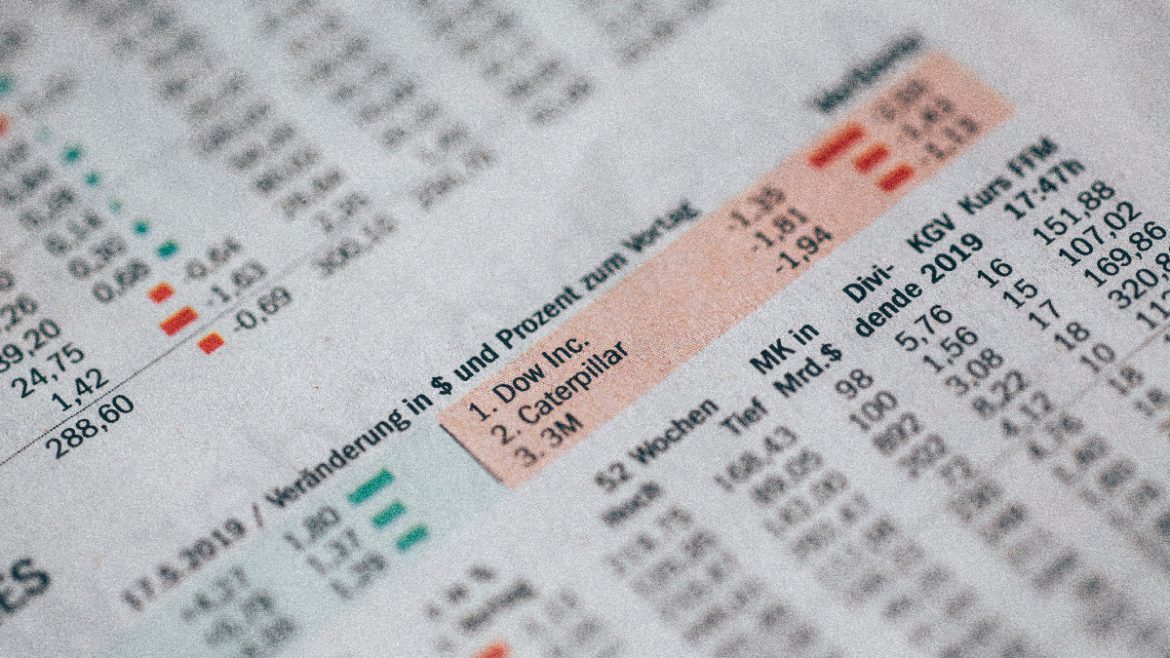 In today's day and age where it is extremely important to diversify your investments, asset classes that let investors achieve this objective are proving to be more favorable than others. As such, you might hear about ETFs, or Exchange-Traded Funds.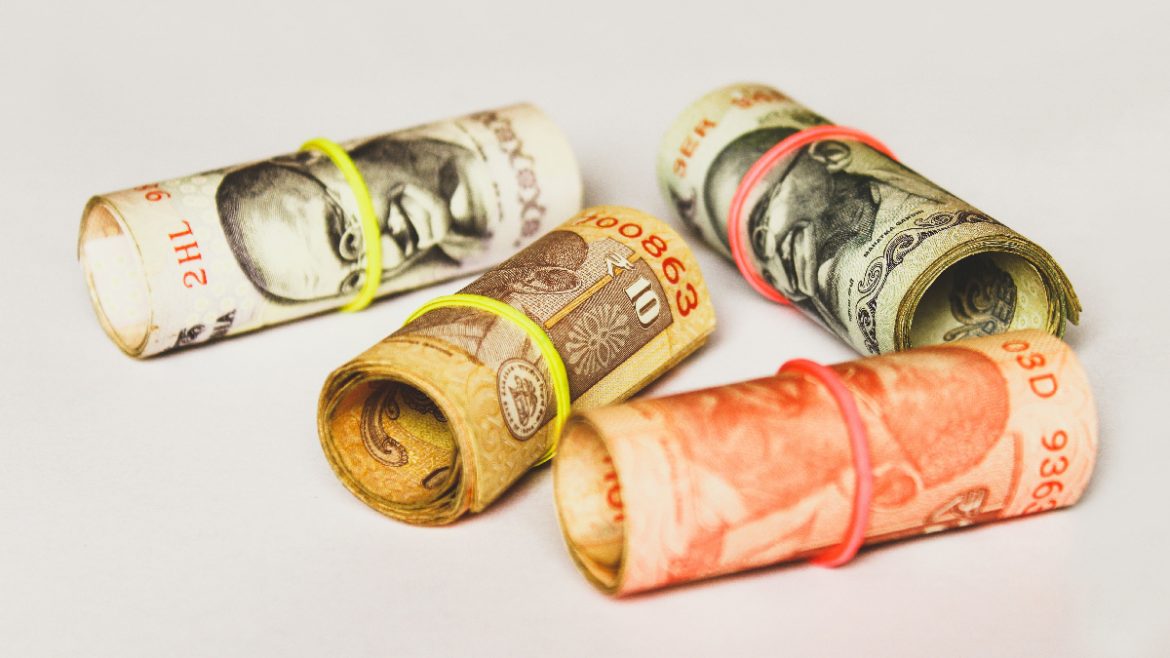 Depending on where you live within the world, you've probably interacted with a Naspers subsidiary or holding without knowing it. There is a new dynamic technology landscape today and Naspers is leading the way in strategic investments in technology for the future. Find out more about Naspers; their history and their corporate direction.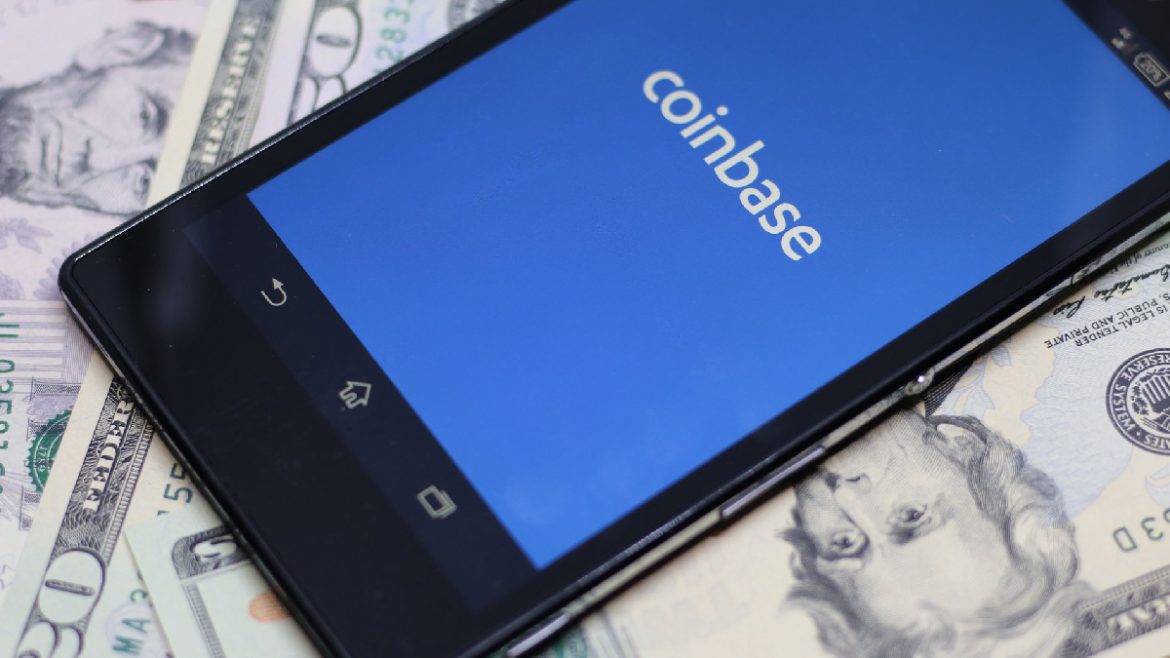 U.S-based cryptocurrency exchange and wallet service, Coinbase officially announced that they would offer qualifying HODLers of USDC with a 1.25% annual percentage yield. There are exceptions and restrictions, of course, but the idea of holding onto crypto and earning interest is quite exciting and Coinbase is making it happen.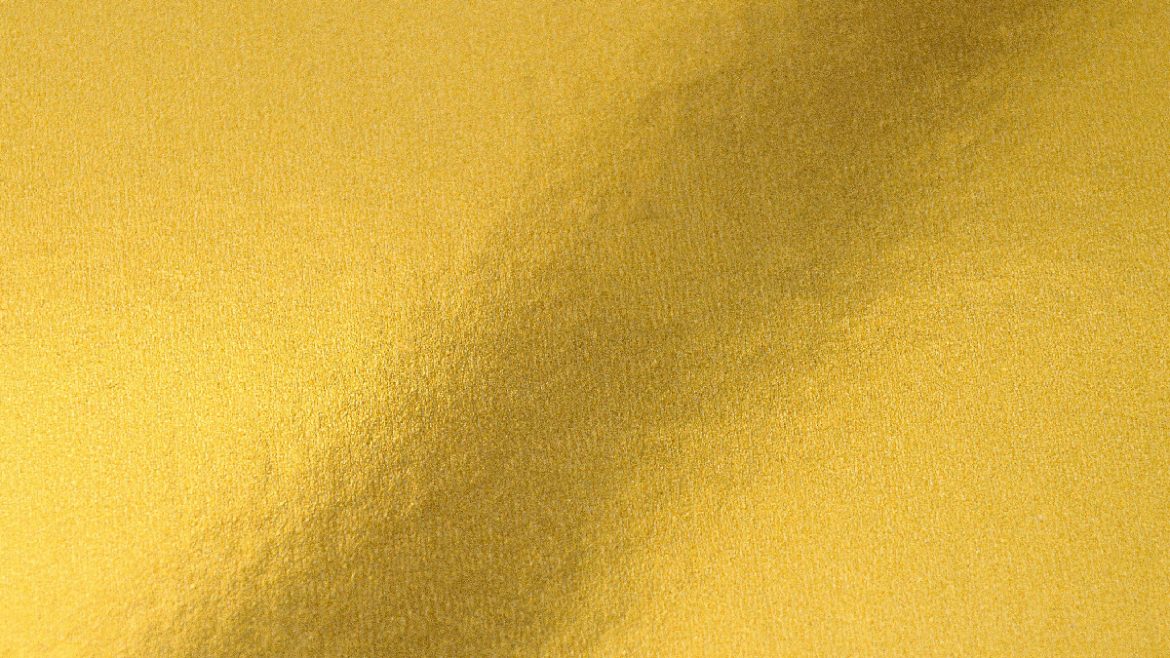 This gold versus bitcoin narrative continues to play out and becomes an even more important talking point as we see several different negative macroeconomic trends. This article looks at the two different asset classes of gold and Bitcoin and builds a narrative for building your investment portfolio.

FINTECH & TECHNOLOGY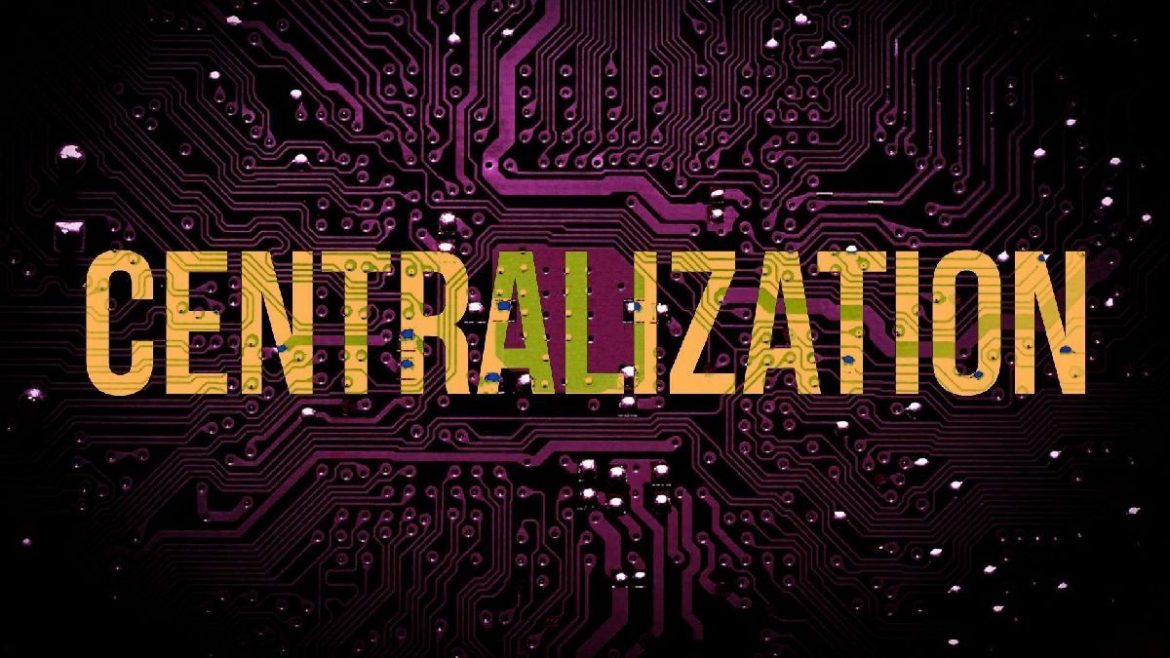 When cryptocurrency was first introduced, it was based solely on decentralized technologies, but with adoption has come a bit of mutation as far as the various types of digital currency, how it's used, and what it means for projects now. The question is: Can cryptocurrencies exist without decentralization? We answer that in this article.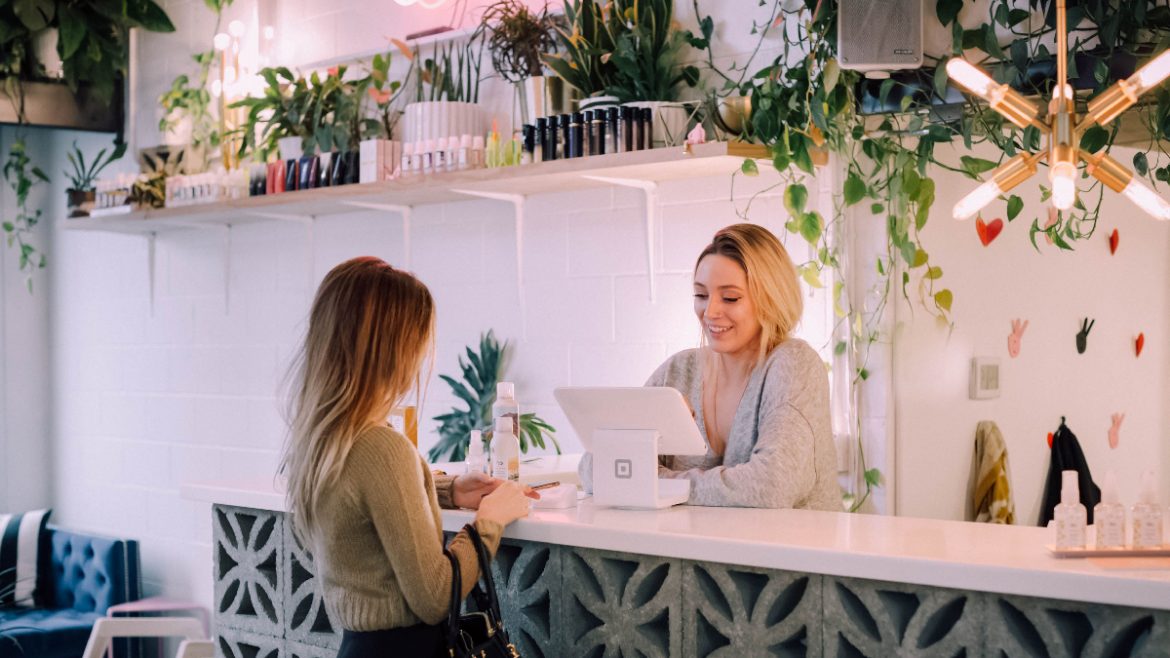 The advantages of running an online business far outweigh the shortcomings but there are some tools to help ease the transition or incorporation of a bricks and mortar business model into a virtual one. That's where Square comes in. Read this article to see how Square works and how it can help your business.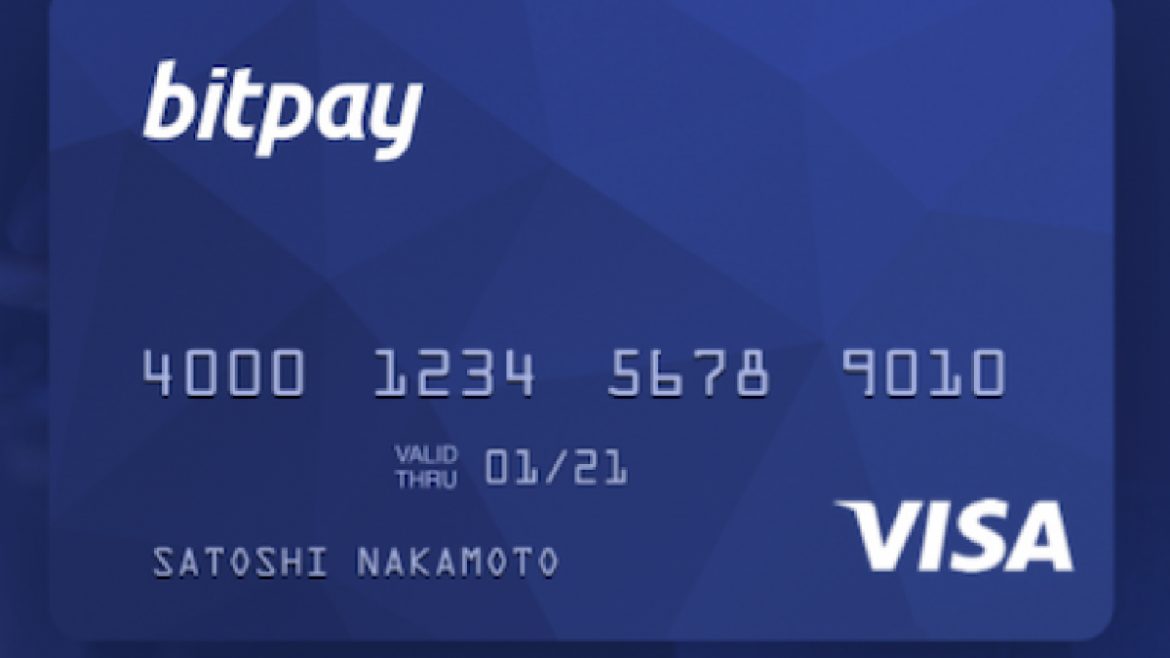 Bitcoin Cash is a popular cryptocurrency that is well suited for payments and it's gaining in popularity. Now it's time for Fintech to catch up and allow consumers to easily access and spend BCH – and these crypto debit cards will do the trick. Read more to find out where you can get a crypto debit card and spend your Bitcoin Cash anywhere Visa or MasterCard is accepted.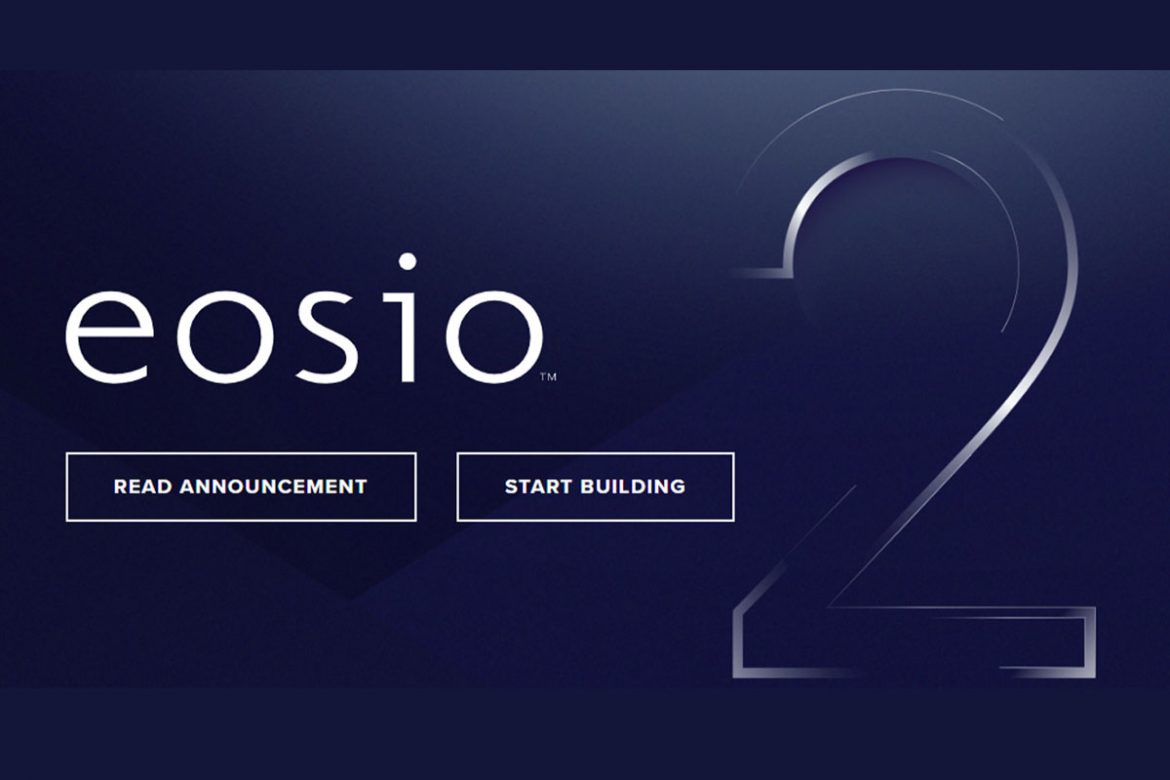 The founders and developers of EOSIO have been on fire to solve the problem in speed in which smart contracts could be deployed and executed without slowing down the entire network. They've introduced EOSIO 2, a purpose-built blockchain project that keeps developers in mind.
INSIGHT AND OPINION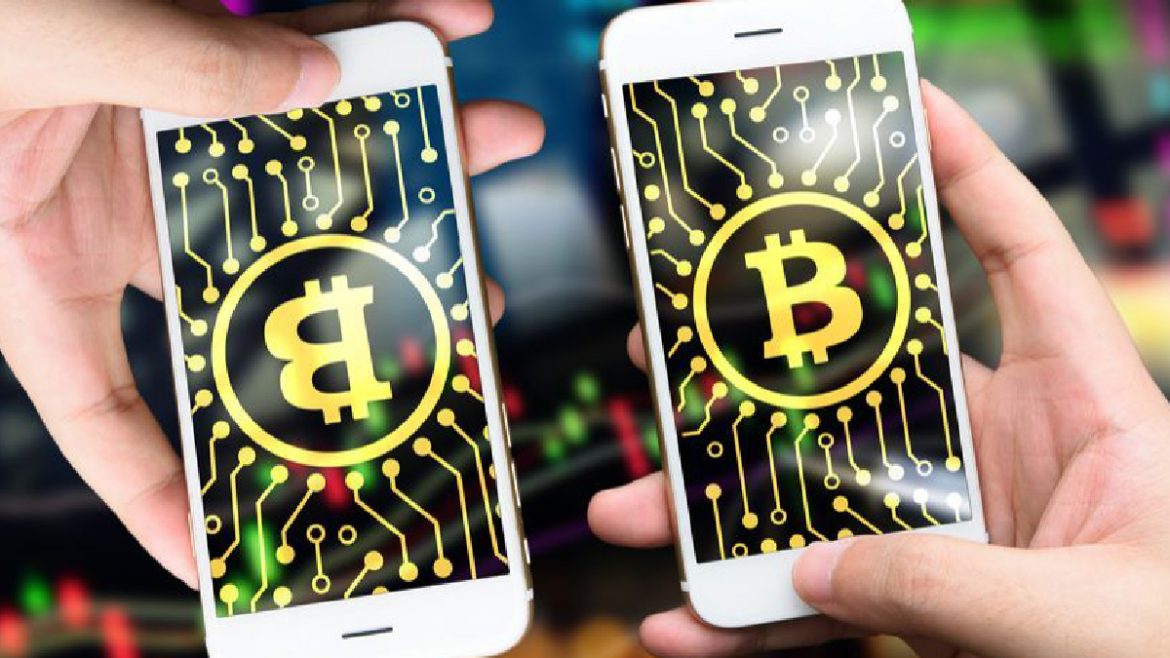 This is a really cool article that explains why you want a hardware 'cold' wallet and how you can convert your old cellphone into one to keep your cryptocurrency safe or gain easy access to your crypto for quick transfers or purchases. Check out how to turn your old phone into a crypto wallet!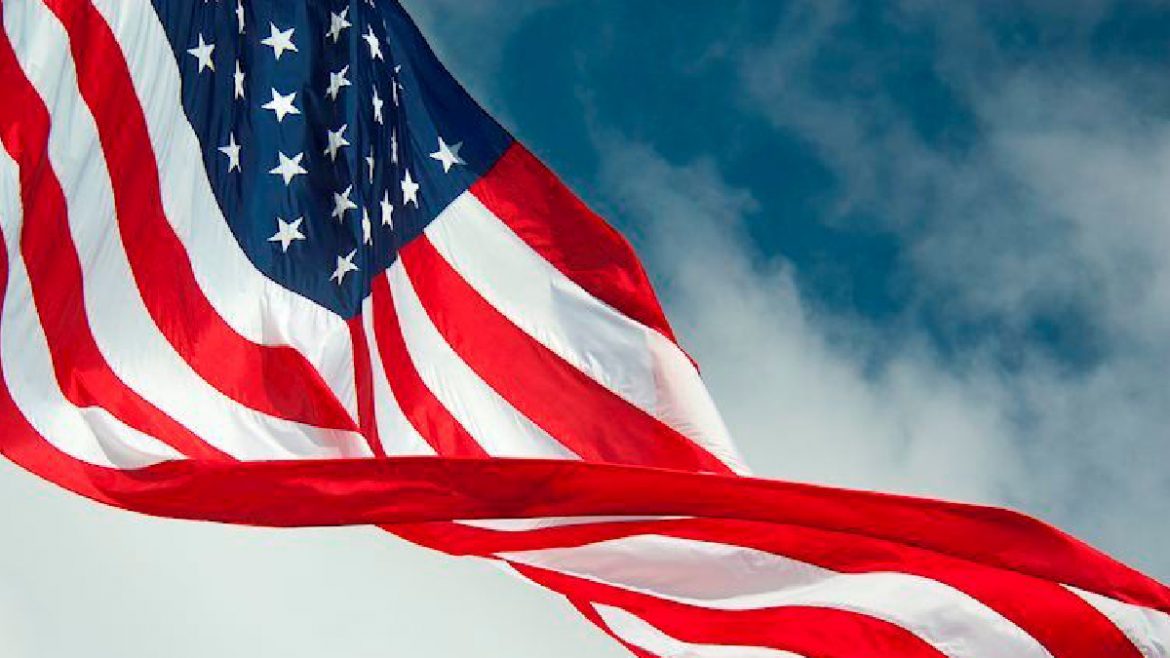 With China developing the digital RMB, Venezuela already using the Petro crypto token, and countries like Iran and India looking into their own government-backed cryptocurrency, is the United States making a mistake by not pursuing its own cryptocurrency?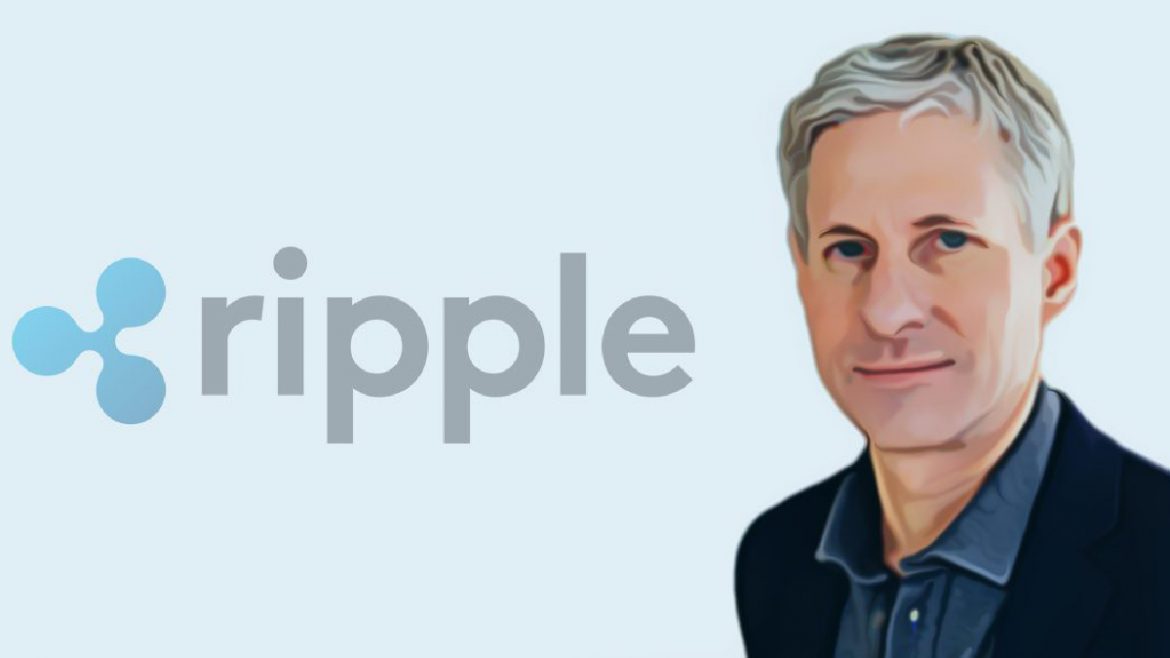 Ripple CEO, Chris Larsen happens to be the only representative of the rapidly growing cryptocurrency industry that made it onto Forbes 400 list of billionaires this year. Read on to learn more about Larsen and how he became a crypto billionaire and who some other crypto billionaires are – that didn't make the list.
BOOKMARK THIS
Our COO, Tony Lewis has announced the winners of the First Treasure Hunt on Crypto Trader News! Visit the link to find out who they are. Who knows… It could be YOU. Check your email and be sure to sign up for our Treasure Hunt contest!


You might know Kevin O'Leary from the hit TV show, SHARK TANK and he's left an amazing video review of Behold The Cryptopreneurs! A book authored by Crypto Trader News' CEO, Dennis H. Lewis! Visit the link to find out what the hubbub's about.