Crypto Trader News is proud to present our top trending posts for the Week of March 31, 2019, highlighting articles that are moving at the speed of business.
Everything You Need to Know About Jihan Wu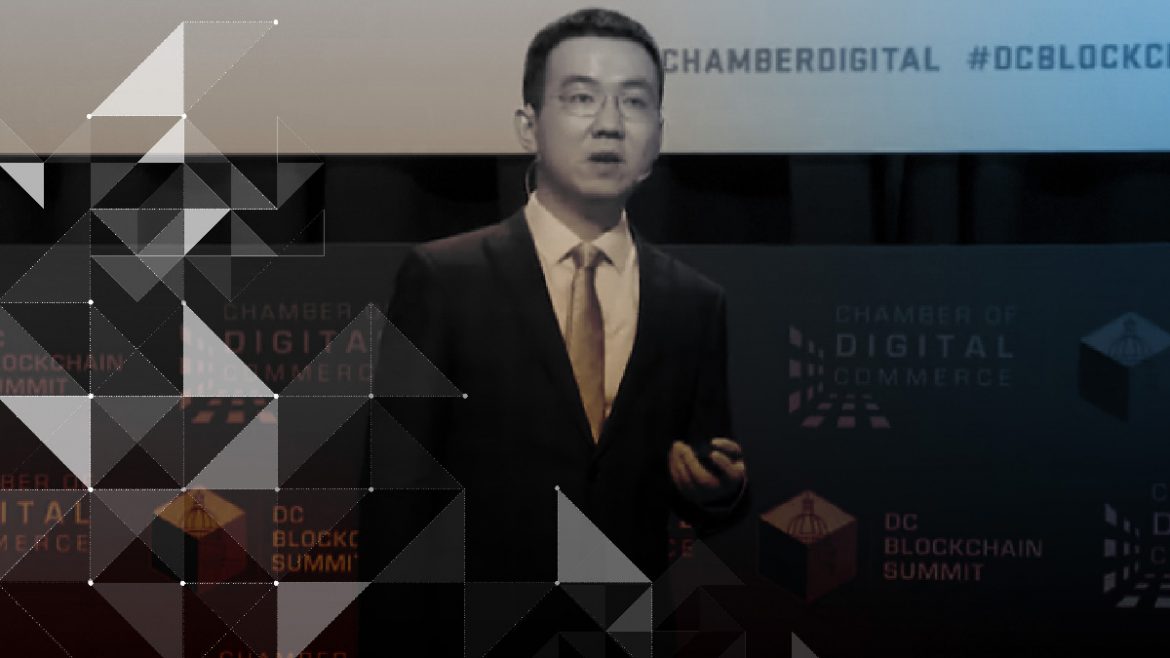 You've likely seen Jihan Wu's name in various articles regarding internal concerns at Bitmain. At Crypto Trader News, we're highlighting the man and the company he co-founded.
Read more about Jihan Wu, co-founder of Bitmain
UPS Seeks Evolution: Turns to Blockchain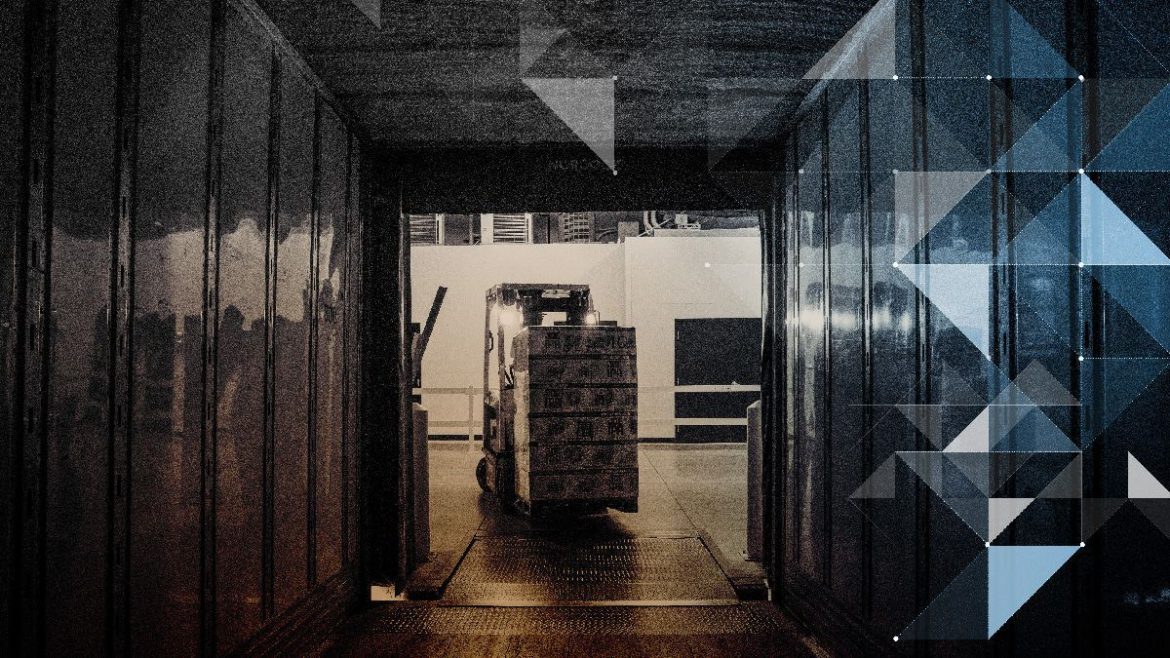 UPS announced that it is partnering with e-Commerce and blockchain solution provider Inxeption. The service will be aimed at B2B merchants who will be able to set up, sell, and ship products through the world wide web in a better way.
Check our the article about UPS and how its integrating blockchain to B2B merchants.
Women Leading in the Blockchain Space | Highlight on Meltem Demirors, Tavonia Evans, and Jessica VerSteeg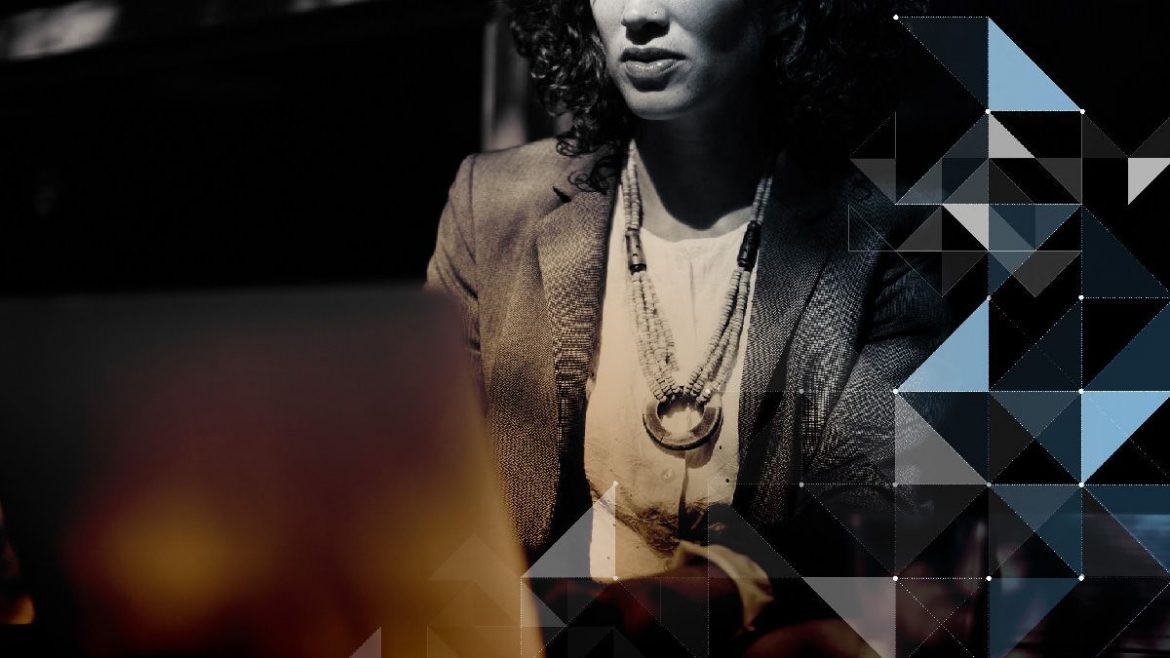 In the blockchain space, it's no big surprise that the field is dominated by men, but women are playing key, leadership roles in this new digital frontier in technology, business, finance, and cryptocurrency.
We are highlighting women on the blockchain. This week is Meltem Demirors, Tavonia Evans and Jessica VerSteeg.
Overstock: When in Doubt, Launch a Bitcoin Trading Exchange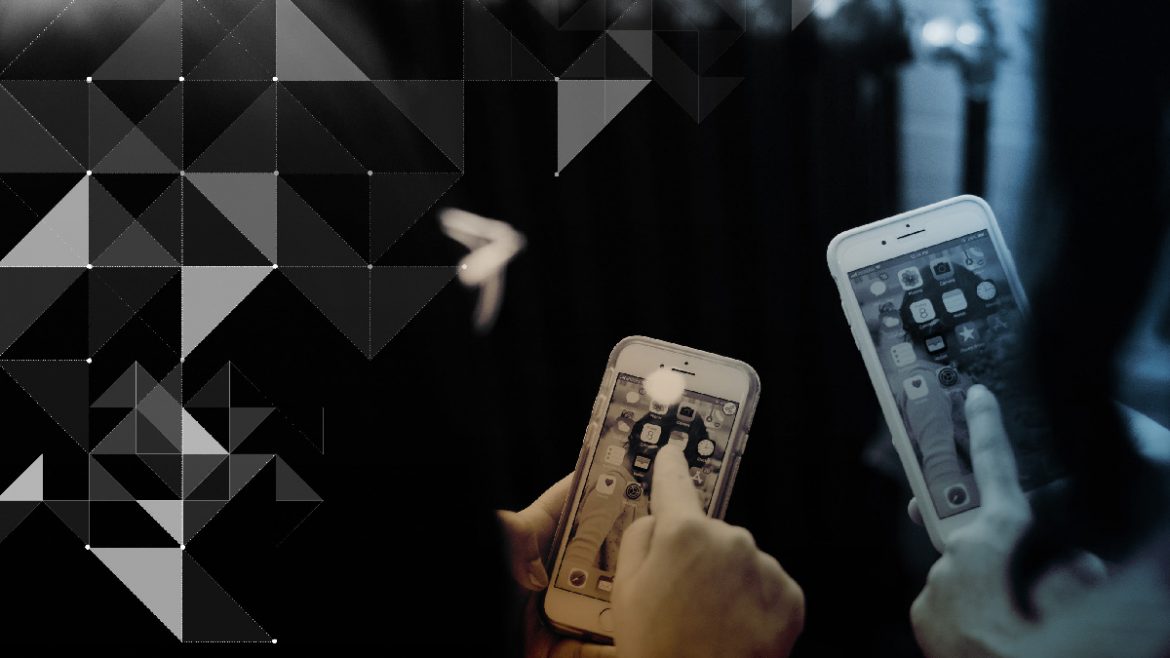 The e-commerce retail giant, Overstock, has recently announced its plans to launch a bitcoin trading exchange. tZero went live in January and seeks to drive more interest to its security token platform over time. To remain relevant in the ever-changing markets, tZero will partner with a Bitcoin exchange and wallet.
Curious to learn more about Overstock's venture into the cryptocurrency realm with tZero? Read about it on Crypto Trader News.
Free Bitcoin Mining: Is It Possible?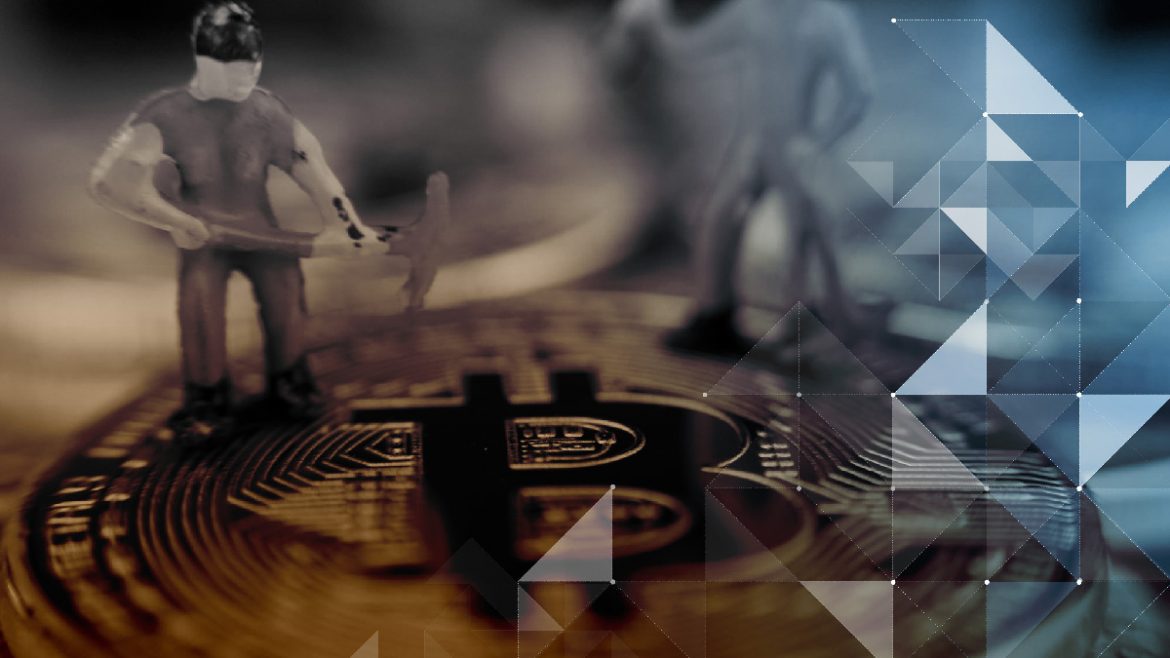 Most people agree that Bitcoin mining is no longer a profitable venture for your average person. There is an alternative to traditional Bitcoin mining—cloud mining. While cloud mining isn't necessarily free, it is cheaper and easier to do than hardware mining.

Are there free Bitcoin mining options? Find out here.
CTN Roundtable: Tackling the Scammers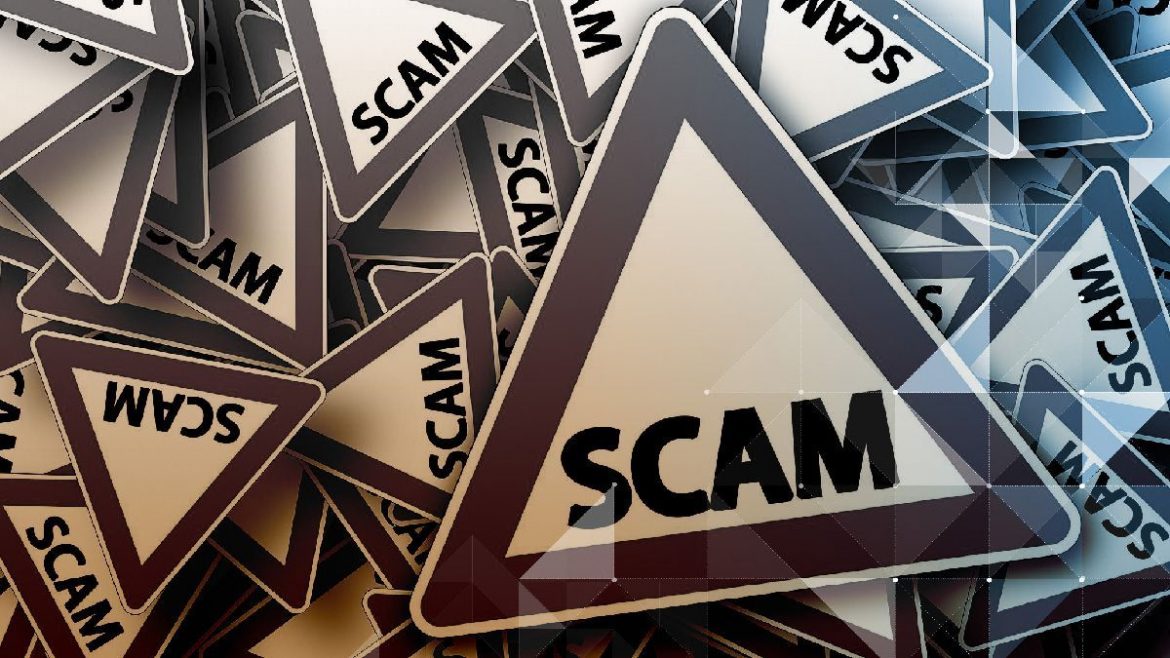 Once again our Crypto Trader News team gathered to talk about issues in and around blockchain and cryptocurrency. This week we talked about scammers and how to be best protected against them.
Get in on the conversation with our crypto roundtable. Tell us what you think about scammers in the blockchain space.
Litecoin (LTC) – An Overview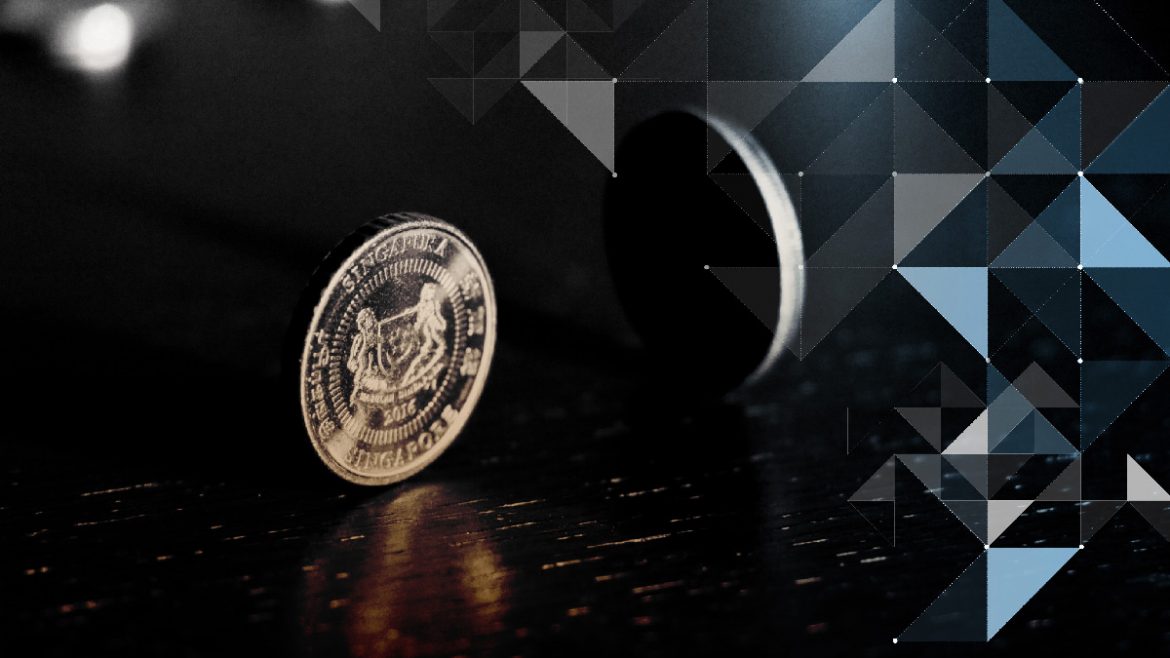 Launched in 2011, Litecoin is an open source cryptocurrency that is often considered as being a close cousin to Bitcoin. Built on Bitcoin's code, there are some things which make Litecoin unique. At the time of writing, it is the 4th largest cryptocurrency in the world by market cap.

Curious about Litecoin (LTC)? Read the overview about this cryptocurrency here.
The Best Cryptocurrency to Invest In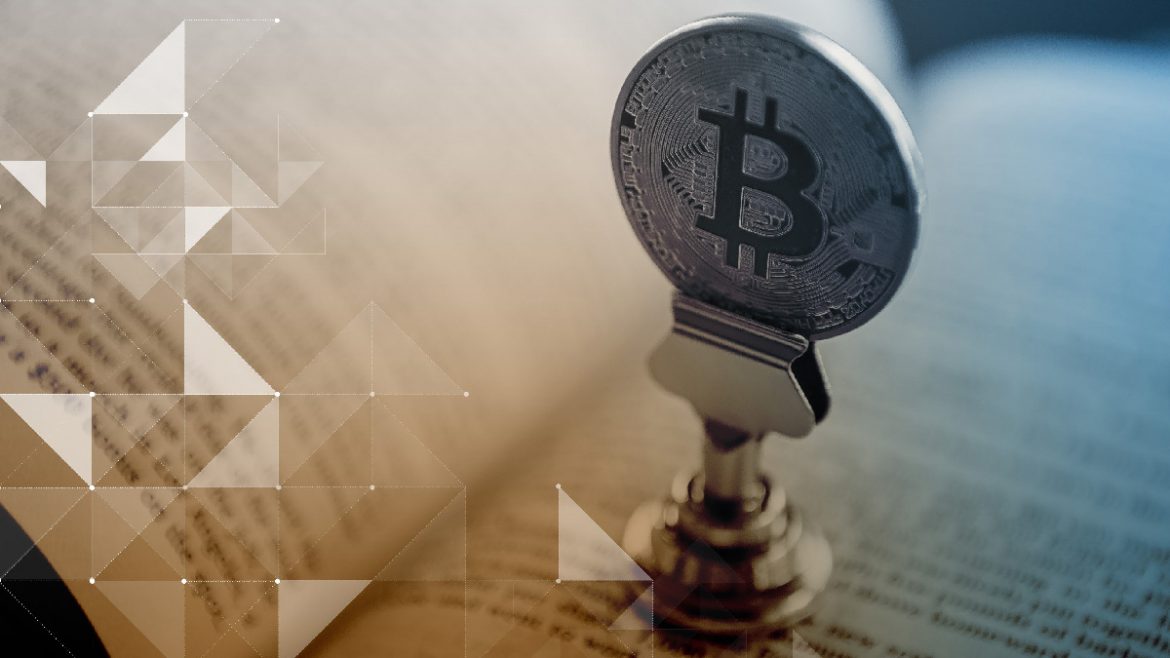 In this article, we take a look at Warren Buffet's investing advice and how it can can be applied to the cryptocurrency sector. In this opinion piece, our contributor, Alan Daniel shares his thoughts on the best cryptocurrency to invest in.
What's your opinion on the best cryptocurrency to invest in? We would really like to know.