Have we shed the cold of Crypto Winter and embraced a more positive feeling about cryptocurrency, blockchain innovation and improvements in the business sector? Find out more in our Week in Review highlights where we feature the articles from the week leading up to January 26, 2020. Please give us a like and share it with your friends.
Bitcoin News

The dialogue of universal basic income and the wealth gap has been on for over a decade. Since Bitcoin was introduced to the world in 2009, there has been speculation around its role in UBI and equitable wealth distribution. Many experts have shared research and insights on how Bitcoin can solve the issue of wealth gap.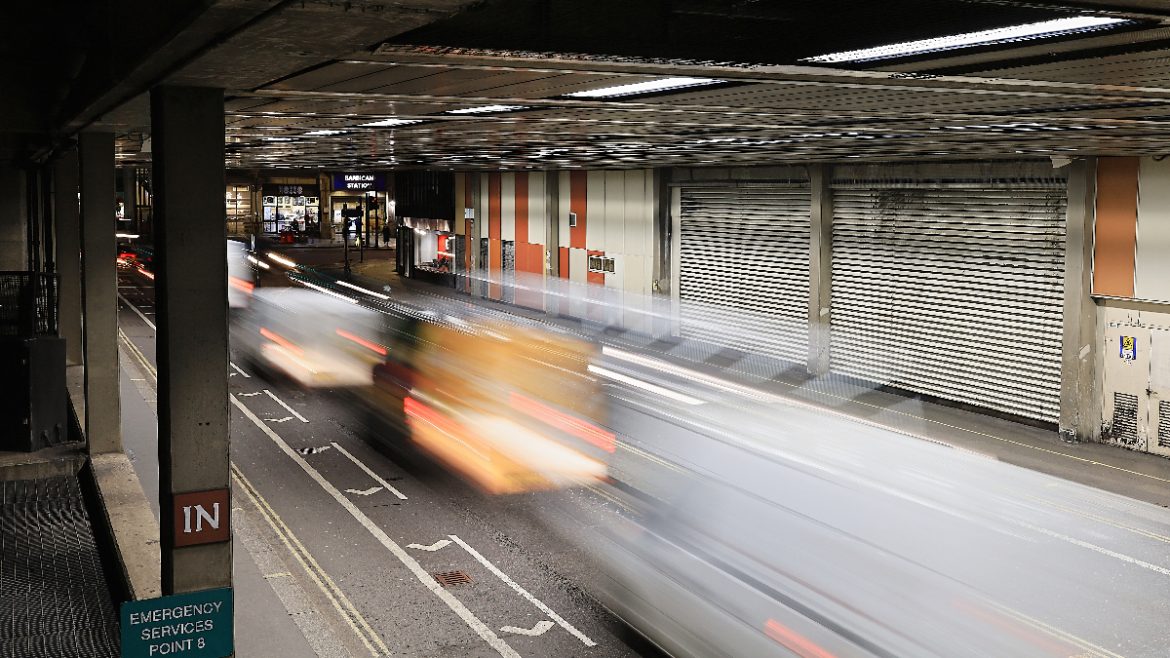 On this day, Bitcoin price was $8,800.08 with some momentum in the markets for BTC and other crypto assets. We touch on the price movements between Bitcoin and stocks and we ask how Bitcoin will have an impact on our lives in 2020 and beyond.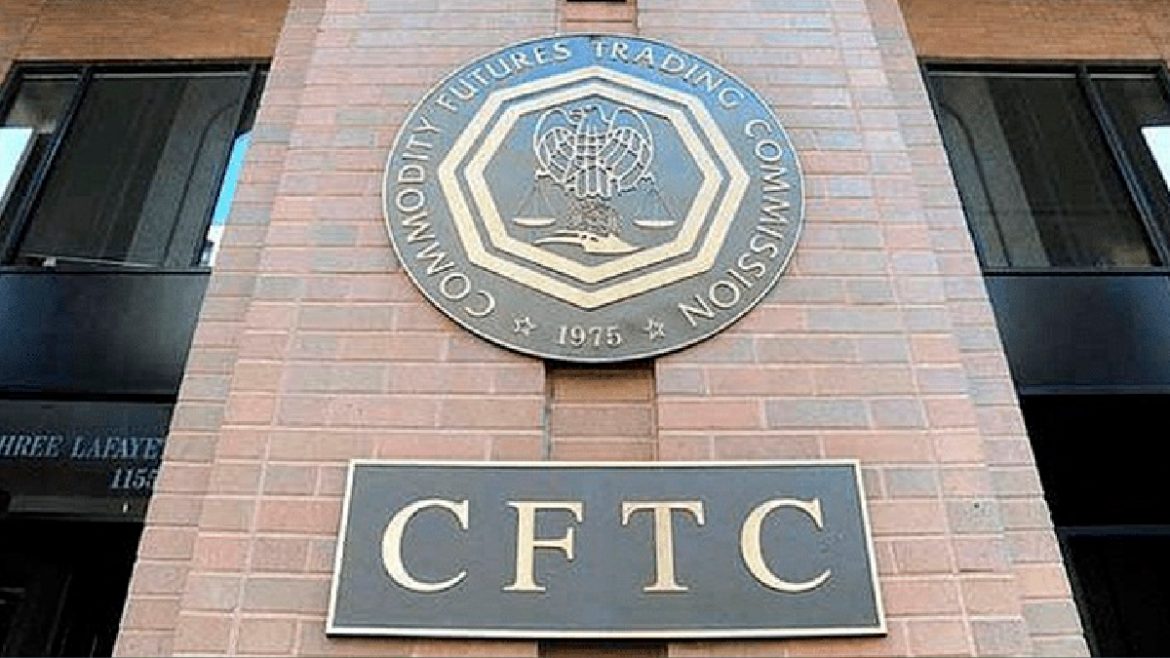 A former U.S. regulator, known as "Crypto Dad" recently announced the formation of a non-profit think tank, "the digital dollar". This will back the adoption of the centrally issued digital currency by the U.S. authorities. If you're wondering how a U.S. regulator came to be "Crypto Dad" and how his nonprofit will promote CBDC, keep reading.

Altcoin News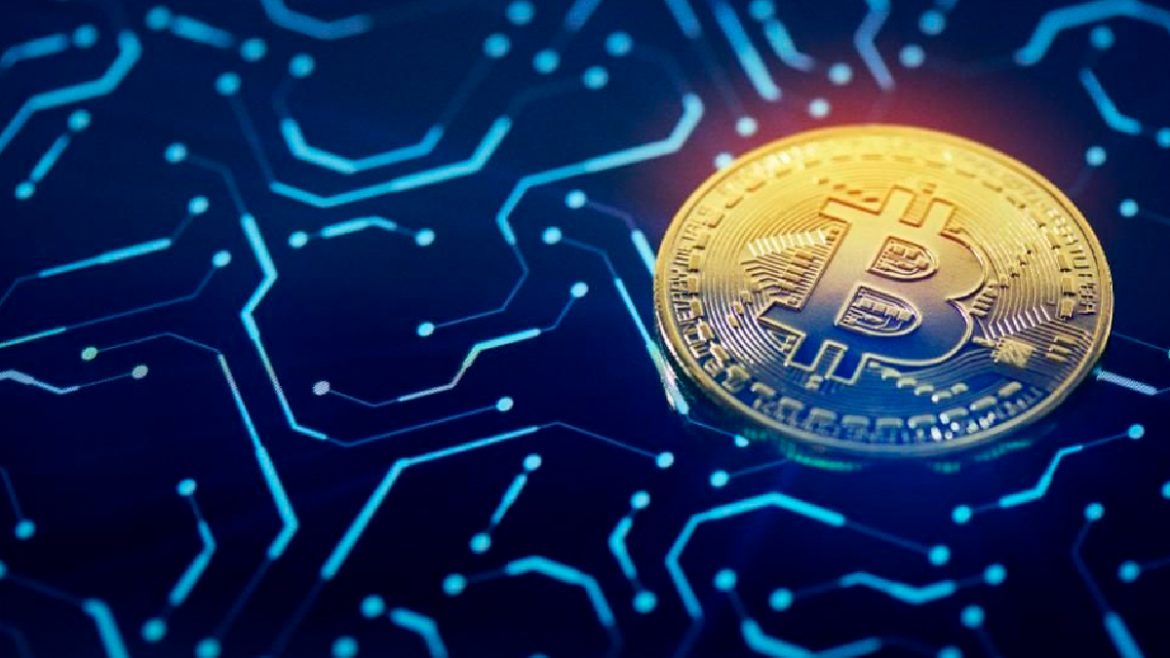 In the digital asset industry, Galaxy Digital is popular as a diversified, multi-service merchant bank with extensive experience spanning investing, portfolio management, capital markets, operations and asset management. In this article, we discuss Galaxy Digital's 2019 holdings review and its top trends and highlights from the report.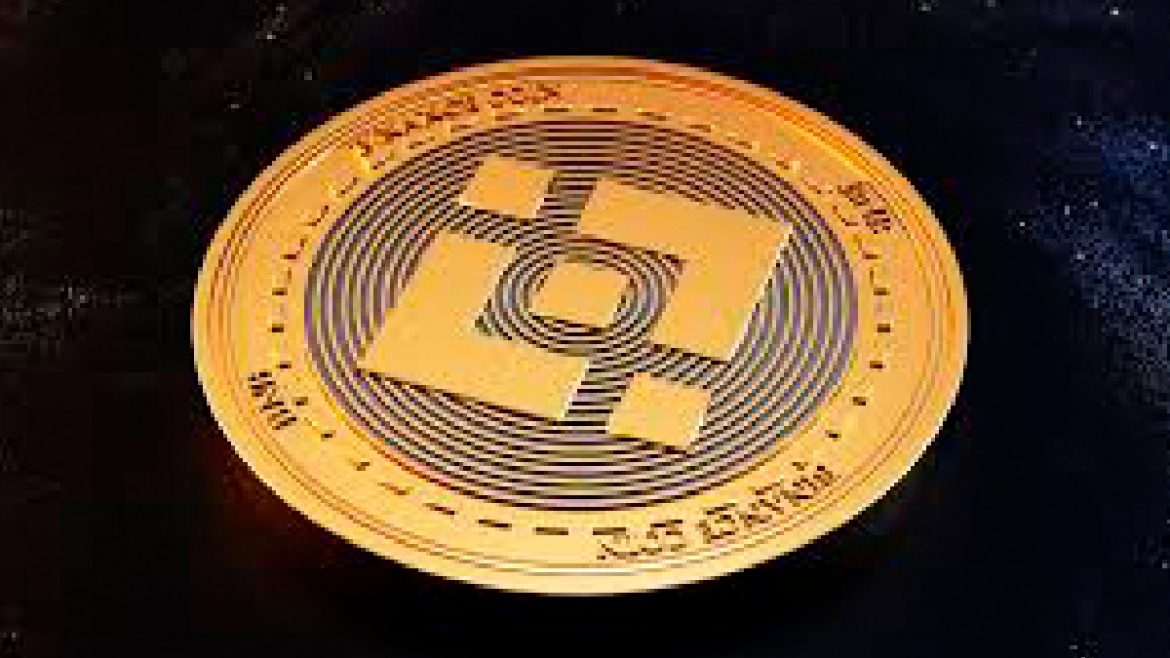 When Binance coin was introduced to the market, it was a token that could be used for trading with earning benefits on Binance. But BNB isn't limited to that anymore. It has found applications in several industries thanks to thoughtful and meticulously planned mechanics. Binance pioneered the discount token model, and invented Layer-2 and captured market share. The question now is, do we buy or not buy Binance coin in current market prices?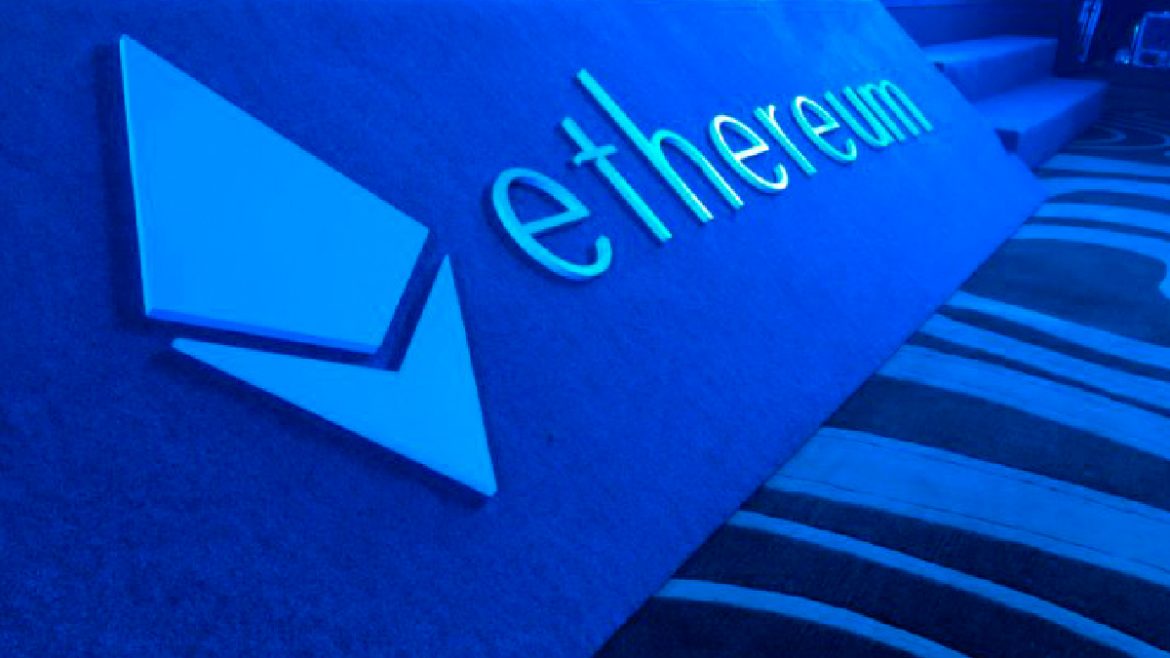 Can you devs feel the excitement as Ethereum's BUIDL week inches closer? Mark the dates of February 10-13, 2020 where BUIDL week brings with it a range of blockchain events open to the public including: tech demos, speakers, panels, and workshops throughout the state; designed to empower and educate Colorado's growing and thriving blockchain community. Read more about BUIDL week on Crypto, Trader, News.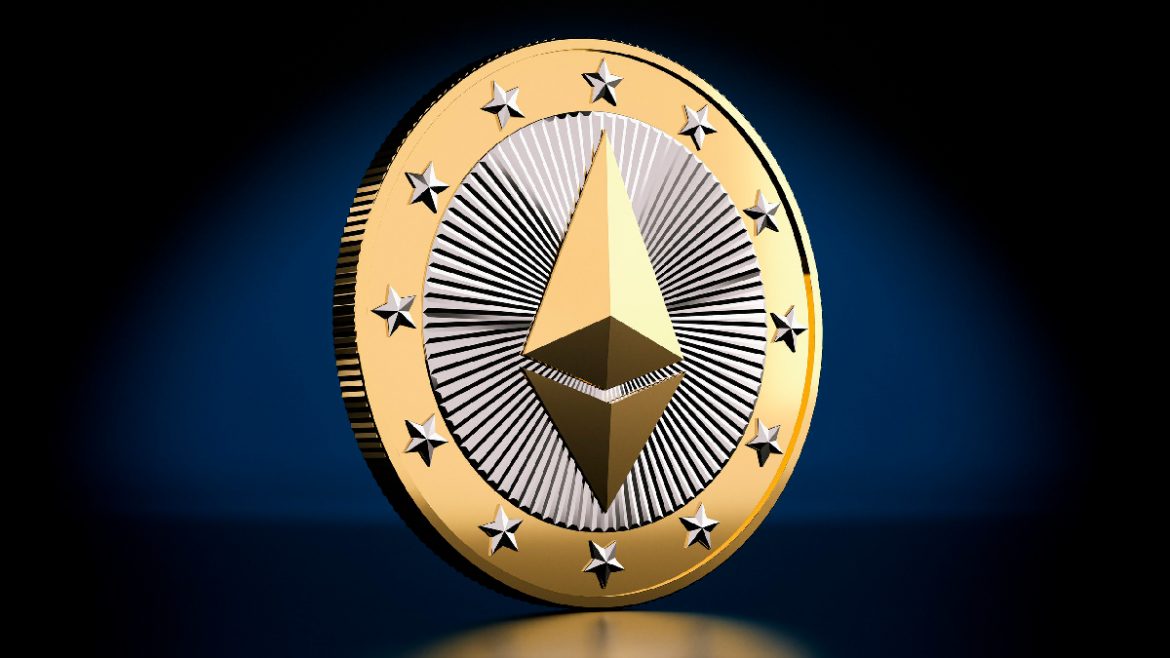 Ethereum is the second largest cryptocurrency by market capitalization and its market cap is $17 trillion currently. The altcoin is performing well with BUIDL week coming closer and Ethereum 2.0 plans underway. If you are currently invested in Ethereum then you know that excitement is building for ETH 2020.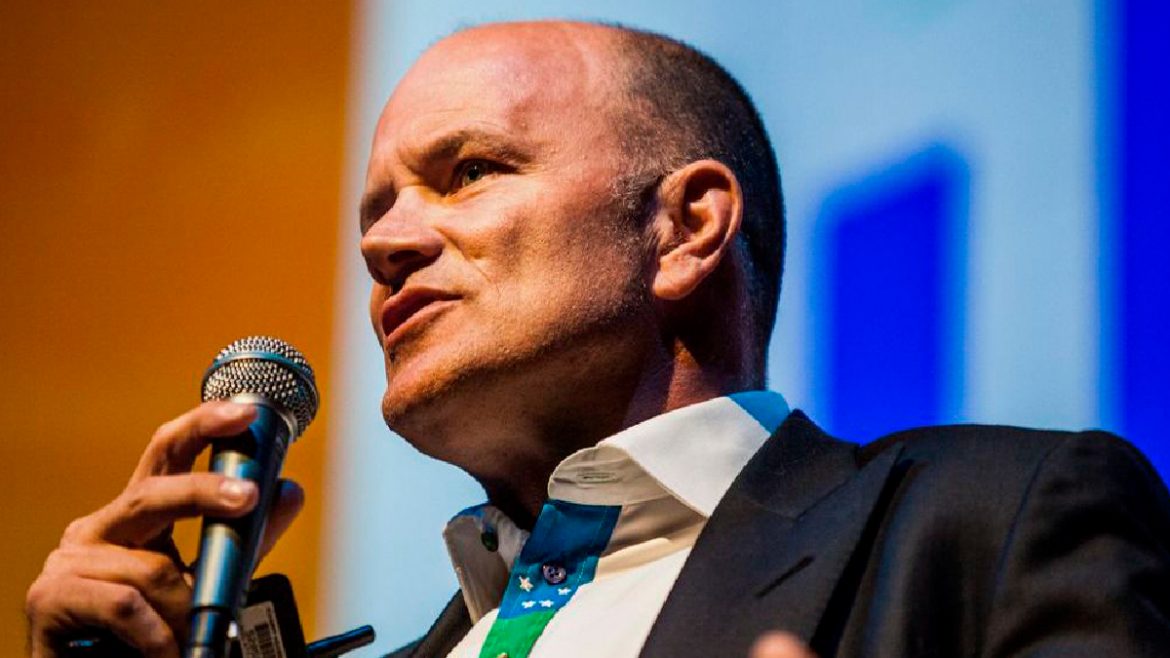 Novogratz is popular in the crypto community as a Bitcoin bull and recently on Crypto Twitter, he tweeted that he is struggling to understand the altcoin rally. Though many investors have booked profits in the rally, nothing changes the fact that this may also be labelled as a bubble. Do you think that Novogratz is right to be skeptical about the altcoin rally?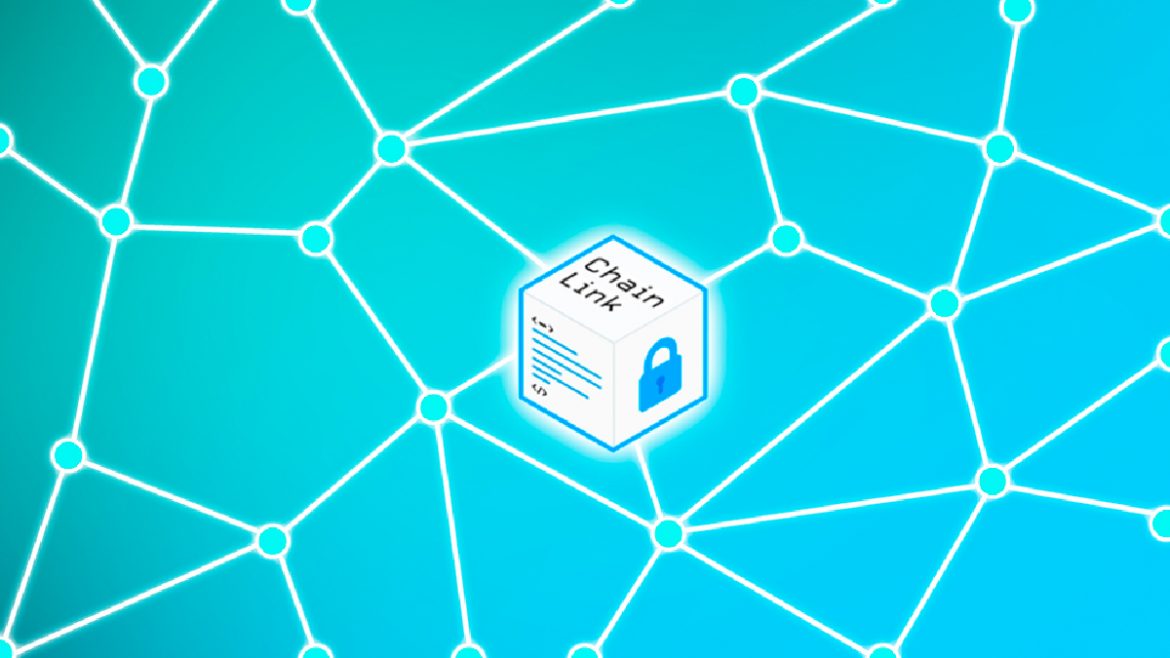 Chainlink has been a consistent safe bet for investors throughout 2019 because despite price action for the crypto market heading south, Chainlink has given consistent returns. Its current ROI stands at 1610.95% and the altcoin has gained 7.2% in value this week. If you're following along, we posted a Chainlink market update on January 2, 2020.
Business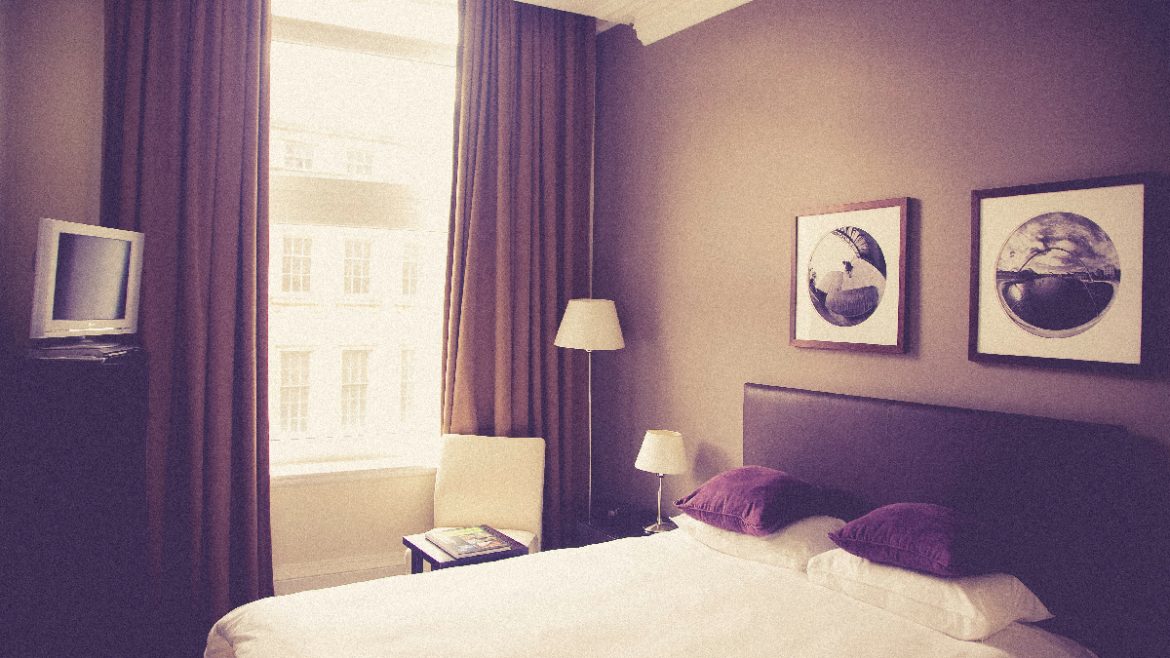 We've heard about Roku for quite some time but the company is really making waves and might be one to consider diving further in to as an option for your investment portfolio. We've done some research on Roku and believe it has the power to deliver over time.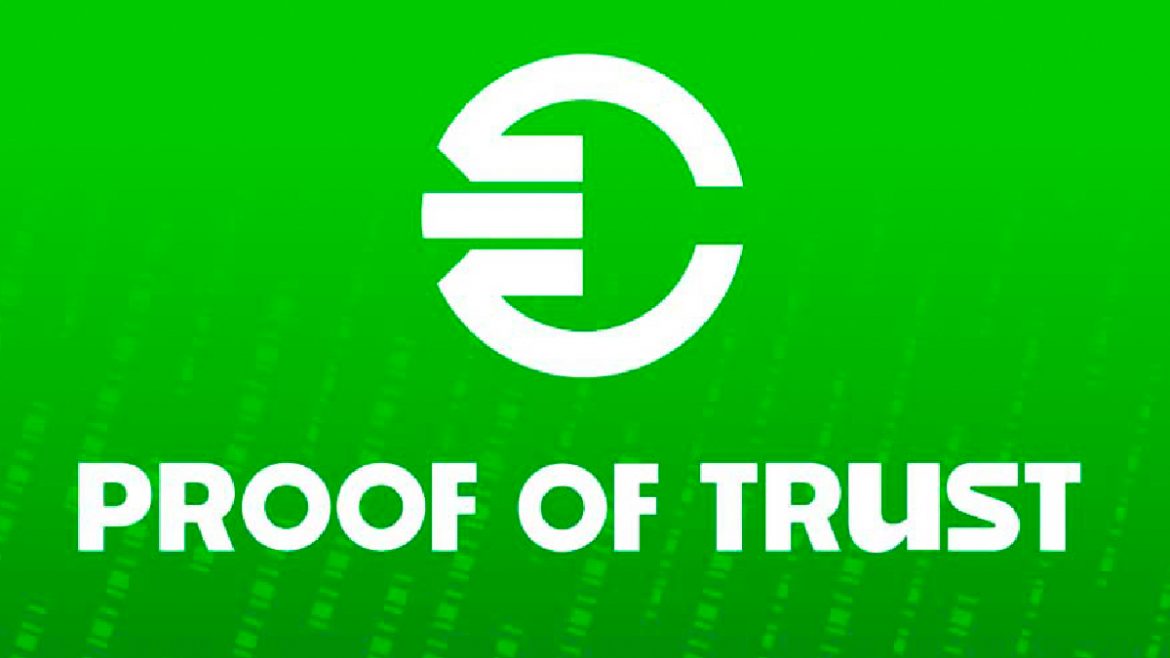 The Proof of Trust movement started by a few influencers on crypto Twitter is no longer limited to social media. It is now taking the shape of an event in London. Proof of Trust Ltd., a firm that claims to be developing an "anti-collusion algorithm" designed to enable more effective and trustworthy use of blockchain technology and smart contracts. Find out more about them on Crypto, Trader, News.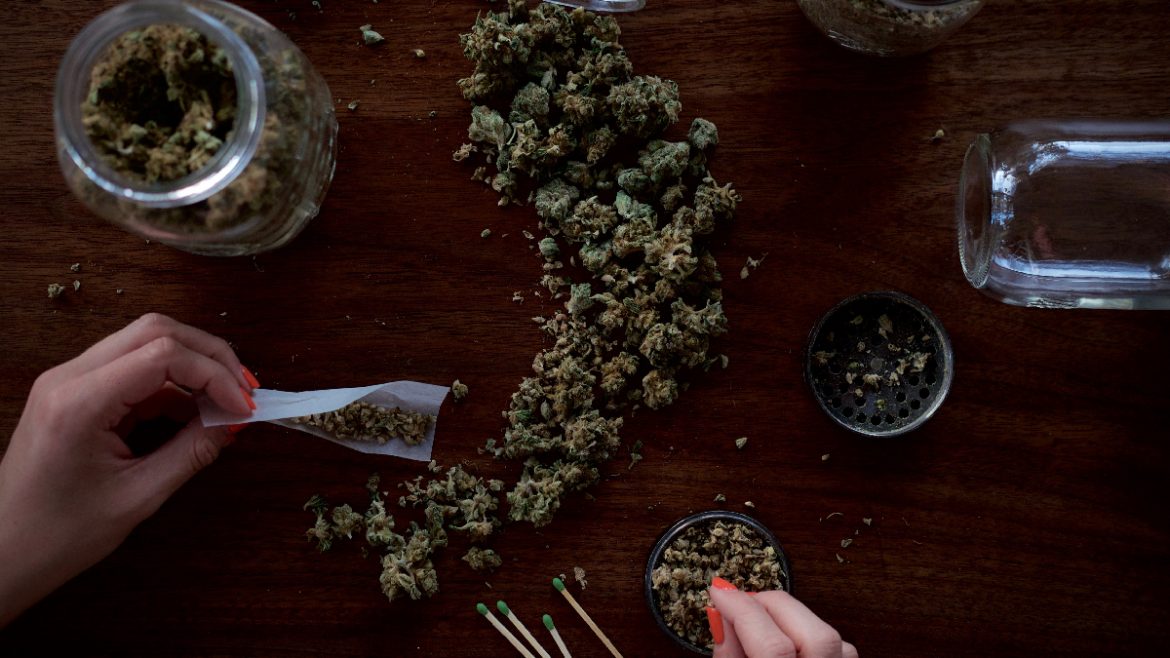 Pot stocks like Canadian Canopy Growth (CGC) went all the way up before coming down and plateauing. The company stock enjoyed significant gains before coming down to reality. We may want to know if this stock is fully beaten down, potentially implying value, or is there more value to shed on CGC stock?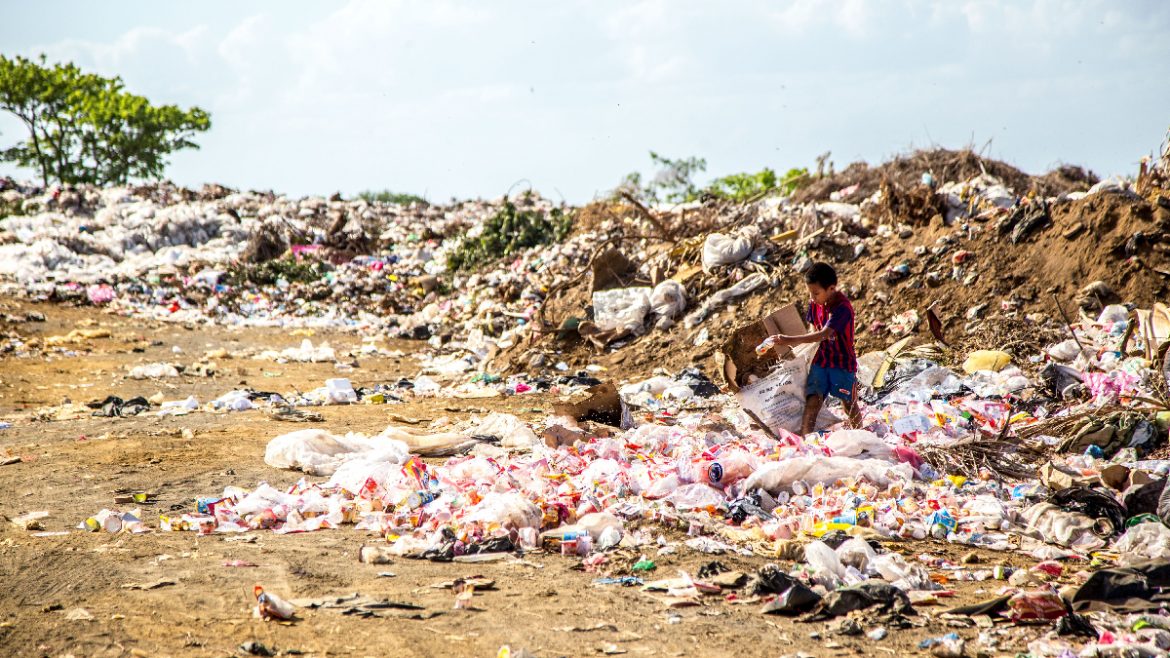 We've all heard that we're in a trash crisis by several experts on various platforms such as TED talks and different institutes. The trash problem is only going to become worse over time and Covanta proposes a novel solution. Covanta is a firm that is working toward innovation in waste management, to turn trash into energy.


Bitwise Asset Management is a cryptocurrency asset advisory and management firm partnered with Morgan Creek Digital, another digital asset-focused investment manager. Bitwise recently made headlines when it withdrew its Bitcoin exchange-traded fund (ETF) proposal, sending a note to the U.S. SEC claiming that the move was in lieu of public interest and protection of user funds. Read more about in on Crypto, Trader, News.
FinTech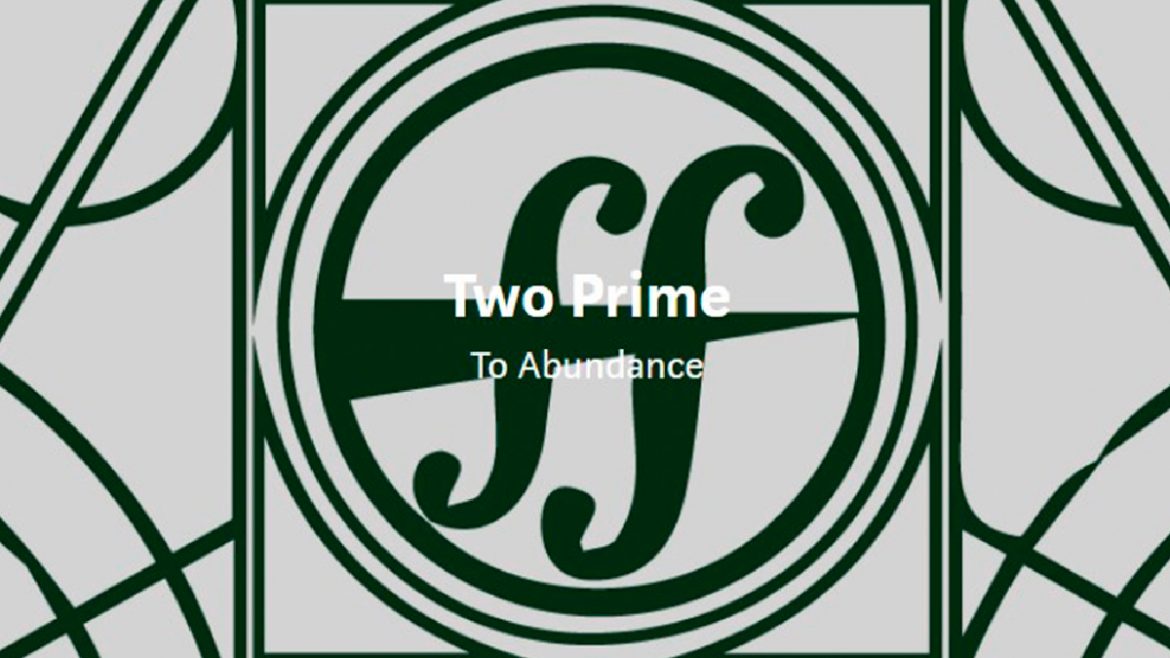 Two Prime is a Hong Kong-based FinTech firm that focuses on creating financial applications. They recently announced the creation of the FF Accretive Token (FF1) where up to 5 million tokens will be emitted into circulation onto secondary markets, such as exchanges. Keep an eye on Two Prime for FinTech innovation.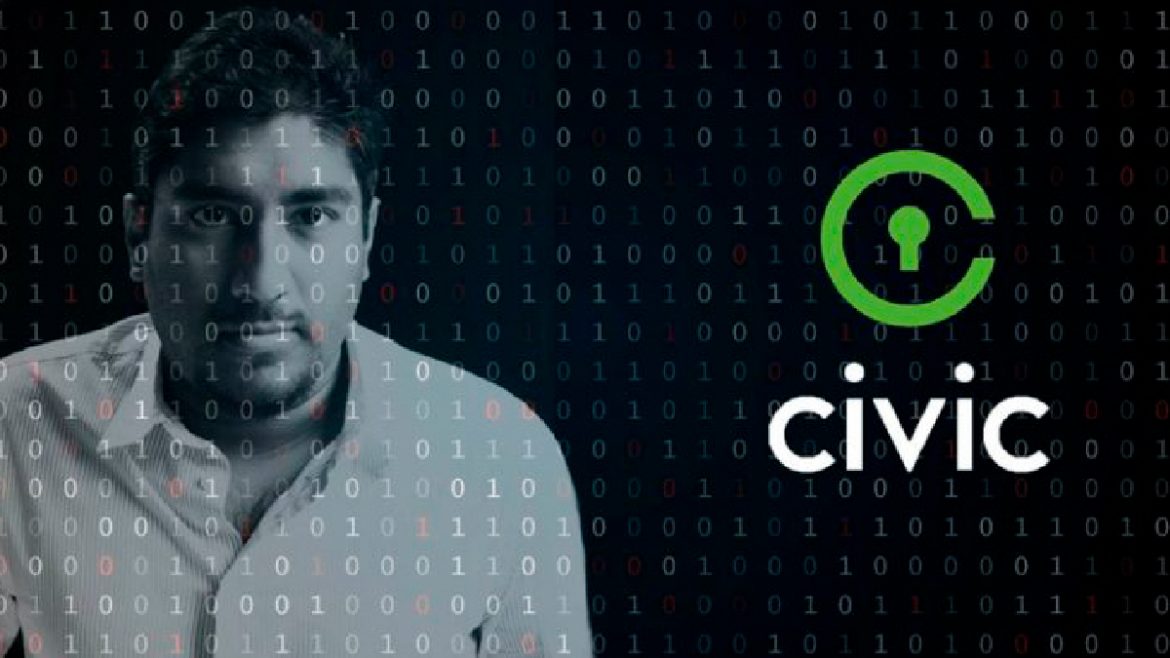 The exciting new project Civic's CEO, Vinny Lingham has been talking up most news networks about his money transfer platform that doesn't hold any funds at the moment, however it intends to connect multiple money services businesses (MSBs) in a global network. Read more to find out about Civics and cross border payments.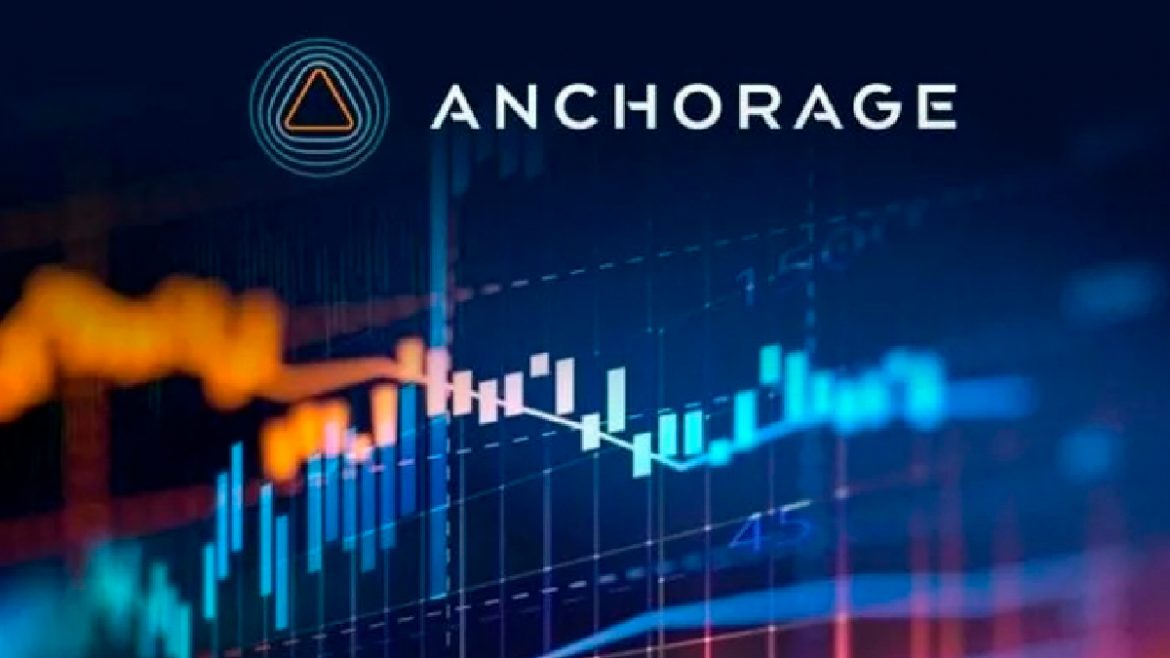 Anchorage is a San-Francisco based firm providing its institutional custody services since 2017. Anchorage's rivals are BitGo, Fidelity and Bakkt, to give you a clue what they do. They specialize in allowing investors to safely hold and use digital assets. Find out more about Anchorage and the Merkle Data acquisition; what it means and how it impacts business.

EDITORIAL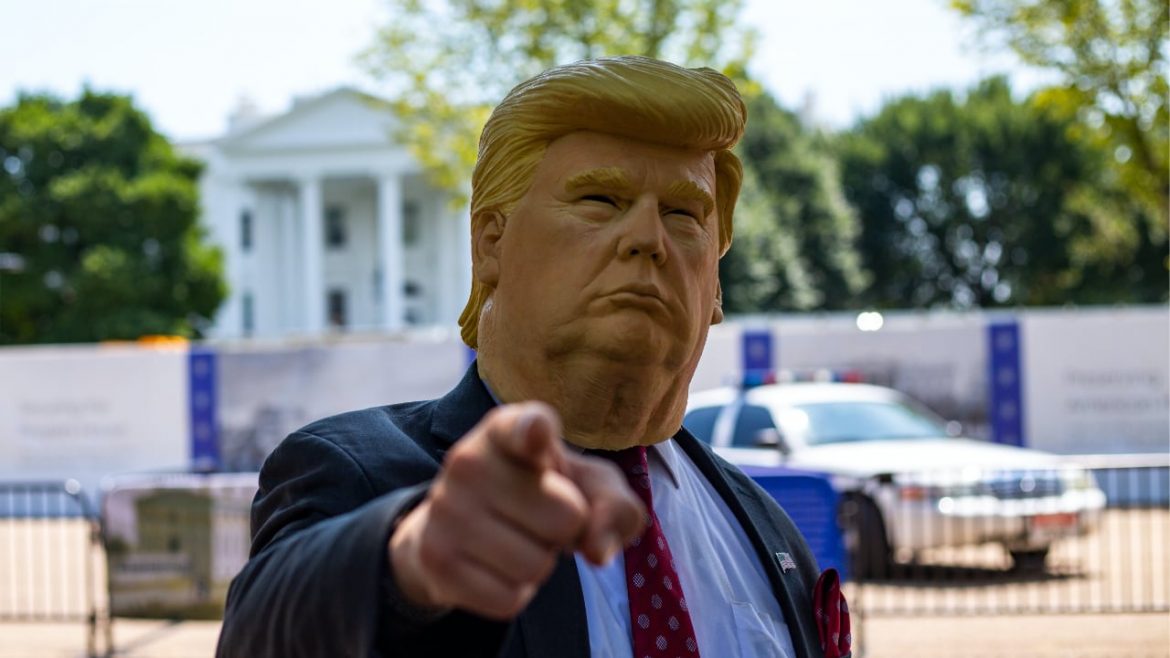 I remember back in 2016. I used to serve tables at a Mexican restaurant at the time. And hence, a lot of my coworkers were originally from Mexico and for obvious reasons did not want Donald Trump to become president. He had insulted them and other immigrants from different nationalities both literally and metaphorically. Does that make Trump a fascist leader? We discuss it here.
CRYPTO PRO ACCESS
Calling all cryptopreneurs, if you haven't subscribed to Crypto Trader News Pro, then what are you waiting for? Pro access gives you exclusive articles, market analysis, a trading dashboard, and more. If the titles intrigue you then sign up for a subscription for PRO access for only $10/month. That's less than some people pay for two cups of coffee a day.


MARK YOUR CALENDAR!
JOIN OUR LIVESTREAM EVERY WEDNESDAY
The holidays are over and our Crypto, Trader, News. editorial team is coming back to livestream and talk about the various topics of interest that have popped up over the past week. We could talk about the volatile market or the volatile news. To find out, you'll have to tune in.

WHEN: Wednesday, January 22, 2020 at 11 am ET
WHERE: YouTube live, Twitter, and Facebook




Marketing with a History of Success
Do you need marketing ideas or a broader audience? We can help!
We've got a track record of strategic marketing strategies through ICOsuccess and Greenlight.Digital. Plus you have an opportunity to reach our growing audience at Crypto, Trader, News. Contact tlewis@cryptotradernews.com for details.