From cheeky tweets from Elon Musk, to interesting business and stocks to keep an eye on for investment options, to thinking about cryptocurrency in times of economic distress, our Week in Review highlights all of our articles from the week leading up to January 19, 2020. Please give us a like and share it with your friends.
Bitcoin News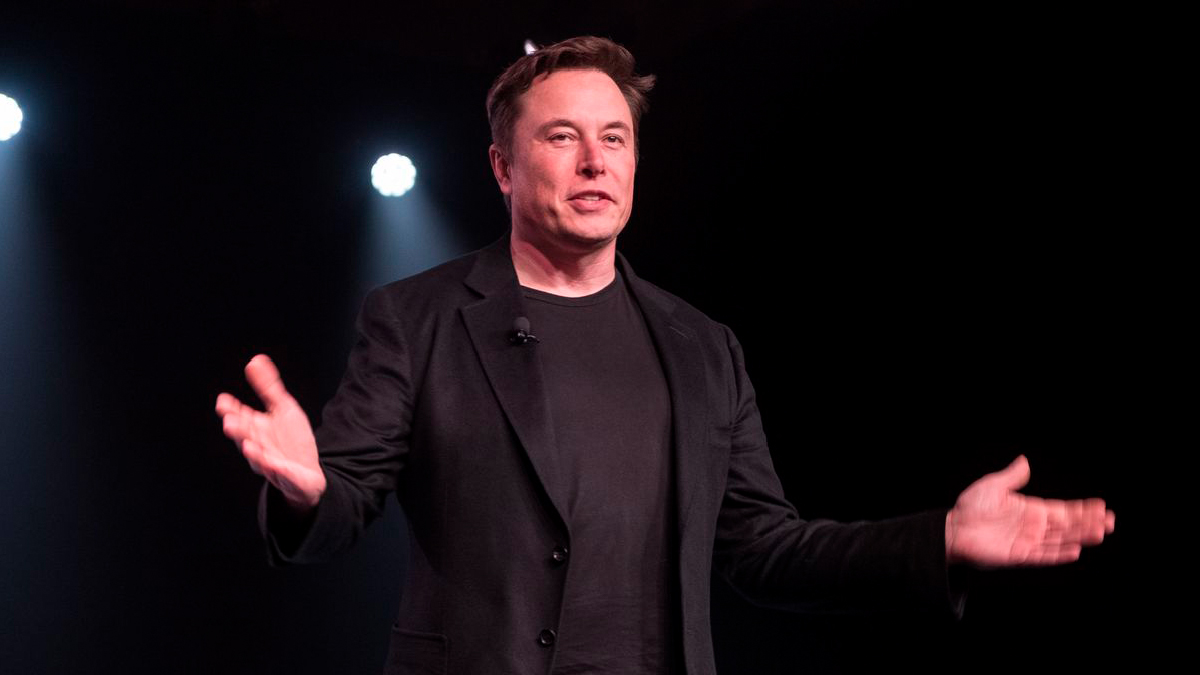 It's only been a decade since Bitcoin's launch and several influencers from all walks of life and interests love to remark on Bitcoin and cryptocurrency one way or another. Many prominent personalities including Elon Musk have commented on it as well. Because of his popularity in tech communities and with entrepreneurs, Elon Musk's opinion has a lot of sway, even when it's a cheeky tweet.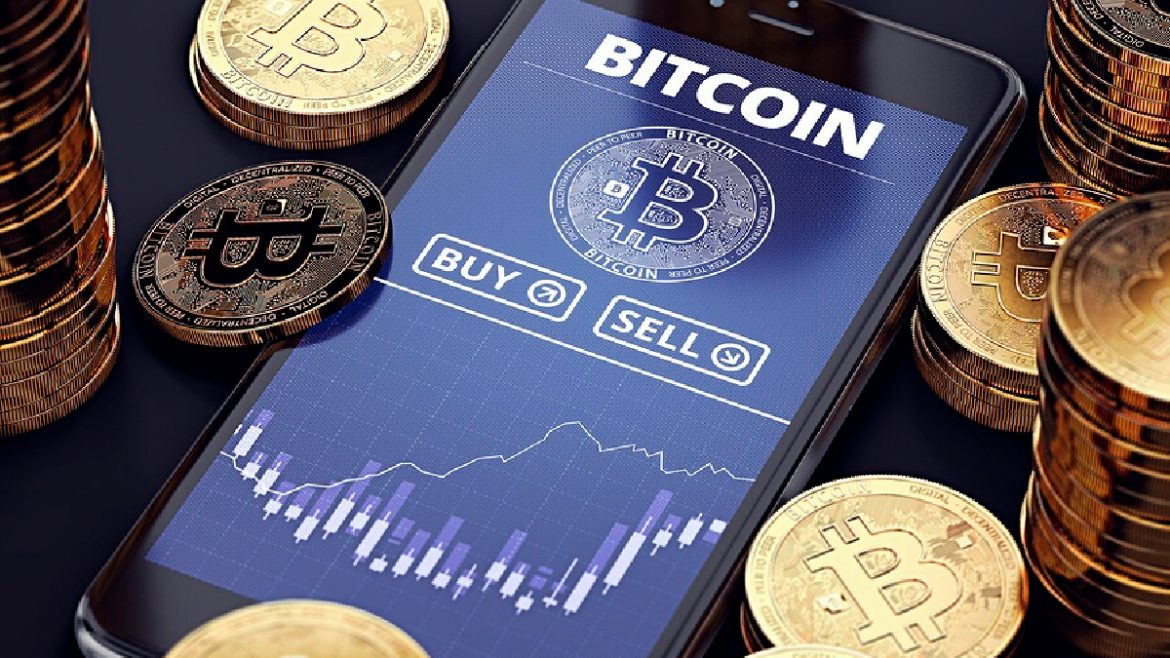 For Bitcoin traders and investors, one of the most important signals is the cryptocurrency's health which is indicated by number of Bitcoin wallets, transactions, and market capitalization, pretty much in that order, but is that an accurate way to know how many people own Bitcoin?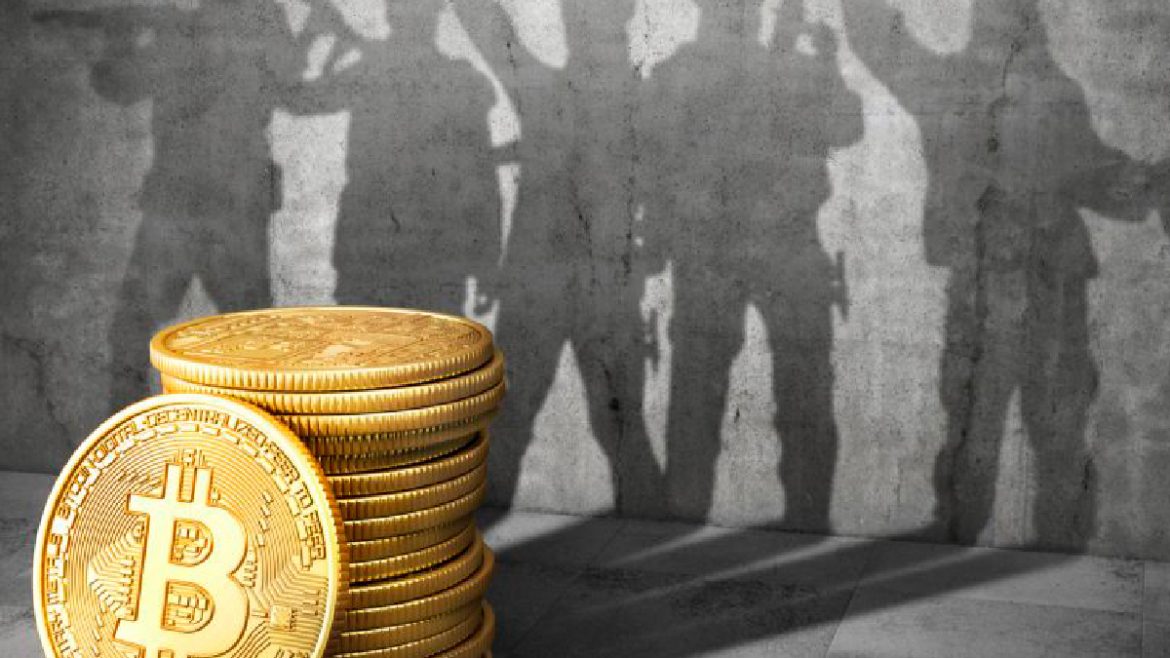 In 2020, Bitcoin has started off to a great start. Over the past week, the asset has gained over 5% of its value. The price of cryptocurrencies depends on demand and supply, however, in times of geopolitical crises, Bitcoin's price skyrockets. There seems to be a see-saw effect; a balance between good economic times and plunging crypto prices, and vice versa. It begs the question, is Bitcoin a shelter for volatile times?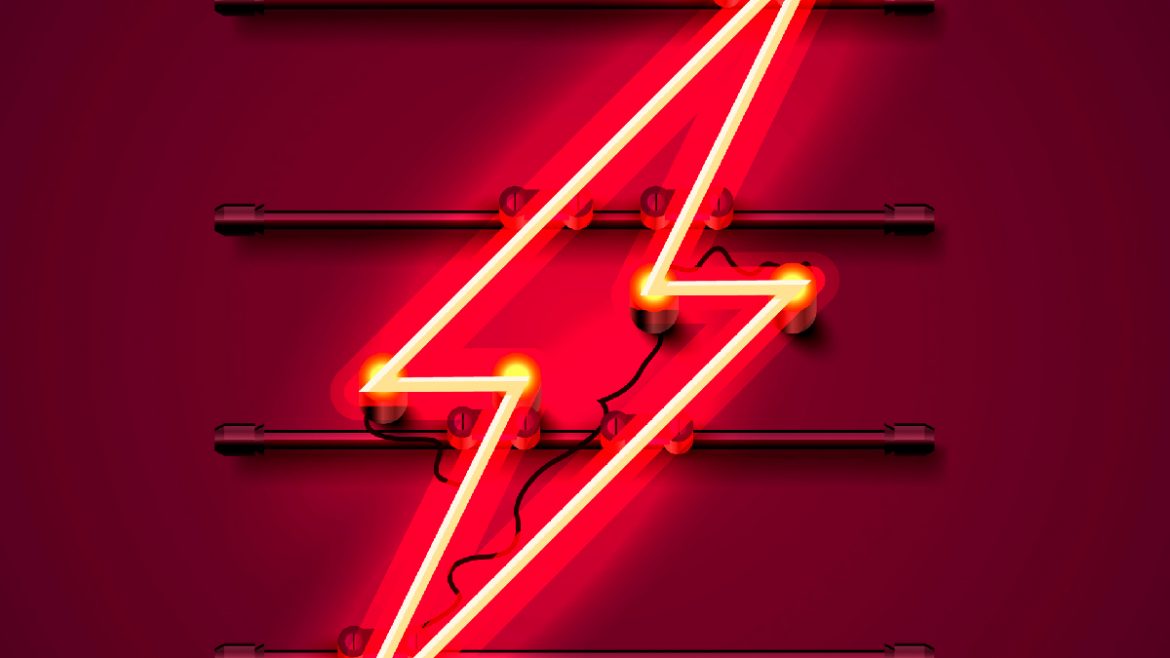 Lightning Network is Bitcoin network's long awaited solution to the scalability woes; a technological experiment that will add value to the Bitcoin ecosystem. While still in the beta stage, the Lightning Network acts as a second-layer protocol operating on the Bitcoin blockchain and there are opportunities to earn Bitcoin with the Lightning Network. Find out how on Crypto, Trader, News.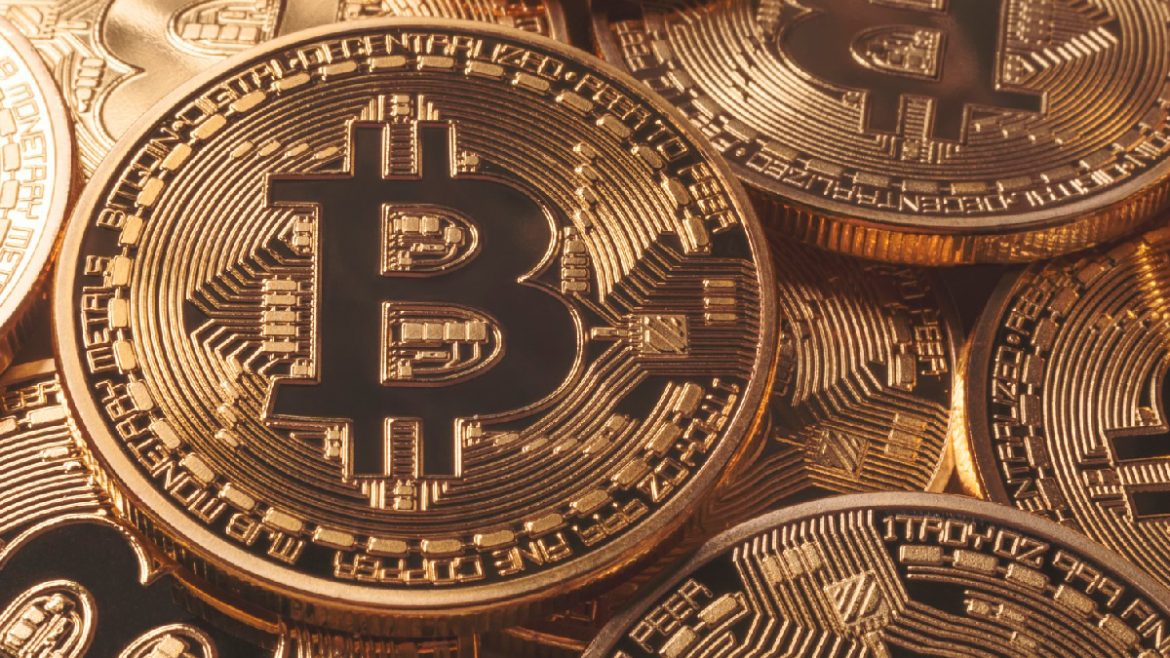 If you're checking out this article, you are definitely an adopter waiting for BTC to cross the last ATH. Bitcoin was hovering around $8800 last week and apparently seems to be dropping to around the $8600 range over the weekend. Is this a good time to get some more? We share other ways to accumulate Bitcoin before the halving. Some ways might be riskier than others so never risk more than you can afford to lose.
Altcoin News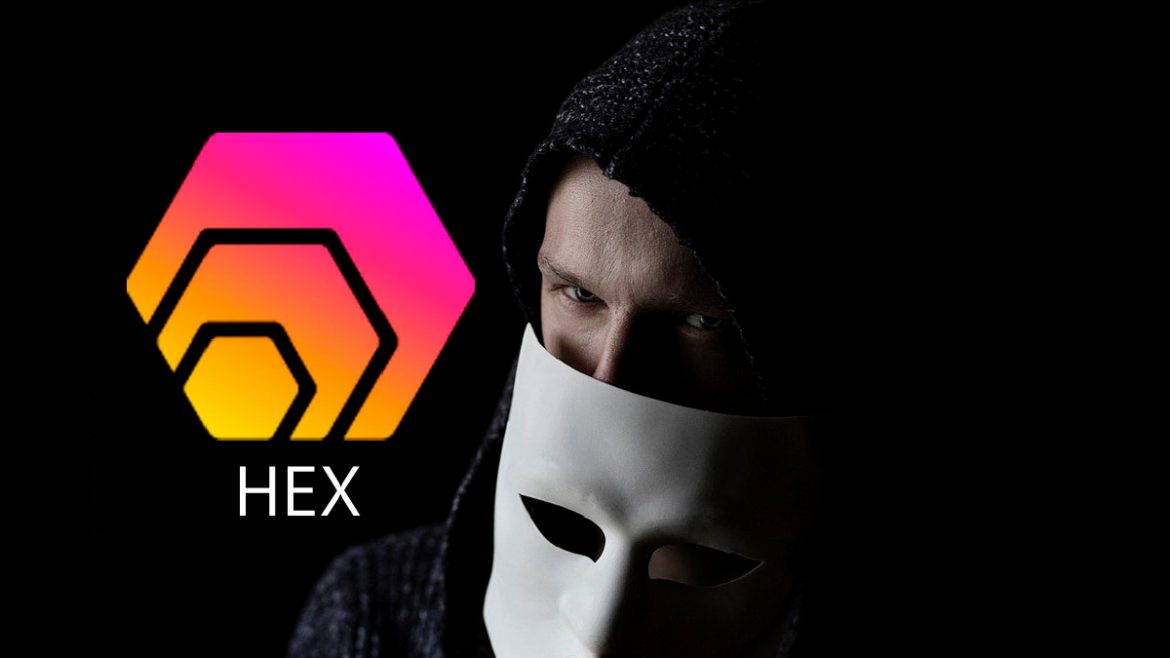 It didn't take rocket science to see that HEX was a scam. We'd written a few articles about it on Crypto, Trader, News. but now there seems to be proof positive that HEX is dead – or very nearly so. We've got a screenshot and Etherscan tells no lies.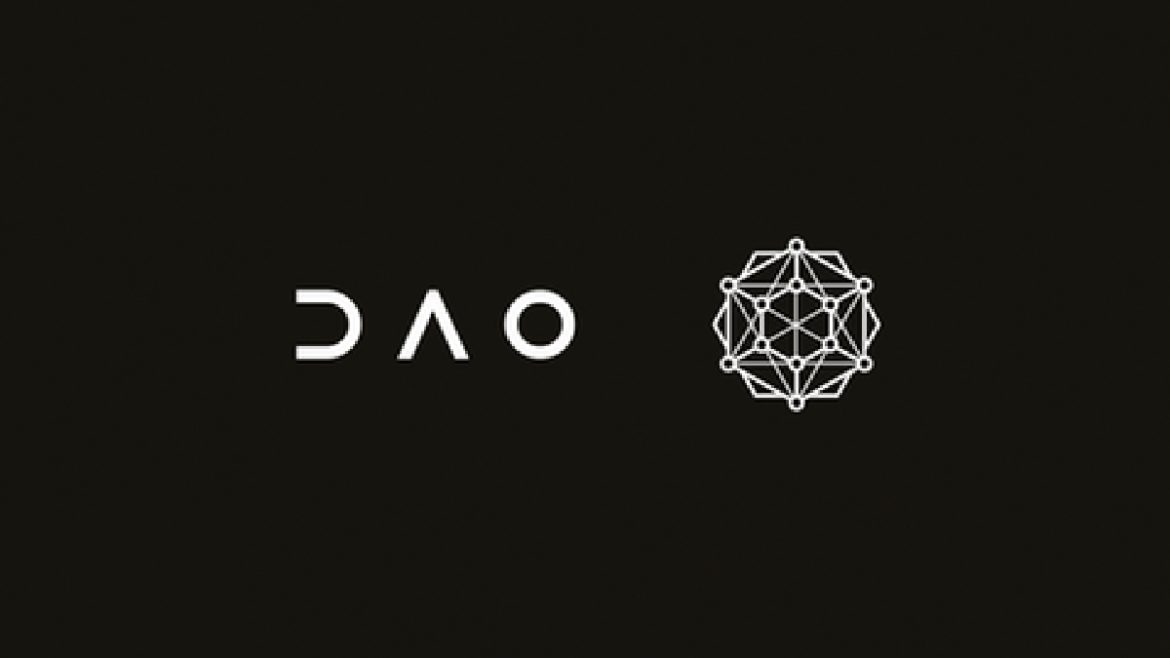 Traditionally, central governments have been the ones providing governance and bureaucracy but now blockchain and smart contracts are using governance technologies that have the potential to provide higher levels of transparency while reducing bureaucracy with self-enforcing code. The next phase of organizations has been slowly creeping into enterprise and they are setting up a DAO to stay on trend.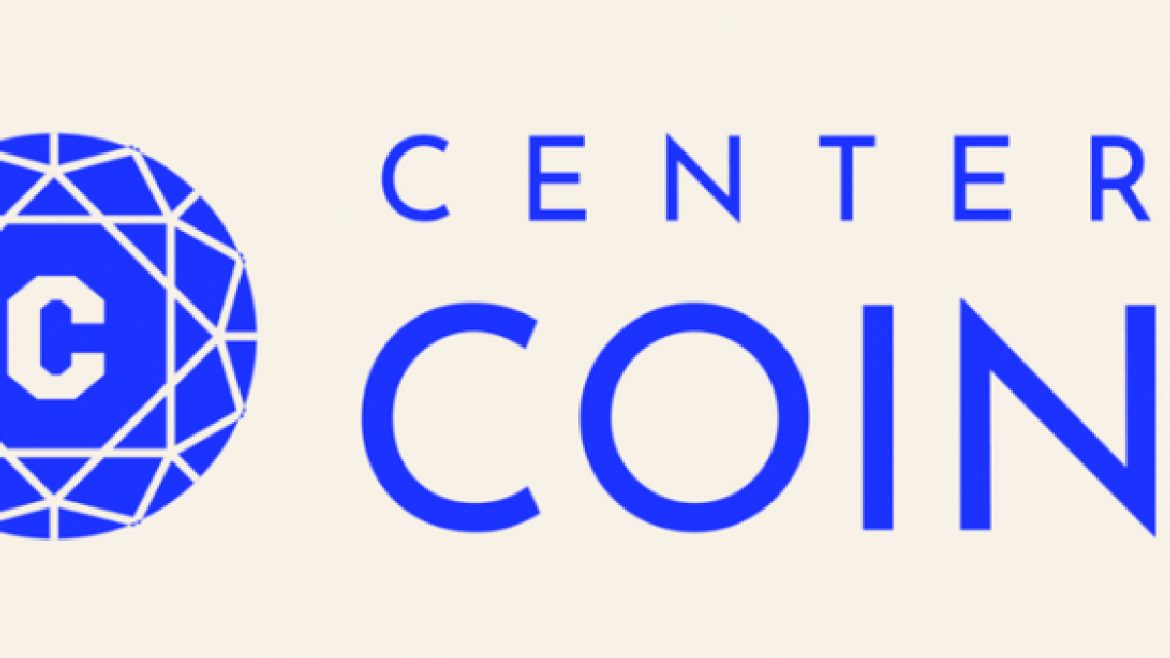 2019 was a busy year for Cent. The project has been continuously innovating on incentive structure design and User Experience. It wasn't only about growth, there was an increase in functionality like messaging, following and tagging. We highlight what the Cent updates are and how you can earn with it.

Business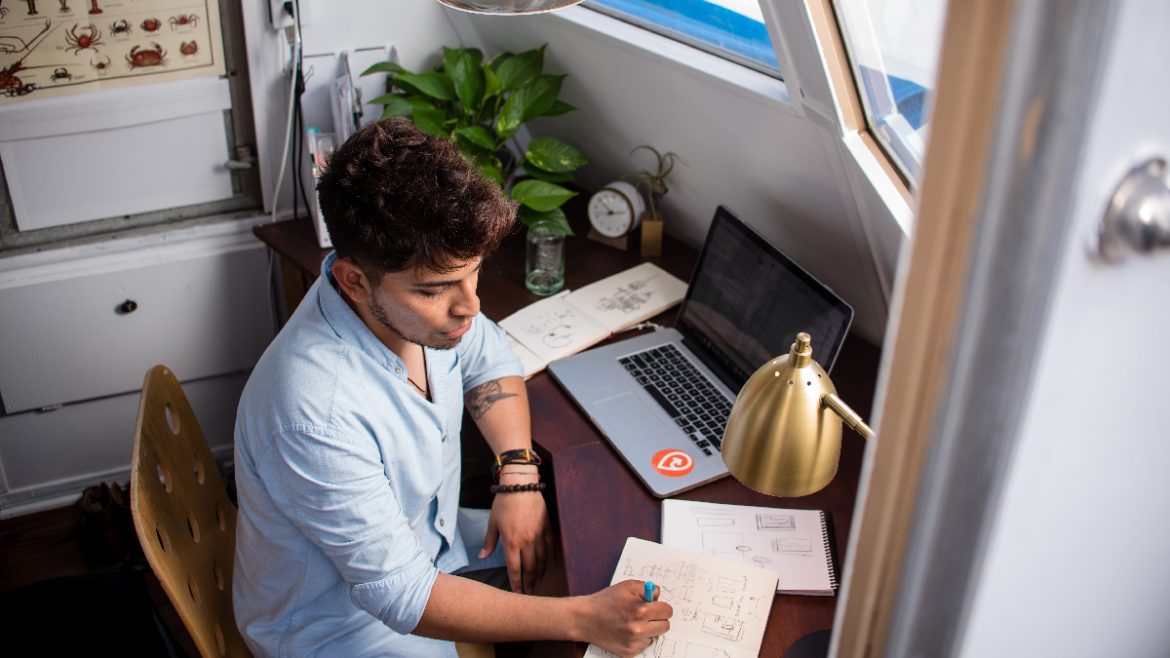 Fiverr has been around for quite a while, bringing freelancers and job opportunities together in one platform. There's more of an opportunity to actually own stock in Fiverr and we've got some of the pros and cons to help you decide if Fiverr is a good stock buy now, or if you might have missed the boat.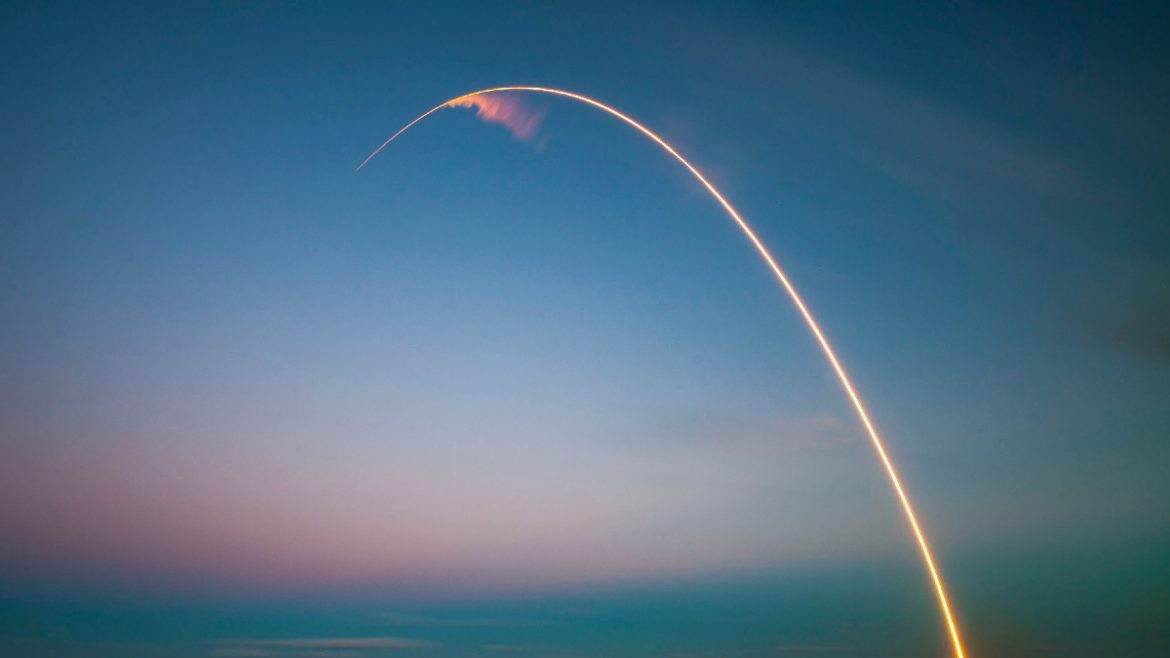 The space economy is heating up, and the Boeing Starliner is a critical component of this new space era – but what is the Boeing Starliner Project all about, and what role does it play in the new space era? More importantly, with all of the innovation and near-future plans, it might be a good time to look at Boeing for an option in your investment portfolio as we wait for Boeing to deliver on their Starliner missions to space.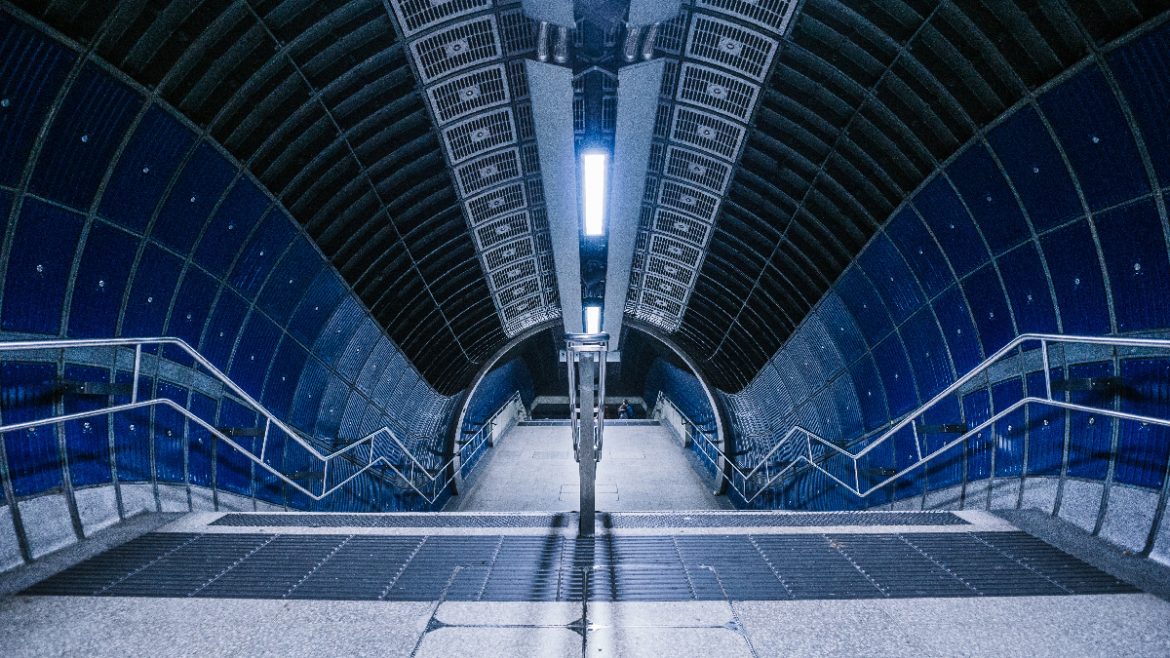 We've got our eye on an interesting technology stock that you might want to consider for your investment portfolio. Laying out some of the reasons to keep an eye on it, we highlight CalAmp (NASDAQ:CAMP) as a stock of interest to investigate further.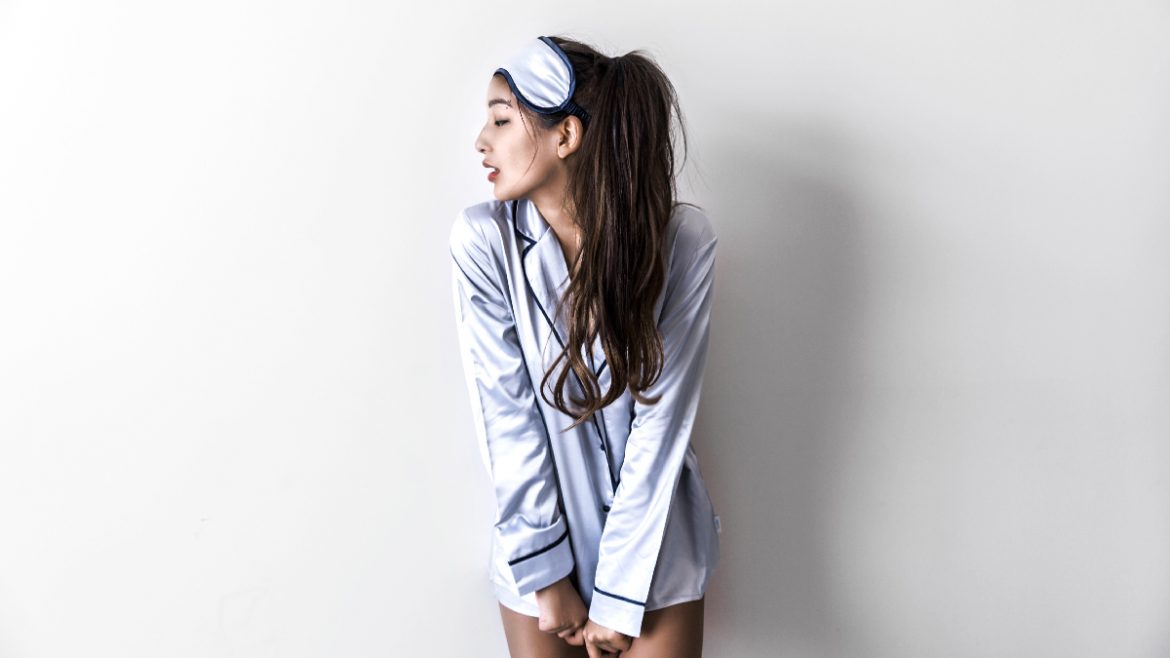 That's not a stutter. The Real Real stock is one asset that's been on the decline. Investors may also feel a little skittish on the company because on the 8th of January, the CEO, Julie Wainright, sold more than 70,000 shares of Real Real stock. That bit of news usually doesn't offer confidence in a company's future. Does this mean the company is in decline or restructure? Might this be a good time to buy Real Real stock?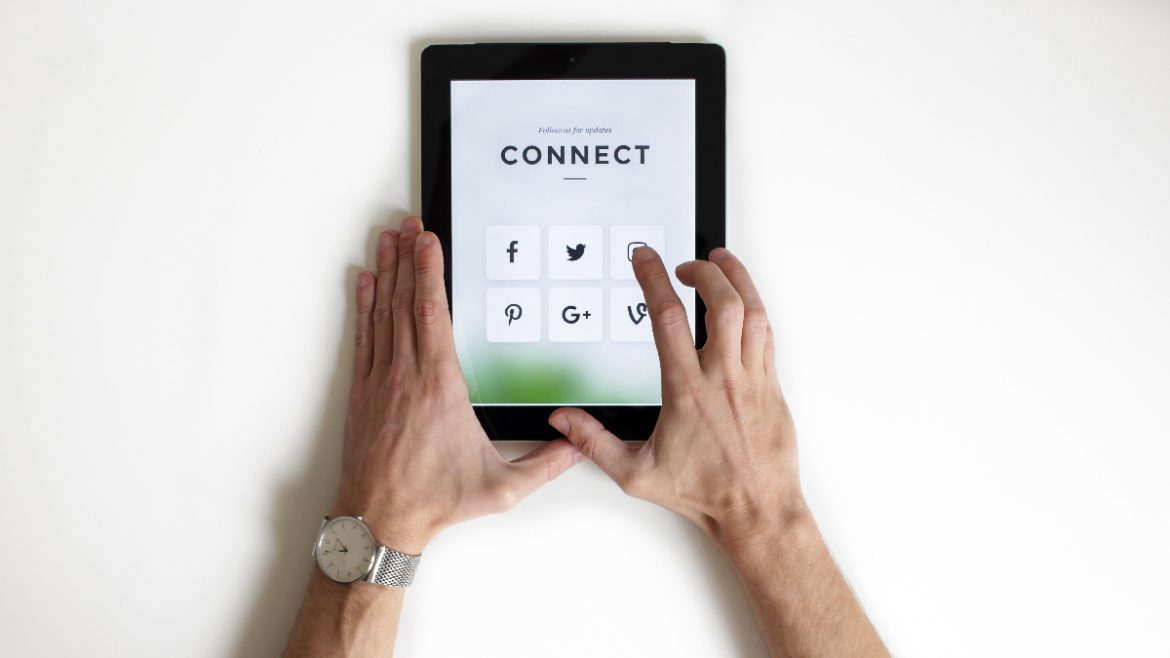 The popular digital wealth management platform, YieldStreet, announced that it would be entering a partnership with Citi. This partnership is strategic as it allows YieldStreet to connect with Citi's investment opportunities in telecommunications, shipping, aviation, and real estate.
FinTech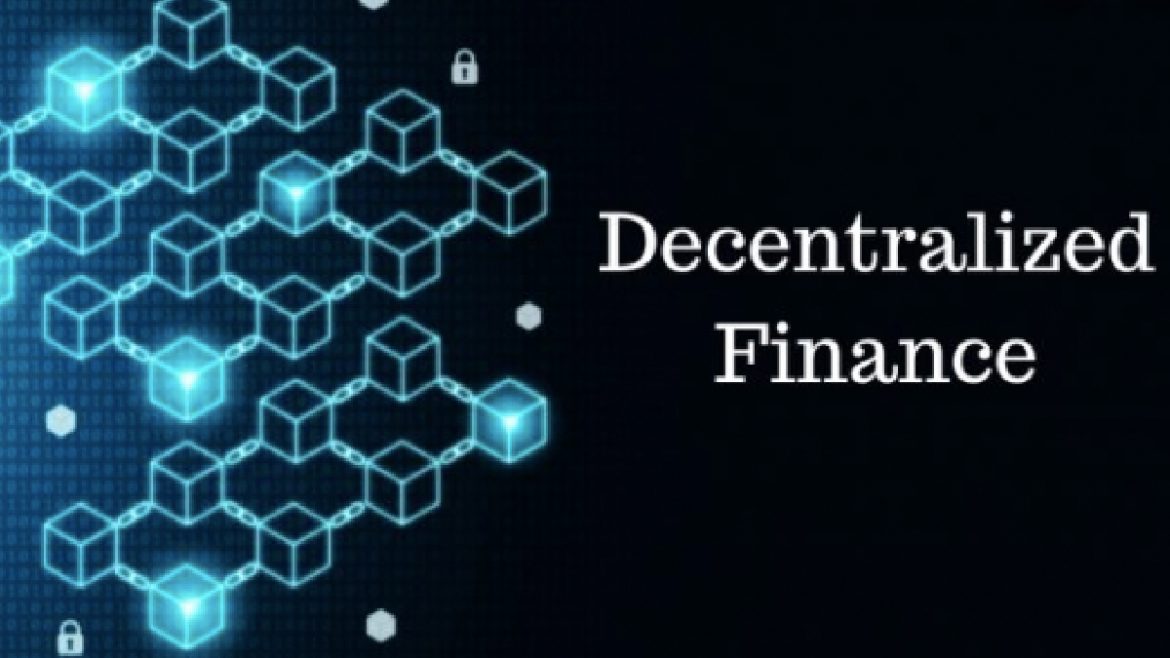 People are turning their attention to the new buzzword, "DeFi" or Decentralized Finance in a chase to innovate financial instruments for the next generation of money and banking. We predict that 2020 will see fierce competition in development in this field and DeFiZap gets a highlight this week. What is DeFiZap? Read more at Crypto, Trader, News.
CRYPTO PRO ACCESS
Calling all cryptopreneurs, if you haven't subscribed to Crypto Trader News Pro, then what are you waiting for? Pro access gives you exclusive articles, market analysis, a trading dashboard, and more. If the titles intrigue you then sign up for a subscription for PRO access for only $10/month. That's less than some people pay for two cups of coffee a day.


MARK YOUR CALENDAR!
JOIN OUR LIVESTREAM EVERY WEDNESDAY
The holidays are over and our Crypto, Trader, News. editorial team is coming back to livestream and talk about the various topics of interest that have popped up over the past week. We could talk about the volatile market or the volatile news. To find out, you'll have to tune in.

WHEN: Wednesday, January 22, 2020 at 11 am ET
WHERE: YouTube live, Twitter, and Facebook




Marketing with a History of Success
Do you need marketing ideas or a broader audience? We can help!
We've got a track record of strategic marketing strategies through ICOsuccess and Greenlight.Digital. Plus you have an opportunity to reach our growing audience at Crypto, Trader, News. Contact tlewis@cryptotradernews.com for details.