Crypto Trader News is proud to present our top trending posts for the week leading up to August 25, 2019, highlighting articles that are moving at the speed of business. Have you registered to be a Crypto Trader News Pro? Get the latest in market analysis, reviews, trade tips and insightful articles directly to your inbox.



Follow Crypto Trader News on Twitter!
As we reach milestones on Twitter, we will have random drawings to give away copies of BEHOLD THE CRYPTOPRENEURS by Dennis H. Lewis. If you are interested in crypto investing then you definitely want a copy of this book. Follow us on Twitter today.



CRYPTOCURRENCY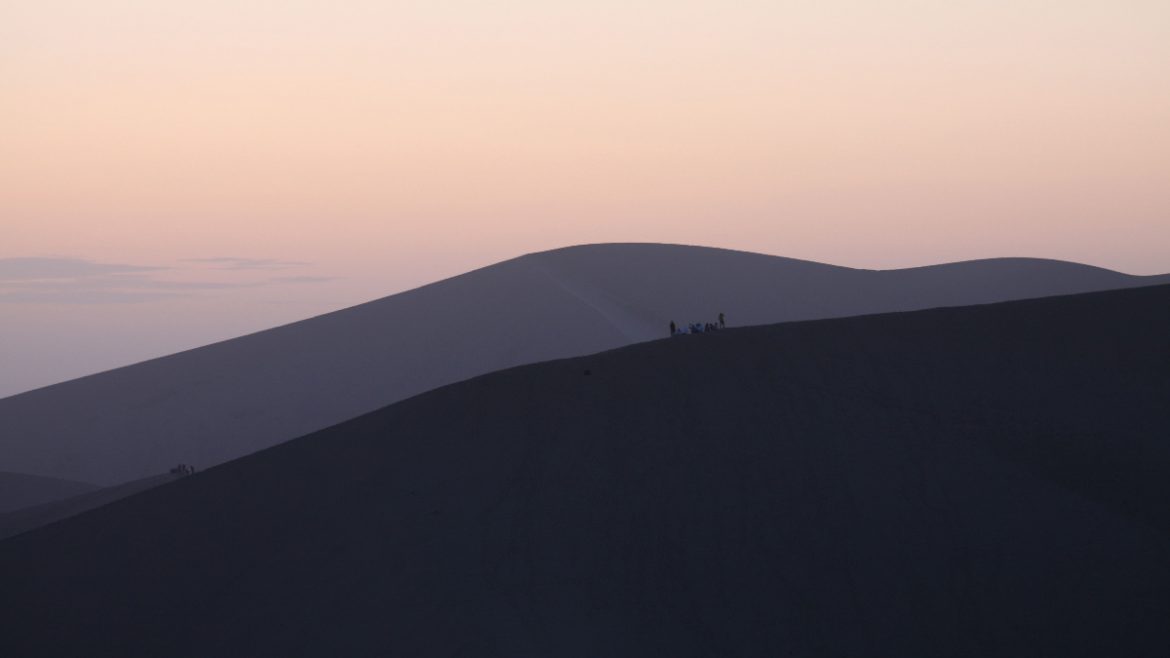 Ripple (XRP) has been keeping busy but the world's been waiting for meaningful change. Is Ripple fulfilling the promises for blockchain based payments that could change the world? Read what Ripple's been up to as far as strategic partnerships and what's on the horizon.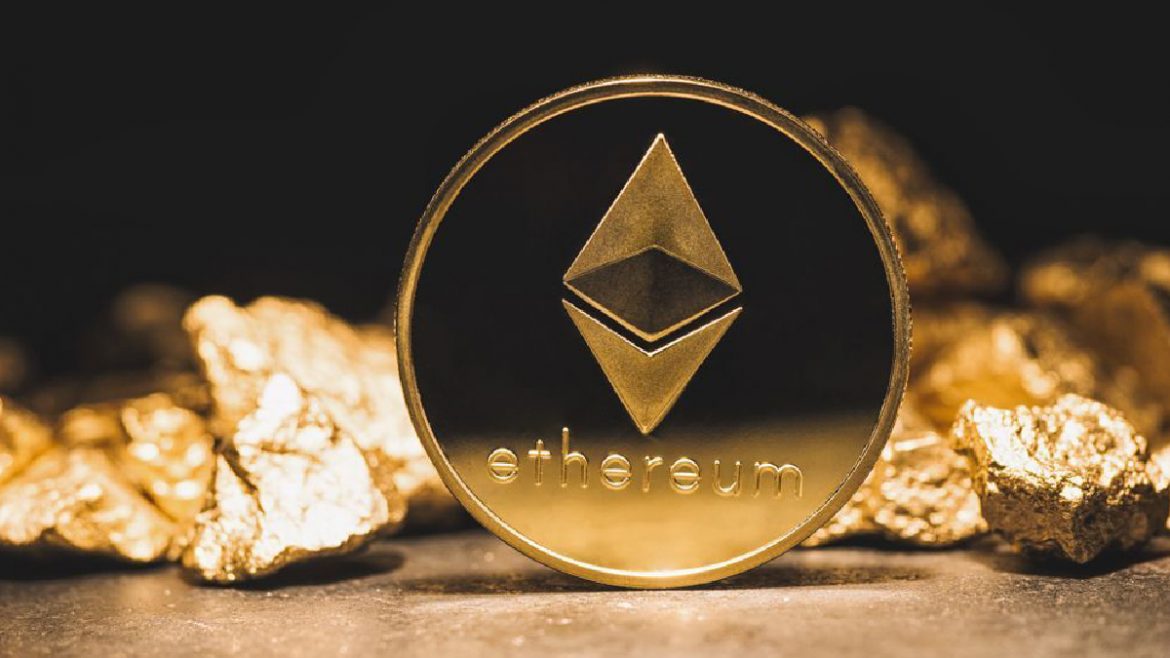 Ethereum ranks second in market capitalization and has a 24-hour trade volume of over half a million Bitcoins. New research indicates that ETH is owned by just 376 whales who control 33% of Ethereum's circulating supply. In this article, we look at the price action and the then and now of HODLing Ethereum.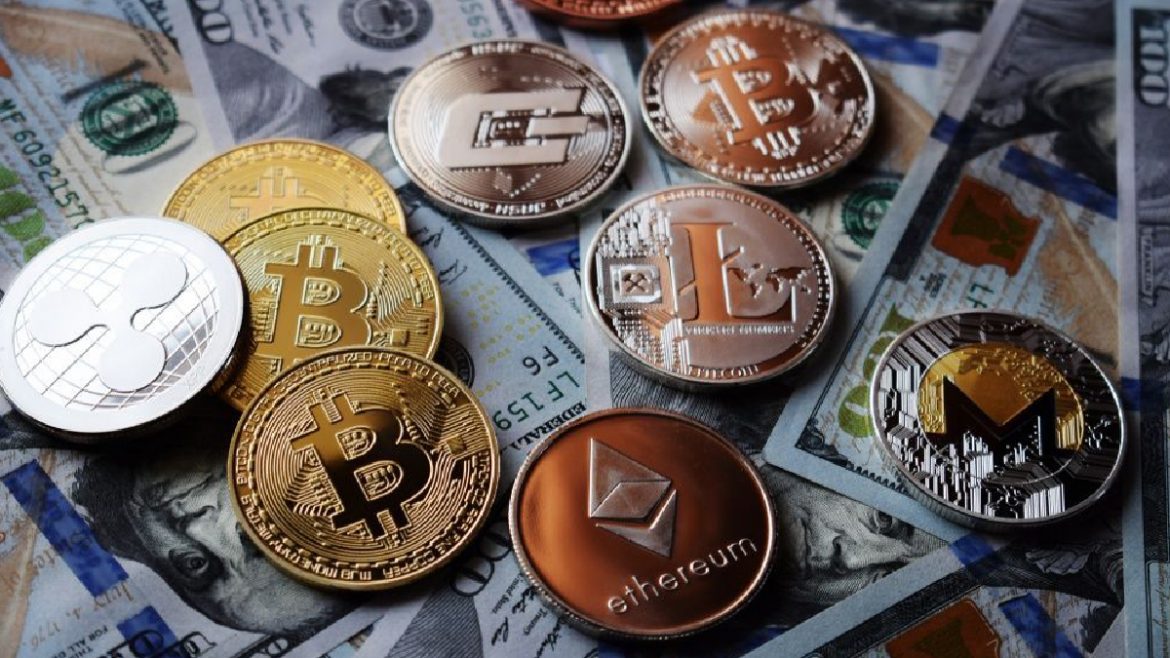 Every time altcoins bleed, the media starts spreading rumors about an upcoming altcoin apocalypse. Bitcoin's dominance is currently at 68.7 percent and altcoins account for 31.3 percent of the crypto market. This includes projects that are uninspired and theoretical that are marketed alongside currently launched, real-world projects. Now we're asking, are altcoins worthless or do they still have value?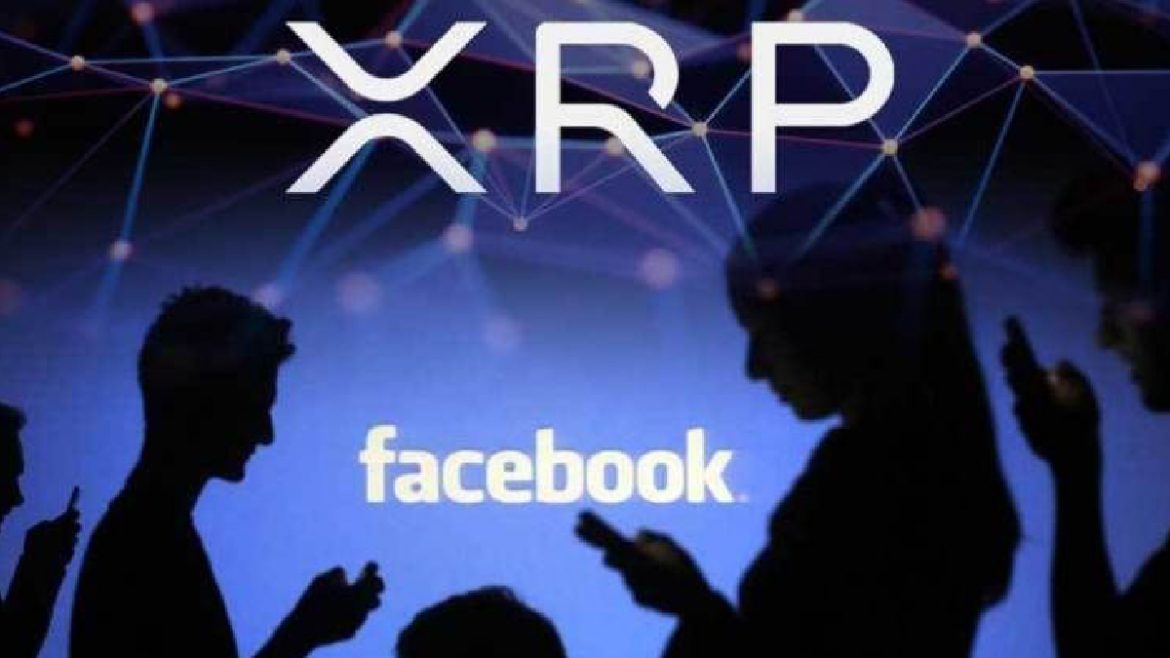 June 2019 highlighted an important event in the history of cryptocurrencies. Facebook announced Libra, which started a dialogue in the U.S. Senate Committee, but Ripple Foundation has got some serious skin in the game as far as quick and secure payments. Facebook has sheer volume of potential users. Ripple is already in the money game. Who will win this dog fight?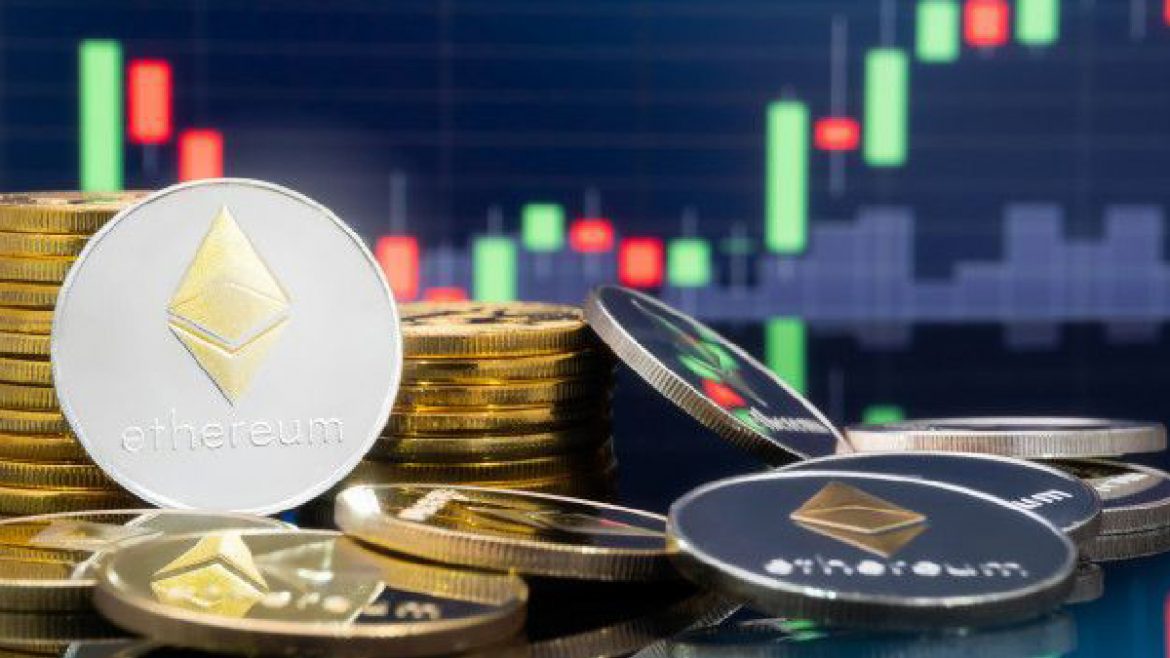 Cryptocurrency exchange, SFOX, suggested that Ethereum may not be an altcoin anymore because the correlation between BTC and ETH are higher than any other altcoin currently in the marketplace. The battle between these two super coins is reminiscent of the cola wars between Coke and Pepsi. Can Ethereum dethrone Bitcoin or can these two digital tokens and their blockchains coexist. It's really up to the buyer, isn't it?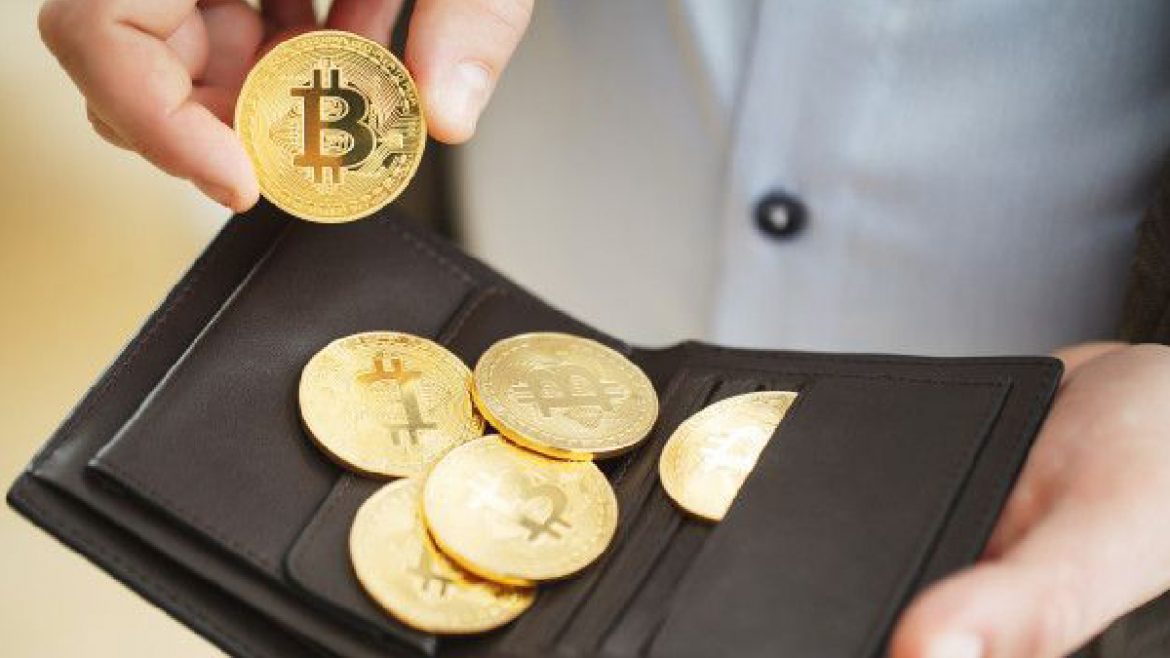 The crypto lending industry has taken the world by storm in 2019, and cryptocurrency-based loans amount to $4.7 Billion so far, but according to Graychain's report on collateralized digital assets in the lending industry, only $86 Million has been earned through interest this year. That's less than 2% in returns. What's going on?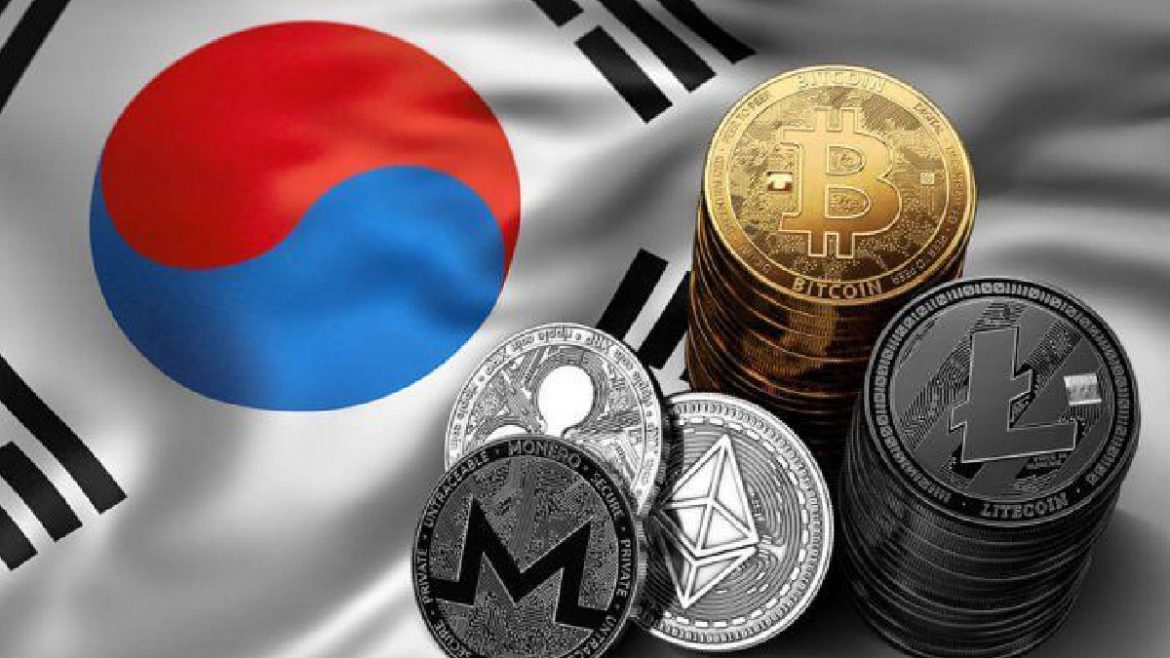 South Korea does not consider cryptocurrencies to be legal tender and their exchanges are very closely-monitored. Now, a South Korean financial watchdog is tasked to closely monitor cryptocurrency exchanges with plans to put regulations in place that are comparable to central banks. Find out who is commissioned for the task and what this could mean for South Korean crypto traders.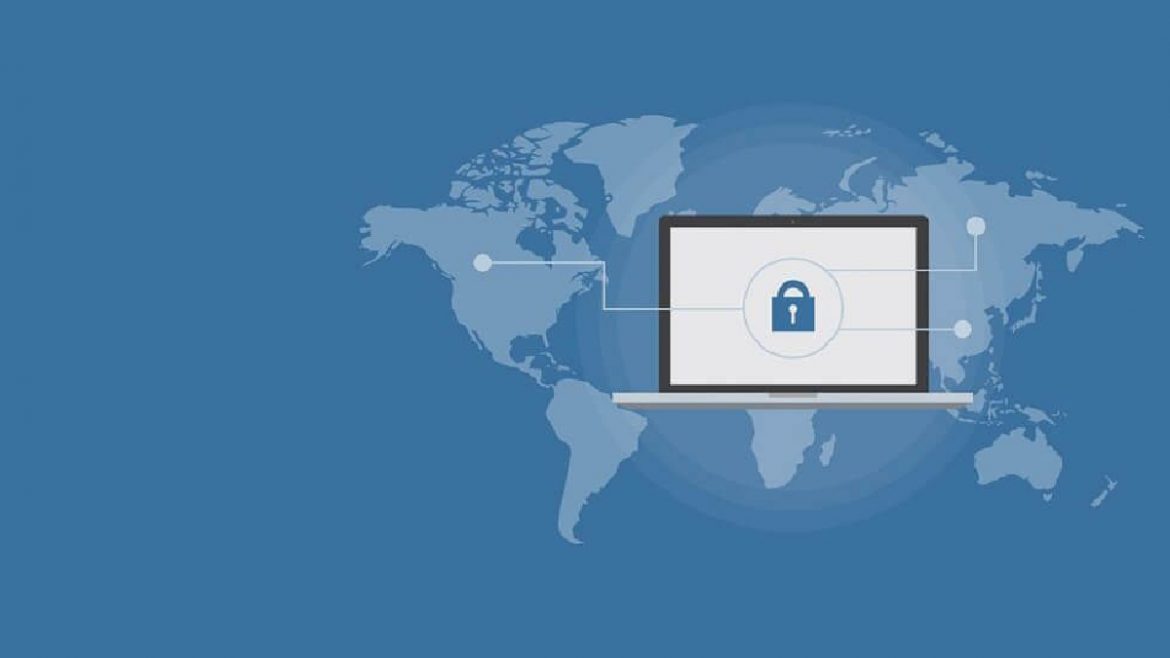 There are economical and technical profits of PoS that provide users with options such as masternodes, staking coins and stackable wallets. It also helps in gaining distributed consensus at low prices and it is also eco-friendly. In this article, we list 5 Proof of Stake tokens that are worth looking into for mining and investing.




INVESTING & TRADING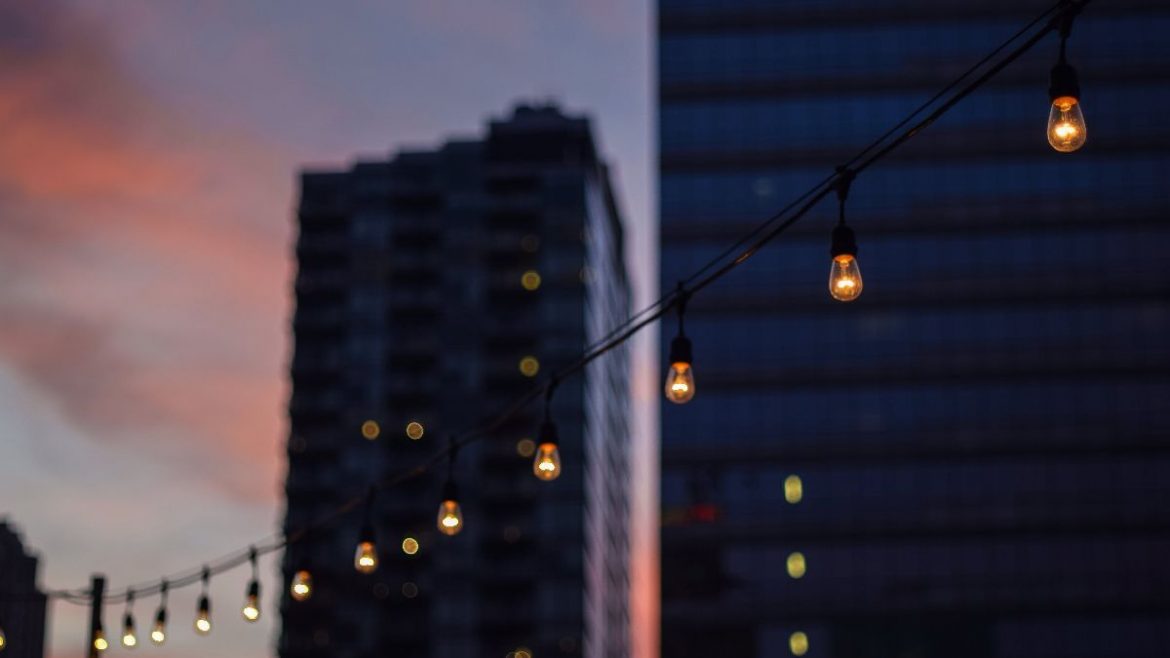 Bajali Srinivasan, the co-founder of Earn.com, Counsyl, Teleport, and Coincenter, has recently started work on another project call Findora. The decentralized blockchain-based project has ambitions for "the renaissance of a global financial democracy, empowered by modern cryptography." What is Findora and how will Srinivasan help them moving forward? Find out in Crypto Trader News!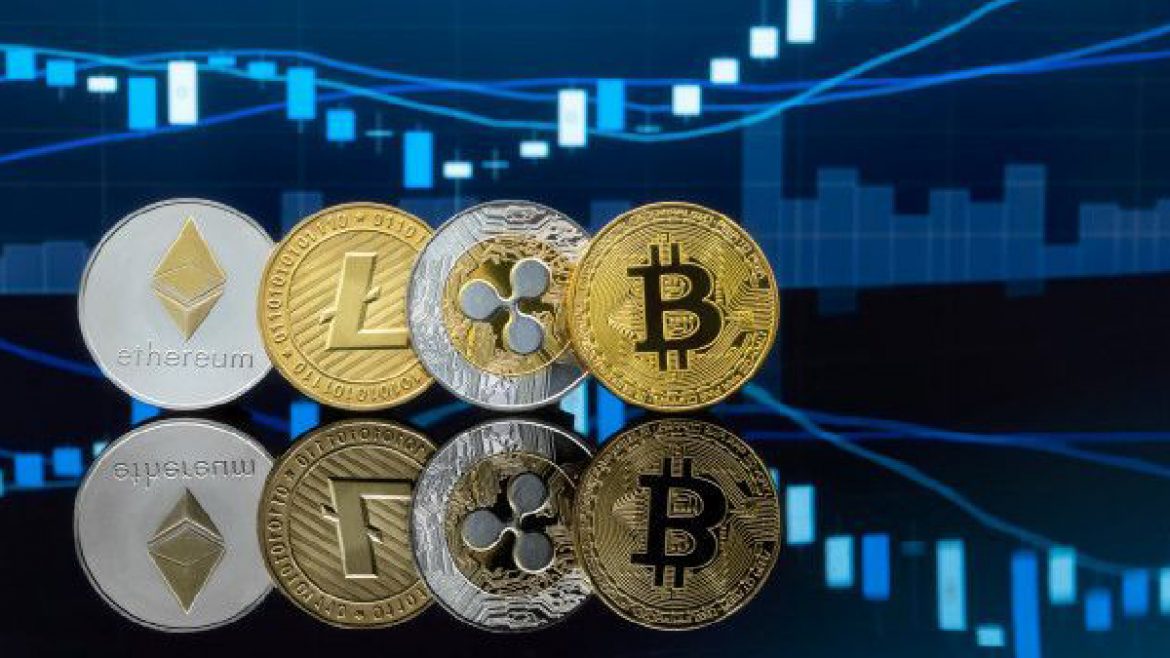 The crypto industry has over 2308 altcoins and tokens, and almost every month hundreds of new tokens are added to the market. With every new token, there's a promise of innovation, changing the industry and the crypto ecosystem. With so many options, it gets overwhelming to pick a token to buy. Some may say there is no right or wrong token, so the question remains: Should I invest in Bitcoin or alternative coins?



FINTECH & TECHNOLOGY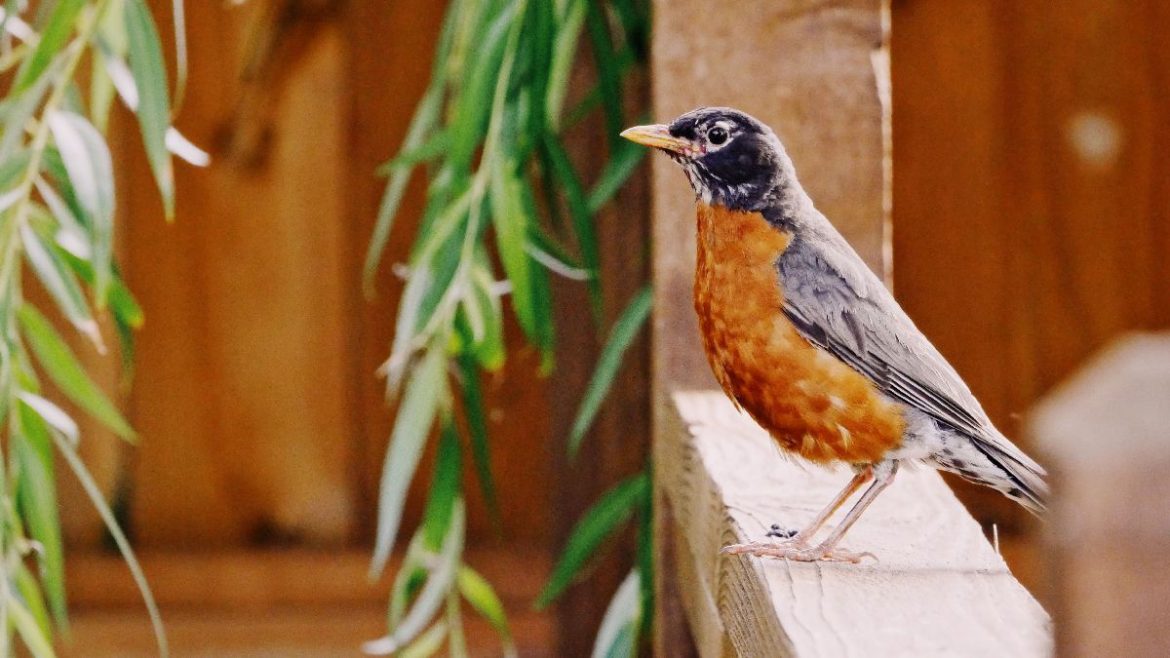 Cryptocurrency-enthusiasts already use Robinhood in the States for their traditional equities and innovative cryptocurrency trading needs. This privately held finance startup company is now in the Unicorn Club, valued at over a billion dollars. This article gives some insight into why you might want to add Robinhood in your portfolio and what their license approval could mean for digital finance.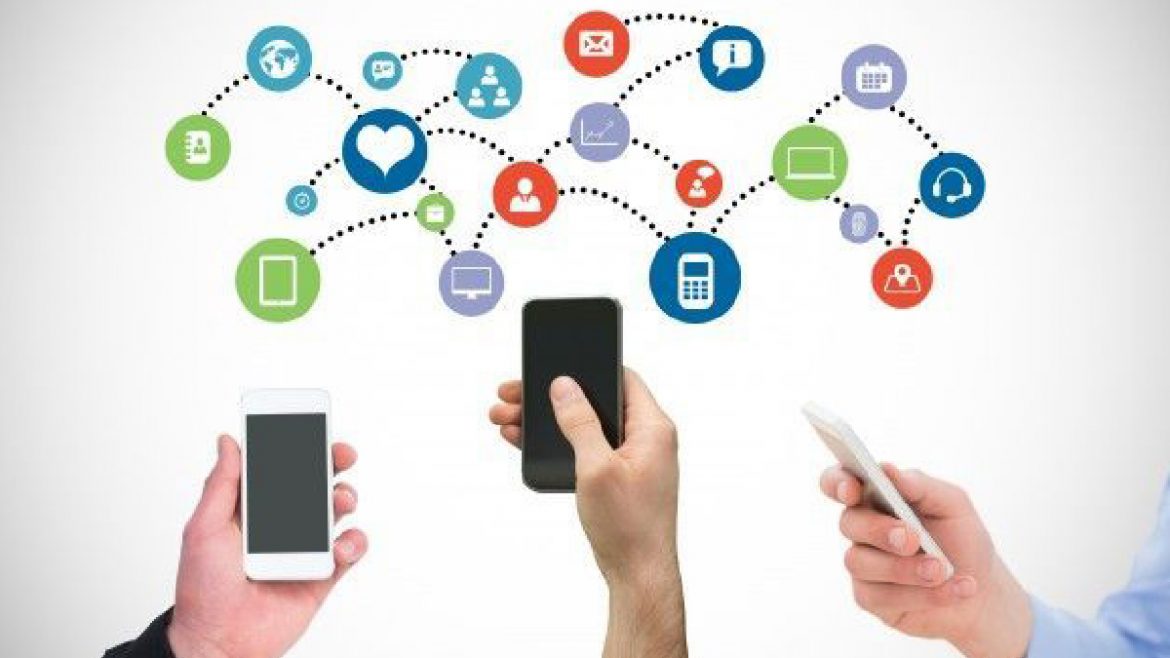 Social networking apps have become the preferred entry point for content and engagement in the past decade, but there has been a growing concern about centralized platforms versus decentralized, blockchain-based social media. The latest trends might indicate how blockchain-based social media apps are making the internet a safer place.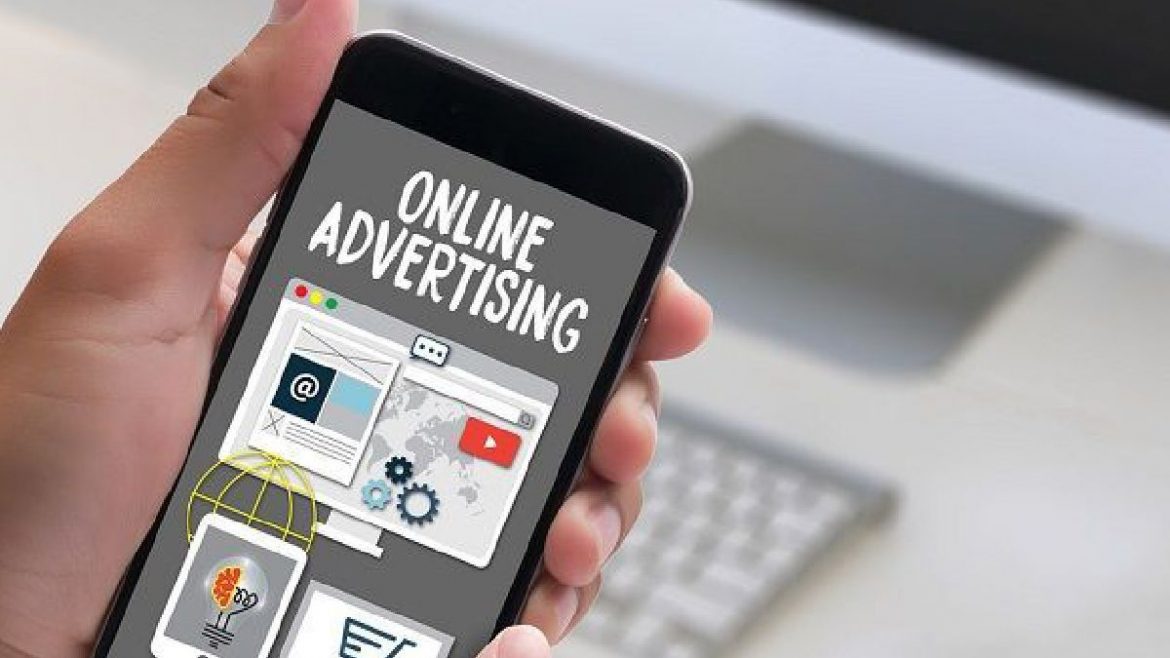 Advertising is a multi-billion dollar business and the advent of blockchain projects launching into the mainstream means there is money to be made in the evolution of marketing. Online ads are considered highly effective because they're more personalized than other forms of advertising. IBM and Unilever have been turning their attention to leveraging blockchain and overcoming hurdles for the advertising space.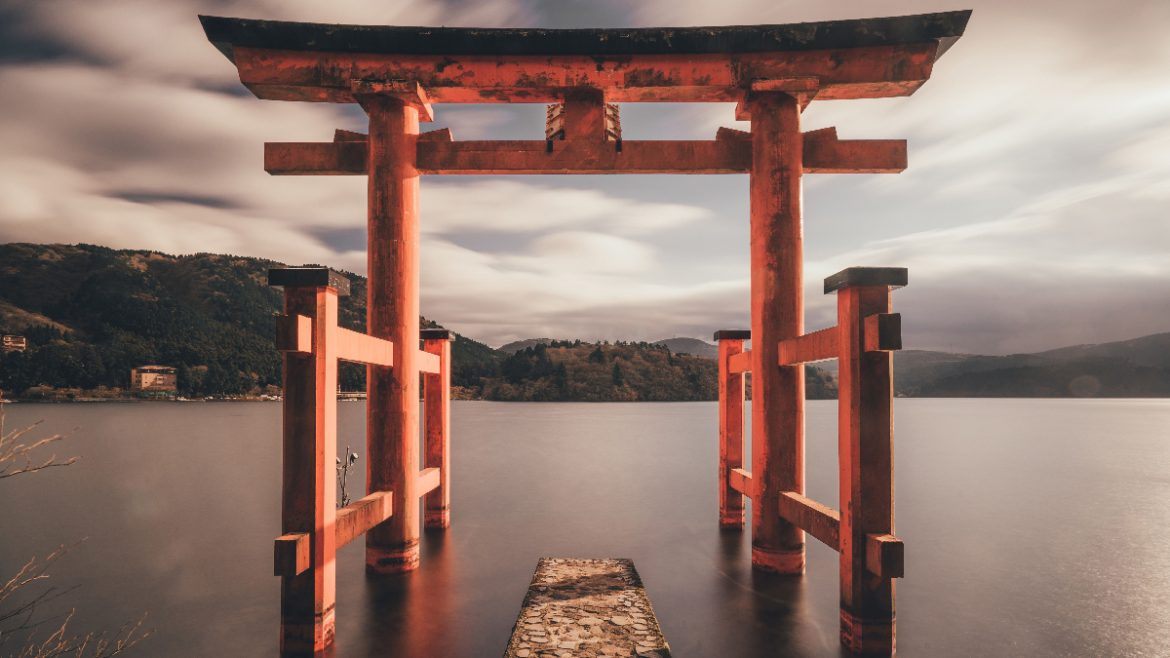 Softbank Group Corp. is a Japanese multinational conglomerate holding corporation based in Japan. It has been around for quite some time. With their major acquisitions and interest in A.I. technology, they are definitely one company to watch.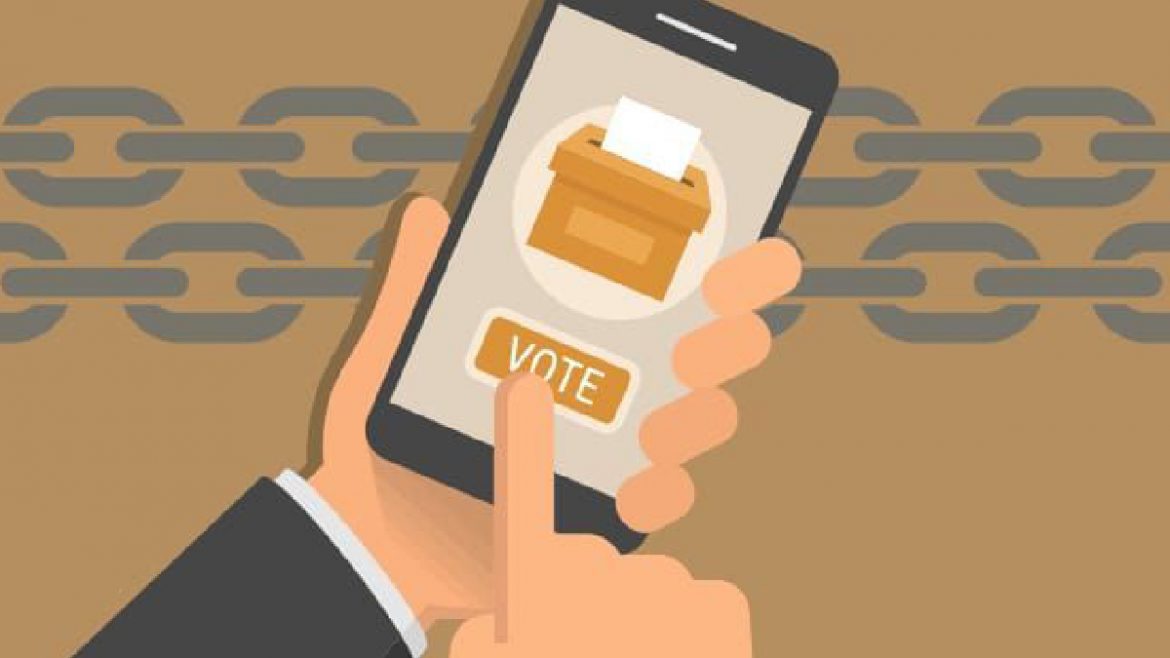 Blockchain technology has come a long way since the launch of Bitcoin's whitepaper, and people are waking up to the possibilities of next generation voting systems to ensure compliance, security and immutability with our most sacred civic duty. Russia is beginning to explore this emerging technology for September 2019 elections, but there are some vulnerabilities. Will they be fixed in time?
INSIGHTS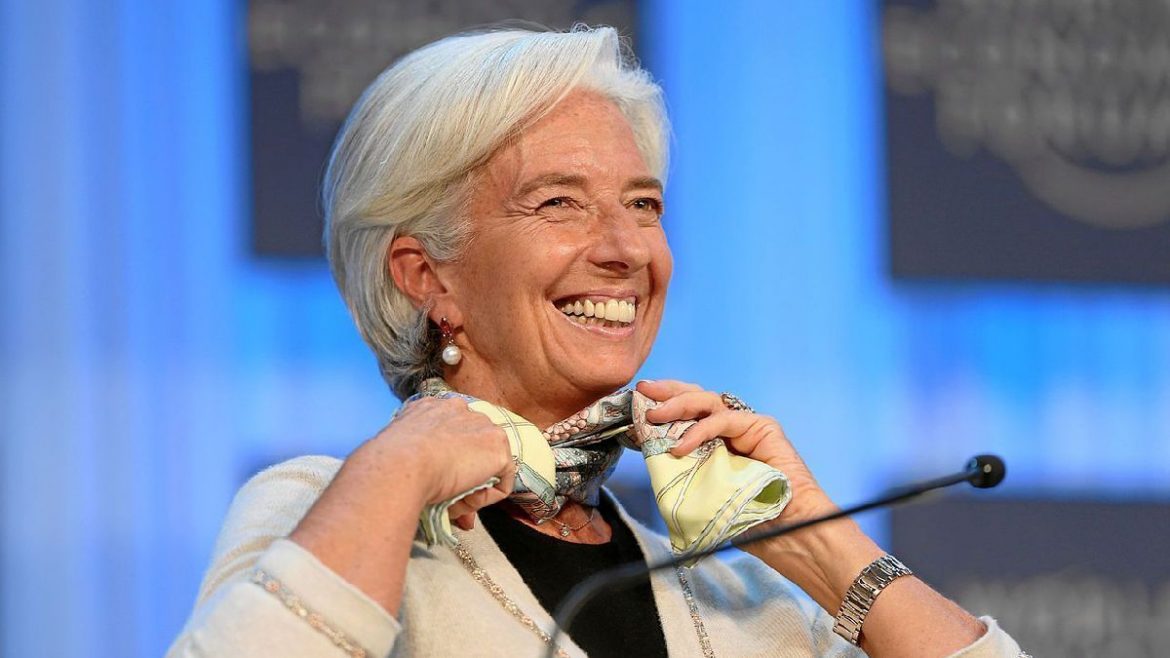 Christine Lagarde has just been nominated to head up the European Central Bank. This is a pretty big deal because this nomination would mean a lot of things for a lot of people, possibly even for those who hold crypto.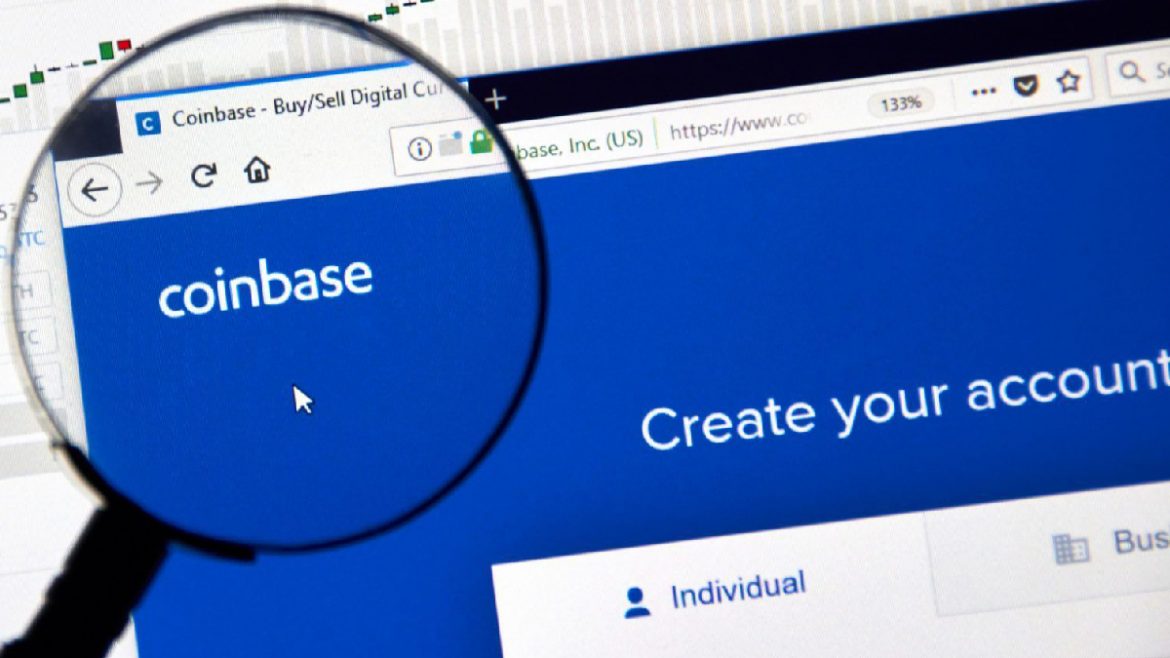 According to industry reports, the world's most trusted cryptocurrency exchange platform, Coinbase, has acquired Xapo's institutional business for $55 million, and now holds approximately 5% of Bitcoin's circulating supply. Negotiating since May 2019, Coinbase and Xapo finally sealed the deal in August. What could this acquisition mean to you and the crypto world?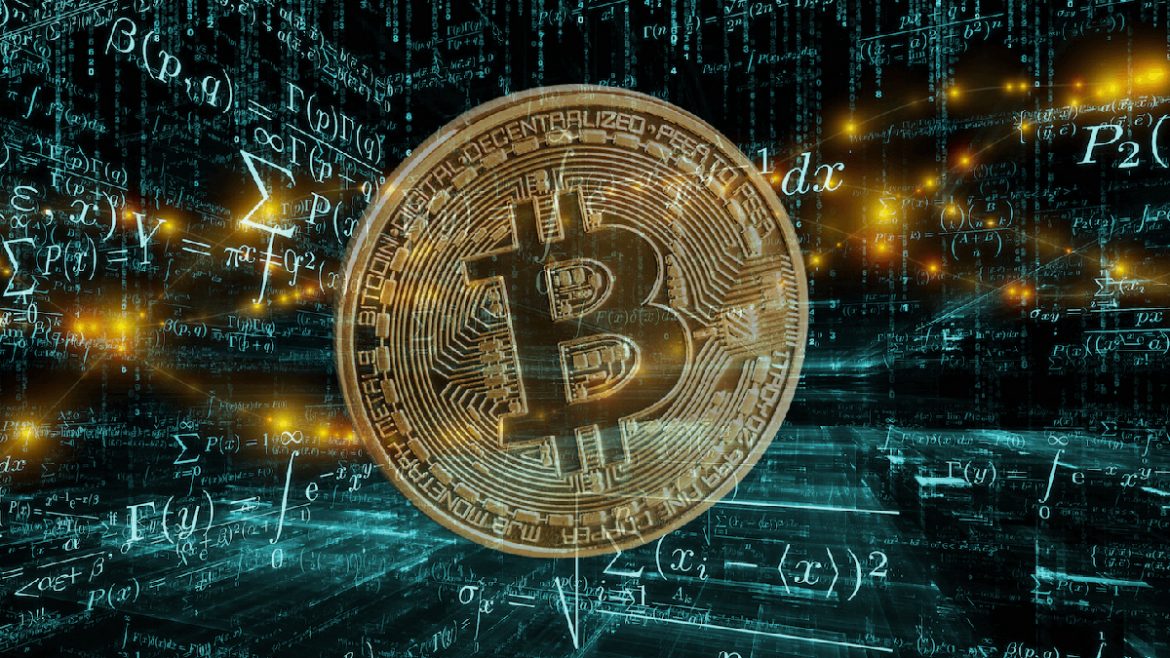 This might sound like a quack science but ancient mathematics could be the key to analyze and predict the price of Bitcoin. Crypto analysts are using the Fibonacci sequence to anticipate a price rally that could reach $220,000 in the near future.




PRO ARTICLES
Articles you can enjoy with a Crypto Trader Pro subscription