Crypto Trader News is proud to present our top trending posts for the week leading up to July 21, 2019, highlighting articles that are moving at the speed of business. Have you registered to be a Crypto Trader News Pro? Get the latest in market analysis, reviews, trade tips and insightful articles directly to your inbox.


CRYPTOCURRENCY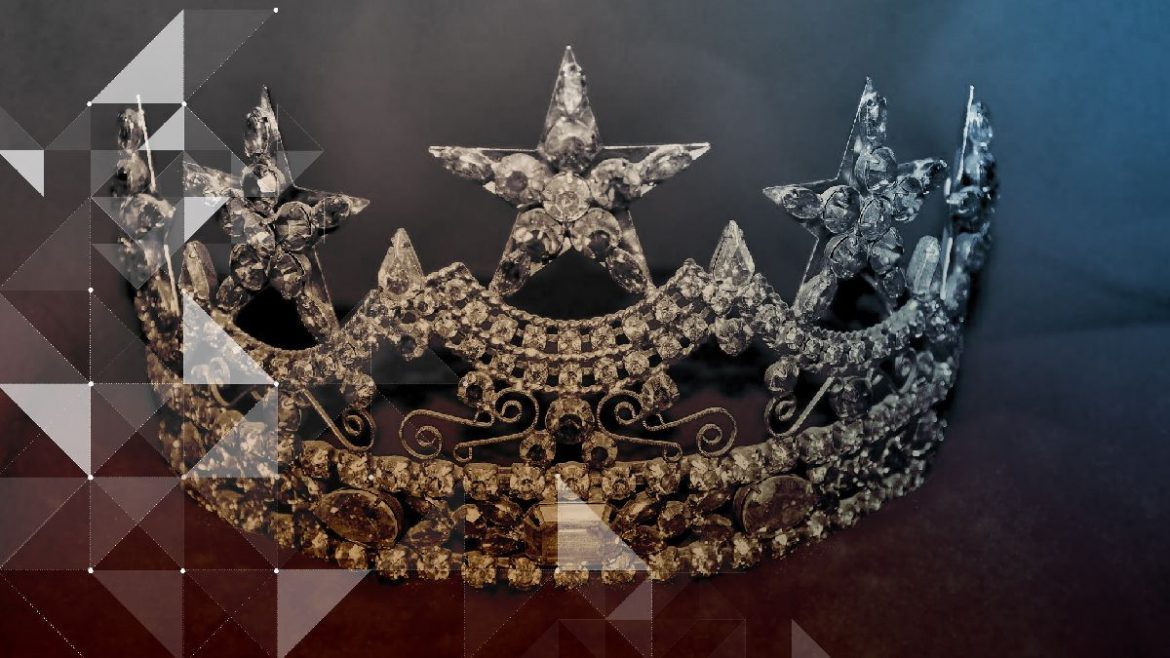 The Royal Mint, the UK's government-owned mint, has announced that they will provide custodial services for cryptocurrency, specifically participating in the launch of TEM. There is a debate happening on cryptocurrency, custody of private keys and how this may affect transactions. Read more at Crypto Trader News.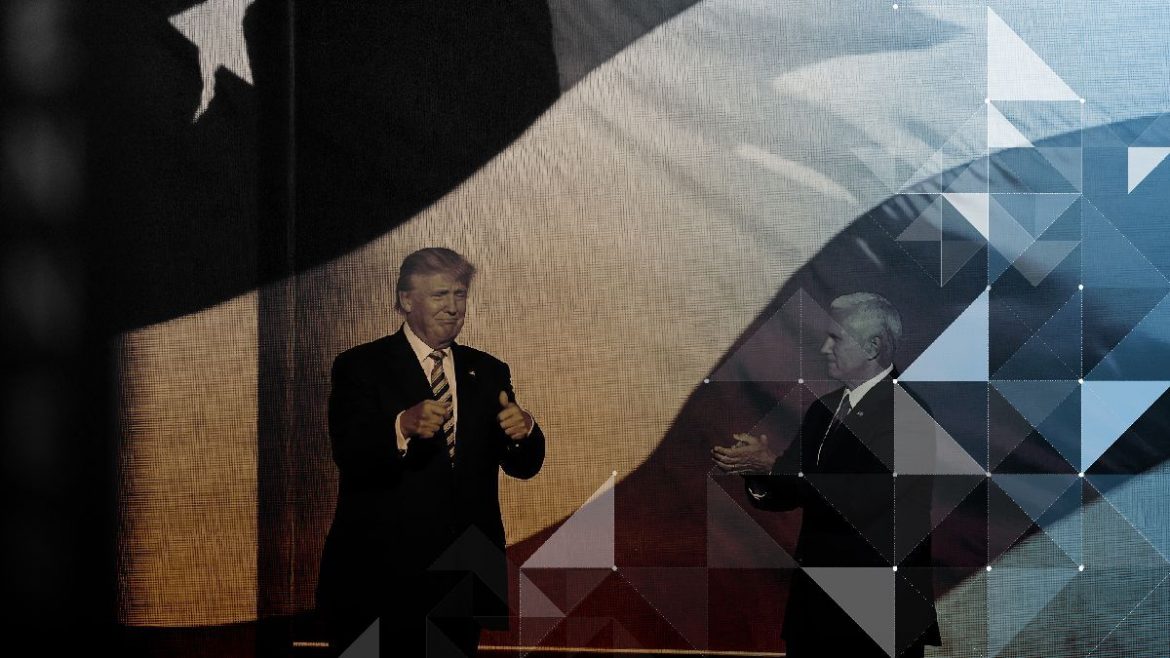 US President Donald Trump's tweets about crypto haven't stopped the crypto community from buying. Post tweet price action has shown that his disturbing remarks had no effect on the public's sentiment toward Libra and Bitcoin. Of course he prefers the USD; he only knows one store of value and might not be looking at crypto's potential at all. Read the article and let us know what you think.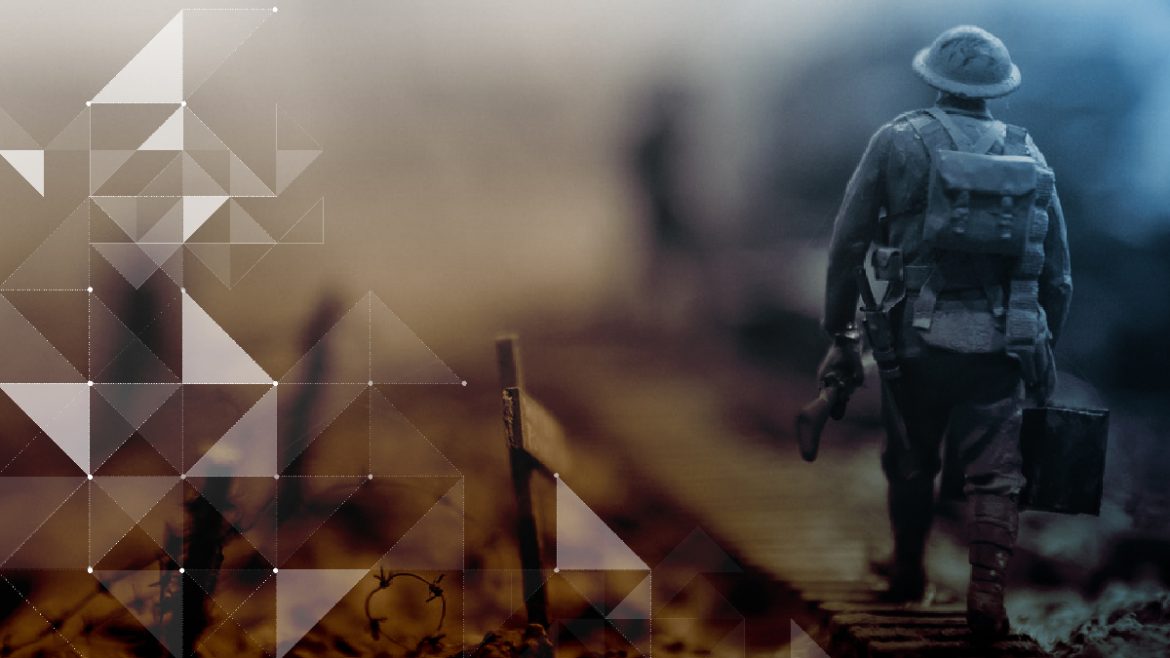 During Facebook's hearing with the senate committee, US lawmakers hammered Facebook executive, David Marcus, over Libra's threat to privacy. They challenged Facebook's data privacy and questioned its capability over the Cambridge Analytica Scam. Questioned over five hours, the tone was overwhelmingly hostile. What will this mean for Libra?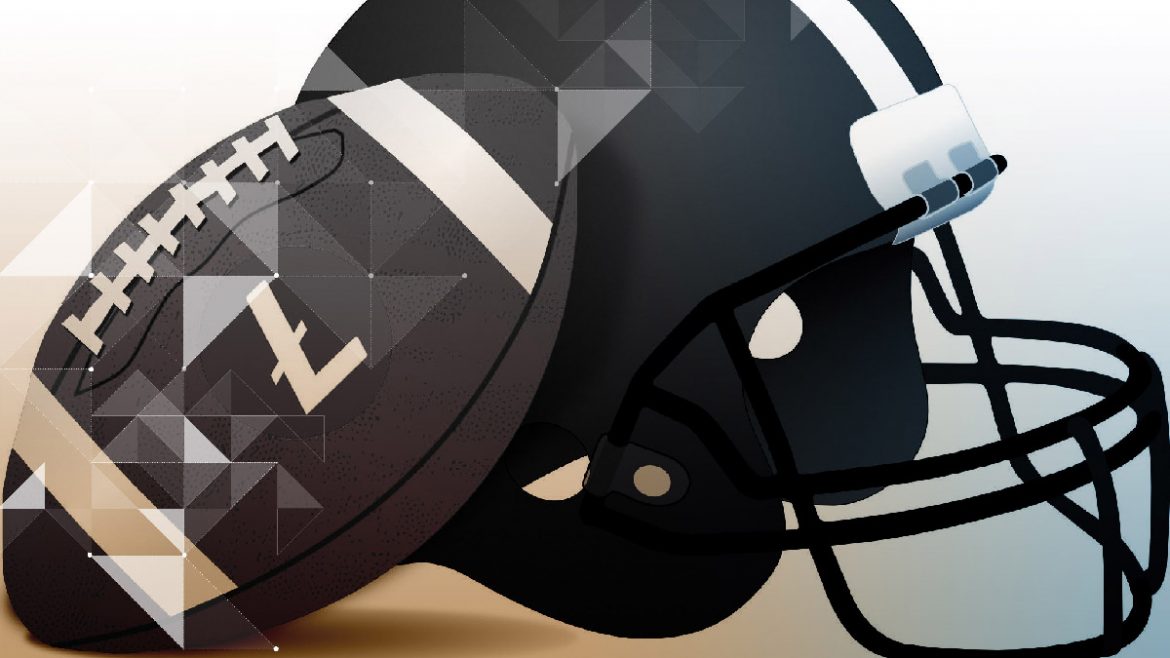 Are you ready for some football? As the National Football League hits their 100th season this year, the Litecoin Foundation was pleased to announcetheir partnership as the "official cryptocurrency of the Miami Dolphins" during the 2019 NFL season. What does this mean to football fans?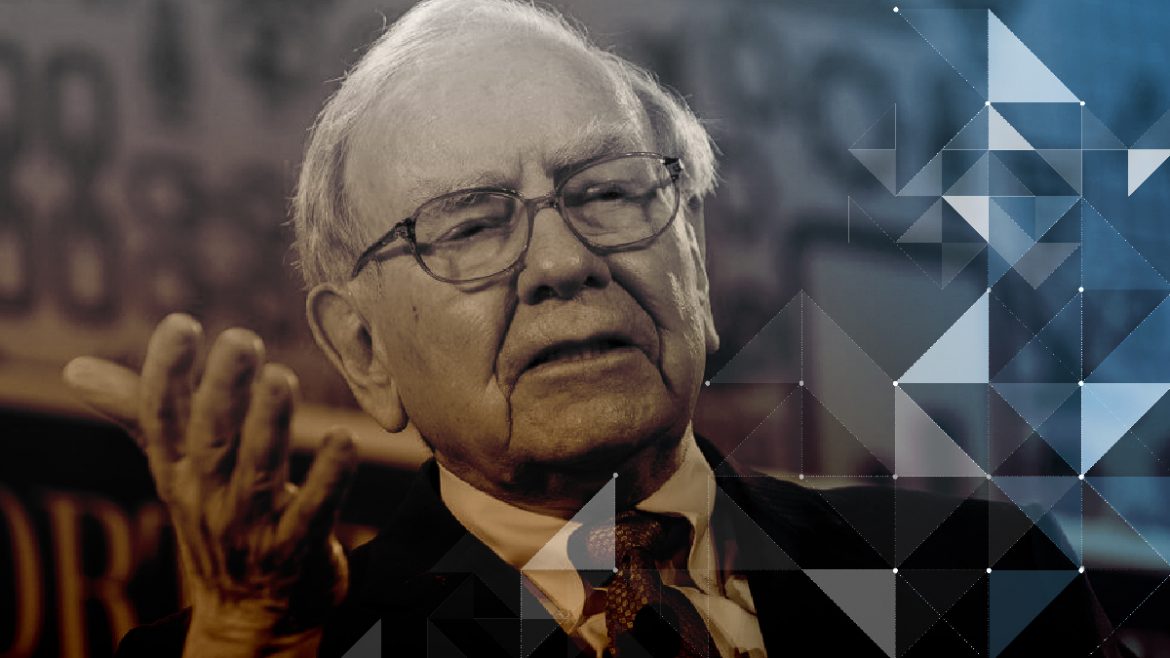 Warren Buffett has compared Bitcoin and cryptocurrencies to tulips and a bubble. While most successful American entrepreneurs have taken the same road and steered clear of any interest in cryptocurrencies, Warren has referred to Bitcoin as rat poison squared. Is he right? We review the reason behind his thinking and explain Bitcoin.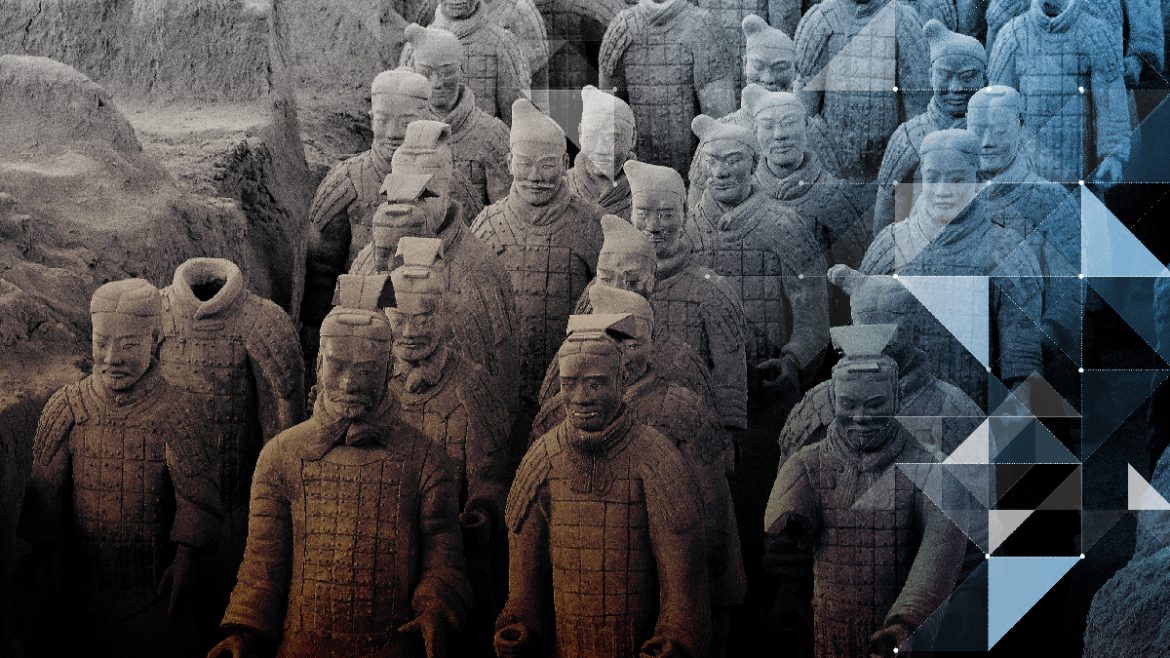 A Chinese court recently ruled that individuals holding Bitcoin have the right to treat their cryptocurrency as virtual property. According to their local news source, the Hangzhou Internet Court specified that Bitcoin should be treated as a specific commodity and virtual property. This puts the digital asset in line with some other commodities that are legally recognized by the government.
FINTECH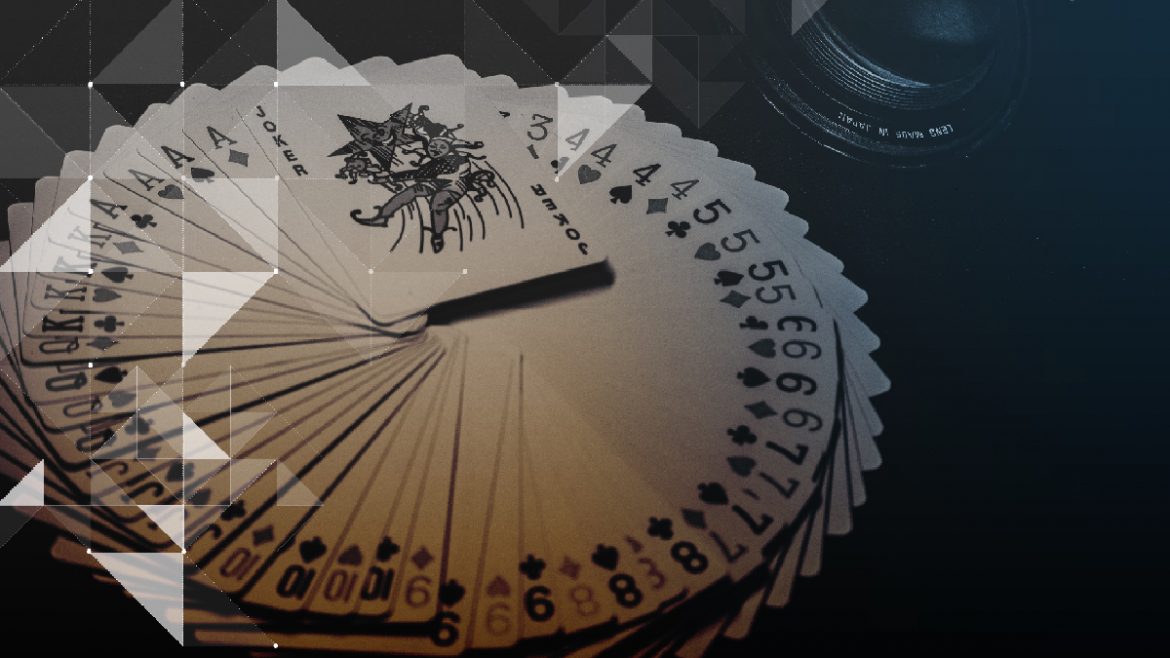 Gaming and gambling is embracing the blockchain space in a big way and SportX, a sports betting platform, is using blockchain technology for added security and transparency to the betting process. Built on top of the Ethereum blockchain, SportX allows its users to bet on various sports, including but not limited to the NFL, NBA and NHL. Read on to find out more about SportX.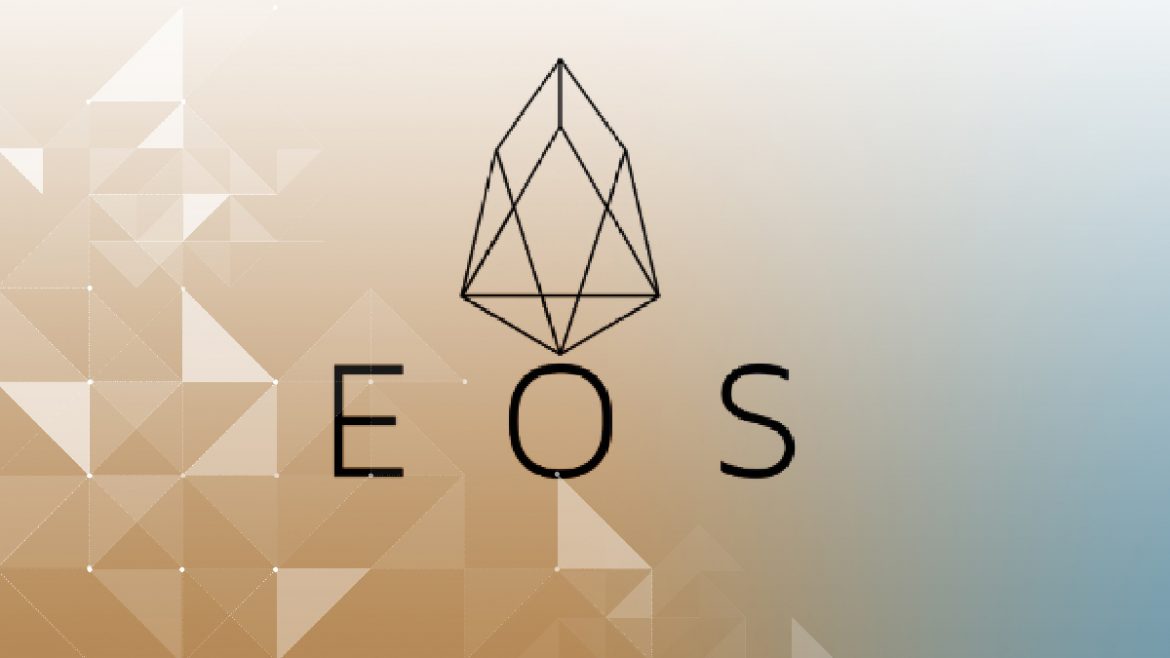 After looking into EOS and acknowledging that it is an ever-evolving blockchain project, we have to wonder exactly how decentralized it is. Read more about what makes a blockchain decentralized and if EOS falls within those parameters.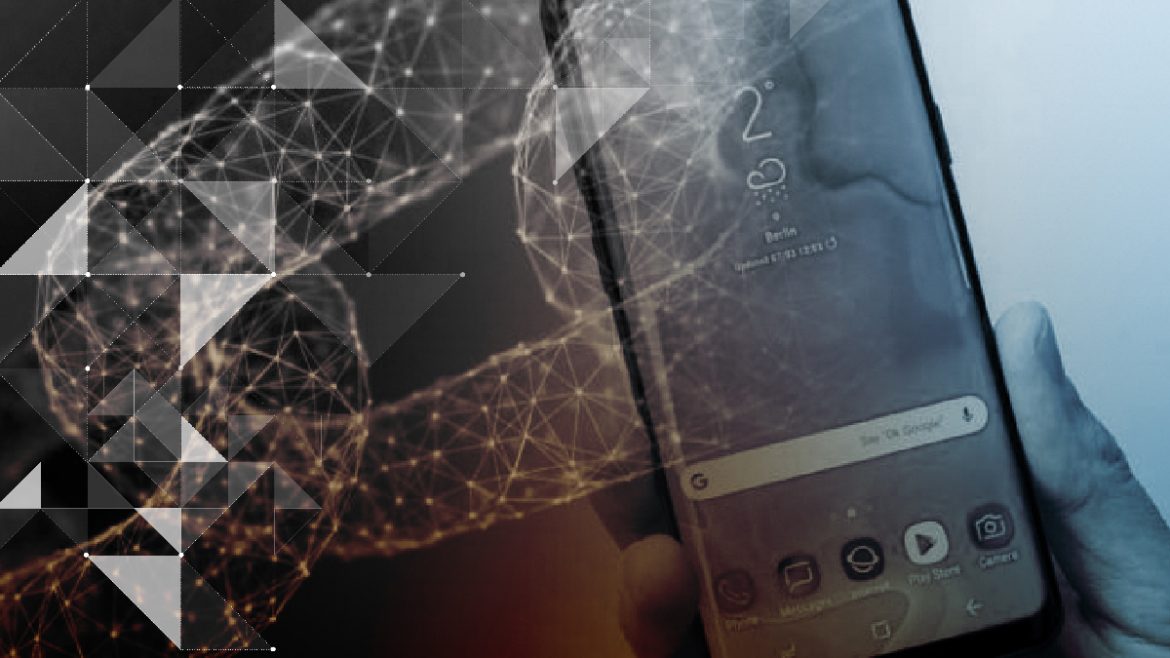 It looks like Samsung is getting ready to launch its own Ethereum-based blockchain network and token on the mainnet. According to a recent report, Samsung's blockchain task force has been in active development for at least a year, and is working on a number of blockchain projects.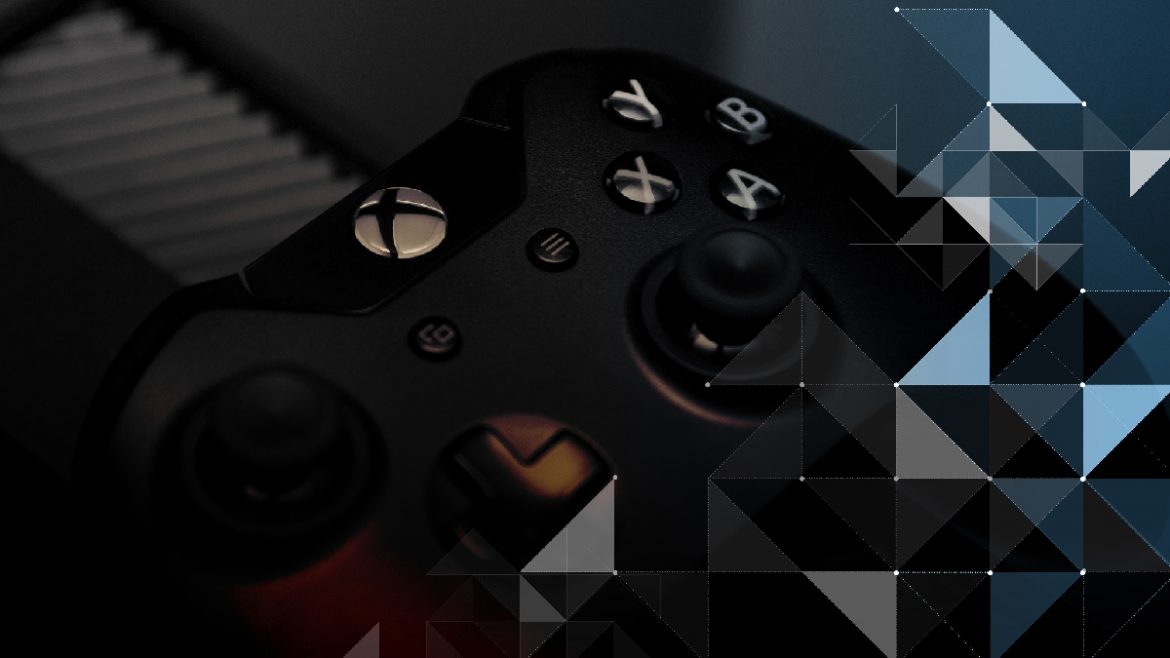 Most people hear the term "Blockchain Technology" and immediately think of it as in relation to Finance and Technology, but did you know that it affects industries such as agriculture, energy, art and online gaming? Indeed, blockchain can be integrated into just about any industry because of it's nature to be an immutable ledger.

INVESTING & TRADING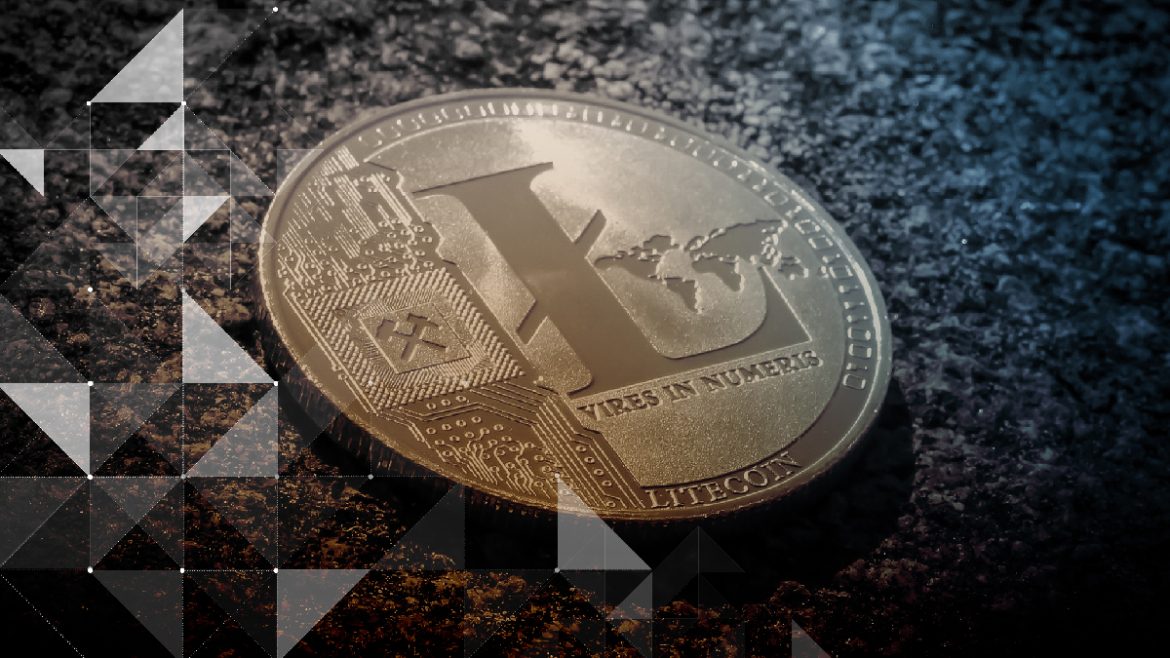 Based on the current rate of block production in Litecoin, the upcoming halving will take place on August 5, 2019, at block 1,680,000. This halving marks the mining reward getting reduced from 25 to 12.5 LTC. How will the halving affect miners, price and interest? What are your thoughts on the halving and how it will affect trade from now 'til then?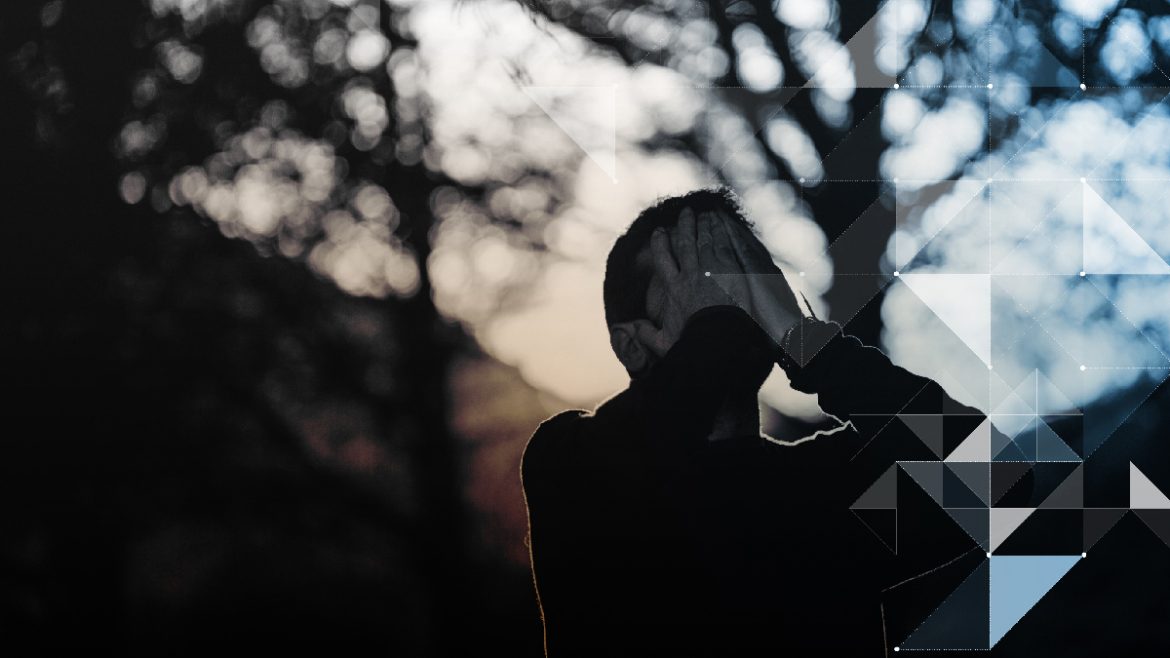 In a nutshell, NIRP is negative interest rate policy, an unconventional monetary policy tool used by central banks in tough economic times to stimulate the economy. Central banks may turn to NIRP to stimulate the economy even further if ZIRP or the zero-interest policy did not work in an effective manner. Find out more about it and which countries are using NIRP.
INSIGHT & OPINION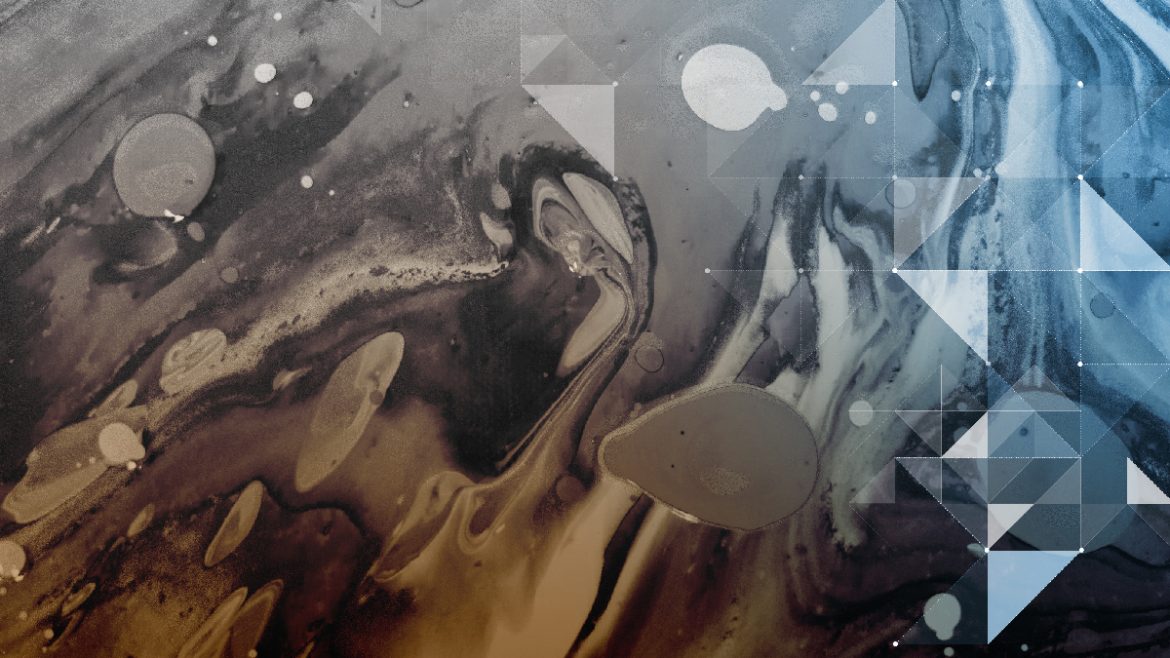 If you thought that "Bitcoin is money" due to its ability to be exchanged for goods and services along with its other monetary properties, then you would have a different approach and view than the President of the United States. Crypto Trader News contributor, Alan Daniel reviews the #TrumpTweets and shares his thoughts on Bitcoin and money.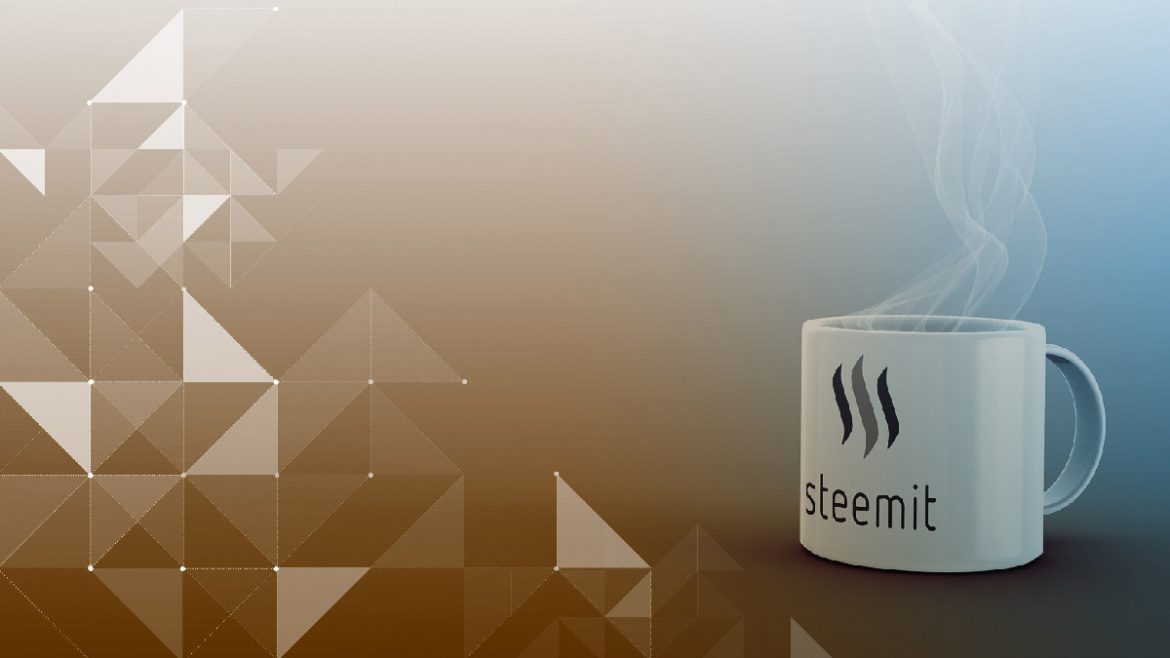 Is Steemit still a "thing" is what the editorial board at Crypto Trader News asked contributor, Meredith Loughran to find out. An early adopter on the platform, she shares her experiences on Steemit and dives into nine apps that not only make the Steemit blockchain relevant, but also a really exciting place for devs and content creators.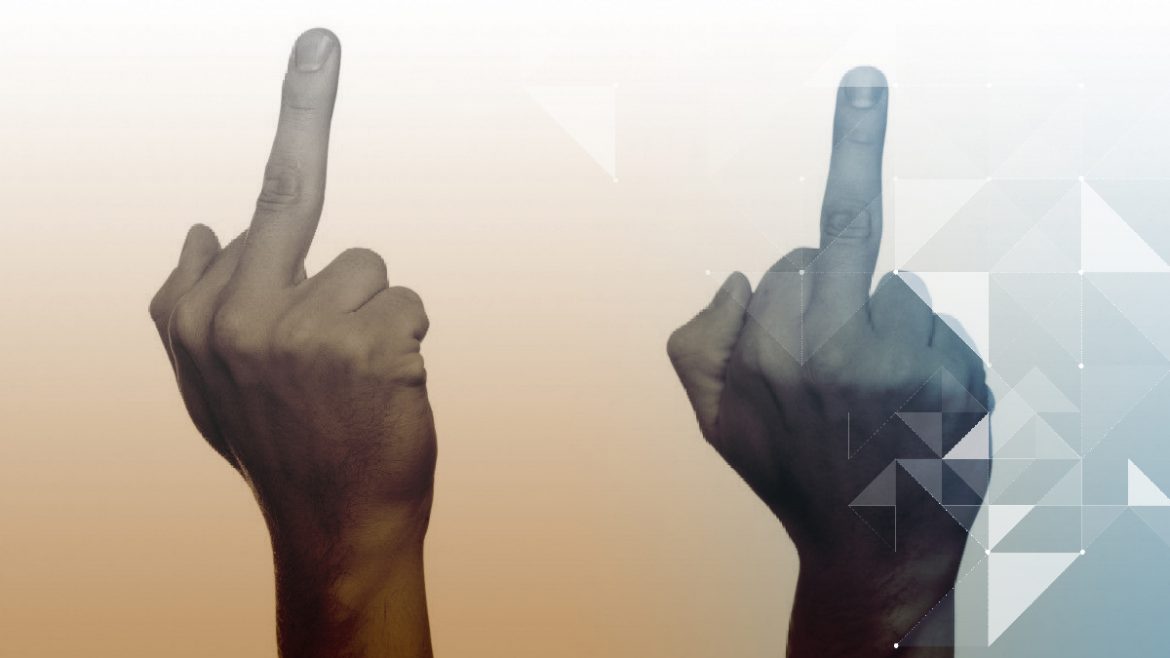 We should expect to hear more politicians chime in on the evils of crypto now that Facebook has announced their plans for Libra. Crypto Trader News contributor, Matthew Harris chimes in on his thoughts about Trump, the hearings, Facebook and crypto – and he's not holding back.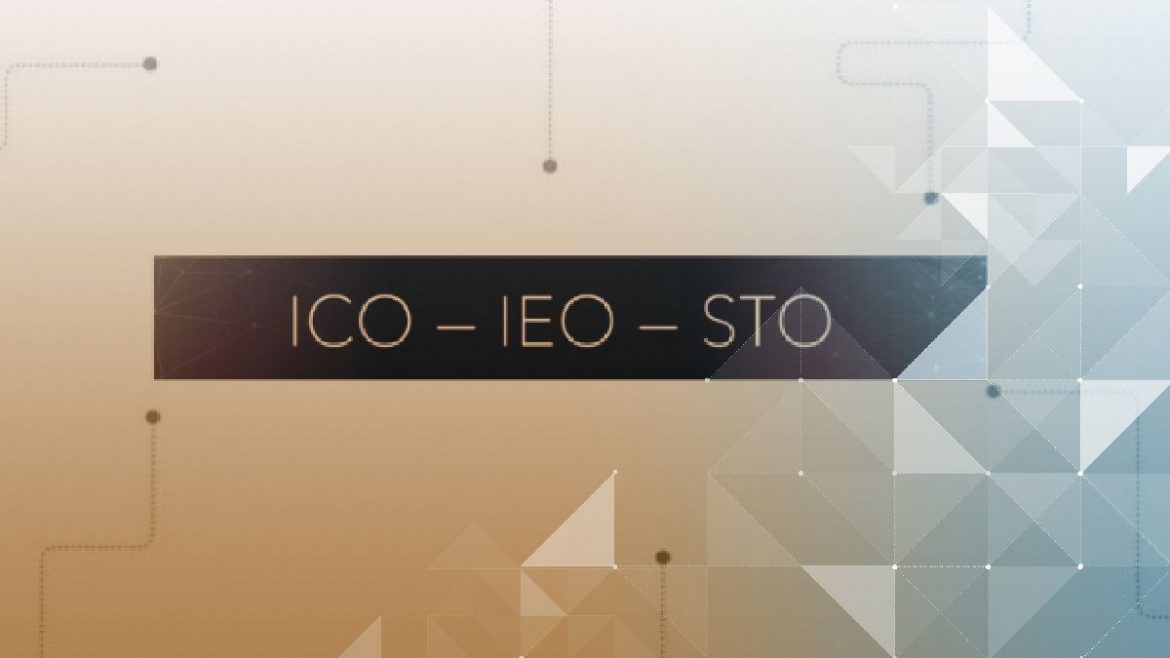 If you're wondering the difference between the new crowdfunding platforms here is a quick overview of ICOs vs. STOs vs. IEOs; what they are and how they work.
PRO ARTICLES
Articles you can enjoy with a Crypto Trader Pro subscription