Crypto Trader News is proud to present our top trending posts for the week leading up to November 3, 2019, highlighting articles that are moving at the speed of business and blockchain.
CRYPTO PRO ACCESS
Are you a cryptopreneur? If not then what are you waiting for? Our cryptopreneurs get access to exclusive articles, market analysis, and more. If the titles intrigue you then sign up for a subscription for PRO access for only $5/month.


CRYPTOCURRENCY & NEWS
MARK YOUR CALENDAR!
On November 6, 2019 at 11 am ET, the Crypto Trader News editorial team is having another Round Table Discussion about the debate between Bitcoin and Gold. We're unscripted and speaking live. Be sure to join us.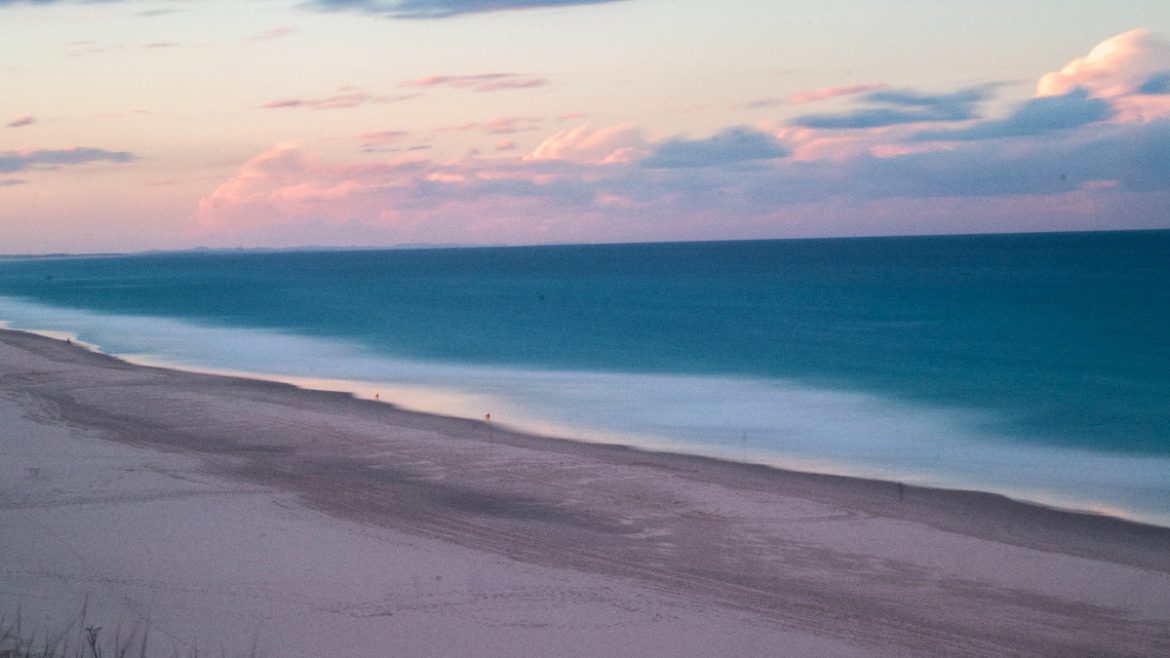 The bitcoin price on November 2, 2019 was around $9,258.43. Bitcoin came back last week with full force and is still staying strong within the current range. This article reviews some of the most important trends with the influences in Bitcoin's price, the cryptocurrency and blockchain sector, and general economy today.

Crypto winter has officially ended and Bitcoin had some exciting gains last week, which is a good indication that cryptocurrency is waking up from its hibernation, but there are several predictions on where the digital asset might go as the 2020 Bitcoin halving event approaches and even more people are wondering exactly how much the Bitcoin market fluctuations affect every altcoin on the market.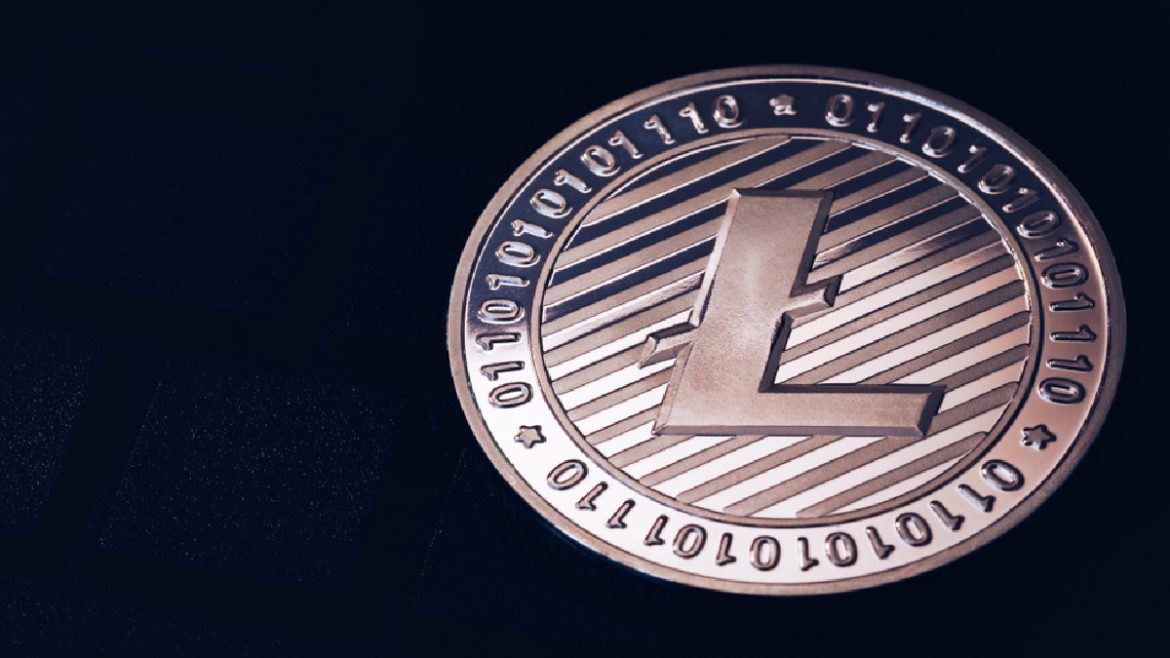 There's been a lot of speculation surrounding the viability and longevity of Litecoin; some wondering if it may be destined a die. And while this may seem inconceivable to some, there may be some merit behind the concerns. This Crypto Trader News piece shares the concerns and realities behind Litecoin and question if it will survive or thrive.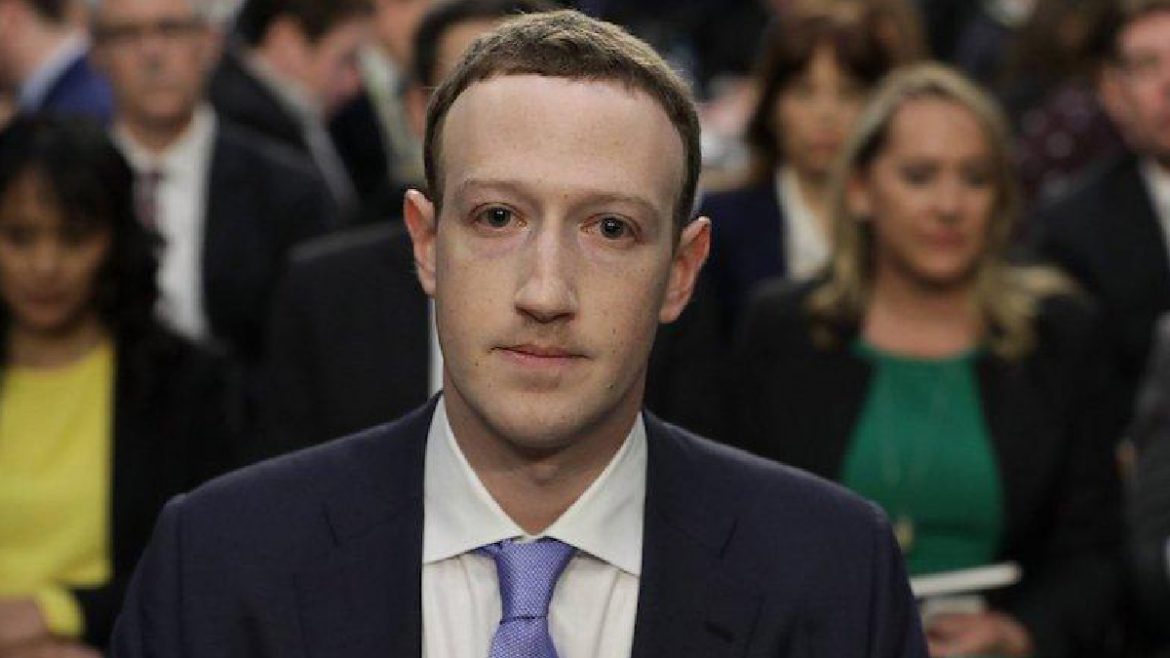 When the Crypto Trader News editorial team had their roundtable discussion, Facebook CEO Mark Zuckerberg was sitting in front of Congress trying to convince them that Libra was a sound project, independent from Facebook and its controversies of the past. But Congress didn't seem to be buying the story. With fears that Libra could upend the economic stability around the world, there has been significant push back.

INVESTING & TRADING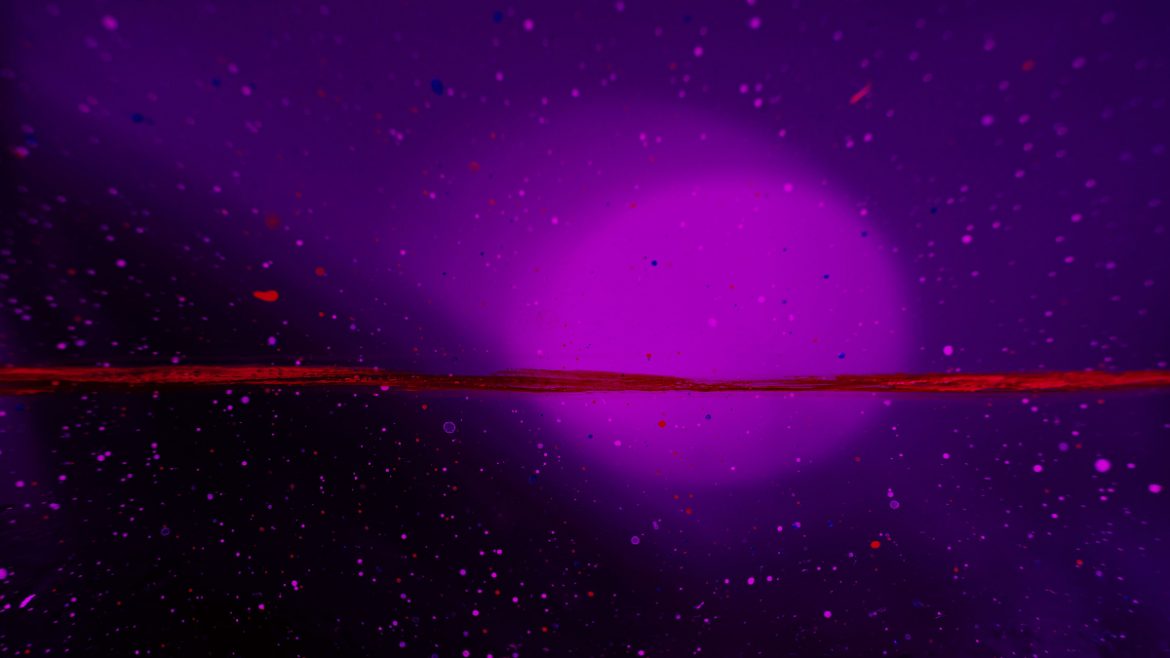 Everyone wants to jump into markets where returns substantially exceed the cost of capital. We know that booms in different emerging markets take place due to the principle of potential excess returns. Investor frenzies were seen in trends in many markets and projects are looking for investment dollars which is making for fierce competition for both the investor and the developer.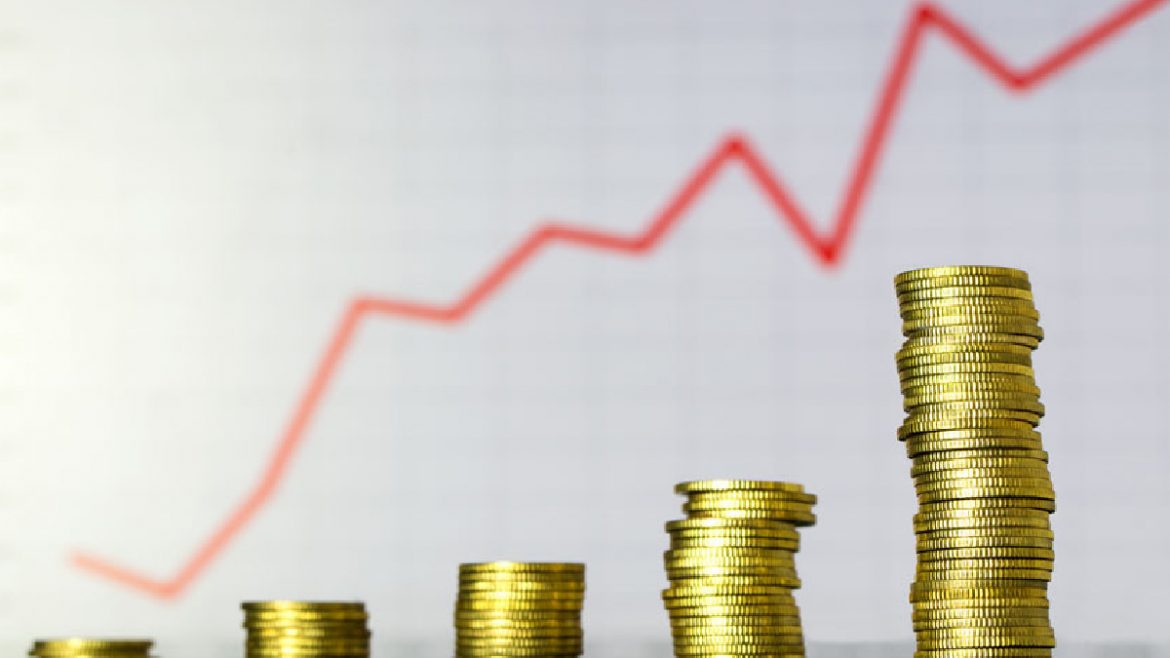 It is a common notion among crypto traders that the only way to earn from cryptocurrencies is through day-trading, but there are several ways to earn passive income for just HODLing. Indeed, one of the popular ways is to earn is through dividends on altcoins that you hold long-term. This article shares five altcoins to consider holding long-term in your portfolio.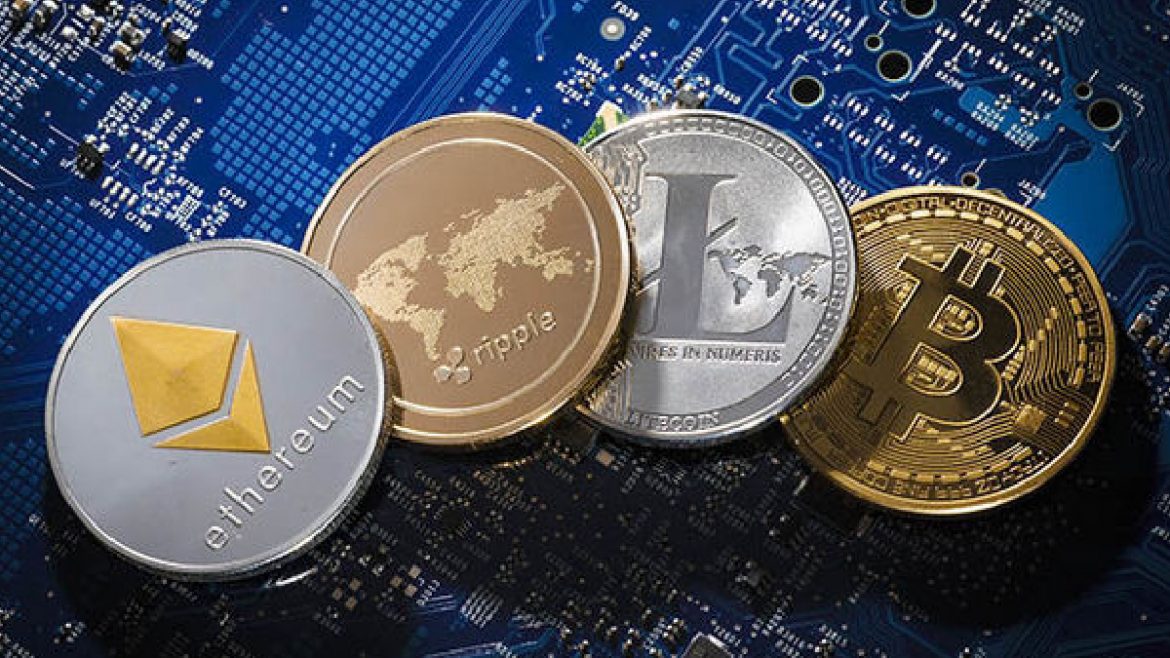 Last weekend's price rally was pretty exciting for those who bought low and saw value rise. This article evaluates five altcoins that are promising for expanding your crypto investment portfolio before the end of the year 2019. With over 3000 cryptocurrencies it's challenging to find the right ones to add but we'll highlight some of the technology and reasons why investors should give these five tokens a hard look.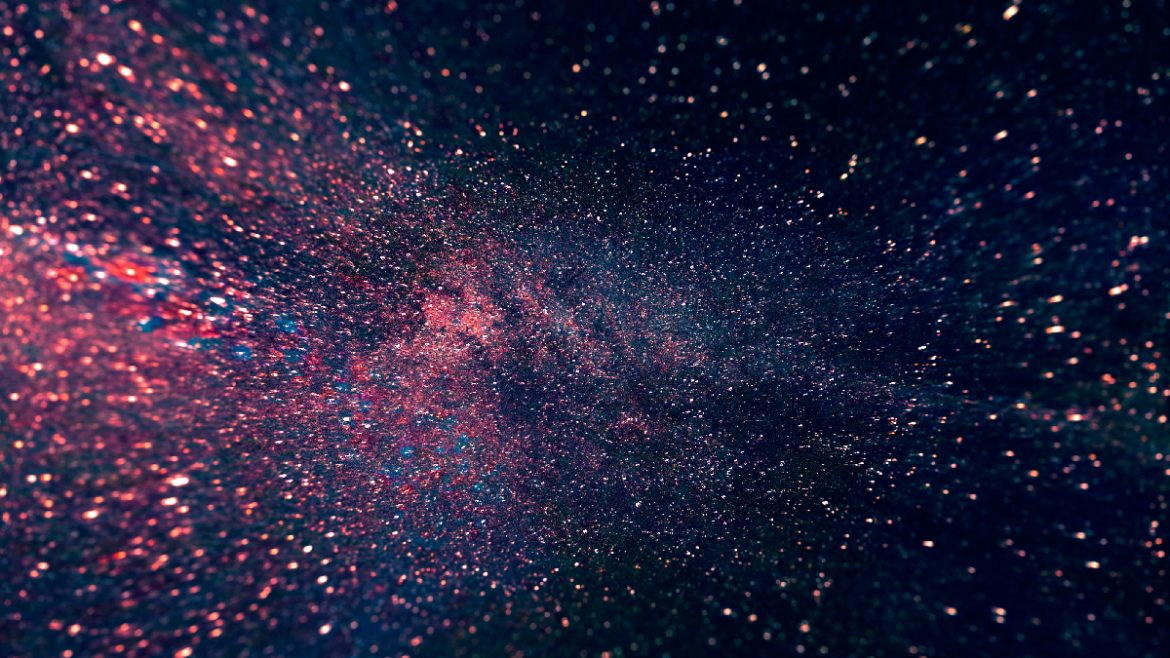 We truly live in amazing times. Private companies are doing more than merely launching satellites into space. Now they are going public and taking wealthy consumers into space with them. The first of these will be Virgin Galactic, which began to be publicly traded on October 28, 2019. Interested investors can purchase the stock, which will trade on the NYSE with the ticker symbol SPCE.
FINTECH & TECHNOLOGY
Naspers is an intriguing firm that has seen significant evolution over time. Transformed from a newspaper media company, Naspers is now a technology-focused investing firm and there are some recent events which are garnering some attention. Read on to see what Naspers has in store for the near future.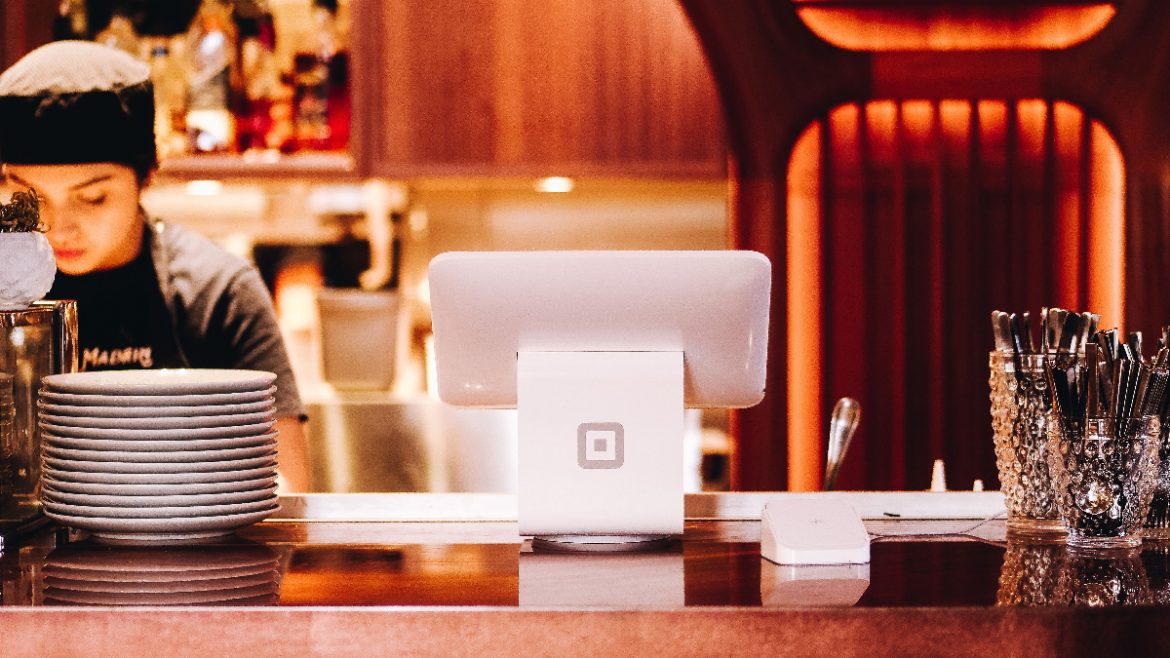 Remember when we hinted that the product team at Square Cash app might be delving into commission-free stock trading earlier? Well Dorsey, the CEO of Twitter and Square confirmed that his user-friendly fintech application would support commission-free trading, allowing Cash App users to buy and sell stocks easily and quickly.

INSIGHT AND OPINION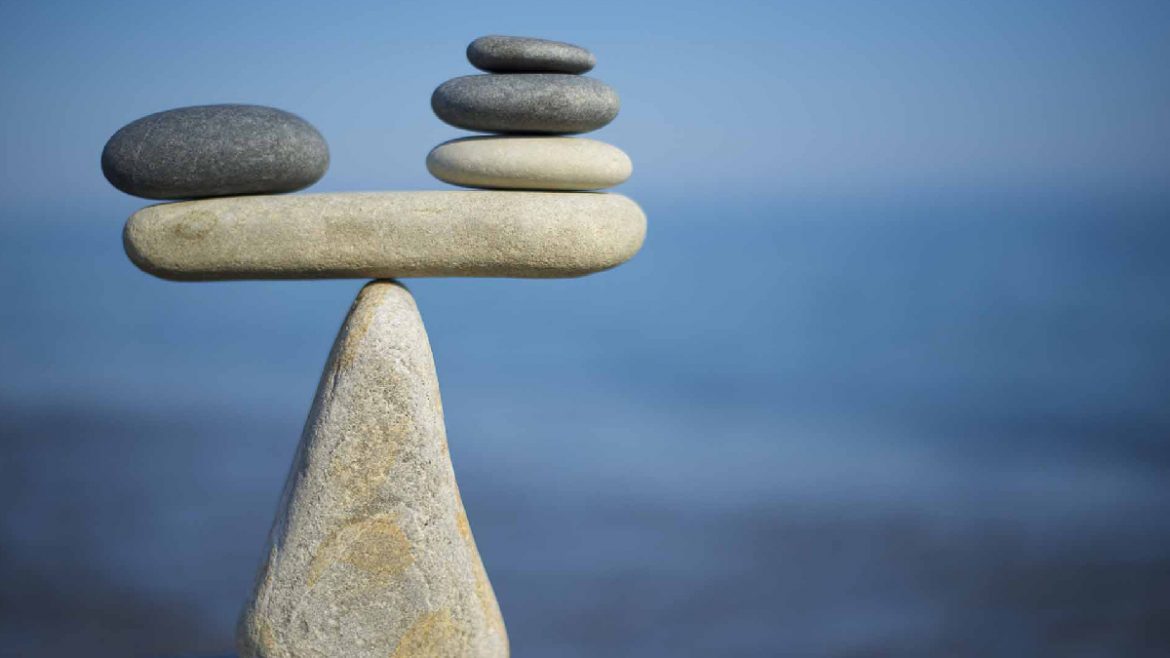 While interest in cryptocurrency continues to grow, there seems to be a shift in which type of cryptocurrency is gaining interest. That's where stablecoin comes in and how it could shape the future of money. Investors are looking beyond the ICOs and looking for something akin to a sure thing.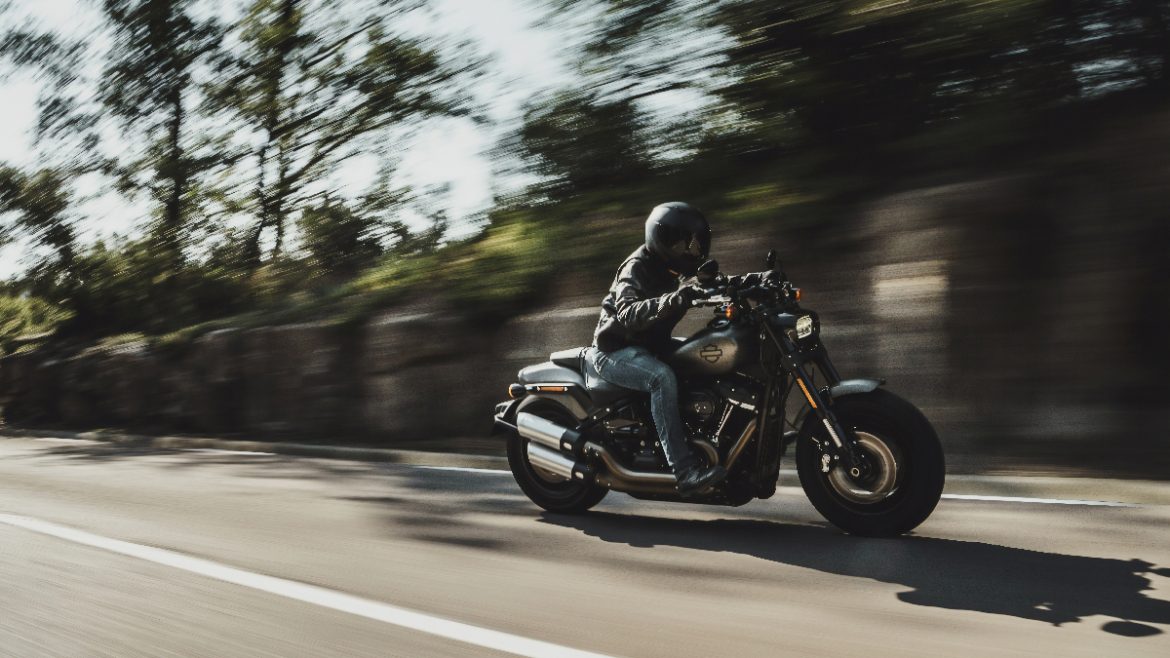 We have seen a boom in the traditional equities over these past ten years and interest rates slowly rose but are still at relative lows. Banks are supposedly stronger, and liquidity is also present in the financial system today. Unemployment is at historic lows and inflation, according to the Federal Reserve, is not really there. So, what's happening with the economy today?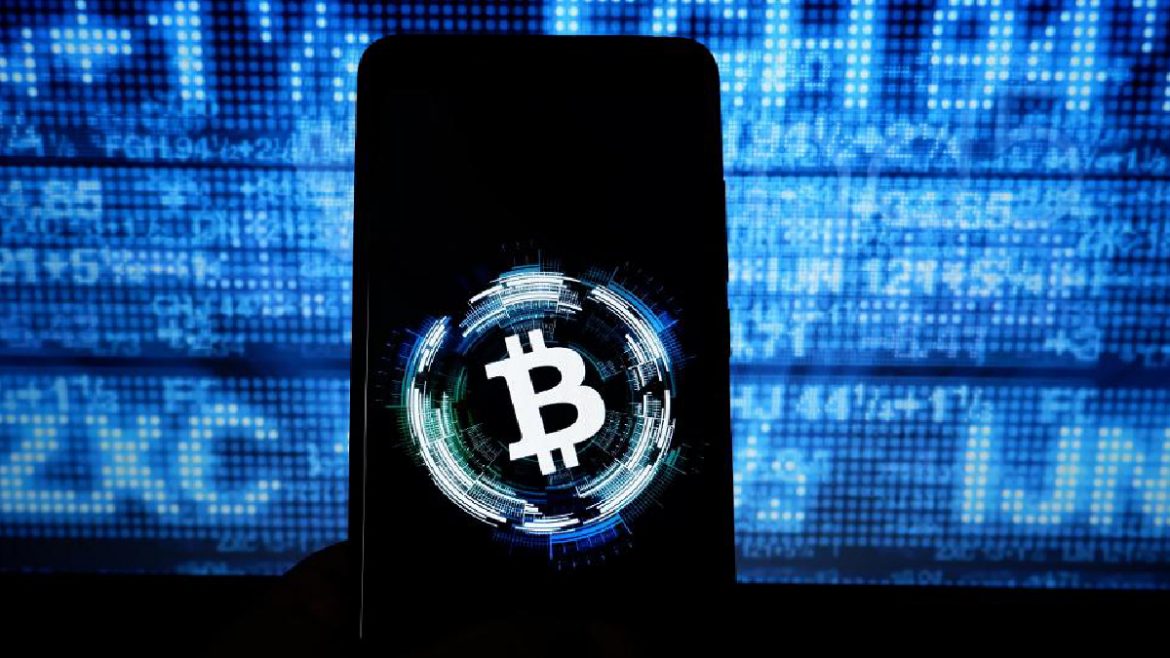 Peter Schiff, a market commentator and CEO of Euro Pacific Capital,believes that Bitcoin is headed much lower than the prediction of $50K. Schiff has criticized cryptocurrencies, and his opinion about Bitcoin is pretty clear with dire projections that Bitcoin will collapse to bottom at lows around $2,000. Is he right?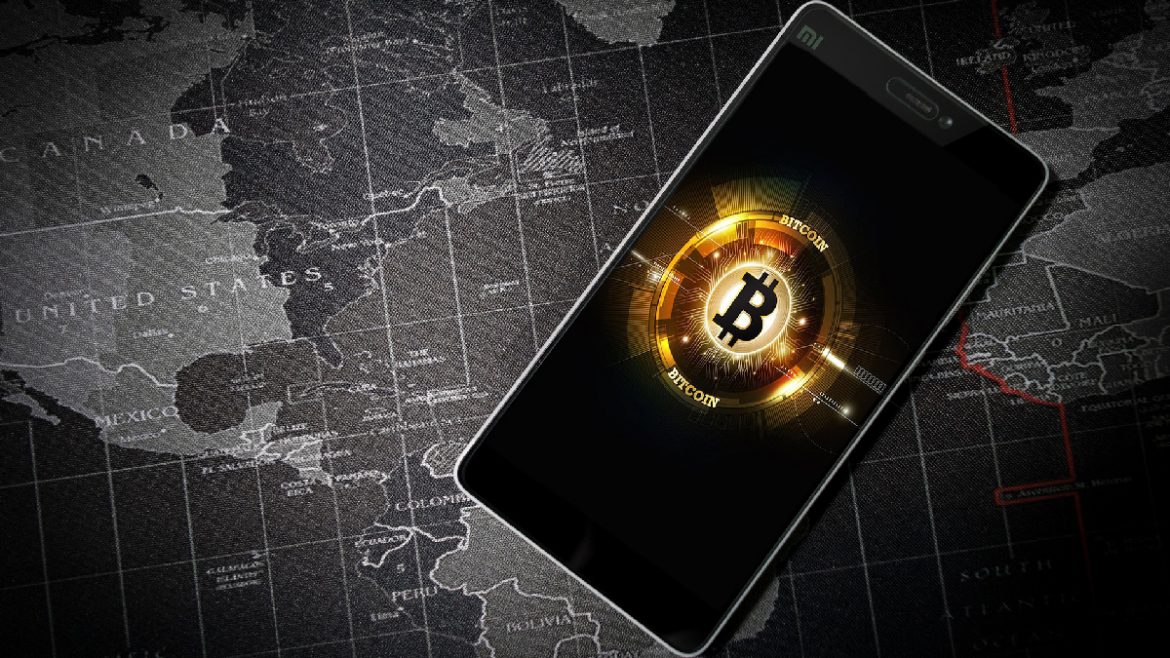 Even though Bitcoin is now over ten years old, it's only been the last few years that cryptocurrency has been growing exponentially in popularity with a key marker being the word "cryptocurrency" as one of the most searched words on the Google search engine. But why, specifically, is Bitcoin more popular than all of the other cryptocurrencies on the market? Find out in Crypto Trader News.
BOOKMARK THIS
We're on YouTube and the Crypto Trader News team gathered in a round table discussion to talk about the Libra project, Mark Zuckerberg's appearance on Capitol Hill, and our Bitcoin predictions going into the end of the year. Be sure to tune in as we bring more and more videos, and thank you for subscribing to our YouTube channel and helping us grow!