Crypto Trader News is proud to present our top trending posts for the week leading up to September 1, 2019, highlighting articles that are moving at the speed of business. Have you registered to be a Crypto Trader News Pro? Get the latest in market analysis, reviews, trade tips and insightful articles directly to your inbox.



Hear Ye, Crypto Influencers! A Contest For You.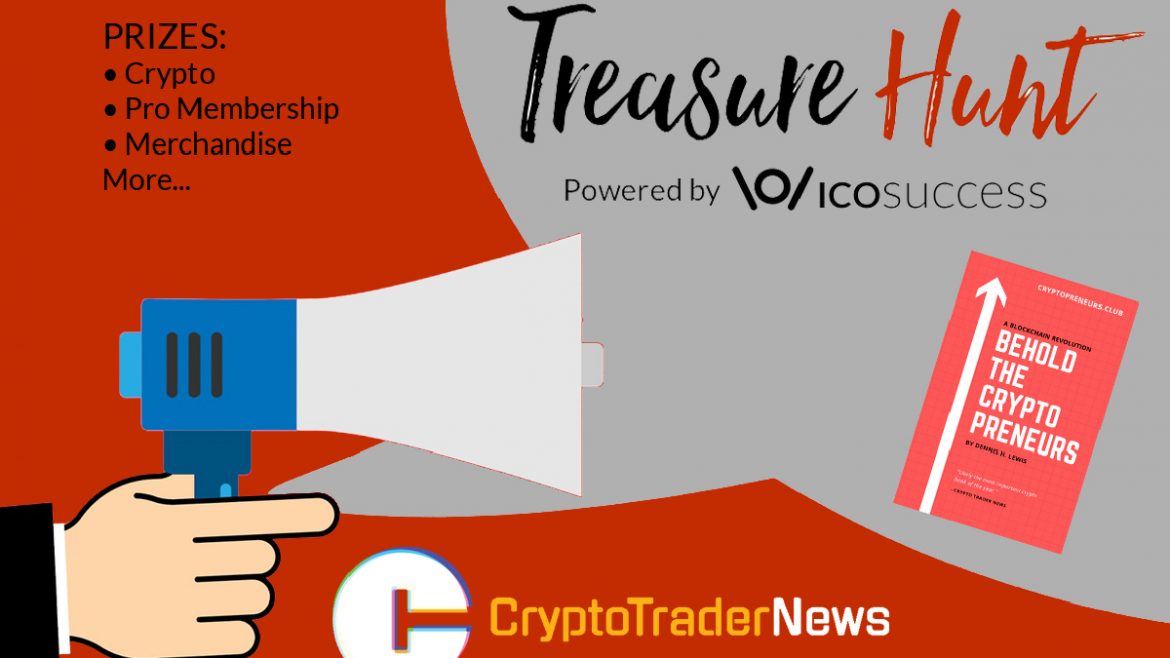 Crypto Trader News is looking for social media influencers to help promote our website and services. Hear ye, crypto influencers, we've launched our Treasure Hunt contest with some pretty cool prizes for the most engaged followers with the broadest reach. Sign up today and win some really cool prizes which include up to $1000 in cryptocurrency!



CRYPTOCURRENCY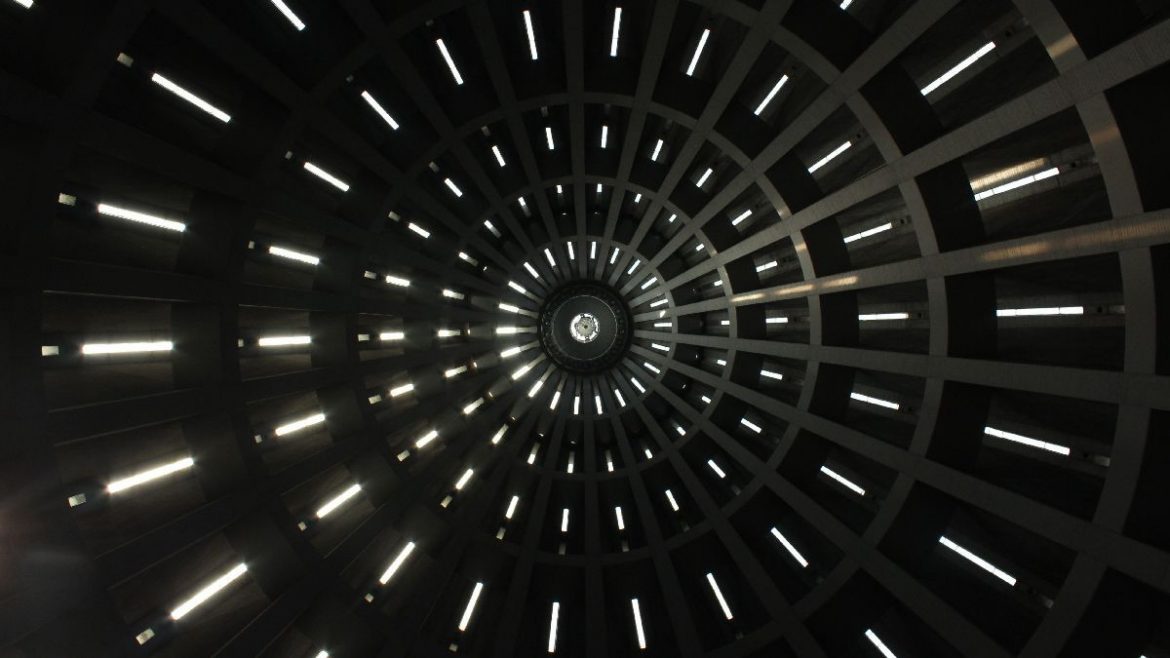 The bitcoin price on August 24, 2019 was $10,402.35 following an exciting week for bitcoin price and the world markets in general. This article gives an overview of some of the most compelling situations in the world affecting the bitcoin price last week.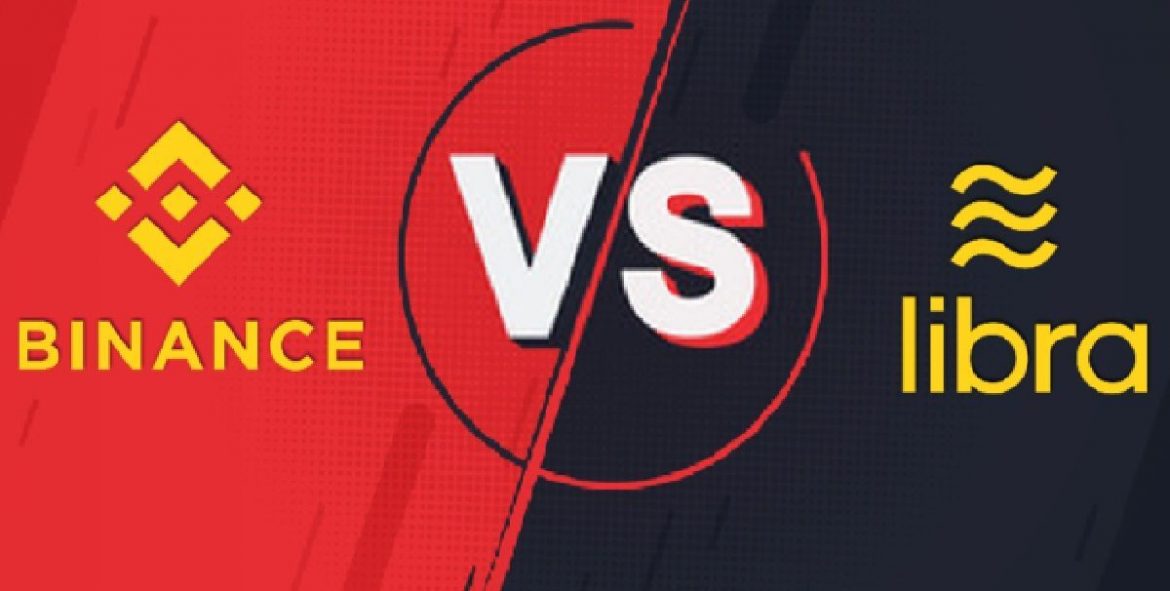 The battle over stablecoin dominance is upon us with Binance and Facebook dominating the crypto news. Over the past two years, tokens that are pegged to and backed by real-world assets, like fiat currency or gold, have made a huge strides in disrupting the economic culture around the world and within the crypto industry. So, who's got the advantage here: Binance or Facebook?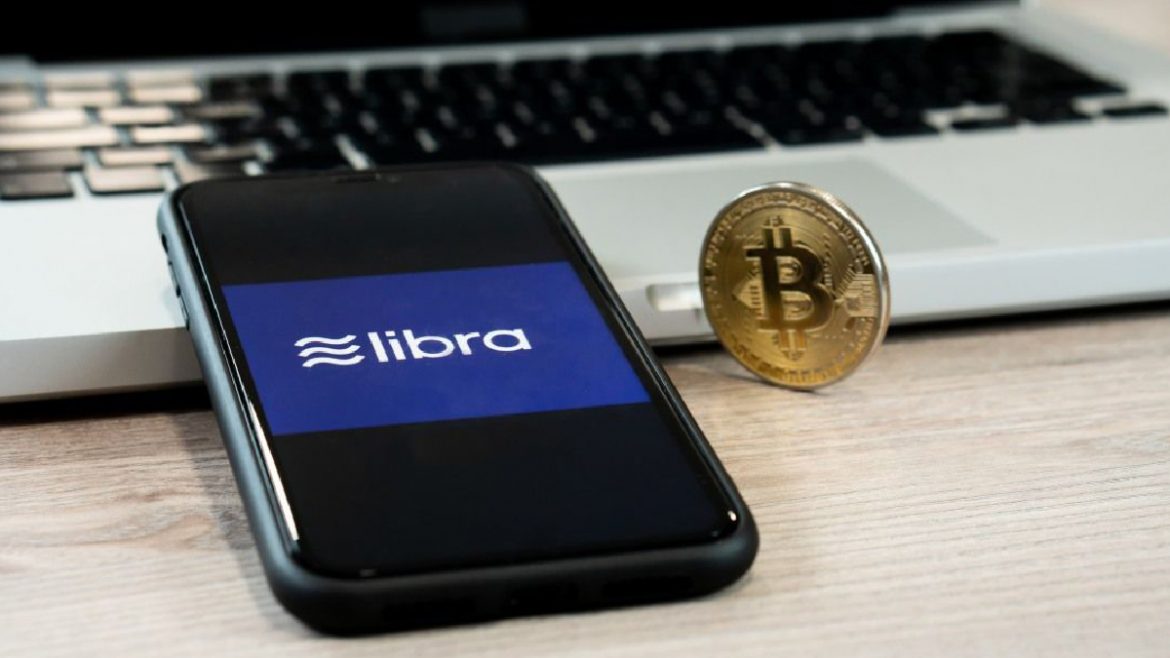 When Facebook made the announcement that they wanted to launch Libra as a digital currency, there was undoubtedly a mixed reaction from the crypto community. Major financial institutions began to take notice of Facebook's large audience and global influence and Bitcoin rallied to $10K in a short amount of time. But the question remains: what happens to Bitcoin if Libra actually does succeed?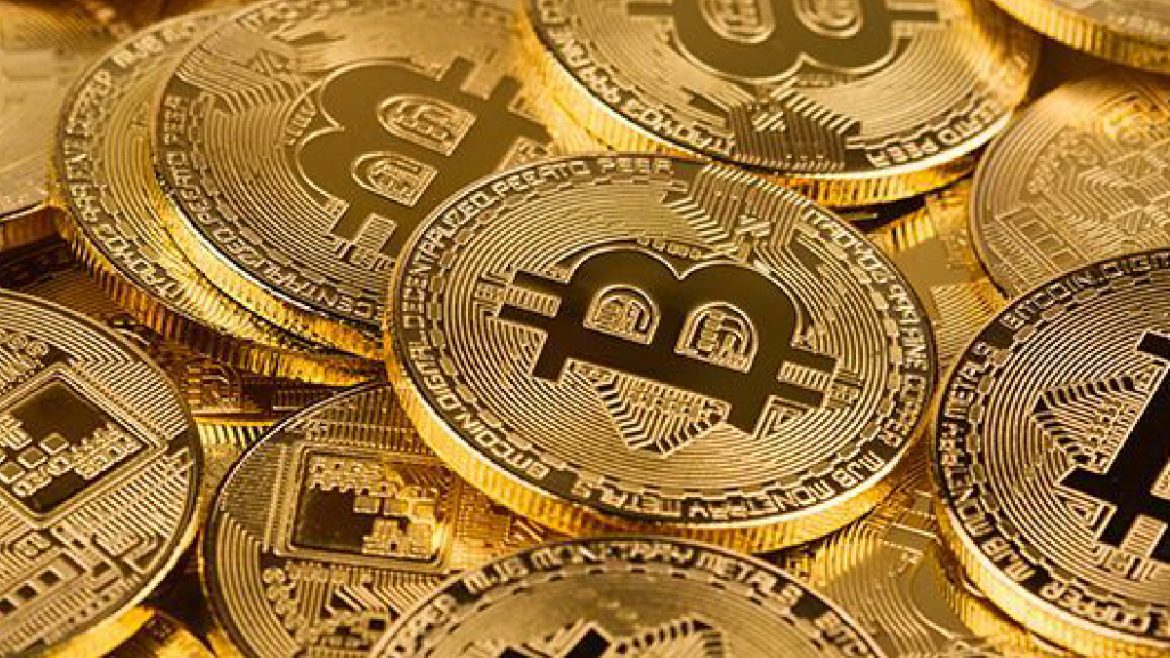 Ever since Satoshi Nakamoto released the Bitcoin whitepaper, devs, mathematicians and tech geeks have been finding ways to bring Bitcoin to the world but there has been some pretty big hurdles to overcome for mainstream mass adoption. What are some of these hurdles?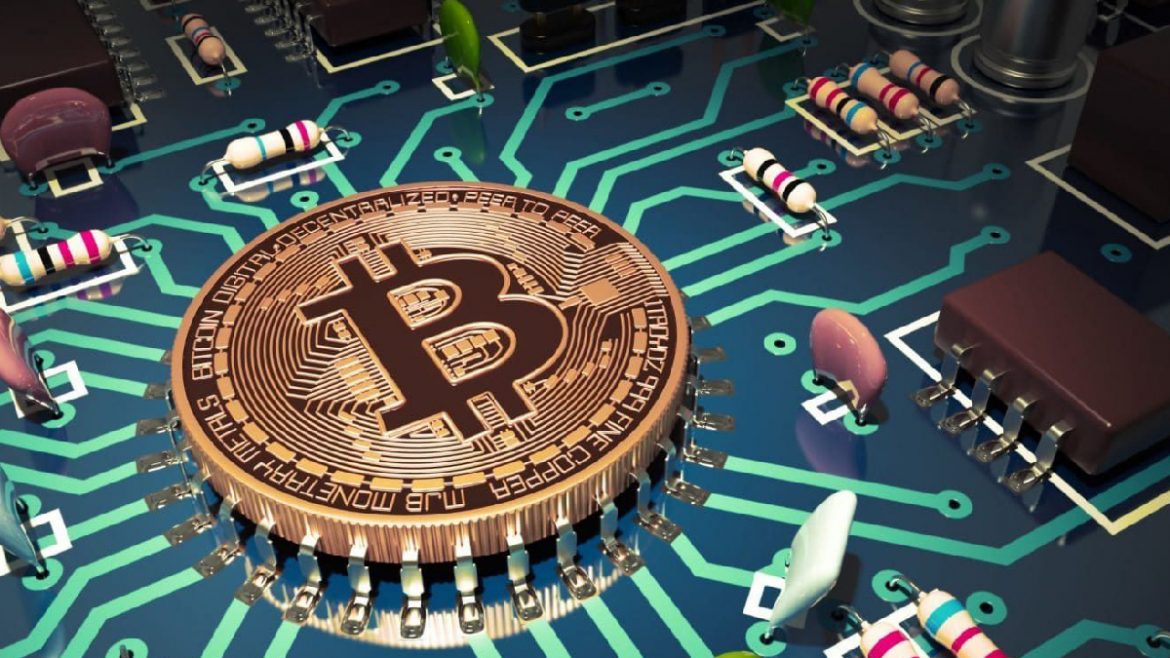 Many people believe that they've missed the boat of opportunity when it comes to mining cryptocurrency. Certainly, when Bitcoin was first launched, mining rewards for a single block was 50 Bitcoins with subsequent forks leading to smaller rewards. But mining high-cap crypto can still be profitable for individuals. This article lists a few to consider.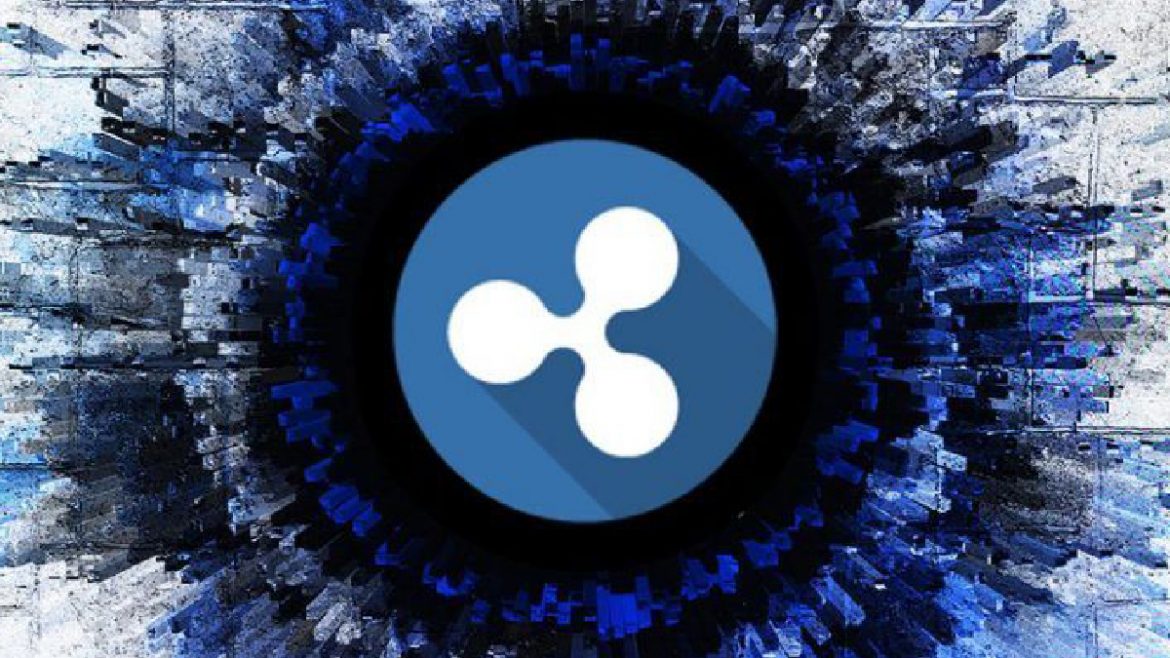 Ripple is currently trading at $0.25, down by 7.5% this week, but in the news, it seems the entire XRP community is outraged over Ripple Lab's direct sale of XRP tokens to institutions. Community members who support Ripple are taking offense. What's going on?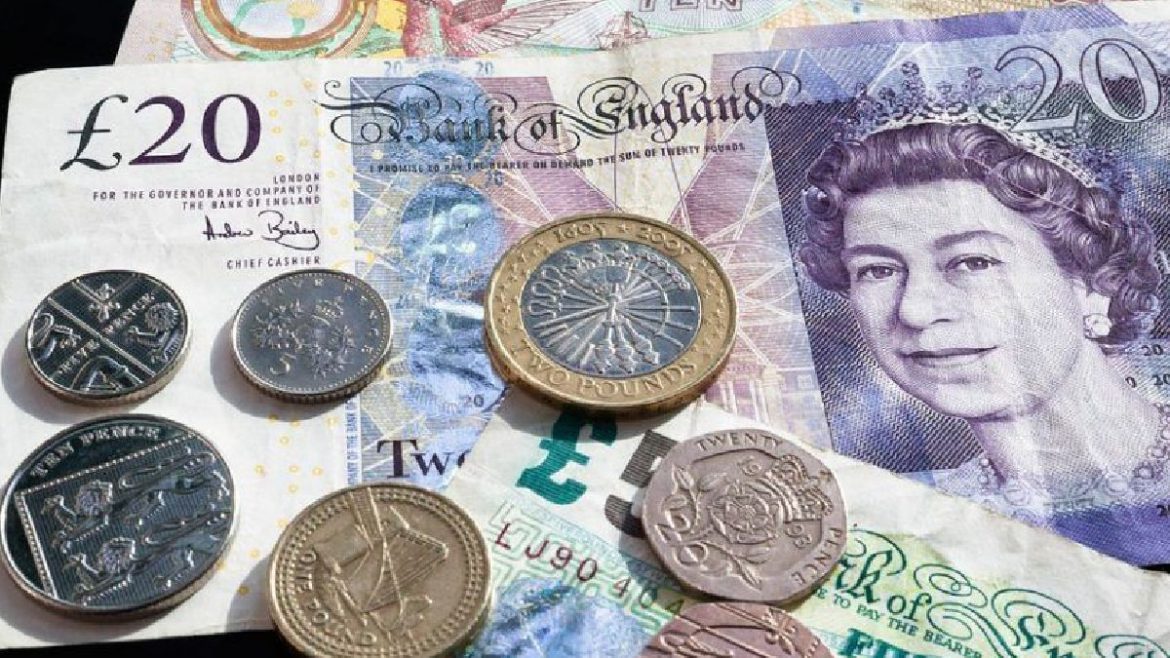 During the Economic Policy Symposium in Wyoming, Bank of England governor, Mark Carney discussed the need for a new international monetary and financial system (IMFS). While the USD plays a dominant role in the global economy, the Bank of England is looking at digital currency options for their reserves.



INVESTING & TRADING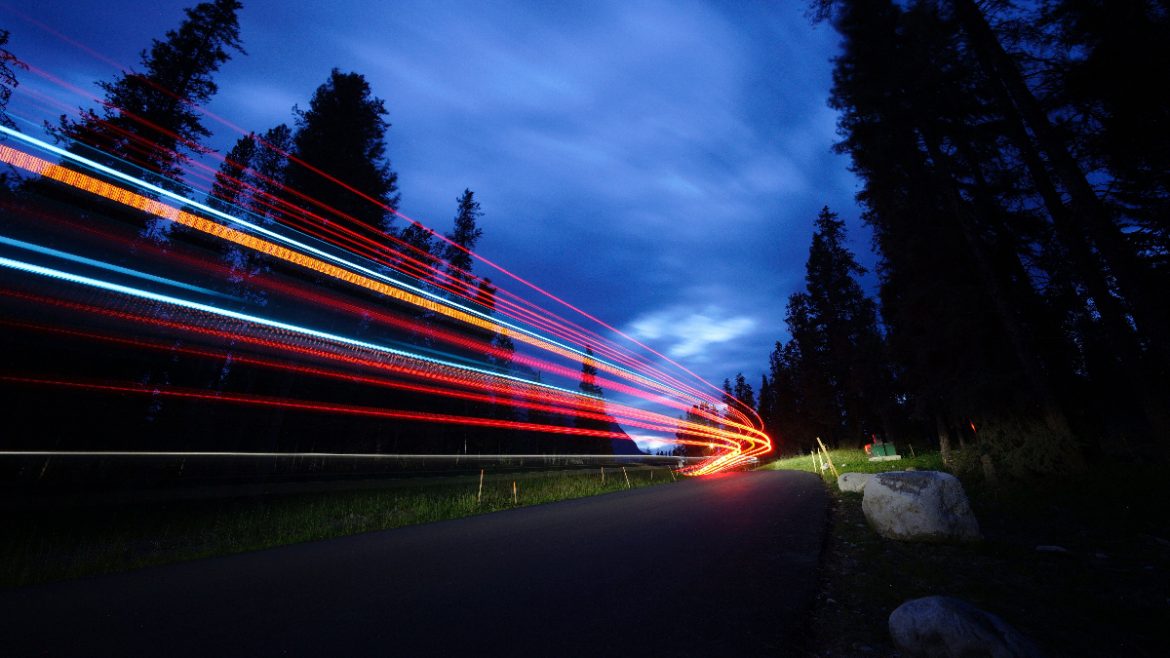 We could all take an educated guess that Binance would eventually join the cryptocurrency lending party. Binance will allow cryptocurrency enthusiasts to earn interest on their cryptocurrency assets, which could play a key role in their dominance in the cryptocurrency sector.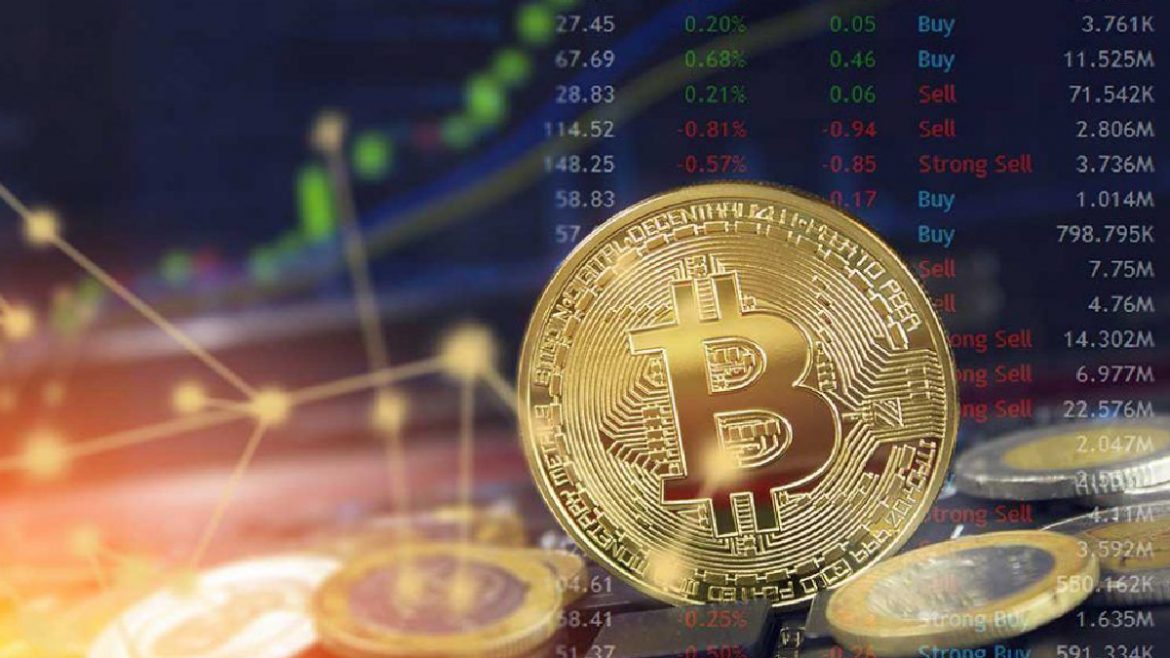 The US-China trade war and the collateral damage that the global economy is suffering, has fueled the fear of an upcoming recession. The general response to this fear is the loss of trust in stocks of public and private companies and people are turning to a different "gold standard" – Bitcoin. In our observations, when stock markets plunge, crypto soars.



FINTECH & TECHNOLOGY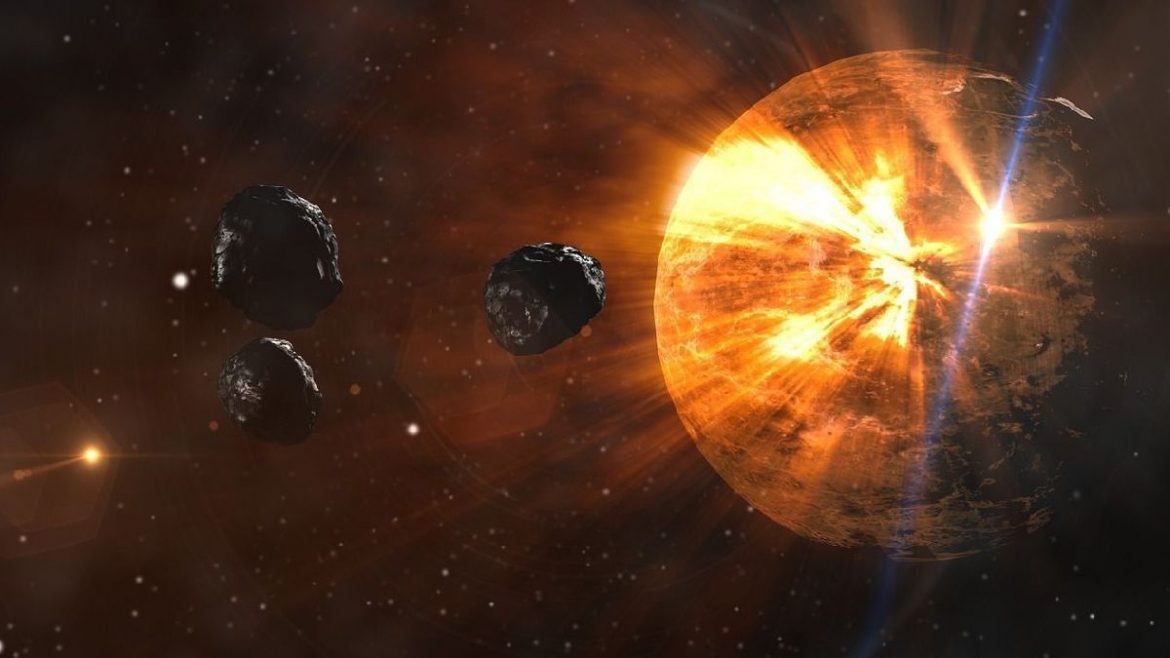 On August 19, 2019, Binance announced plans to initiate and launch an open blockchain project called Venus on the heels of other stablecoin projects like Facebook's Libra, JP Morgan's JPM token, or even Beijing's WeChat Pay proposals. What is Venus and what value would it bring to the world?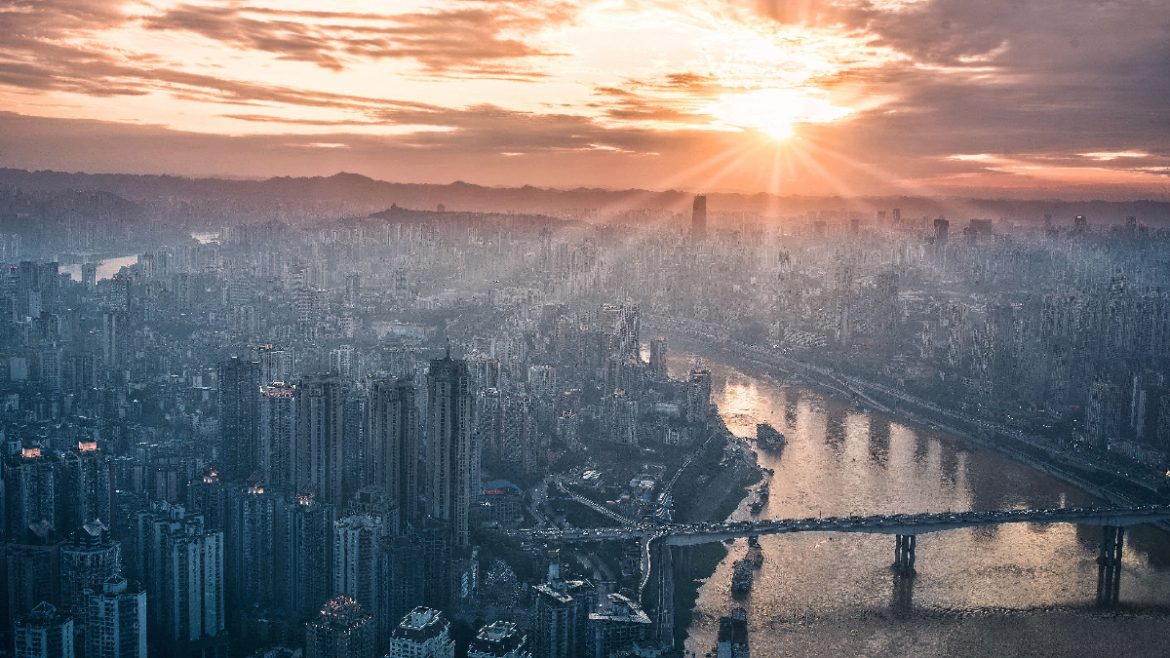 Artificial Intelligence (AI) is an evolving and growing sector in technology and companies like Softbank believe AI can improve the quality of life for people around the world. Introduce H20.AI. What is it and how will it help humanity?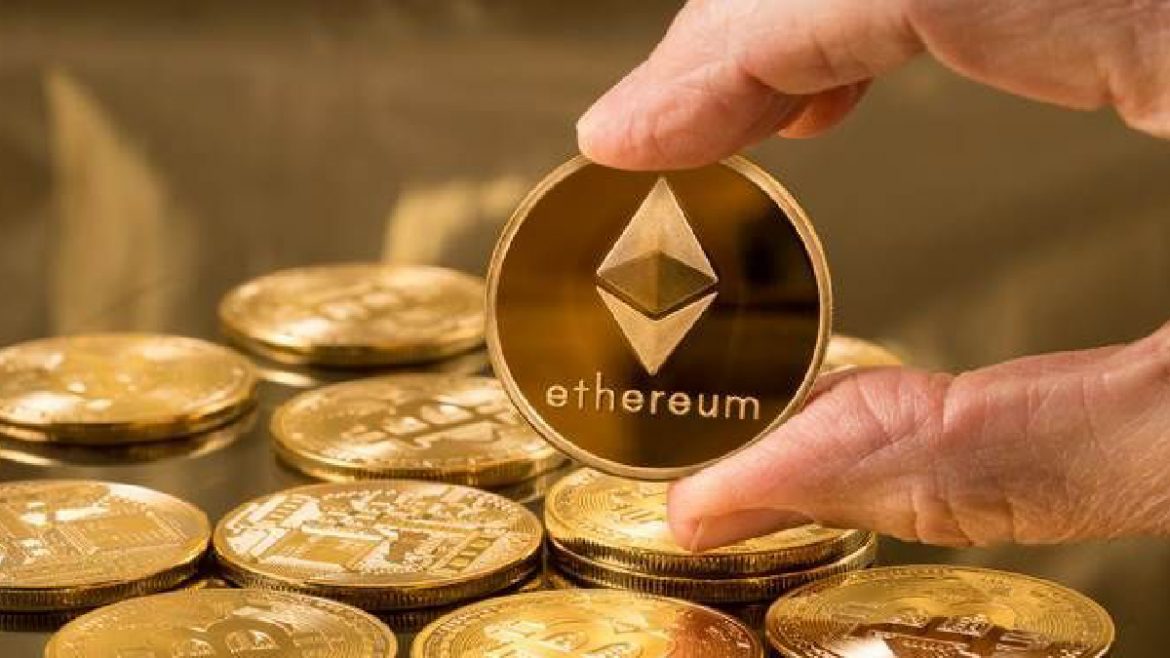 The Proof of Stake (PoS) consensus mechanism is gathering a lot of attention since Ethereum announced that it is in the process of moving from PoW to PoS. In this article we will explain in layman's terms what PoS is, how it's secure, and why businesses are moving more to this framework.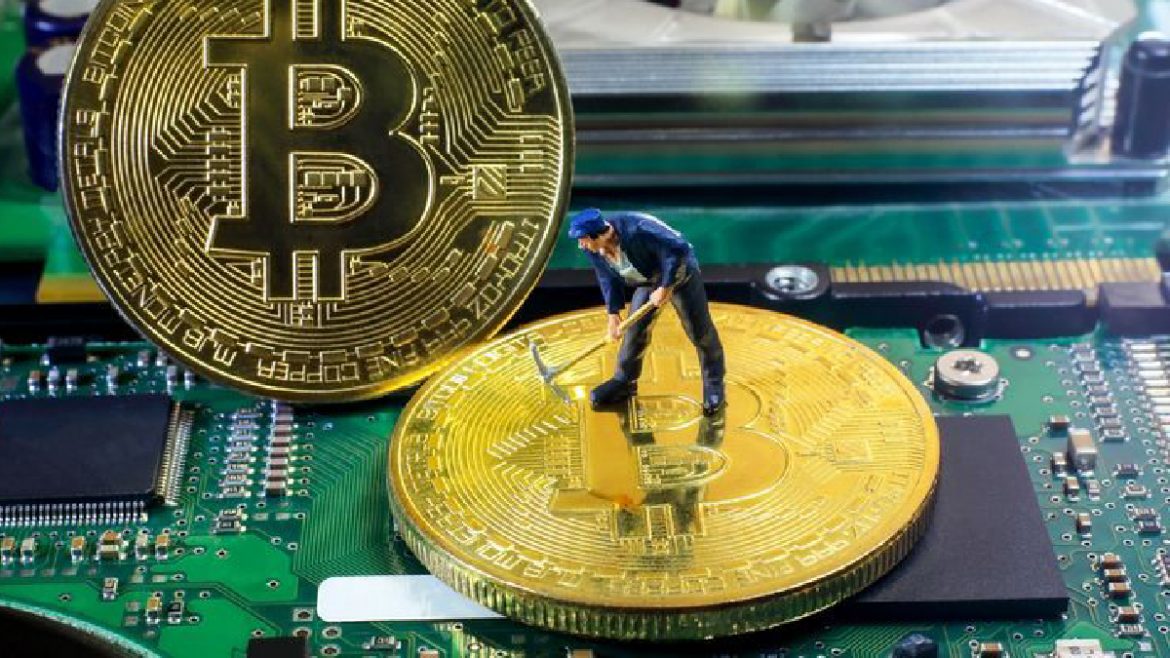 Proof-of-Work (PoW) is the original consensus algorithm in a Blockchain network. This algorithm is used to confirm transactions and add new blocks to the chain. Miners compete against each other to complete transactions on the network and get rewarded. The responsibility of verifying transactions lies with special nodes called miners, and the process is called mining.


If you've ever seen the term HardFork of HF floated around in conversations and don't quite know what it is or what purpose it serves, be sure to check out this article that gives insight in layman's terms.

INSIGHTS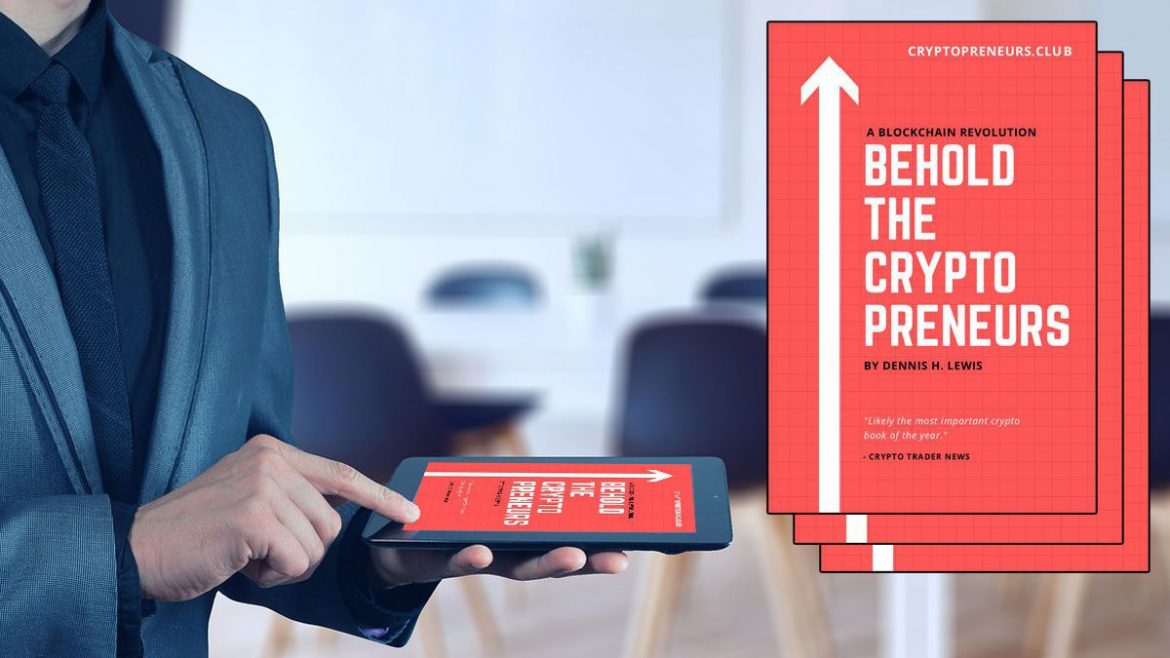 What if you had a book that cut through the noise and got straight to the chase of integrating blockchain into our collective business and investment consciousness without feeling lost or taken advantage of? BEHOLD THE CRYPTOPRENEURS is that book. Read the review and get your own copy of this no-nonsense book.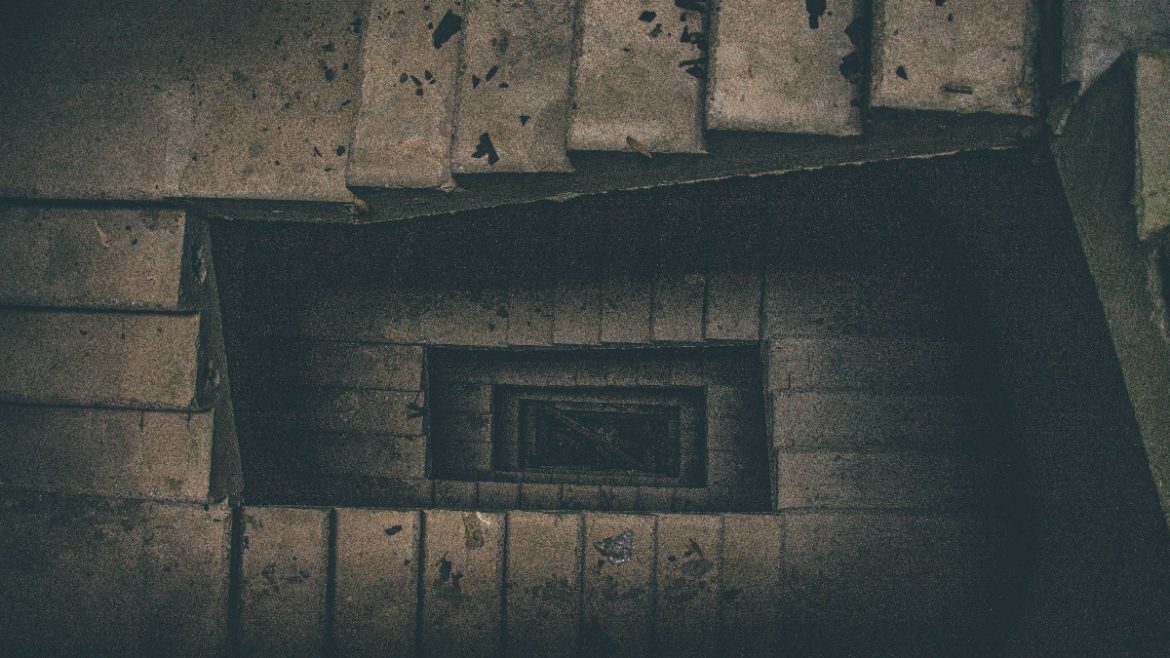 CEO Patrick Byrne has stepped down from his position at Overstock and it looks like the markets approve of his move. At the time of close on August 22, 2019, stocks were up following his departure which is surrounded by some political intrigue. Will Overstock and Medici Ventures suffer in the long run?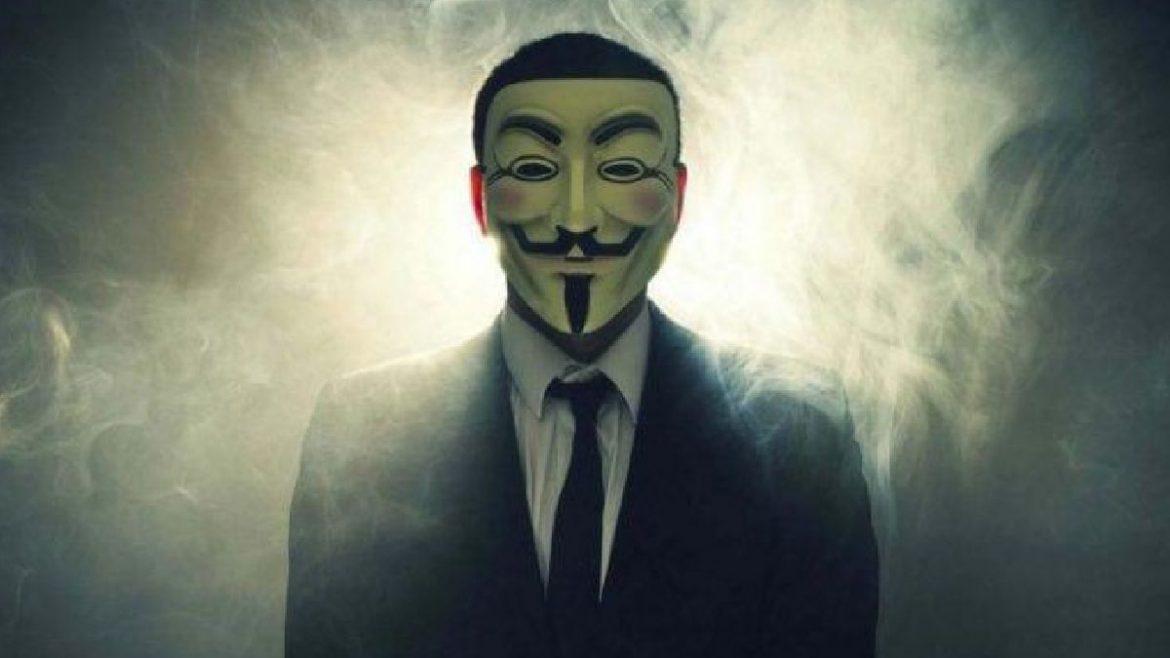 Satoshi Nakamoto, the creator of Bitcoin is the world's most elusive billionaire. No one really knows who this person or entity is, but one man, Craig Wright is stepping up to claim that he's the founder. Is he?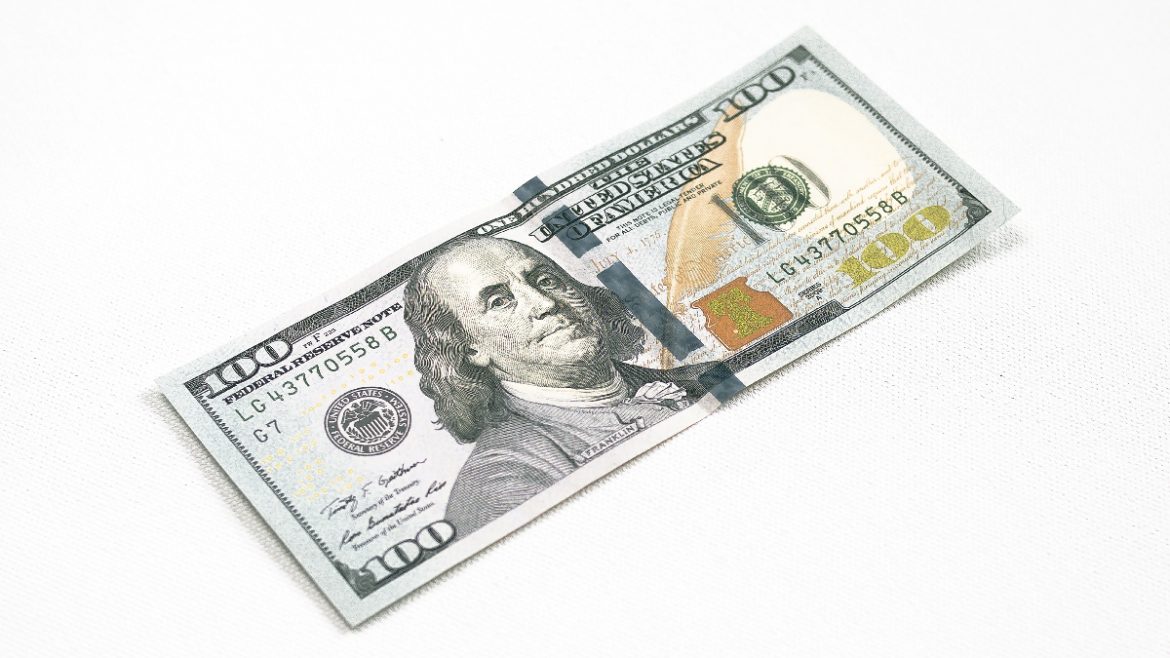 Asset prices continue to grow. Markets are bullish despite waves of initial public offerings by unprofitable companies. Some experts believe that there's a "top" in the financial markets. Distressed debt investors are waiting patiently to capitalize on a market correction. But what is a distressed debt?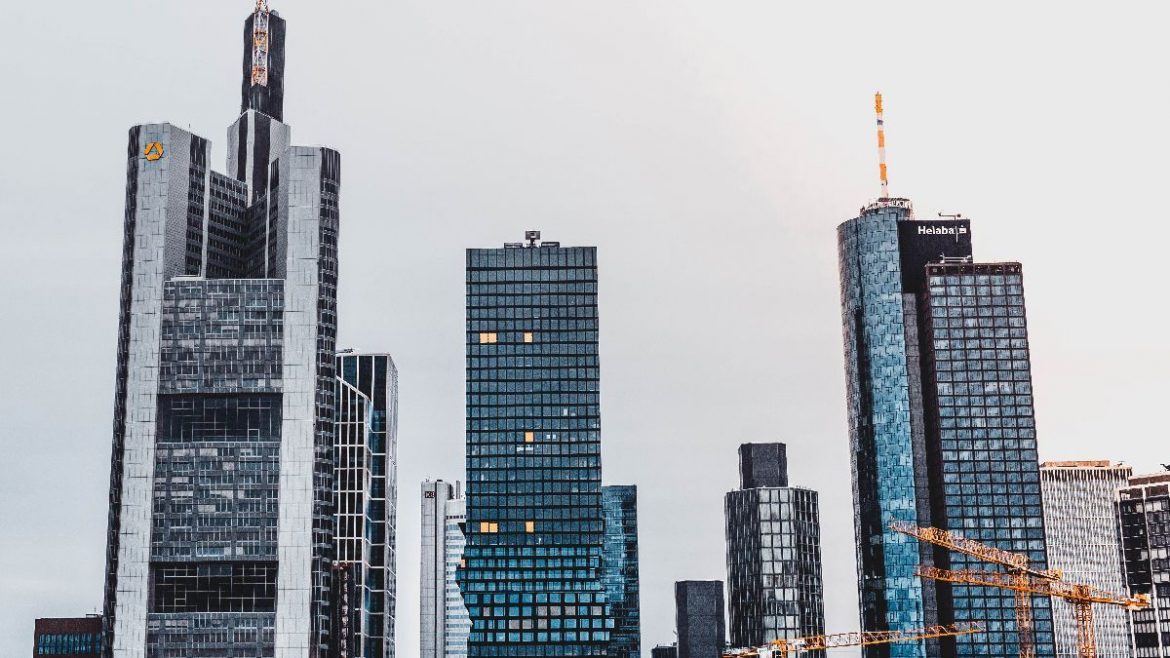 When we look at the growth of start-ups that are valued at more than $1 billion, we call them unicorns. According to Alan Greenspan, these excesses can be considered "irrational exuberance". Is this new wave of companies motivated by paper markups are coveted over true valuation and profit? Is it all just a Ponzi scheme?



PRO ARTICLES
Articles you can enjoy with a Crypto Trader Pro subscription