This is the last Week in Review of 2019 as we blaze our way into a new year and a new decade. What will 2020 bring? We'll have our crypto predictions, charts and analysis. We'll also be bringing more blockchain, tech, and world news. Politics will also take center stage as the Iowa Democratic caucuses begin in just over a month on February 3, 2020. Many of our new political pieces may be editorial and opinionated but our writers don't like to hold back.

Happy New Year! We wish you a happy, healthy, and prosperous decade.

Let's get started with Crypto, Trader, News. Week in Review for posts leading up to December 29, 2019.
CRYPTO PRO ACCESS
Calling all cryptopreneurs, if you haven't subscribed to Crypto Trader News Pro, then what are you waiting for? Pro access gives you exclusive articles, market analysis, a trading dashboard, and more. If the titles intrigue you then sign up for a subscription for PRO access for only $10/month. That's less than some people pay for two cups of coffee a day.


BITCOIN

Alas, my crypto friends and fiends, Bitcoin has not been anywhere near the $8K mark, much less the $10K mark. It kind of looks like Bitcoin is giving us mud in our cup instead of champagne. While markets are currently in the green within a 24 hour period, it's still unlikely, with only a couple days left in 2019, that we'll rally that hard. Still, there is hope, but we've got some hairy Bitcoin predictions for the first couple of weeks in 2020.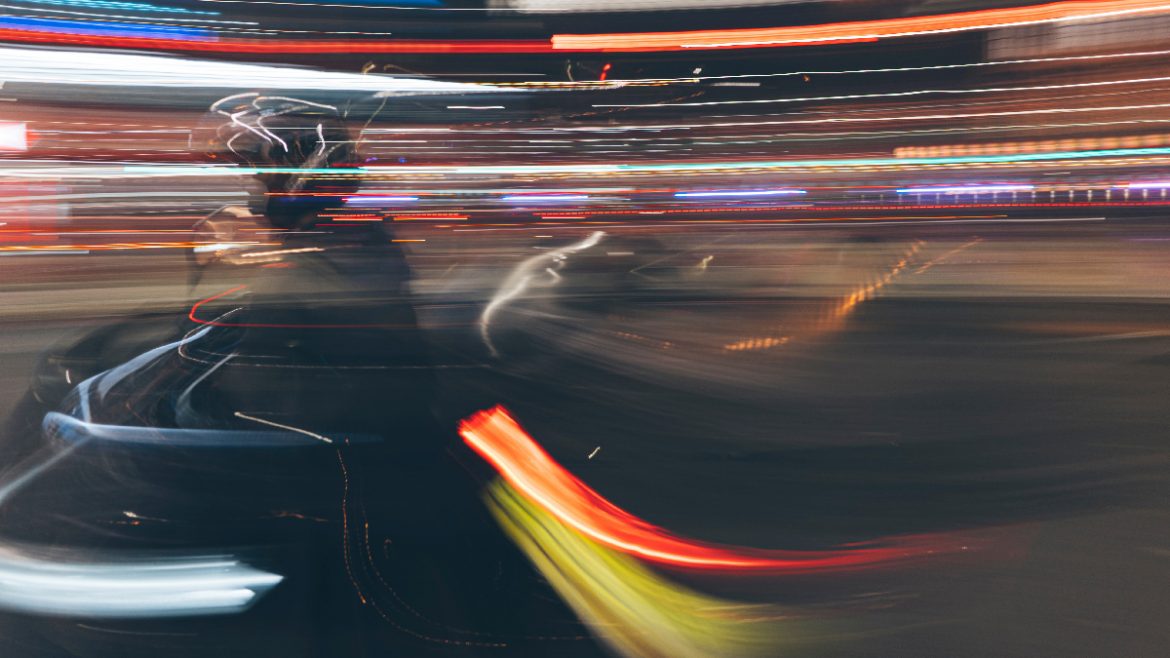 On December 28, 2019, the price of Bitcoin hovered around $7,309.83. We all know that something is always happening in cryptocurrency land and the general economy. There were a lot of events happening in world news that may have kept the Bitcoin price stagnant around $7300. Find out what they were.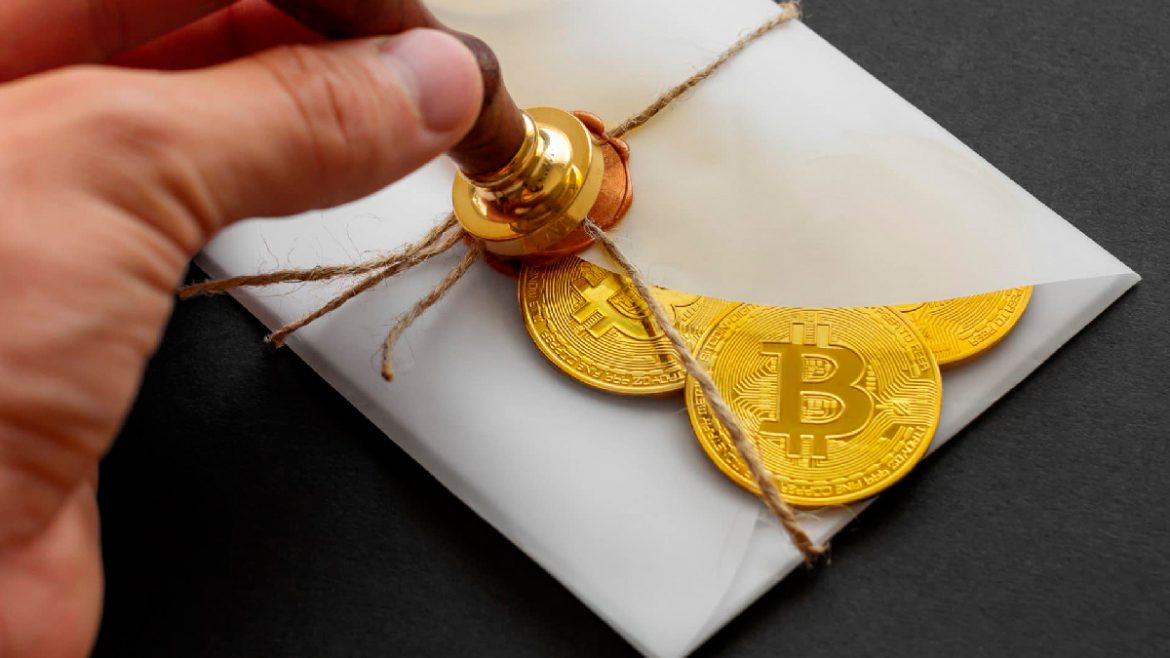 While prices started looking bullish since December 2017, Bitcoin has not been without consequences. The increase in scams and frauds has led to investors lose their Bitcoin to shady ventures. This article is about Bitcoin Cloud Contracts and how, in truth, most Cloud Mining companies are scams. If you decide to go in this direction, be sure to find legitimate businesses. They exist. The burden is finding them.
ALTCOIN

If you've been following our crypto wallet then you know we've decided to publicly share our test wallet for the sake of education and entertainment. We are not financial advisors, but with an initial wallet investment of $600 a few weeks ago. Our staff has picked their favorites to watch and see how the market is affecting our wallet. It has not been an impressive week. Follow our crypto trading journey with our altcoin updates every week.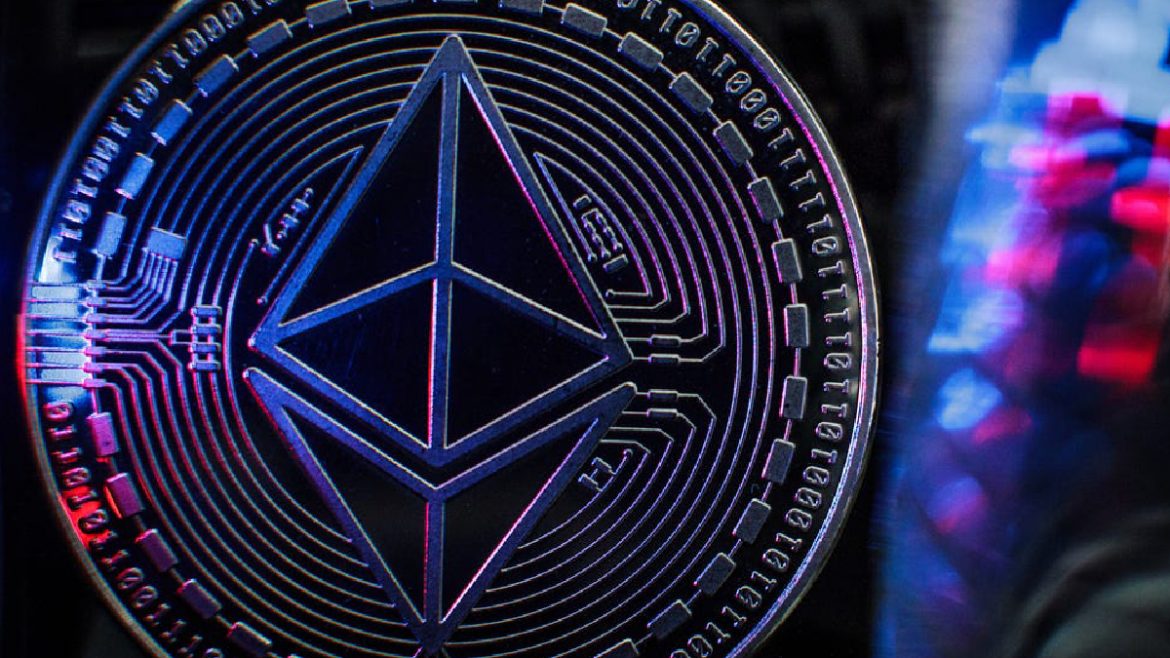 On December 23, 2019, Ethereum was currently trading at $132.92; up by 3.82%. The price started an upside correction after breaking resistance at $125 and the bullish momentum has sustained above $130. Keeping track Ethereum's history does help predict future markets and how it may affect your crypto investment portfolio. Read on to see see what's happened with Ethereum last week.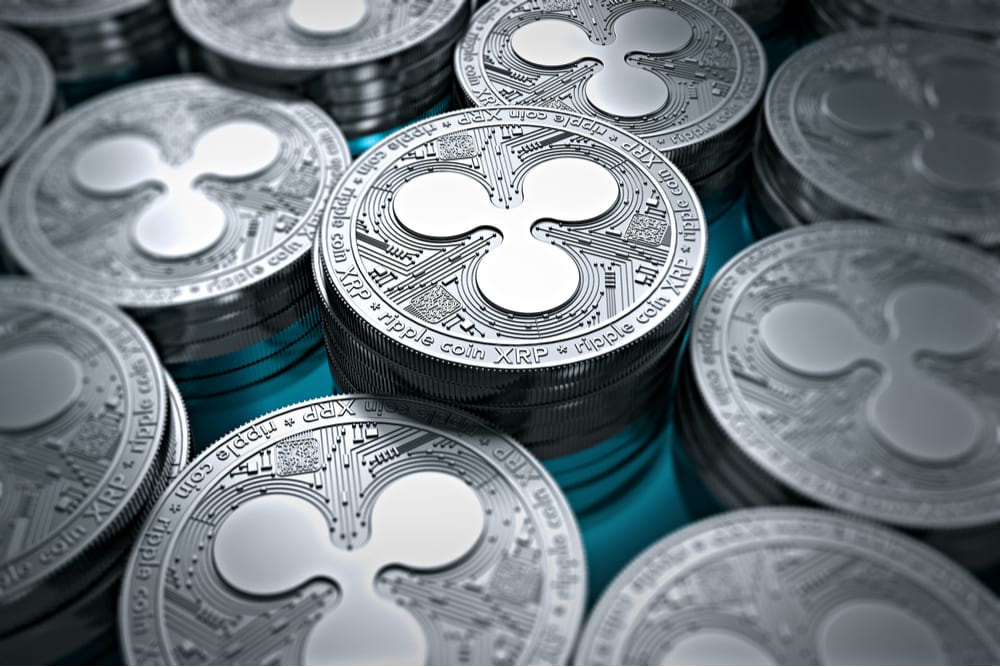 Ripple recently raised $200 million in Series C funding round and now valued at $10 billion. Their development and market sentiment has helped skyrocket Ripple to third place behind Bitcoin and Ethereum; it's current market capitalization being over $8 trillion. Being a decentralized cryptocurrency, Ripple controls the altcoin market. So people are left to wonder why. Is this reasonable fundraising or is Ripple just frustrating their investors by dumping XRP into the market?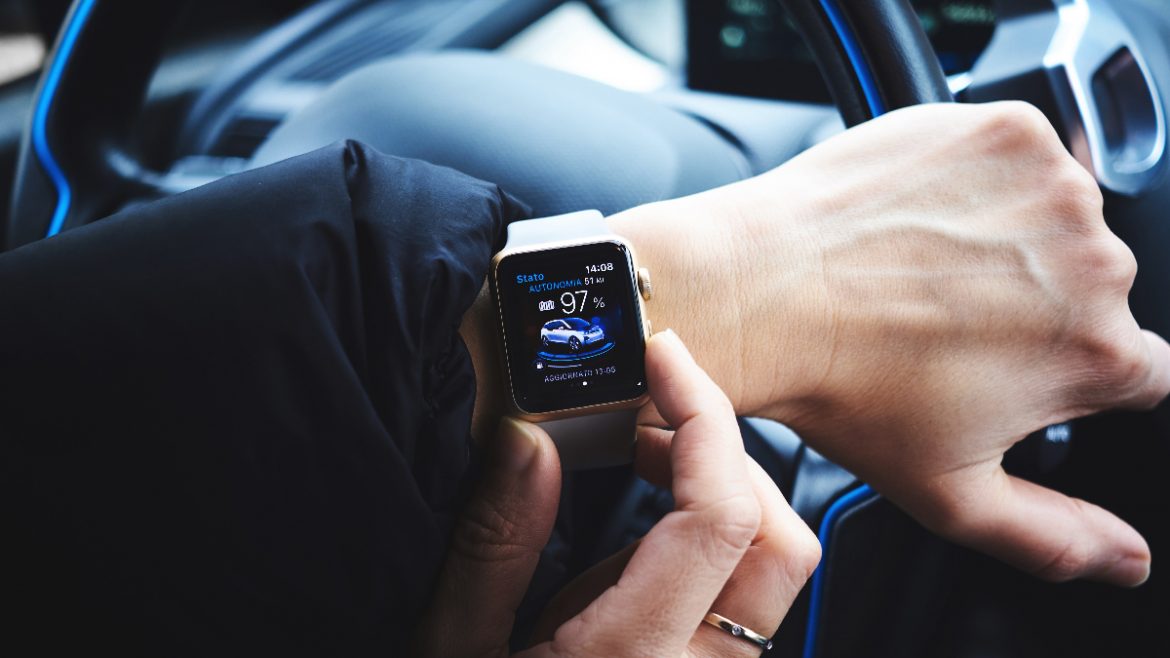 This is kind of a scathing review of NIO, its present and future of this stock, and Crypto Twitter wasn't too happy about it. Founded in 2014, NIO is headquartered in Shanghai, China, they are actively engaging in research and development with design, manufacture, and sale of electric vehicles, next generation technologies in connectivity, autonomous driving and A.I., but let's face it, many investors in NIO stock got crushed this past year. Read on to see what we really think.
INVESTING & TRADING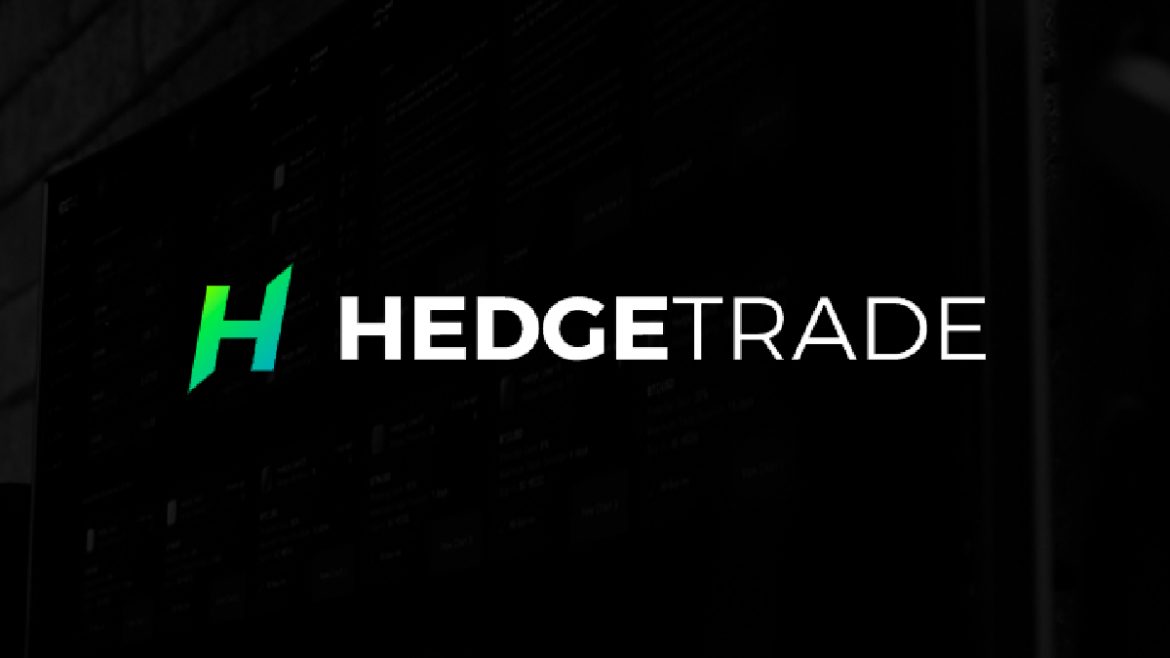 Hailing themselves as social trading using blockchain technology, HedgeTrade (HEDG) is an altcoin that is ranked 22nd on coinmarketcap.com based on market capitalization, with its current market cap at $475 million. HedgeTrade is boasting about a way to earn profit from correct crypto market predictions. Intriguing, right?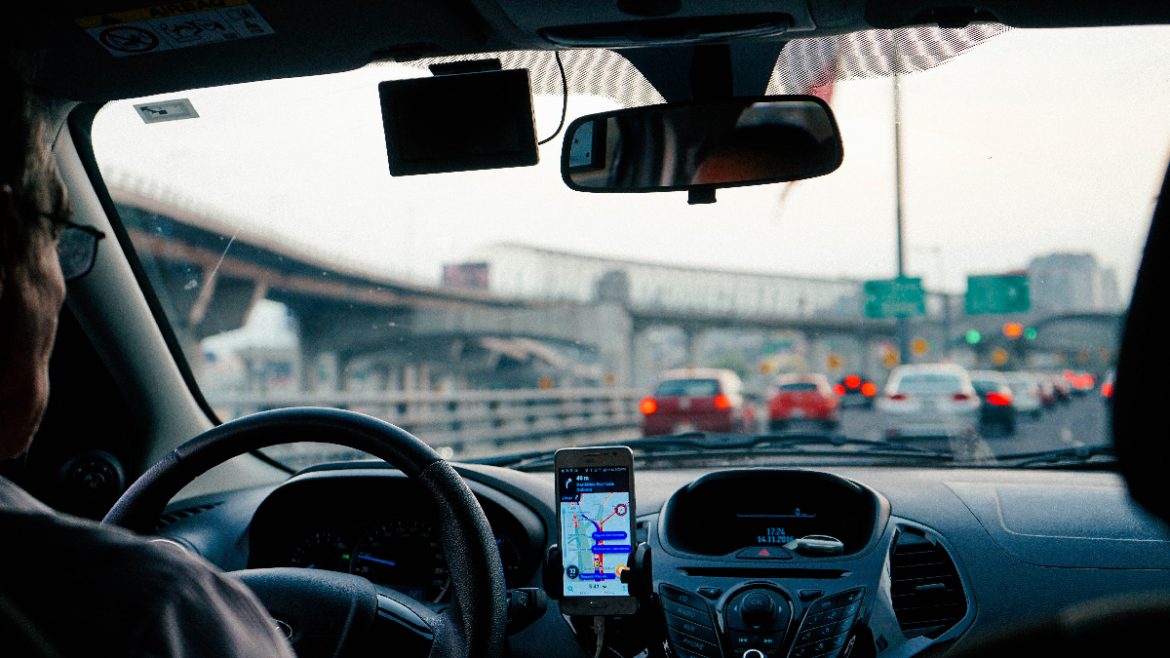 According to the Financial Times and other sources, Travis Kalanick, the founder and ex-CEO of Uber, continues to sell Uber stock. Normally, depending on the scenario, that would be fine but that's not great for Uber for a variety of reasons. Let's find out why Kalanick is selling his Uber stock.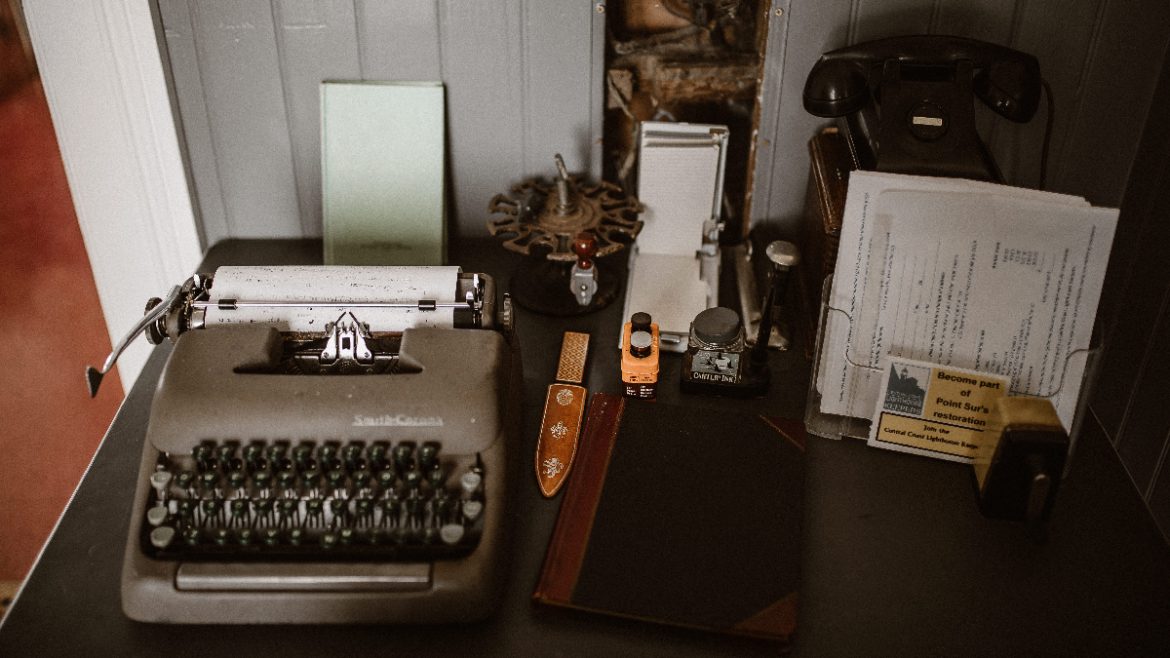 Ryan Selkis from Messari Research recently released a monster report called Crypto Theses For 2020. The full report is far from a quick read, but we've highlighted some of the major points from the report.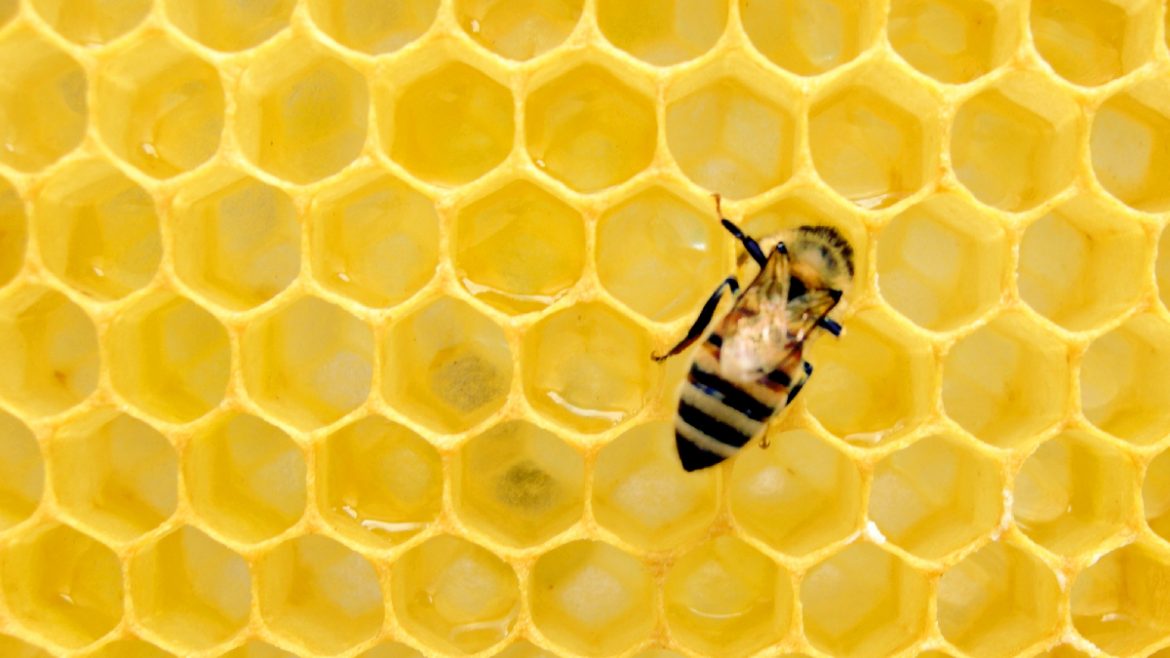 PayPal, the quickly growing FinTech giant, recently bought Honey, a Chrome extension app that consumers can use to shop around. PayPal paid quite a lot of money for Honey and the acquisition may give clues for the long-term scope of PayPal's plans for the future of commerce.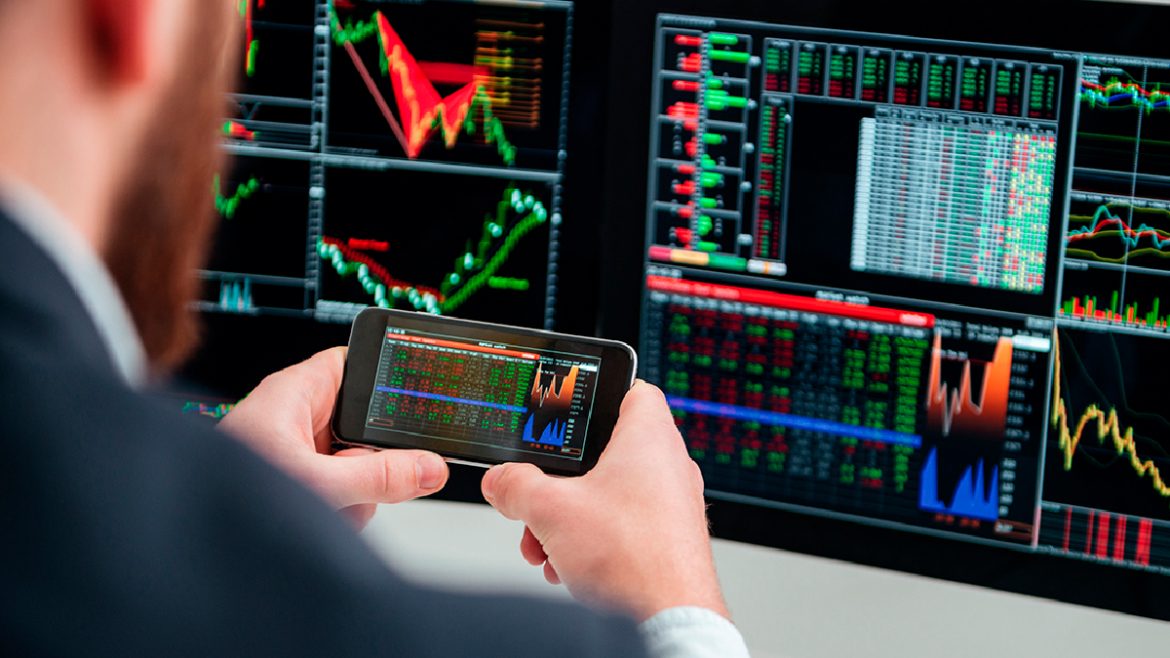 Whether you're just starting out, or seasoned, in crypto trading there are some insights that I'd like to impart, especially after this volatile and somewhat disappointing year. Hopefully these insights into the 10 crypto trading lessons I've learned will prevent you from making the same mistakes I've made.


INSIGHTS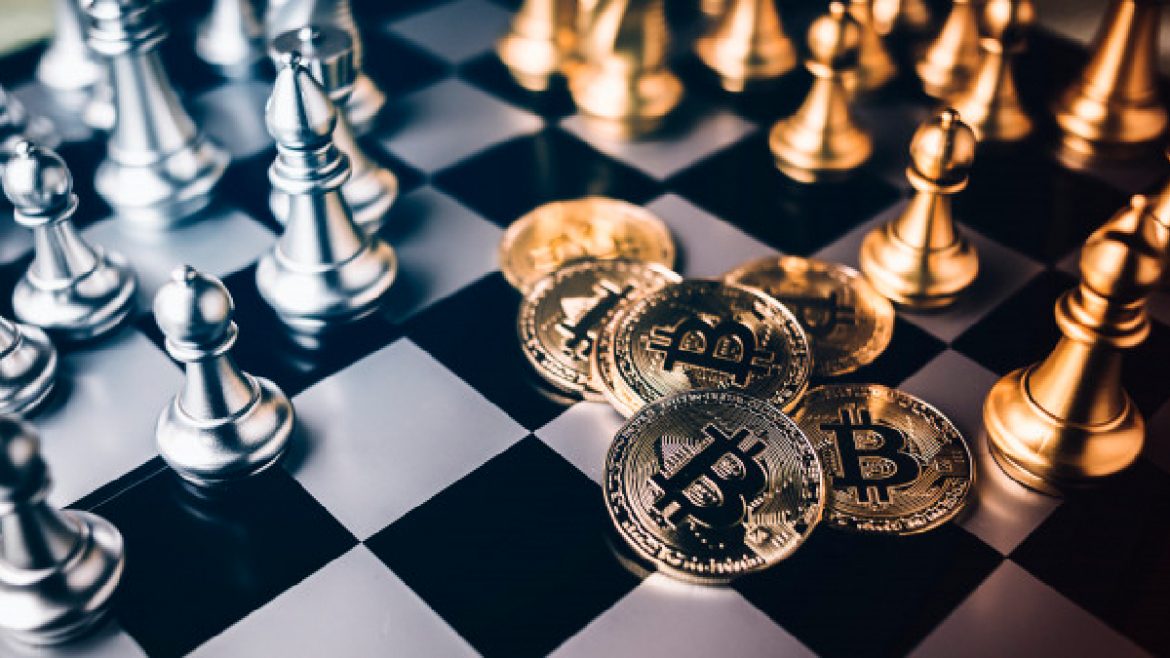 2019 has been quite an active year for world news and cryptocurrency. We've got a roundup of some of the 2019 events that may have influenced crypto adoption, its price, and what some of the more avid Bitcoin adopters are predicting in the near future. Check out our crypto highlights of 2019.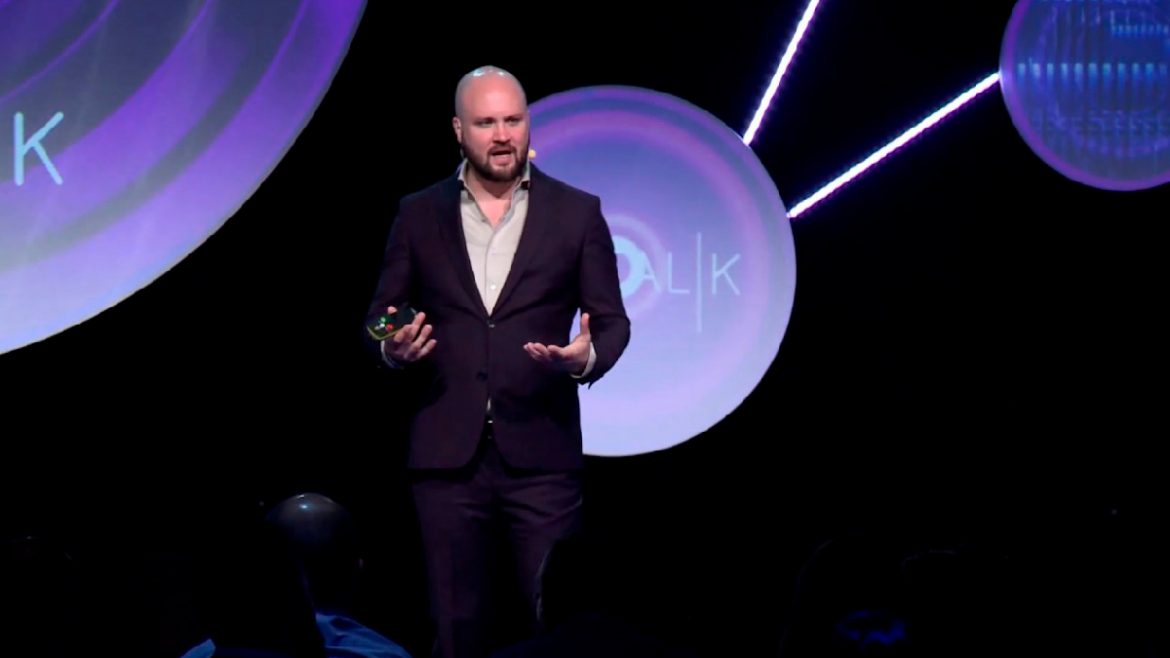 2019 was the year of institutional investment in cryptocurrencies. Social media giant, Facebook, proposed its digital currency Libra's launch in June 2019, and countries like Russia, France and China expressed interest in developing centrally issued digital currencies, while banking magnates like JP Morgan Chase & Co. started customer trials for its JPM coin. As 2020 is upon us, we've highlighted what Outlier Ventures has predicted for the future of blockchain and cryptocurrency.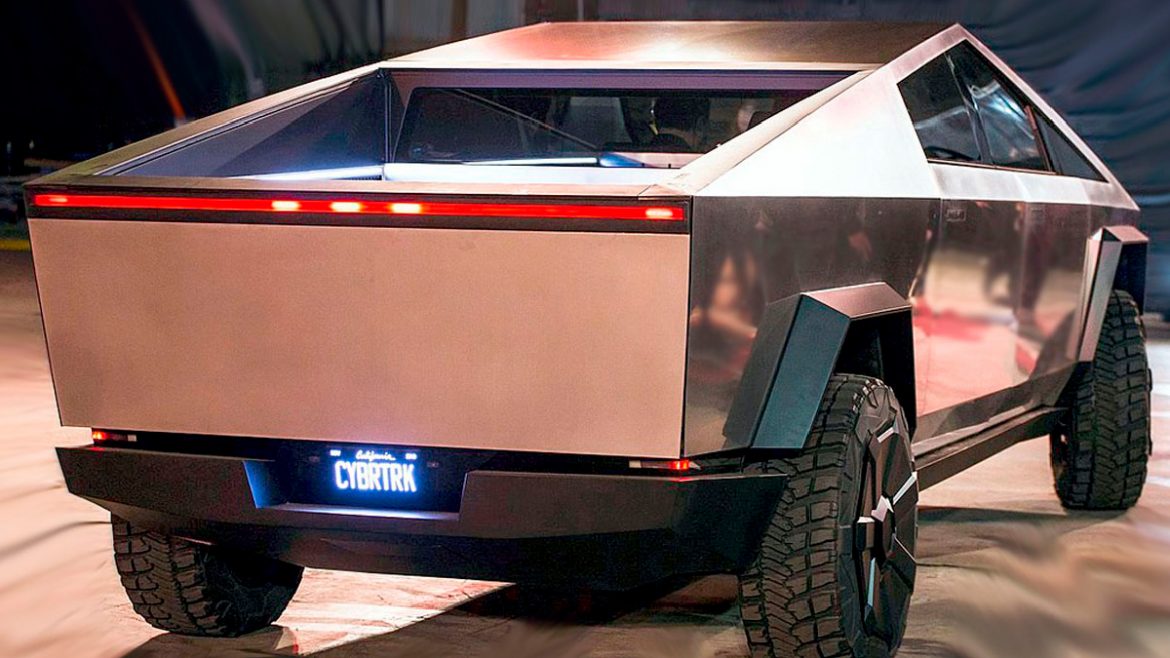 Have you ever heard a Tesla advertisement on the radio? Have you seen a Tesla car commercial on television while watching the latest re-runs of Friends or Seinfeld? I'll bet one share of Tesla that you haven't. Tesla is a company that does not market its products like others. They're great at the non-marketing marketing campaign. What the hell does that mean? Read on to find out.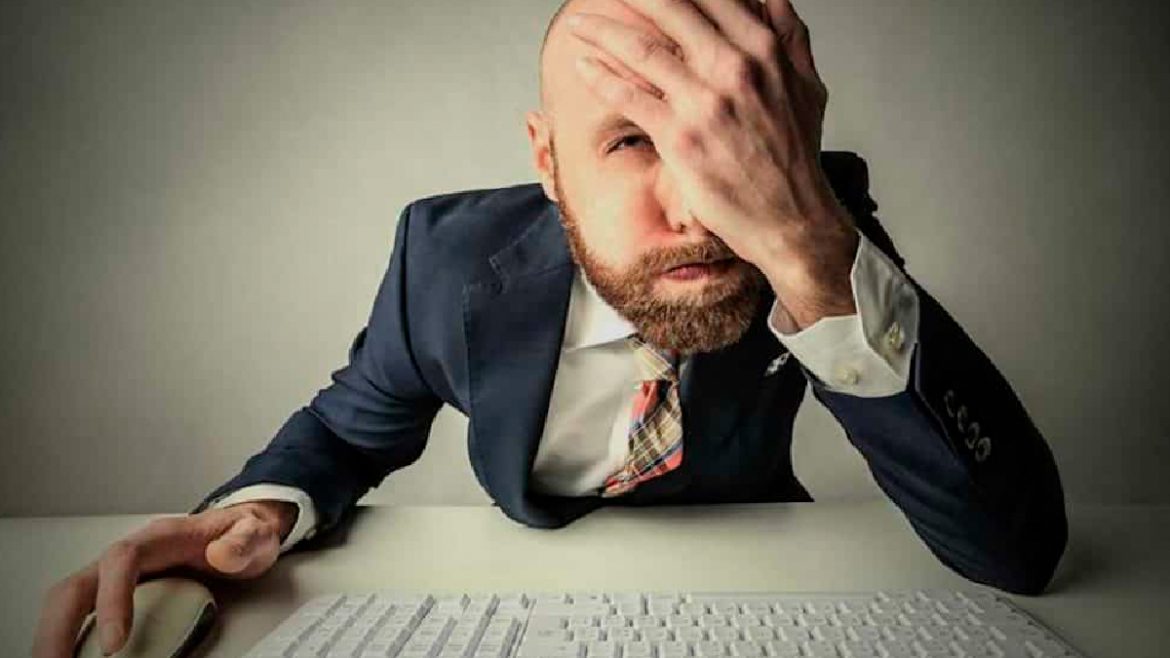 Contributing writer, Pragati Shrivastava shares her Bitcoin story, her thoughts on Bitcoin compared to other assets and whether investing into BTC was a mistake based on technology and the geopolitical atmosphere. We'd love to hear your thoughts. Do you think a Bitcoin investment is a mistake or will it be a solid long-term investment as we move through a new decade?
EDITORIAL | Politics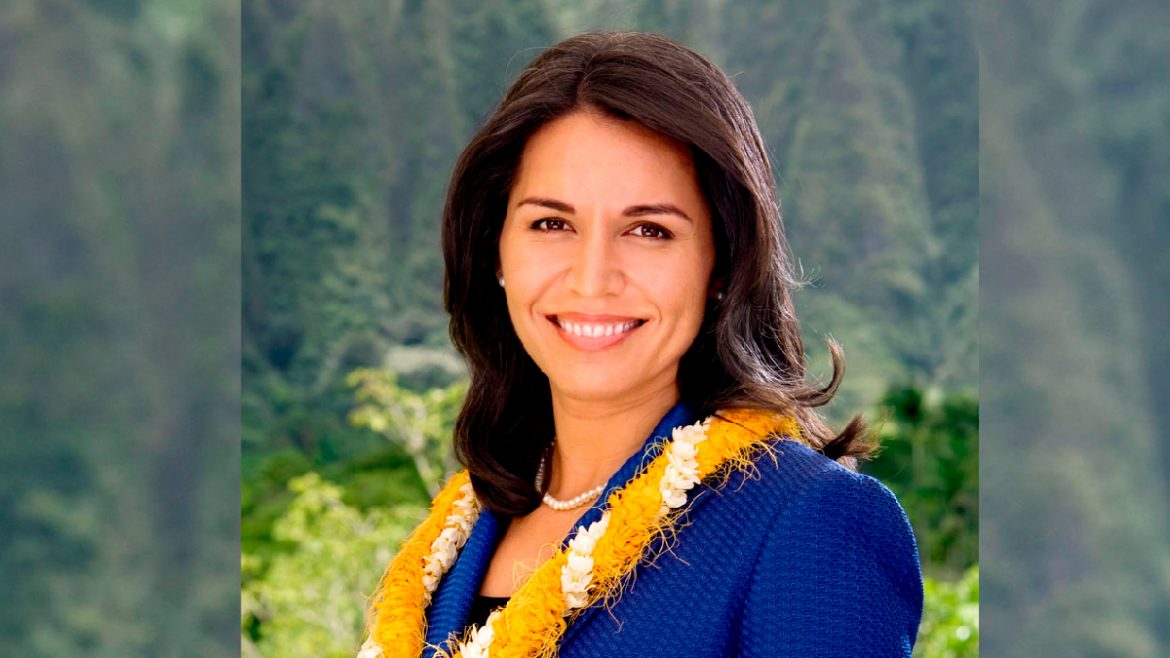 In this editorial piece, Democrat Presidential candidate, Tulsi Gabbard's "present" vote caught Meredith's attention during the highly volatile impeachment of President Donald Trump. Ironically, both side of the political aisle, from a Twitter point of view, either hails or reviles Gabbard's decision to vote "present", and there isn't much middle ground.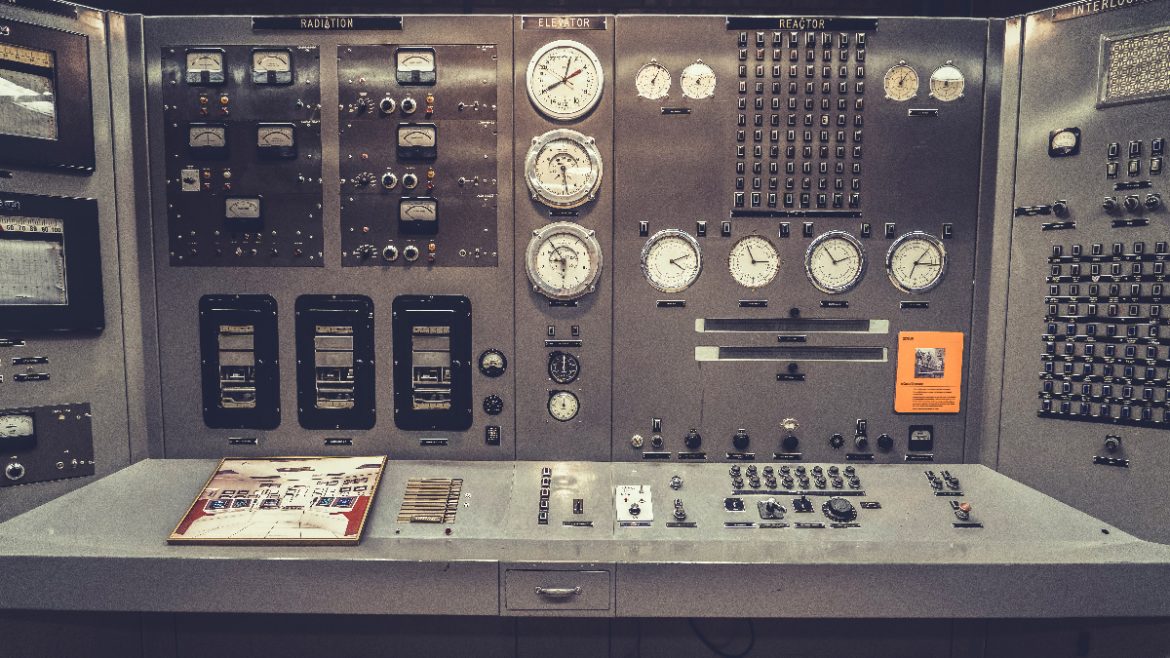 Thorium molten salt reactors came about several decades ago. Democratic presidential candidate, Andrew Yang, is one of the few leaders talking about how Thorium could make nuclear energy cost-effective, clean, and safe. Is it just a mere aspiration or a real possibility for our future in energy? Find out more about Yang's push for nuclear and what Thorium is.

MARK YOUR CALENDAR!
See You Next Year
Thank you to all who have tuned in to watch our livestream events on Facebook, Twitter, and YouTube. Due to Christmas and New Year's Day falling on a Wednesday, our next livestream is schedule for the second Wednesday in 2020. Be sure to put it on your calendar.

WHEN: Wednesday, January 8, 2020 at 11 am ET
WHERE: YouTube live, Twitter, and Facebook

Did you miss our last Fireside Chat? We talked about Bitcoin potentially hitting bottom as we wait for the rebound. We've also spend a good amount of time talking about the, at the time, pending Trump impeachment; predicting how the House would vote and what would happen next.Click to watch.



SPONSORED MESSAGE
Marketing with a History of Success
Have you got a press release or a project that you want to promote? We've got a track record of strategic marketing strategies through ICOsuccess, plus an opportunity to reach our growing audience at Crypto, Trader, News. Contact tlewis@cryptotradernews.com for details.



Remember when it seemed like there was a new ICO launching every day? Back in 2017 and early 2018, when the markets were flooded with money and everyone was riding the cryptocurrency wave? Then there was the fall, and we fell hard. CEO Dennis H. Lewis got to talk about it on the Crypto Blood podcast. Watch the replay here.
From its roots of being a college social platform to being one of the world's most powerful social media sites and advertising opportunity, Facebook may be ready for a downfall, especially after its security breaches and misuse of data. What's next? BIZZ. They have an advertising manifesto, 4K livestreaming capability, public and private groups, polls, and target marketing functionality. To catch up on the pitfalls of Facebook and why you want to download BIZZ, read what comes after Facebook.



Do you have a project that you want to promote to our growing audience of crypto enthusiasts? Contact TLEWIS@cryptotradernews.com