Crypto Trader News is proud to present our top trending posts for the week leading up to December 1, 2019, highlighting articles that are moving at the speed of business and blockchain.
CRYPTO PRO ACCESS
Calling all cryptopreneurs, if you aren't already a Crypto Trader News Pro subscriber, then what are you waiting for? Pro access gives you exclusive articles, market analysis, and more. If the titles intrigue you then sign up for a subscription for PRO access for only $5/month.


MARK YOUR CALENDAR!
We're livestreaming!
Tune in with us live on YouTube and Facebook on Wednesday, December 4. We know it's a travel date for a lot of people, especially our U.S. readers and we wish you a very Happy Thanksgiving Day, but the crypto markets stop for no one, and neither do we. Tune in and say hi! We'll be sure to give you a shout out.

WHEN: Wednesday, December 4, 2019 at 11 am ET
WHERE: YouTube live and Facebook

Did you miss our last Fireside Chat? No worries. You can watch the replay where we talked about Bitcoin and the $7000 resistance level. Among other things that Bitcoin enthusiasts are facing.



CRYPTOCURRENCY & NEWS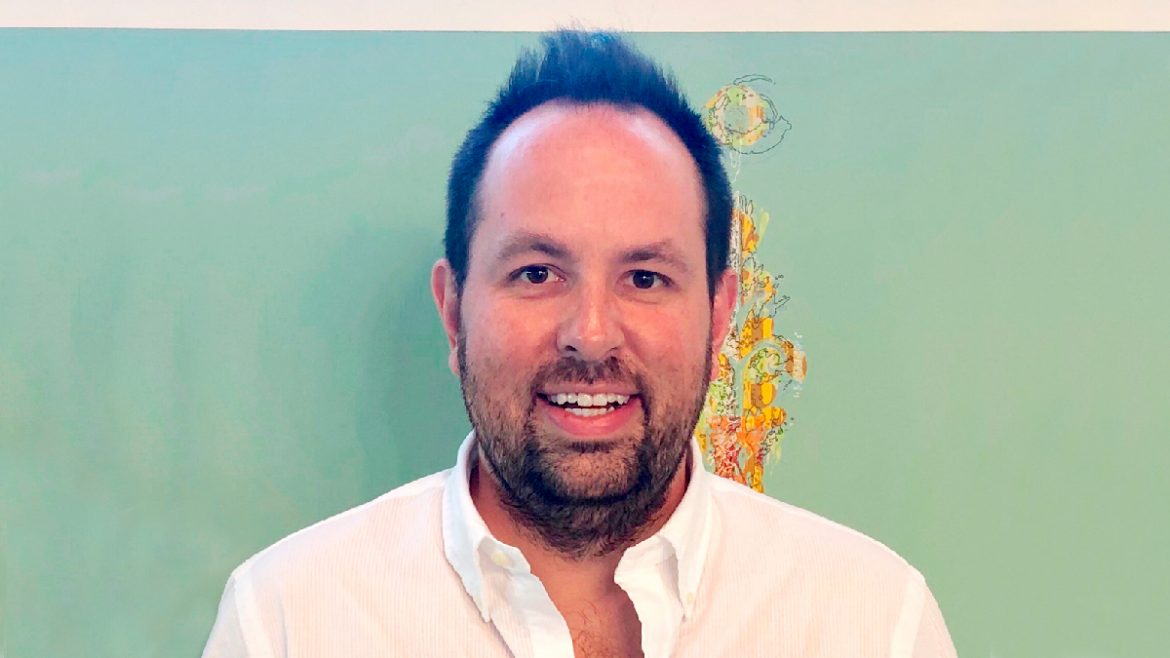 We wanted to learn a little more about Decred, the company and currency, so we sat down with co-founder and project lead, Jake Yocom-Piatt. We had an open and frank discussion about their project; what it is and what's to come.

We followed up with a video from our new series Bull Sessions on… about our thoughts on Decred with important links to stay apprised of what's happening with the project and "stalking" Jake on the internet.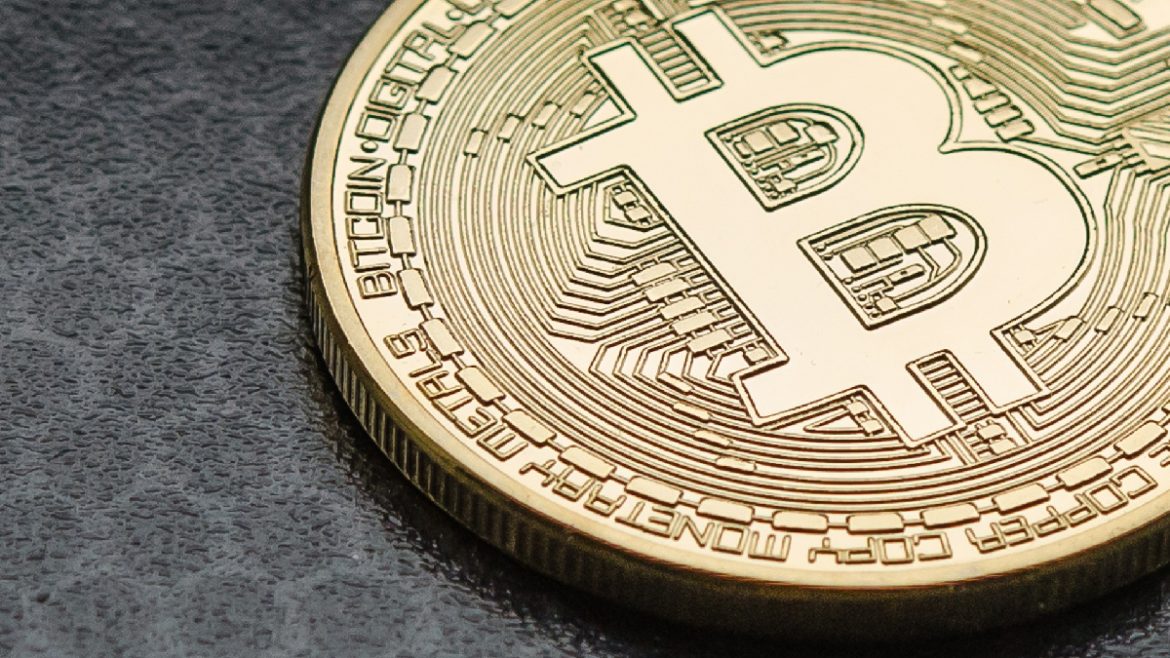 On November 30, 2019, the bitcoin price was sitting at $7,766.10. The digital asset, much to the dismay of many, had a bit of a swing downward before picking up on Thanksgiving day. We're looking at some of the compelling events taking place in fiat land that may be affecting the price of Bitcoin today.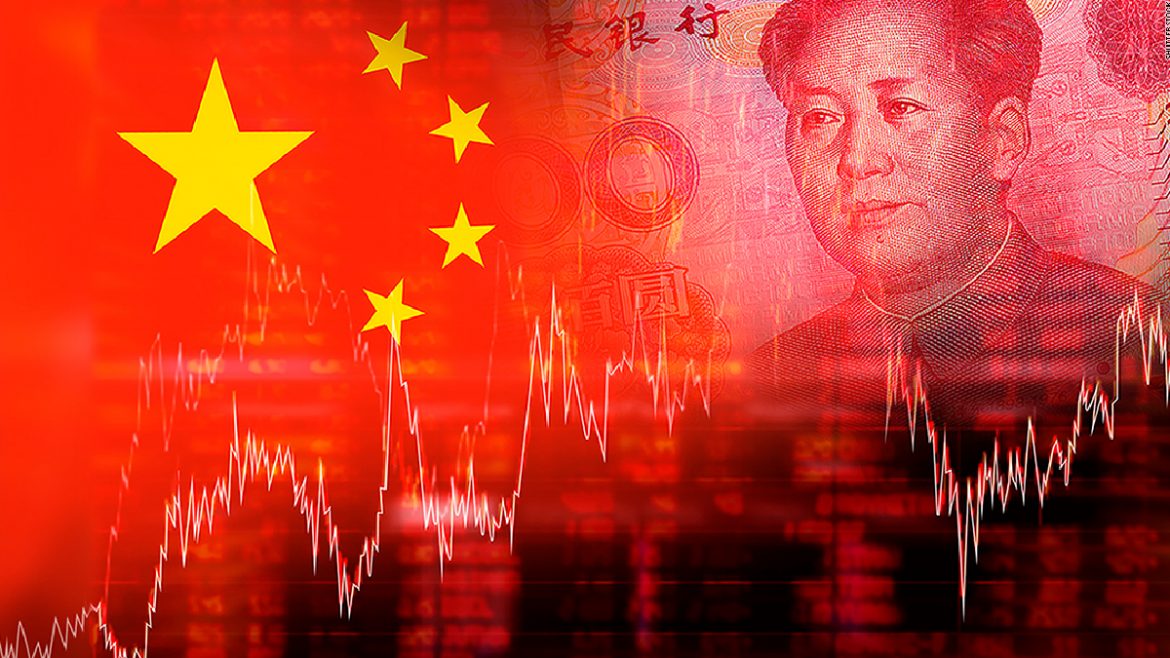 China recently changed its stance on cryptocurrency and crypto exchanges, which may be a huge contributing factor to the crypto market decline and significant price plunges for Bitcoin and altcoins alike. Some may argue that cryptocurrency is not as affected by China's decisions as others believe, but with billions of people, it's hard not to say they are a contributing factor to what's happening with the crypto markets.
Complimenting this article is recent news that we shared as part of our new video series Bull Sessions on… about the United States supporting the people of Hong Kong and how it could affect China's decision to retaliate with tariffs, trade wars and the Bitcoin market.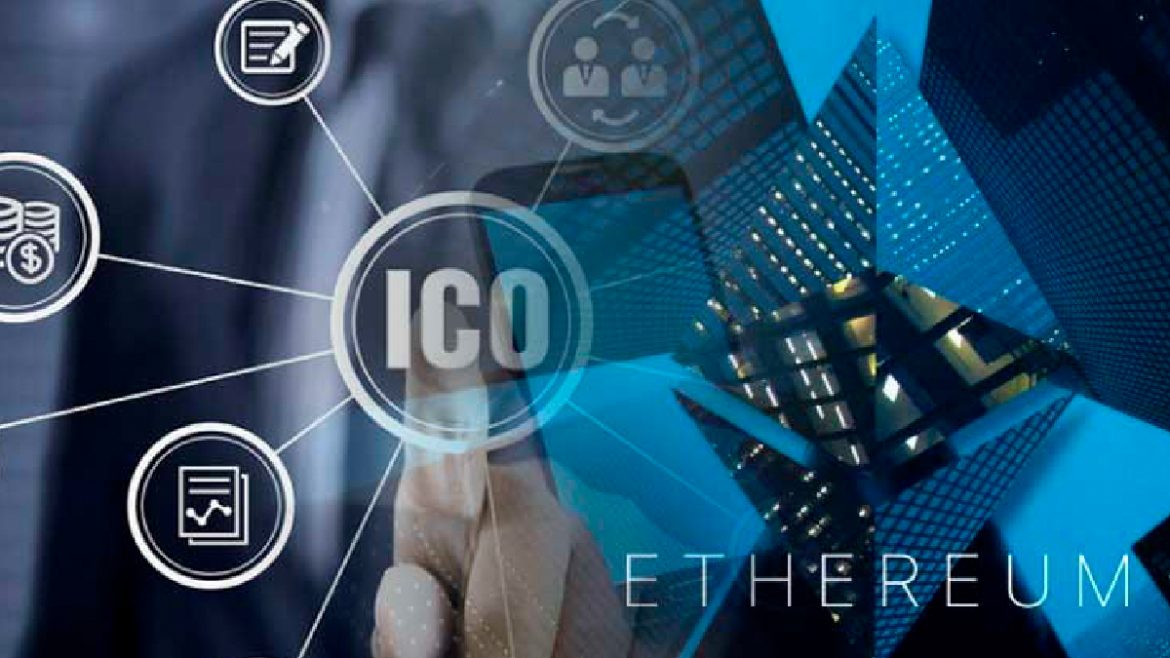 The Ethereum Network was first launched in July 2015, and since then 1000+ projects have been built on top of it as ERC20, ERC223, or ERC777 tokens. For crypto enthusiasts, the Ethereum Network is a success story, but out of the shadow of scams and dead projects, there have been some ICO success stories as well.
INVESTING & TRADING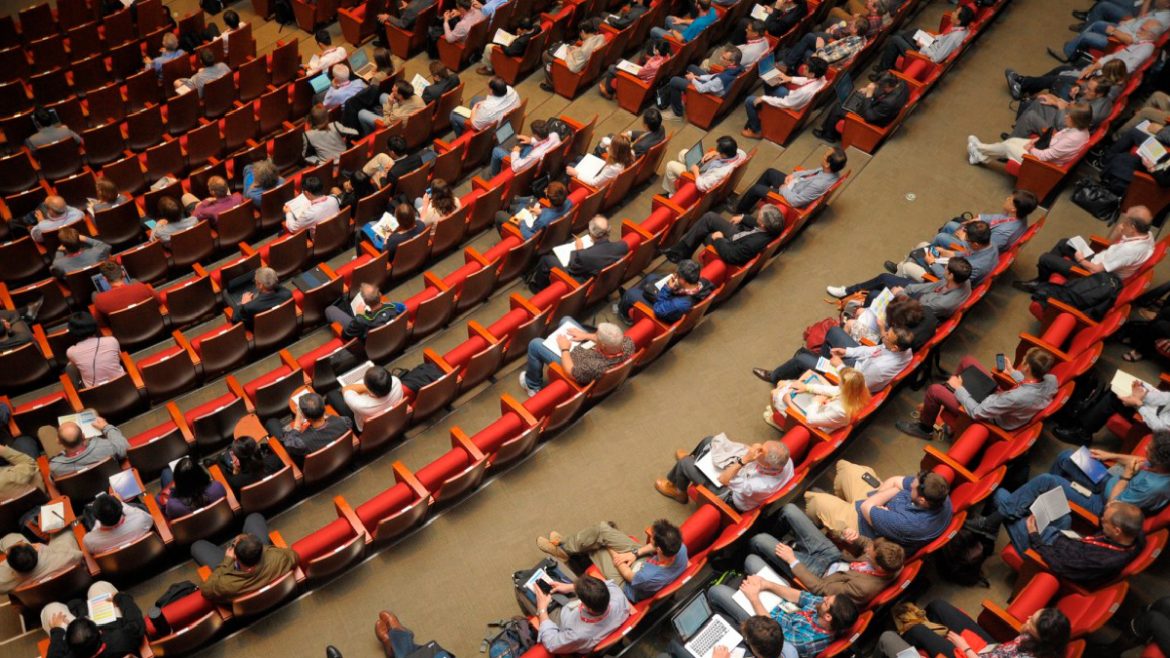 Red November seems to be still in full effect and I'm kind of wishing we would have waited two weeks to launch our wallet because NOW is the time to buy it seems. In case you're not sure what the CTN Altcoin Trader is all about, check out the initial article and then last week's update.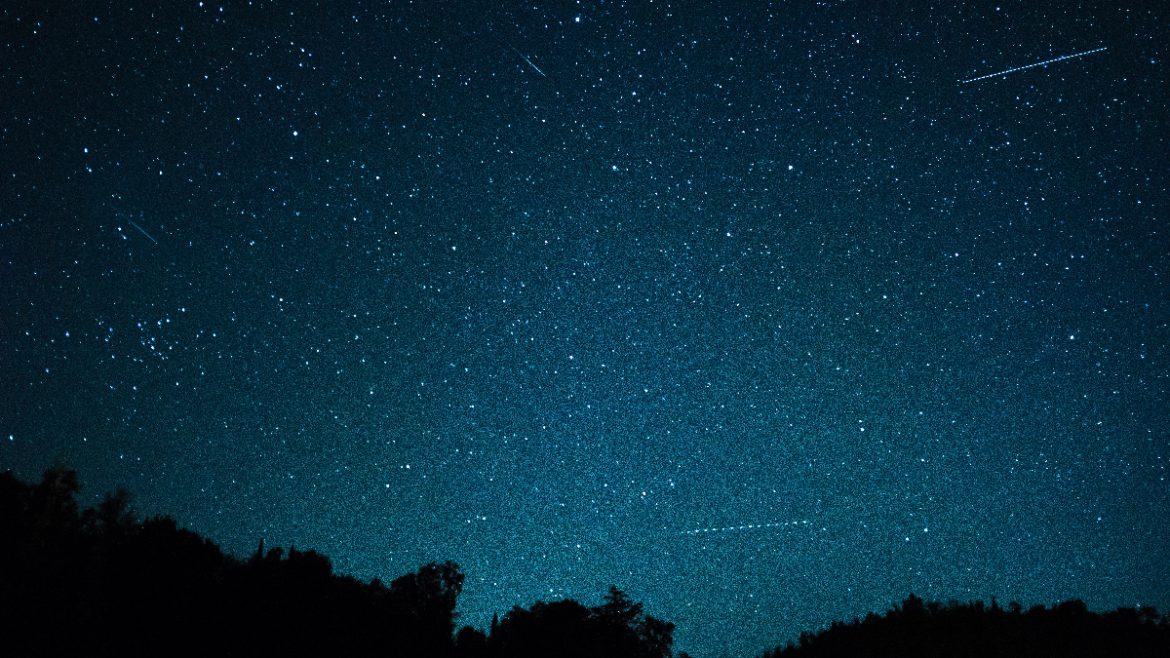 A microcap, or micro-cap, is a company that falls within the micro capitalization category. The company will be one that meets certain requirements, and is publicly traded. But there is a lot more to microcap and what to look for in order to make smart investment choices when pursuing microcaps for your portfolio.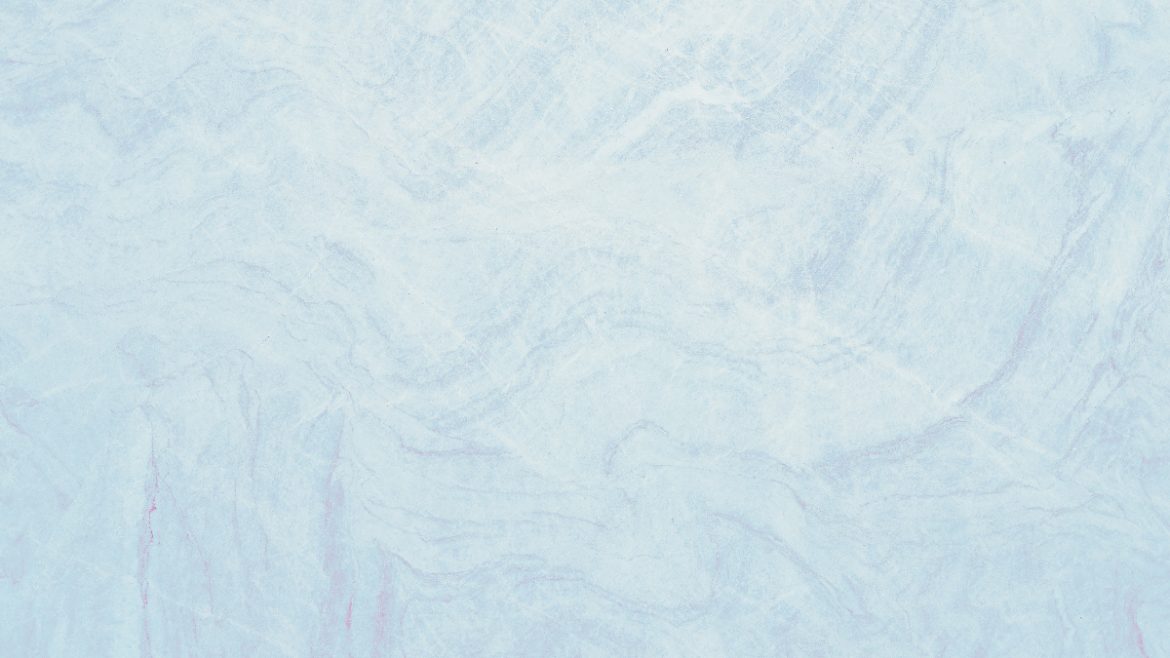 Market indices are at all-time highs. Large-cap stocks such as Apple saw at least 80% price increases to the 52 week low. It seems that large-cap markets like Apple, Microsoft, and Amazon continue to drive interest and innovation. But what about small-caps? Where do they land in the scheme of things and are small-caps truly undervalued?

FINTECH & TECHNOLOGY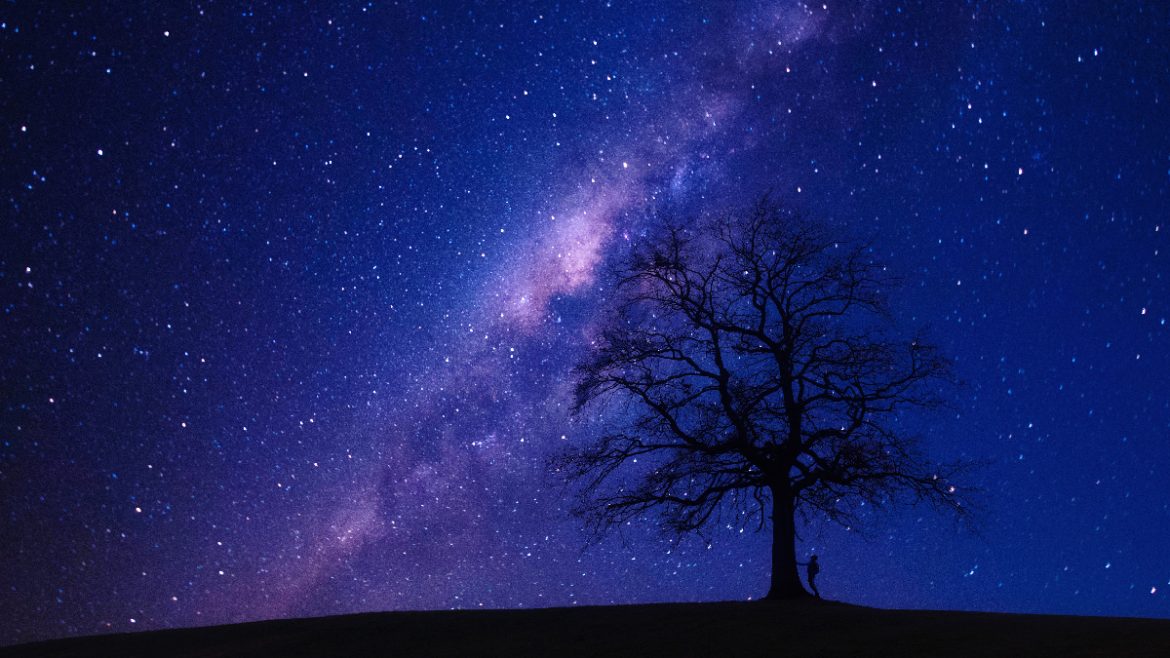 As Galaxy Digital forges ahead with new funds which will provide higher capital investors with more opportunities to have secure exposure to bitcoin, this crypto asset merchant bank recently deployed two different bitcoin funds. How will this affect Bitcoin and it's use in the mainstream? Read on to find out more abut Galaxy Digital and their new Bitcoin funds.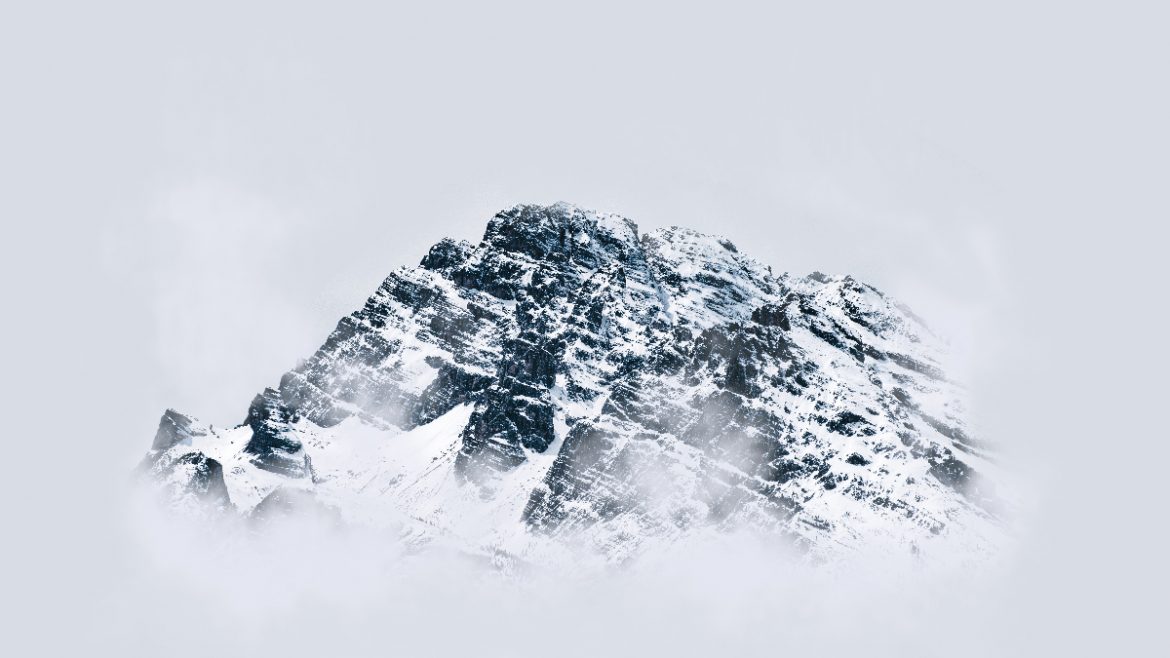 Microsoft has been crushing it under new management with new CEO, Satya Nadella. Microsoft has championed a move to open source and taking on activities to reach out to the developer community. With acquisitions like Github, they are pushing forward new initiatives. Find out more about their no-code movement initiatives here on Crypto Trader News.

INSIGHT AND OPINION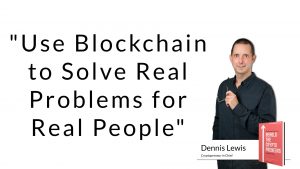 As Crypto Trader News CEO Dennis Lewis is doing the promotional rounds, he sat in with the gang at BlockHash: Exploring the Blockchain podcast to talk about his book "Behold the Cryptopreneurs: How to thrive in the new blockchain economy without feeling slimy", which is available on Amazon. If you missed the broadcast, visit our link to listen to Dennis's interview on BlockHash.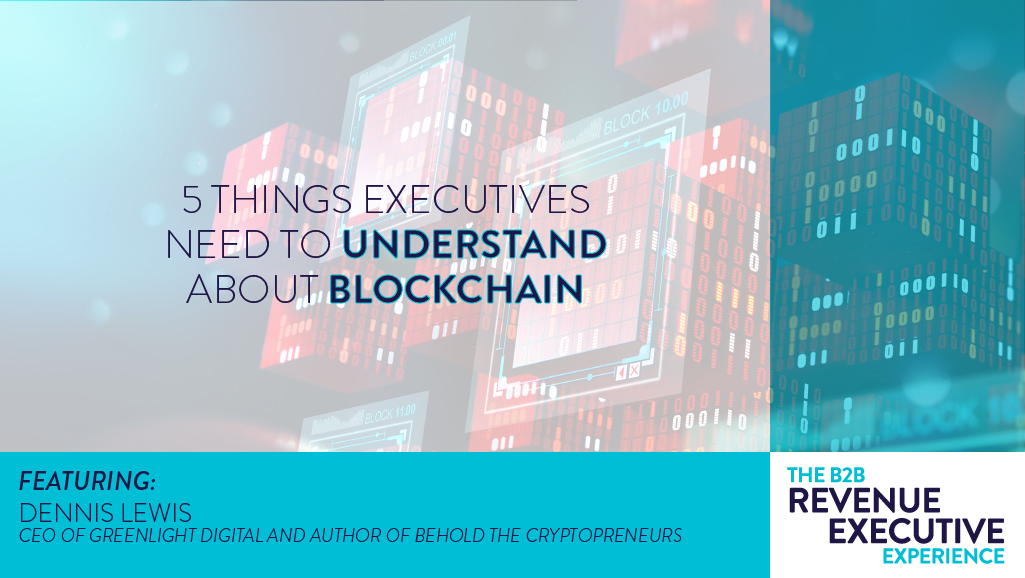 CEO of Crypto Trader News and author of Behold the Cryptopreneurs, Dennis H. Lewis, was a guest speaker on the B2B Revenue Executive Experience podcast to talk about the five things that executives need to understand about blockchain. Visit Crypto Trader News to listen to the replay for some insight from a lead marketing master and crypto-enthusiast.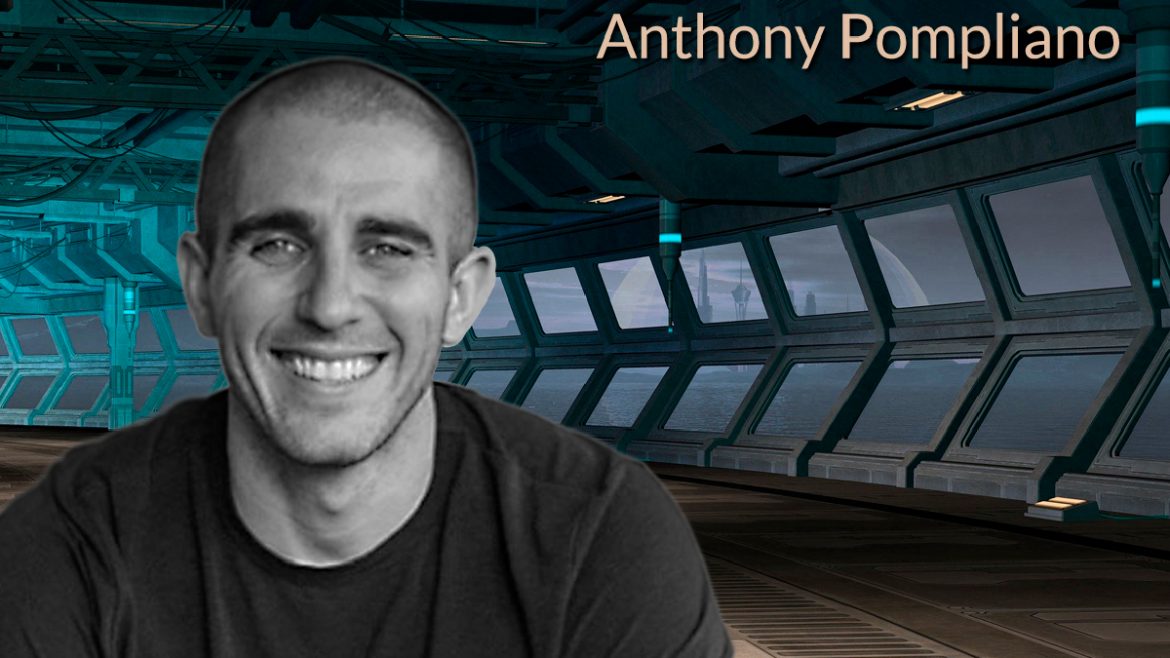 Anthony "Pomp" Pompliano is a cryptocurrency enthusiast, an investor, and an entrepreneur. He is known for his many tweets, his newsletter, his podcast "Off the Chain" and for his blog "Pomp Logic". But where did he come from? What is his story? Who is Anthony Pompliano?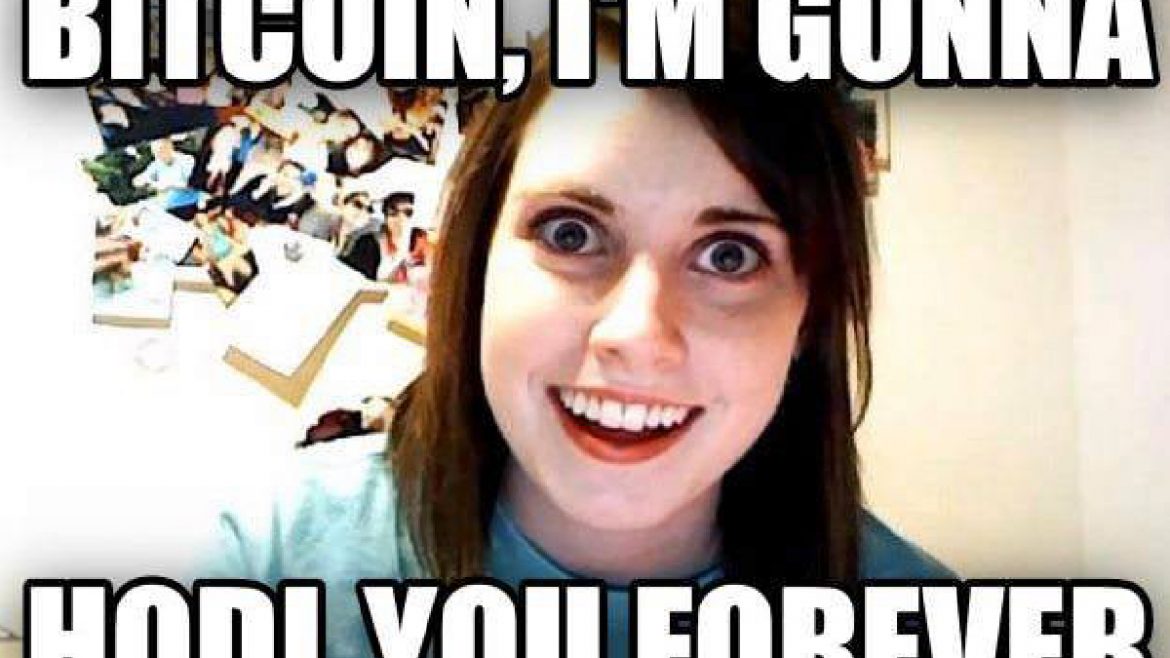 As the United States prepared for holiday travel to enjoy a feast of turkey and stuffing with family and friends, we took a moment to find some humor around the blockchain with some of our favorite crypto memes.
SPONSORED MESSAGE
From its roots of being a college social platform to being one of the world's most powerful social media sites and advertising opportunity, Facebook may be ready for a downfall, especially after its security breaches and misuse of data. What's next? BIZZ. They have an advertising manifesto, 4K livestreaming capability, public and private groups, polls, and target marketing functionality. To catch up on the pitfalls of Facebook and why you want to download BIZZ, read what comes after Facebook.



Tired of slaving over creating content that hits the market and flops? Chances are someone sold you on the lies of content marketing. If you want to drive real results you have to ignore the conventional wisdom. Tune in as our Crypto Trader News founder and CEO, Dennis Lewis sheds light on effective content marketing for your crypto projects.


Do you have a project that you want to promote to our growing audience of crypto enthusiasts? Contact TLEWIS@cryptotradernews.com