Crypto Trader News is proud to present our top trending posts for the week leading up to December 1, 2019, highlighting articles that are moving at the speed of business and blockchain.
CRYPTO PRO ACCESS
Calling all cryptopreneurs, if you aren't already a Crypto Trader News Pro subscriber, then what are you waiting for? Pro access gives you exclusive articles, market analysis, and more. If the titles intrigue you then sign up for a subscription for PRO access for only $10/month.


CRYPTOCURRENCY & NEWS

The Bank of Russia has voiced its support for a ban on cryptocurrency payments, saying that "private cryptocurrencies cannot be equated with fiat money and cannot be legal tender." The banking authorities stated that if a ban on cryptocurrencies as a means of payment is announced, they will support the position.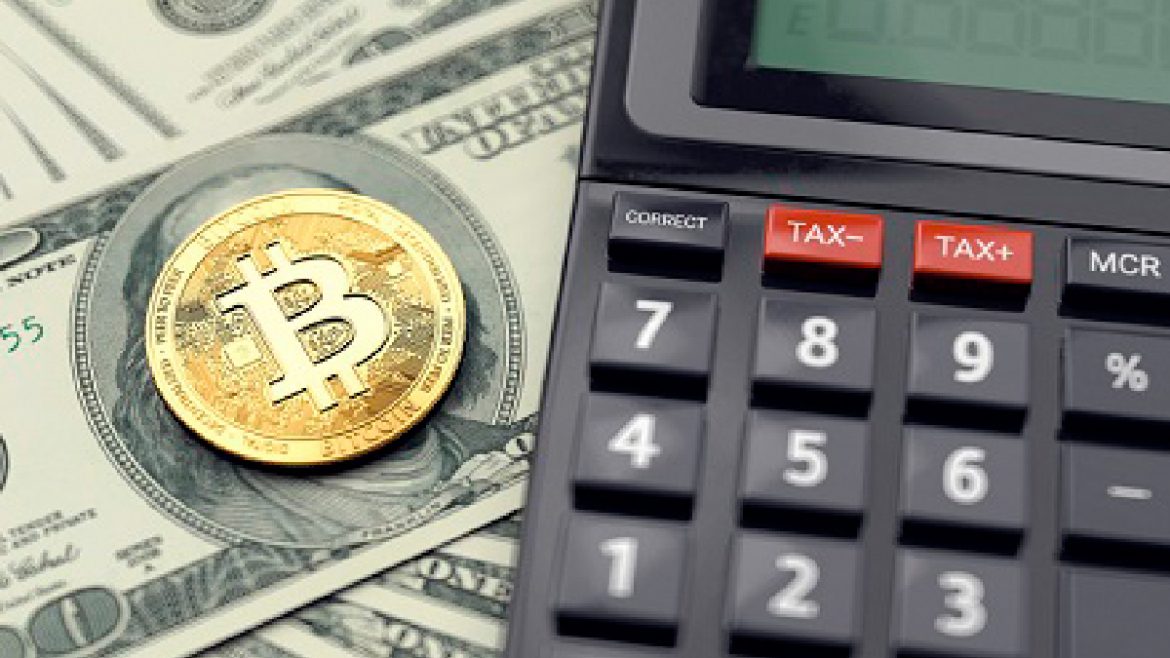 One of the main advantages of cryptocurrency over fiat money is the easy and cheap transfer and transaction fees to move funds from one place to another. Cryptocurrencies have been popularized in mainstream media as a better and cheap substitute to money. This article touches on the benefits of cryptocurrency including how people around the world can save with P2P transaction fees. It may signal the end of MoneyGram and WesternUnion as we know it.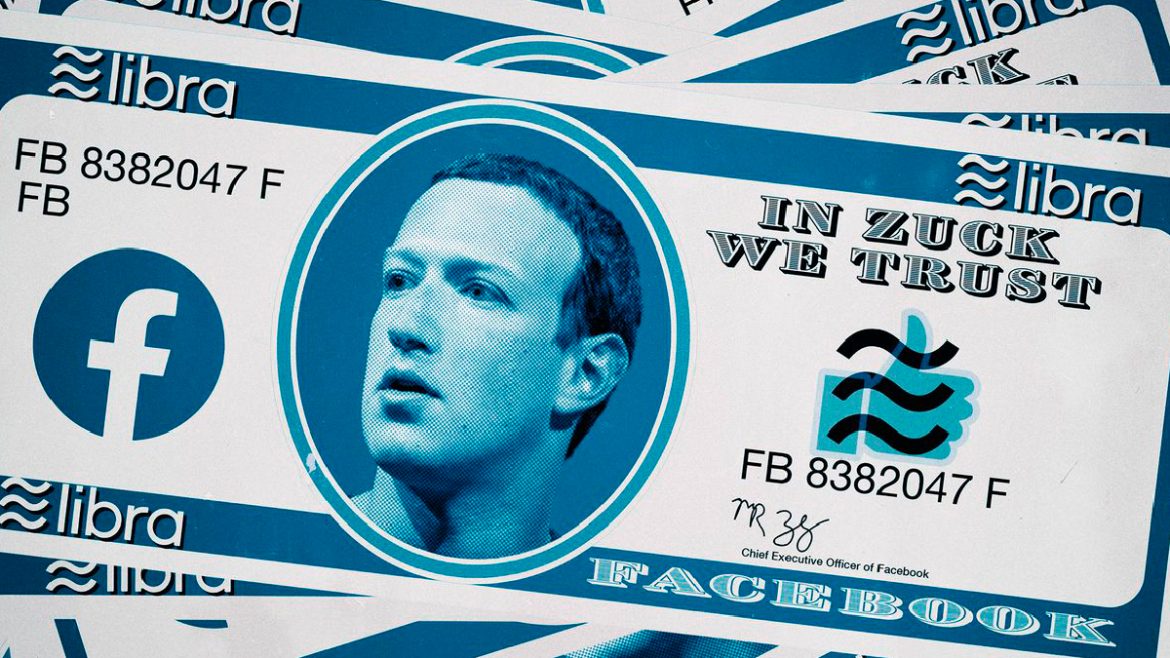 From the moment of Libra's launch announcement, there has been major push back from crypto enthusiasts and government regulators all over the world, in large part because of their association with Facebook. Some might even argue that the association with Facebook is Libra's biggest problem. Is that a hurdle that can be overcome?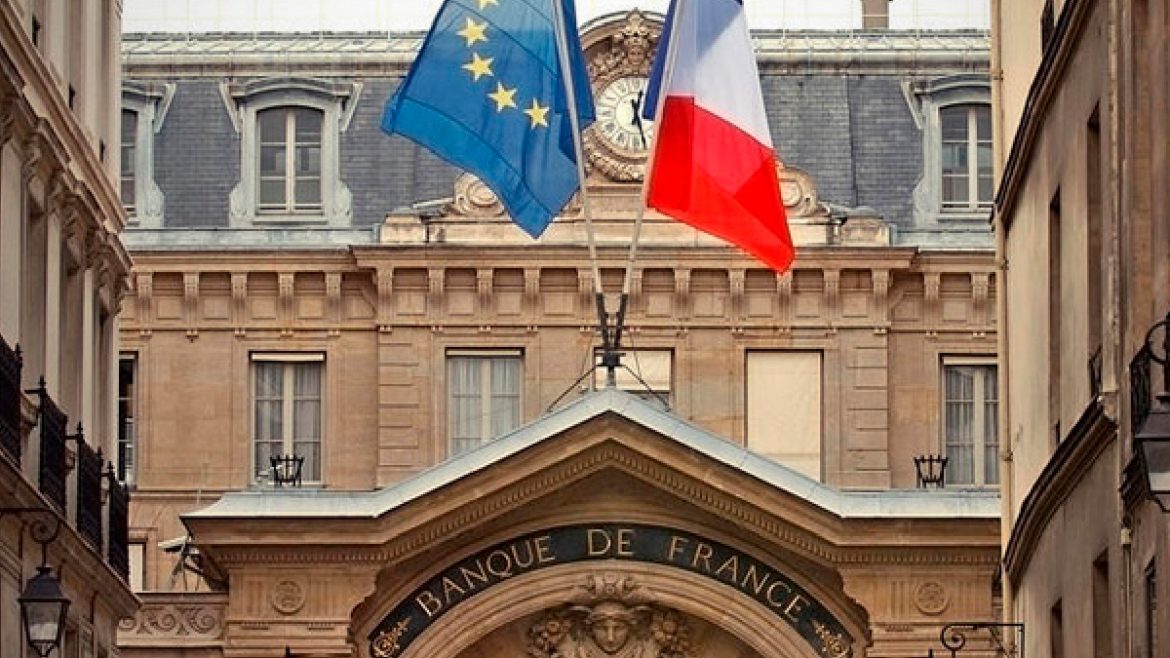 The news that France is planning to test the Central Bank Digital Currency in 2020 is doing the rounds even after there was major push back against cryptocurrency from France's Prime Minister. But now that France is testing a centrally issued digital currency, does this mean the gate opens for Bitcoin and others?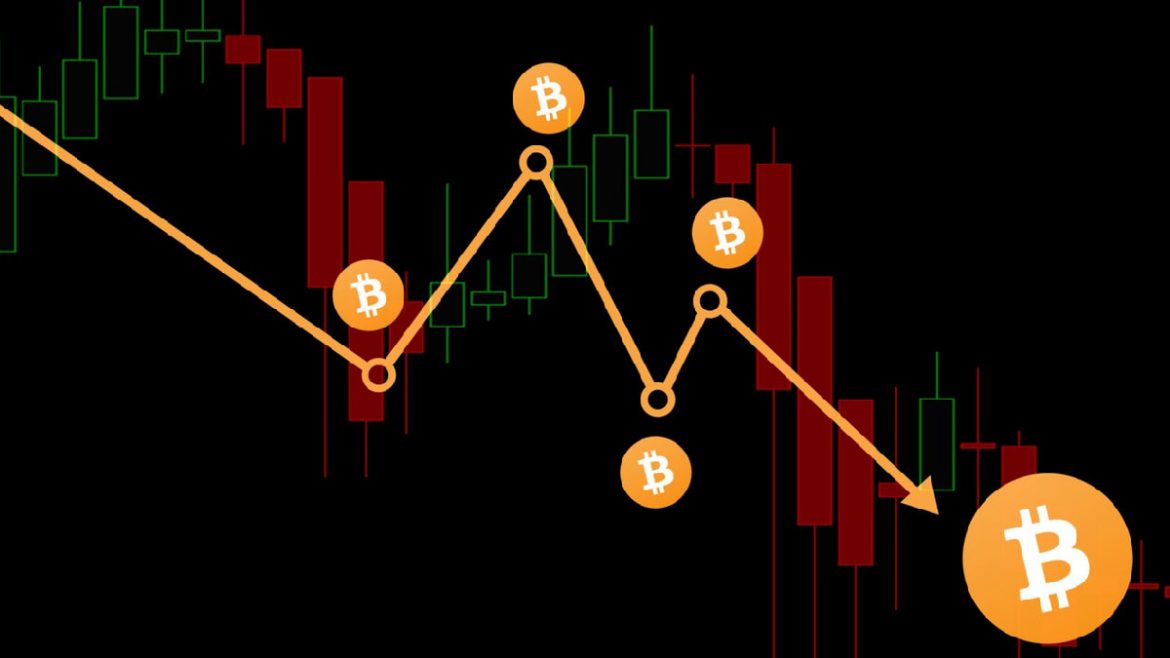 Where's the Bitcoin market mojo, man? If you follow cryptocurrency then you are definitely familiar with Peter Schiff's controversial and mostly accurate views on cryptocurrency. Schiff has been around for a while and confident that he knows investing and market movement. So when he says Bitcoin lost it's mojo – maybe we should take a closer look at what Bitcoin is doing.

INVESTING & TRADING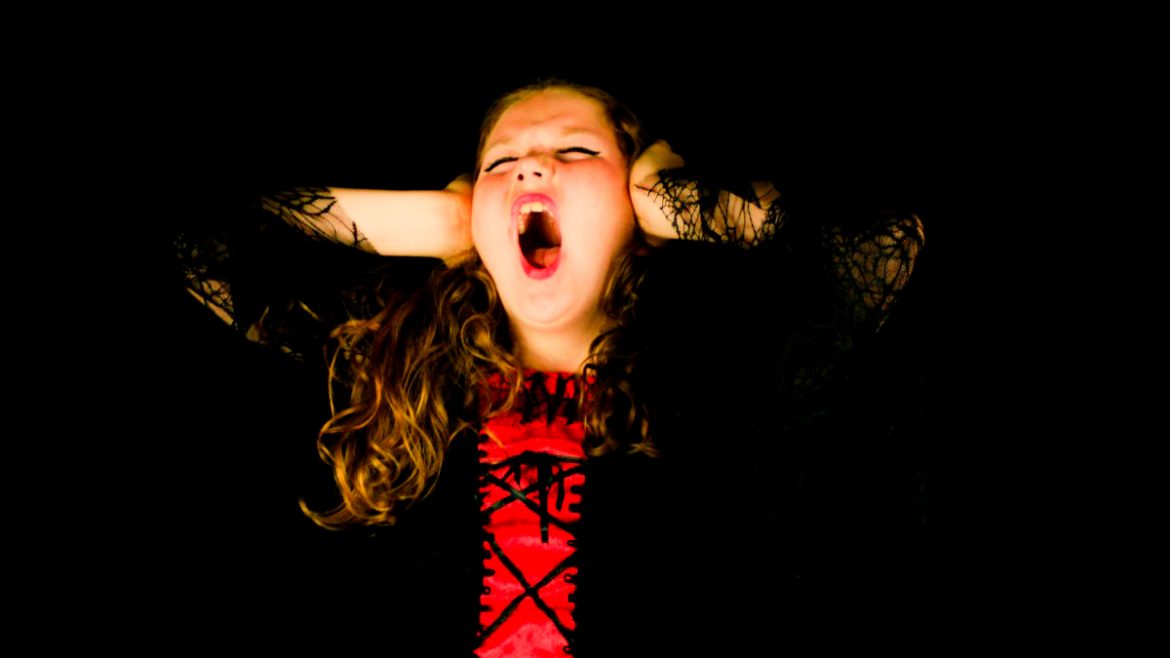 In this edition of CTN's Altcoin Trader Update we are sharing our crypto investment journey where we started with a base investment of $600. Here is our lastest altcoin trading update. This week, we're seeing a small uptick and a little good news as we HODL.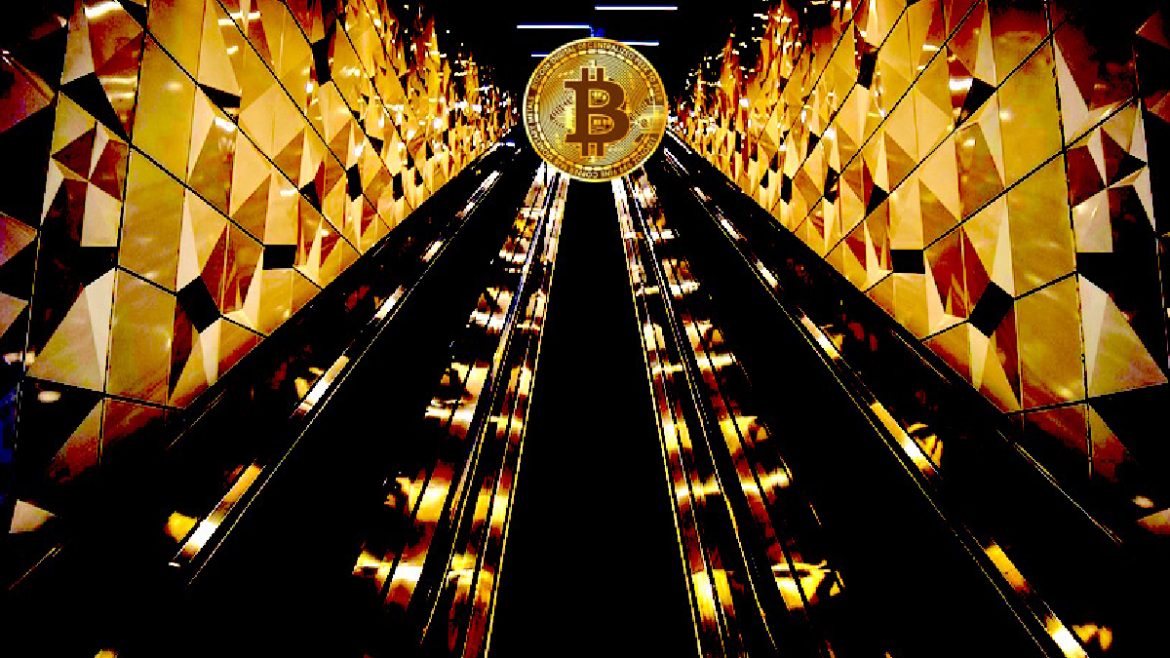 There's a certain ring to the word "futures" and the implication of what's to be. With the mainstreaming of Bitcoin, it's easy to understand that Bitcoin futures is an important element to investing in cryptocurrency.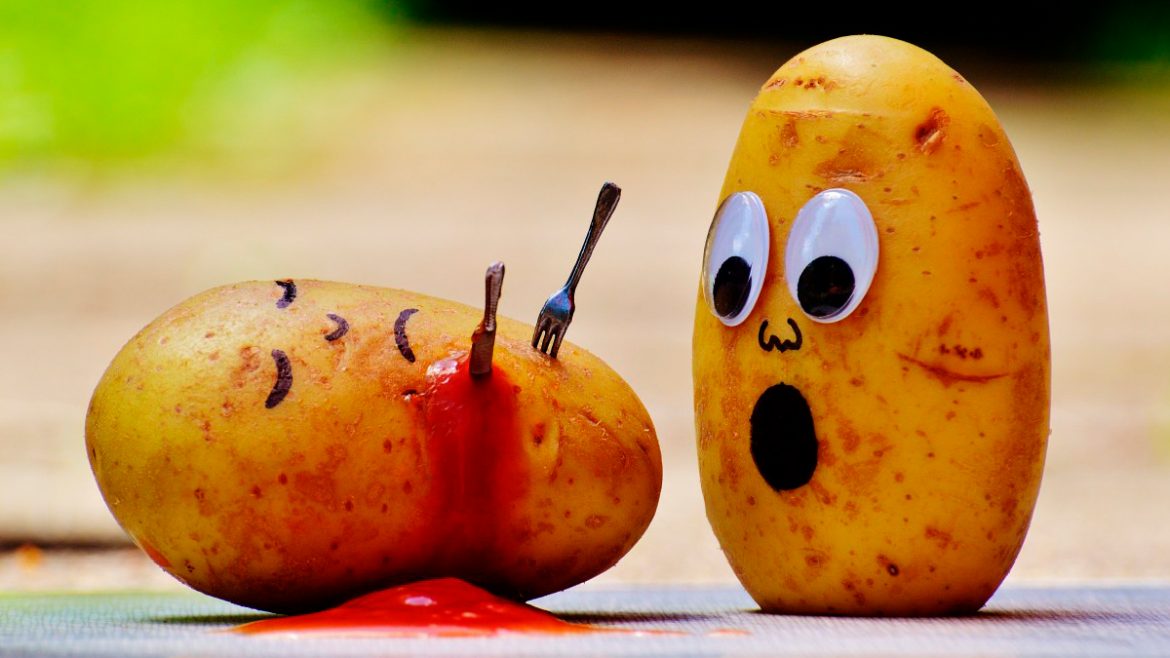 The Crypto Trader News Altcoin Trader update is a real life journey of a crypto investor who has a budget and the same market analysis tools as the next guy. Our experiences may include successful trades or they'll take a beating as the market flounders, but we're in this with you, the trader.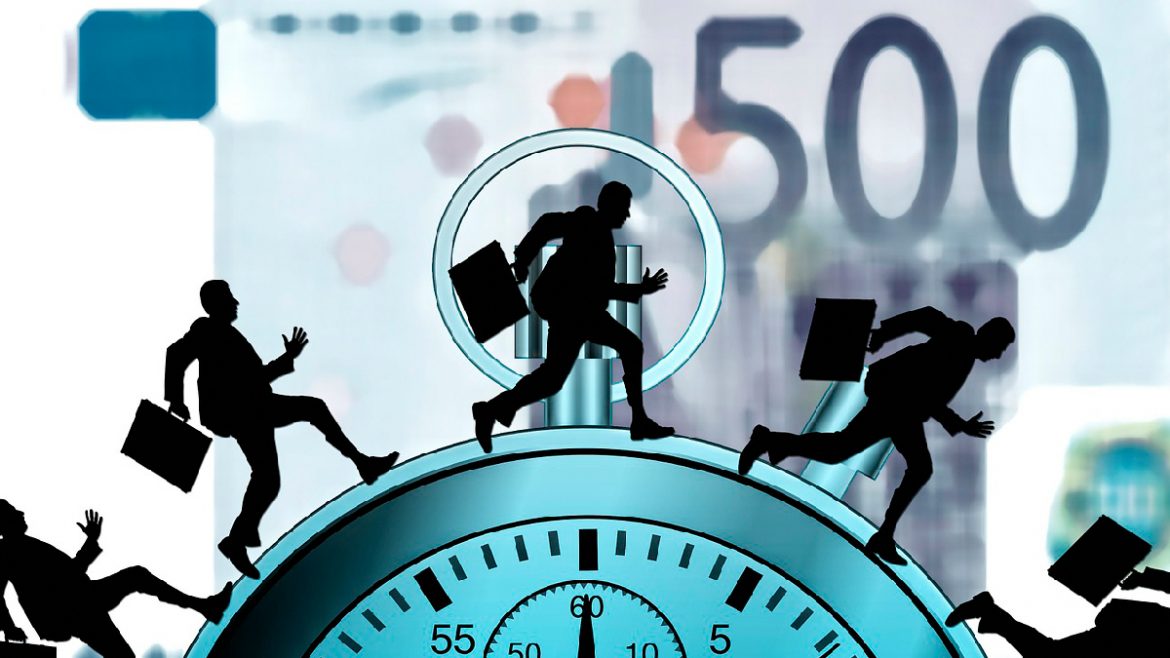 We all have dreams that we want to pursue. Usually it comes with a caveat that goes something like, "If I won the lotto I would…" Of course there are people who trade their full-time job. Brokers certainly make a living out of doing it in the forex markets. But what about you? What would it take to quit your job and be a full-time trader?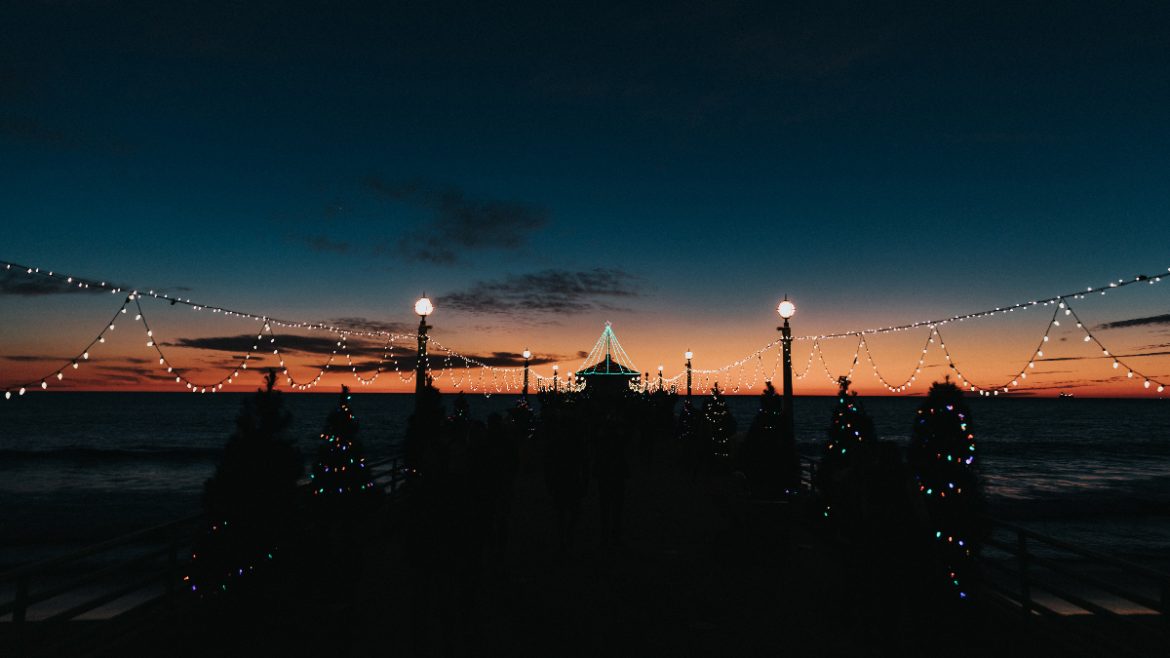 Investors are looking into different asset classes and classifications within equities to diversify and increase their returns.
One area that they may look into is that of small cap equities. They will do so for a variety of reasons but mostly because they want to hold companies that will be leaders in the world and help them increase their gains.

INSIGHT AND OPINION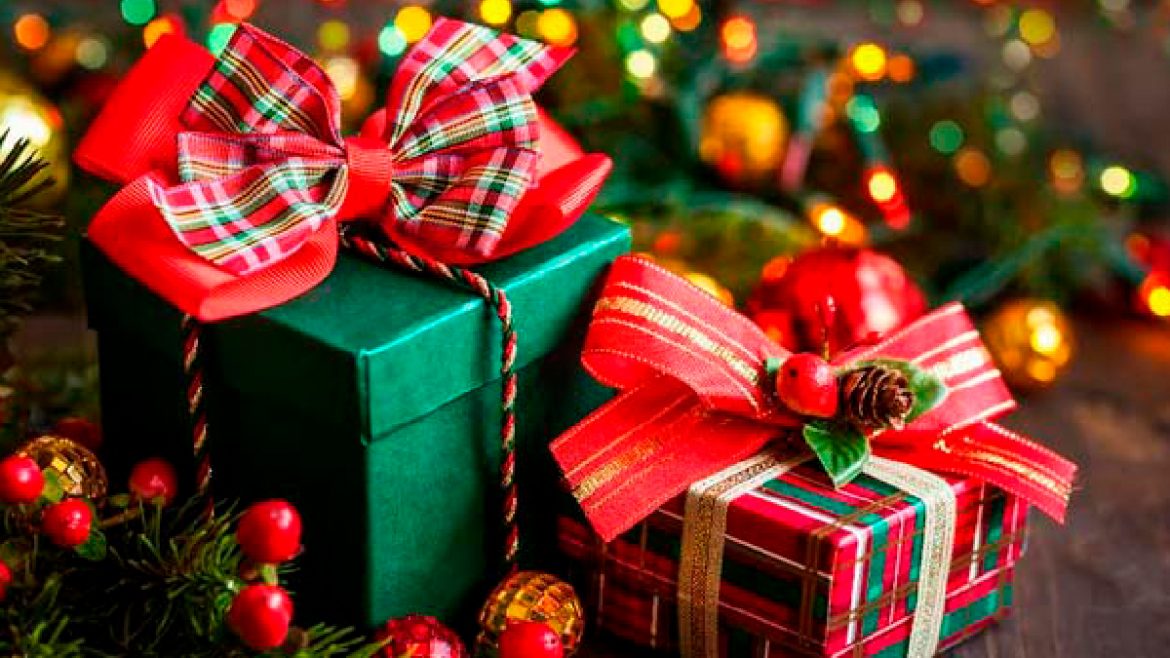 The winter holiday season is upon us! Whether you are seeking cool gifts for family or friends, or looking for the best deals for yourself, now is the time to check out our holiday picks in this gift guide.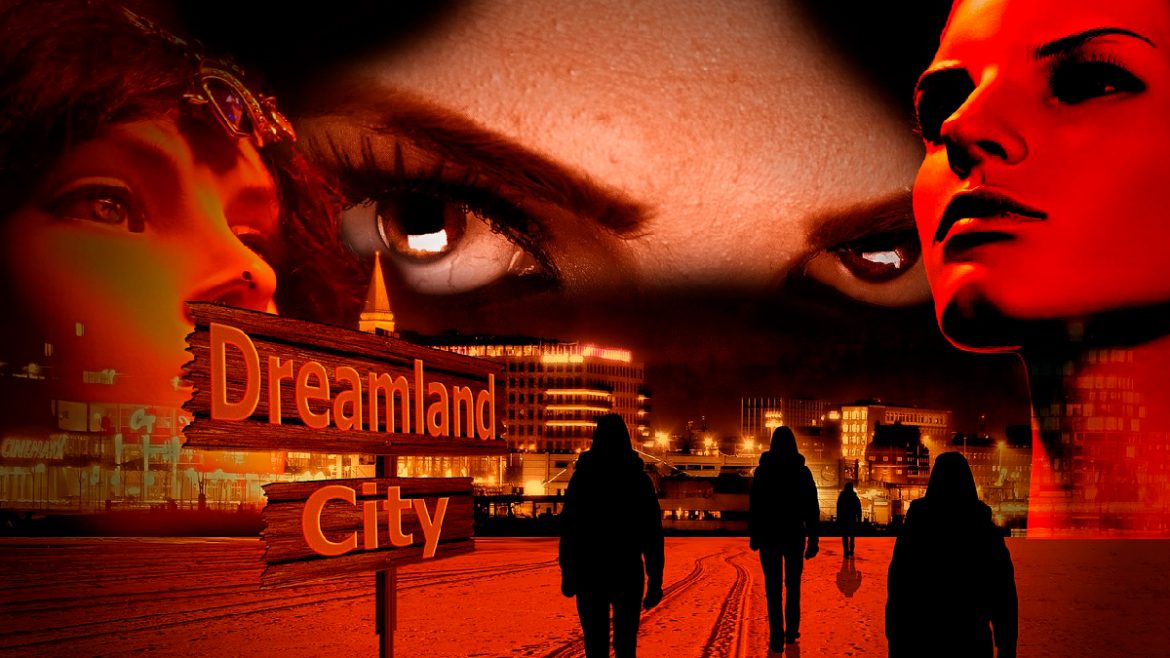 Utopian societs… Do they really work? People might gripe about paying taxes but there are some things that we, as a society, expect when we live within certain communities. For most of us, the idea of Utopia sounds, well, perfect. But the reality is, taxless societies are a stupid utopian idea that could never work.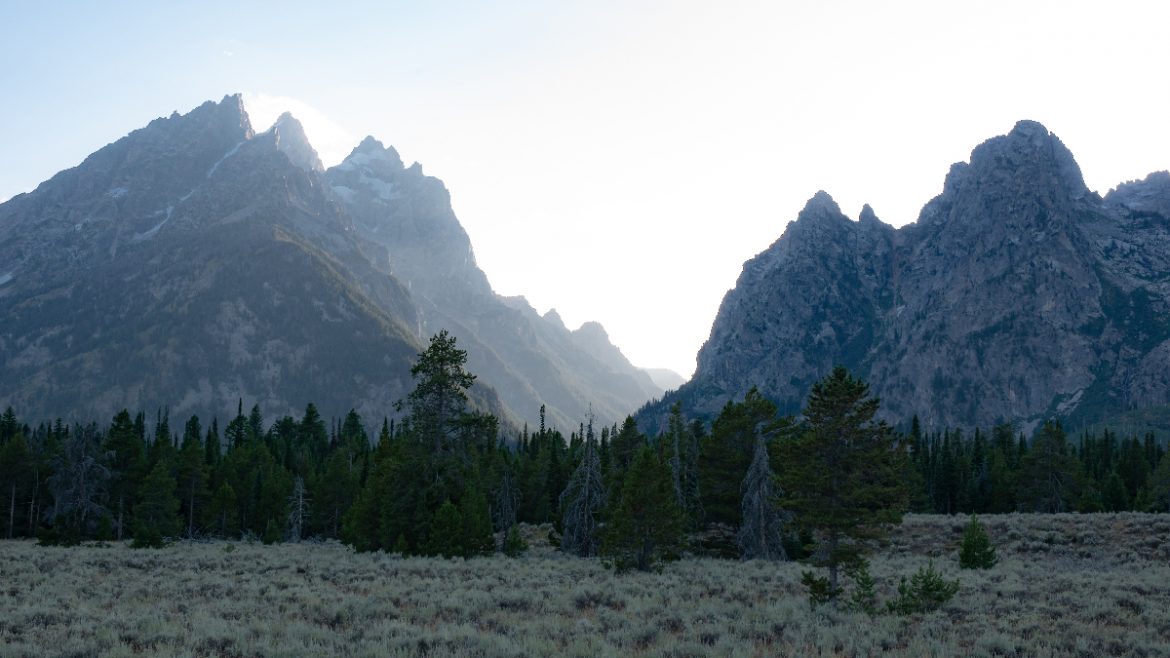 Ray Dalio and Tudor Jones seem to think that "we will kill each other" if we don't fix structural problems within the economy. This is a very dire warning from two financial magnates. Are we looking at a possible doomsday scenario or is cryptocurrency going to give us hope? like the super-rich.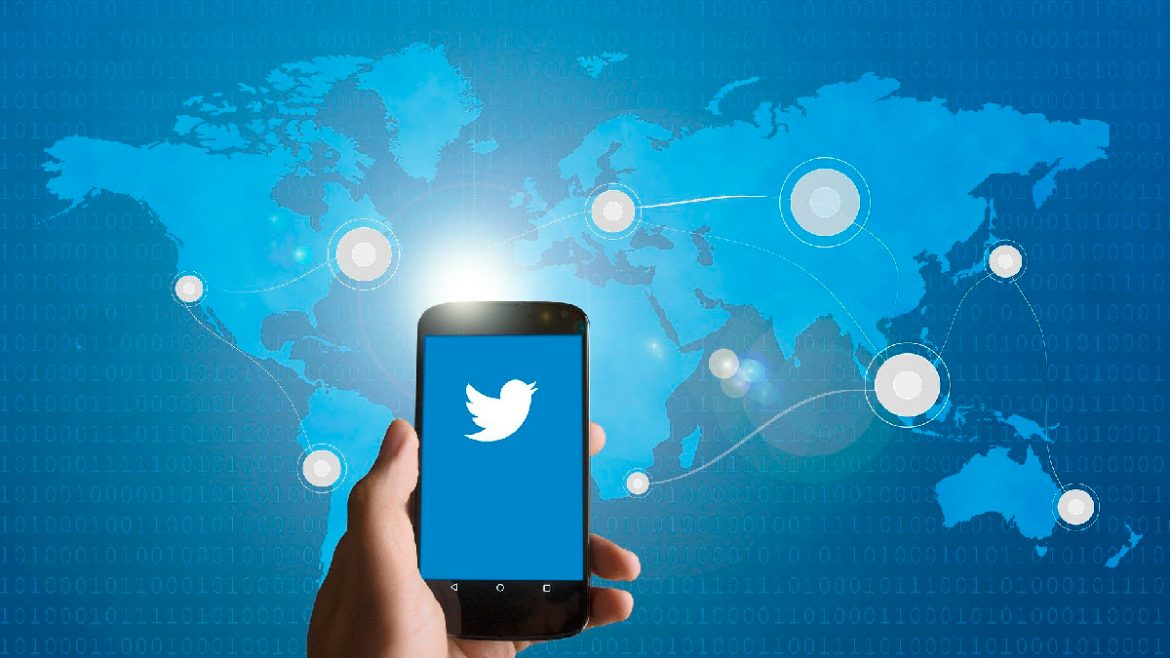 Sometimes a scroll through Twitter really gives you the sense of what people are feeling and how it could potentially move the crypto markets. According to Coinbase, trading activity is approximately at 71% buy and 29% sell, with a whole slew of altcoins that tend to have a correlation in market movement. What else is Crypto Twitter saying about how Bitcoin?
MARK YOUR CALENDAR!
We're livestreaming!
Tune in with us live on YouTube and Facebook on Wednesday, December 4. We know it's a travel date for a lot of people, especially our U.S. readers and we wish you a very Happy Thanksgiving Day, but the crypto markets stop for no one, and neither do we. Tune in and say hi! We'll be sure to give you a shout out.

WHEN: Wednesday, December 11, 2019 at 11 am ET
WHERE: YouTube live and Facebook

Did you miss our last Fireside Chat? No worries. You can watch the replay where we talked about Africa on the Edge of a Crypto Revolution



SPONSORED MESSAGE
Remember when it seemed like there was a new ICO launching every day? Back in 2017 and early 2018, when the markets were flooded with money and everyone was riding the cryptocurrency wave? Then there was the fall, and we fell hard. CEO Dennis H. Lewis got to talk about it on the Crypto Blood podcast. Watch the replay here.
From its roots of being a college social platform to being one of the world's most powerful social media sites and advertising opportunity, Facebook may be ready for a downfall, especially after its security breaches and misuse of data. What's next? BIZZ. They have an advertising manifesto, 4K livestreaming capability, public and private groups, polls, and target marketing functionality. To catch up on the pitfalls of Facebook and why you want to download BIZZ, read what comes after Facebook.



Do you have a project that you want to promote to our growing audience of crypto enthusiasts? Contact TLEWIS@cryptotradernews.com