Crypto Trader News is proud to present our top trending posts for the week leading up to July 28, 2019, highlighting articles that are moving at the speed of business. Have you registered to be a Crypto Trader News Pro? Get the latest in market analysis, reviews, trade tips and insightful articles directly to your inbox.

SPONSORED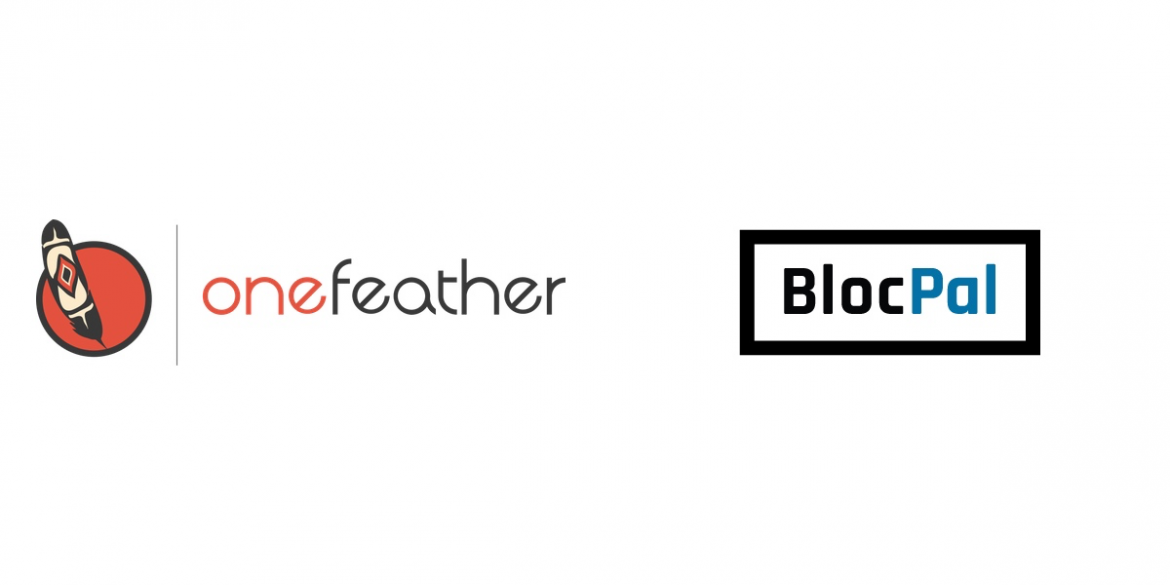 OneFeather and BlocPal to provide first nations with never before available digital financial services – unleashing access to new financial resources, wealth, capital and security.
CRYPTOCURRENCY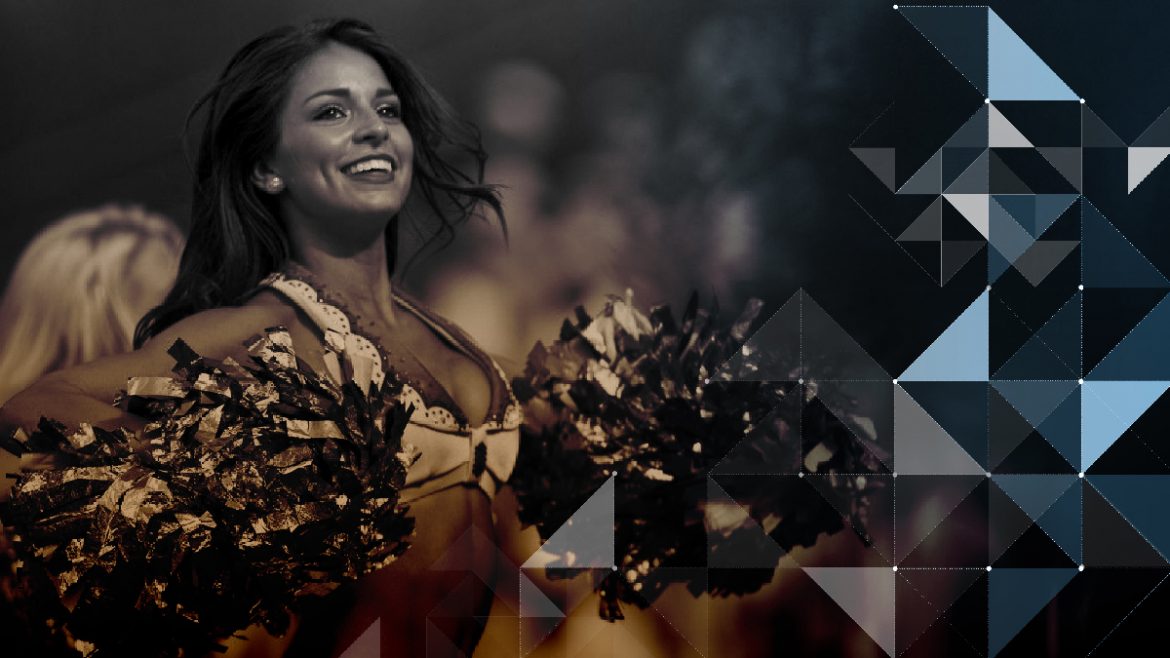 From contract negotiations to using crypto for raffles, it seems that the NFL is beginning to look seriously into cryptocurrency. What better way to bring cryptocurrency to the masses by opening up a dialogue with #NFL100.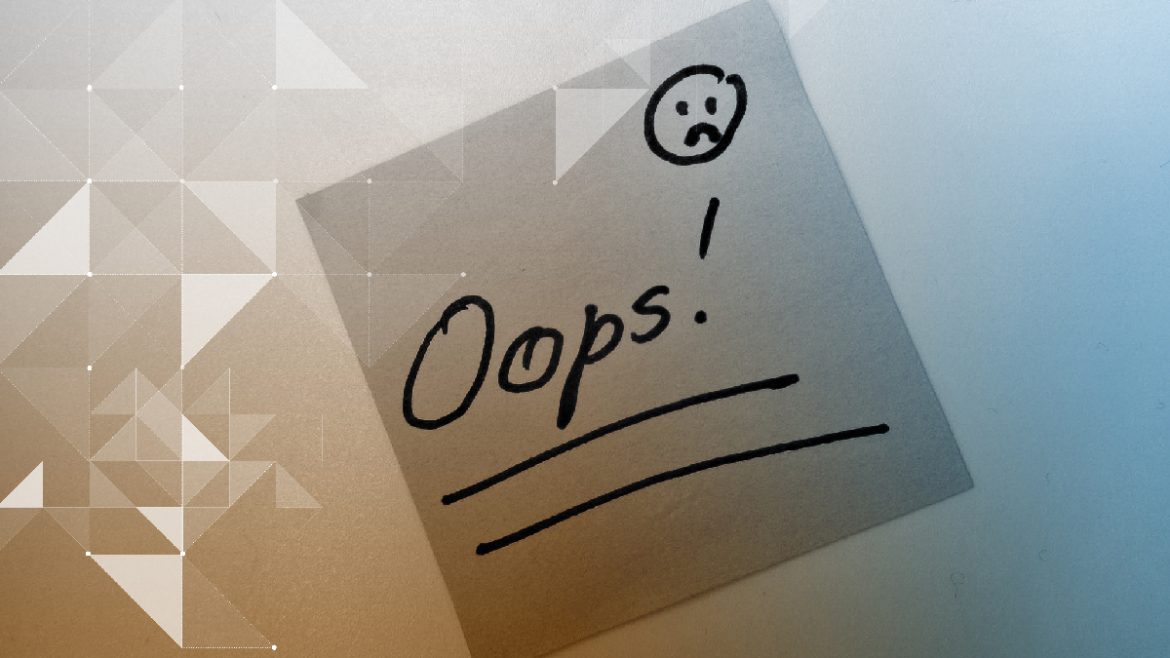 It seems that stablecoin, Tether, has been going through a rough patch between the general state of crypto and a formal complaint filed by New York State Supreme Court, to a $5 billion mistake that temporarily flooded the market.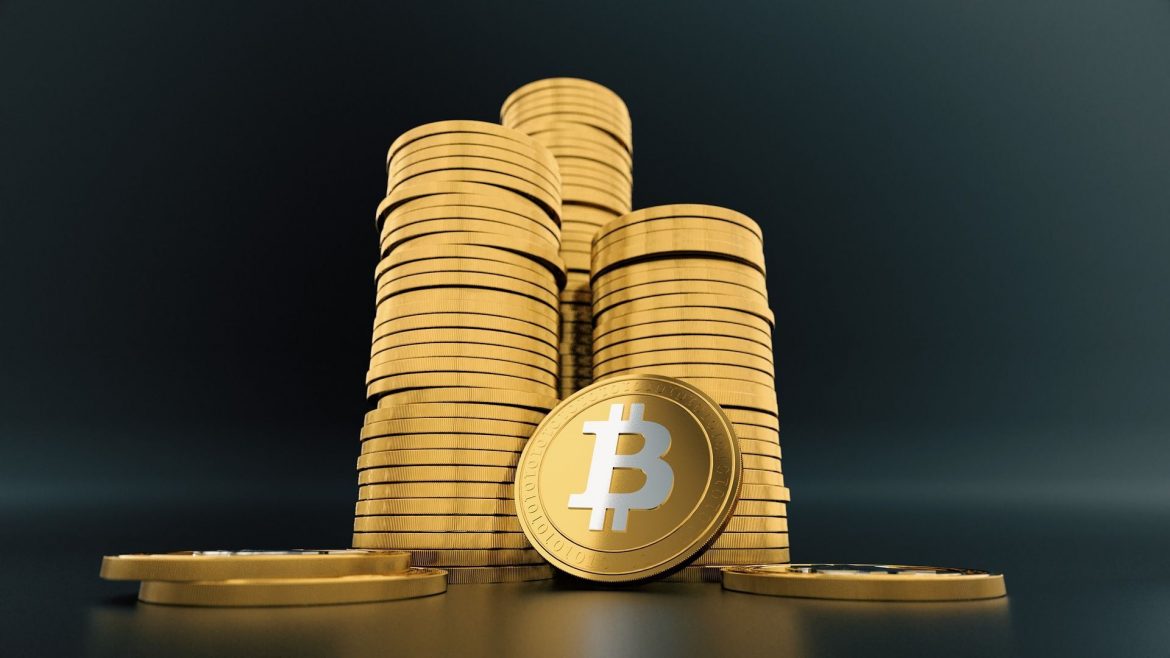 While Bitcoin has been around for over a decade, the price has exploded, then dropped, and slowly climbing again. Crypto is becoming more mainstream and some people are wondering if it's too late to invest in Bitcoin now. This article discusses the market cap and some history. We have an opinion but ultimately, investors will determine what their portfolio will include.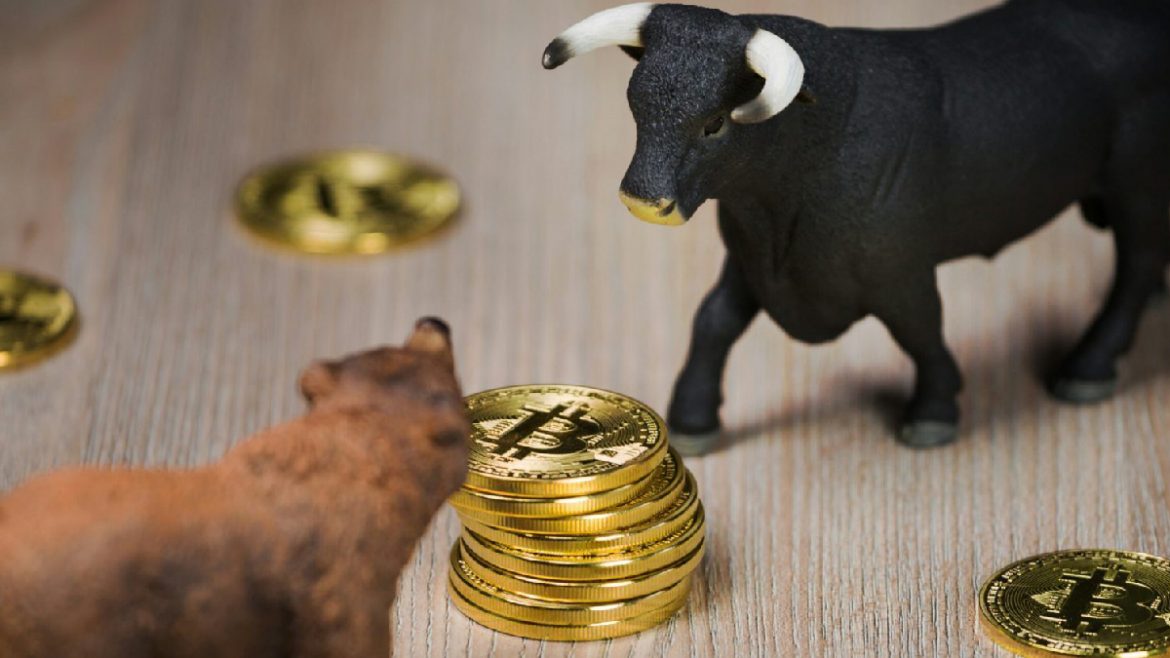 While most top-rated altcoins offer 40%+ returns within a few months time, there are some great cryptos trading under a dollar that have high potential for earning. Crypto Trader News contributor, Syed Shoeb shares his list of favorites.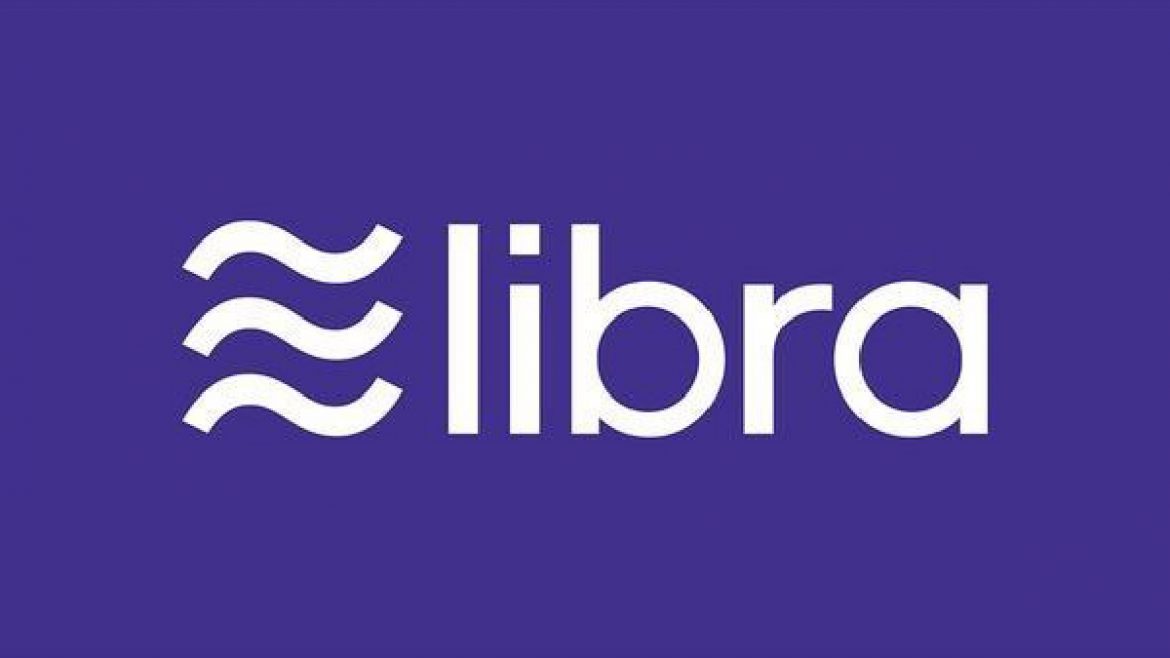 There is much ado in Congress and public opinion about Facebook's Libra cryptocurrency project. Here are five reasons why you might consider investing in it.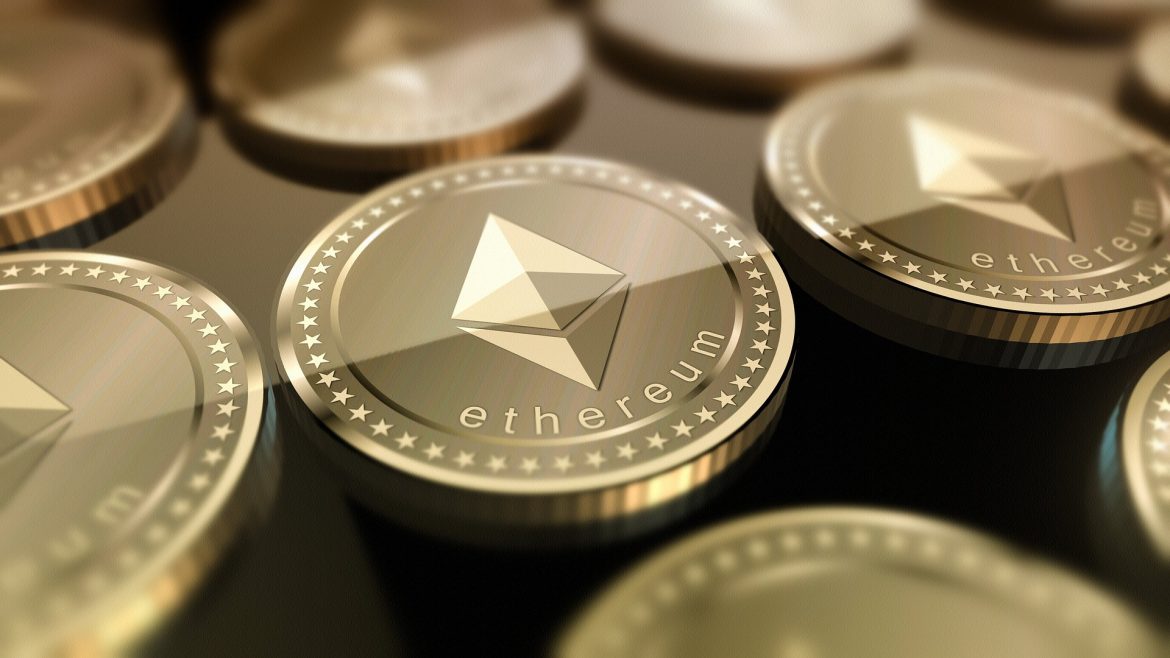 Ethereum has held its rank as the second top cryptocurrency by market capitalization for a few years now. Despite its market cap, Ethereum's price has been on a downward spiral since the second week of January 2018 and not really showing signs of recovery. Is the crypto community losing interest in Ethereum?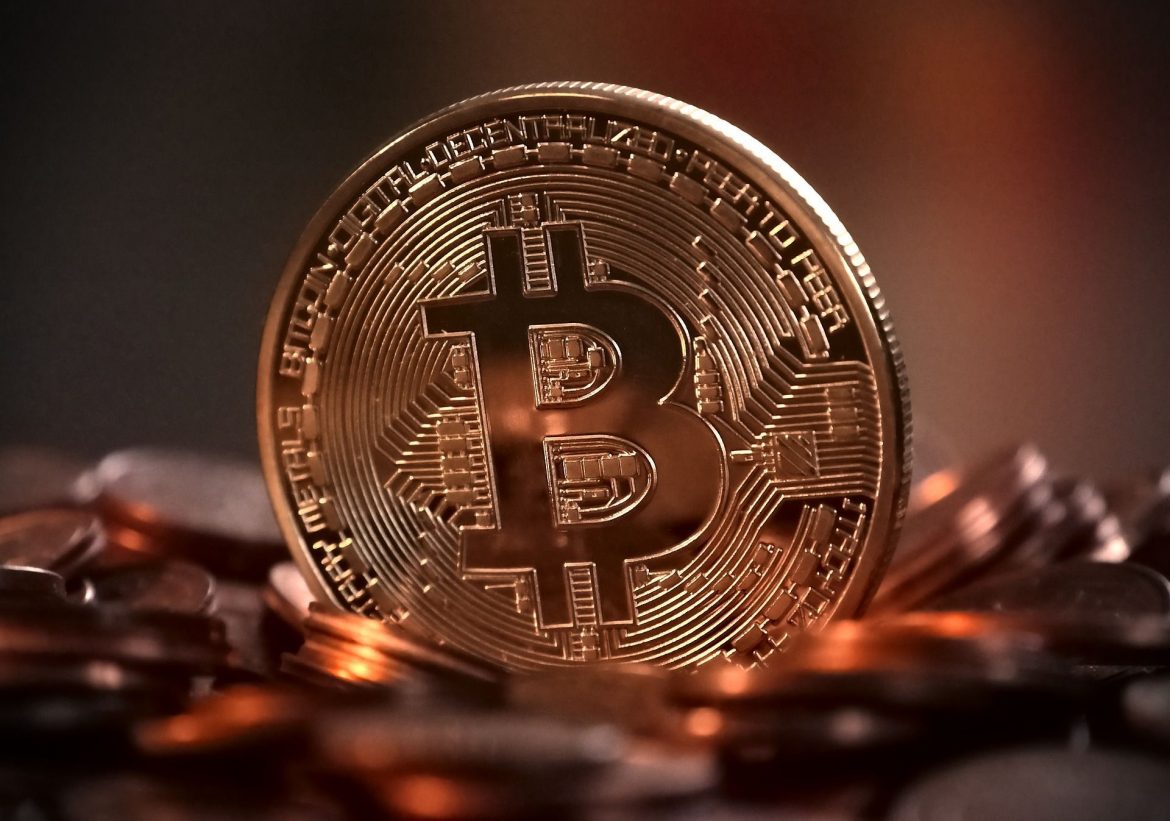 With Bitcoin being considered the "gold standard" to most crypto enthusiasts, it begs the question if Bitcoin is actually a crypto monopoly. With a proposed rollback of the blockchain, it really brings the question to light. Read on to see what we've discovered and share your thoughts.
FINTECH & TECHNOLOGY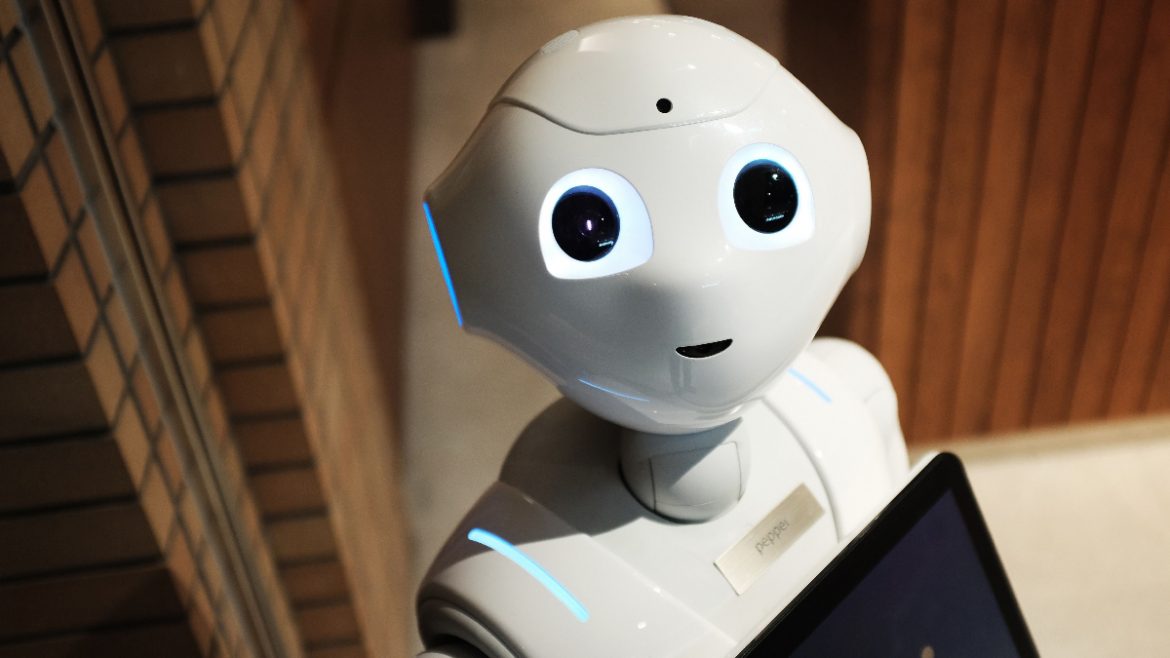 Speed and automation should be prerequisites when it comes to cryptocurrency, and Gunbot is a state-of-the-art trading bot that works on both computers and servers. Claiming to "generate profits by automatically executing your trading strategy", Crypto Trader News contributor, Matthew Harris gives a quick rundown of what Gunbot is.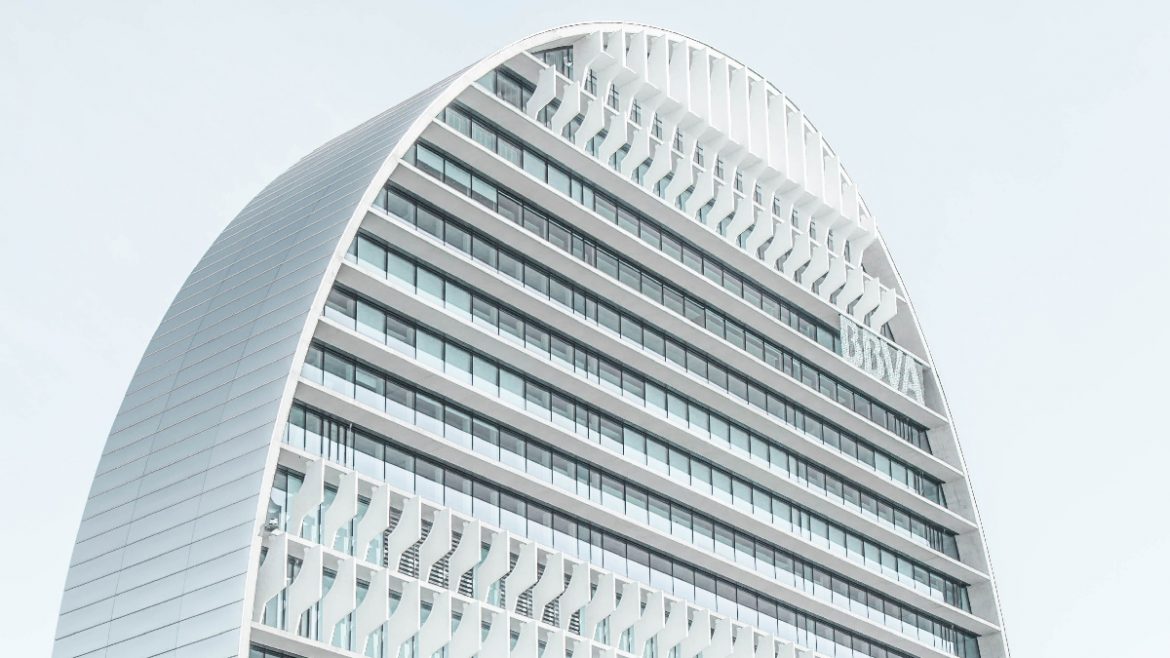 N26 and Axos Bank to serve US customers and entrepreneurs and investors are taking notice. They're creating fintech solutions to meet consumer demand with a new mobile banking product, N26 to make banking easier for everyone. CTN contributor Alan Daniel highlights what it is and how N26 works.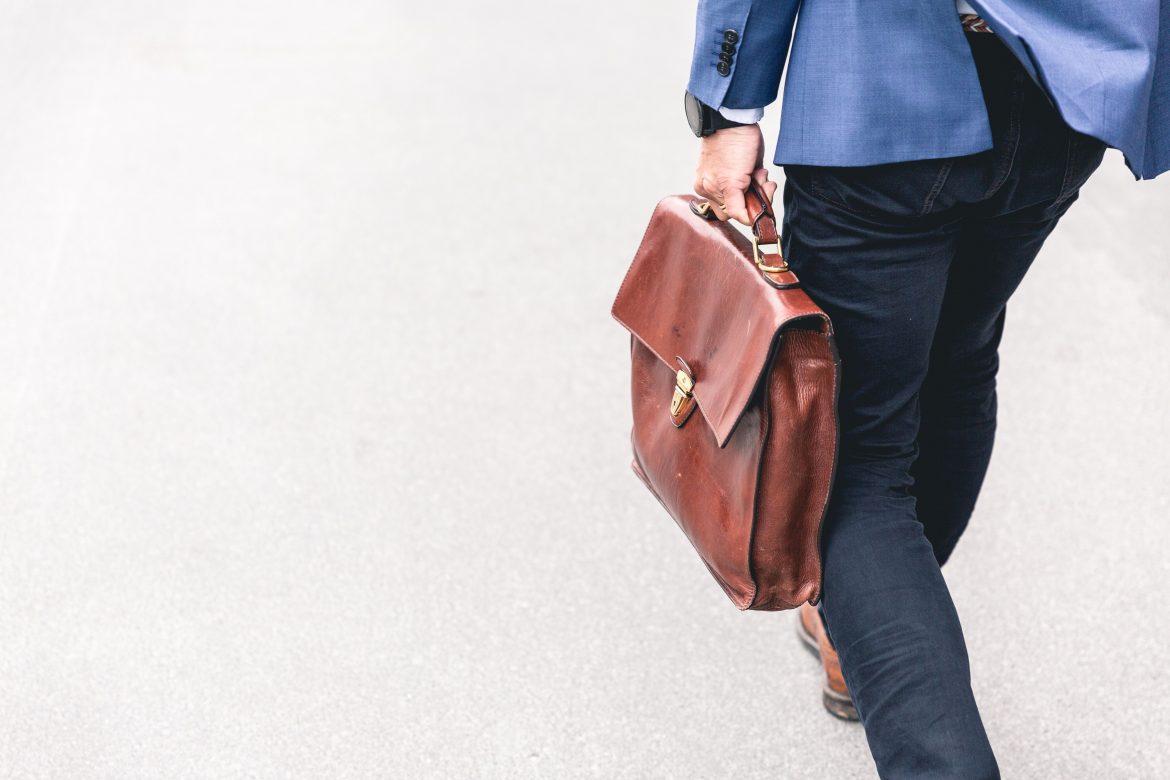 Voatz is ready to launch a pilot program of the Voatz platform and Utah County is at the forefront of this pilot, allowing voters to utilize the Voatz mobile application to participate in the upcoming municipal election. Only available to a select group of people, this will test blockchain-based programs with eligible voters who are serving overseas. Read more to find out how Voatz works.

INSIGHTS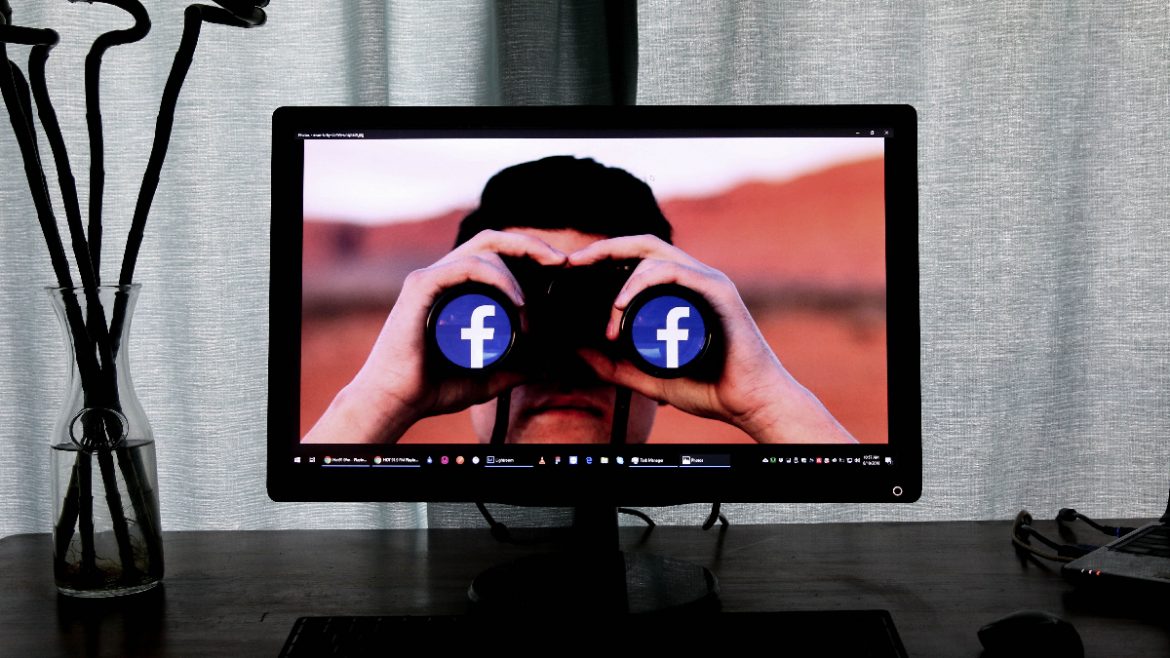 There has been a whirlwind of activity for the Libra coin project presented by Facebook. The FB executives are determined to launch Libra and the Calibra wallet and they're doing what they can to work with regulators to bring it to fruition.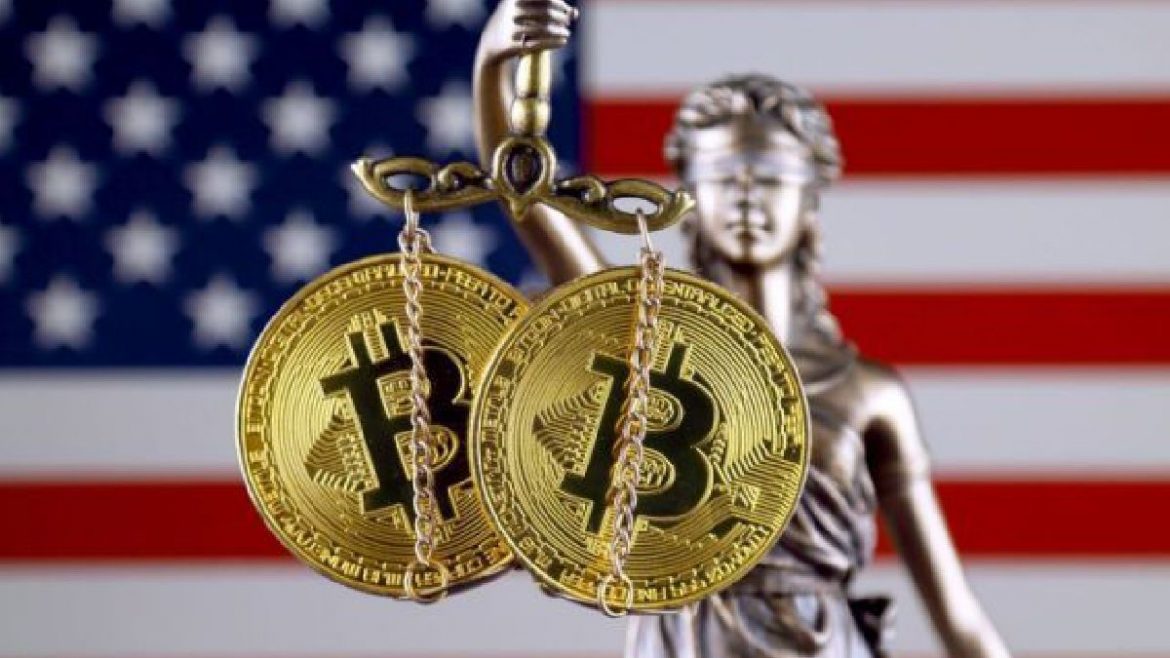 President Trump's tweet raised a stir on crypto twitter followed by days of Facebook in the news for Libra. The US Congress theoretically went after Bitcoin and cryptocurrencies. Some members of the U.S. congress have already drafted a "Keep Big Tech Out of Finance" bill. So the question remains: What if Congress bans Bitcoin?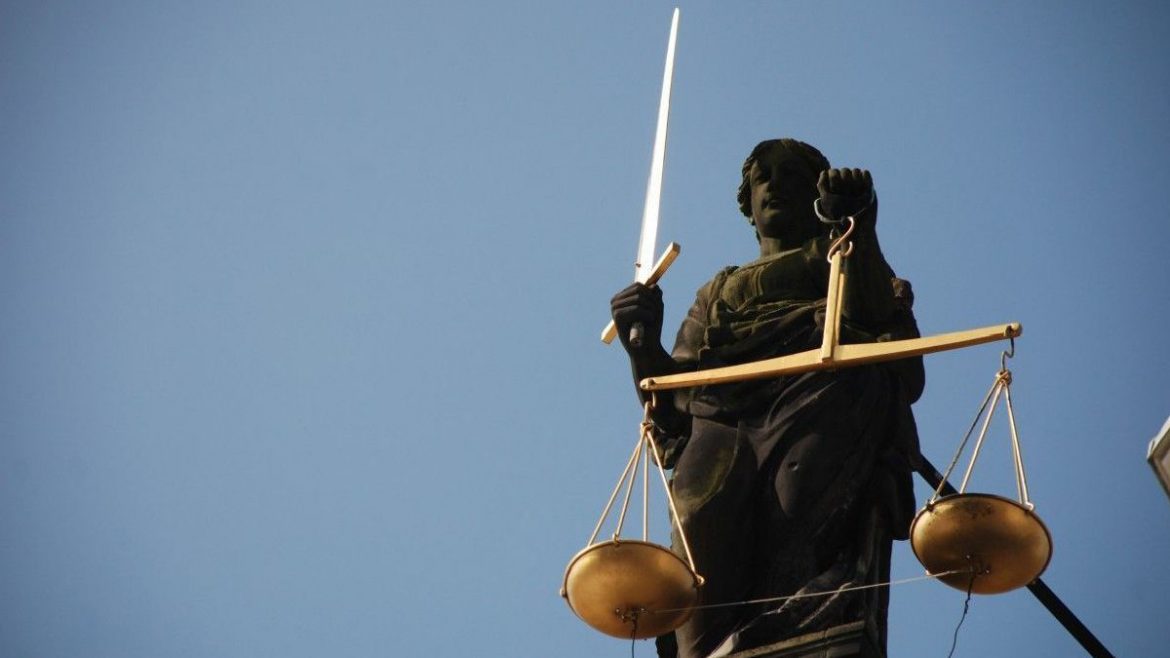 A government backed committee in India has recommended that the country issue a ban on all "cryptocurrencies created by non-sovereigns" and anyone caught buying, selling, or otherwise dealing with cryptocurrencies could face heavy fines and up to 10 years in prison. Rife with contradictions, CTN contributor Matthew Harris expresses his thoughts on India's actions.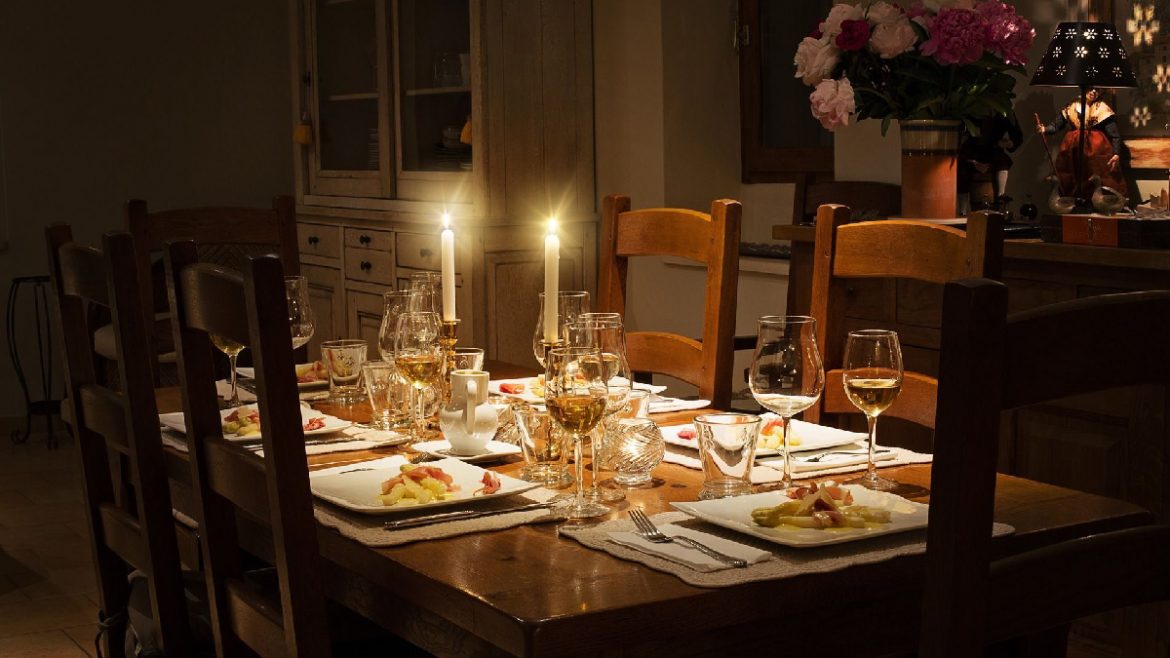 There was great anticipation for the crypto world when Justin Sun, founder of TRON and CEO of BitTorrent made a record-breaking winning auction bid of $4.57 million to have lunch with Warren Buffet back in June, 2019. Does anyone really believe that it was postponed due to kidney stones? CTN contributor, Meredith Loughran dives into what might really be going on.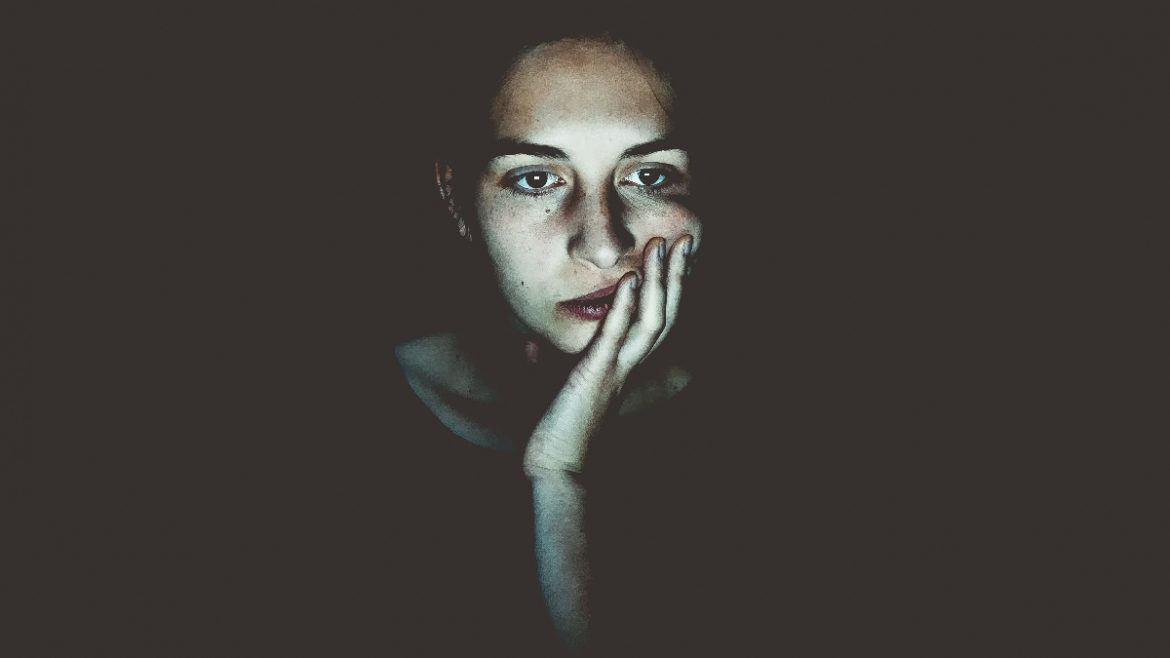 Technologies are slowly yet certainly proving themselves to be capable of changing the world. There are use cases where it can modify our perception of everyday processes and some are trying to combine human and artificial intelligence. Find out what Elon Musk is proposing with Neuralink.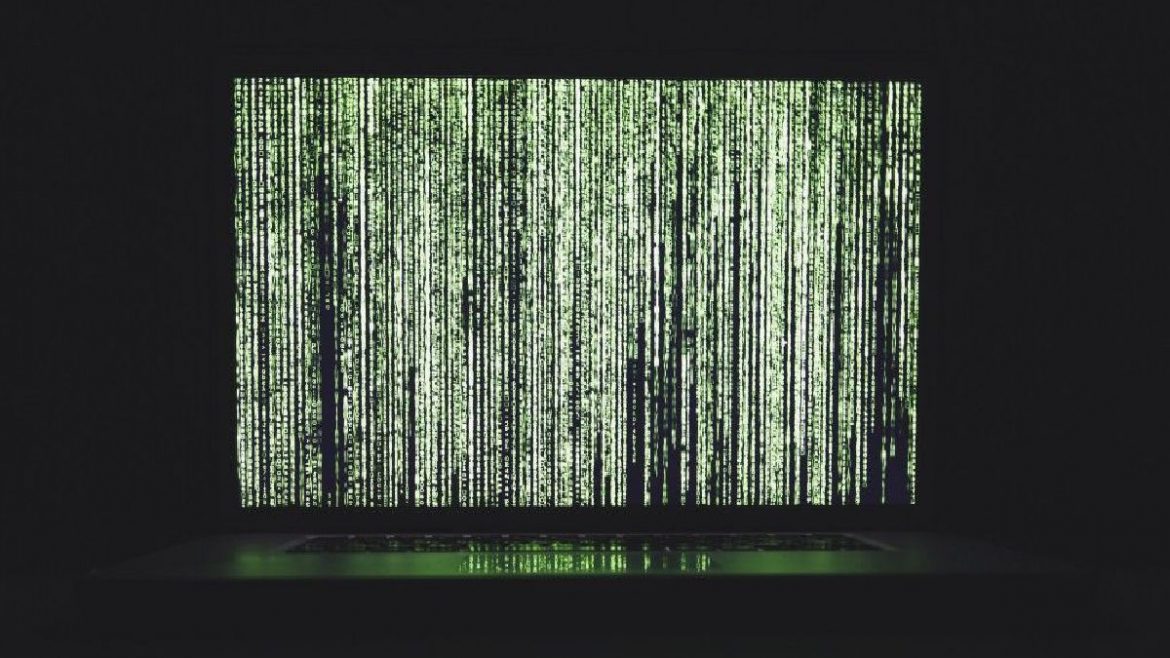 Last week there was a double-whammy for big tech companies that could be setting up some super-sized nastiness in Washington soon. AG William Barr sounded off about encryption and the DOJ announced they are launching a formal antitrust review against the nation's biggest tech companies.
PRO ARTICLES
Articles you can enjoy with a Crypto Trader Pro subscription