Crypto Trader News is proud to present our top trending posts for the week leading up to August 11, 2019, highlighting articles that are moving at the speed of business. Have you registered to be a Crypto Trader News Pro? Get the latest in market analysis, reviews, trade tips and insightful articles directly to your inbox.



Follow Crypto Trader News on Facebook!
Mr. Wonderful investor, Kevin O'Leary, left an amazing review for BEHOLD THE CRYPTOPRENEURS, a straightforward, relatable, common sense book written by Dennis H. Lewis, that points out the issues of ICOs, blockchain startups and investing in them. Visit our Facebook page to see what Kevin O'Leary has to say.



CRYPTOCURRENCY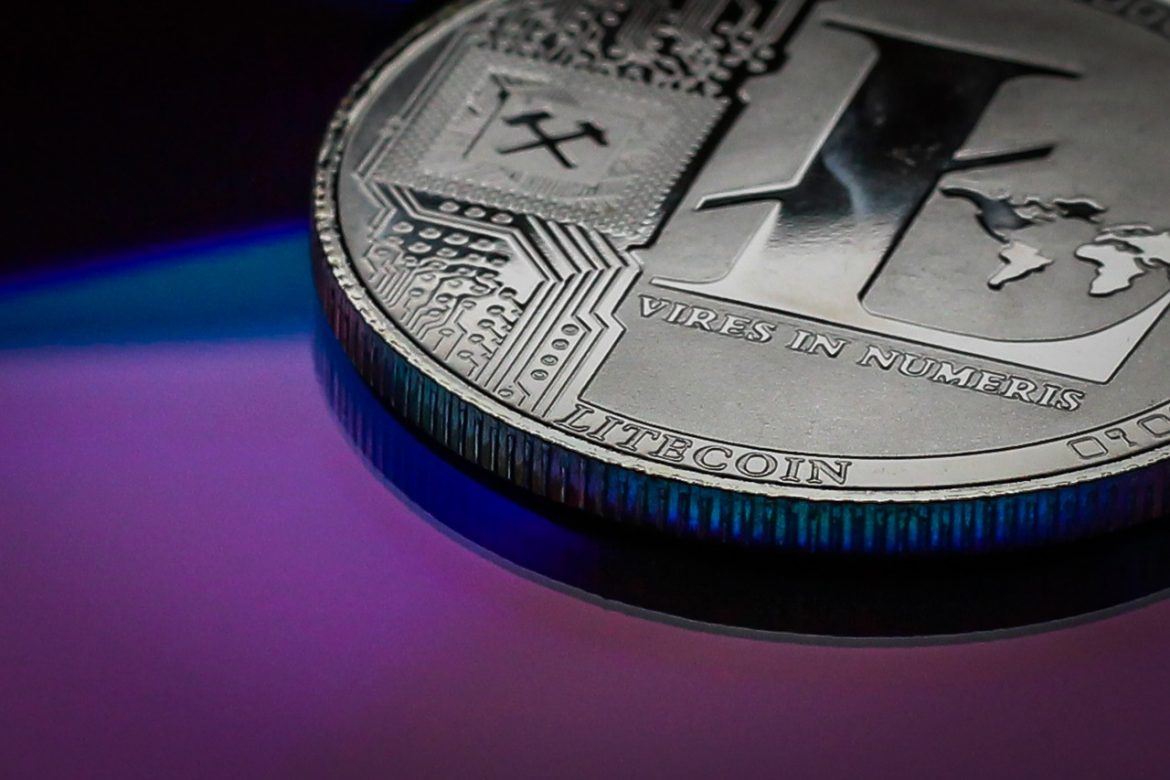 The Litecoin halving came and went without a lot of hullabaloo. In fact, I might say it was a bit of a yawn. Read about the events that led up to the halving and why the markets weren't as volatile during this second LTC halving.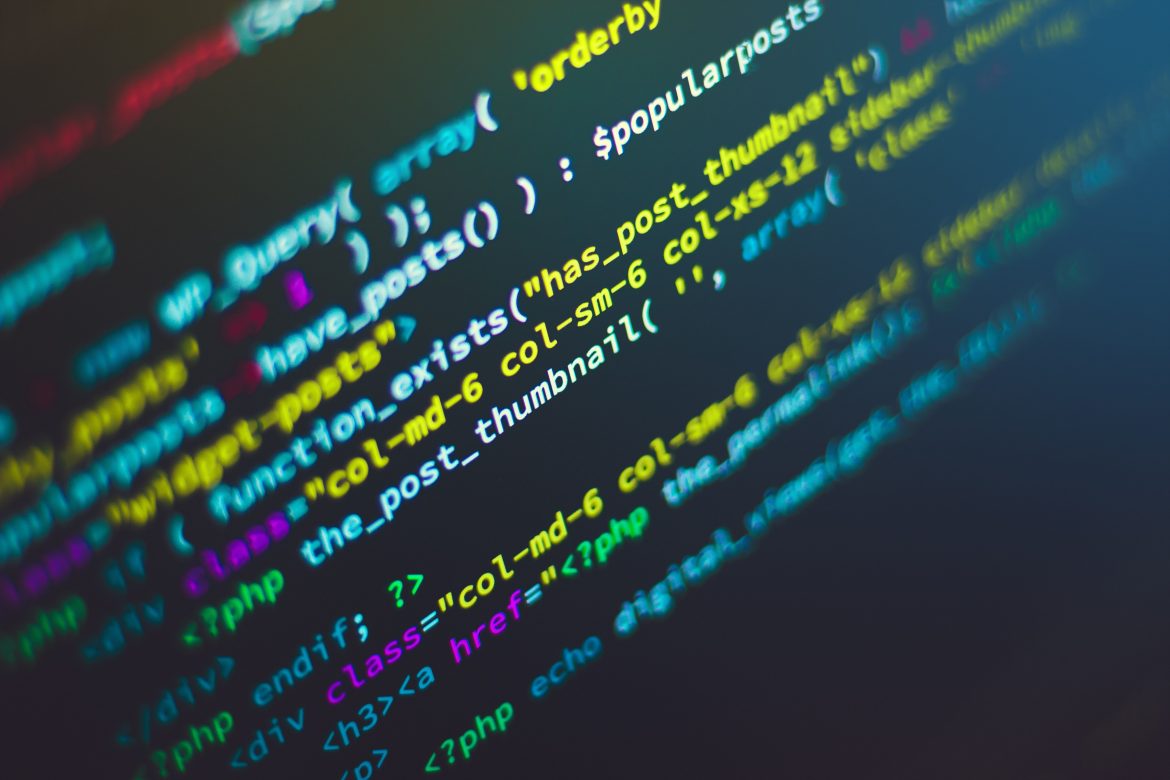 Thanks to the cryptocurrency industry's expansion in the U.S., buying and selling digital assets in the country has never been easier, but the same cannot be said for individuals who live in other countries. That's where Bytabit comes in. See how they are changing the landscape of easy accessibility around the world.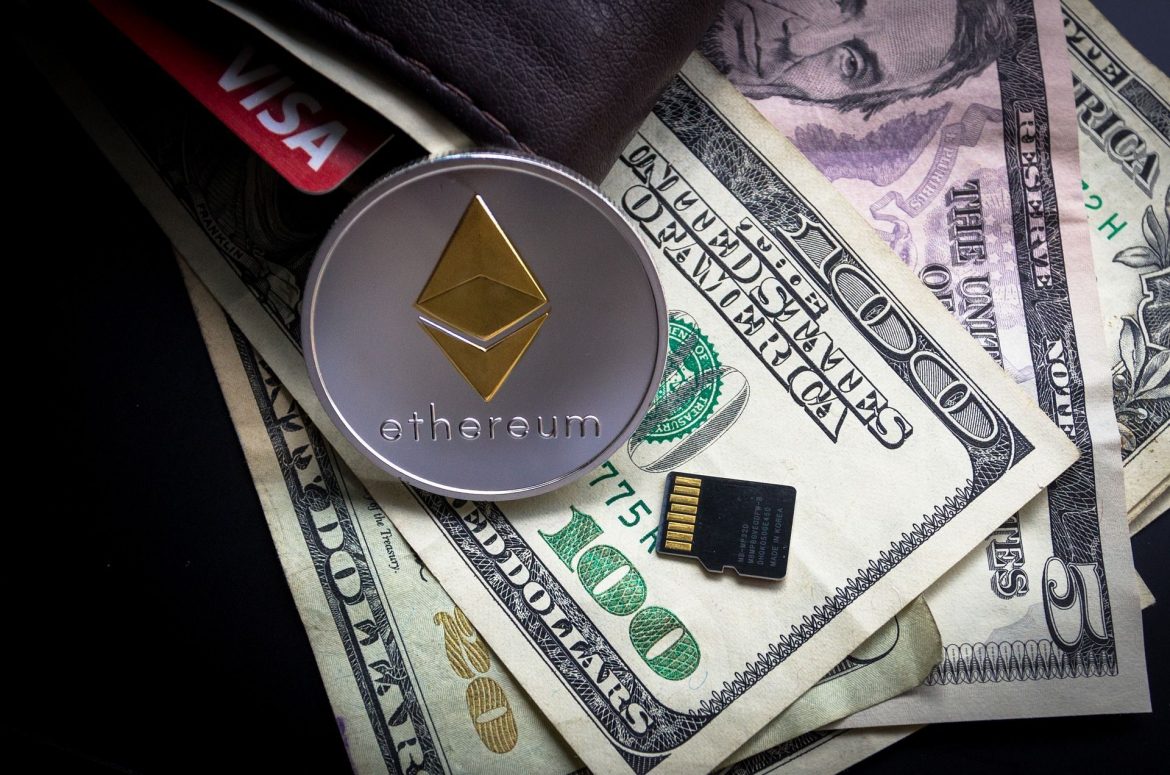 Ethereum's development team has been struggling to scale the coin to make it the most prominent smart contract platform in the world. The team had disagreements and that has delayed development roadmaps. There are other factors which make Ethereum a risky proposition. We share this opinion piece on why ETH might be doomed to die.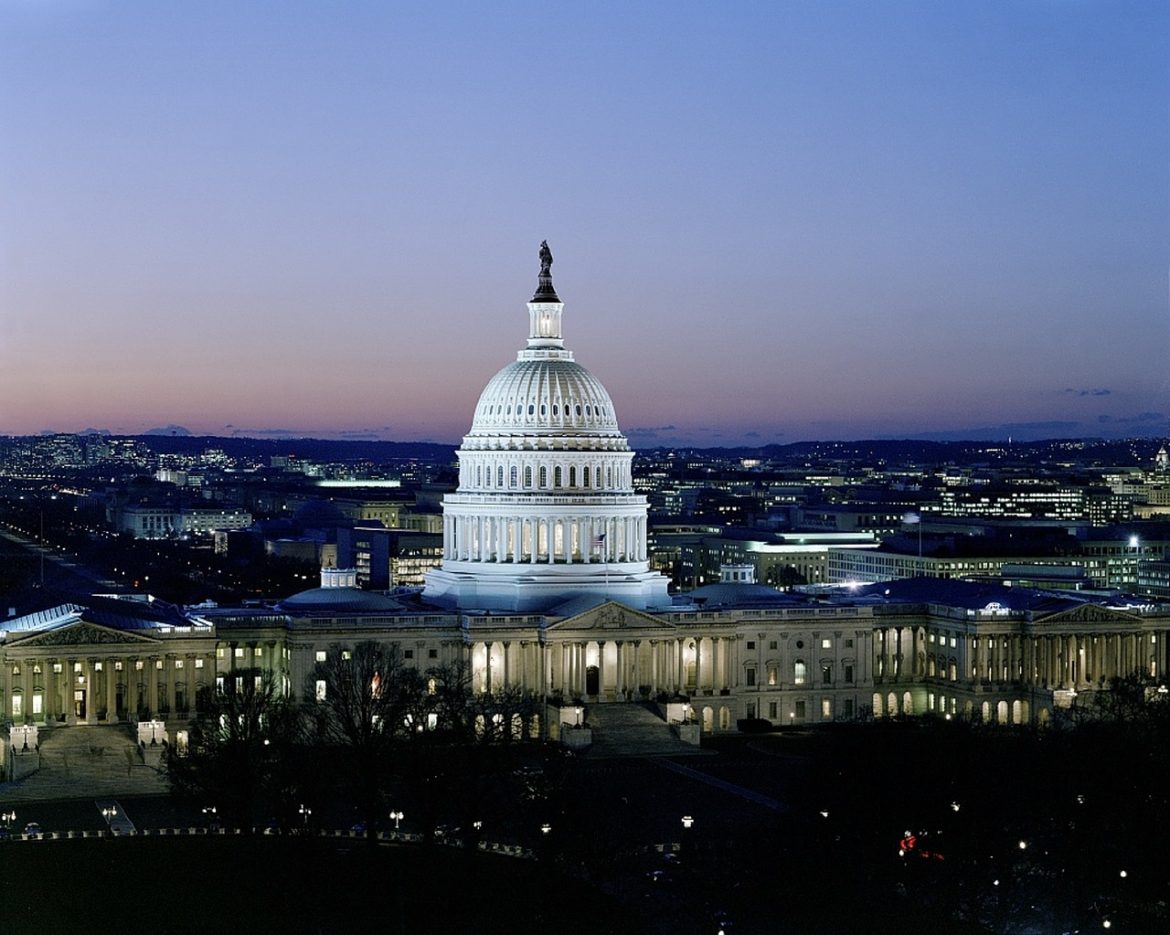 Facebook is not playing games. They're putting a lot of money into lobbying U.S. lawmakers on behalf of Libra and they're hiring the right people with the right connections. Read more about their latest hire and how she might swing lawmakers toward accepting Libra.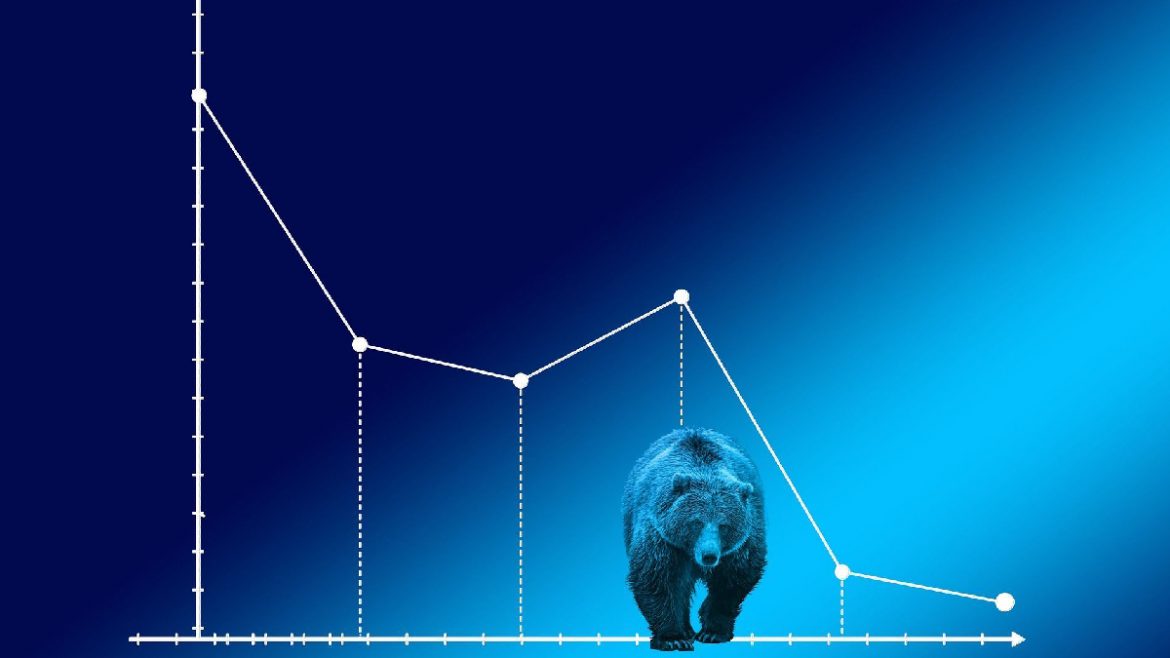 Ideally, every altcoin entering the crypto market should come with an innovative project based on blockchain technology or decentralization at its core value, but there are many in the crypto space that have attracted fraudsters and scam artists. Here are 10 altcoin projects that raise serious red flags.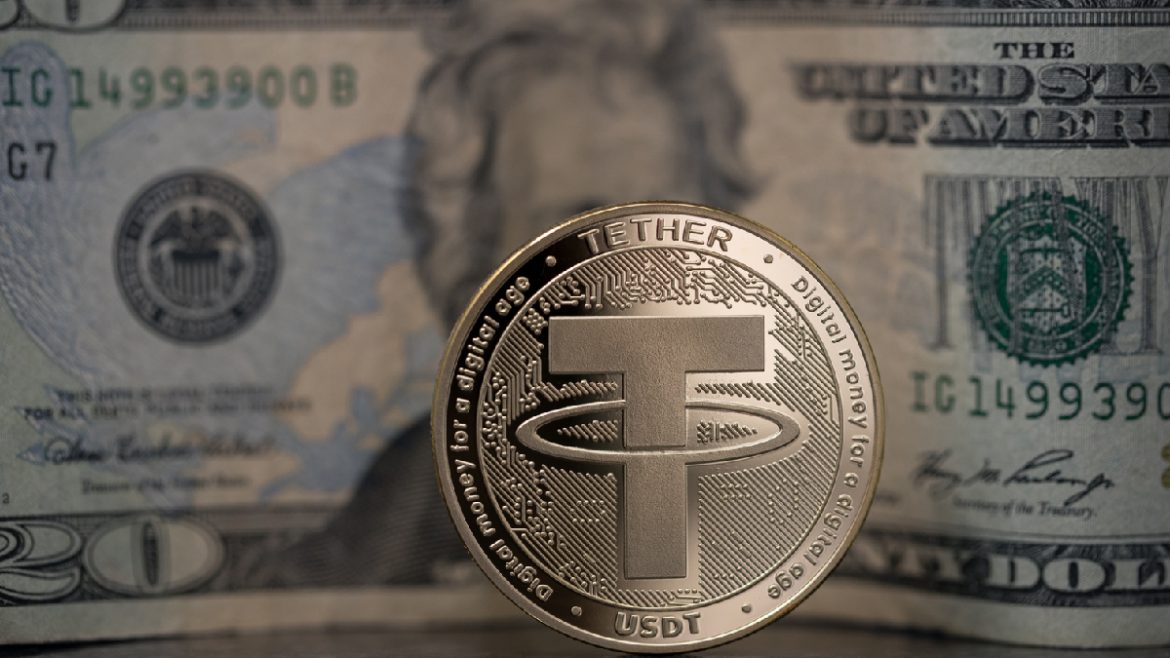 Tether is one of the most controversial cryptocurrencies in the industry. With accusations of impropriety, it has been blamed for market manipulation while its business moves and accounting practices have stirred up many concerns. Critics argue that Tether lacks transparency and does not have the financial backing that it claims. Despite these critical issues, how does Tether continue to gain popularity in the crypto community? We'll explore this question in this article.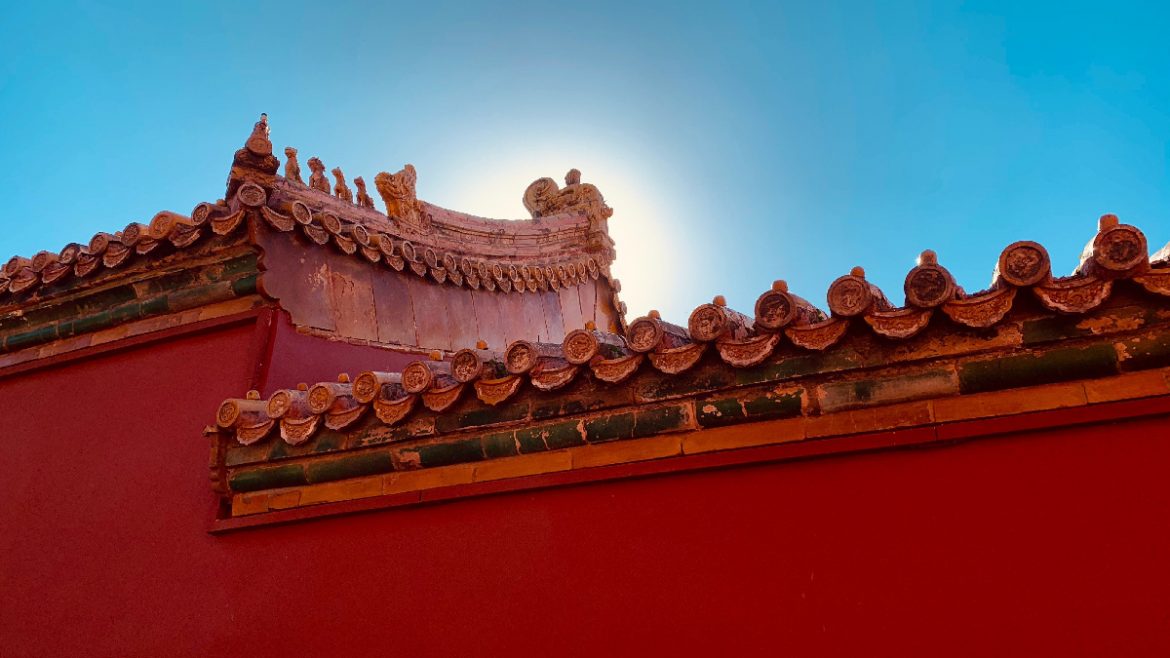 China's tough stance towards Bitcoin is famous to all. Thanks to the ban on local cryptocurrency exchanges in 2017, the country made it pretty clear that it's not too fond of the leading digital asset, Bitcoin. But China is surprising everyone and beginning to break their silence about the direction of cryptocurrency and their country.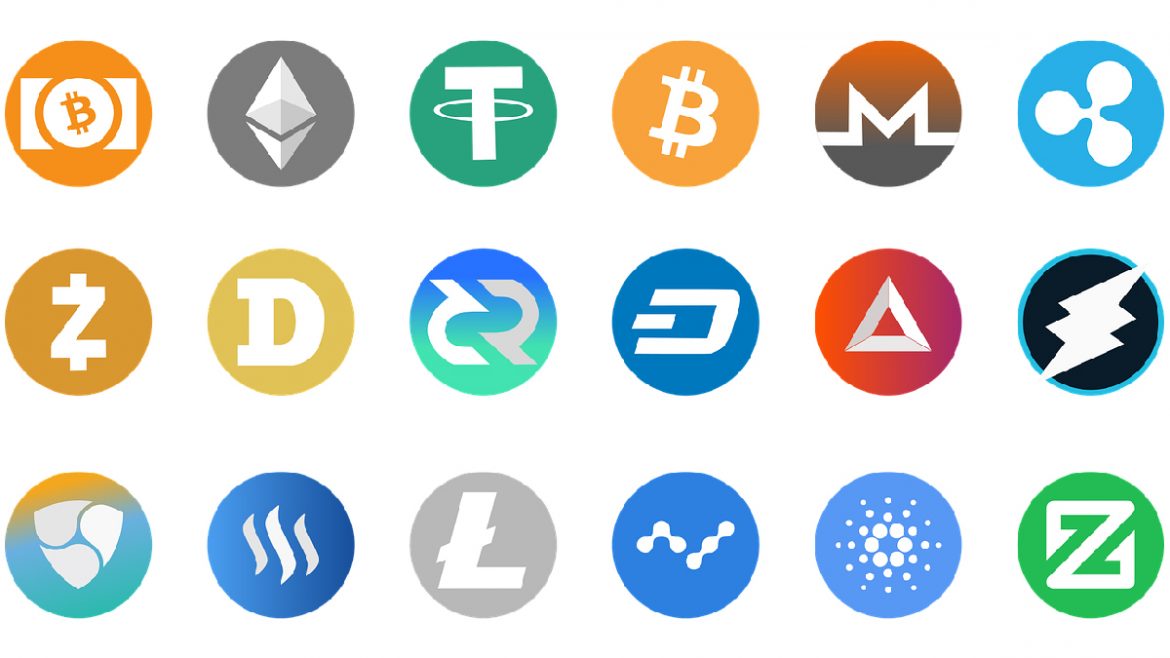 During the historic bull run of 2017, ICOs raised billions of dollars. However, most of the projects never got to see the light of day. What's even more interesting is that ICOs with a solid development team, real-world use cases, and growth potential were launched in 2018, right when the market was beginning to crash. We list three ICOs that really let us down.

INVESTING & TRADING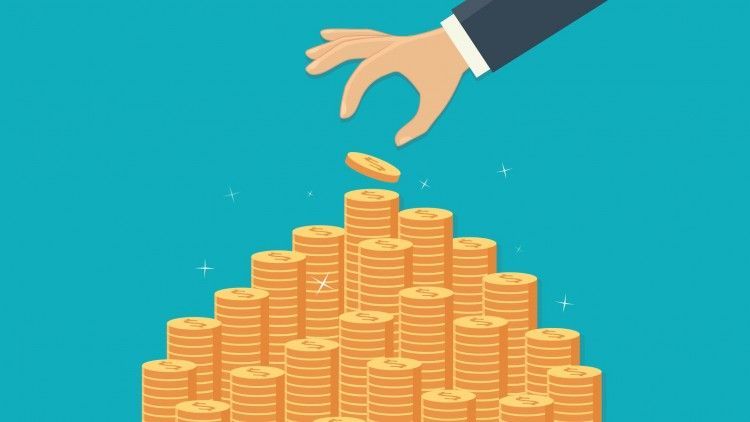 Most proficient stock traders have tried their hand at crypto investing but it's a real challenge for them to make money from day trading or HODLing. This article highlights the three sacred rules of crypto investing.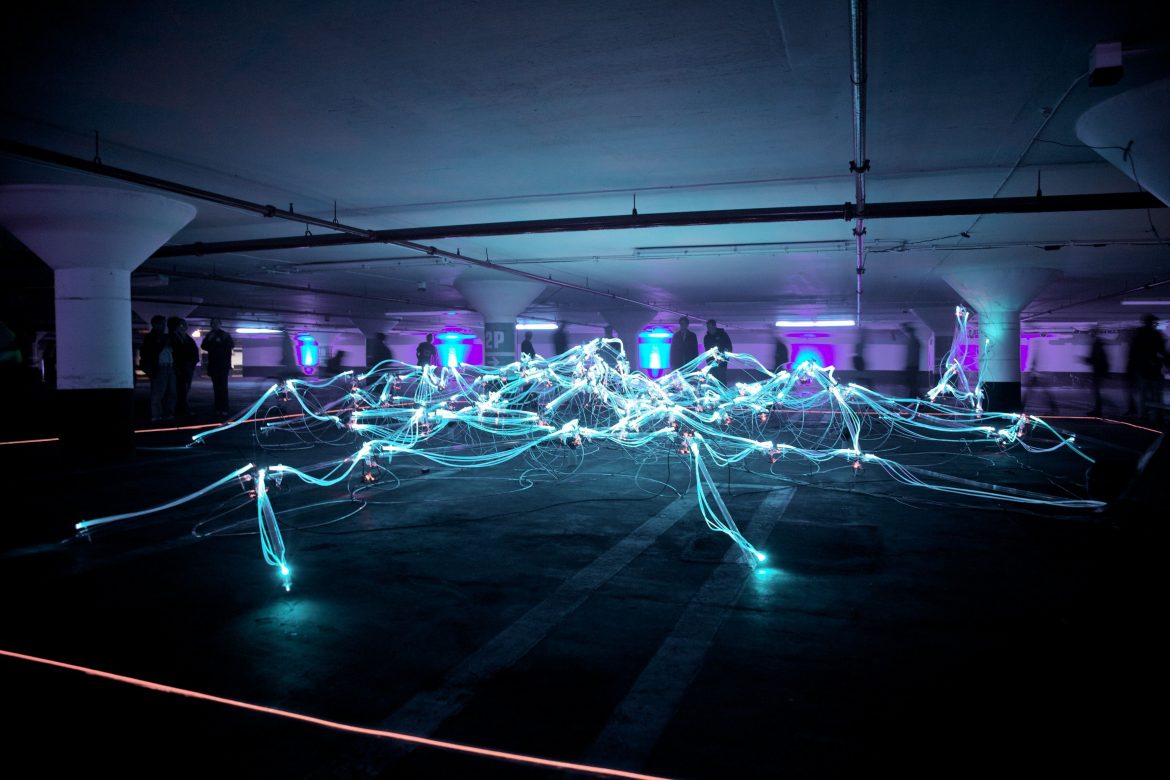 Overstock, the online retailer, has released an announcements that the firm is moving ahead into the new digital frontier with its continued focus on Medici Ventures, growth, and an idea for digital share dividends.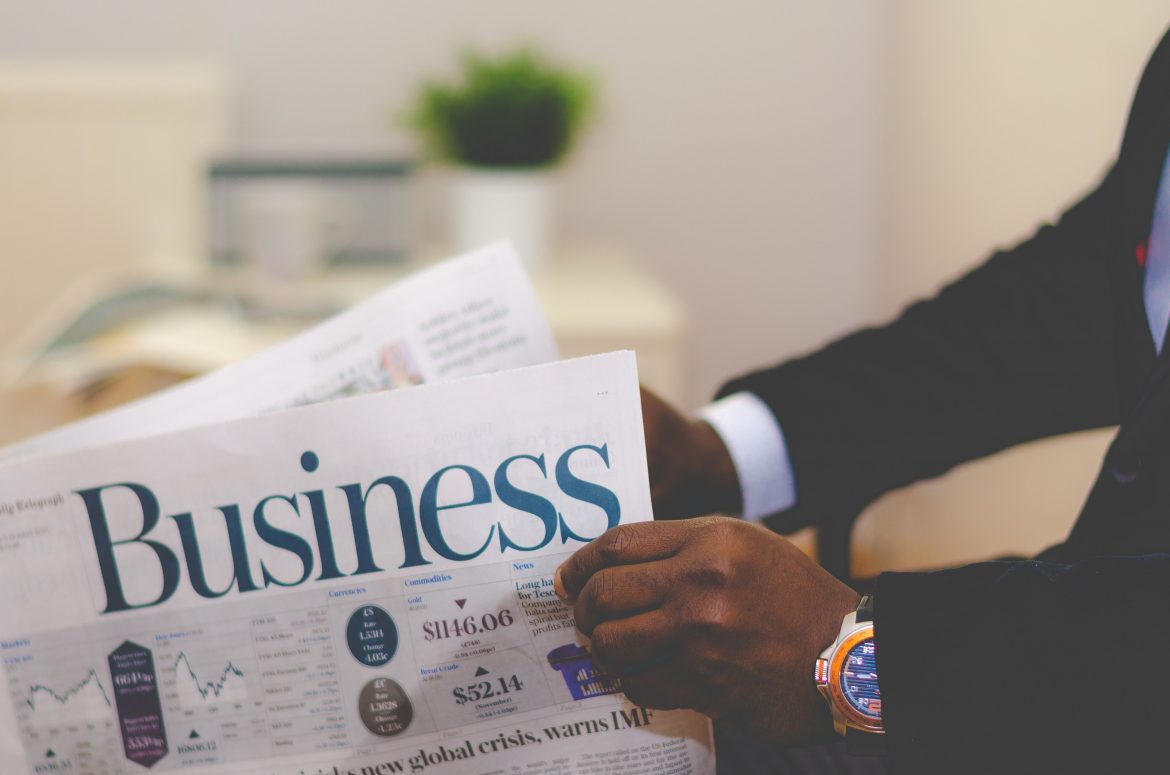 Bondholders lend a certain amount of money to the company issuing the bond, these bondholders hold no ownership in the company and instead expect to receive an agreed upon interest rate or yield, however, bondholders expect to receive regular coupon payments and their principal back at the end of the term. Read more to see what your bondholders rights are.




FINTECH & TECHNOLOGY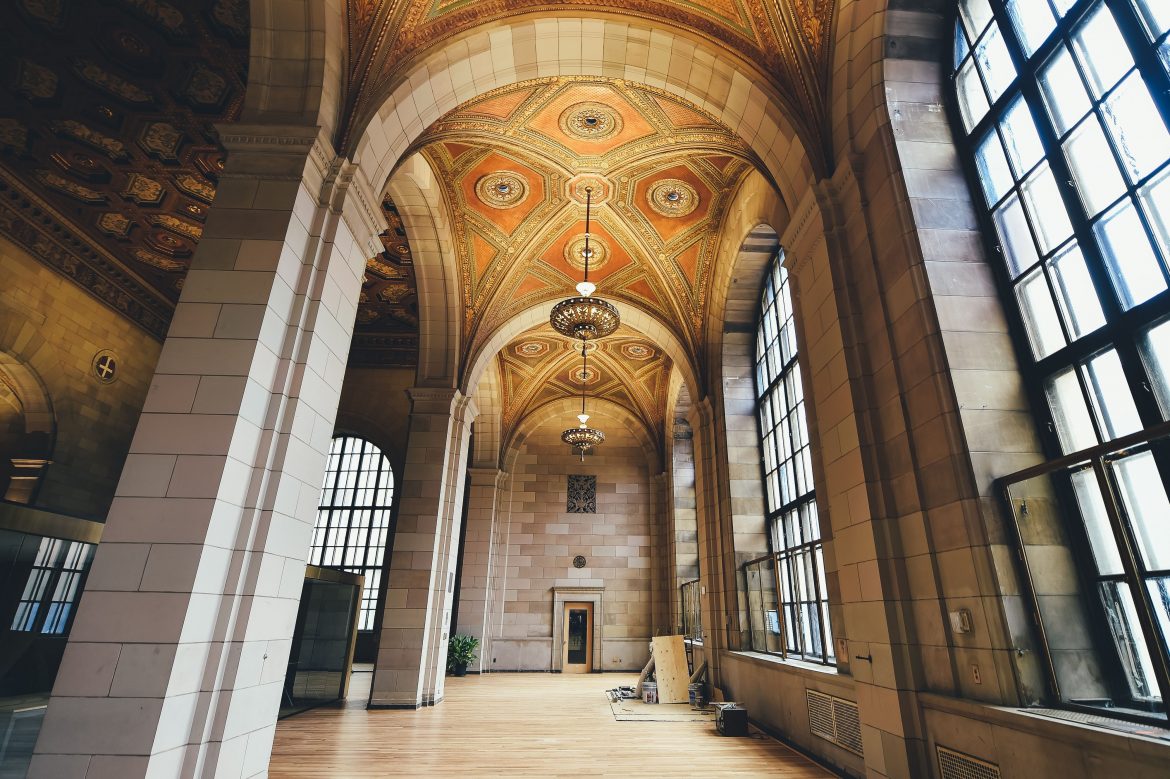 Argent is an Ethereum wallet provider which seeks to be a differentiated solution in the Ethereum ecosystem. The project states that it is a "radically better crypto wallet". How will Argent crypto and decentralized banking work for you? Find out in this article.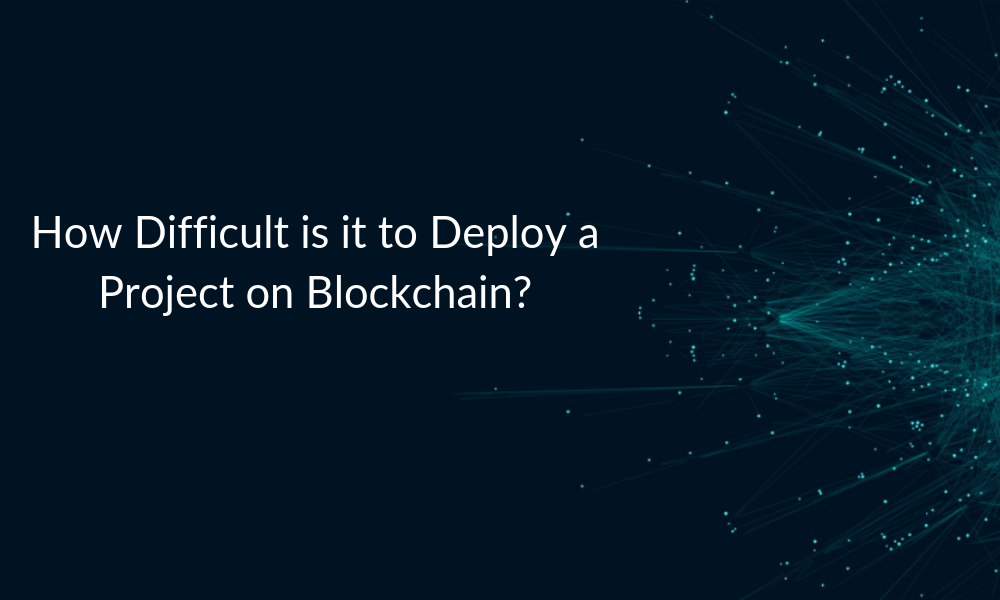 Blockchain is a revolutionary technology and it has been disrupting various industries including mining, healthcare, agriculture, retail, supply chain among others during the past decade. In this article, we'll explore the challenges involved in deploying a project on the blockchain.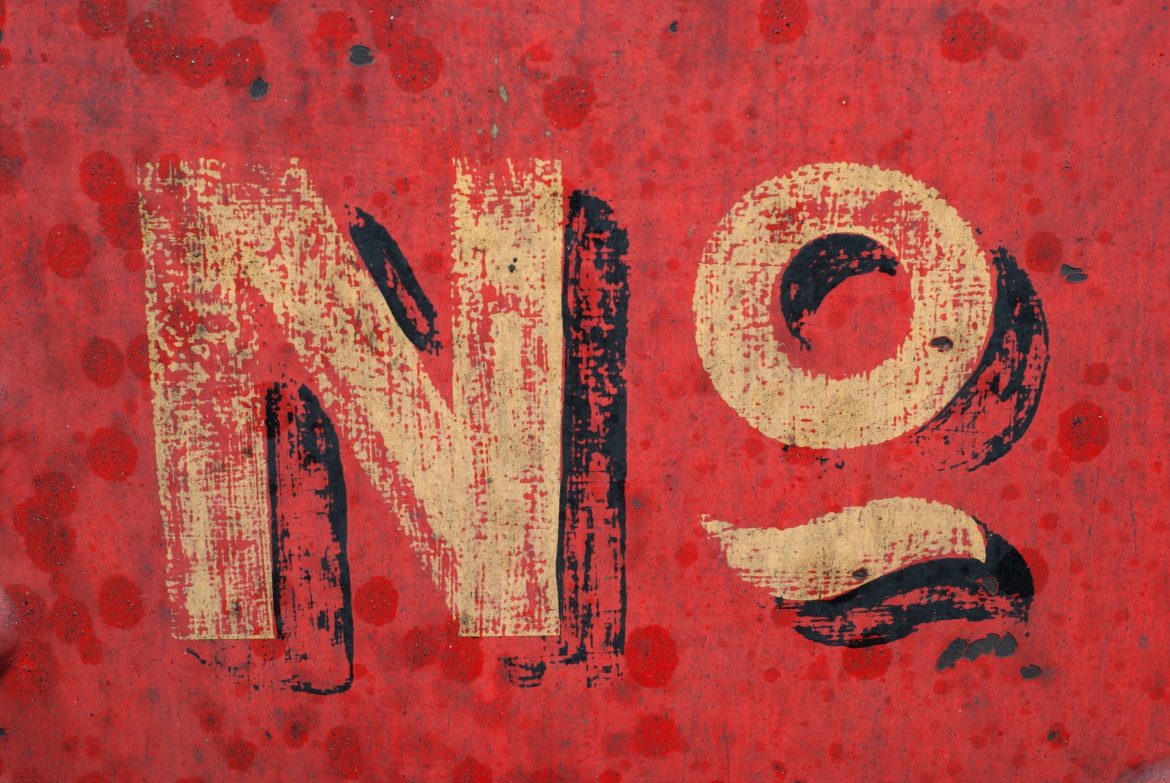 According to a recent article by Reuters, the Apple Card rejects crypto purchases, but we don't think this comes as a big surprise. The Apple Card is branded and remittances are controlled by centralized entities like Goldman Sachs. Crypto is competition. While there are other factors that may factor into the decision, restrictions on crypto will remain in place.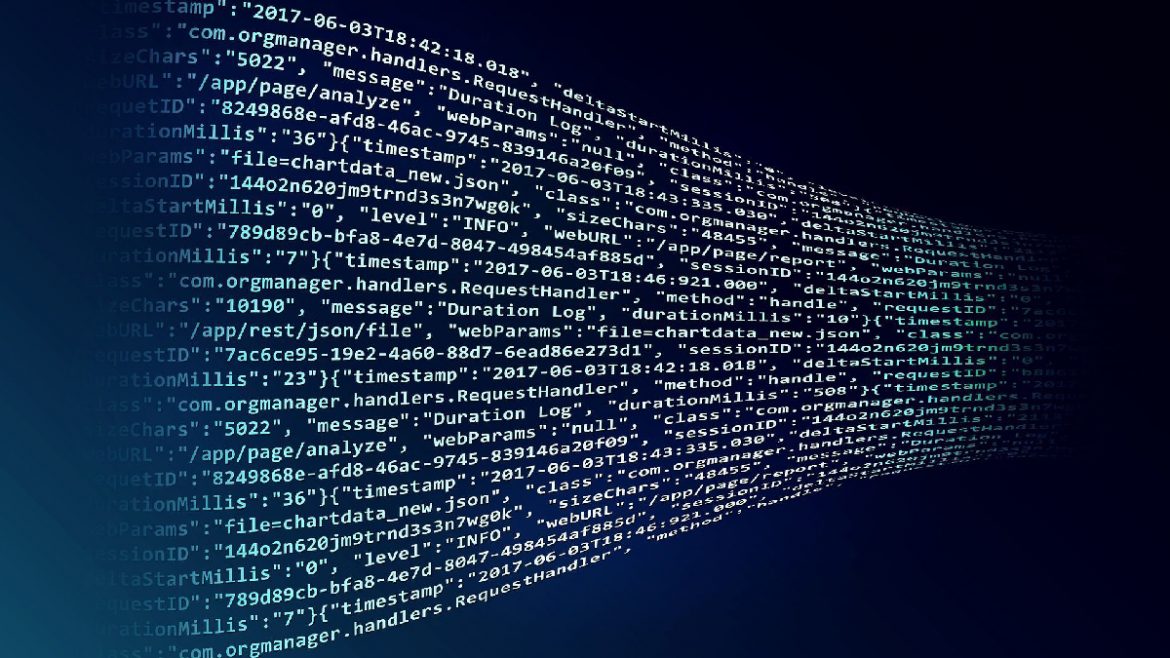 We know that sending money overseas using bank transfer can take up to several days and incur high fees. In this article, we are exploring the fastest blockchain platform in the world with the ability to scale and increase speed, security and save you money in the long run. Which platform is it? Read on to find out.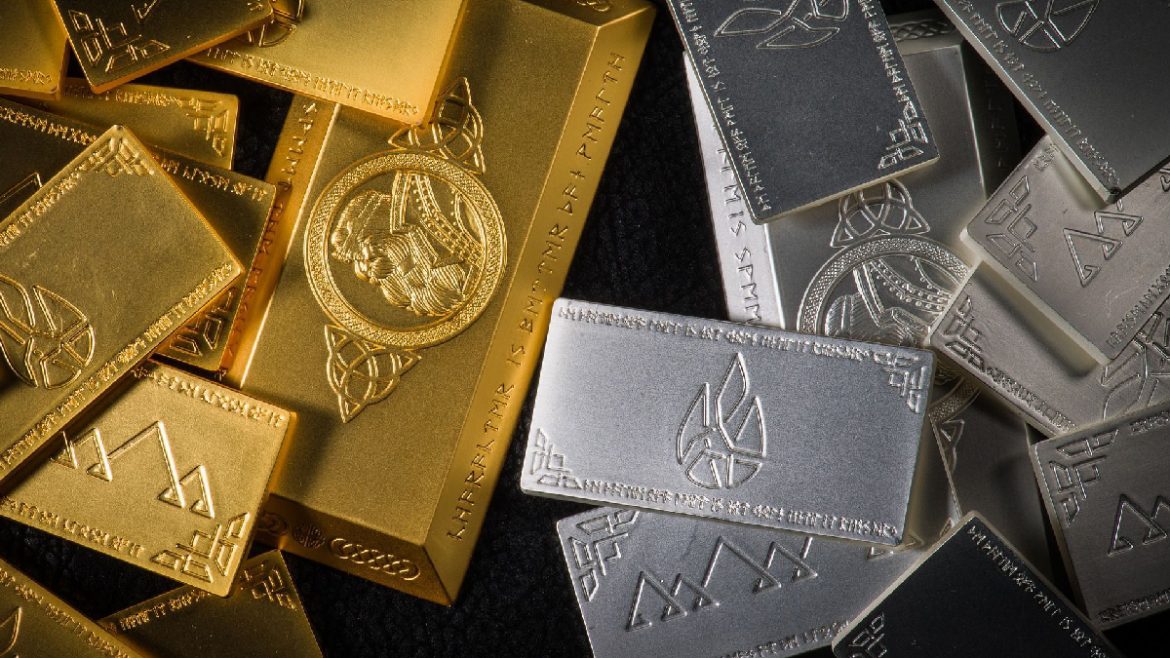 We ask the question, can there be a token for each business? During the ICO craze of 2017, companies around the world raised over $6 billion. Some of them actually managed to launch successful projects and their own crypto. Is this the new way to stake ownership in a company?


DeFi, an acronym to Decentralized Finance, is the current trend in the blockchain landscape. DeFi is attracting a growing number of developers and is becoming a focal point for financial technology builders. What does a DeFi platform really offer? Read on to find out which four DeFi platforms we like.



Users may not use the Apple Card for a slew of other purchases ranging from lottery tickets to other forms of gambling.

Due to a variety of reasons ranging from economic stability and more, users will notice that their customer agreements state that restrictions would apply on "cash advance and cash equivalents."
Read more at https://cryptotradernews.com/fintech/apple-card-rejects-crypto/




INSIGHTS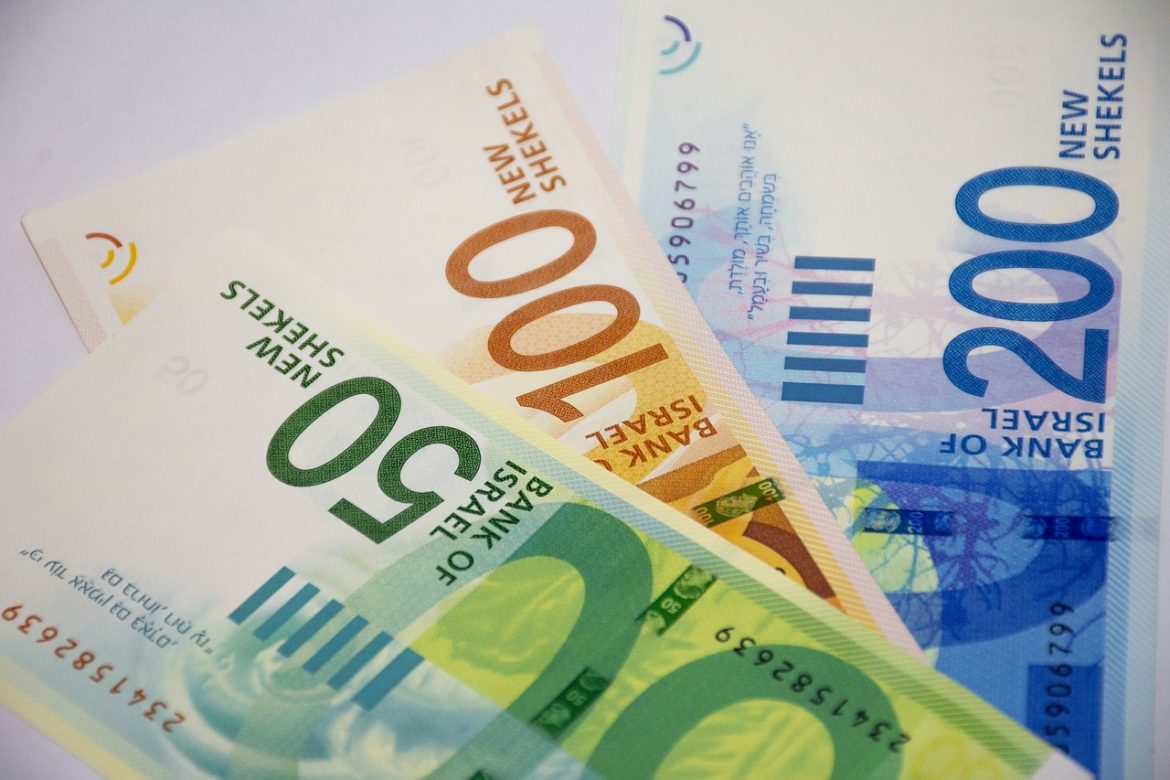 Back in mid-June, Palestinian Prime Minister Mohammad Shtayyeh stated that he wanted to look into every possibility to enhance the freedom of the Palestinian economy that would not be blocked by Israel or the 1994 Paris protocol. Now the PMA is looking into digital currency. Read more…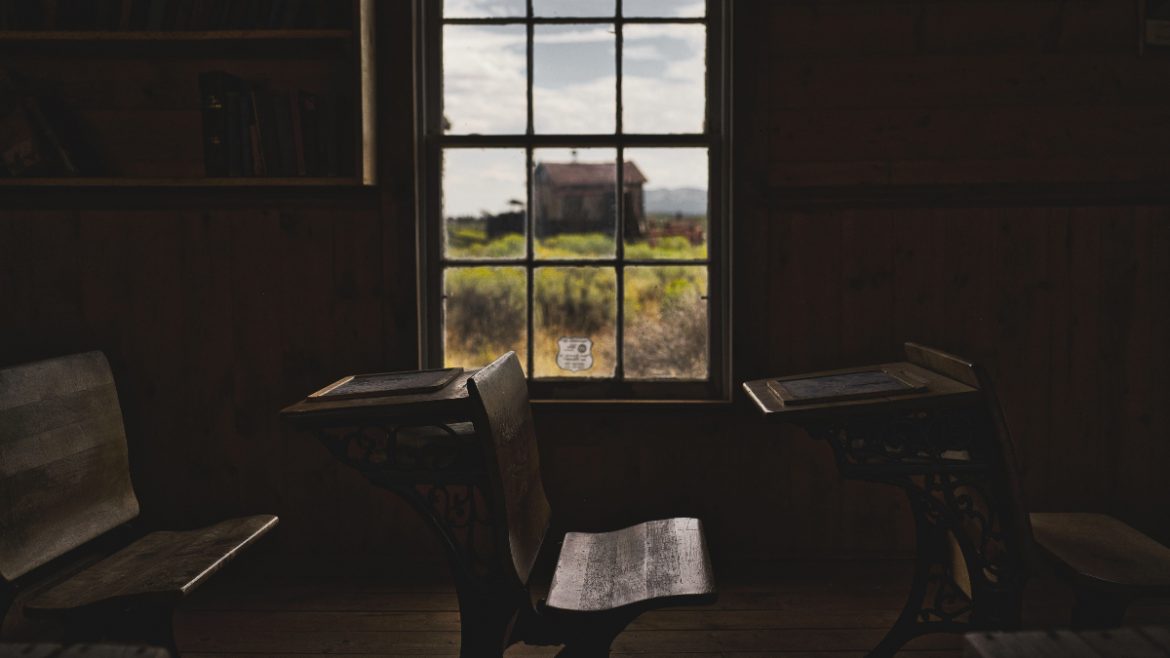 Kevin O' Leary, a popular investor, also referred to as Mr. Wonderful, is known to ask: "Tell me why this, a digital game has any intrinsic value?" But in 2017, he purchased Bitcoin and shares his thoughts on doing due diligence to make money. Read on to see the then and now of O'Leary's stance on crypto.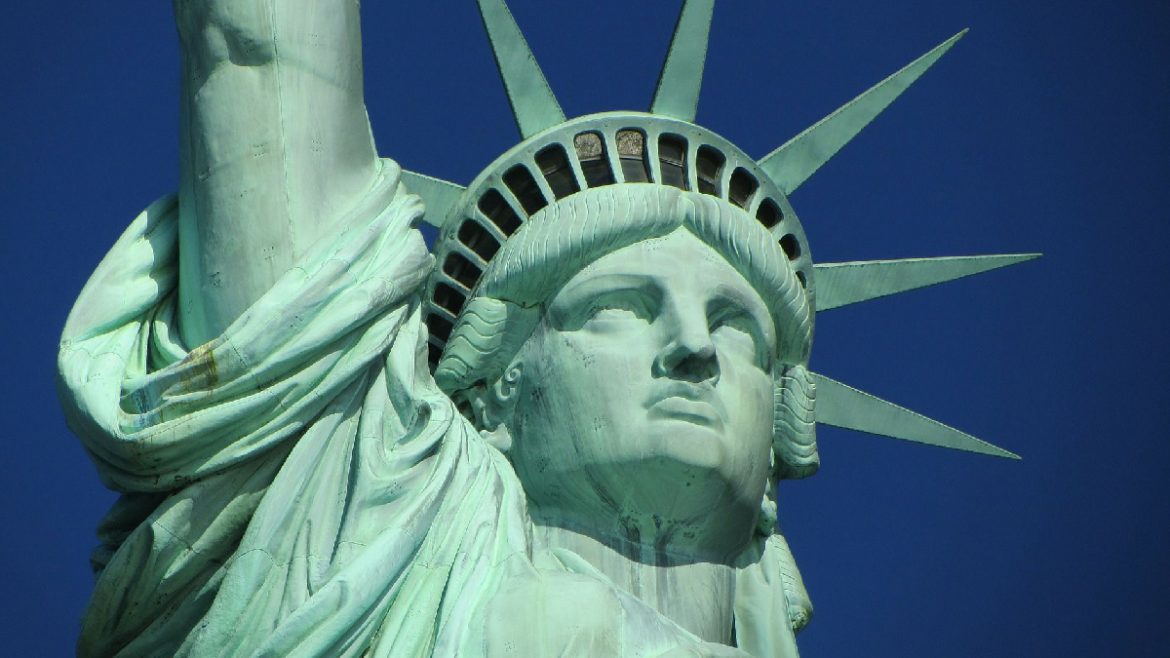 The unprecedented growth of the cryptocurrency craze has now become too big to ignore. Some ardent enthusiasts even believe that digital currencies are the "future of the global economy," and might shake things up for traditional financial institutions. Since the U.S. leads in the most crypto holders and investors, we pose the question and expand on what could be if the U.S. launches its own national cryptocurrency.
PRO ARTICLES
Articles you can enjoy with a Crypto Trader Pro subscription