Crypto Trader News is proud to present our top trending posts for the week leading up to September 22, 2019, highlighting articles that are moving at the speed of business. Have you registered to be a Crypto Trader News Pro? Get the latest in market analysis, reviews, trade tips and insightful articles directly to your inbox.



BOOKMARK THIS
We've got a new series called The Daily Five that is highlighting some of our articles for your viewing pleasure. Be sure to tune in and don't forget to subscribe to our channel!


Hear Ye, Crypto Influencers! A Contest For You.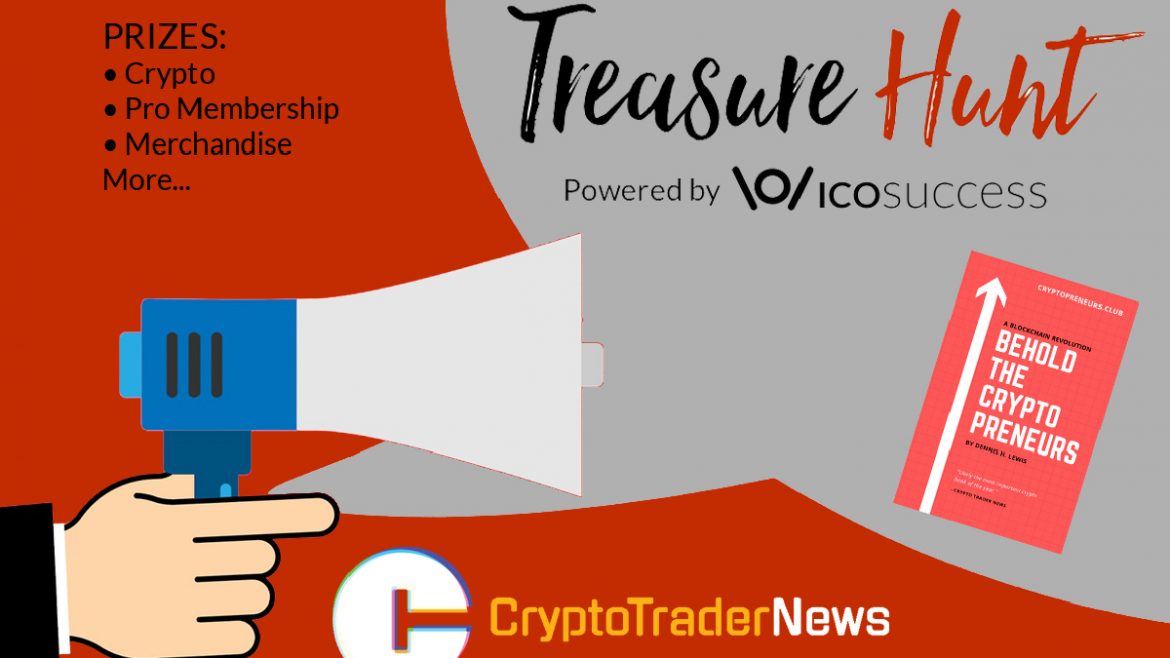 Crypto Trader News is looking for social media influencers to help promote our website and services. Hear ye, crypto influencers, we've launched our Treasure Hunt contest with some pretty cool prizes for the most engaged followers with the broadest reach. Sign up today and win some really cool prizes which include up to $1000 in cryptocurrency!



CRYPTO NEWS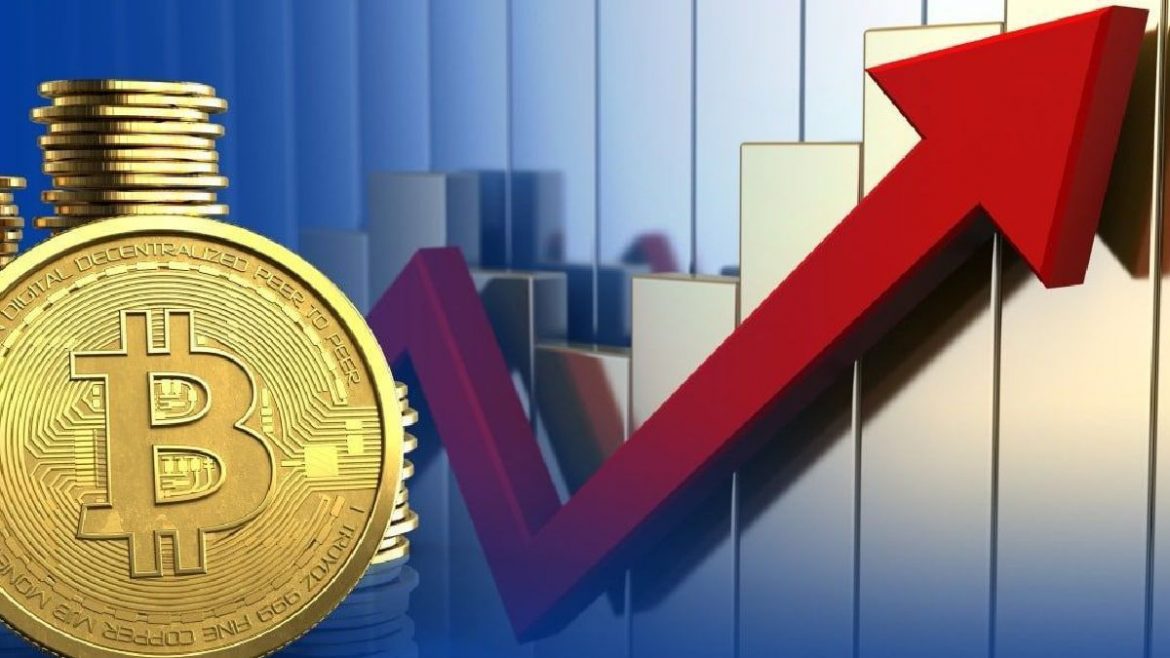 When this article was written, Bitcoin was trading at $10,360; within the price range just prior to the historic bull run of December 2017 when Bitcoin hit an all-time high of nearly $20K. Some even believe BTC can reach $200,000 in a relatively short amount of time. What is causing such predictions, and what makes this bull run different from the previous one?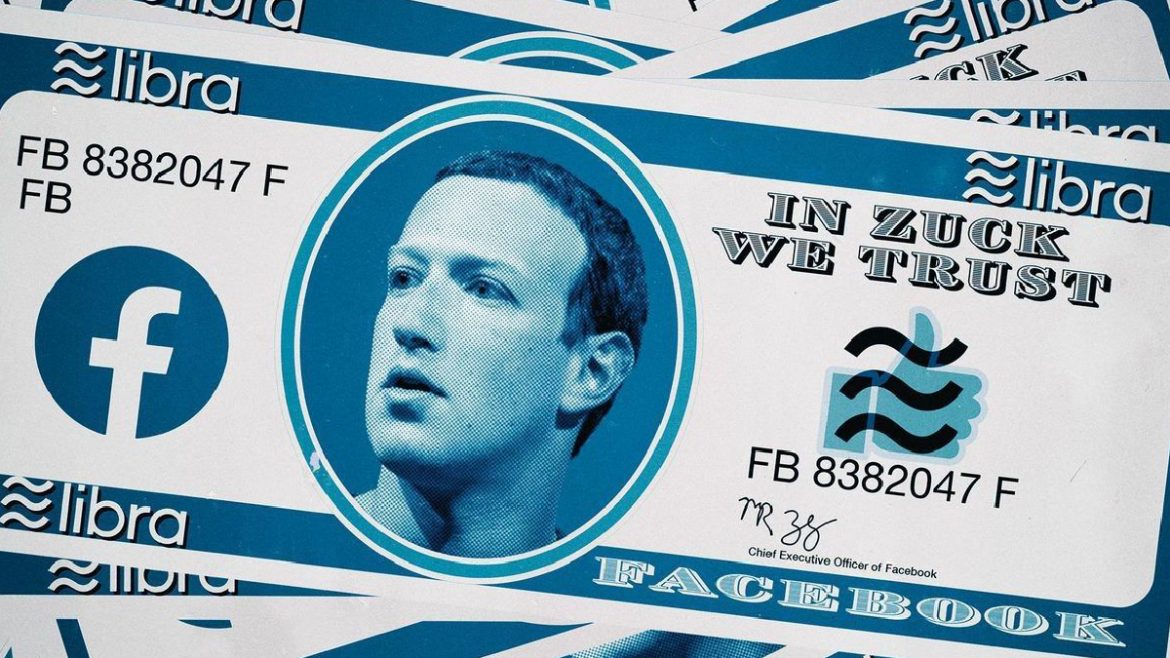 The regulatory environment in the U.S. seems rather hostile towards Libra as things are heating up for Libra on a global scale with Facebook's ambitious digital asset launch set to be blocked in Europe, India, and China. Find out what's going on with the Libra project to date.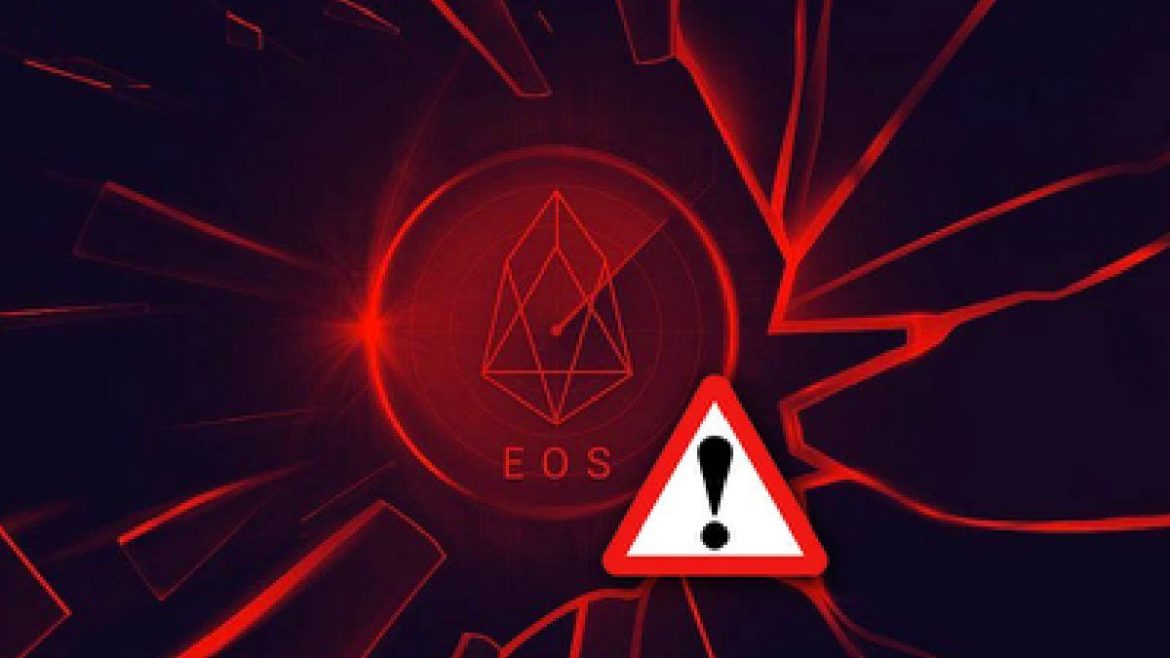 A hacker hijacked the EOS network through gambling DApp, EOSPlay, and consistently won in games, accumulating 30,000 EOS which is equivalent to $120,553. How did this happen and what is the network doing to stop it? Find out in this article.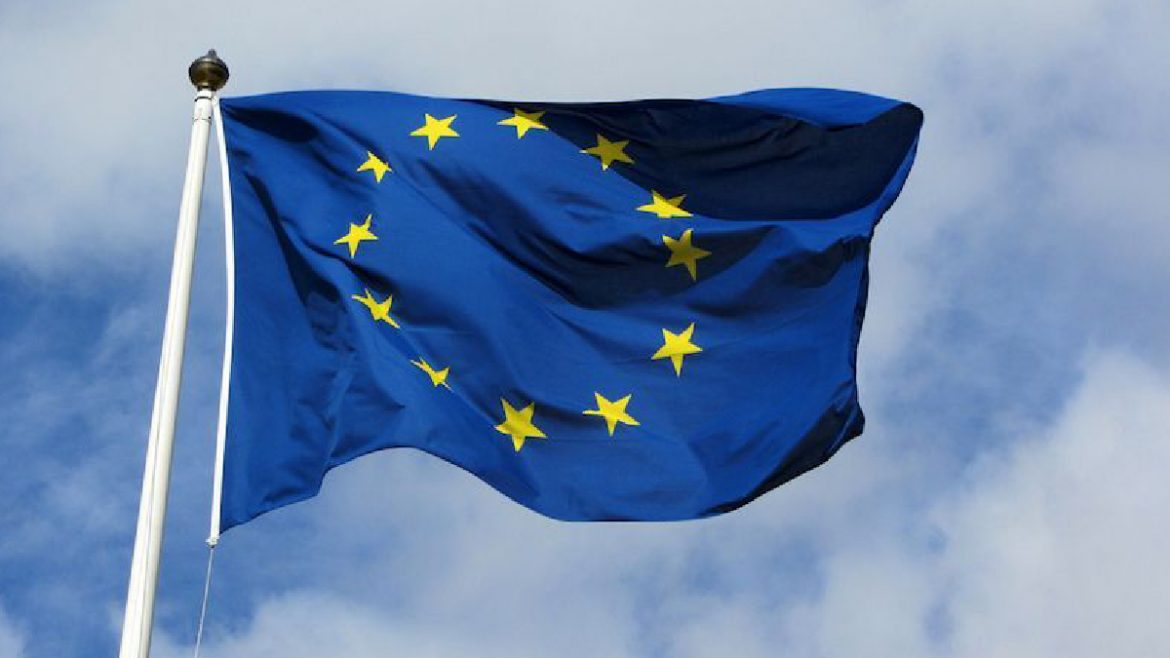 When social media giant, Facebook, launched plans to develop a stablecoin with plans to implement it through their apps and reaching potentially a billion people, it triggered a global debate about virtual currency legislation, and inspired many governments to start developing their own digital currency.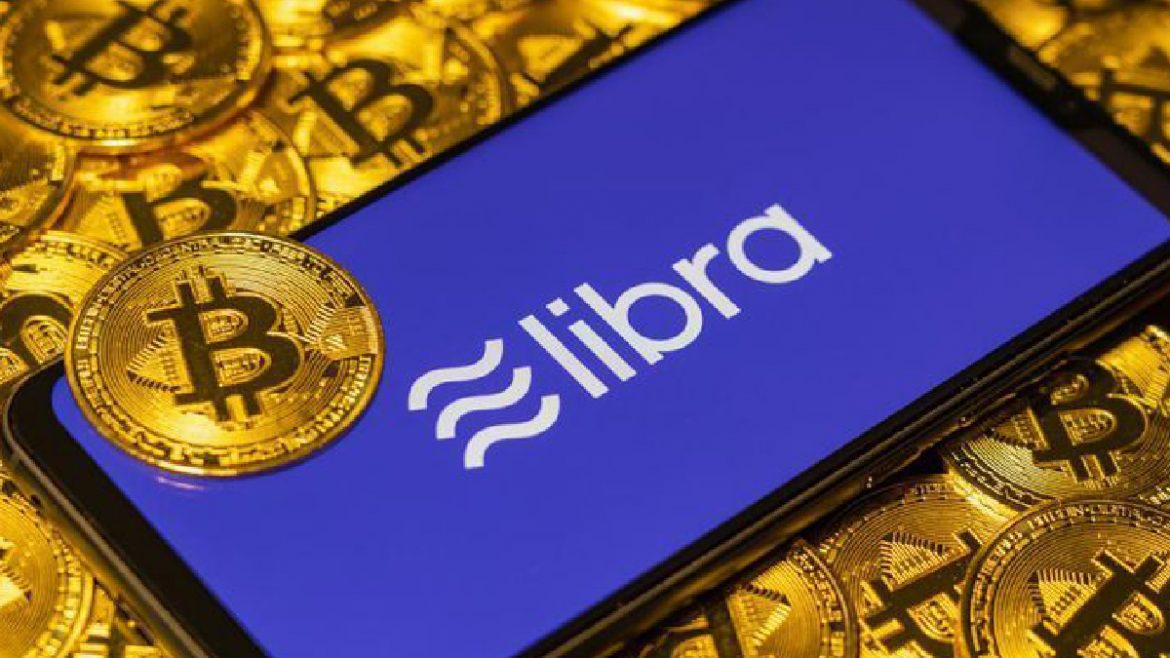 Facebook is working hard to beat its competitors in the social media space, and it's no secret that they're now trying to conquer the digital asset space with the development of their stablecoin project, Libra. But with government oversight and in the face of steep regulations, some wonder if Libra will ever see the light of day.

CRYPTO PREDICTIONS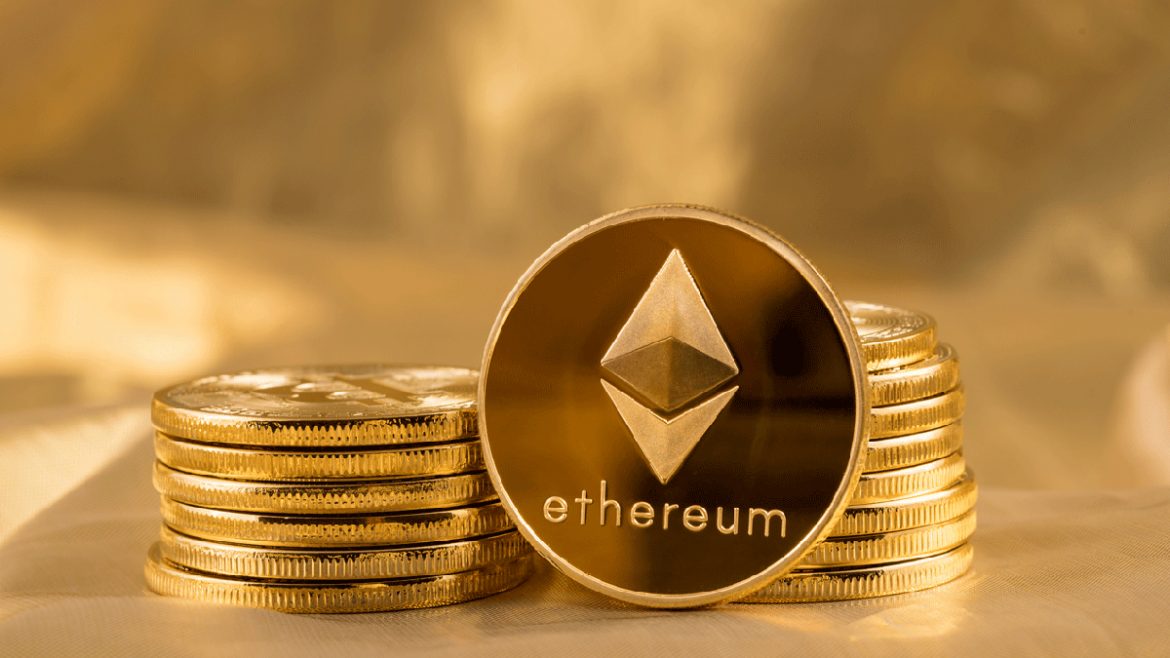 The market cap for Ethereum has increased in the past 24 hours and altcoins seem to be gaining momentum. While Ethereum had already been showing signs of bullish potential for days, XRP hinted that the bearish trend was coming to an end early on Tuesday. Visit this link to see what the analysis and price predictions are for ETH this week.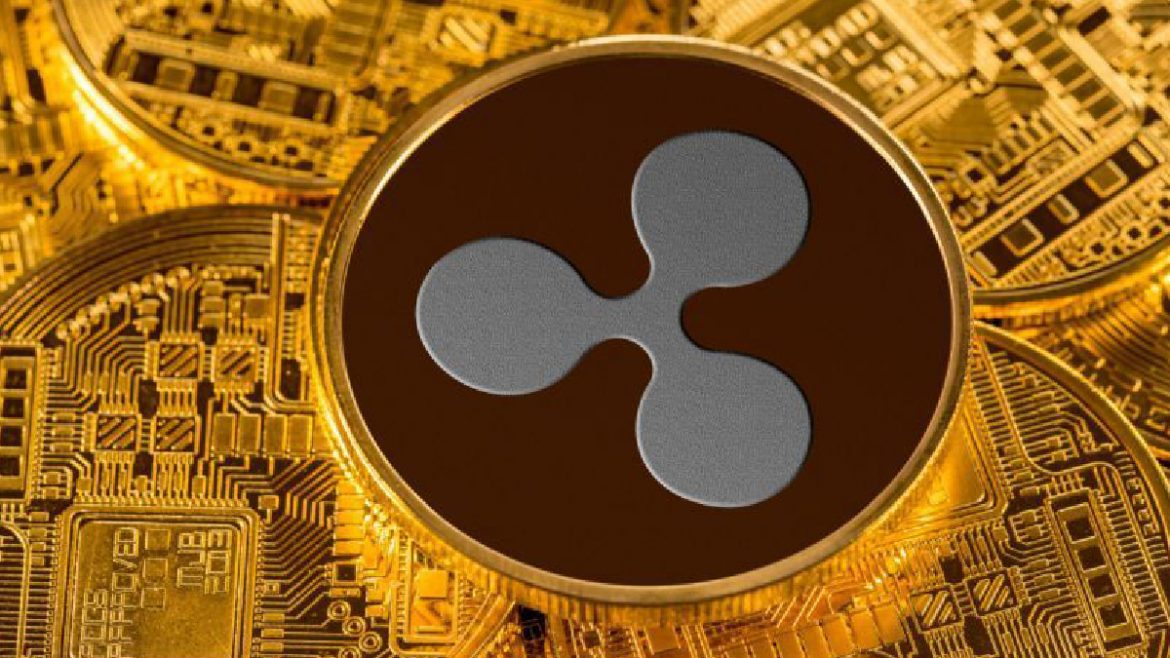 Ripple has been consistently unlocking $1 Billion every month with the company continually adding new clients including some marquee names in the banking world like American Express, Standard Chartered, and Axis Bank. How is Ripple news and partnerships affecting the XRP market? Tune in to find out.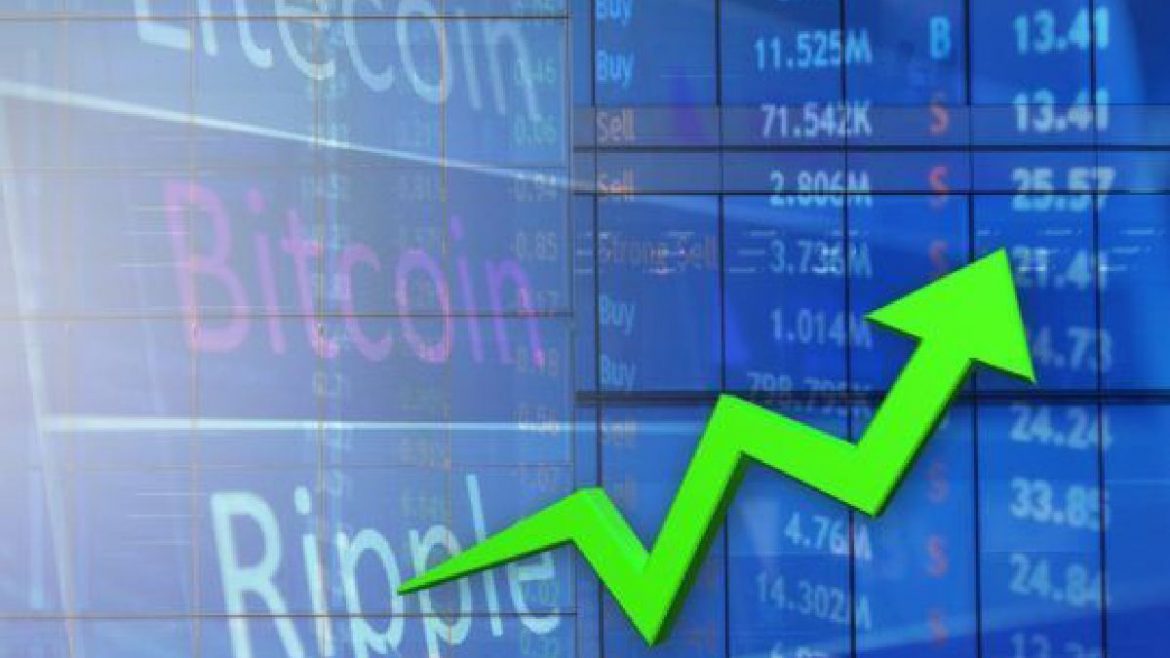 Altcoin prices have exploded following an initial burst in the first week of September. Bitcoin prices are relatively stable and have hovered within the $9,800-$10,000 range. What five altcoins grabbed our attention this week? Visit this link to see what our price analysis and predictions are.



INVESTING & TRADING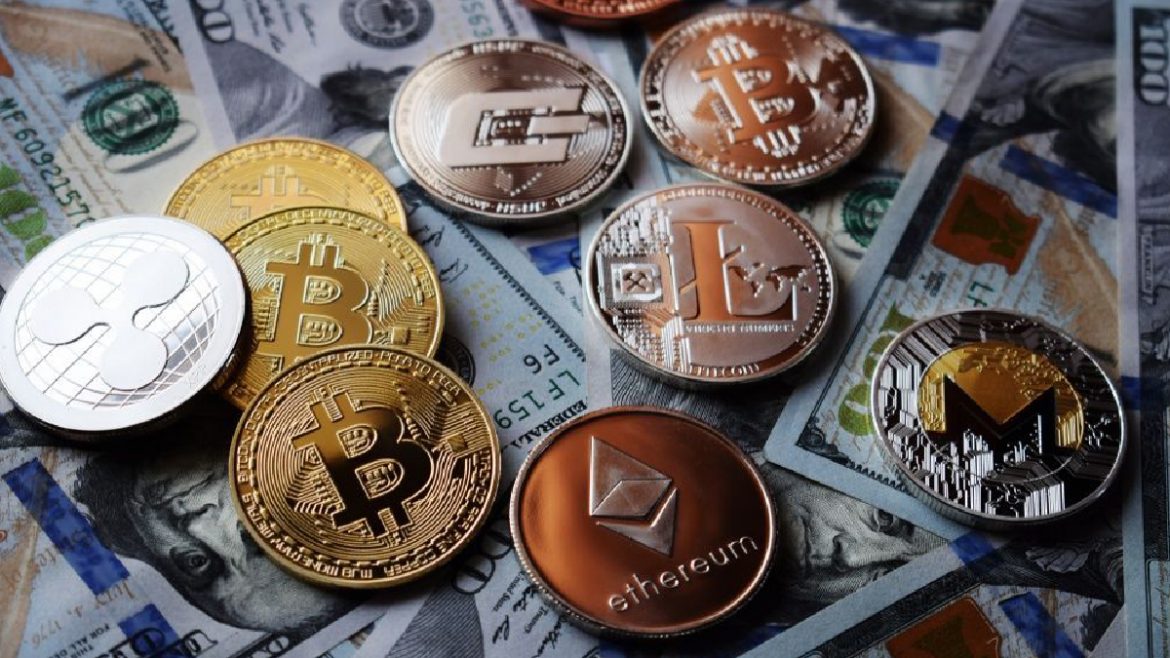 Week ending September 15, 2019 saw Bitcoin recover from the previous week's marginal losses. If you are investing in cryptocurrency, this guide gives a quick market analysis and recommended what to buy, HODL or sell this particular week. Stay on top of things and consider becoming a Crypto Trader PRO.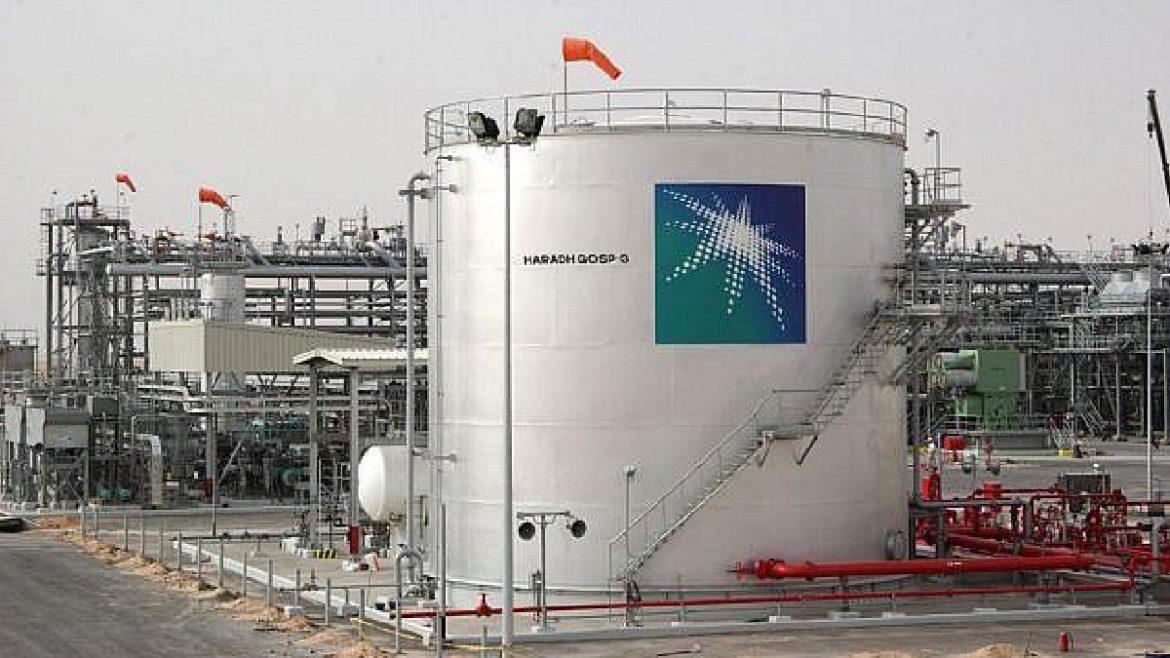 The world is watching the news and waiting to see what the global economic effect of the attack on Saudi oil fields this past week. Oil commodities are predicted to be a little shaky as we wait to see how much damage has been done and what kind of response will come from this event.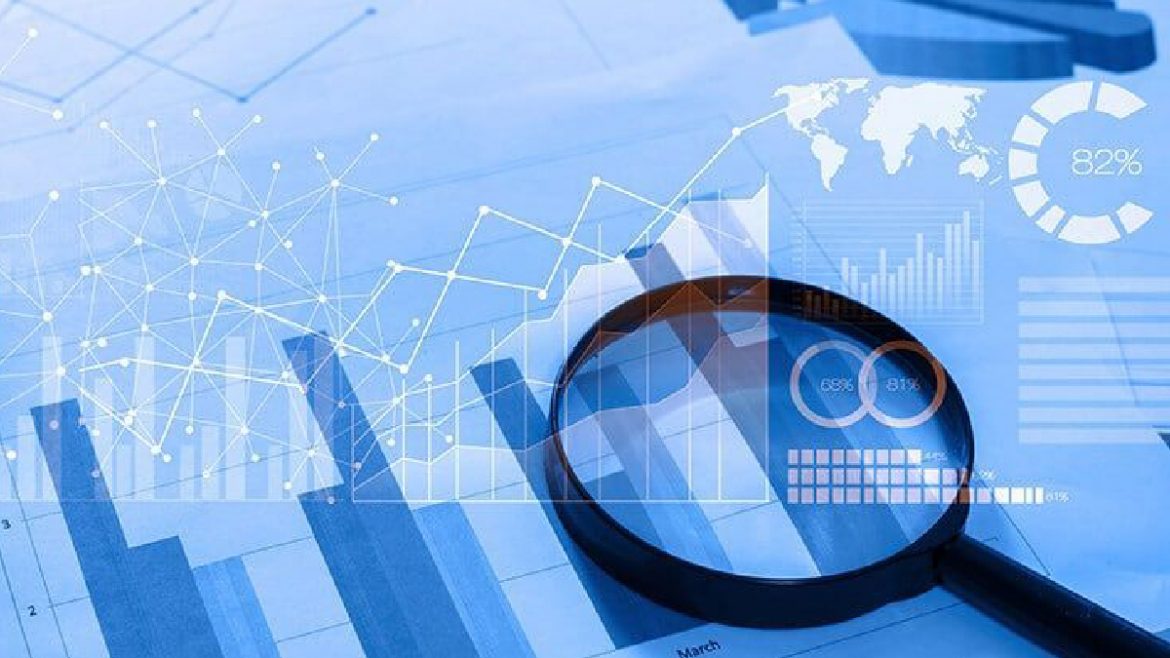 Day traders buy and sell stocks multiple times during trading hours in the hope of turning profits based on a stock's volatility on any given day. Certainly there is risk that goes with the potential reward but this guide gives a quick summary of some requirements and how margin trading works.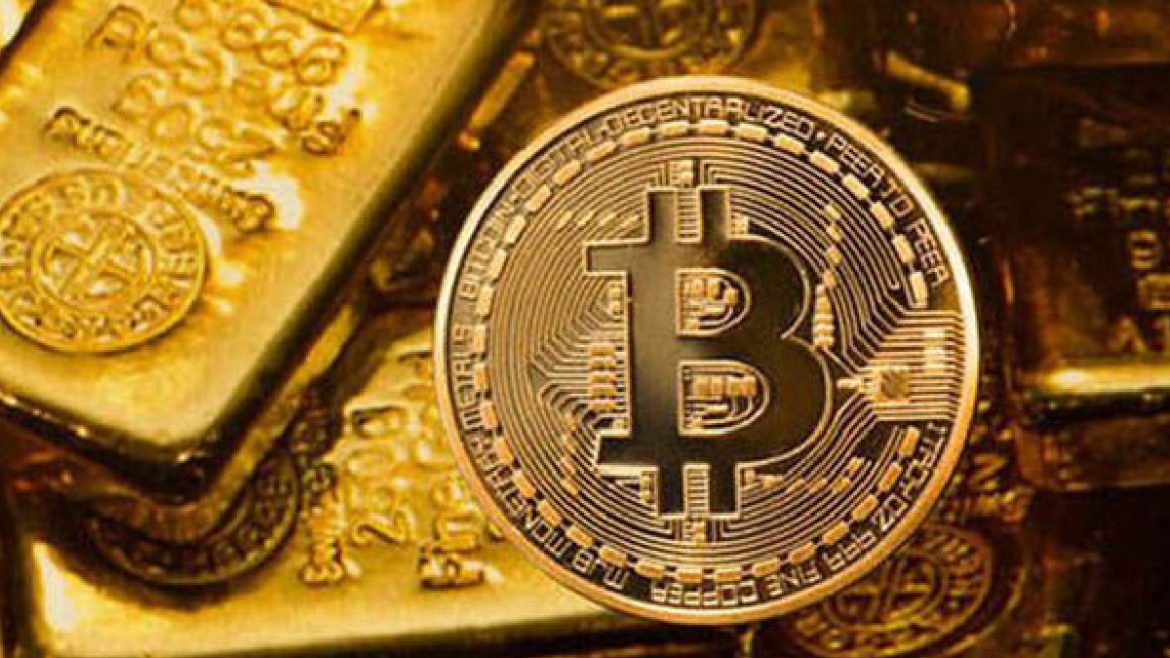 Bitcoin's strong and stable performance in 2019 has given the digital currency a strong comeback from crypto winter. The coin continues to outperform gains seen in traditional market stalwarts like gold, silver, and the S&P 500. Read more to see what traders are comparing to gain the best results in the market.



If you are watching the news then you are fully aware of the ever-growing tensions between the United States and Iran. How are geopolitical tensions affecting the markets? Where are we turning to secure our portfolios in these volatile times? Many are turning to gold and other precious commodities.



BLOCKCHAIN NEWS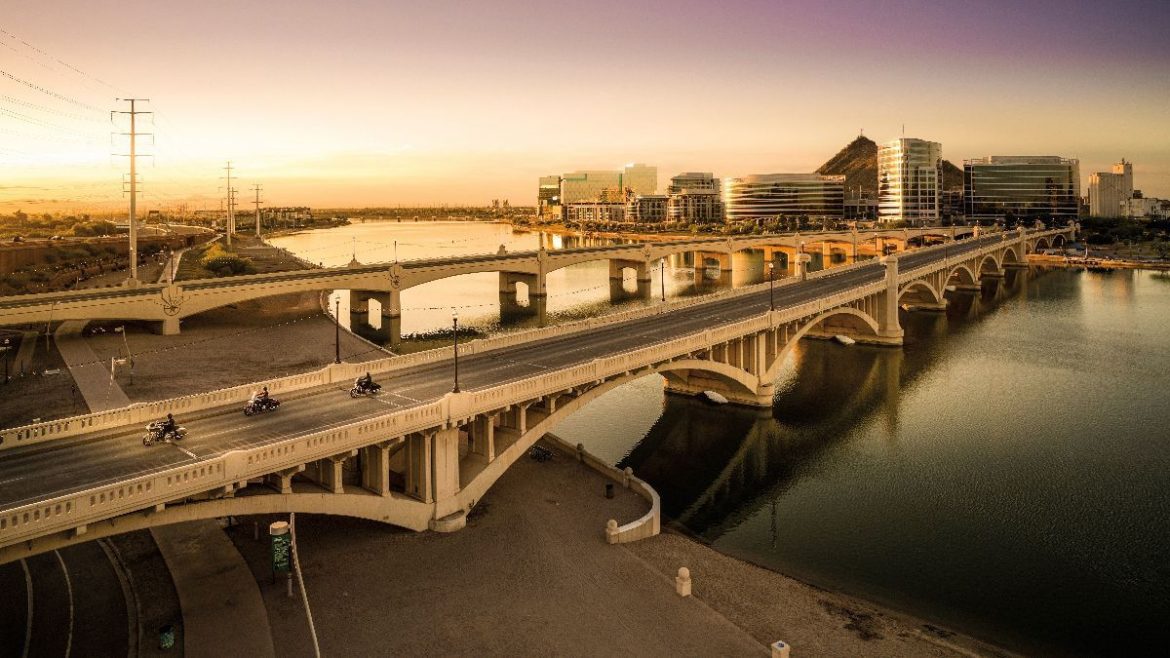 The Alibaba Group is a large Chinese corporation that is often mistaken as the Amazon of China and they are definitely one company to watch. Their substantial growth and focus on the e-commerce, blockchain and AI, among other business innovation is leading the way for the next generation in business.


FINTECH & TECHNOLOGY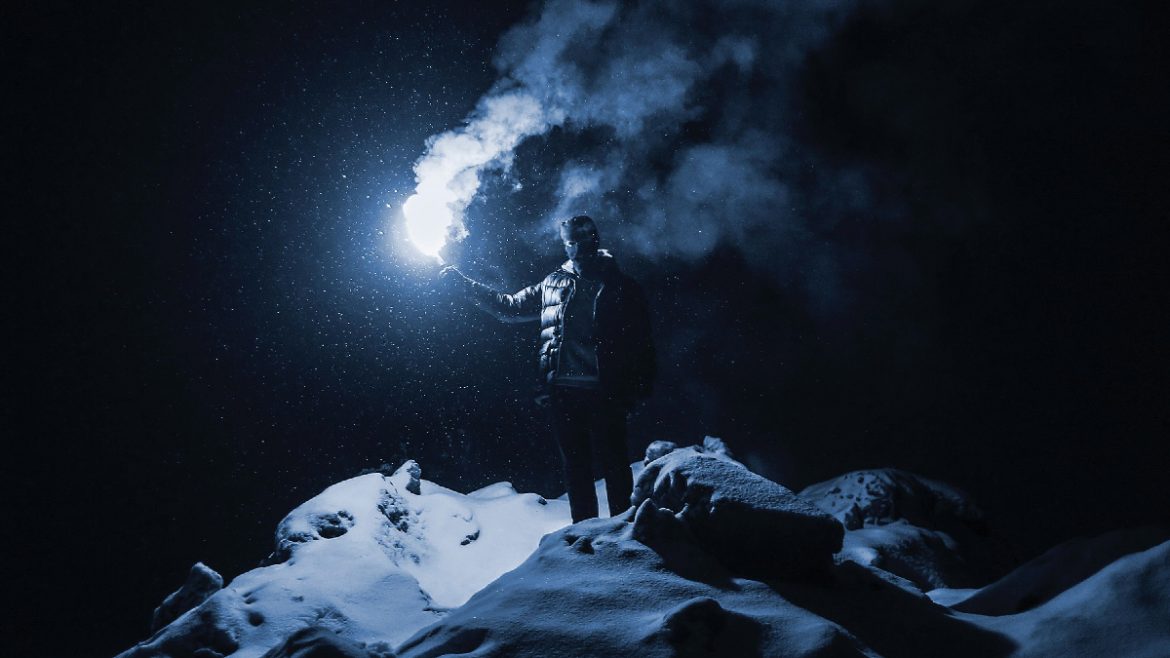 Square is blazing a trail in finance and payment technology. Throughout its existence, it has democratized payment processing for organizations and small businesses through its intuitive and straightforward square card readers. What is Square up to now, and how are they innovating the fintech space?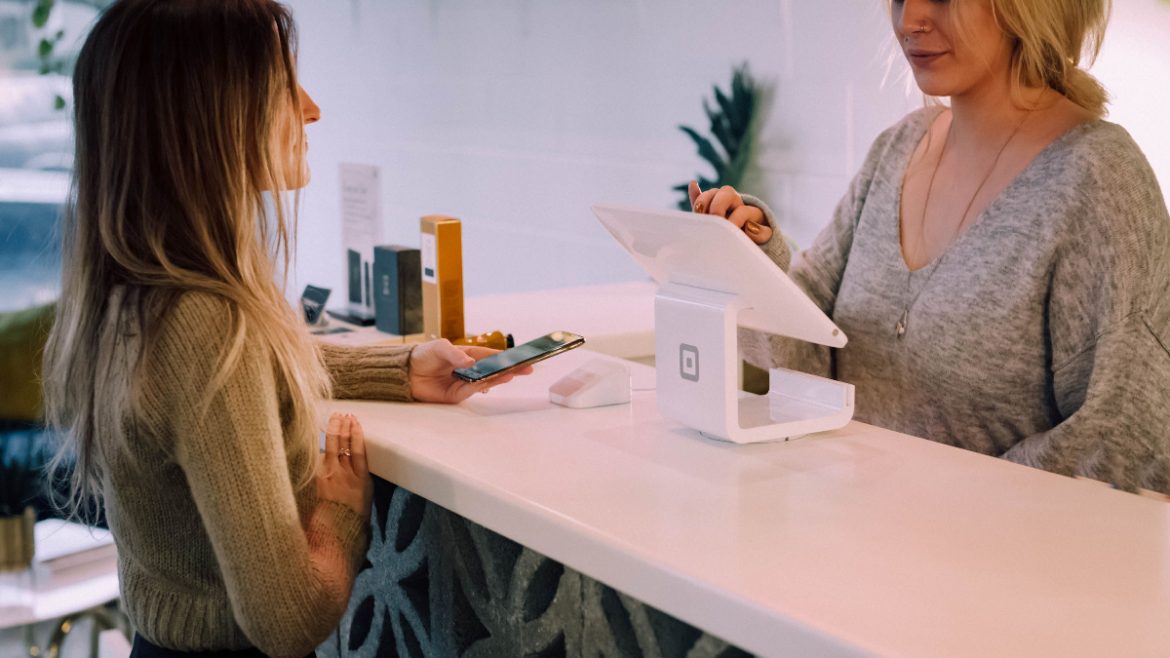 Recently, BTCPay Server sent out a tweet that they received their first grant in the amount of $100K from Square Crypto. Read the article to see why this is important and who the other key partners are in this project.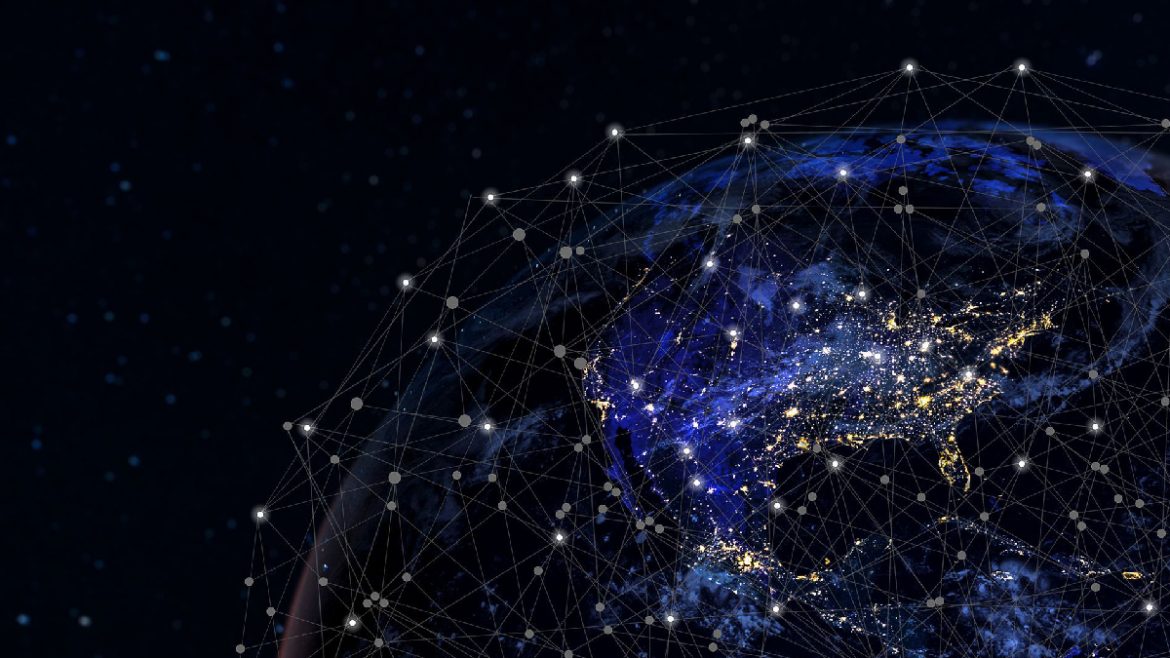 In the last decade, the tech savvy generation has created financial products and services to disrupt legacy banking, but the real question is whether DeFi is the next wave in the financial revolution. Read on to find out what's new in the evolution of finance.



INSIGHTS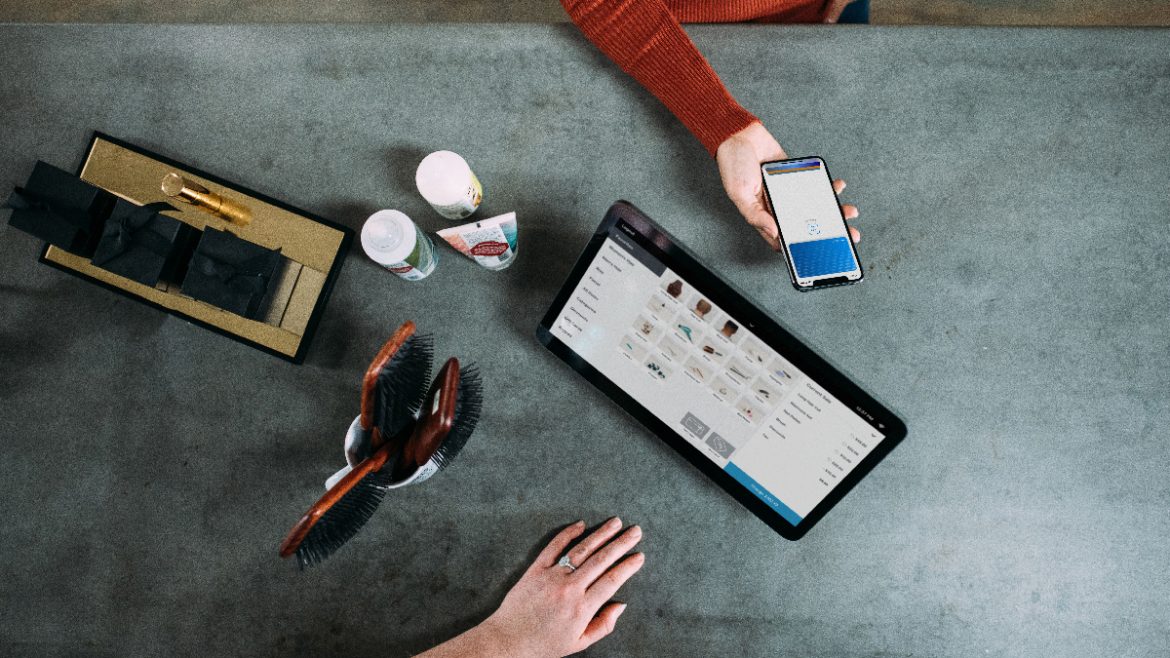 DrawBridge Lending is a USD lender that takes in cryptocurrencies and lends out fiat currency. The firm recently made a huge announcement about their service areas and this entity is growing fast as they seek approval from relevant authorities to make bitcoin-backed loans available to institutional clients. Read more about DrawBridge lending here on Crypto Trader News.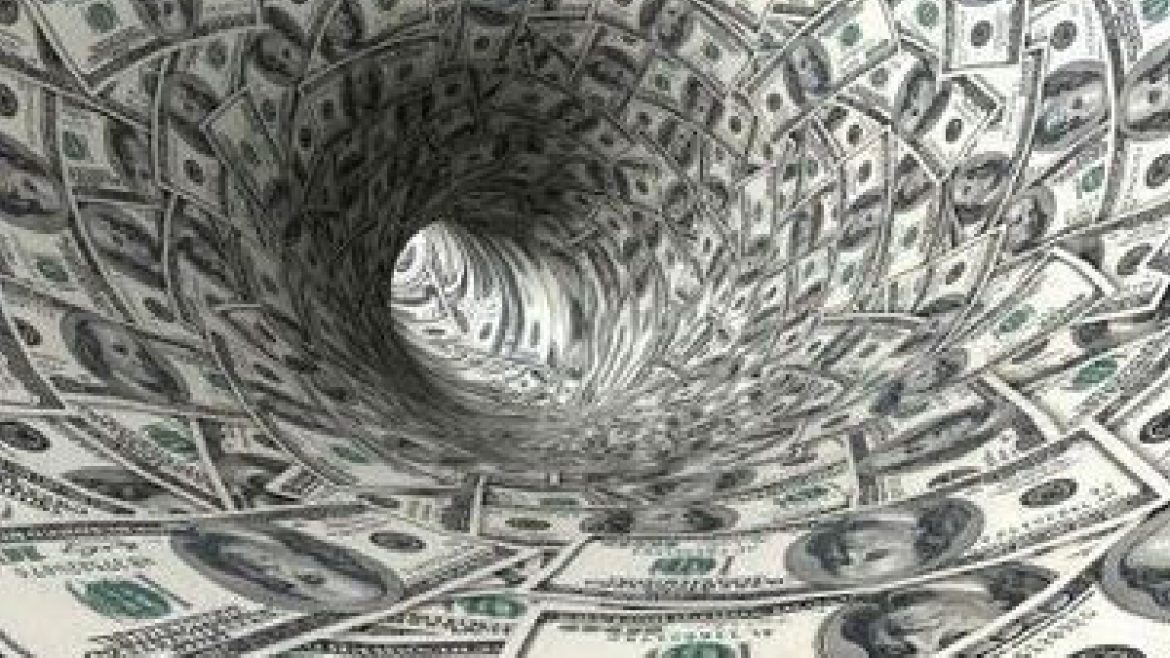 One of the dilemmas of the digital age is how the global economy relies so heavily on fiat currencies. Despite numerous use cases and utilities of digital currencies in the economy, governments across the world are taking their time to regulate it. Economies like India, China, and France are considering a complete ban on cryptocurrencies – but is this a good idea? We think fiat currency is racing to the bottom.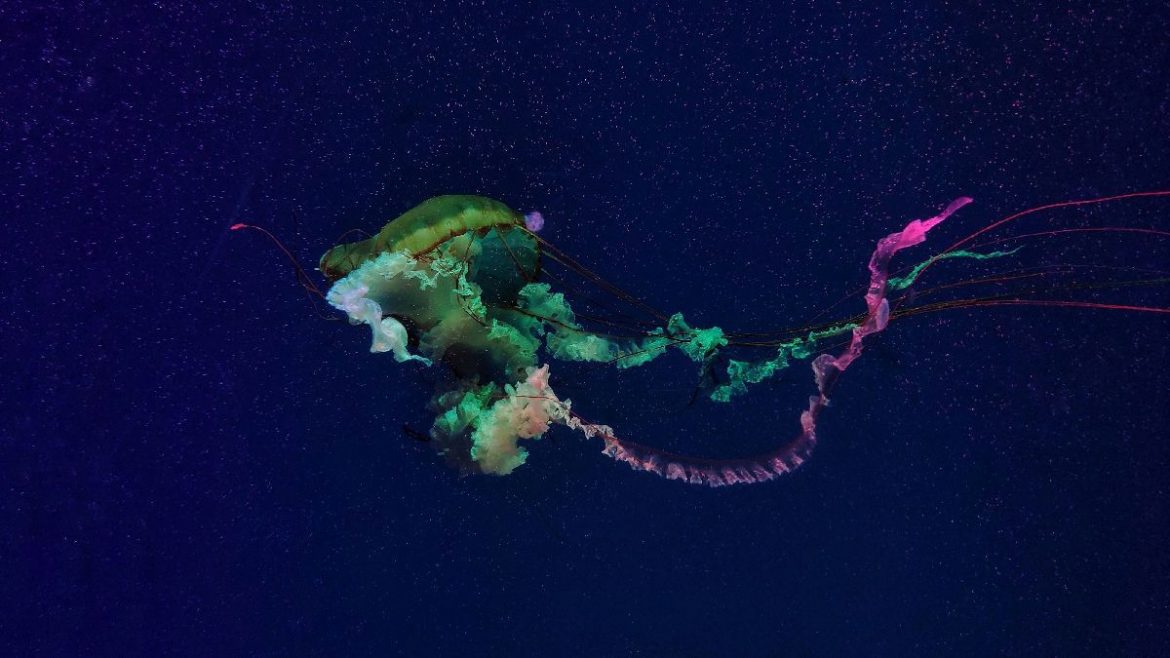 Numerai introduced Erasure in 2018, based on the premise that information is trapped. The decentralized project deployed Numerai to free information and help individuals to use their research and time to earn without exposing themselves to the risks that buying stocks may bring to them. Now they're hosting the Everyone Knows Something Event to learn more about this project.
PRO ARTICLES
Articles you can enjoy with a Crypto Trader Pro subscription