There is a lot happening in the world and Crypto, Trader, News. endeavors to bring you insight and news ranging from Altcoins to Ziglu. If you are not checking in daily, our Week in Review is an excellent way to get caught up on posts leading up to January 12, 2020. We would appreciate a like and share it with your friends!
NEWS
Bitcoin News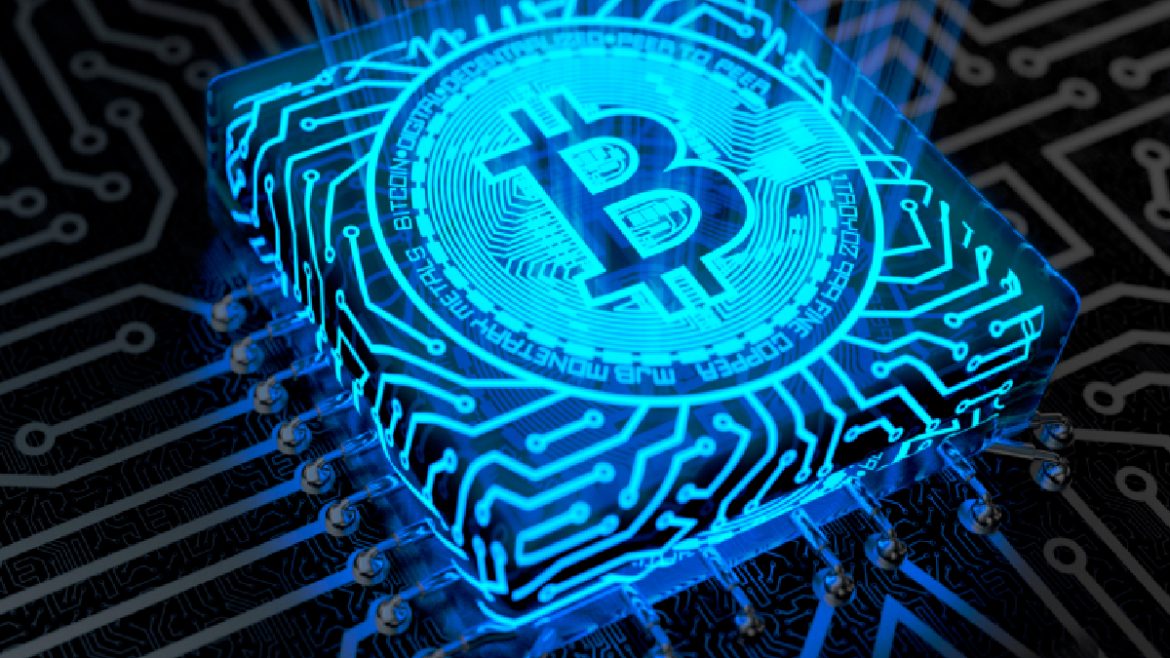 When Bitcoin was launched, it promised decentralization and a trustless future against the backdrop of centralized institutions like banks. Back in 2009, there weren't big institutions involved in controlling Bitcoin mining activities but something changed in the past few years and the decentralized protocol has changed with it. The biggest question is only just being asked: Is Bitcoin centralized or not?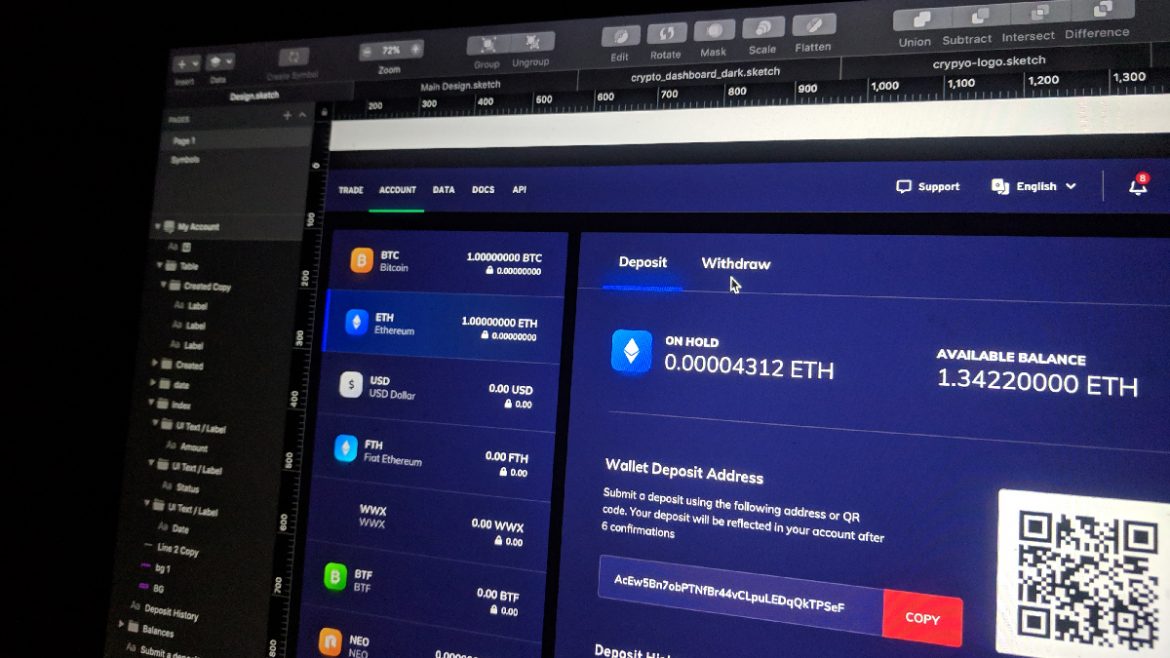 The Bitcoin price was $8,100 on January 11, 2020 and we're expecting big moves for the number one cryptocurrency this year. This article highlights some of the exciting current events and news happening within the Bitcoin and fiat world today.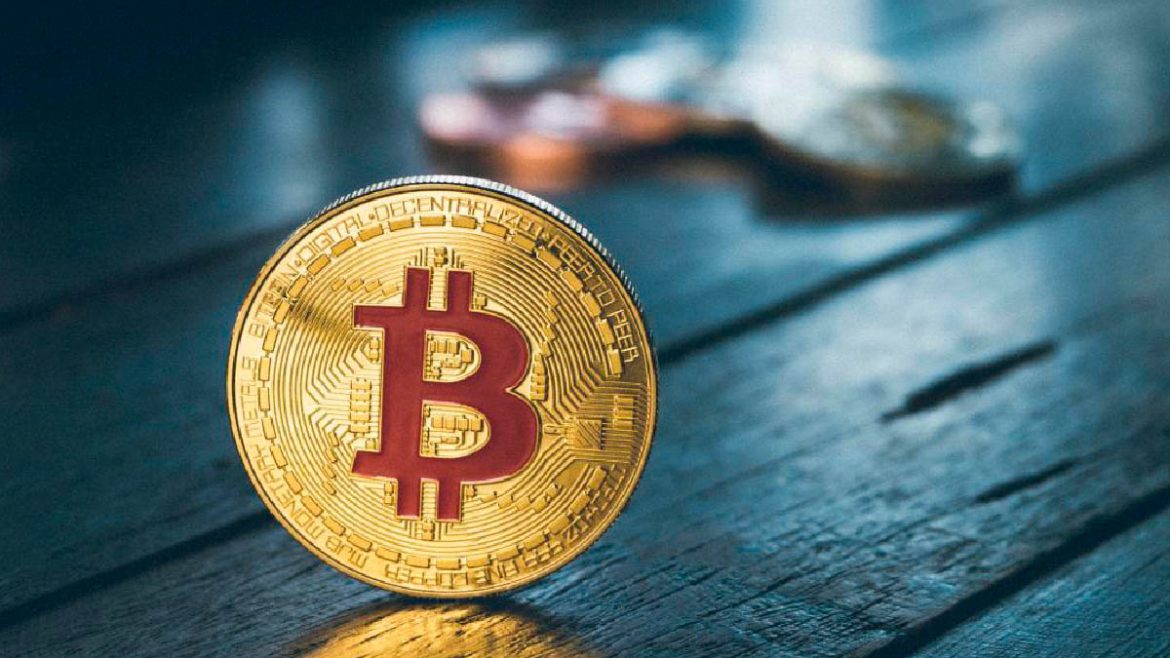 In the past decade there have been several technological advancements and Bitcoin has made P2P digital cash transfers possible, without the involvement of a third party or intermediary. Yes, it is possible and we've listed a few ways but there is still a long way to go to develop an efficient way to send Bitcoin without an internet connection.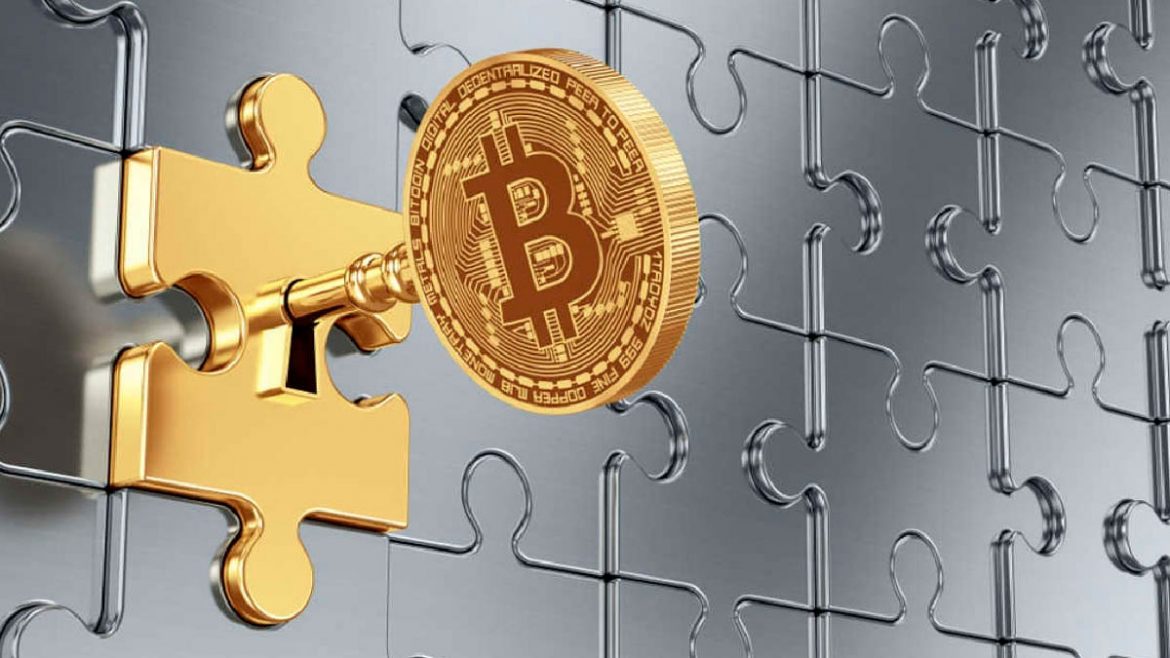 An important question throughout the previous decade in the Bitcoin age is: Do your Bitcoins, whether they exist on an exchange, wallet or app, really exist? The answer is not obvious and the Proof of Keys event, that started on January 3, is the definitive way to find the answer. Read more about it on Crypto, Trader, News.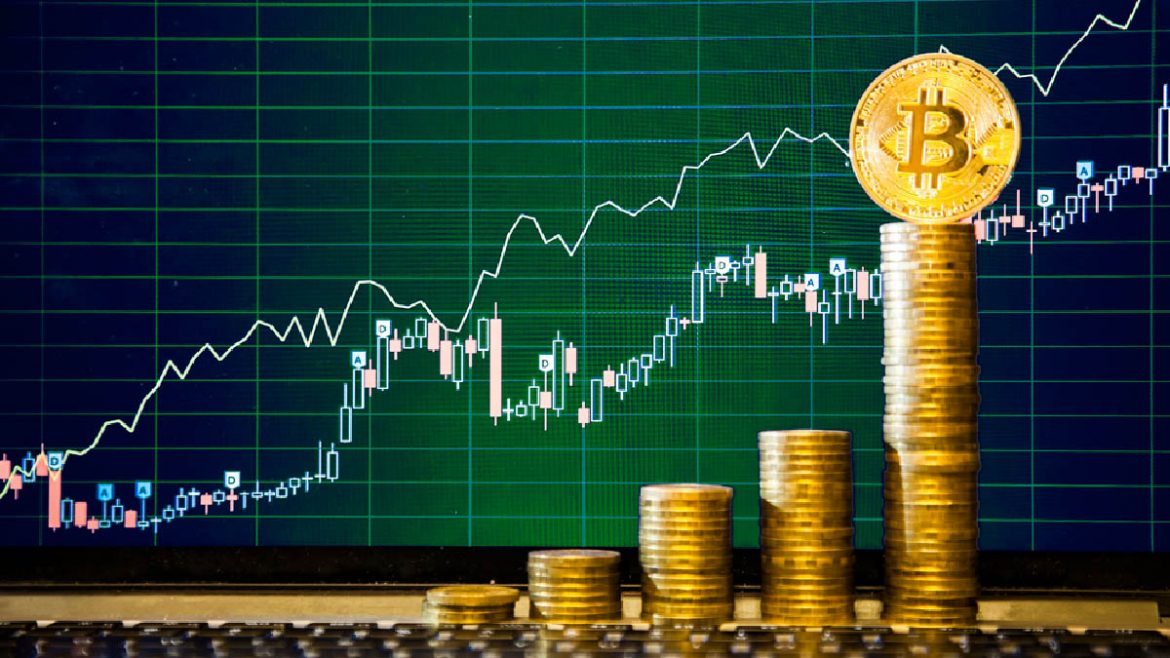 There is a great debate about whether or not Bitcoin has the ability to outperform all other assets in this new decade. When this article published, Bitcoin was trading at $7391 and over the weekend it broke the $8K barrier. The question is: will it continue to climb and will Bitcoin be the asset that outperforms all others in the 2020's.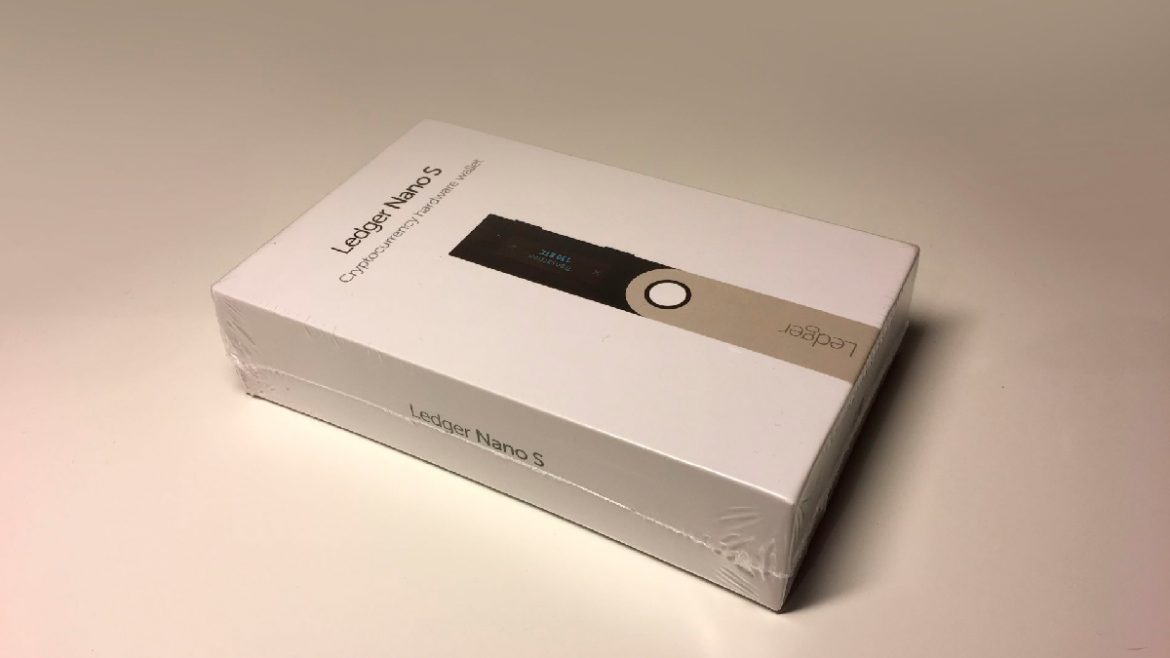 Where do whales store their Bitcoins? Of all Bitcoin wallets, less than one percent are active. This means that most of it is being stored in wallets around the world. Have you ever wondered how these wallets are kept safe? Are they offline or in paper wallets? In this article we'll explore how to safely store big amounts of BTC. Follow our Twitter account on Crypto, Trader, News.

Altcoin News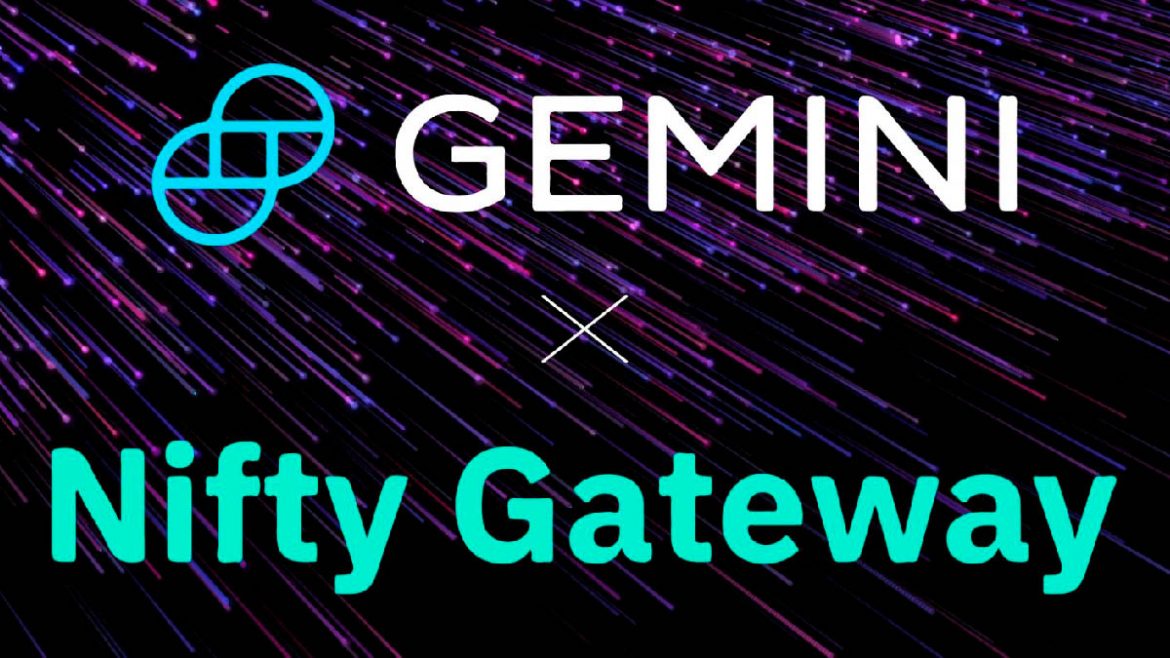 If you weren't aware of it, Gemini recently acquired Nifty Gateway, which is a platform where you can buy and manage NFTs through traditional means like with a credit or debit card to purchase "nifties." Find out more about the Nifty Gateway and the reason behind Gemini's acquisition of it on Crypto, Trader, News.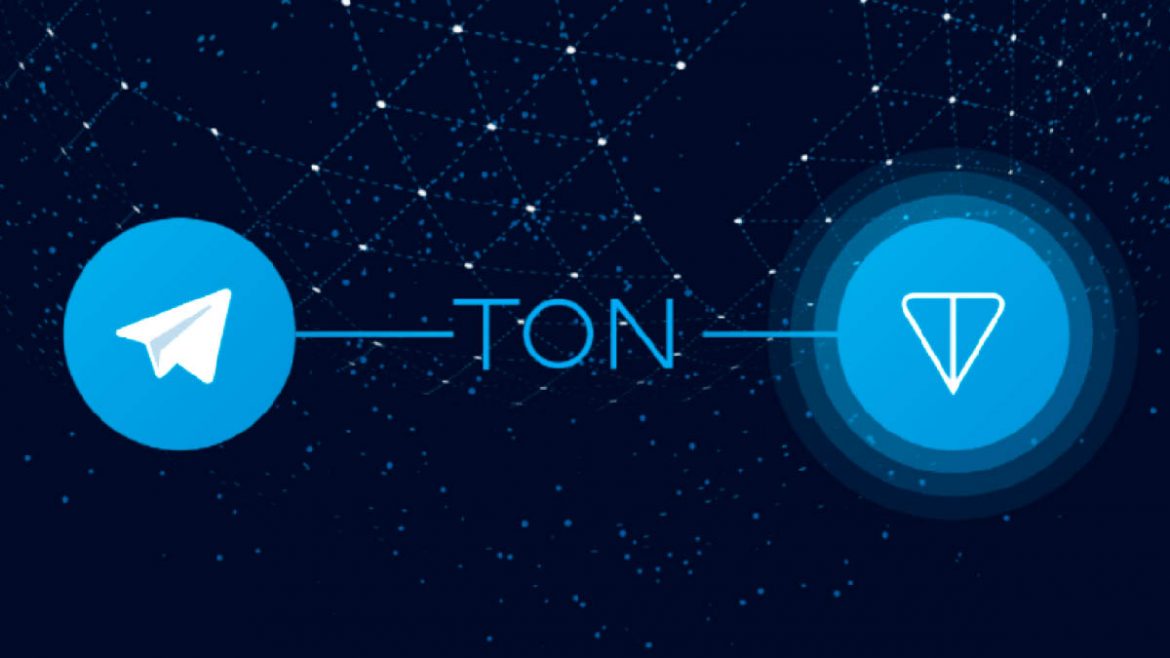 Uh-oh. Looks like the U.S. Securities and Exchange Commission (SEC) has got Telegram in their sights and they're starting to ask questions about how Telegram spent their ICO money. I'm not sure how you feel about it, but this makes me a little nervous about investing in GRAM. What are your thoughts on the SEC demands?


Investing & Trading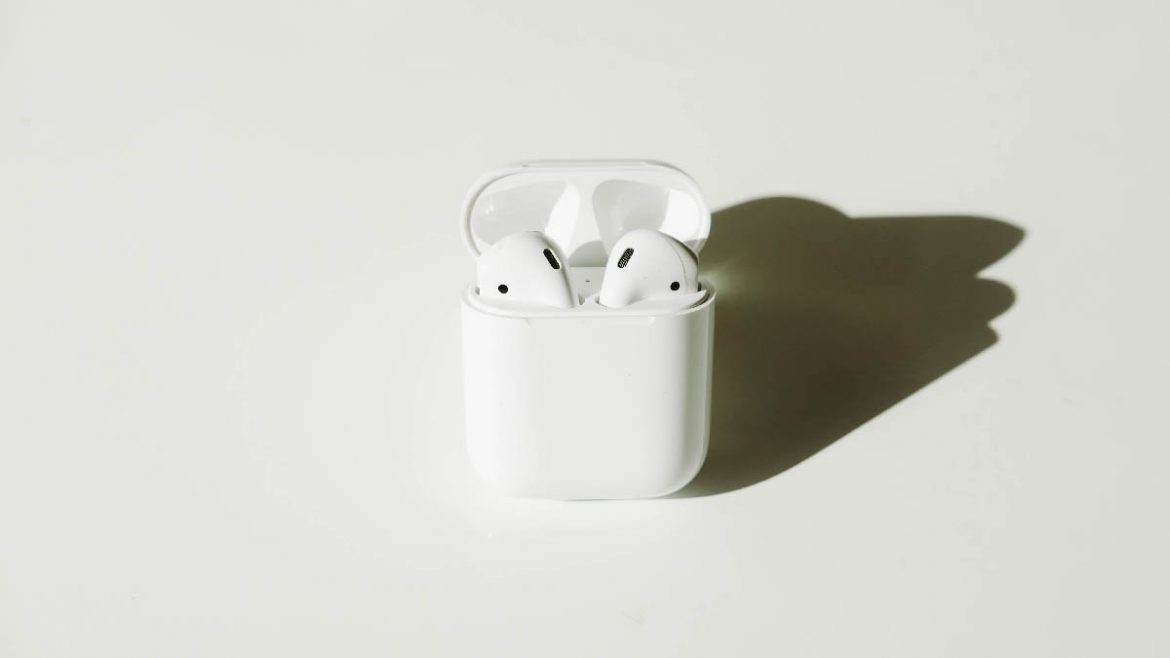 Apple's CEO is doing a great job at what he was he was hired to, optimize. And according to Business Insider, Apple is sitting on a lot of cash but their biggest hurdle is earnings and innovation. Could this hurt Apple stock in 2020 and will we see the price of Apple stock plunge this year?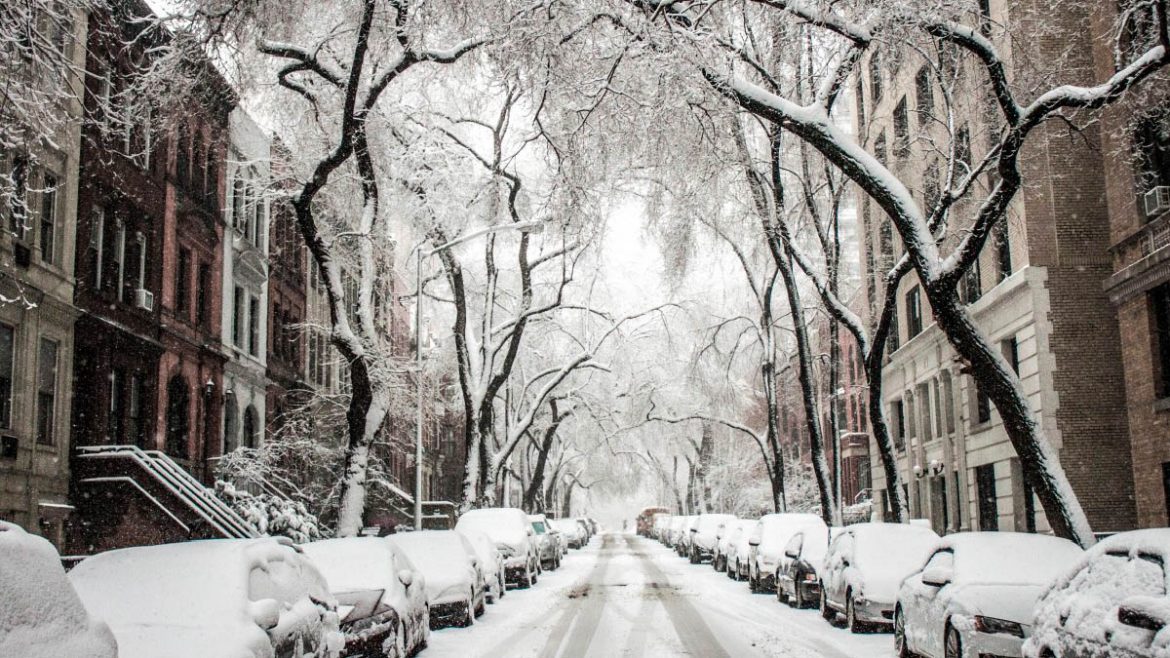 Have you been following our Altcoin Trader Updates? You really ought to. We've literally opened up a trading account so our novice and seasoned traders can follow our investment journey in crypto. Now that the holidays are over we can hopefully call and end to crypto winter. Wow, is that a bit of green in our wallet? Follow our altcoin trader wallet updates. Are you investing in the same tokens or something different? What are we doing wrong – or right? We want to hear from you.
Interesting News
Sony revealed a car concept at CES 2020. The concept car of the future is called VISION-S, and it's part of Sony's view on the need for improvement in mobility. If innovations like the Sony Car comes to fruition, the world will look vastly different. Did you attend CES 2020? If not, watch the introduction video about the Sony Car on Crypto, Trader, News.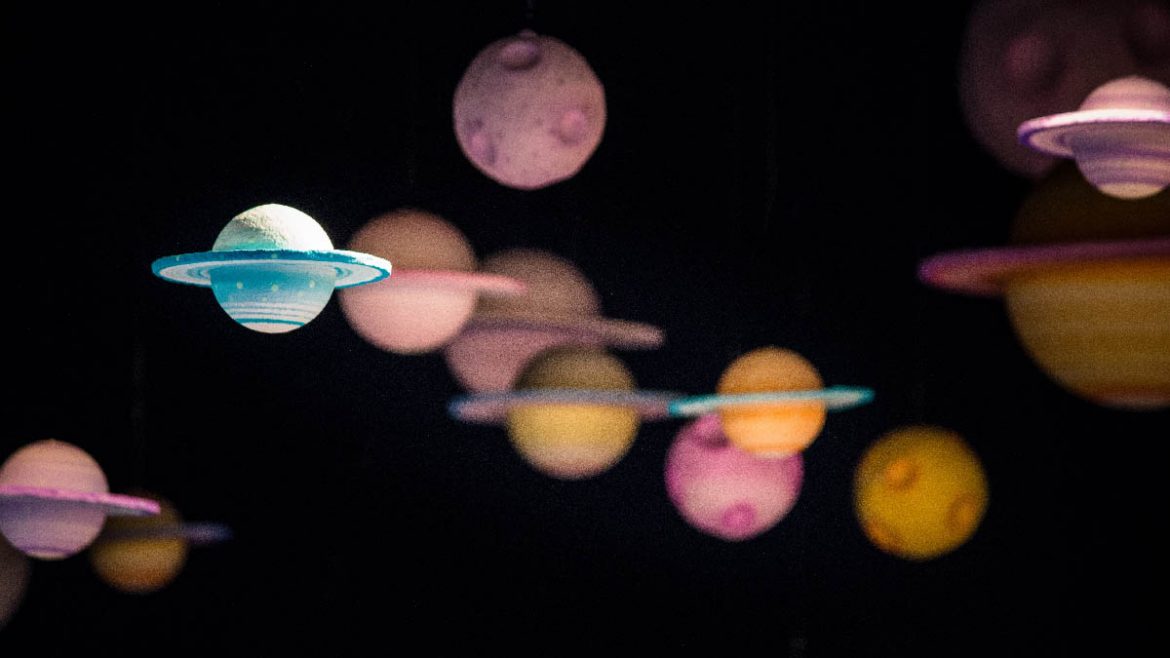 Space is endlessly intriguing and exciting. What could be more exciting than learning about another habitable planet? NASA satellites just picked up on an earth-like habitable planet that may allow for "liquid water" on the surface of the planet. Let's read more about the discovered planet called TOI 700D. Could it be another Earth?
FEATURES
SCAM ALERTS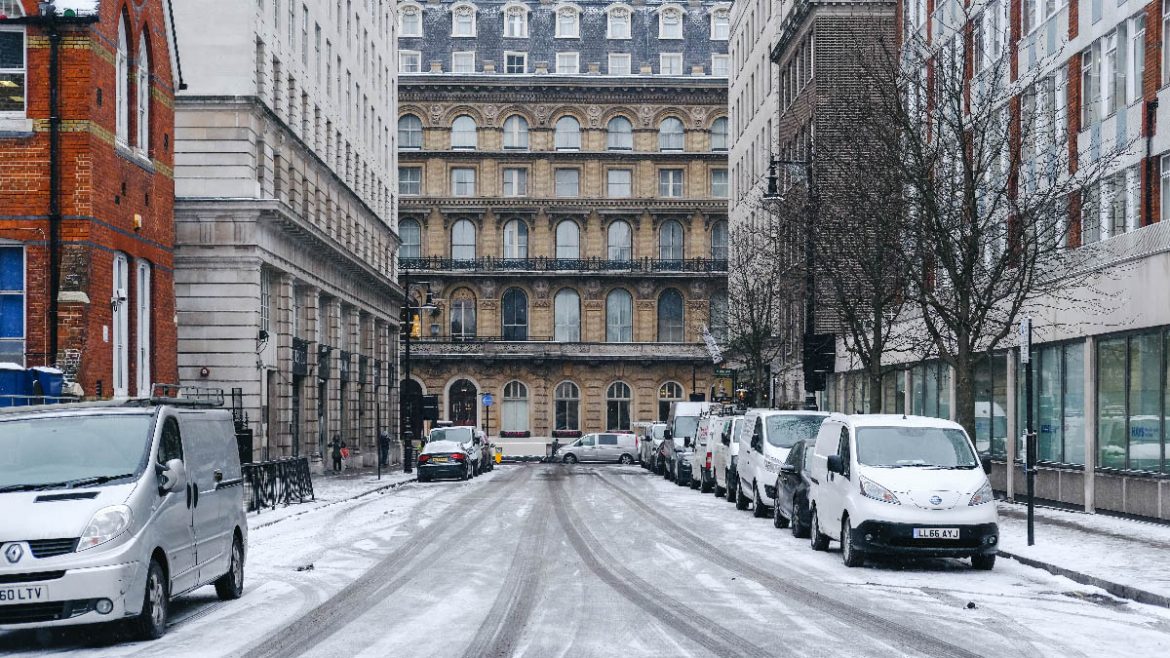 Back in December 2019, Crypto, Trader, News shared a piece about the Present and Future of NIO Stock with recommendations then. This is just a follow up to see how well our predictions aged and if NIO Stock deserves its spot on our scam alerts list.



Editorial | Political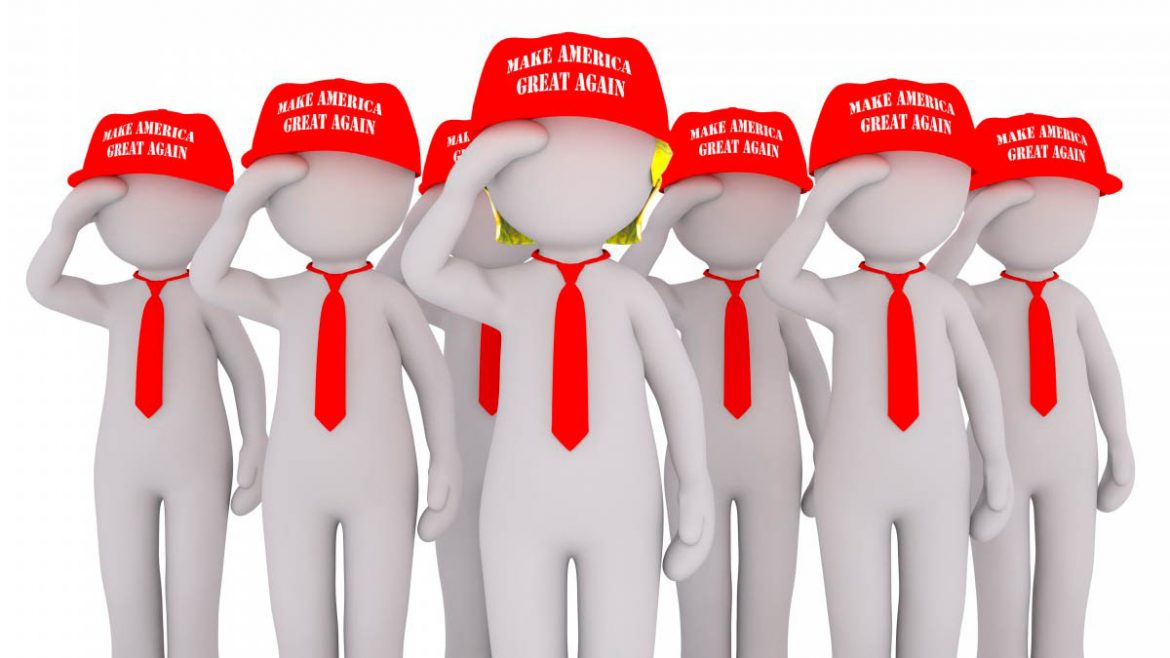 Contributing writer and editorial member has been quite clear that he used to be a Republican and recently aligns more with Independents, but with some people having blind loyalty to Trump, and a divided nation. Matt is going down the Trump excuses and firing back. What are your thoughts? We'd like to know.
Crypto Insights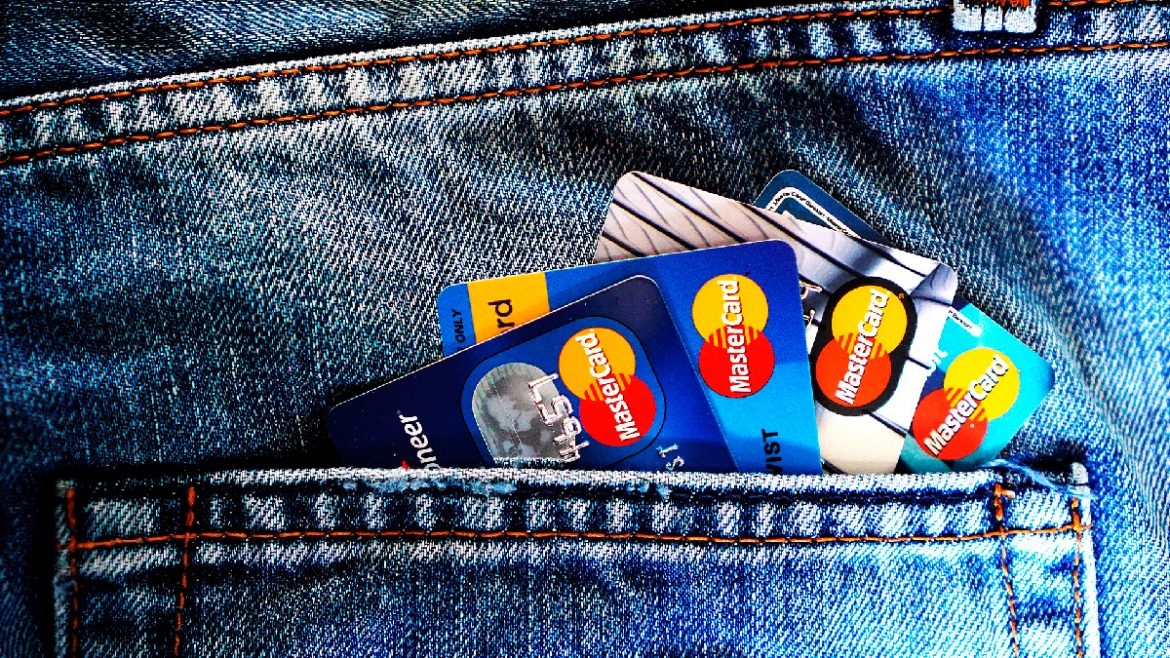 Ziglu is the latest cryptocurrency-friendly bank by former Starling Bank co-founder and CTO Mark Hipperson. There are plans for its launch in Q1 of 2020. A London-based company, Ziglu aims to bring the best of challenger banks and cryptocurrency exchanges to create "one truly complete current account." Ziglu may be one to watch in 2020. Let's see how this initiative progresses.


Traditionally cryptocurrencies have raised funds through the ICO model, but thanks to a lot of scams and lost confidence in that form of crowdfunding, ICOs have become virtually obsolete. Because of these scams and high-risk ventures, legitimate projects have had to adjust from an ICO model and replace it with STOs and eventually IEOs. Which leads us to DAICO. What is it and how will it take crypto crowdfunding to the next level?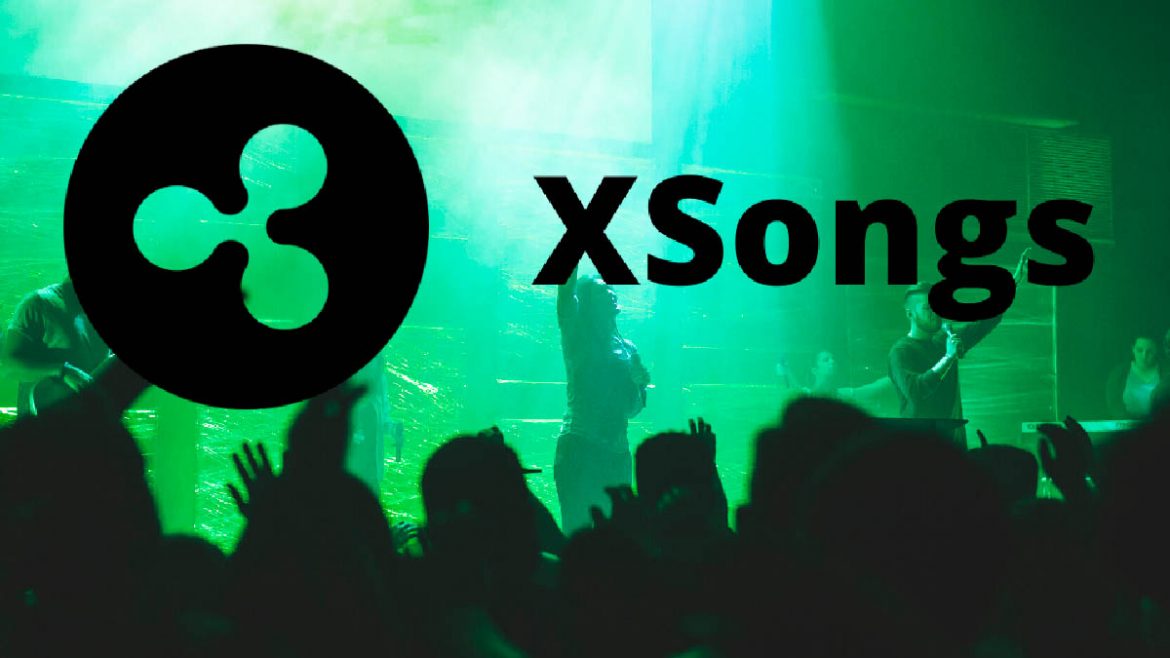 Is there a way that musicians can cut short their phase of struggle and get heard, published and reach the masses? Find their voice? According to Craig DeWitt, Ripple's Director of Products by day and xSongs dev by night, it is possible. What is xSongs and why should musicians and music fans care?



There are several cryptocurrency hardware wallets in the market and one of the best ones is Ledger Nano S. This one stands out from the rest as it supports a wide variety of cryptocurrencies, coupled with high security and an easy to use interface. Read on to find out why Ledger Nano S is one of our favorite crypto cold storage wallets on the market.

CRYPTO PRO ACCESS
Calling all cryptopreneurs, if you haven't subscribed to Crypto Trader News Pro, then what are you waiting for? Pro access gives you exclusive articles, market analysis, a trading dashboard, and more. If the titles intrigue you then sign up for a subscription for PRO access for only $10/month. That's less than some people pay for two cups of coffee a day.


MARK YOUR CALENDAR!
JOIN OUR LIVESTREAM EVERY WEDNESDAY
The holidays are over and our Crypto, Trader, News. editorial team is coming back to livestream and talk about the various topics of interest that have popped up over the past week. We could talk about the volatile market or the volatile news. To find out, you'll have to tune in.

WHEN: Wednesday, January 15, 2020 at 11 am ET
WHERE: YouTube live, Twitter, and Facebook




Marketing with a History of Success
Do you need marketing ideas or a broader audience? We can help!
We've got a track record of strategic marketing strategies through ICOsuccess and Greenlight.Digital. Plus you have an opportunity to reach our growing audience at Crypto, Trader, News. Contact tlewis@cryptotradernews.com for details.