Crypto Trader News is proud to present our top trending posts for the week leading up to December 15, 2019, highlighting articles that are moving at the speed of business and blockchain.
CRYPTO PRO ACCESS
Calling all cryptopreneurs, if you haven't subscribed to Crypto Trader News Pro, then what are you waiting for? Pro access gives you exclusive articles, market analysis, a trading dashboard, and more. If the titles intrigue you then sign up for a subscription for PRO access for only $10/month. That's less than some people pay for two cups of coffee a day.


CRYPTOCURRENCY & NEWS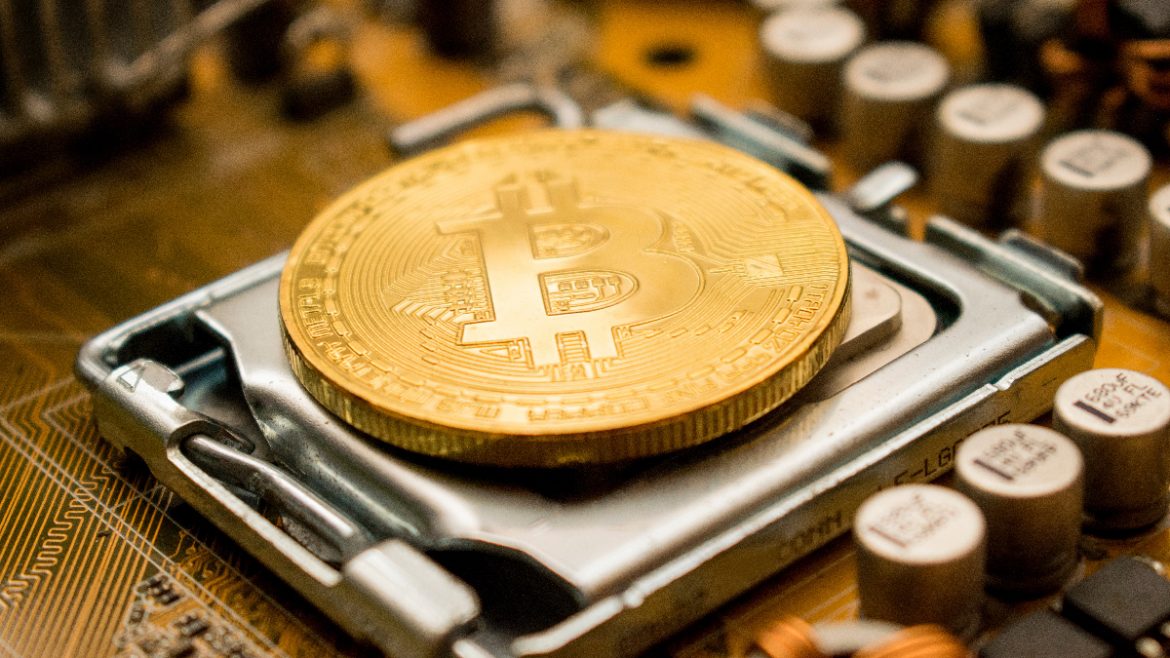 On the cusp of 2020 and Bitcoin has been in existence and growing in our conscious and real world relevance for a decade! In this article, we are touching on the four major changes that Bitcoin is facing in 2020. Where is crypto adoption going and how is it going to affect us and the global economy?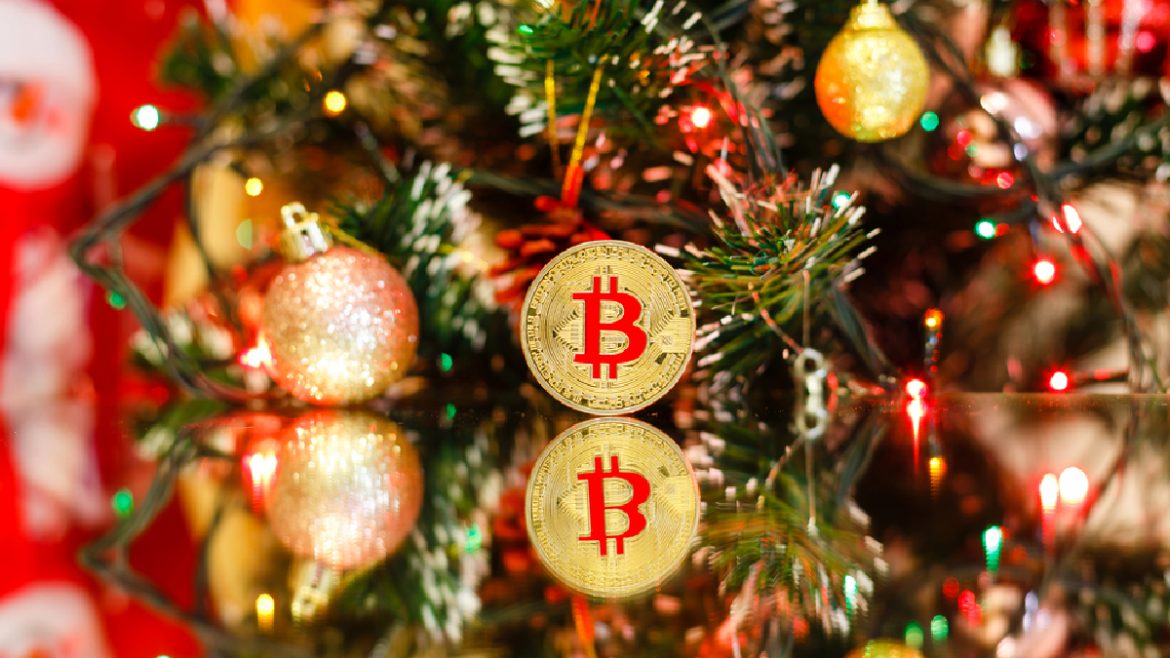 We've been pondering the price swings of Bitcoin as the winter holiday season is ramped up in time for Christmas and the New Year. Following yet another swing this week, we're left to wonder what drives volatility around holidays? Is it FOMO as the year end approaches? It is simply a seasonal or cyclical thing? What drives the price swings of cryptocurrency around the holidays?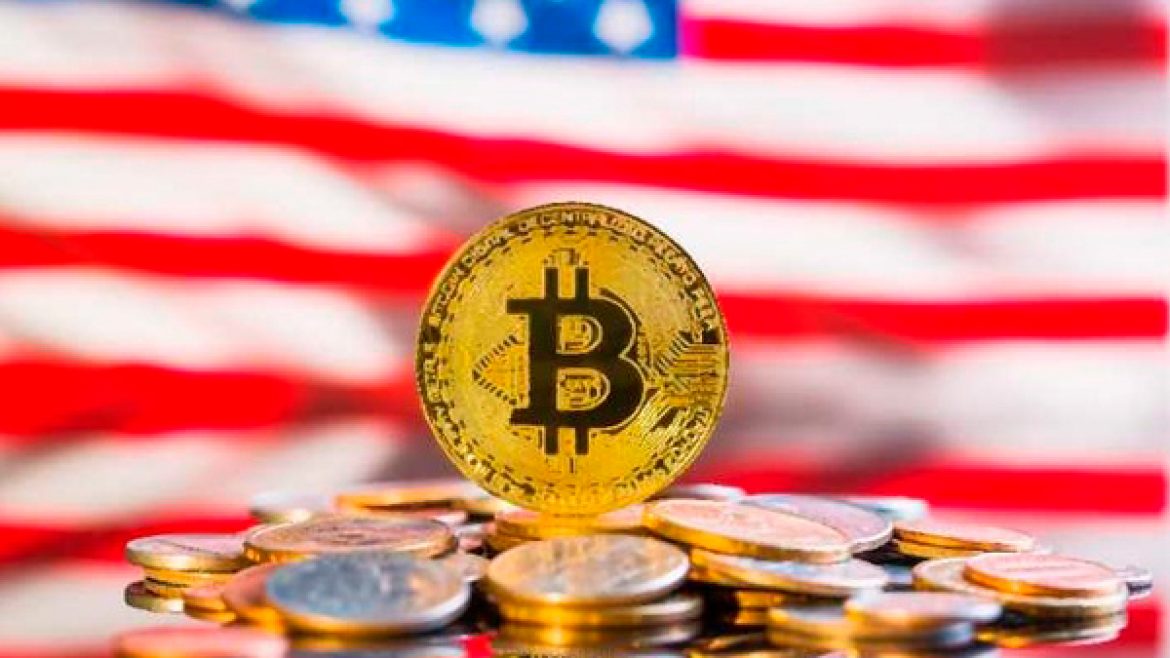 Libra's launch announcement of June 2019 started a dialogue in the United States, and for the first time in a decade, regulators showed interest in understanding cryptocurrencies and their applications. With their curiosity comes more knowledge. Will that lead to more regulation or will they leave cryptocurrency at status quo? Where does The Fed stand on crypto? Find out the answers and ask some of your own.
Bitcoin-Backed Economies Are Probable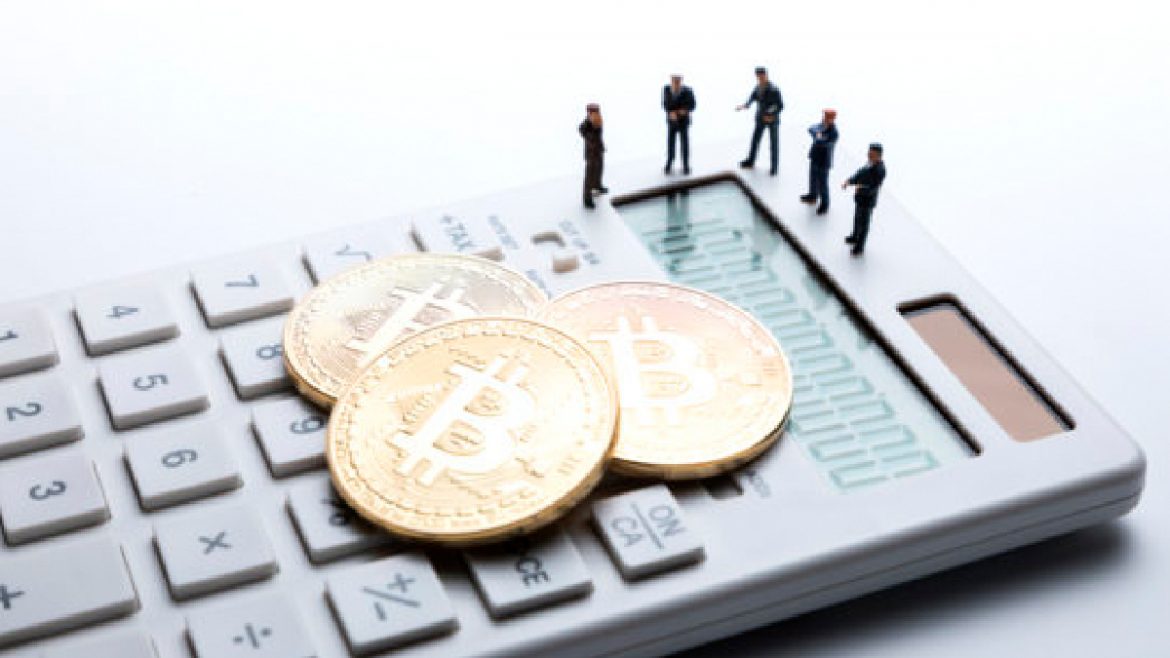 According to Deloitte's weekly global economy update, the U.S. – China trade war is heating up due to statements and actions made by the United States that could exacerbate the geo-political atmosphere with world-wide effect. Despite pushback from the Chinese government surrounding Bitcoin, cryptocurrency and exchanges, it looks like they might turn to a centralized stablecoin. As mainstream adoption happens, the idea of Bitcoin-backed economies may be probable. What are your thoughts?
INVESTING & TRADING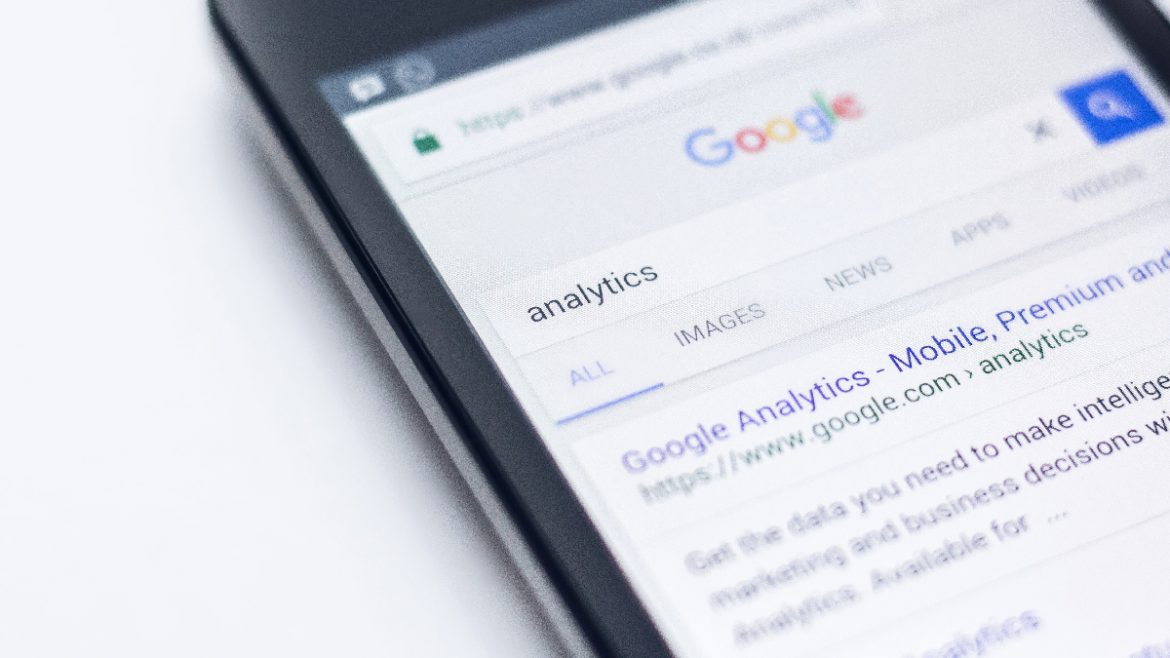 Every trader and investor wants to invest in a small cap stock that no one else has heard of and make big money. We'd like to think we're the Wolf of Wall Street but the mentality behind thinking about it and actually being the wolf is an entirely different process altogether. We've got five tips for small cap investors that may give you a wolf grin and an edge on trading.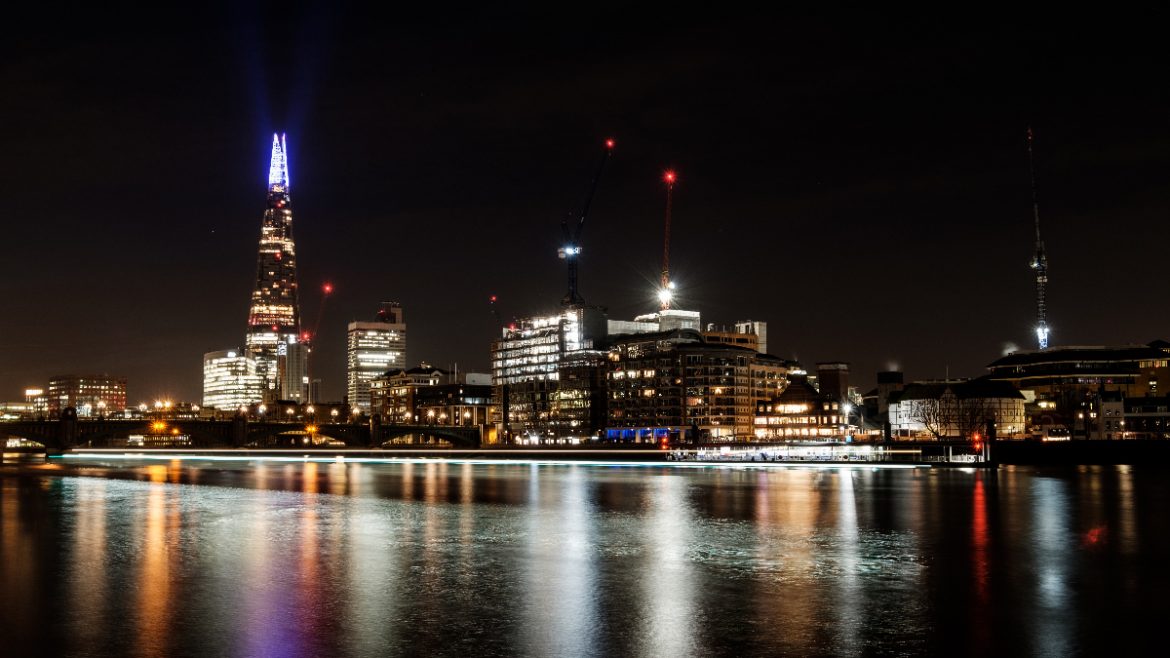 Galaxy Digital Holdings is still losing money – but is anyone really surprised? Just look at the overall cryptocurrency market. It is bleeding and confidence in the crypto markets range from nil to cautiously optimistic. What is Galaxy Digital investing in, and what can we look forward to seeing from them in 2020? Find out here.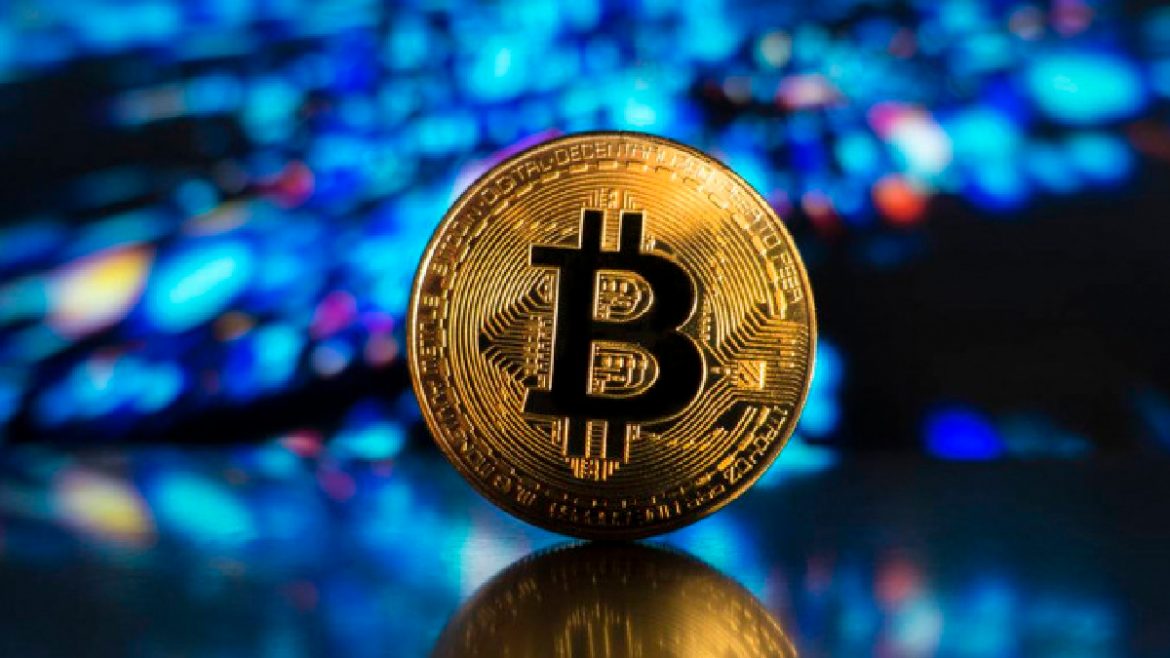 In our Bitcoin Trader's Guide for 2020, we will share Bitcoin's performance from 2017 through today, what to expect in the coming year, what the experts and saying, and which coins you might want to Buy, Sell, or HODL. Be sure to bookmark this article. We want to see how well our predictions age.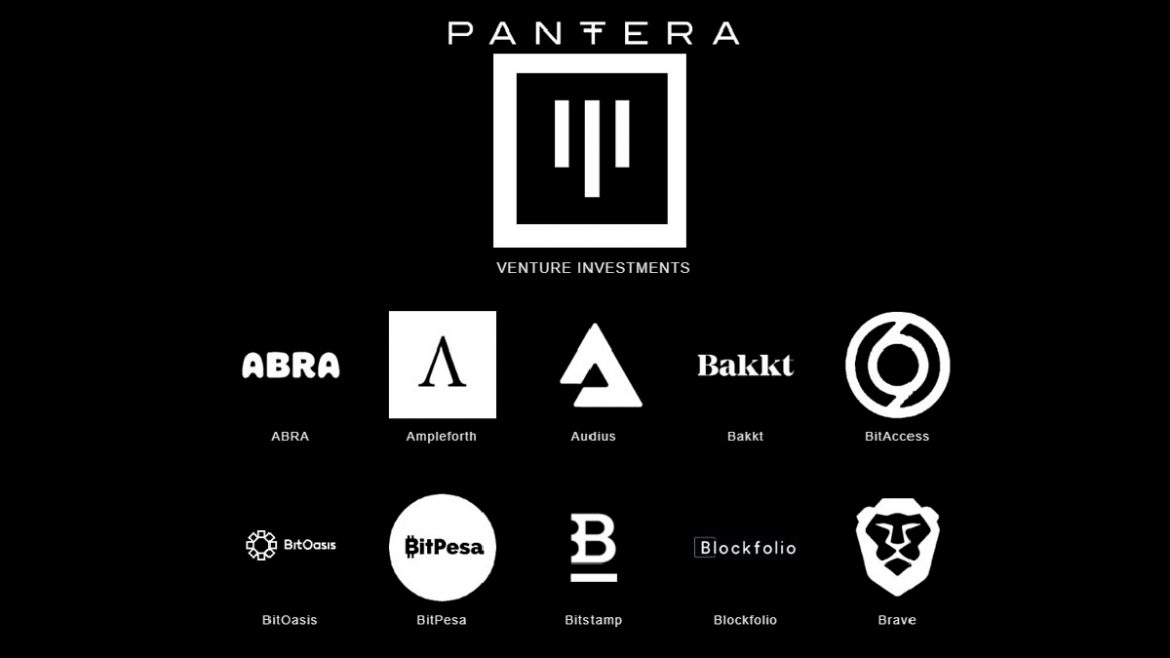 Pantera Capital is a blockchain and cryptocurrency-focused investment firm. The investment entity allocates capital to blockchain ventures, different tokens, and emerging digital currencies a well as digital assets. Read more about Pantera Capital, their capital focus and core beliefs, and some of the cryptocurrency and blockchain ventures they're investing in.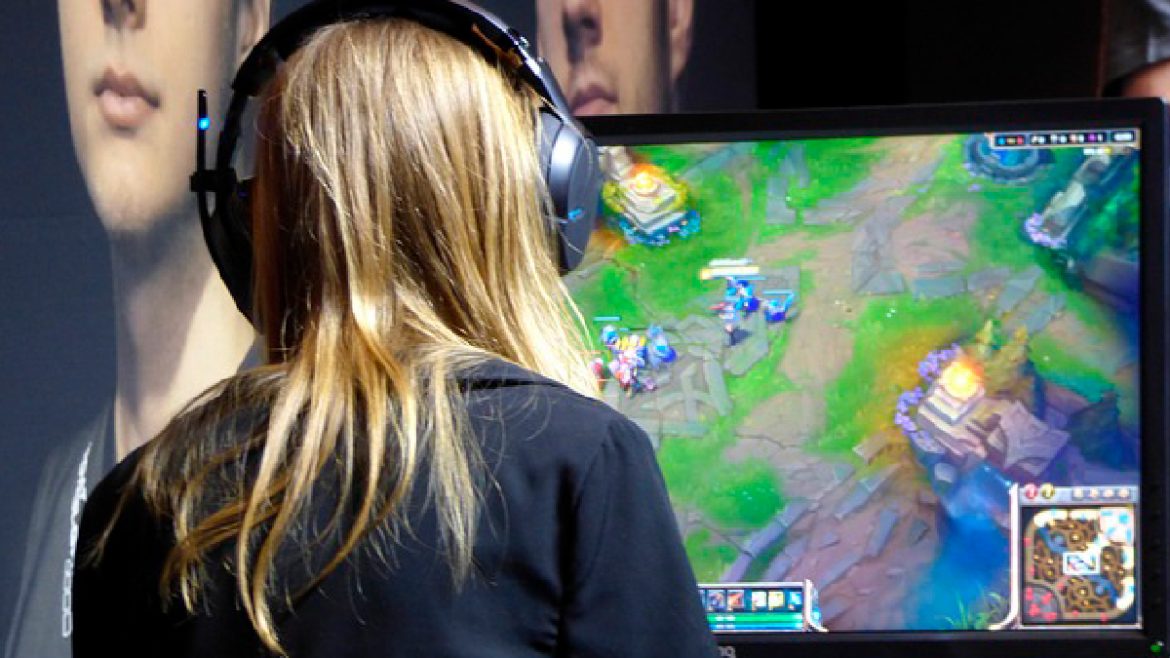 Small Cap stocks are primed to do well over the next decade as investors continue to search for yield in the present and in the future. Today, we are going to highlight one small cap stock recommendation that will perk up some gamers and audiophiles: Turtle Beach Corporation, known by its stock ticker $HEAR.


INSIGHT AND OPINION

If you missed our livestream then this is your opportunity to get caught up on the replay as Tony and Meredith talk about the generational gap and how GenX and Millennials are investing. It's not really surprising to see that millennials, who are now young adults, are investing in new tech and Bitcoin before stocks like Netflix, while the older generations are still investing in Visa, Microsoft and Netflix. Watch the replay of our livestream here.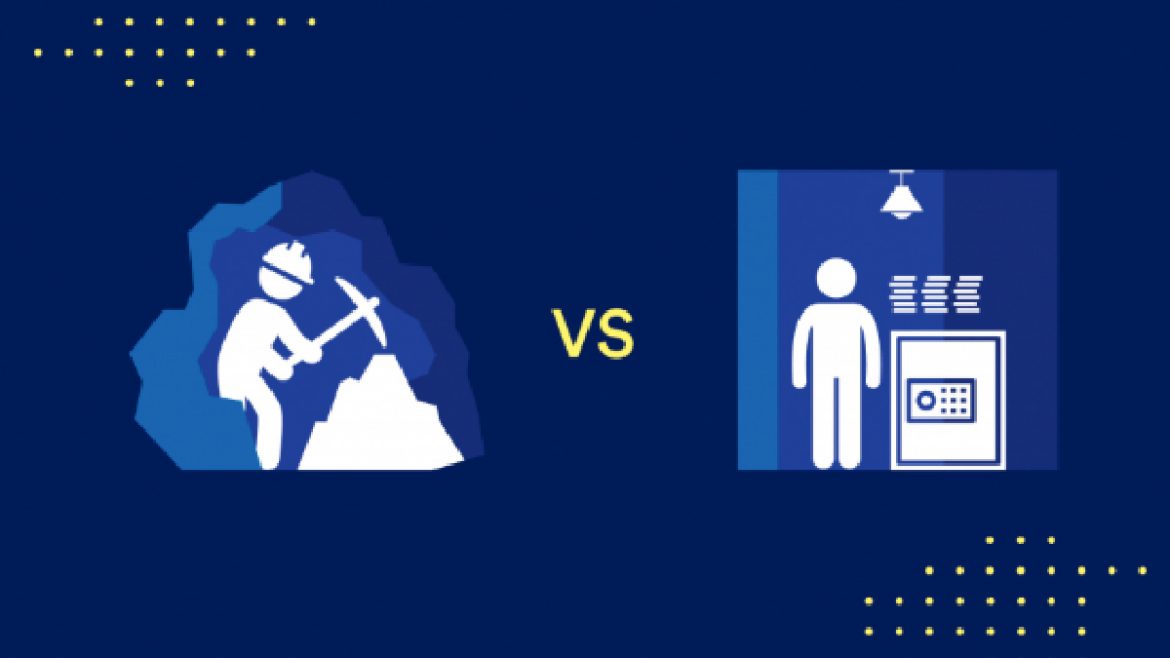 You're finally coming around to cryptocurrency and you're looking for ways to jump in and accumulate, earn, or mine to fatten up your digital wallets, but you're not exactly sure where to go or how to start. Well, we've got you covered in this short guide to staking and mining cryptocurrency.
MARK YOUR CALENDAR!
We're livestreaming!
Tune in with us live on Wednesday, December 18. Our fireside chats are casual and we talk about some of the ongoing topics surrounding cryptocurrency, blockchain and news.

WHEN: Wednesday, December 18, 2019 at 11 am ET
WHERE: YouTube live, Twitter, and Facebook

Did you miss our last Fireside Chat? No worries. You can watch the replay where we talked about the age gap and how Millennials and investing differently than GenX.



SPONSORED MESSAGE
Marketing with a History of Success
Have you got a press release or a project that you want to promote? We've got a track record of strategic marketing strategies through ICOsuccess, plus an opportunity to reach our growing audience at Crypto Trader News. Contact tlewis@cryptotradernews.com for details.



Remember when it seemed like there was a new ICO launching every day? Back in 2017 and early 2018, when the markets were flooded with money and everyone was riding the cryptocurrency wave? Then there was the fall, and we fell hard. CEO Dennis H. Lewis got to talk about it on the Crypto Blood podcast. Watch the replay here.
From its roots of being a college social platform to being one of the world's most powerful social media sites and advertising opportunity, Facebook may be ready for a downfall, especially after its security breaches and misuse of data. What's next? BIZZ. They have an advertising manifesto, 4K livestreaming capability, public and private groups, polls, and target marketing functionality. To catch up on the pitfalls of Facebook and why you want to download BIZZ, read what comes after Facebook.



Do you have a project that you want to promote to our growing audience of crypto enthusiasts? Contact TLEWIS@cryptotradernews.com