Happy New Year – or – at least we hope so. As we close out the first week of January and look toward this new year and new decade with some hope and a little trepidation, our goal is to keep you informed of what's happening in the crypto markets, news in tech, blockchain and current affairs. We appreciate you for being a part of our journey at Crypto, Trader, News.

In case you missed any of our articles from last week, here is the Week in Review for posts leading up to January 5, 2020.
CRYPTO PRO ACCESS
Calling all cryptopreneurs, if you haven't subscribed to Crypto Trader News Pro, then what are you waiting for? Pro access gives you exclusive articles, market analysis, a trading dashboard, and more. If the titles intrigue you then sign up for a subscription for PRO access for only $10/month. That's less than some people pay for two cups of coffee a day.


NEWS
Crypto Events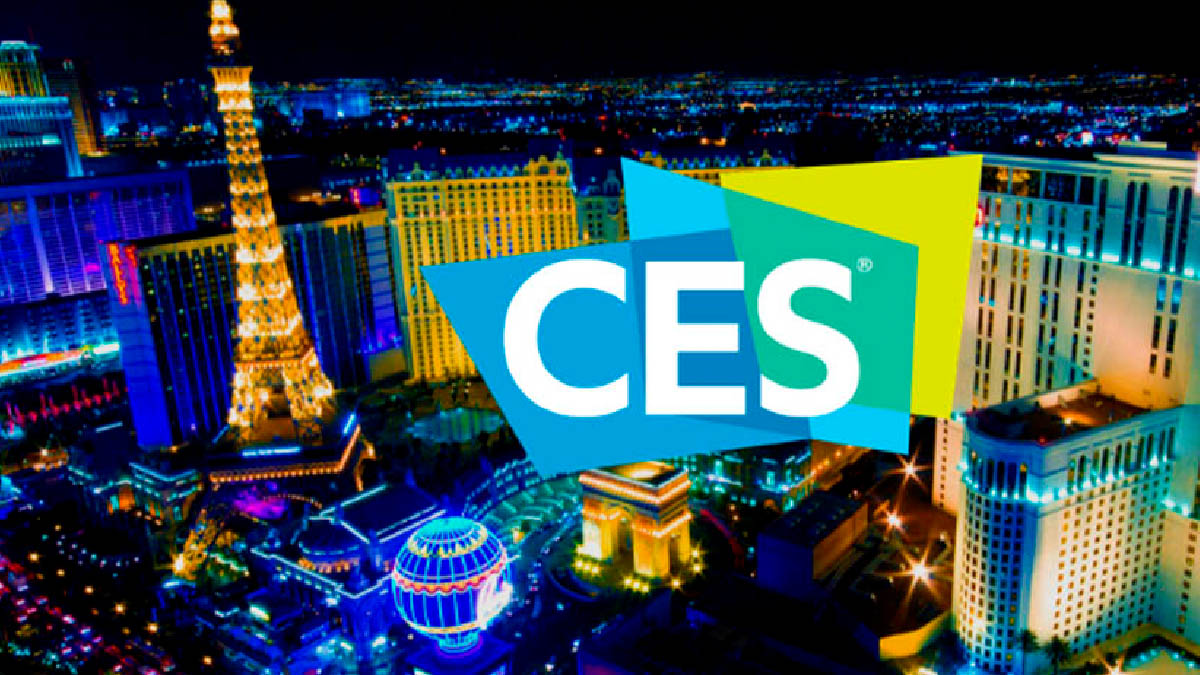 CES 2020 is the annual tech show that features the latest and coolest tech gadgets like laptops, mobiles and TV sets. This year's event will also include a cryptocurrency segment, indicating that mainstream adoption is here and crypto is starting to compete in the tech field. What can you expect if you're going to CEC 2020? Find out on Crypto, Trader, News.

Bitcoin News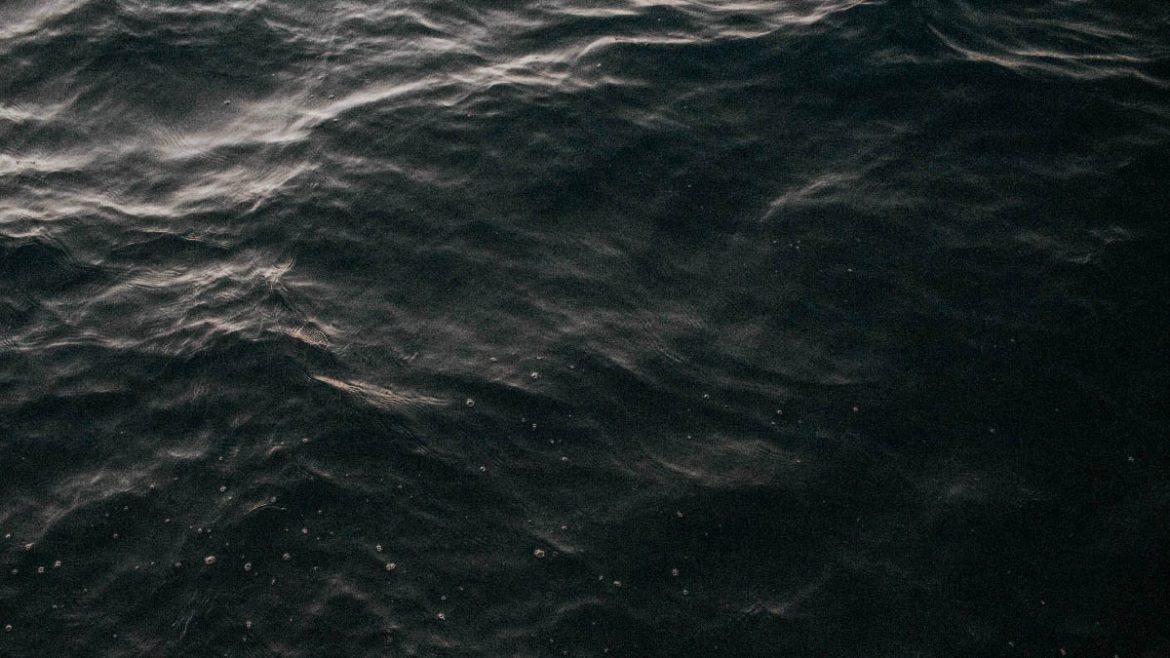 The Bitcoin price on January 4, 2020 was hovering around $7,190. The predictions of a moonshot with BTC price before the New Year fell on deaf ears as market sentiment kept the number one token by market capitalization between the $6700 and $7200 range. What's going on with Bitcoin's price today? Keep track on Crypto, Trader, News.

Altcoin News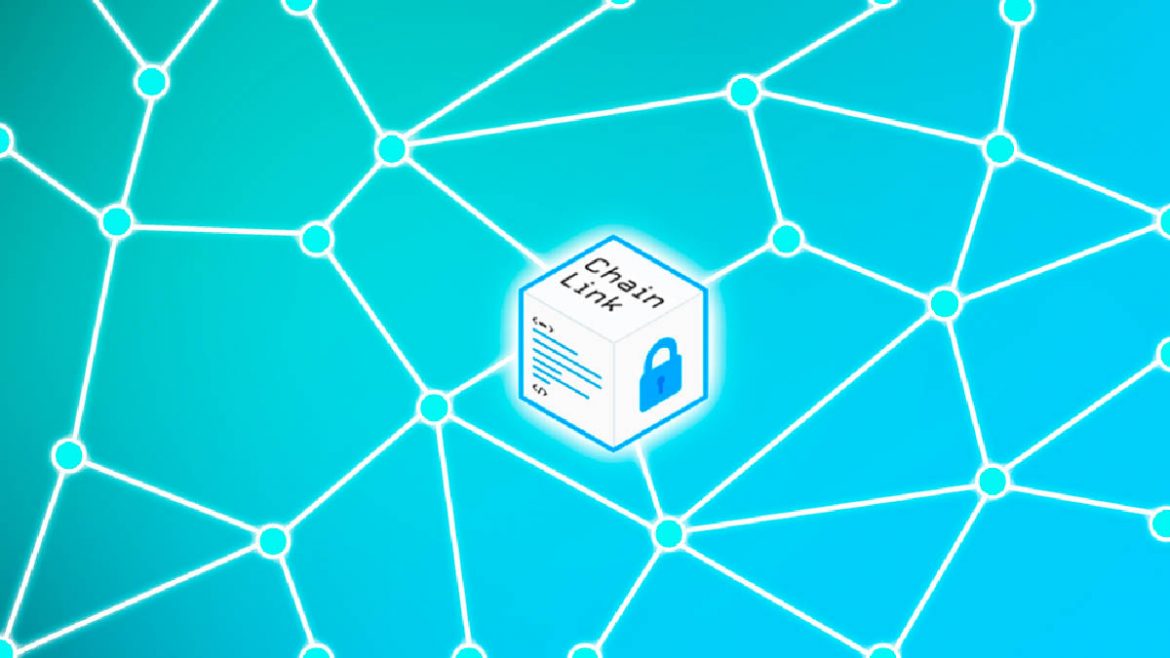 At the time of publishing this article, ChainLink was trading at $1.79 with the price continuing to drop. Overall, ChainLink dropped 5% below its 20-day SMA and technical analysis suggests it may be on the rebound. Learn more about ChainLink, it's volume and LINK token predictions here on Crypto, Trader, News.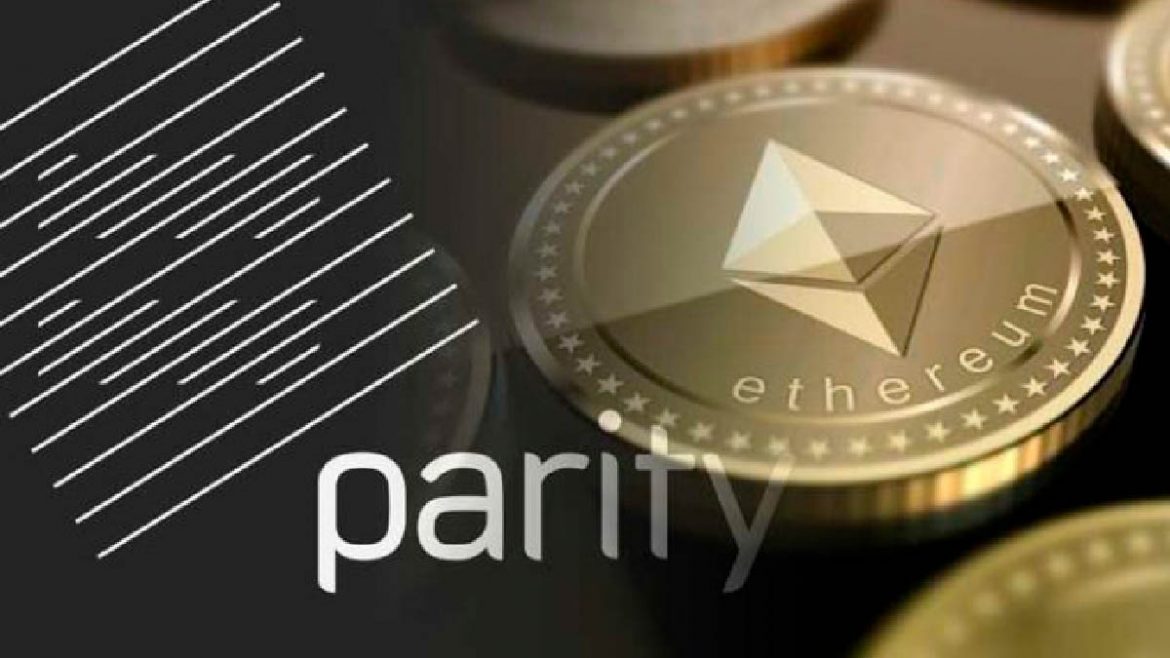 Parity is a blockchain leader that builds cutting edge blockchain networks from Parity Ethereum to Polkadot. The internet has been at the mercy of very few important people for a long time now. Social media and technology giants have been disrupting the internet and Parity is developing the technology to disrupt centralized online services and enable institutionalized innovation. Why is Parity moving from Ethereum to form a DAO?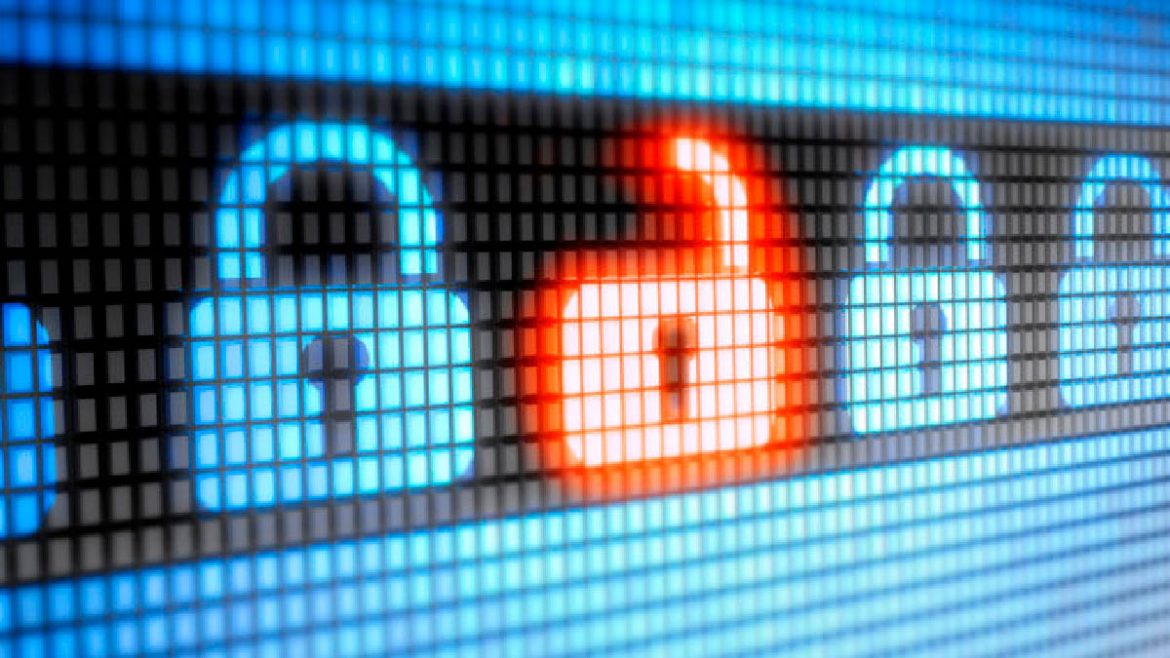 Hackers recently attacked the Ethereum network according to the news, an attempt to exploit Ethereum's parity nodes. The reports suggest that Parity Nodes could not be synced with the Ethereum Network and thus potentially compromised. Find out what happened and how Ethereum was attacked and what was done to resolve the issue.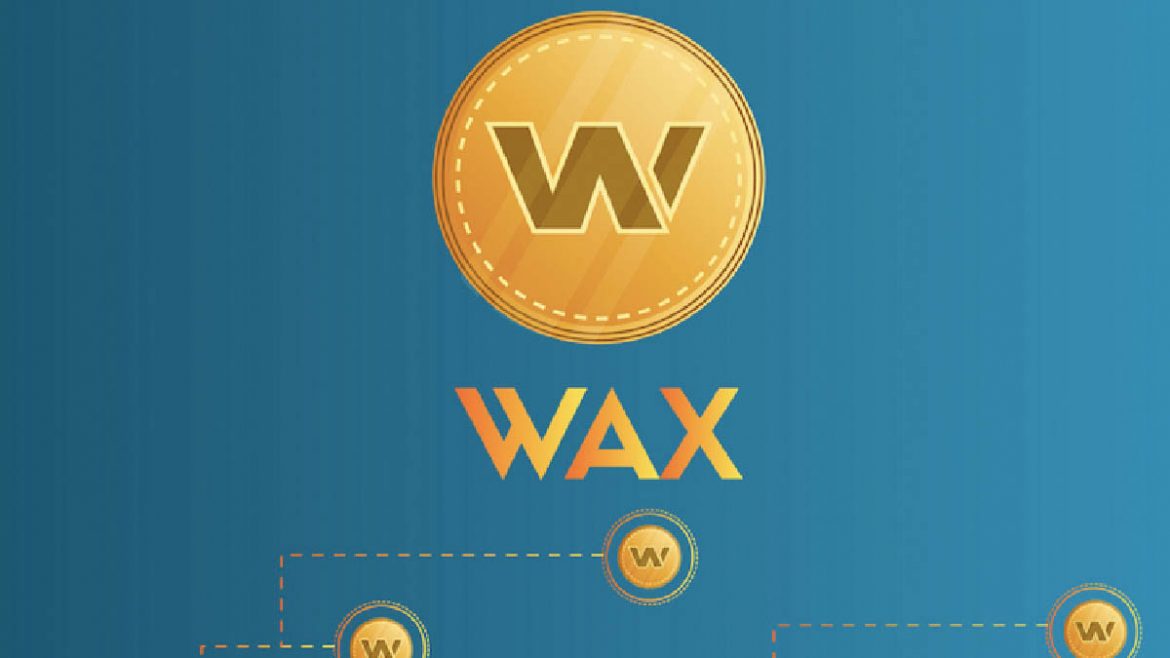 WAX, a decentralized platform that powers and supports virtual marketplaces and provides a security infrastructure and payment processing. The platform is the world's leading marketplace for online video game assets. Gamers and game developers are beginning to take notice of WAX OPSkins and our Crypto, Trader, News. team was lucky enough to get an interview with Evan Vandenberg, the Director of Development. Read more about the WAX platform and why you should pay attention to it.
Politics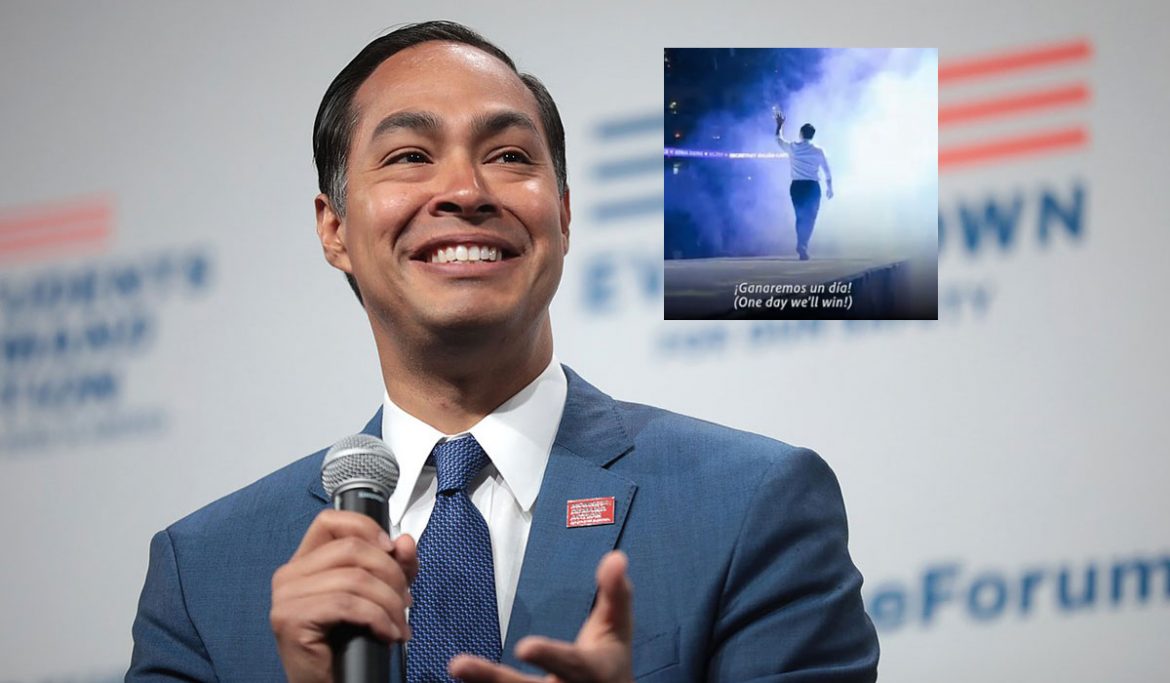 On Thursday morning, January 2, 2020, Julián Castro has formally ended his Presidential race. This was his announcement and we will update when Castro throws in his endorsement for his 2020 Democrat presidential race contender.


Andrew Yang has been fighting hard and gaining popularity and critical campaign funding to help him continue on in the 2020 Democrat presidential race to become the candidate who goes up against Trump. Over the last quarter, Yang has been a strong advocate for UBI and he's managed to raise $16 million for his presidential race. Will the #YangGang support help him keep his campaign alive?


FEATURES
SCAM ALERTS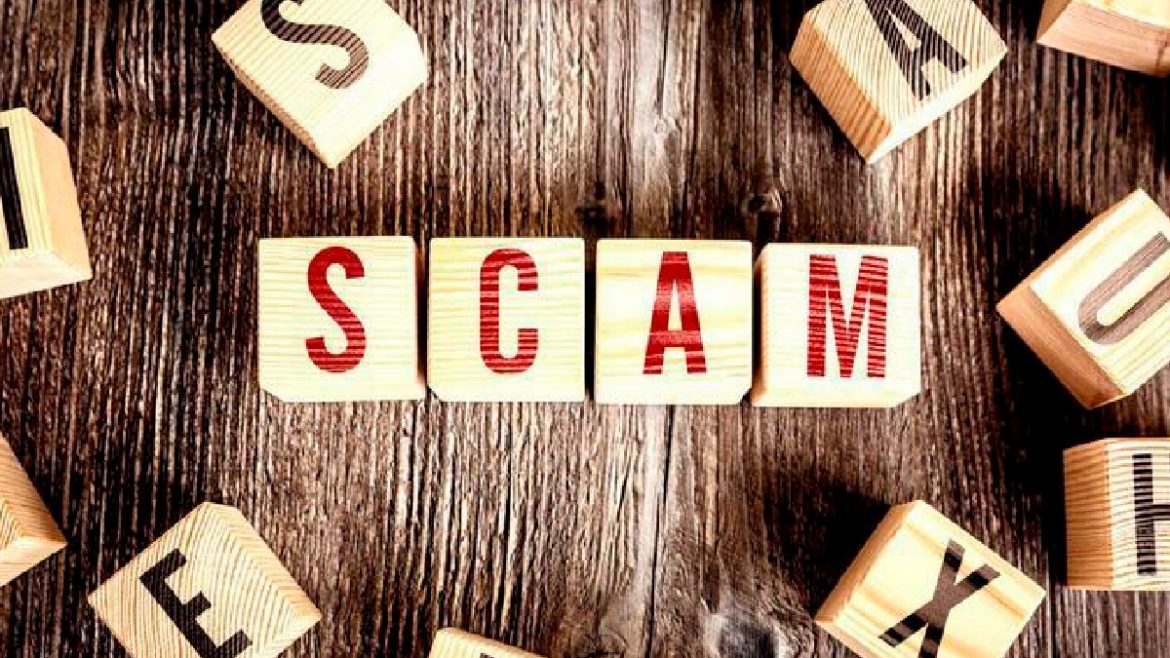 What's with the dire warning about HEX in our header? I promise you it's not clickbait but rather a stern warning to vet before you invest because the market is not being kind to this token and there may be valid reasons why you should stay away from HEX.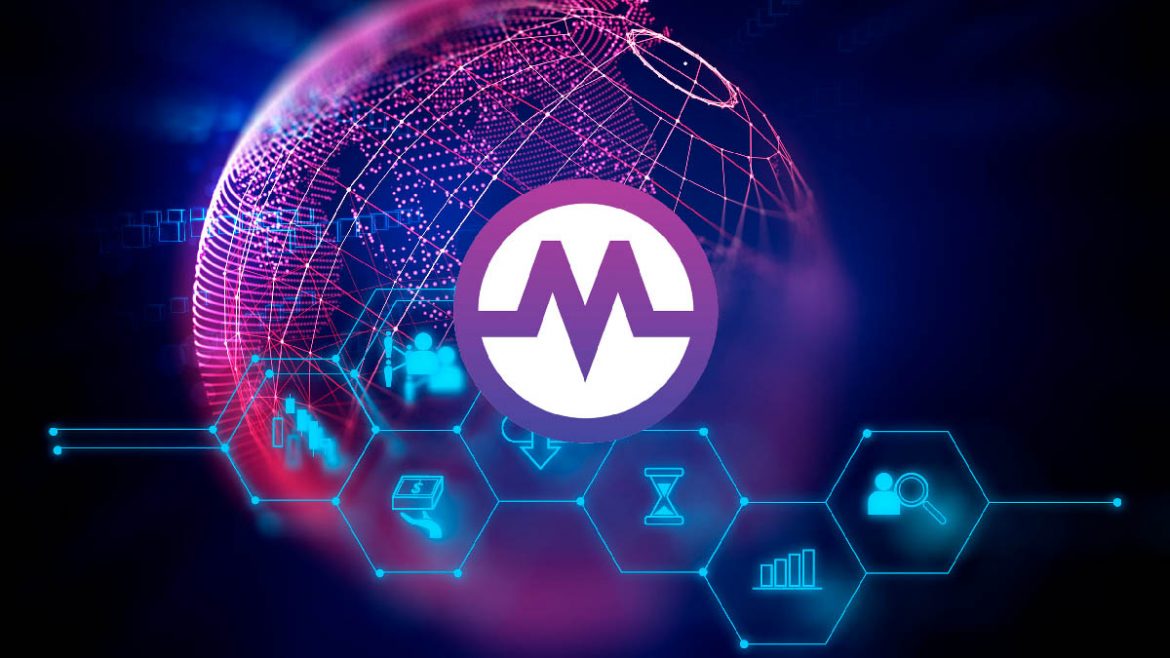 While our title is disturbing, there are many contributing factors that makes us ask: Is Pearlvine Mynt a scam? On the surface, Pearlvine Mynt has emerged as a peer-to-peer digital currency that permits payments across the globe. In fact, there are a lot of things about the token that make it all sound legit. But, as we dig to learn more, the red flags of caution seemed to pop up. We examine if Pearlvine Mynt is a scam and what factors brought us to our conclusion.
Editorial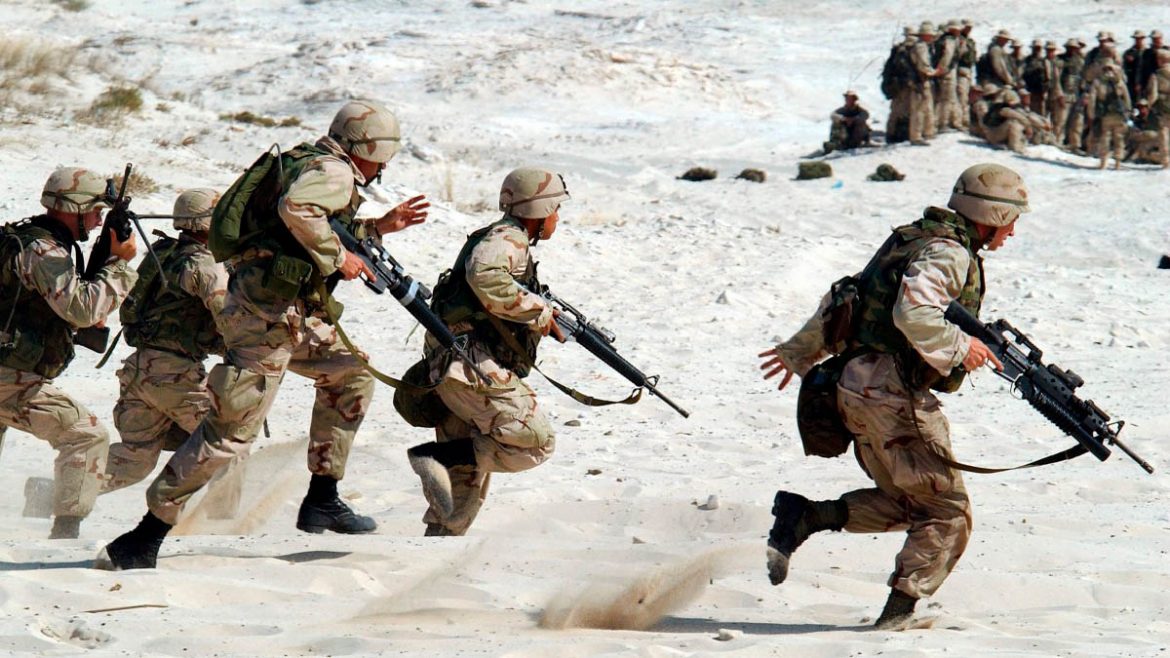 When one of the first things you see for the day is that Geraldo Rivera went against his Fox cohorts and lambasted Trump's decision to assassinate Iran's Qasem Soleimani, you know it's going to be a weird day.
In case you've been unplugged this morning, things took a bit of a drastic turn in Iraq overnight. According to reports, unmanned drones fired several missiles at a convoy in Baghdad and killed several Iranian nationals, including their top military commander, General Soleimani.
Read more at https://cryptotradernews.com/politics/trump-iraq-and-iran-whats-next/
Blockchain & Tech News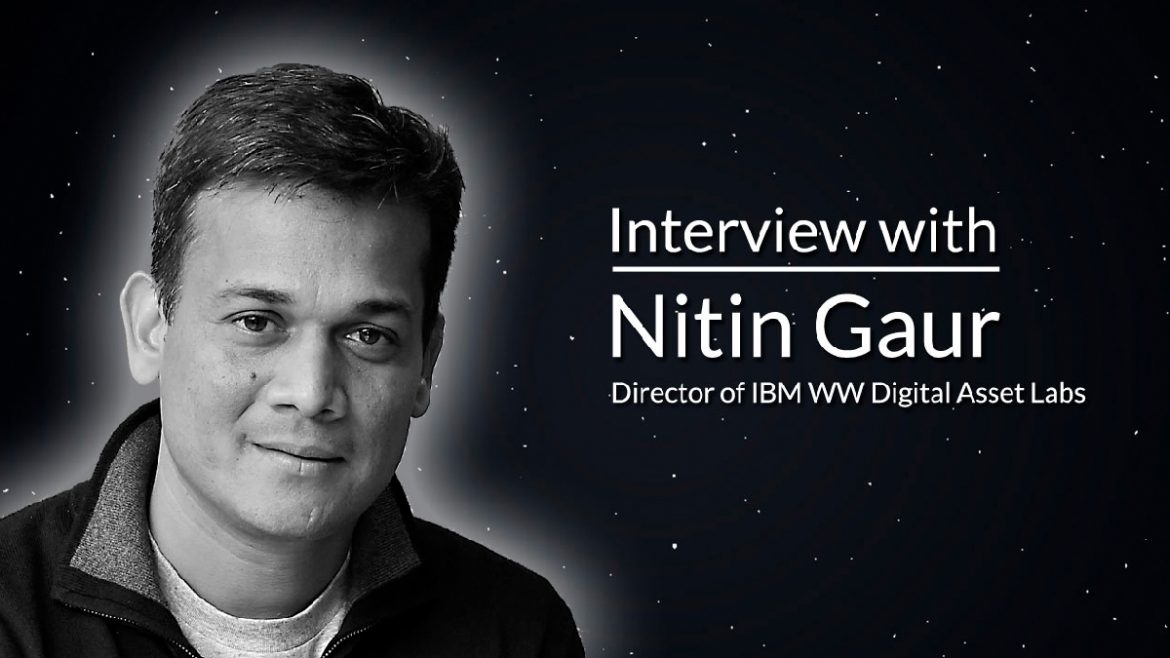 Crypto, Trader, News. is proud to present highlights from our interview with Nitin Gaur, the director of IBM Worldwide Digital Asset Labs, who speaks candidly with Dennis H. Lewis about IBM's blockchain solutions and what we can expect in 2020 and beyond. Watch the entire interview or read the highlights to see what's coming from IBM in the near future and beyond.


What is Nuro? Chances are that you've already seen a growing number of commercials with robot interactions and deliveries. Nuro is the trending autonomous robot that everyone is talking about.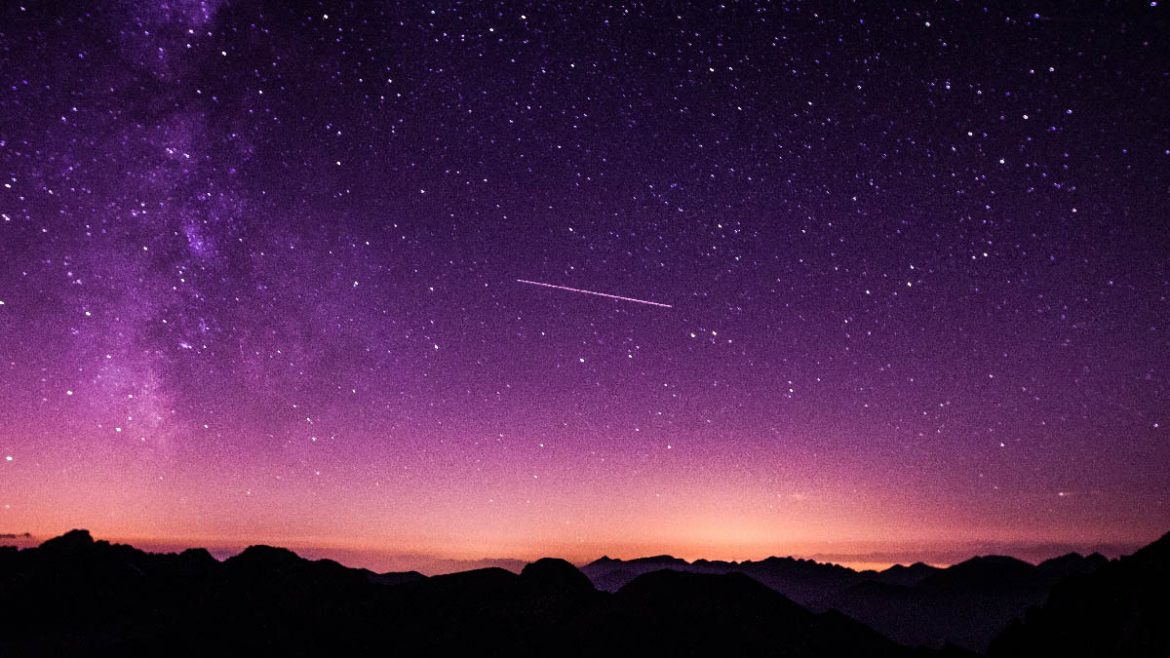 When President Trump signed the National Defense Authorization Act, he created the sixth branch of the armed forces; something that hasn't happened in over 70 years. This historic leap broadens the responsibilities of the the U.S. Air Force Space Command, to be our new United States Space Force. Find out more about how America plans to have "dominance in space."
INSIGHTS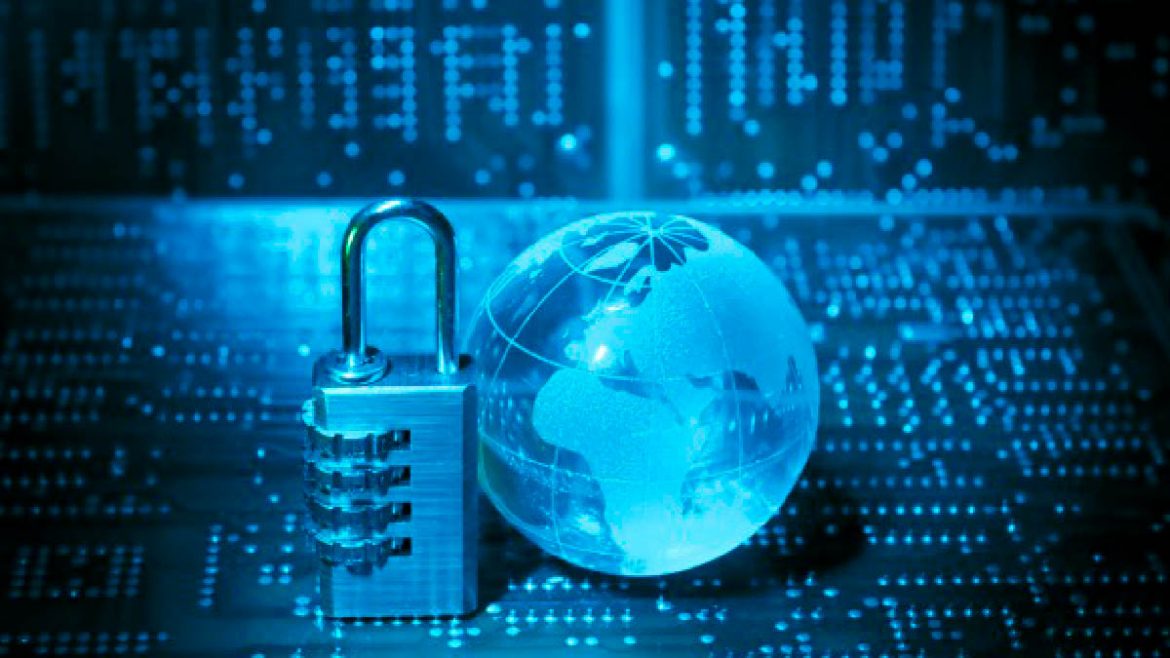 There are several techniques of encryption, and public-key cryptography or asymmetric cryptography, uses two mathematically related, but not identical keys – a public key and a private key. If you're curious about the encryption mechanism that is often associated to things like your digital wallet, you might want to learn more about public key cryptography.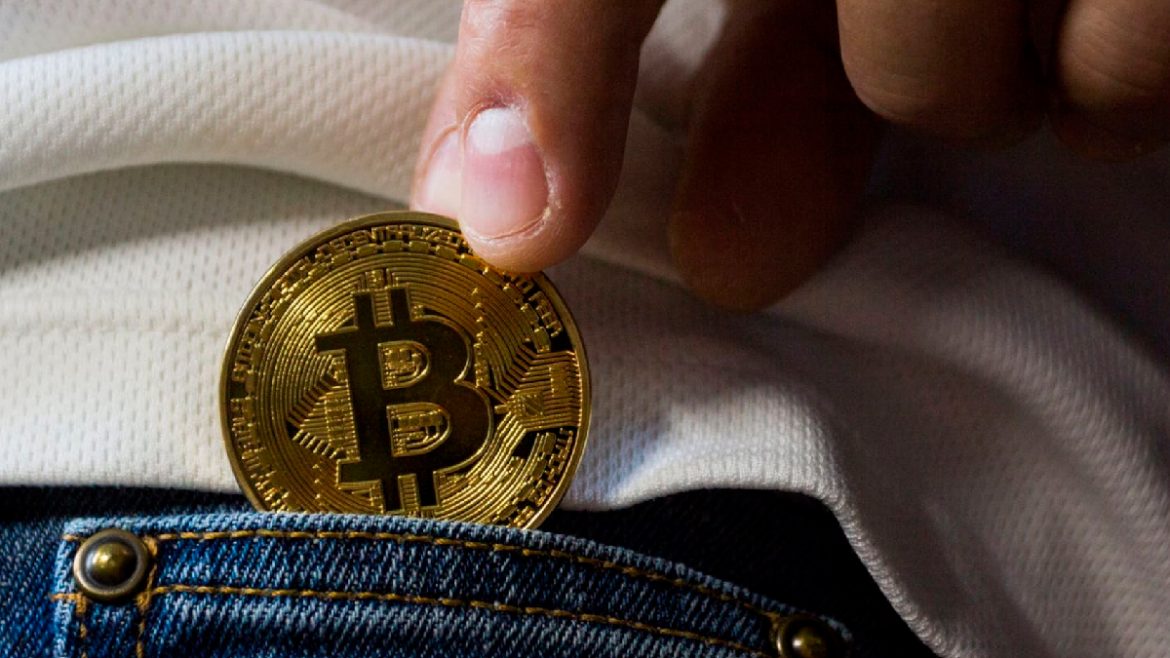 If you're a cryptocurrency trader then it's likely that you love a good gamble every now and then. The thrill of betting against the odds and winning is enticing and always exciting but it's a big challenge to find a reliable platform that offers an opportunity to double your investment. No one says doubling your crypto income is going to be easy, but in this article we're diving in to how to turn probable into possible.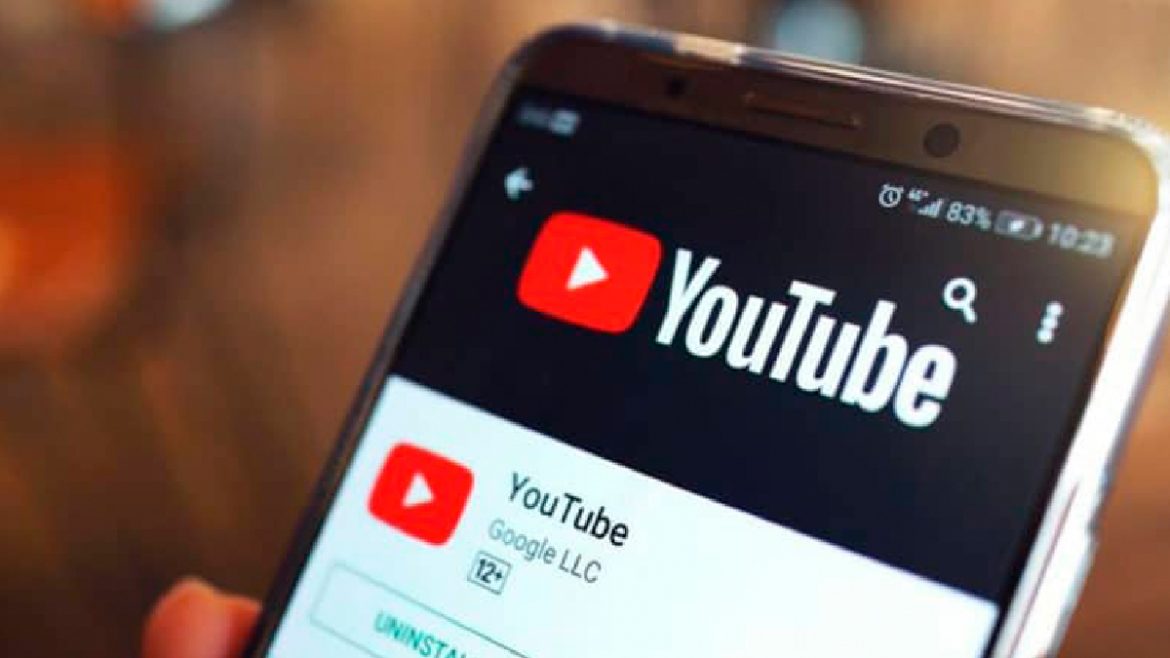 Did you hear the howling last week. YouTube content creators in the crypto and blockchain space were in an uproar when YouTube began systematically deleting/hiding/censoring videos from their platform. Several reports from these video creators reported that there seemed to be a blanket sweep of crypto-related videos. What were they thinking? YouTube deleted crypto video content, but what made them change their mind? Find out more on Crypto, Trader, News.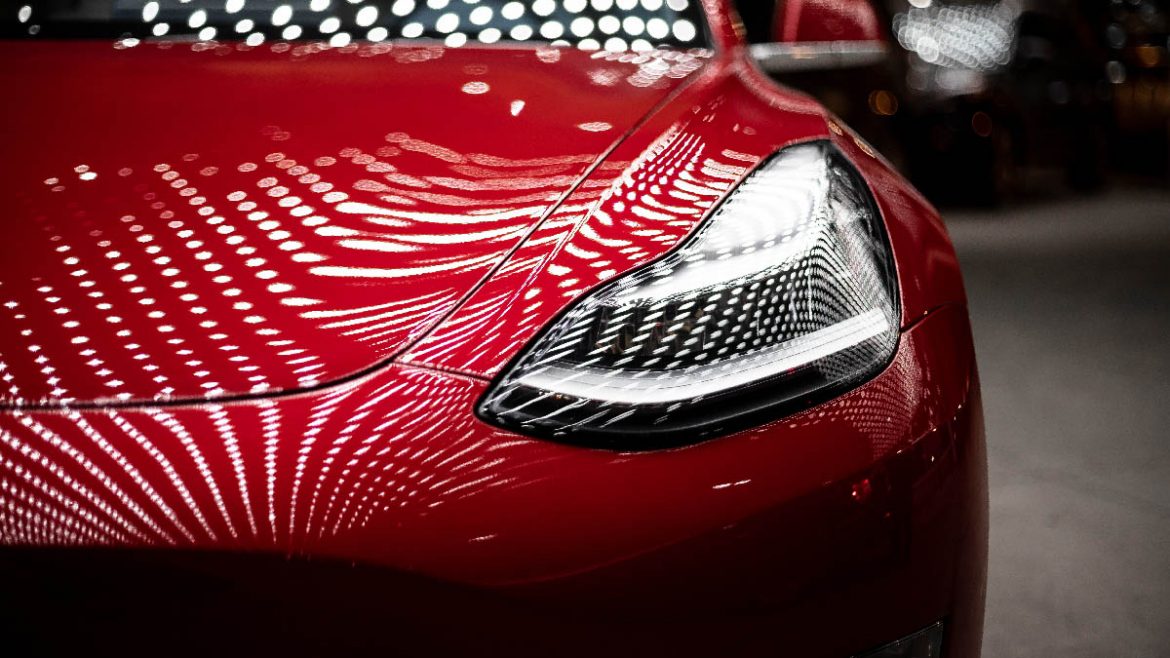 Galileo Russell, the founder of HyperChange, thinks that Tesla can be a "trillion-dollar company in the long run." – a pretty bold statement considering that Tesla hasn't been consistently profitable and shows that it is bleeding money. Why is HyperChange bullish on Tesla? Is the hype around innovation and EV tech enough to make Tesla really successful?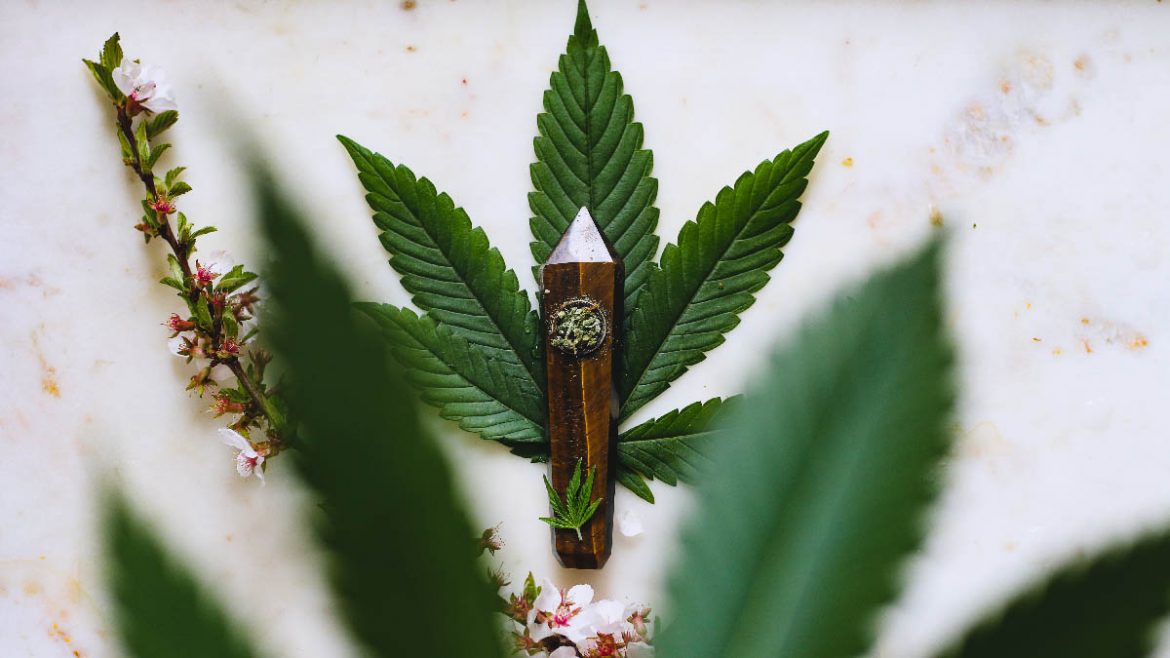 If you are at all familiar with the cannabis industry, then you've likely heard of Dosist, a company founded in California as a wellness startup who is rebranding cannabis as a health and wellness product. What makes Dosist different from other dispensaries? Learn more about the Dosist experience on Crypto, Trader, News.
MARK YOUR CALENDAR!
We'll be back!
The holidays are over and our Crypto, Trader, News. editorial team is coming back to livestream and talk about the various topics of interest that have popped up over the past week. We could talk about the volatile market or the volatile news. To find out, you'll have to tune in.

WHEN: Wednesday, January 8, 2020 at 11 am ET
WHERE: YouTube live, Twitter, and Facebook




SPONSORED MESSAGE
Marketing with a History of Success
Have you got a press release or a project that you want to promote? We've got a track record of strategic marketing strategies through ICOsuccess, plus an opportunity to reach our growing audience at Crypto, Trader, News. Contact tlewis@cryptotradernews.com for details.



Remember when it seemed like there was a new ICO launching every day? Back in 2017 and early 2018, when the markets were flooded with money and everyone was riding the cryptocurrency wave? Then there was the fall, and we fell hard. CEO Dennis H. Lewis got to talk about it on the Crypto Blood podcast. Watch the replay here.
From its roots of being a college social platform to being one of the world's most powerful social media sites and advertising opportunity, Facebook may be ready for a downfall, especially after its security breaches and misuse of data. What's next? BIZZ. They have an advertising manifesto, 4K livestreaming capability, public and private groups, polls, and target marketing functionality. To catch up on the pitfalls of Facebook and why you want to download BIZZ, read what comes after Facebook.



Do you have a project that you want to promote to our growing audience of crypto enthusiasts? Contact TLEWIS@cryptotradernews.com