Did you notice something new? Crypto, Trader, News. has made a tiny but highly impactful change to our site – and you can see it in our new banner. We've expanded our articles to include NEWS that's happening around the world. Right now, in the United States, the biggest news has been the Trump Impeachment and the back and forth between the House and Senate. England looks on the verge of passing BREXIT, and North Korea is testing more missile capability. What great timing for the CTN team to expand our horizons from cryptocurrency and trading.

Many of our new political pieces may be editorial and opinionated but our writers don't like to hold back.

With that being said, the Week in Review for posts leading up to December 22, 2019, highlights blockchain, cryptocurrency, trends, and politics.
CRYPTO PRO ACCESS
Calling all cryptopreneurs, if you haven't subscribed to Crypto Trader News Pro, then what are you waiting for? Pro access gives you exclusive articles, market analysis, a trading dashboard, and more. If the titles intrigue you then sign up for a subscription for PRO access for only $10/month. That's less than some people pay for two cups of coffee a day.


CRYPTOCURRENCY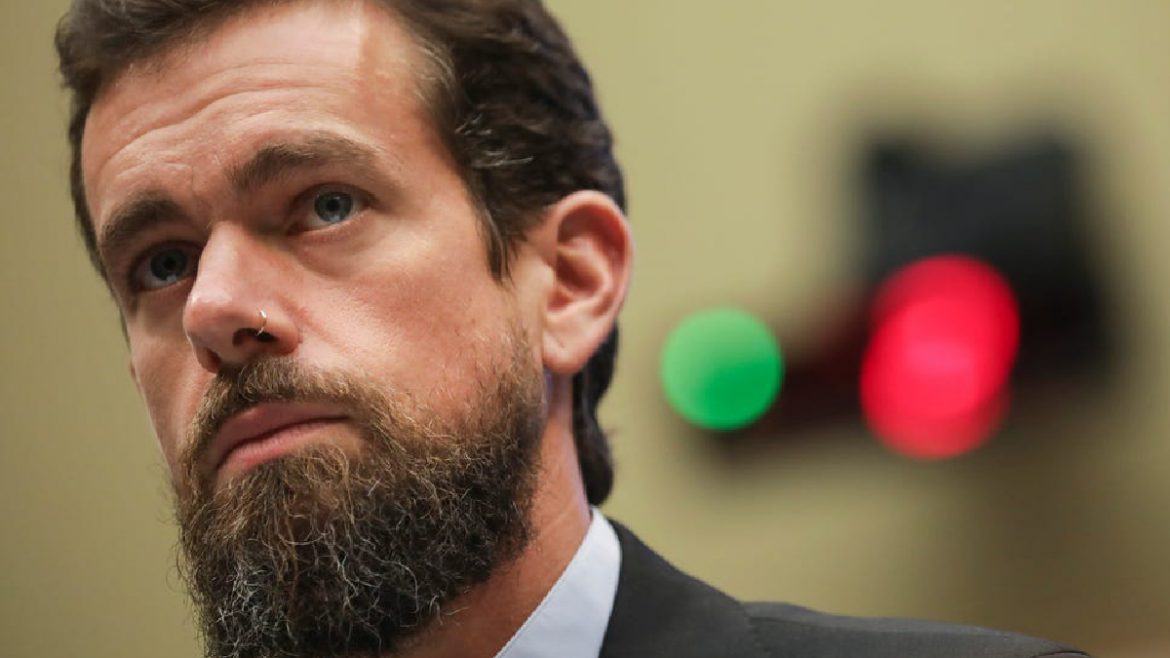 Social media has become a necessary evil in 2019. This decade was all about the age of the internet and everything that moves fast – from social media to electric cars. Facebook and Twitter have been a sensation of the digital age. Read more to see What Jack Dorsey, CEO of Twitter is thinking about as far as looking for a decentralized standard for social media.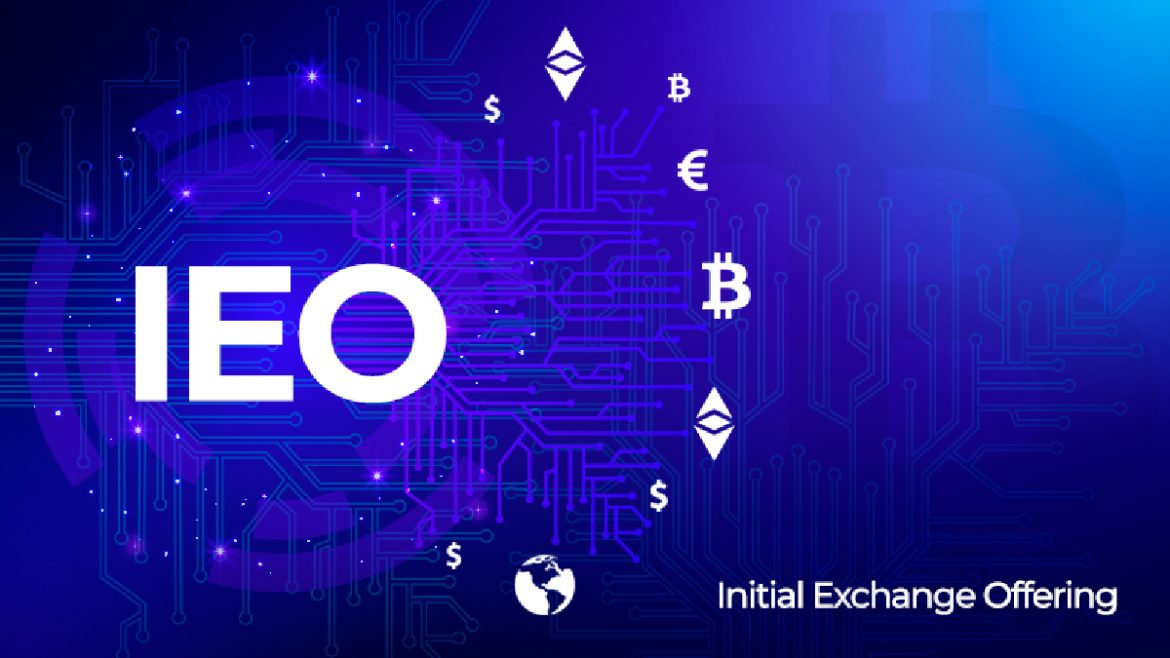 2017 was the year of ICOs and 2019 is the year of IEOs. ICOs have traditionally topped the list of methods of fundraising, however the cryptocurrency industry moves fast. The focus has already shifted from traditional methods to IEOs. The evolution to raising money came in the form of Initial Exchange Offerings and in the list below, we're sharing the best performing IEOs in history.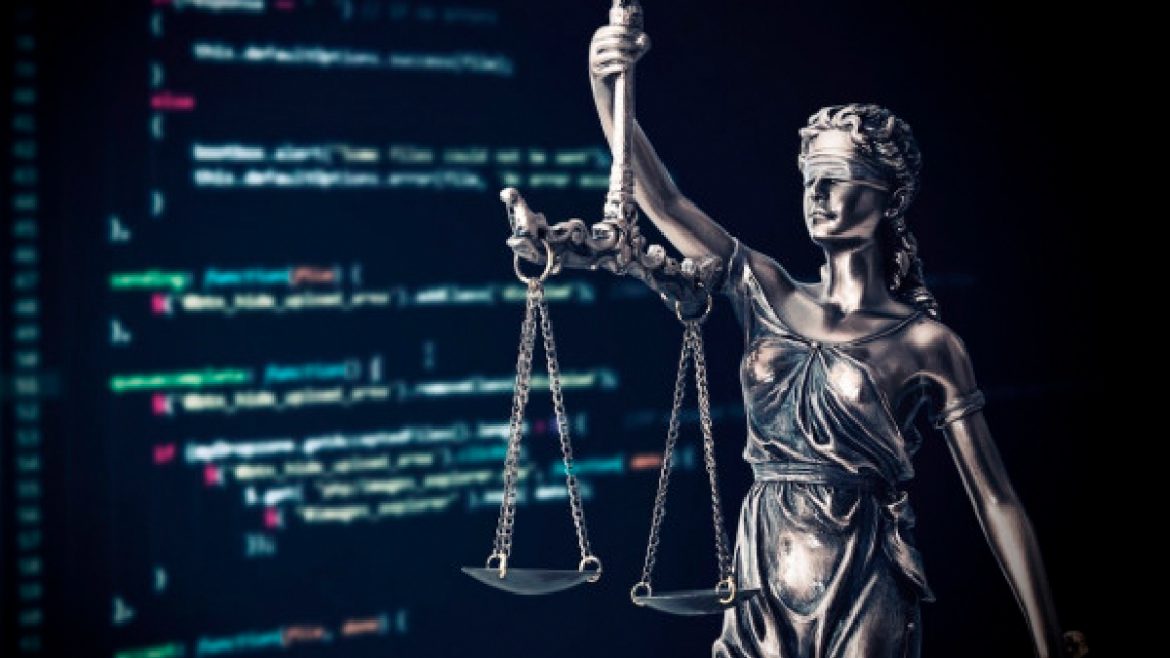 If you're active on Crypto Twitter you must have come across Ross Ulbricht's Bitcoin Price Prediction. Shocking as it is, he says that the leading cryptocurrency will shoot to the $100K level in 2020, based on the Elliott Wave Theory, in or near 2020. Who is Ross Ulbricht, what is the Silk Road darknet, and what is he telling us… from prison?
INVESTING | What to Watch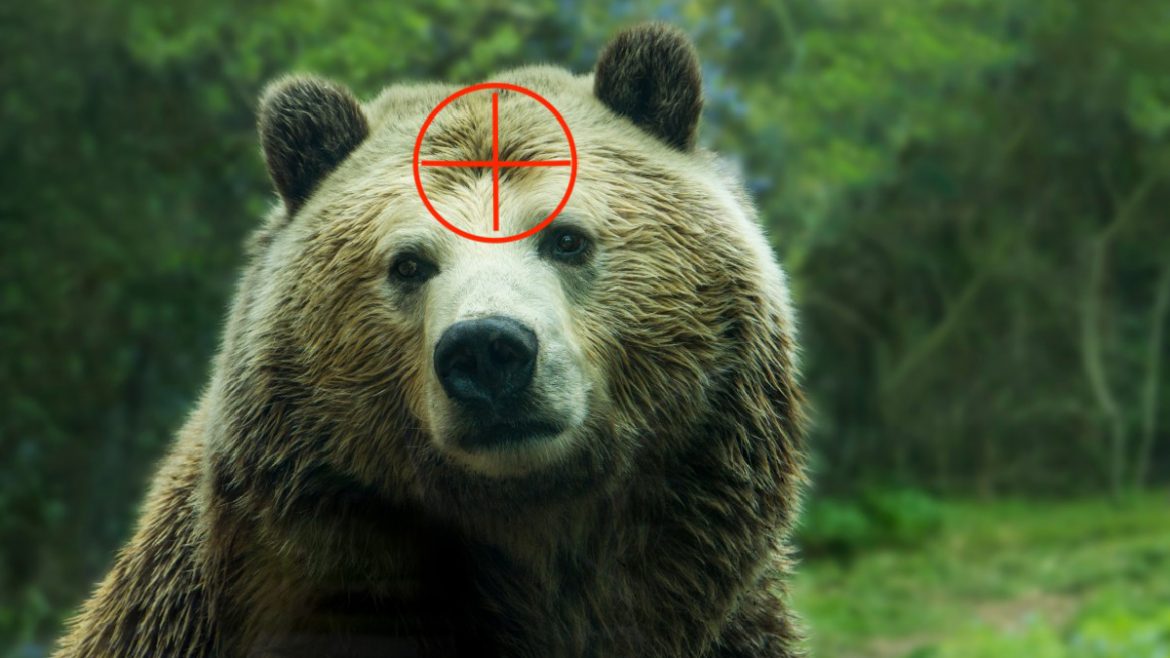 What in the hell is going on with the crypto investments? Seems that every time we buy, the market drops. Naturally, with the stock market bouncing back, the trade war with China looking better, and some positive news lately for several of the altcoins we thought our wallet would perform better. Journey with us as we share our altcoin trader update.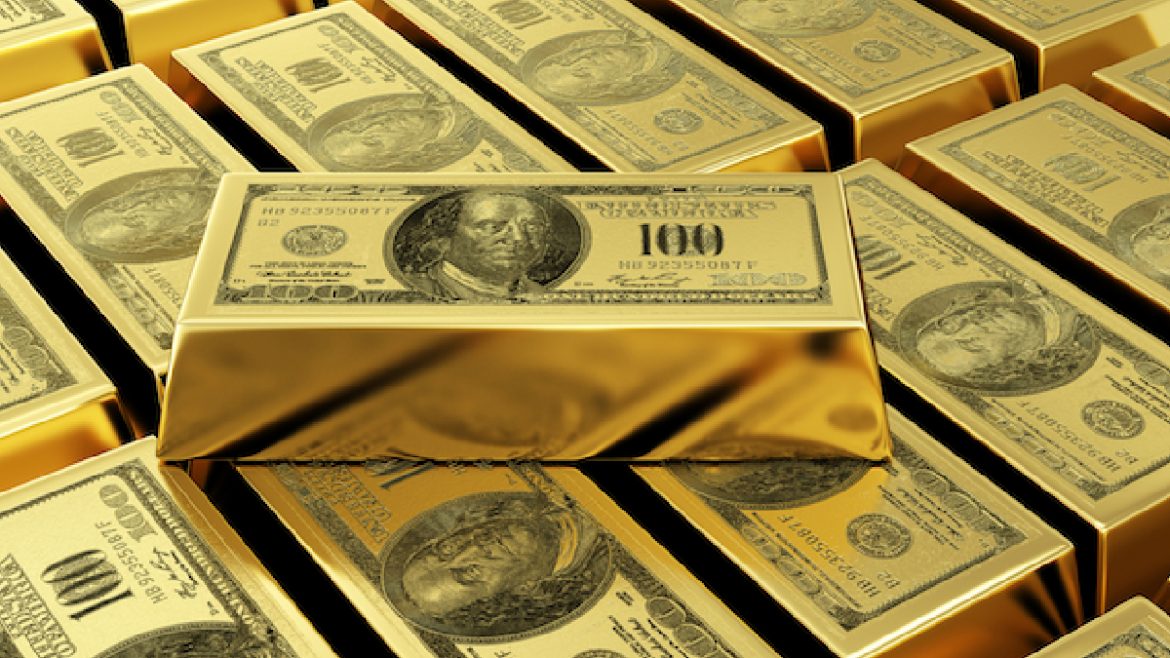 Investors are watching the gold market very closely for signs of a pump as the U.S. Federal Reserve and other major central banks may cut interest rates soon. So far gold is up 14% in 2019 and the 25-basis-point rate cut by the Fed has been a blessing to gold investors. Gold experts have predicted a rise to $1,600 in 2020. Is buying Gold on your Christmas wish list?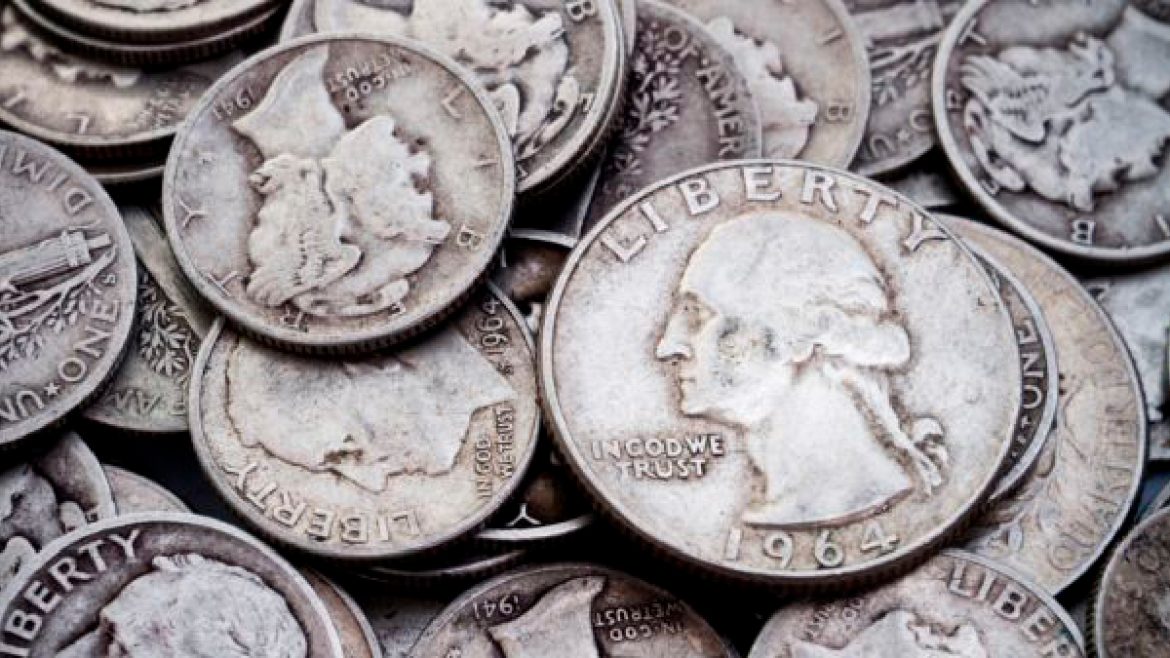 As we near Christmastime 2019 and close out the year, it seems that the stock markets are still breaking records and precious metals like silver and gold are holding their own. Silver bugs have been seizing their opportunity to accumulate in time for the holidays.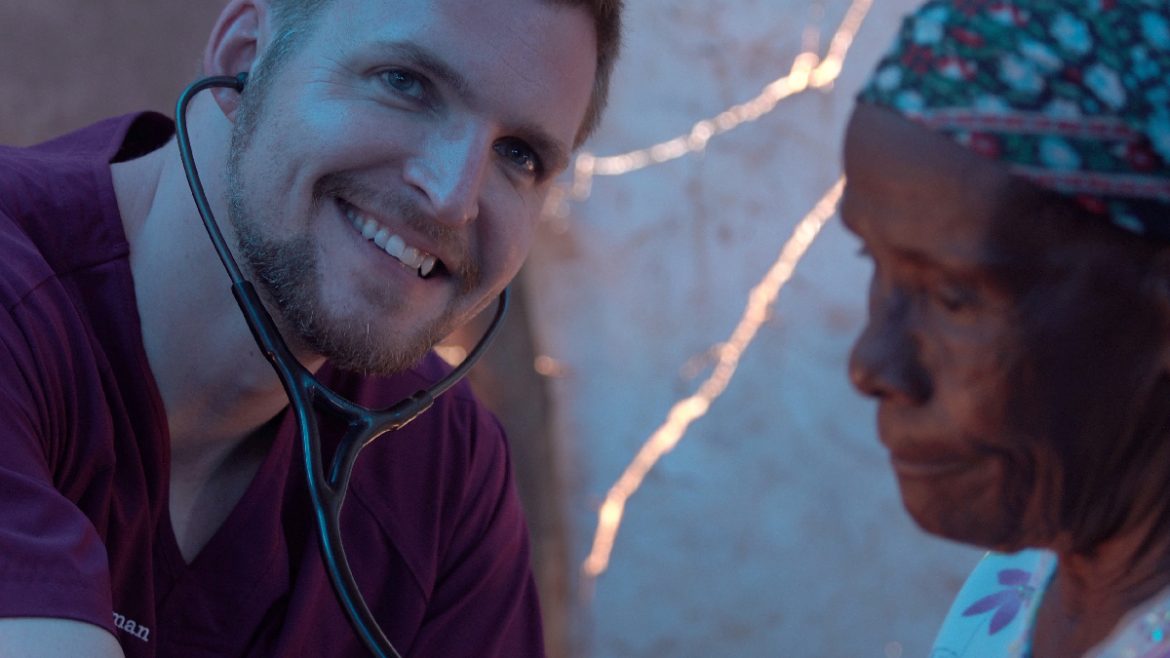 Healthcare is expensive in the United States. Going to the doctor for some minor health-related problems will cost you an arm and a leg. Unforunately Obamacare didn't solve the problem but there are companies like Teladoc who are seeking to solve this real world problem. Find out more about Teladoc Health (TDOC) and how it's aligning itself with healthcare-focused investors.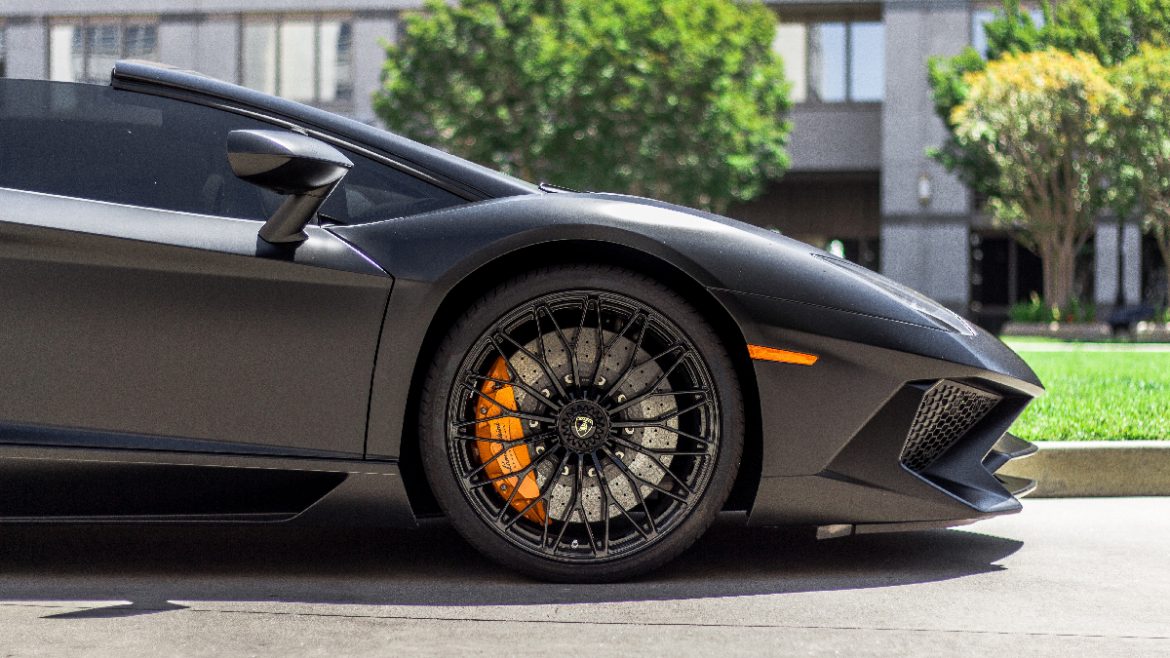 You've probably seen Jay Leno's car collection. With over 130 automobiles, his collection includes classic cars and modern vehicles; expensive vehicles with value well over $50 million. Investing in exotic vehicles may be reserved for the super rich, but there's a mobile app that enables you to access investments that used to be out of your league. Let's hear about Rally Rd and how inclusive it is for smaller investors. You may not have Jay Leno's money, but you can invest in the same stocks.
INVESTING 101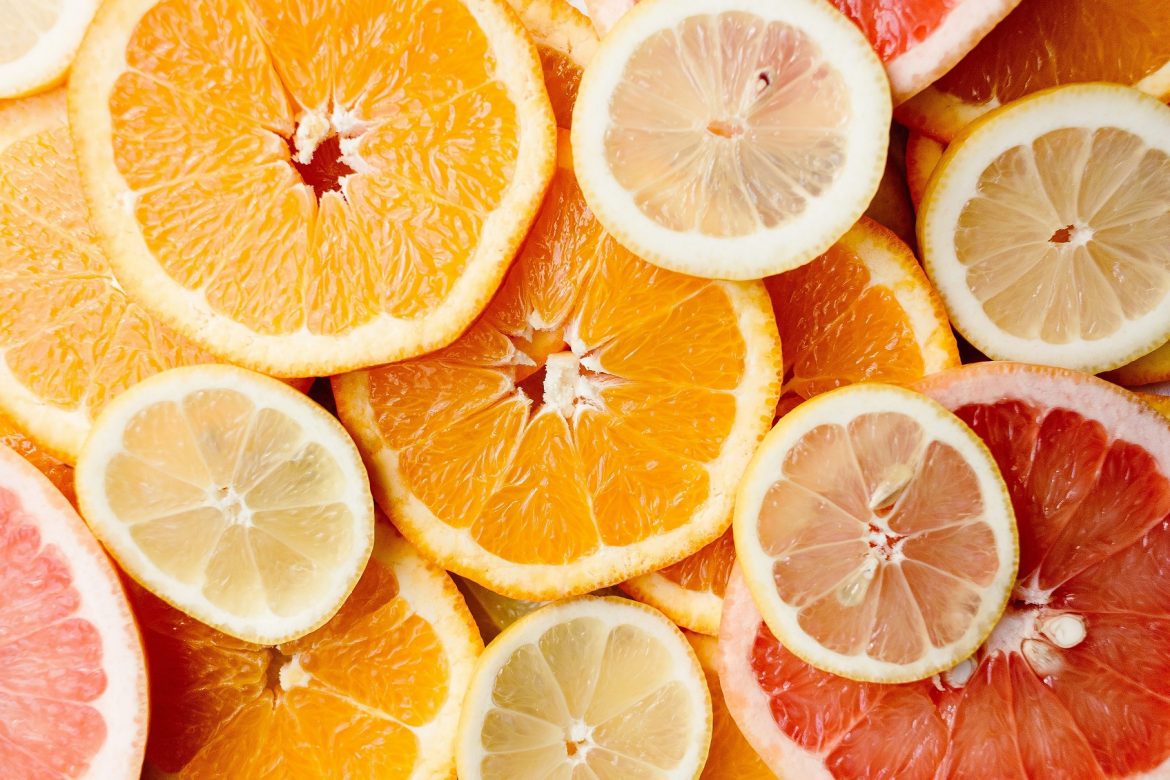 If you've ever wanted to invest in big ticket, bluechip stocks but thought they were out of your price zone, consider fractional investing. We share what it is and how you can add brands like Walmart and Amazon to your investment portfolio.



EDITORIAL | Blockchain for Business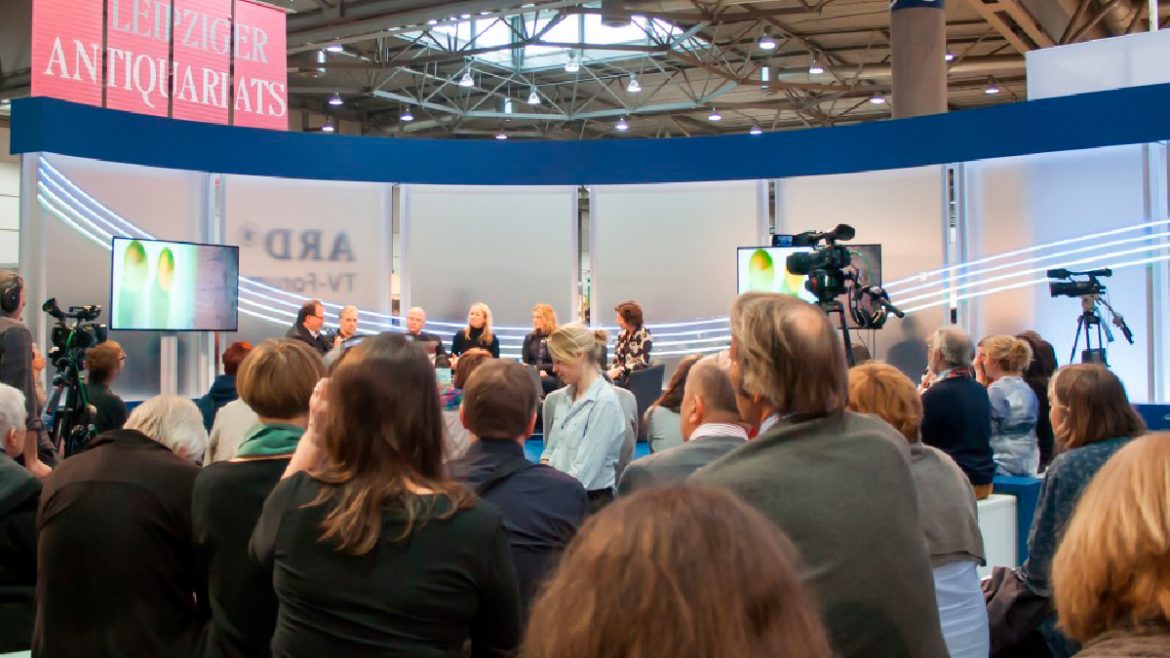 Our CTN contributor has the pleasure of sitting down with ORBS co-founder Tal Kol for an open conversation about the ORBS project and how it is going to solve the pain points that many businesses are experiencing as far as implementing blockchain into existing business models. This is an overview of the interview we had with Tal Kol.

EDITORIAL | Politics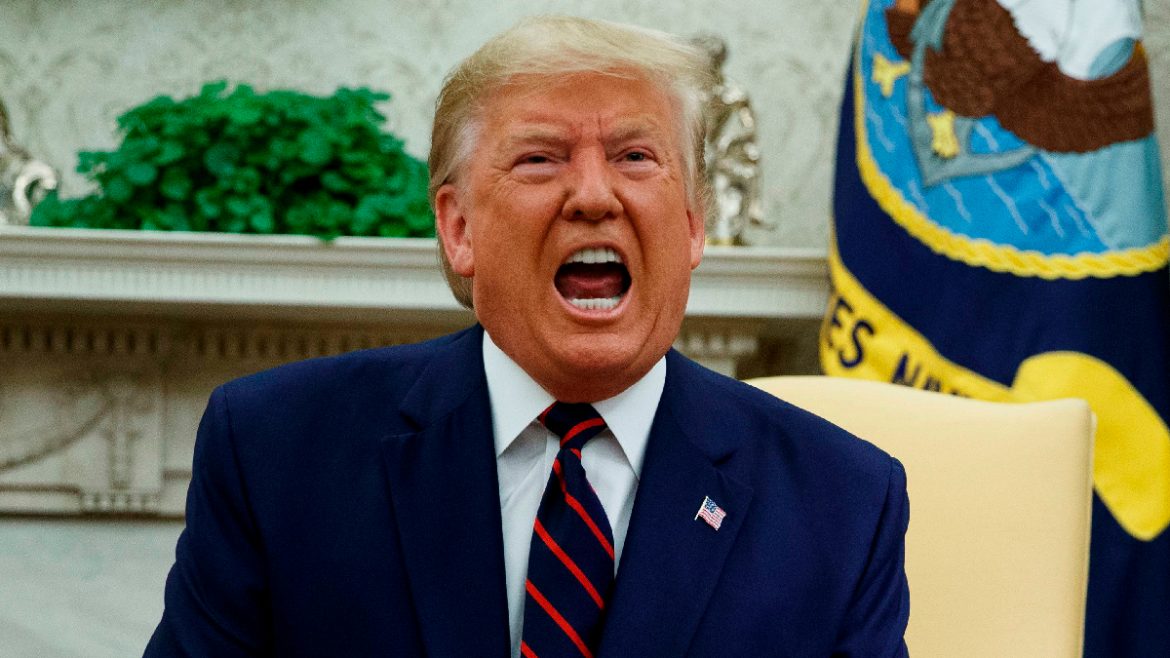 Oh boy, did my bosses lose their minds or something?
The conversation went something like this, "Matthew, we're changing a few things up. We want you to cover Trump and the impeachment. Feel free to say how you really feel."
In this editorial, Matthew doesn't hold back as he shares his thoughts on the 400 lbs. Trump gorilla in the room.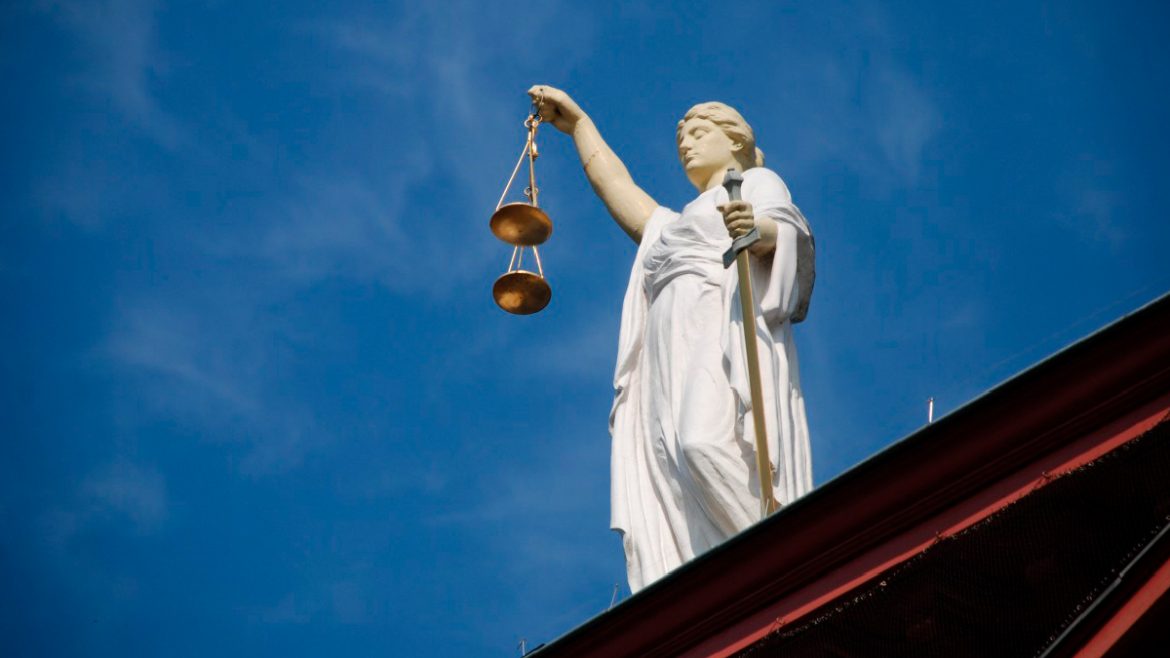 Now that President Trump has officially been impeached, becoming only the 3rd president in history to claim this distinguished dishonor, we noticed that there seems to be some confusion as to where things stand. With #IMPOTUS3 trending Thursday and Friday and members of the "Resistance" rejoicing across social media, it's no surprise that the general audience is a little confused. This leads to ask: Now that Trump's been impeached, now what?
AROUND THE WEB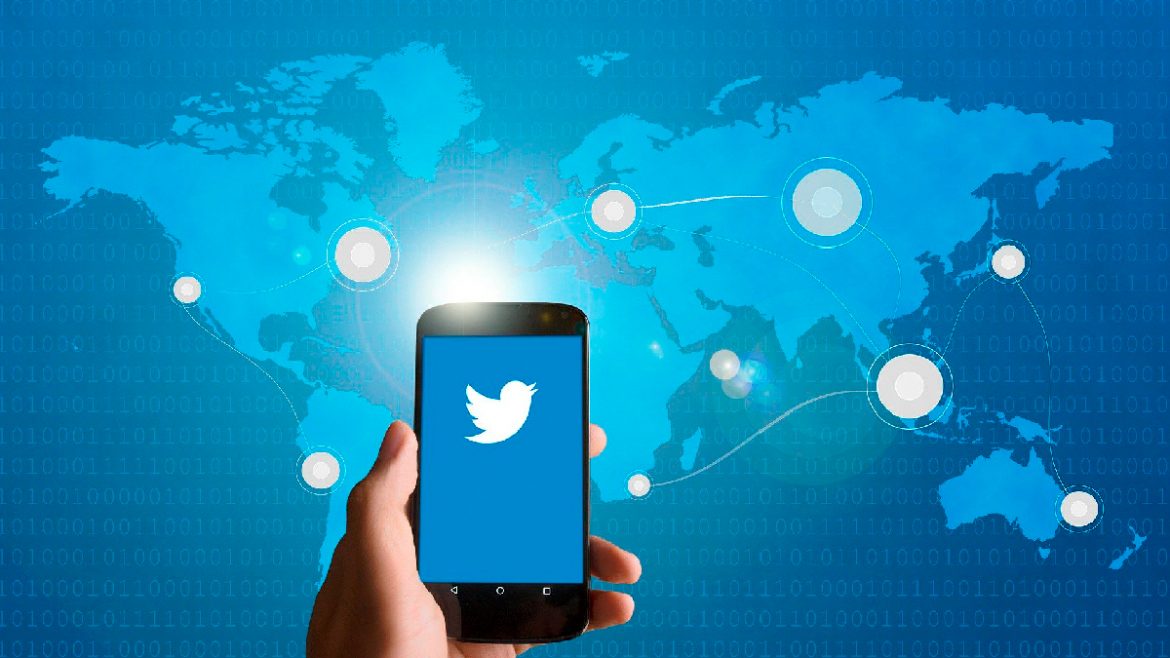 It's good to stroll through the internet and see what the real temperature is for Crypto Twitter, politics and the overall sentiment of all things social media. Admittedly, I have a soft spot for Twitter and it's fast pace and I'm sharing some of the things of interest on Twitter. Bet you never thought you'd see Tim Draper, Decred and Justin Sun mashed together in one post – and I hope you're following our Twitter account!

VIDEOS
Mark Cuban, investor and outspoken detractor of Bitcoin says that Bitcoin has no intrinsic value. Well, CTN's Tony Lewis has something to say about that.
In the last fireside chat of 2019, the entire Crypto, Trader, News. editorial team sat down and discussed thoughts on the Bitcoin price plummet and how the Trump Impeachment is making America more divisive than ever. Which side of the political spectrum are you on? We'd love to hear your thoughts, but let's be respectful. Everyone's entitled to their opinion.
Have you subscribed to our YouTube channel? In addition to our fireside chats, Meredith Loughran is sharing some BS about what's going on in the crypto and blockchain space. She's also sharing her own Bitcoin sentiment in this episode of Bull Sessions.



MARK YOUR CALENDAR!
See You Next Year
Thank you to all who have tuned in to watch our livestream events on Facebook, Twitter, and YouTube. Due to Christmas and New Year's Day falling on a Wednesday, our next livestream is schedule for the second Wednesday in 2020. Be sure to put it on your calendar.

WHEN: Wednesday, January 8, 2020 at 11 am ET
WHERE: YouTube live, Twitter, and Facebook

Did you miss our last Fireside Chat? We talked about Bitcoin potentially hitting bottom as we wait for the rebound. We've also spend a good amount of time talking about the, at the time, pending Trump impeachment; predicting how the House would vote and what would happen next.Click to watch.



SPONSORED MESSAGE
Marketing with a History of Success
Have you got a press release or a project that you want to promote? We've got a track record of strategic marketing strategies through ICOsuccess, plus an opportunity to reach our growing audience at Crypto Trader News. Contact tlewis@cryptotradernews.com for details.



Remember when it seemed like there was a new ICO launching every day? Back in 2017 and early 2018, when the markets were flooded with money and everyone was riding the cryptocurrency wave? Then there was the fall, and we fell hard. CEO Dennis H. Lewis got to talk about it on the Crypto Blood podcast. Watch the replay here.
From its roots of being a college social platform to being one of the world's most powerful social media sites and advertising opportunity, Facebook may be ready for a downfall, especially after its security breaches and misuse of data. What's next? BIZZ. They have an advertising manifesto, 4K livestreaming capability, public and private groups, polls, and target marketing functionality. To catch up on the pitfalls of Facebook and why you want to download BIZZ, read what comes after Facebook.



Do you have a project that you want to promote to our growing audience of crypto enthusiasts? Contact TLEWIS@cryptotradernews.com