Crypto Trader News is proud to present our top trending posts for the week leading up to September 8, 2019, highlighting articles that are moving at the speed of business. Have you registered to be a Crypto Trader News Pro? Get the latest in market analysis, reviews, trade tips and insightful articles directly to your inbox.



Hear Ye, Crypto Influencers! A Contest For You.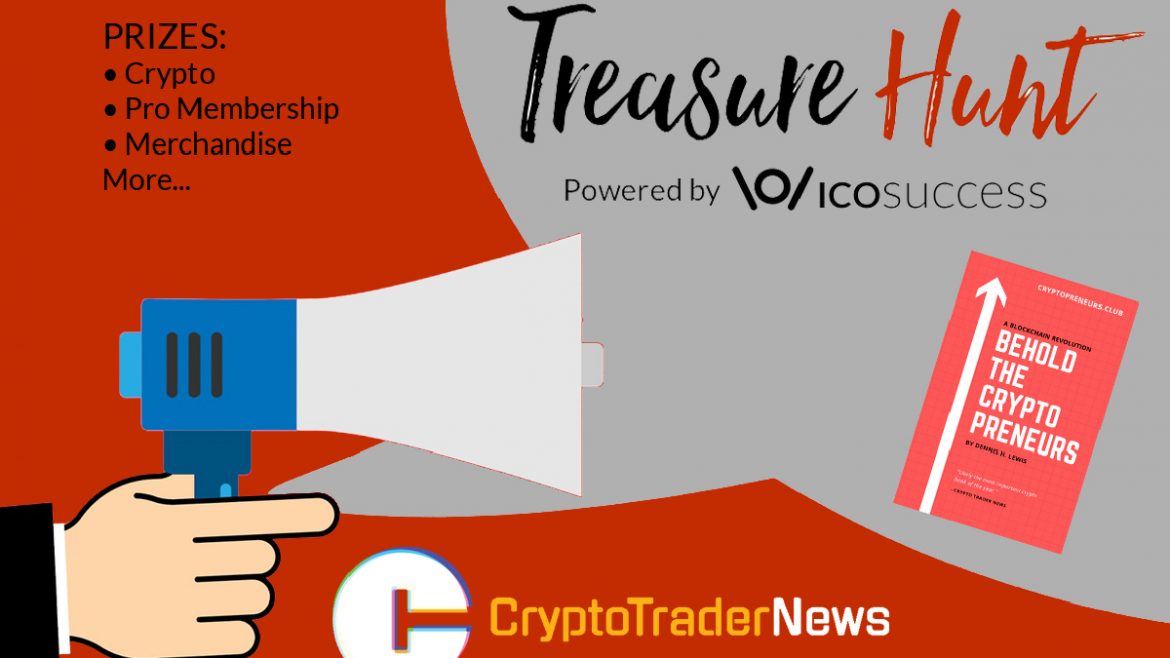 Crypto Trader News is looking for social media influencers to help promote our website and services. Hear ye, crypto influencers, we've launched our Treasure Hunt contest with some pretty cool prizes for the most engaged followers with the broadest reach. Sign up today and win some really cool prizes which include up to $1000 in cryptocurrency!



CRYPTOCURRENCY | BITCOIN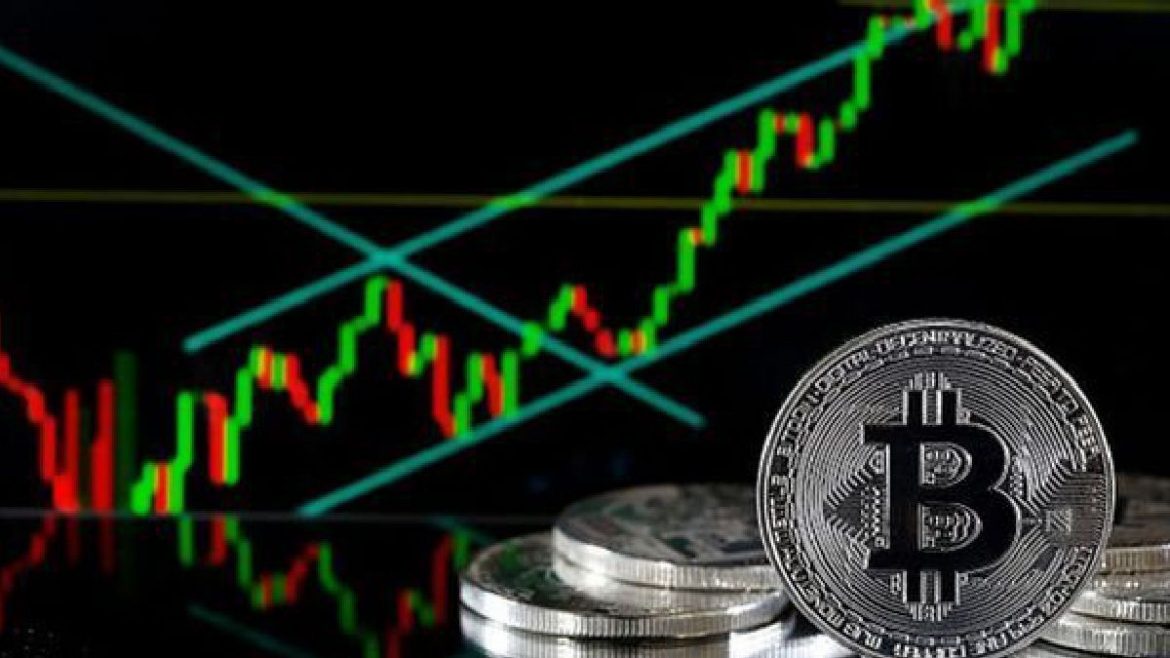 This article gives a quick overview of what's been happening in the news, how Bitcoin is trending, and where price predictions seem to be leaning in the coming week.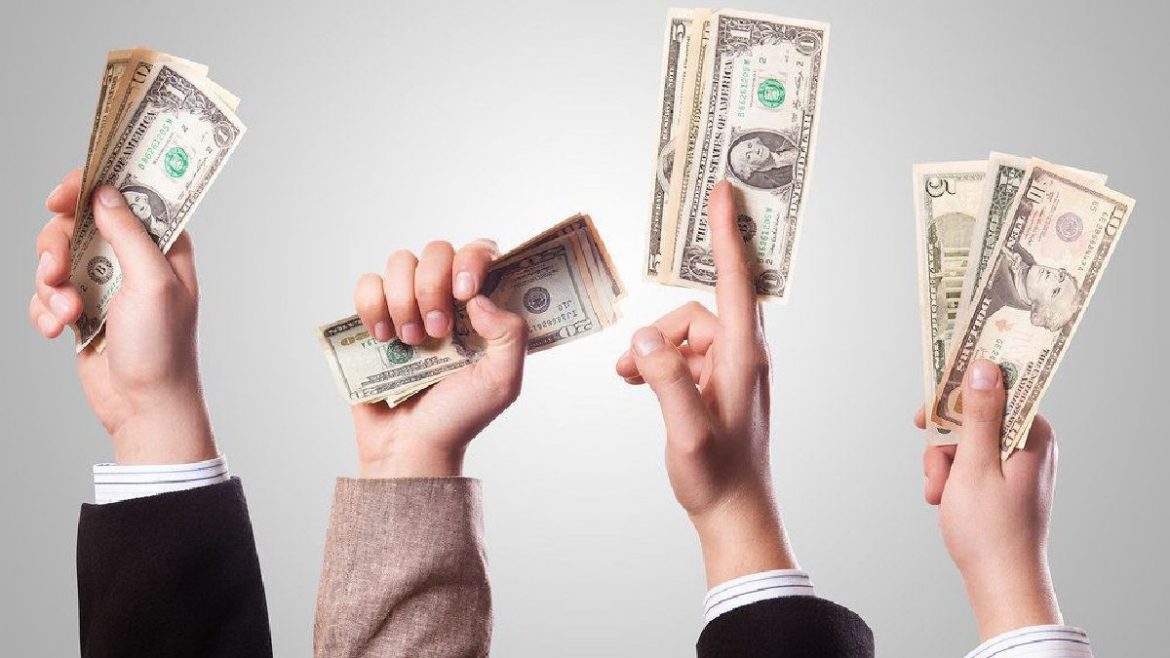 Though just a hypothetical, this article will touch on the idea that Bitcoin (BTC) is a creative solution for Universal Basic Income (UBI). You may have heard Democratic presidential candidate, Andrew Yang, talking about Universal Basic Income on the campaign trail, but exactly what is UBI? We give an overview of the prevailing trains of thought about Universal Basic Income.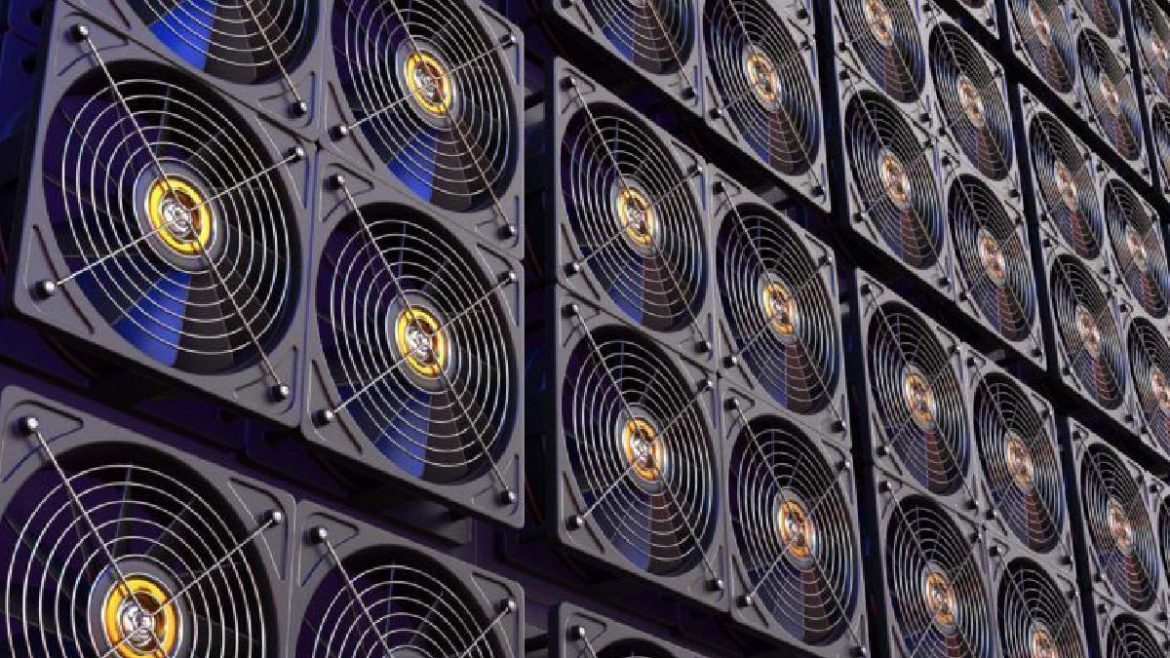 When it comes to Bitcoin mining, one of the biggest concerns over the past decade has been the huge consumption of electricity to run those operations. Some estimate that the current global power consumption for the servers that run Bitcoin's software is a minimum of 2.55 Gigawatts, which amounts to the energy consumption of a small country. Curious? Read on to find out which country, and what solutions may come about to help decrease the power usage.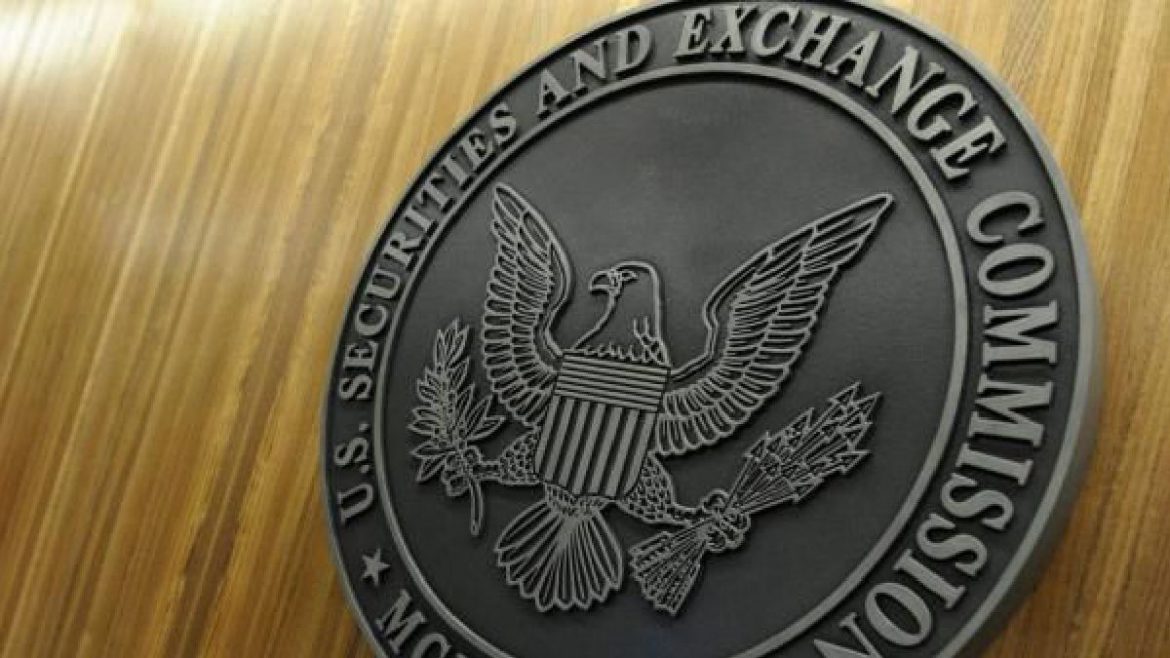 Bitcoin and leading altcoins managed to recover late on September 12, 2019, however, no major market breakthrough has been seen yet. What is the future of Bitcoin ETFs, how will the market react, and will the SEC be on board? Find out more in this article.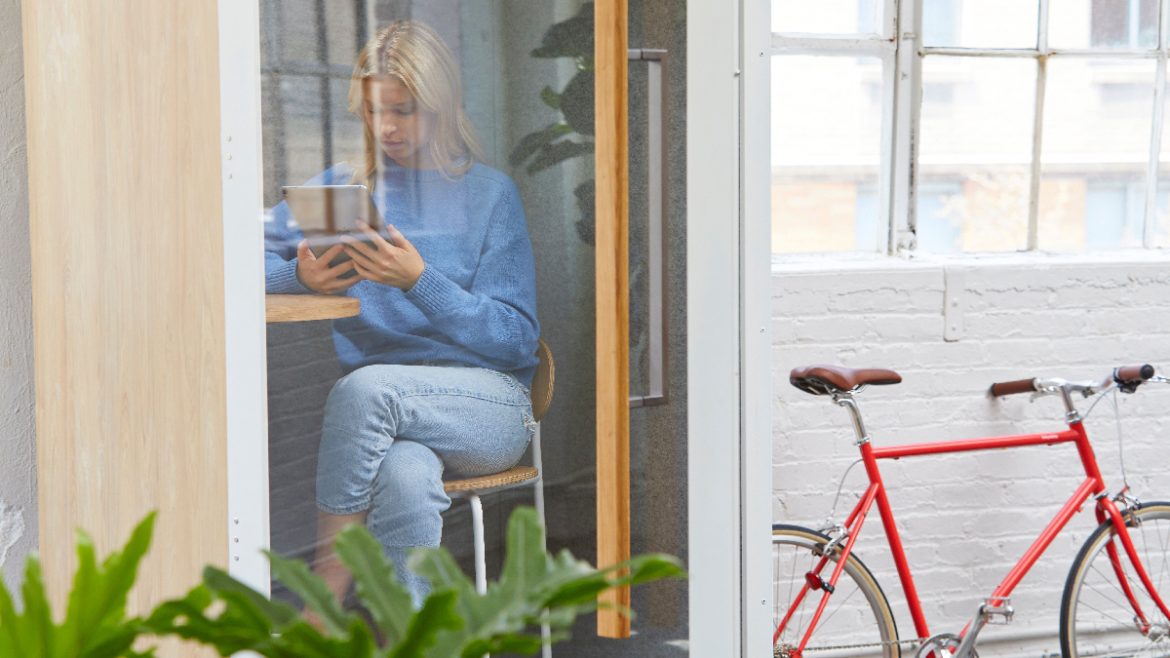 What's in the news surrounding Bitcoin and other cryptocurrencies? This article addresses tZERO, security token mania, interest yielding incentives and more.



CRYPTOCURRENCY | ALTCOINS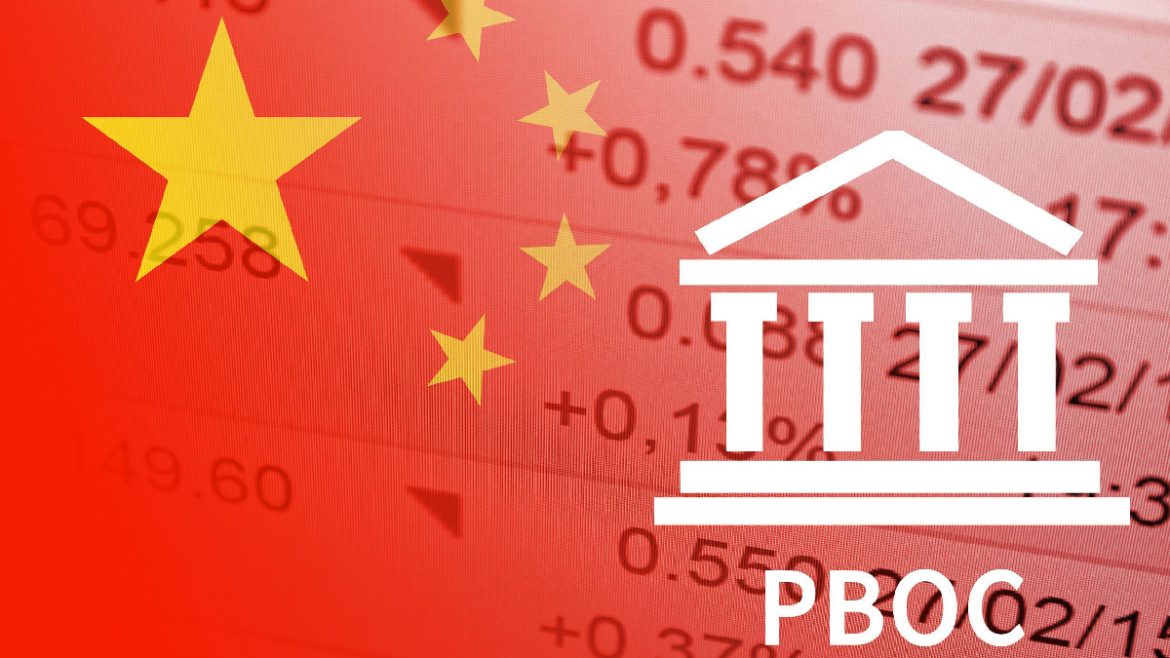 in previous articles, we have shared information about the People's Bank of China, their reaction to stablecoin like Facebook's Libra, and how they are developing their own centralized cryptocurrency, the Digital RMB. Without a doubt, stablecoin is here to stay as more and more banks and governments are looking to leverage digital currency for economic stability.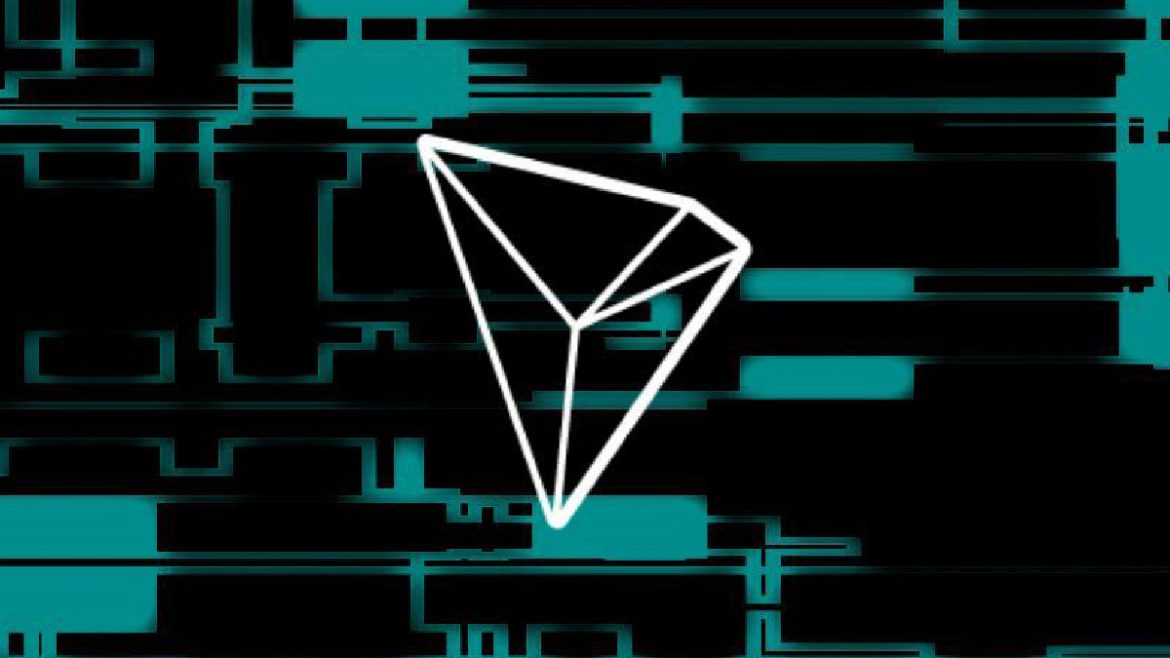 Tron has been bullish of late and this article looks at price overview and market trends. Will there be a break in the demand zone or cross the resistance levels? Knowing how it's trending will help you decide if you're buying, selling, or holding.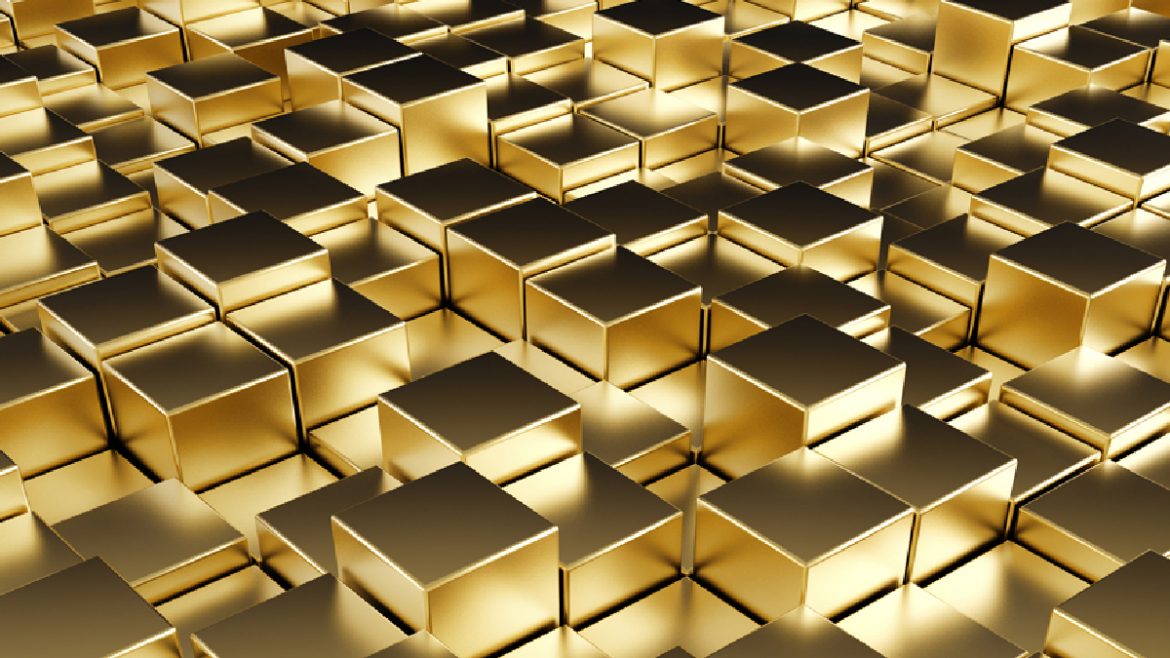 The core inflation rate in the U.S. is 1.9% and its rising every month. Of course, the inflation rate responds to each phase of the business cycle and inflation rates play a key role in determining the health of the economy. Even moderate inflation can rapidly erode purchasing power and create uncertainty. But what about non-inflationary currencies? What is the economic impact to that?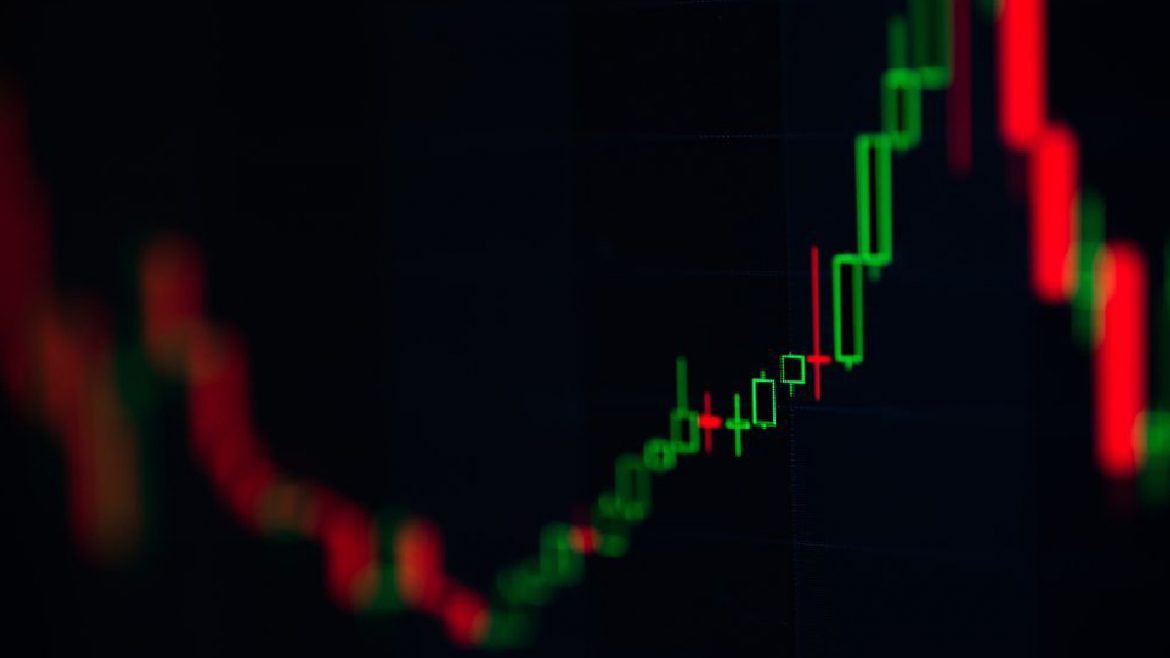 Bitcoin dominance is pretty clear, but many investors are looking at their digital investment portfolios wondering if the era of altcoins is coming back. Where altcoins once trended with the volatility of Bitcoin, they seem to be a bit on the stagnant side. What's going on?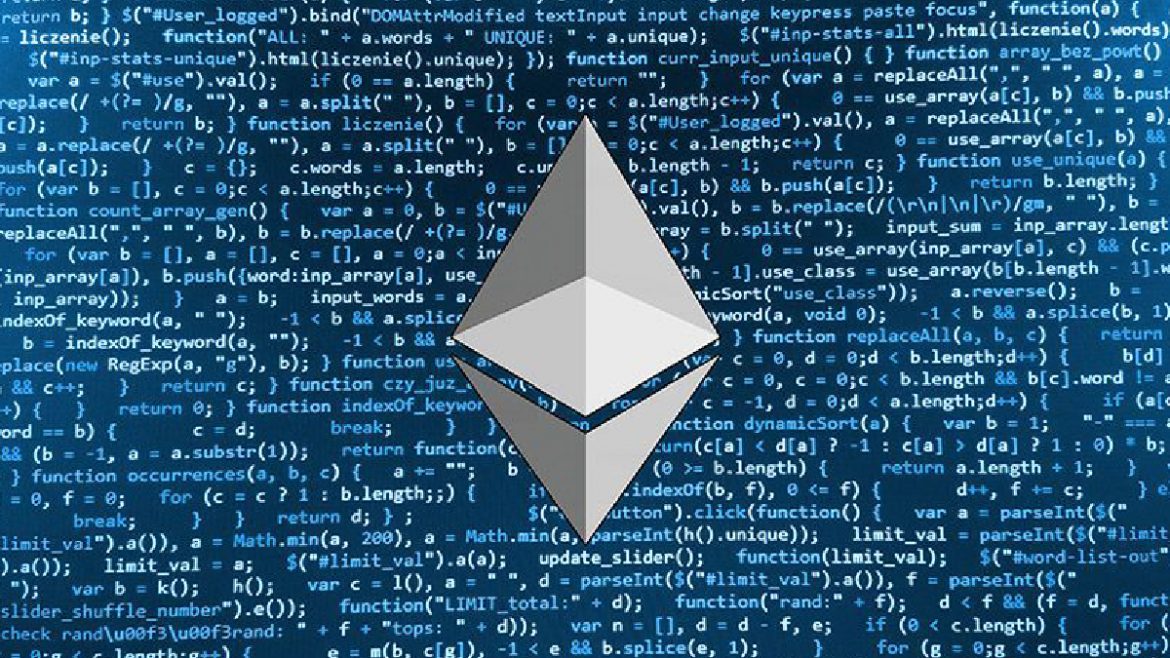 Ethereum founder, Vitalik Buterin, delivered a speech in a popular podcast where he shared his ambitious plans for Ethereum 2.0, aimed at scaling to 'tens of thousands of transactions per second' on a new network. Find out what it means for transactions and security while still maintaining key aspects of decentralized network.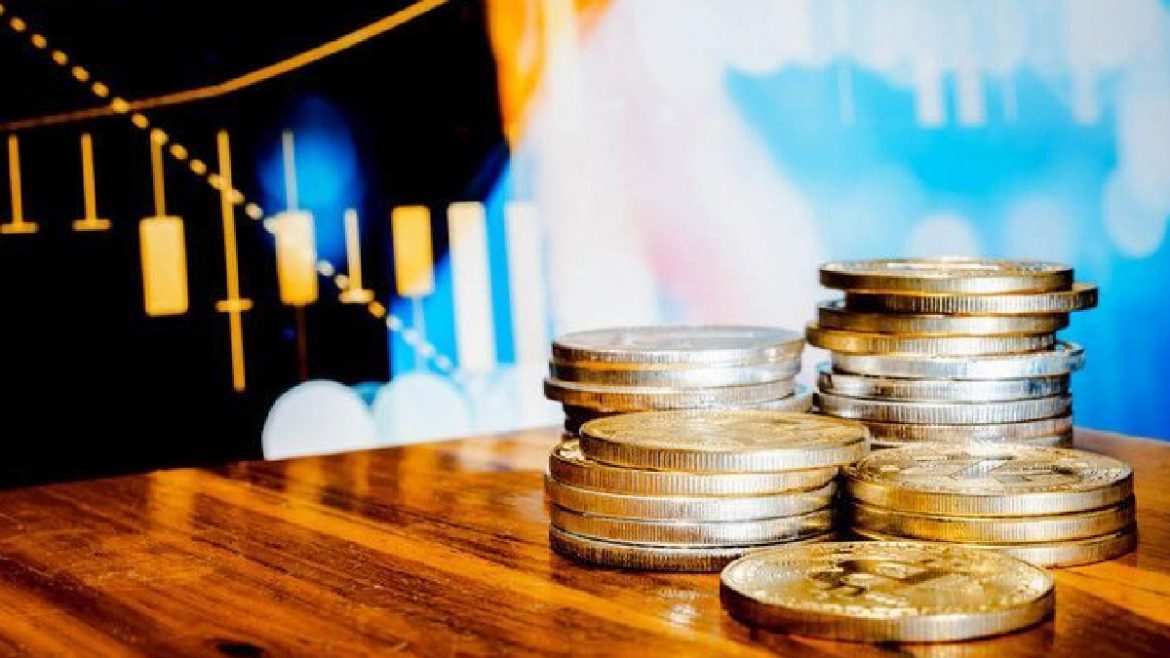 This article gives a quick market overview of the top five altcoins with the highest ROI this week. Find out which ones have caught our attention.



INVESTING & TRADING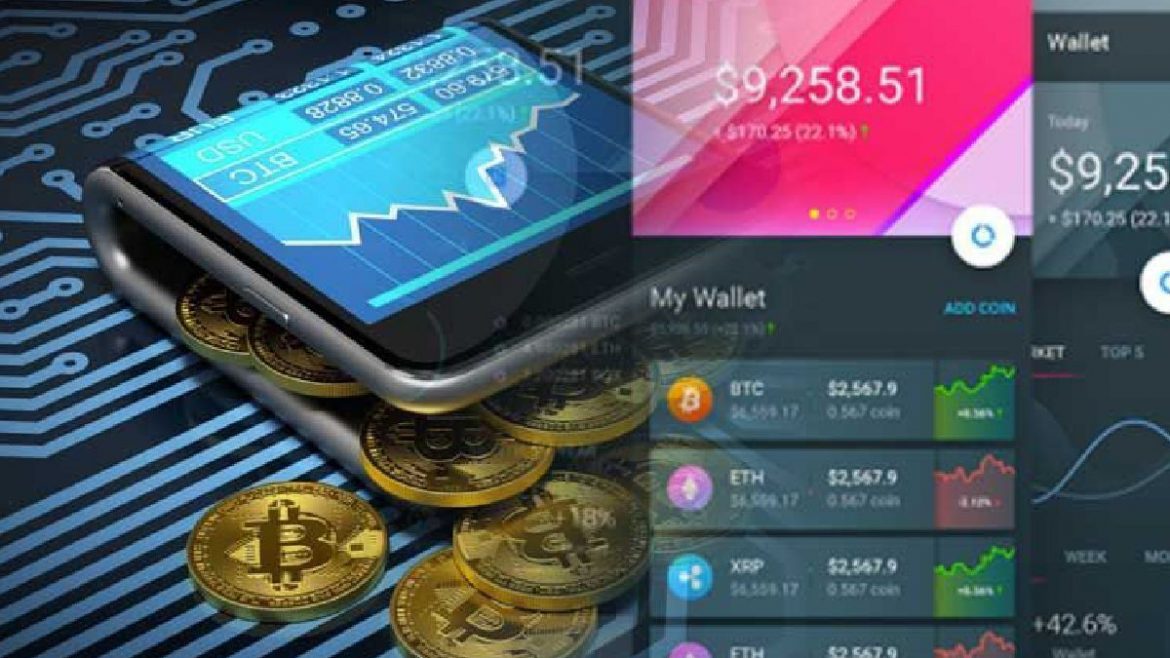 Earning a steady income through cryptocurrency day trading is possible with a smart and balanced cryptocurrency portfolio. The cryptocurrency market is extremely volatile and professional traders build their portfolio with utmost concern. We have some tips on how to create a smart and balanced crypto portfolio and a short list of digital assets to keep an eye on.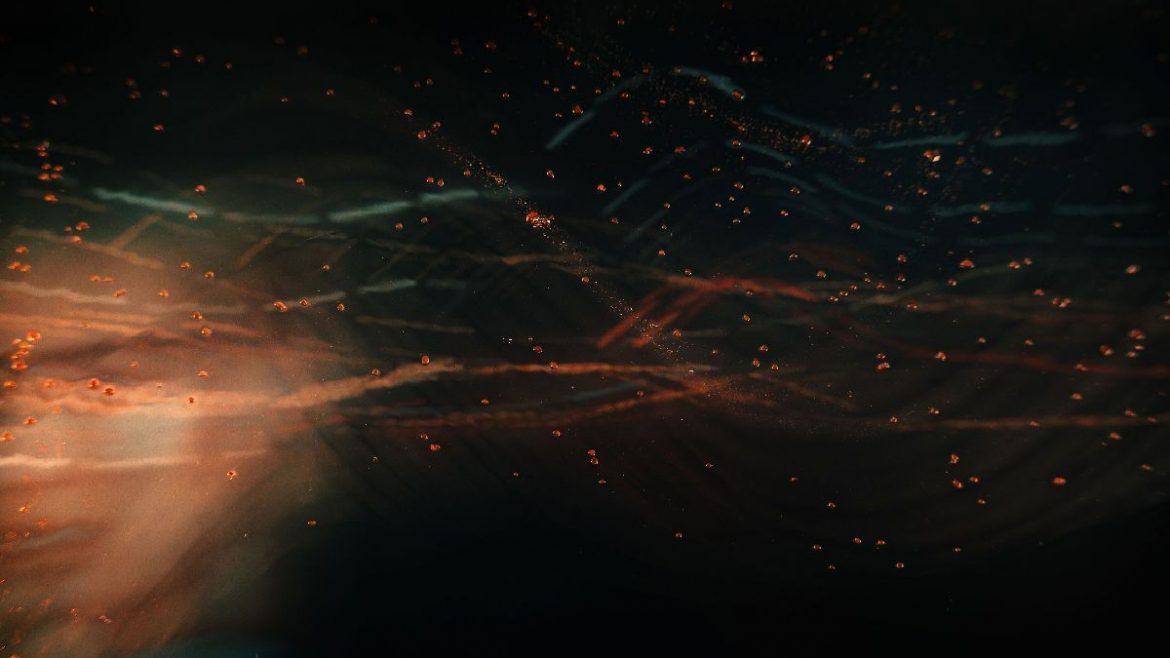 There is a growing market for private investments. As the economy thrives, more people are prone to open up a business and issue equity or stake in their business. While there is great potential for everyone to profit, there is always a down side. Read on to find out what they are.
FINTECH & TECHNOLOGY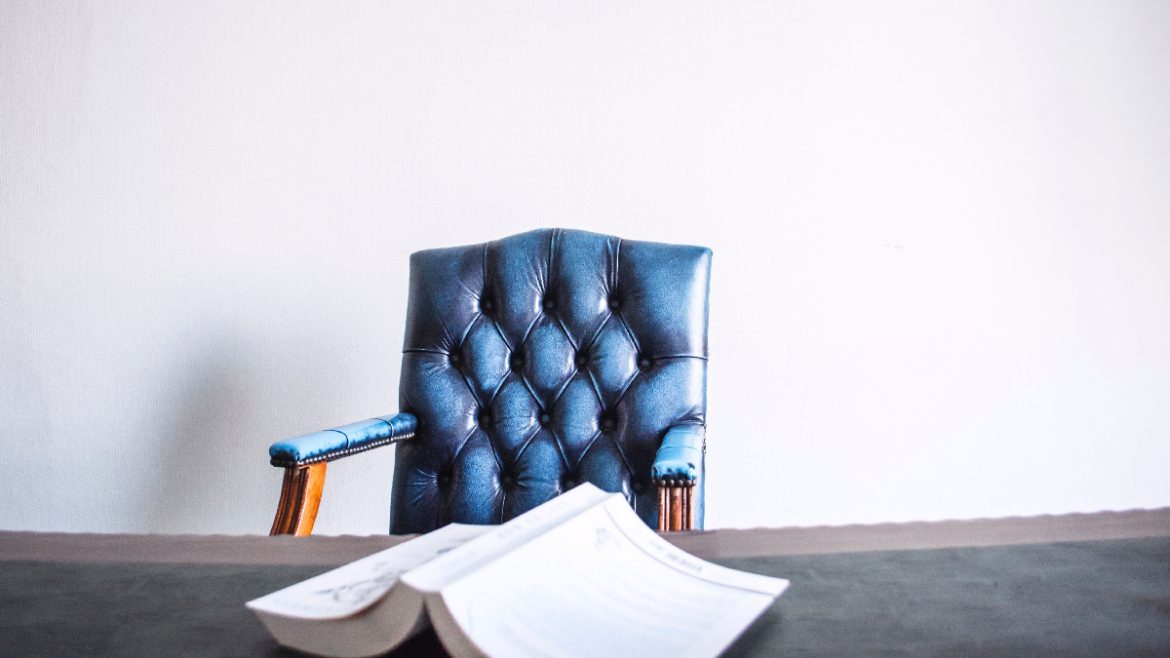 Silicon Valley may have found a solution to predatory loans for people in high risk or troubled financial situations. We know that loans give us borrowing power to gain big ticket items that we might not otherwise be able to afford but some people just need a quick loan. That's where LendUp comes in.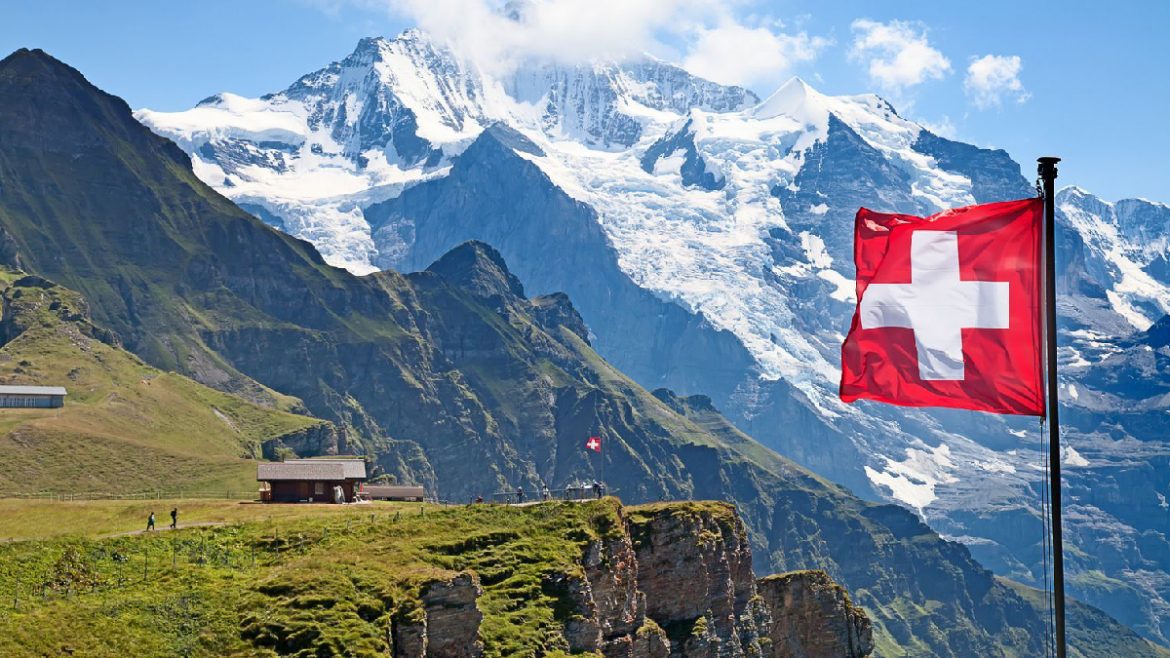 At a banking and economics event, Chairman Thomas Jordan from Swiss National Bank (SNB) expressed his concerns about the impact of stablecoins like Libra on the bank's potential to handle its monetary policy. With Libra headquartered in Geneva, is the concern more about policy or competition?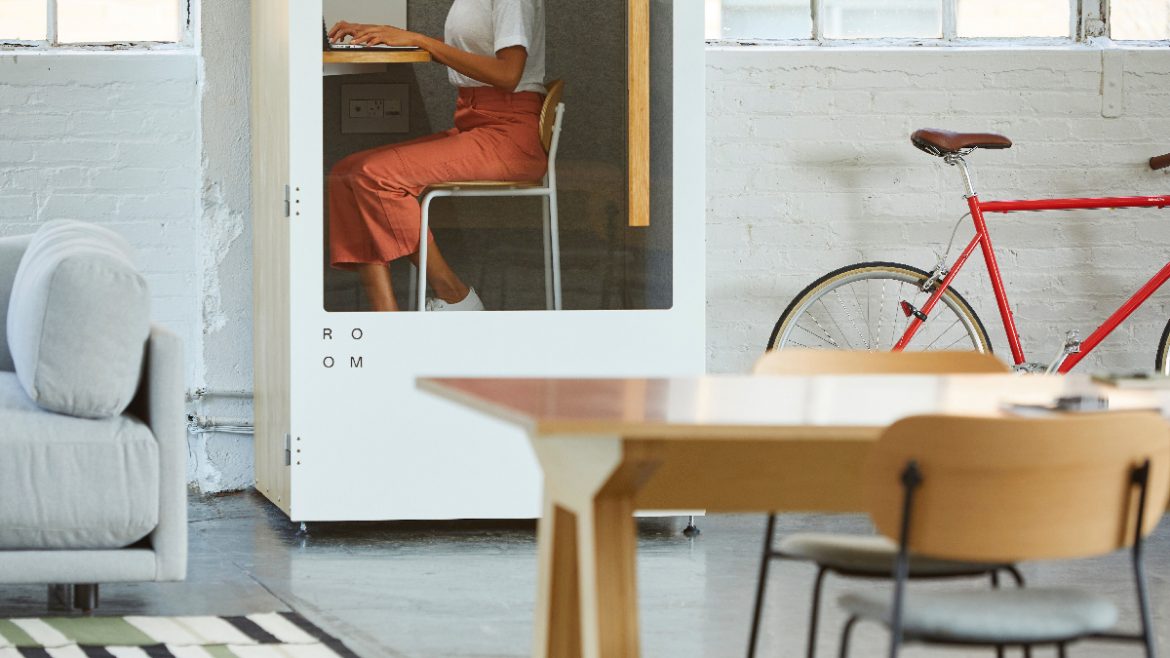 Fintech firms are now competing on capital as a service. Innovators such as Kabbage, Clearbanc, Square Capital, and others are stepping in to provide capital in a more flexible manner to an increasing level of emerging small businesses. Stripe just improved its capital as service business by simplifying the process with Stripe Capital. Read more about it here.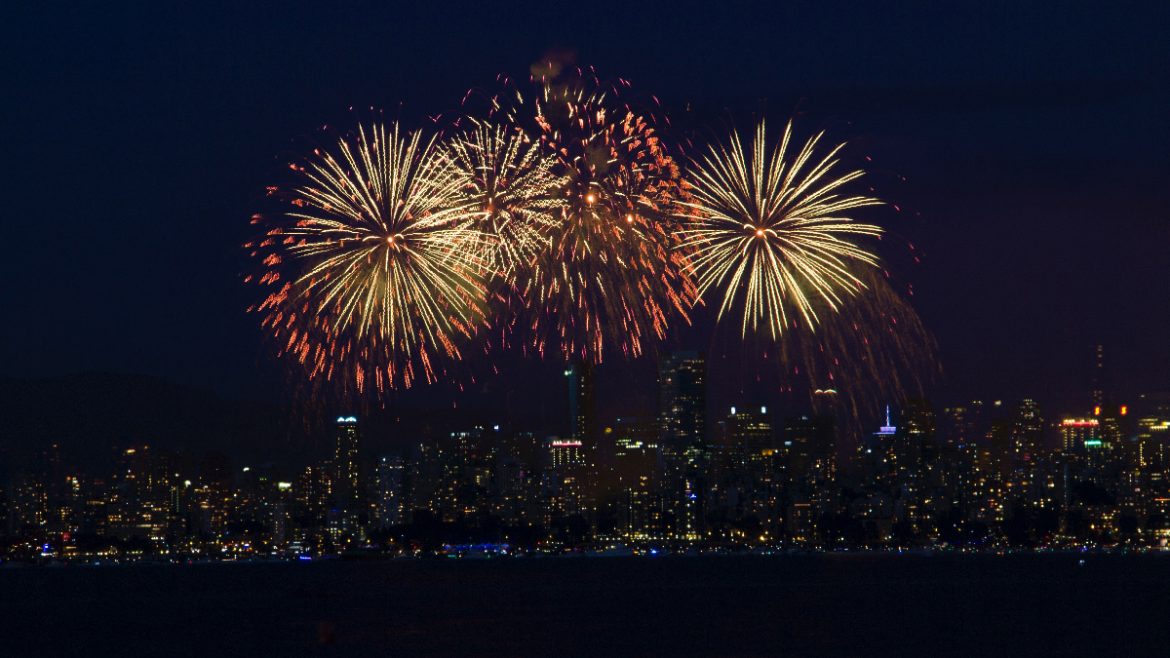 Artificial intelligence is infiltrating every area of our lives. We see it in Google Assistant, in Alexa, in SIRI, and Cortana. The automotive and transportation industry is implementing AI for smart cars and things like traffic lights for more efficient flow. Scale.AI is developing machine learning will usher in a new era of computing that will be used for "labeled data" initiatives. Read on to find out what that means.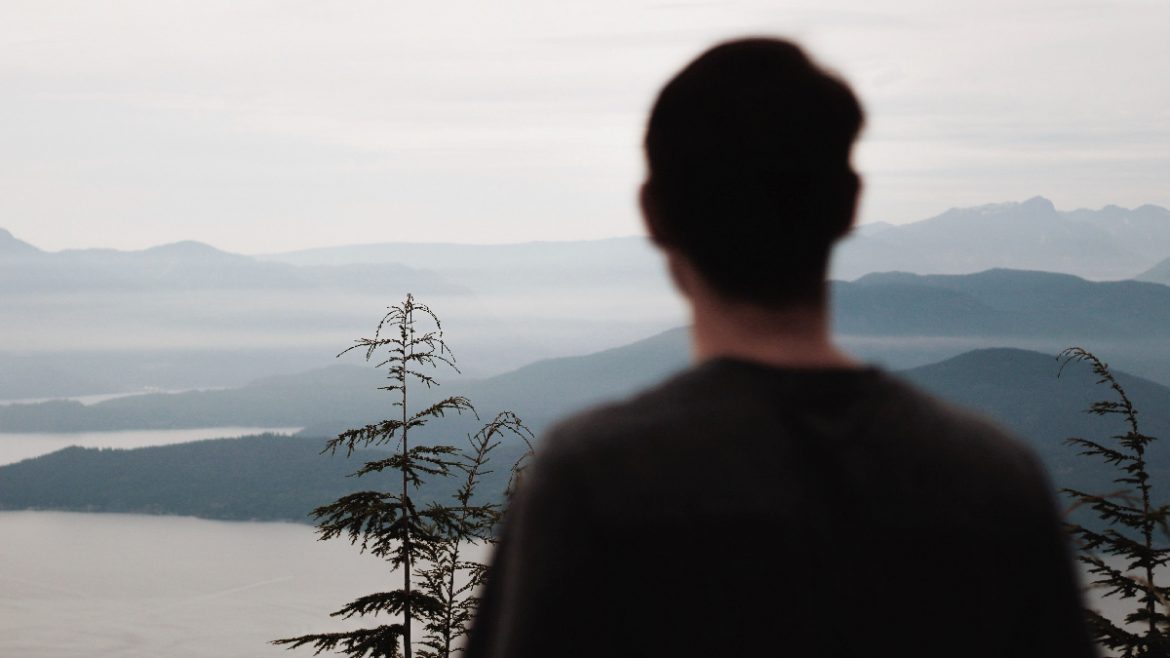 What is Primary Bid? It's a firm based in the United Kingdom that aims to connect exchange-listed companies to retail investors for more cost-effective stock issuance. The focus will be providing investors and shareholders more tools for better trade and investment options. Find out who their competition is in this emerging market.
INSIGHTS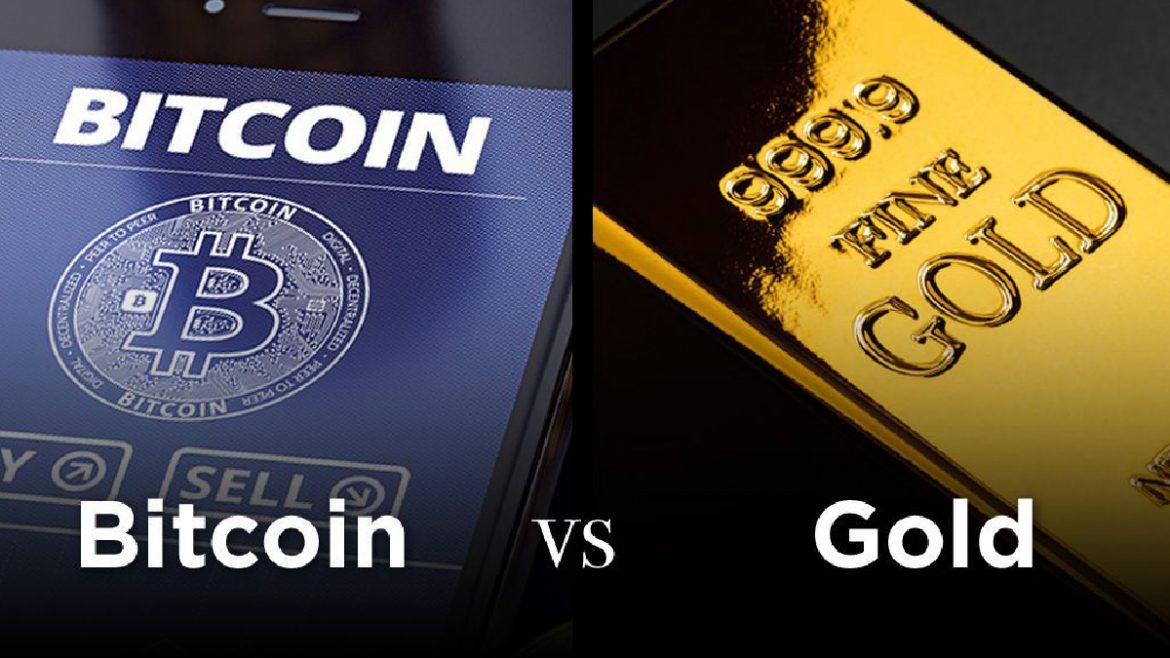 In light of the rising tension in the U.S. China trade war and a no-deal Brexit plan causing uncertainty in the global markets, Bitcoin is being dubbed the new safe haven or "digital gold". As an "emerging store of value," more and more investors are turning to Bitcoin to safeguard the value of their investments.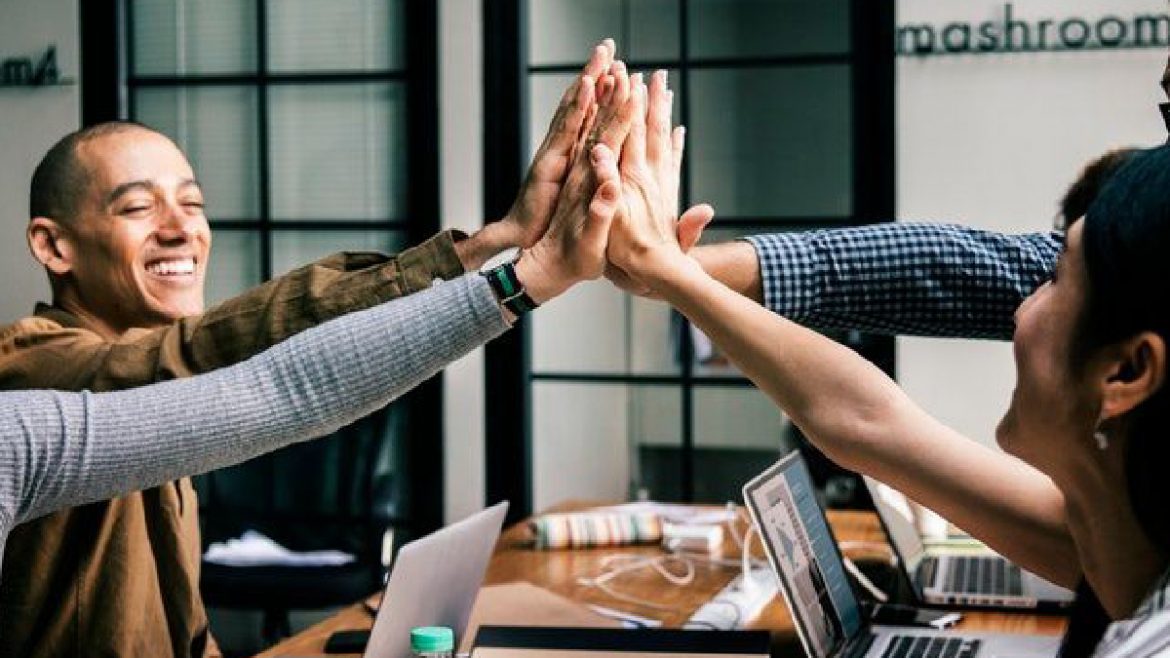 It's one thing to want to launch a crowdfunding campaign, but many people don't really understand all the work that goes into launching a successful one. Whether you are planning to launch an ICO, STO or IEO, the team you assemble really matters – and we're going to explain why.
PRO ARTICLES
Articles you can enjoy with a Crypto Trader Pro subscription