Crypto Trader News is proud to present our top trending posts for the week leading up to August 18, 2019, highlighting articles that are moving at the speed of business. Have you registered to be a Crypto Trader News Pro? Get the latest in market analysis, reviews, trade tips and insightful articles directly to your inbox.



Follow Crypto Trader News on Facebook!
Mr. Wonderful investor, Kevin O'Leary, left an amazing review for BEHOLD THE CRYPTOPRENEURS, a straightforward, relatable, common sense book written by Dennis H. Lewis, that points out the issues of ICOs, blockchain startups and investing in them. Visit our Facebook page to see what Kevin O'Leary has to say.



CRYPTOCURRENCY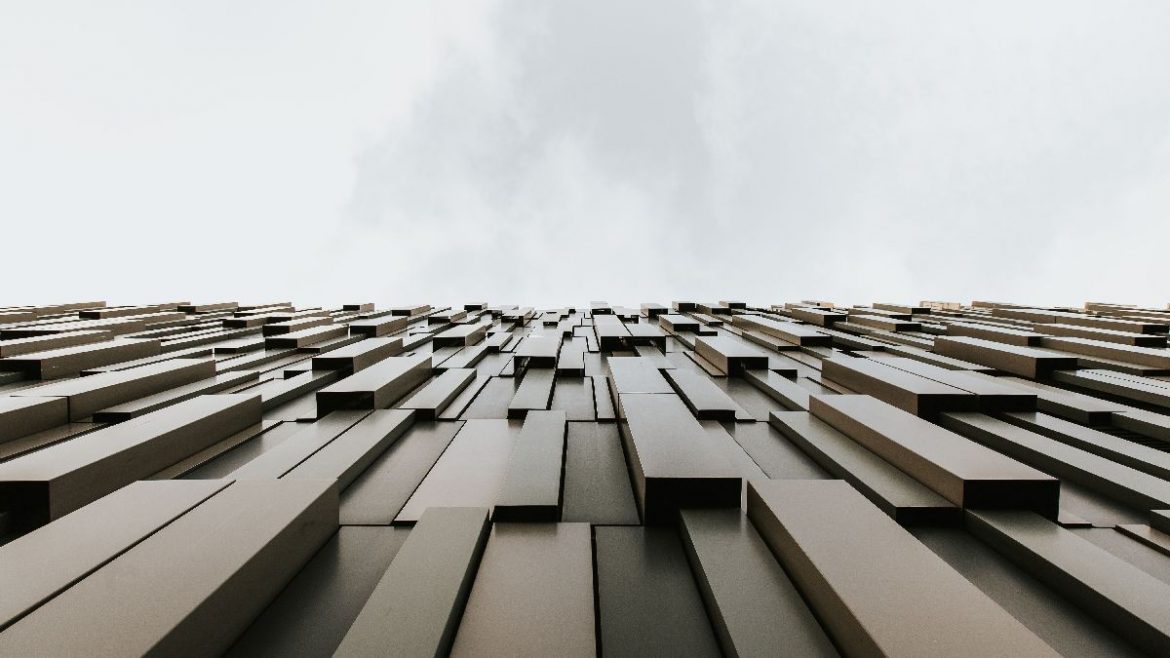 BTC price, as of writing this article on August 16 hovered around $10,488.60. With market news and world reports, significant events may be shaping the Bitcoin markets. Regulations, the trade war, concerns in Venezuela and signals of a possible recession are playing their part.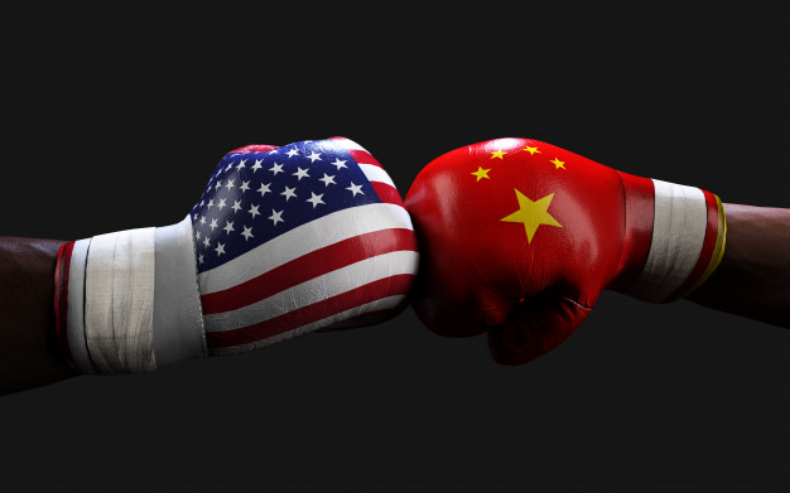 President Donald Trump tweeted that the U.S. is in a strong position and the US-China trade war is a beautiful thing to watch. While he says one thing, key data from the trade war might be telling a different story.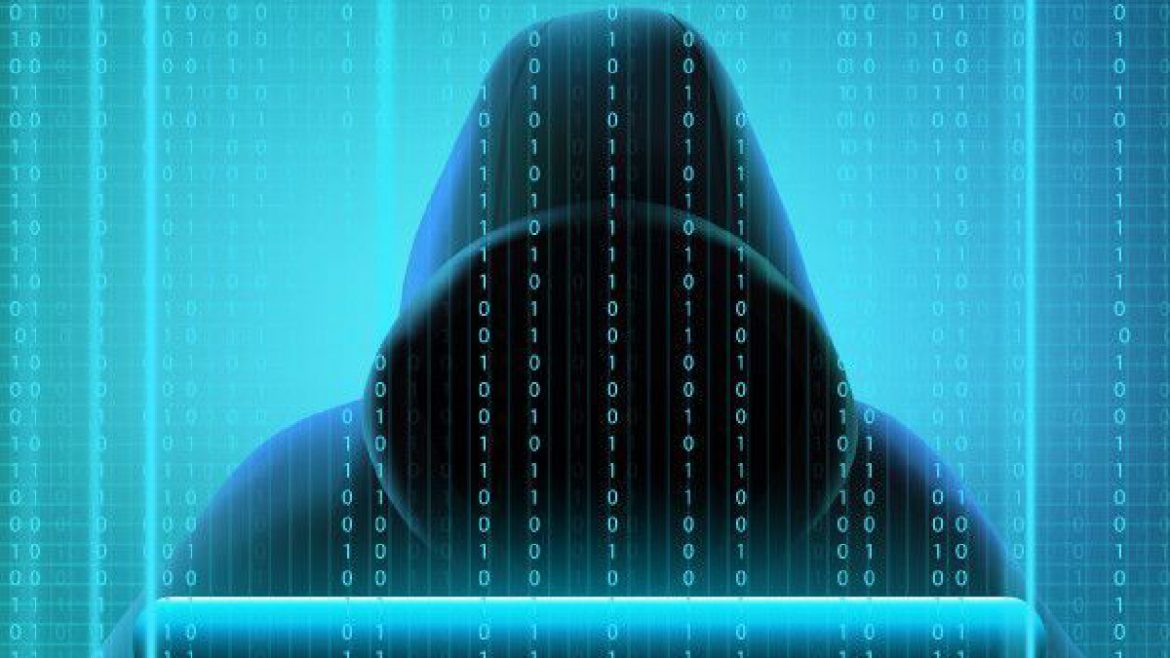 Have you received a small amount of unsolicited Litecoin into your wallet? You may be a victim of the large scale Dusting Attack on Litecoin. The number of attacking techniques is rising in the crypto world. In June 2019, there was a large scale security breach on Binance and hackers stole funds worth $41 Million. Read on to see what this dusting attack did and whether you might be affected.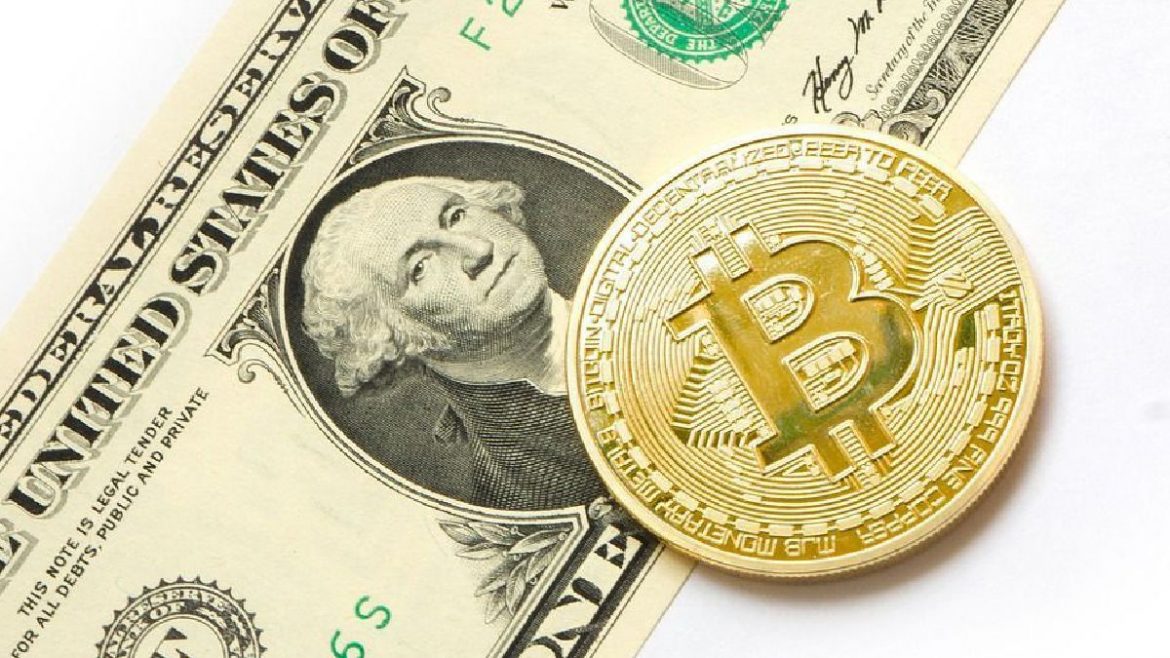 The U.S. has stifled operations of cryptocurrency exchanges for several years and leading global exchanges have opted not to serve U.S. citizens. The list keeps growing longer with prominent exchanges going elsewhere and no longer serving U.S. residents. Is the crypto revolution lost on the American front?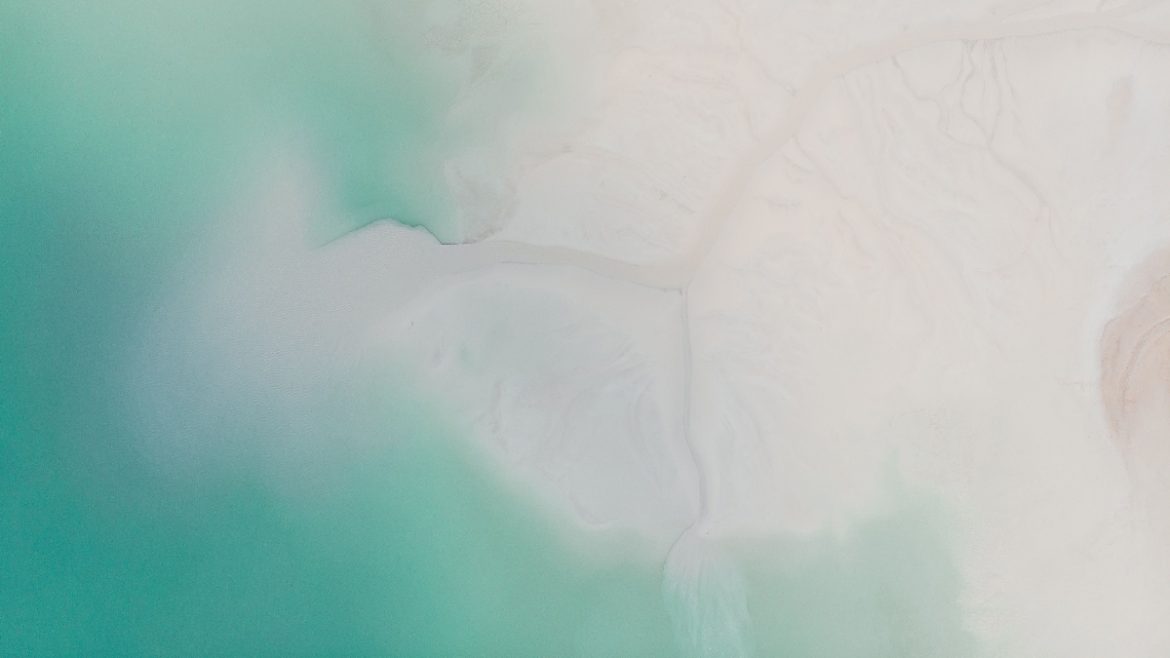 What is the Status Messenger project and why should you be paying attention as they approach the cryptocurrency industry? Read more about this project by Crypto Trader News contributor Alan Daniel.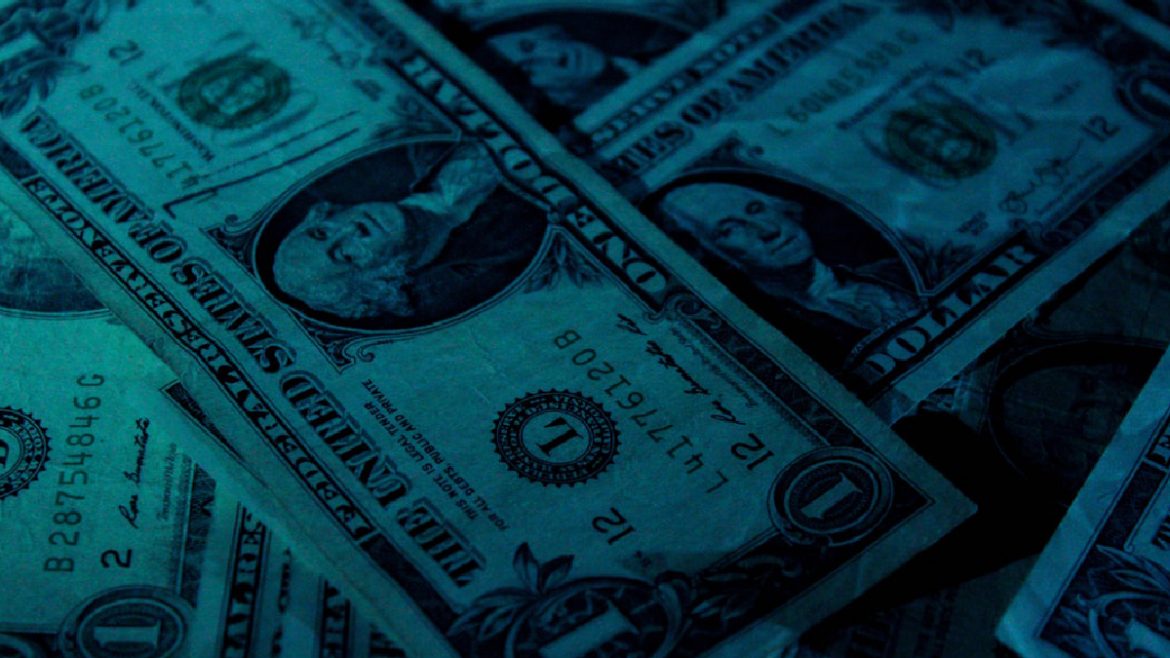 Western Union has been the undisputed leader of international remittances and this could make us think that the company will remain a successful monopoly in this space forever. But, with the arrival of disruptive innovation like P2P, Blockchain, and cryptocurrencies, it is in danger of losing its market capitalization. Who's on deck to take down the giant? Eyes are turning toward the strategic partnership between Ripple and Moneygram.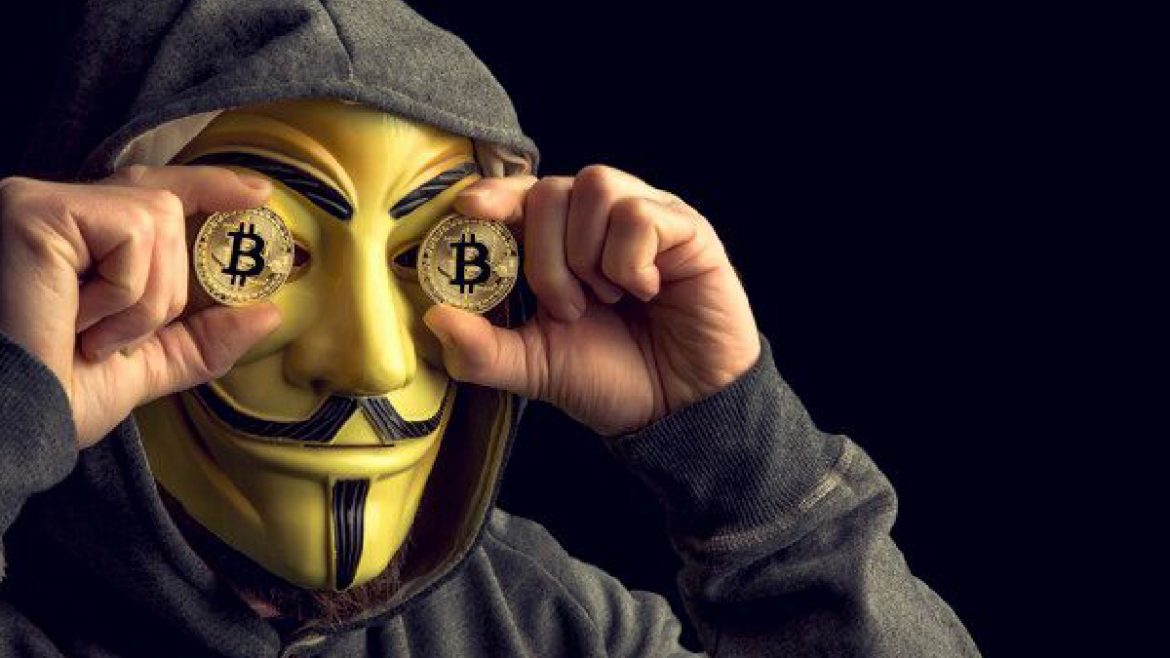 A Telegram channel with the name – "FIND YOUR BINANCE KYC" has been allegedly leaking KYC documents of Binance. Binance then issued an official statement that said the leaks were false and that an unidentified individual has threatened and harassed the exchange demanding ransom. Read on for more about it.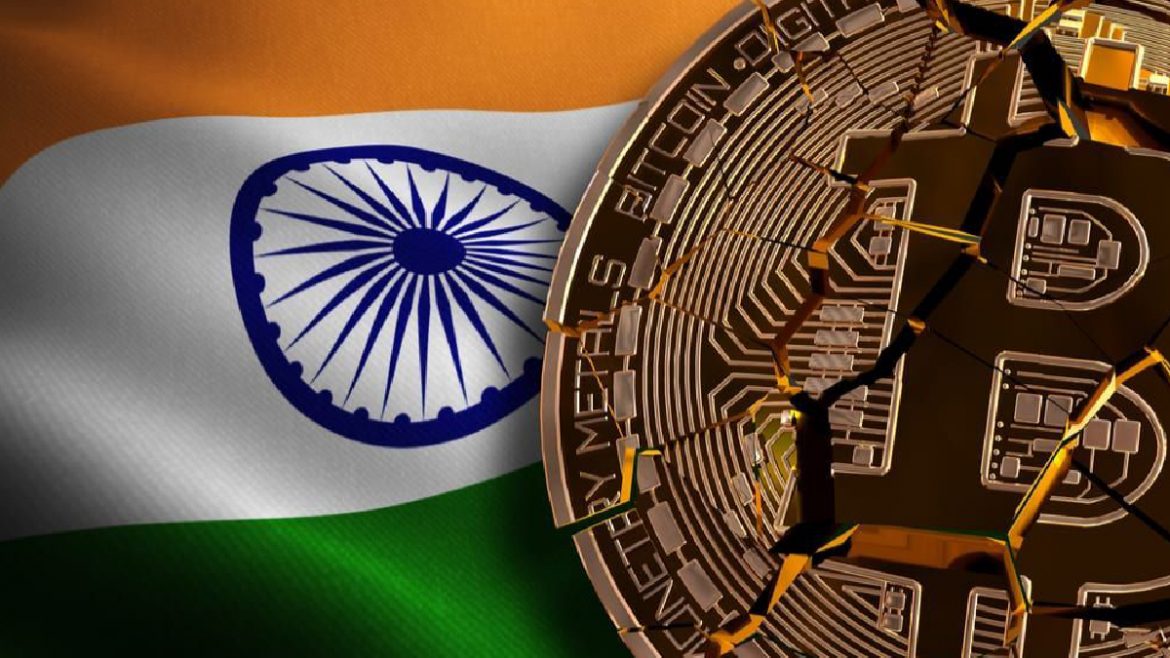 Capital markets across the world are increasingly adopting cryptocurrencies which has global leaders taking a hard look at how cryptocurrencies can either harm or help their economy. Countries like China have taken a firm stand in opposing crypto trading while India has been in talks about banning crypto altogether. Will this ban set them back in technology and potential economic security?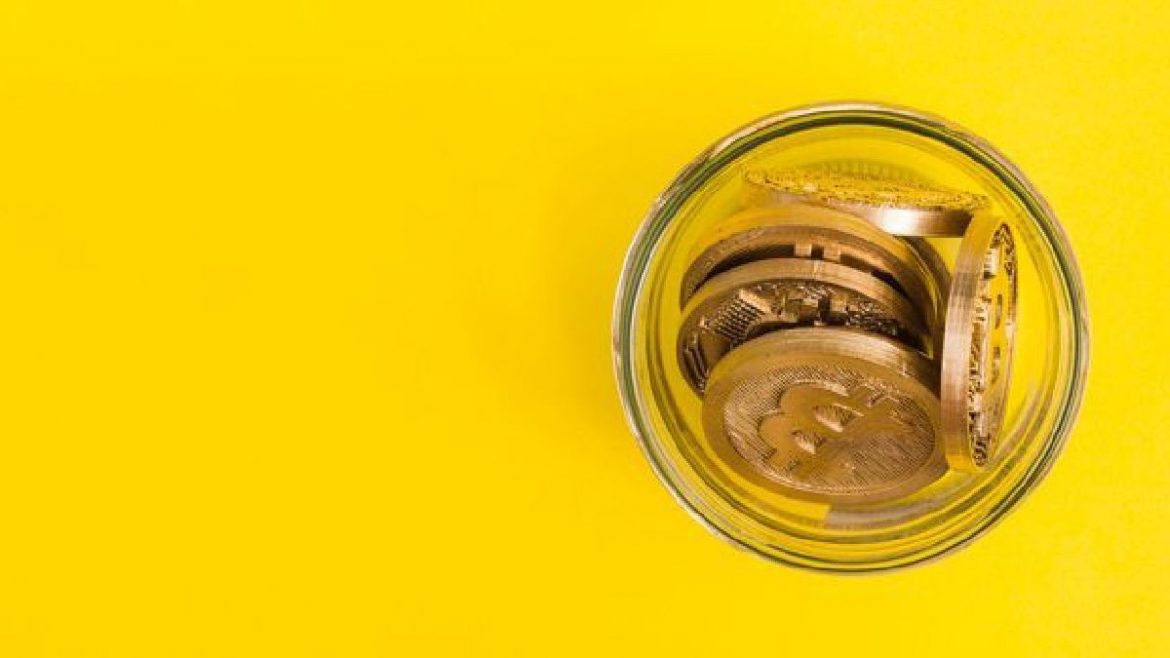 Cryptocurrency markets and hype cycles run on FOMO and greed. Having an upper-hand in the market requires more fuel to tip the scales in your favor. The historic Bitcoin bull run of 2017 was fueled by more FUD than ever before and ICOs raised billions of dollars in funds. How does this behavior differ from what we are going through today? Read on to find out.


INVESTING & TRADING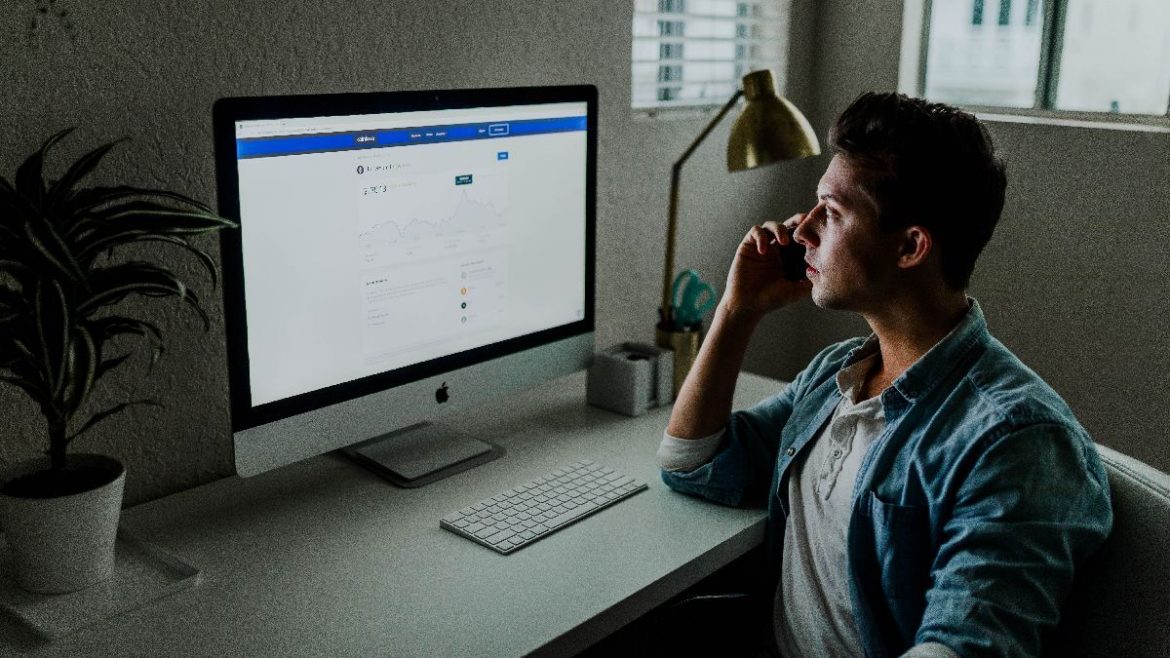 tZero is rolling out a security token for retail investors. This move will be a significant one and could be the catalyst for higher use and volume. In an eventful year thus far, tZero's ability to onboard more users will be a crucial for growth.



Are altcoins bleeding out and falling to Bitcoin's market dominance in the cryptosphere? Bitcoin remains dominant as the altcoins seem to be falling by the wayside in market capitalization. Read on to see what's going on in the markets and if indicators tell us if alcoins will continue to bleed out.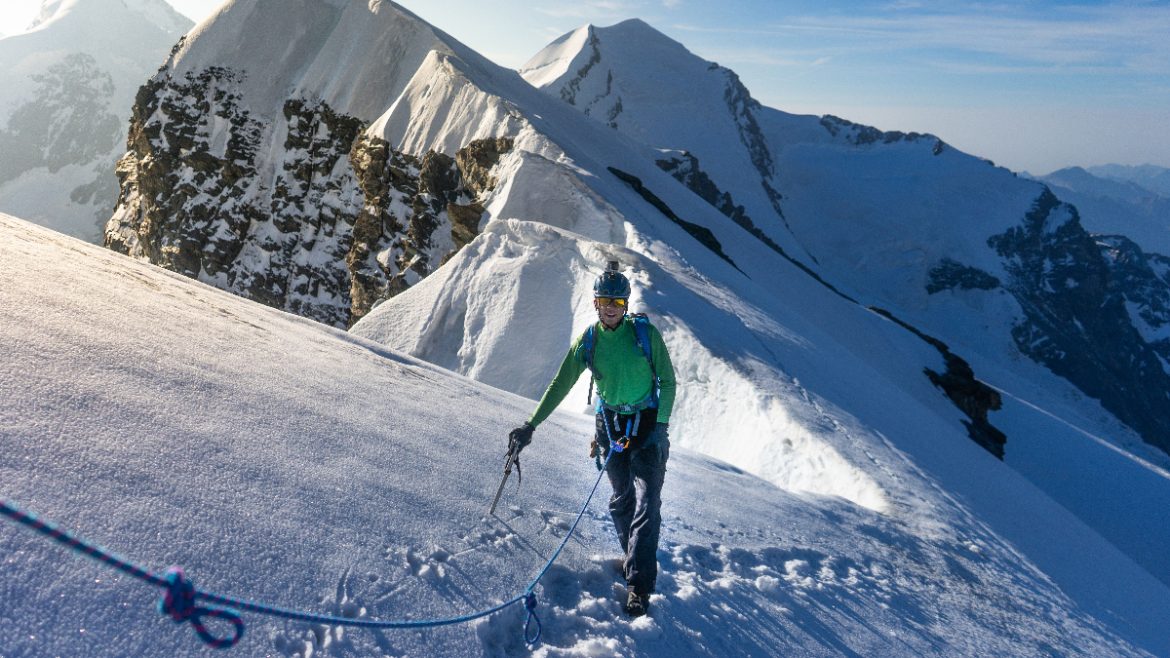 Bitcoin and other cryptocurrencies have gained significant interest from conventional investors. This is a positive development, since it provides the sector with added credibility and a potential augmented user base. Now there are new players like Argento Access who are providing new options for long-term investors. Find out how this could affect your crypto investment portfolio.



FINTECH & TECHNOLOGY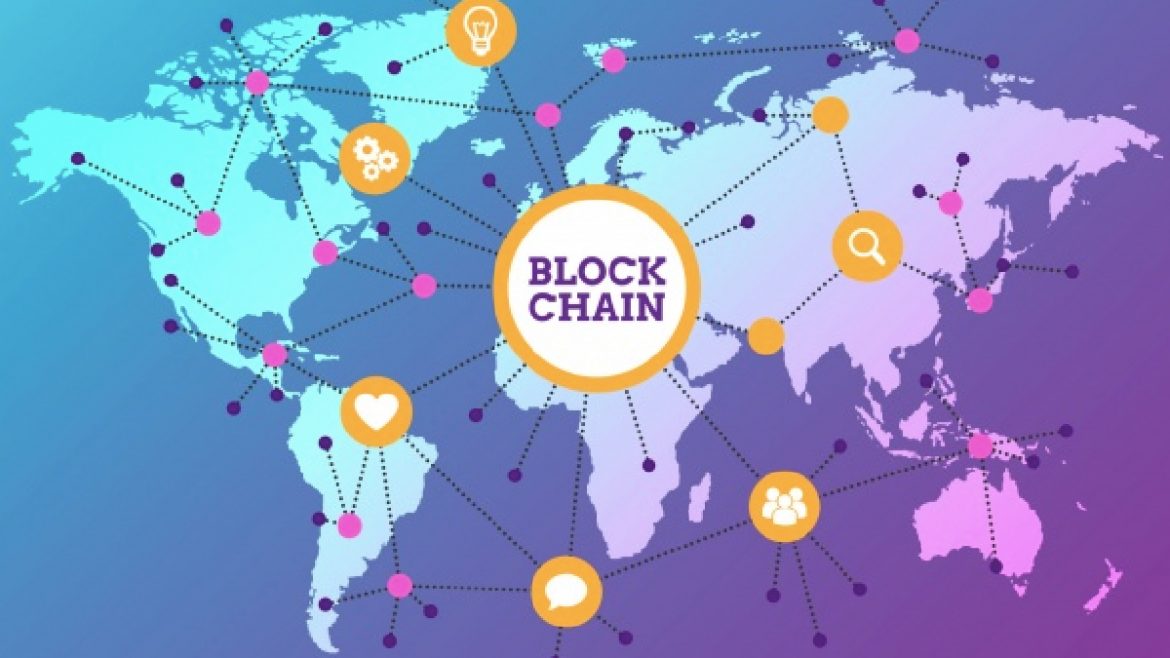 Blockchain's top three challenges are security, scalability, and decentralization. While there are several consensus mechanisms used by cryptocurrencies, pure Proof of Stake (PoS) may be the solution to "scaling" blockchain for mass adoption.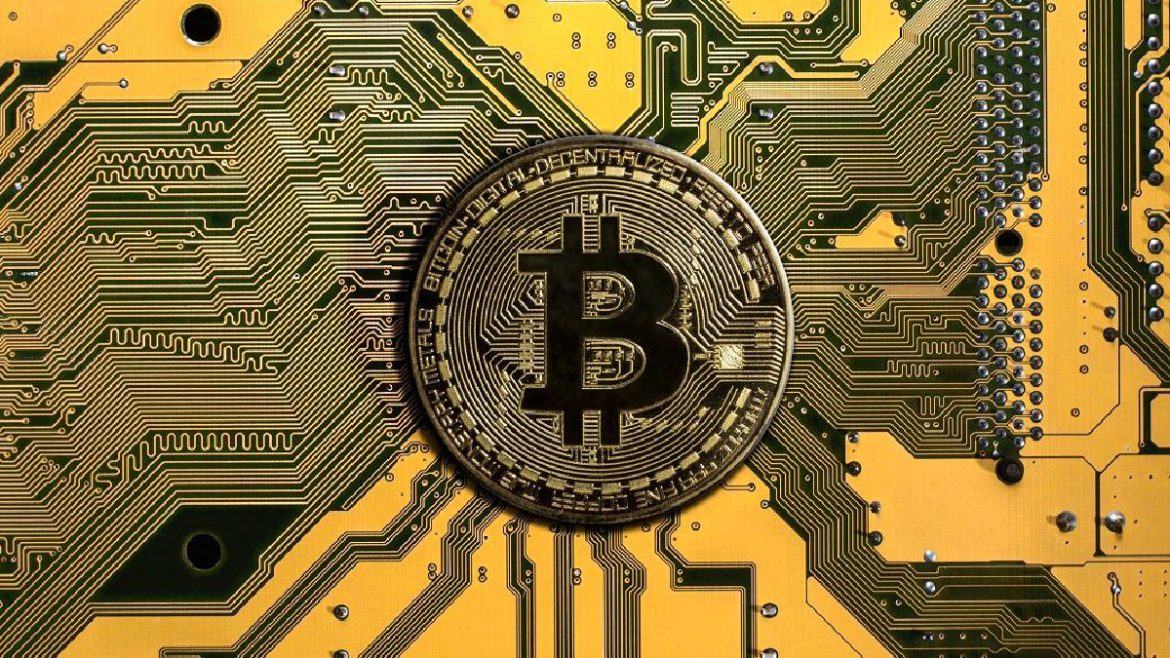 Introduced in 2015, Lightning Network, developed by Thaddeus Dryja and Joseph Poon, was hailed as the most effective solution to the challenge of "scaling" in the Bitcoin Network. It gained popularity due to its revolutionary technology, and its ability to sit on top of the Bitcoin blockchain to enable fast and cheap transactions.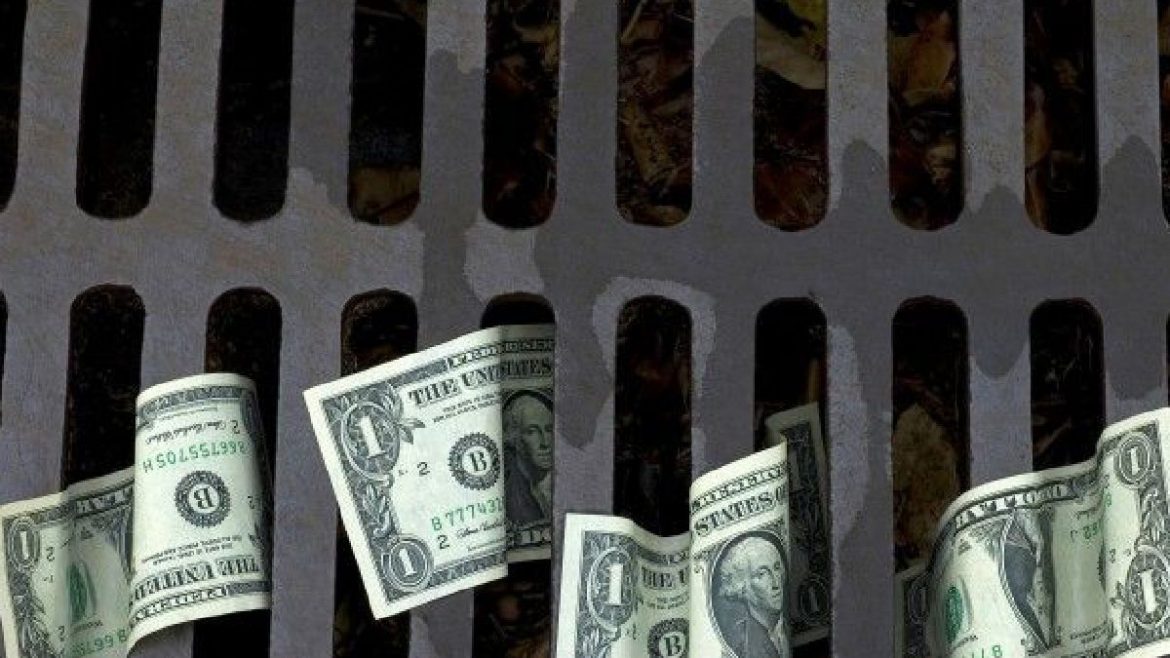 Gold and Bitcoin prices are detecting deeper negative rates and this may create adverse circumstances for fiat. Evidence of a global recession is provoking aggressive policies from central banks across the world. Central banks may need to introduce deeper negative nominal rates to keep their governments and banks afloat through a combination of eliminating borrowing costs and increasing bond prices. This recession may be the last chance for fiat-money to recover… or die.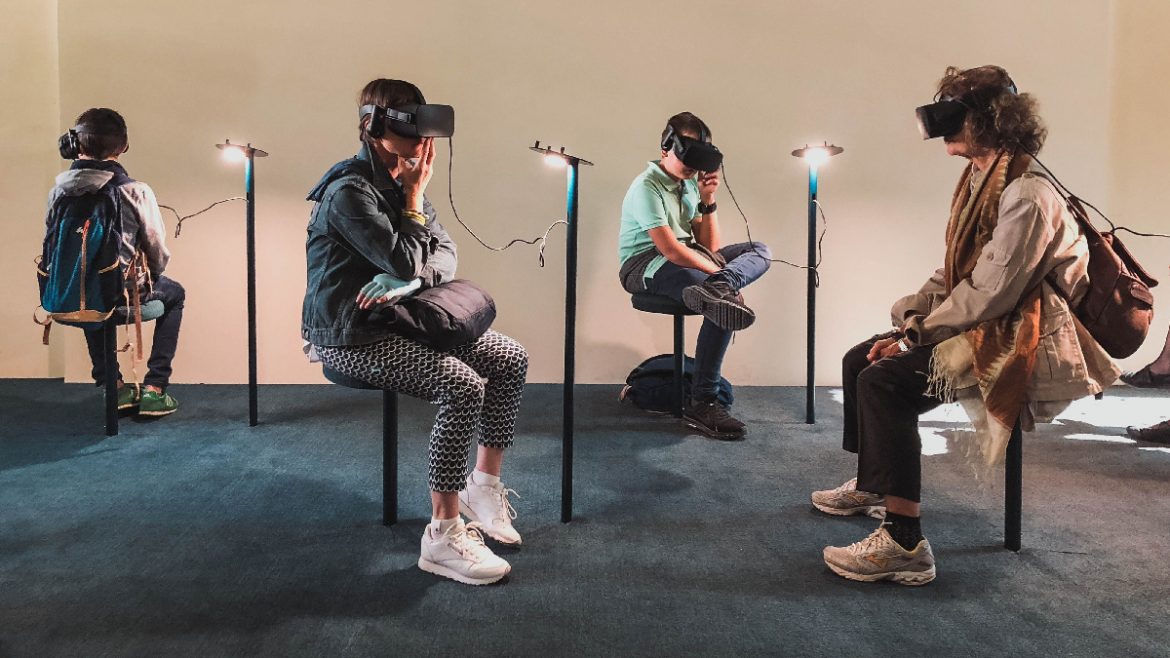 Japanese e-commerce giant Rakuten has acquired permission to launch virtual banking services in Taiwan. The virtual bank will be launched by the name of Rakuten International Commercial Bank and would add a credit card and marketplace service to an already established entity.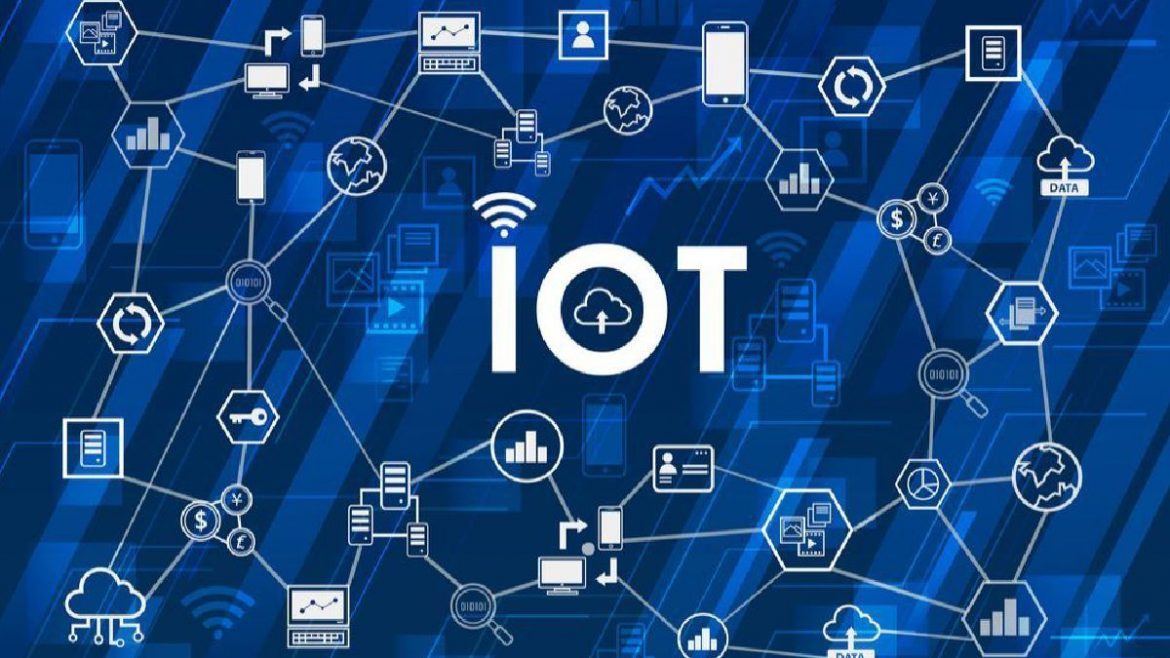 Blockchain Technology applications are in a vast number of industries, from identity management to the Internet-of-Things (IoT). Its use cases are based on its features of decentralization, trustlessness, and transparency. In this article, Crypto Trader News contributor, Pragati Shrivastava touches on five ways blockchain technology can improve IoT.



INSIGHTS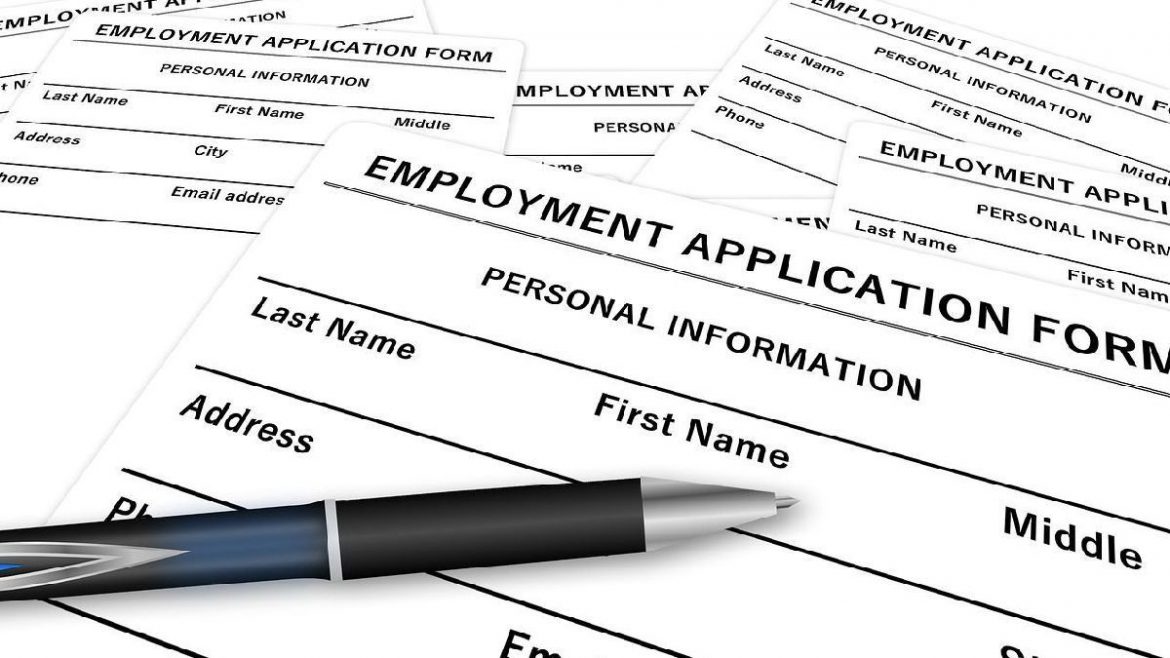 When this government job announcement for a computer scientist with blockchain experience came over my desk, I couldn't help but get excited by the prospect that the U.S. is finally embracing this wave of technology and getting current with the times. Is the U.S. government warming up to blockchain technology?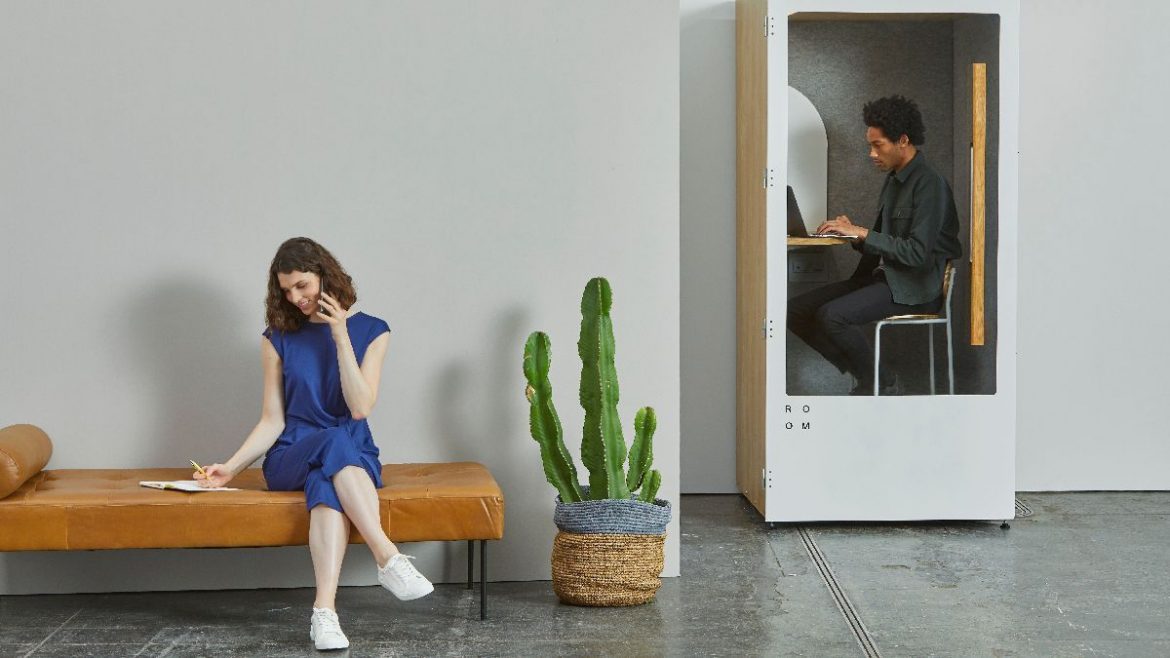 The first recession indicator may be that of the ongoing US-China trade war where both parties have compelling reasons to stand their ground to preserve and protect economic prosperity for their country. Escalations in tariffs have created more tension but we delve into the macroeconomic event and the deep inter-dependency between the two countries.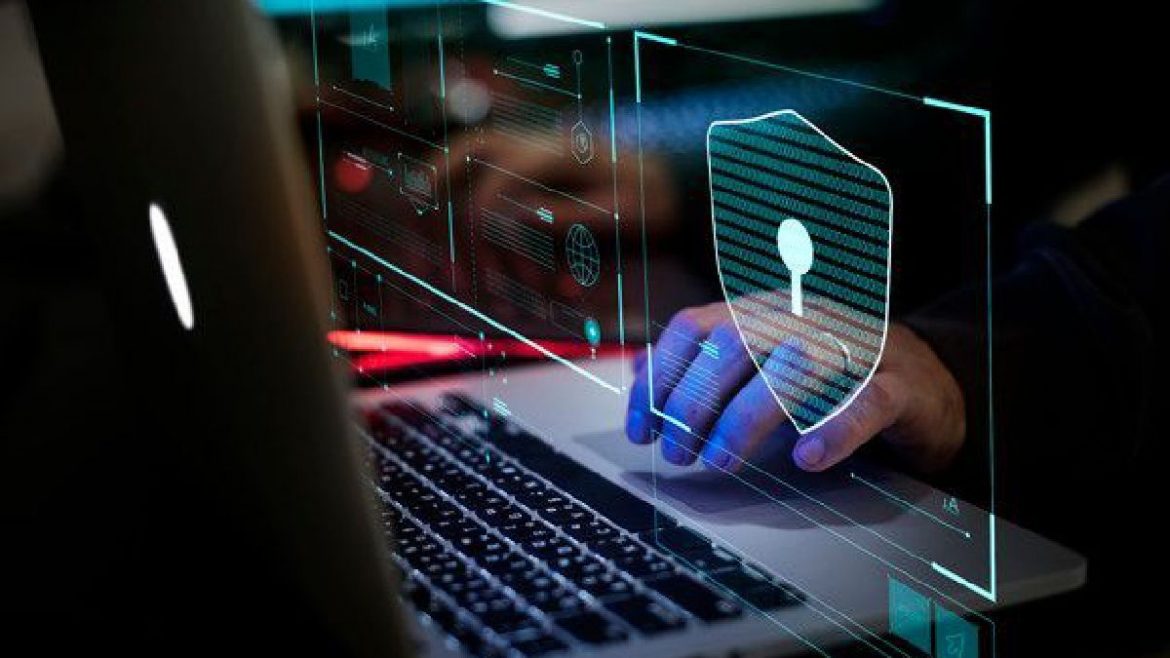 On June 17, Coinbase suffered an attack by a sophisticated and highly targeted group of hackers. The hackers aimed to access the system of the exchange and wipe out billions of dollars worth of cryptocurrency. The exchange foiled the attack in an unanticipated move and averted the security breach. Read on to see how the foiled the attack and safeguarded the exchange.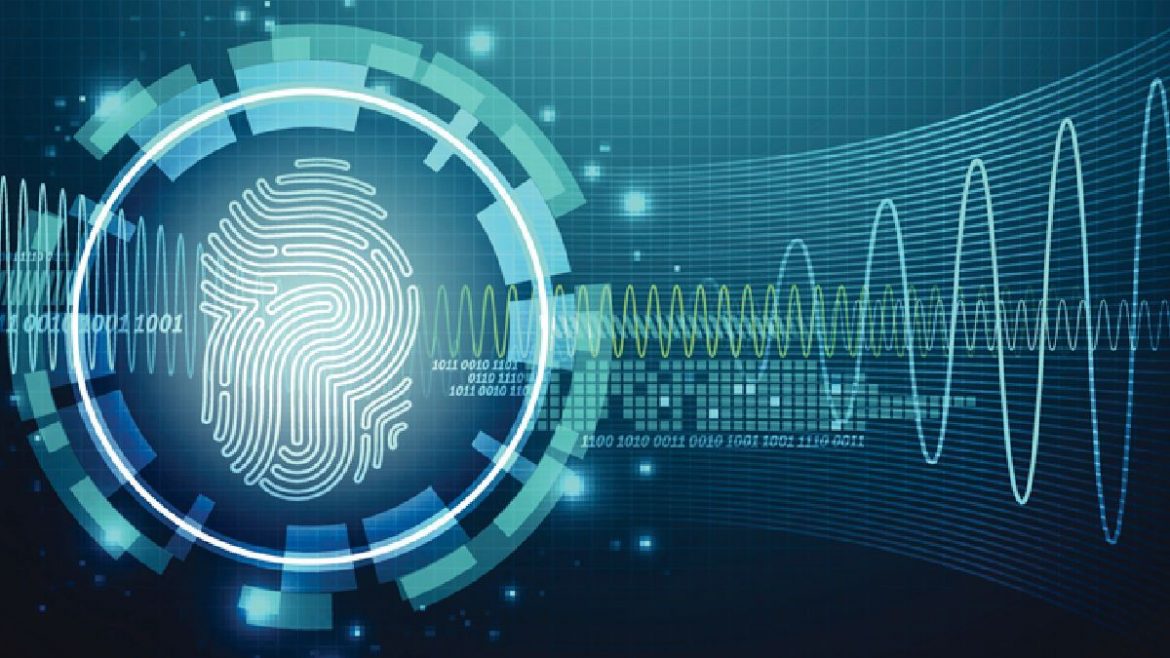 In 2019 we are facing the looming crisis of identity management at large. With the recent security breach at Binance and hacking attempts on several exchanges, people are experiencing a growing concern about identity theft. These instances really highlights the importance of Identity Management in user-centric digital services.



PRO ARTICLES
Articles you can enjoy with a Crypto Trader Pro subscription