Crypto Trader News is proud to present our top trending posts for the week leading up to September 8, 2019, highlighting articles that are moving at the speed of business. Have you registered to be a Crypto Trader News Pro? Get the latest in market analysis, reviews, trade tips and insightful articles directly to your inbox.



Hear Ye, Crypto Influencers! A Contest For You.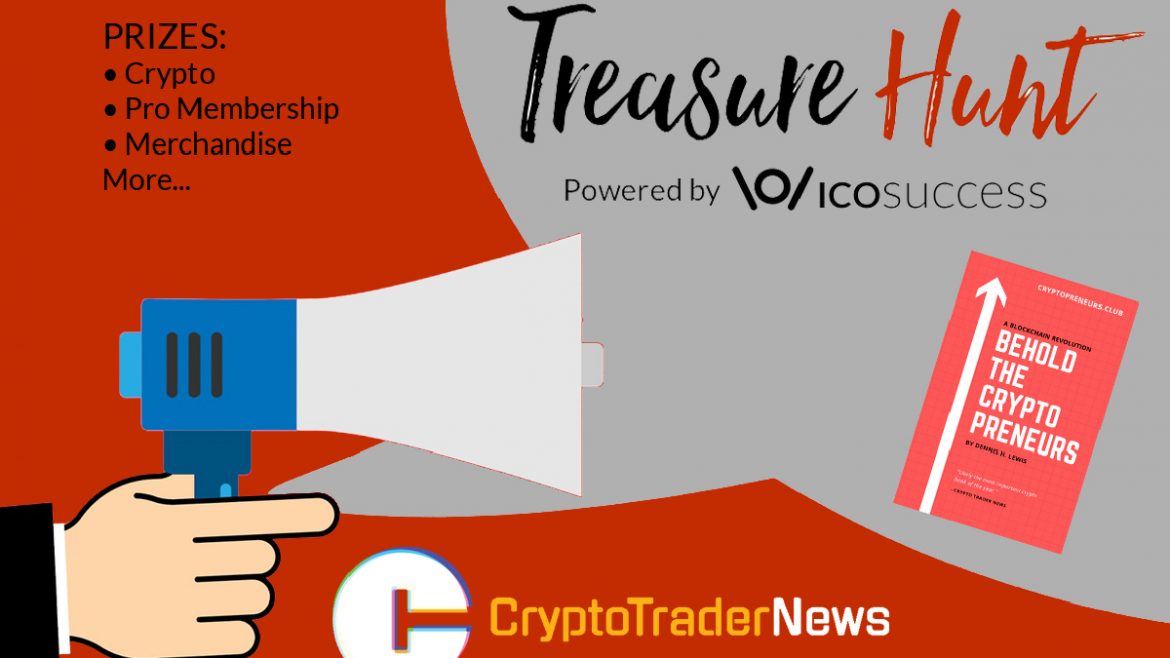 Crypto Trader News is looking for social media influencers to help promote our website and services. Hear ye, crypto influencers, we've launched our Treasure Hunt contest with some pretty cool prizes for the most engaged followers with the broadest reach. Sign up today and win some really cool prizes which include up to $1000 in cryptocurrency!



CRYPTOCURRENCY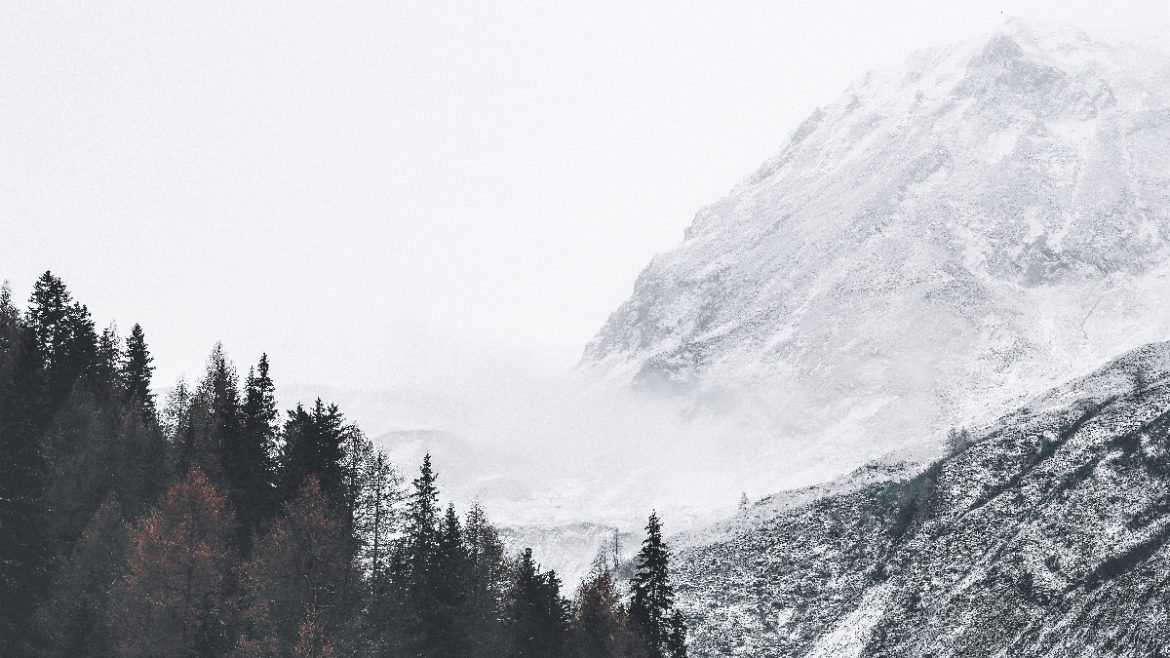 On August 30, 2019, bitcoin price was at $9,600. Yes, bitcoin has broken the psychological trend of $10K and now fluctuates in the mid $9,000's – but is it something to fear? It may depend on whether you're in it for the short game or the long haul. We have highlights of crypto events that happened in the week of August 30, 2019.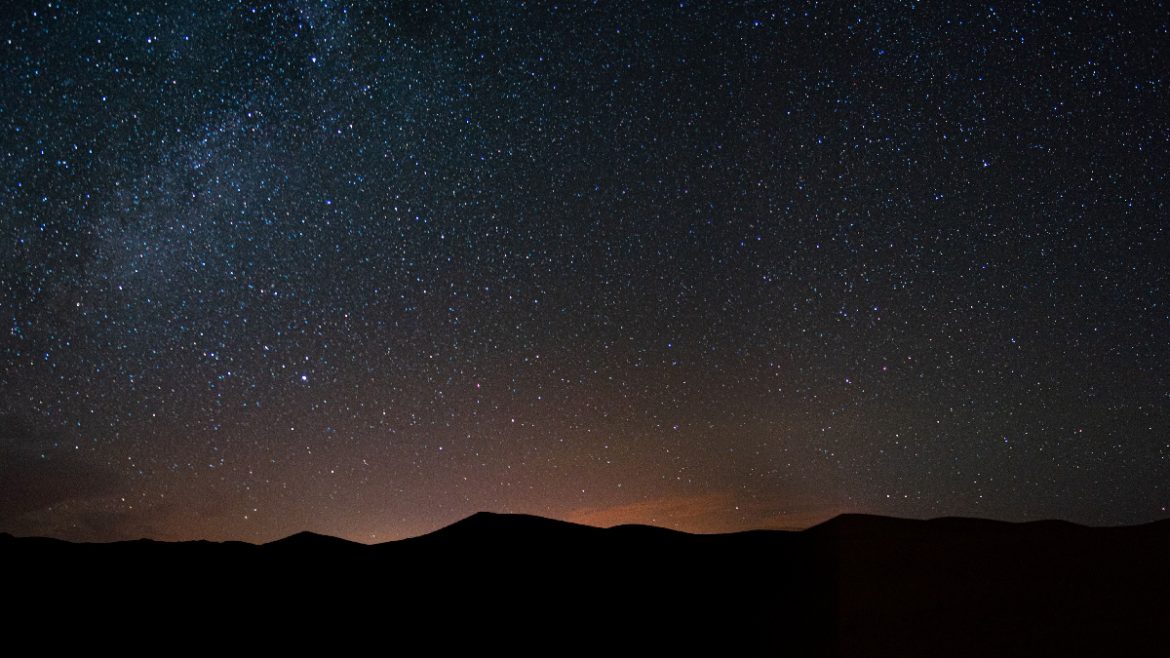 The bitcoin price on September 7, 2019 was $10,432 at the time of this article. You can clearly see the increase in price since last week. Let's take a look at some of the most important events this past week that may have encouraged the price increase.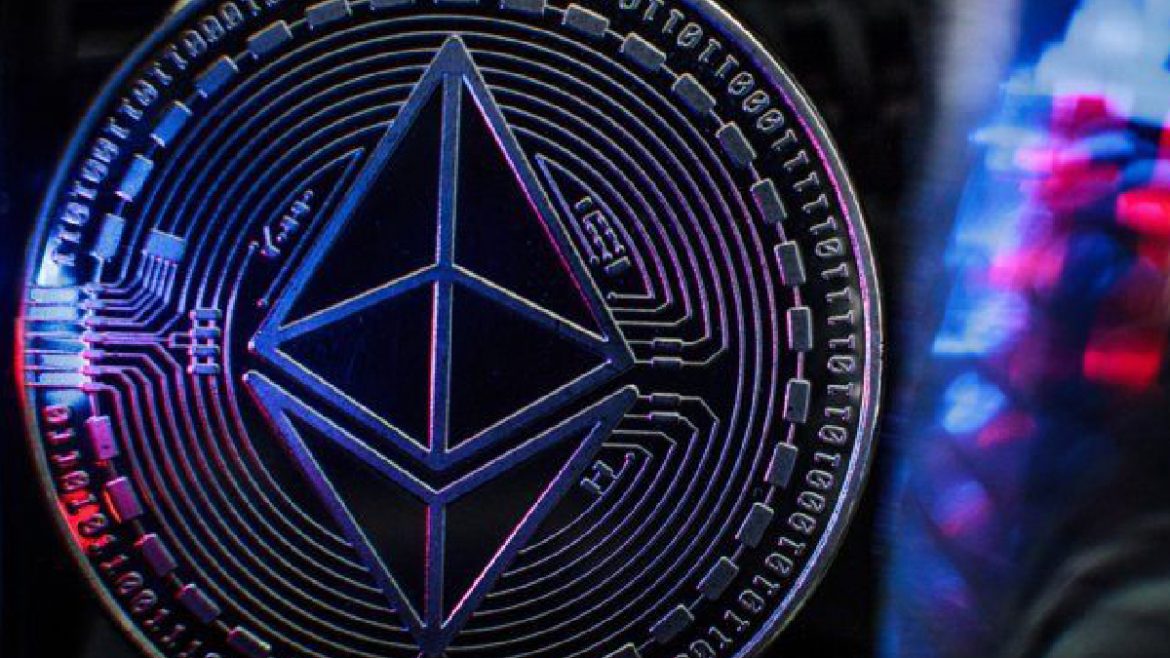 This article reveals the price analysis and prediction for Ethereum for the week leading up to September 2, 2019. What is ETH trading at and what can the charts reveal to us for investment opportunities?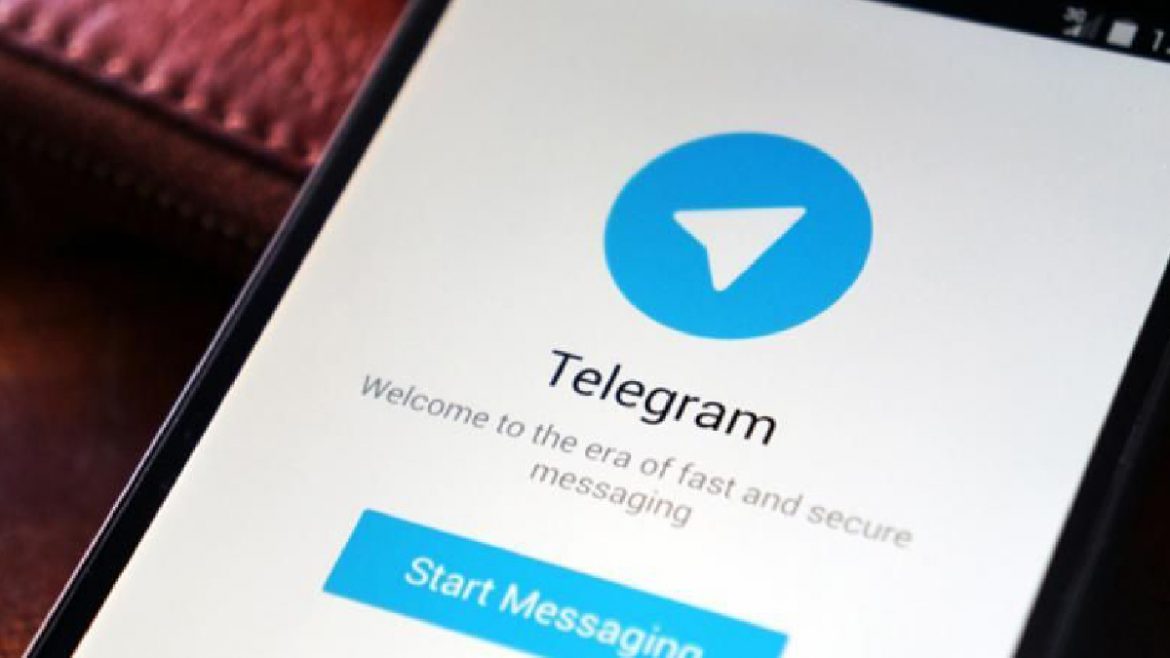 Another social media platform is entering the digital token realm. Telegram is getting ready to launch its own digital currency, GRAM within a month, even as social media giant, Facebook is facing challenges from legislators for their digital currency, Libra.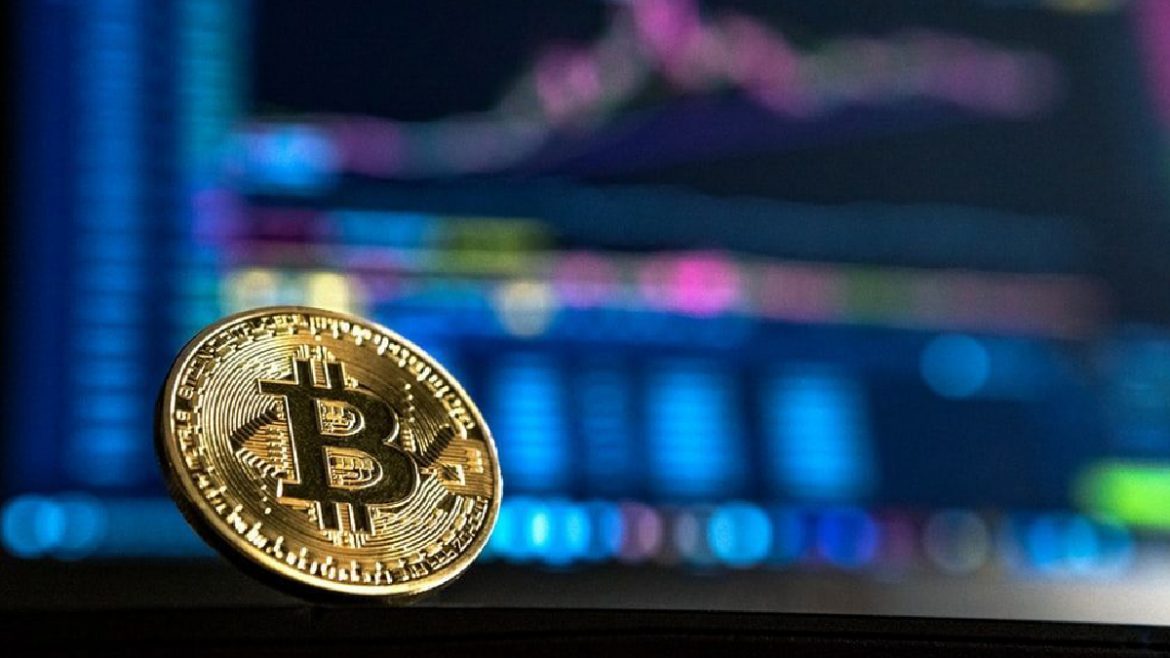 By September 3, Bitcoin was currently trading at $10,341.82 and has gained over 5% in the past 24 hours. But at the beginning of August 2019, the price was around the $12K level. The bullish trend that started in the summer slowed down. What's going on with Bitcoin? Check out the price analysis and prediction for September.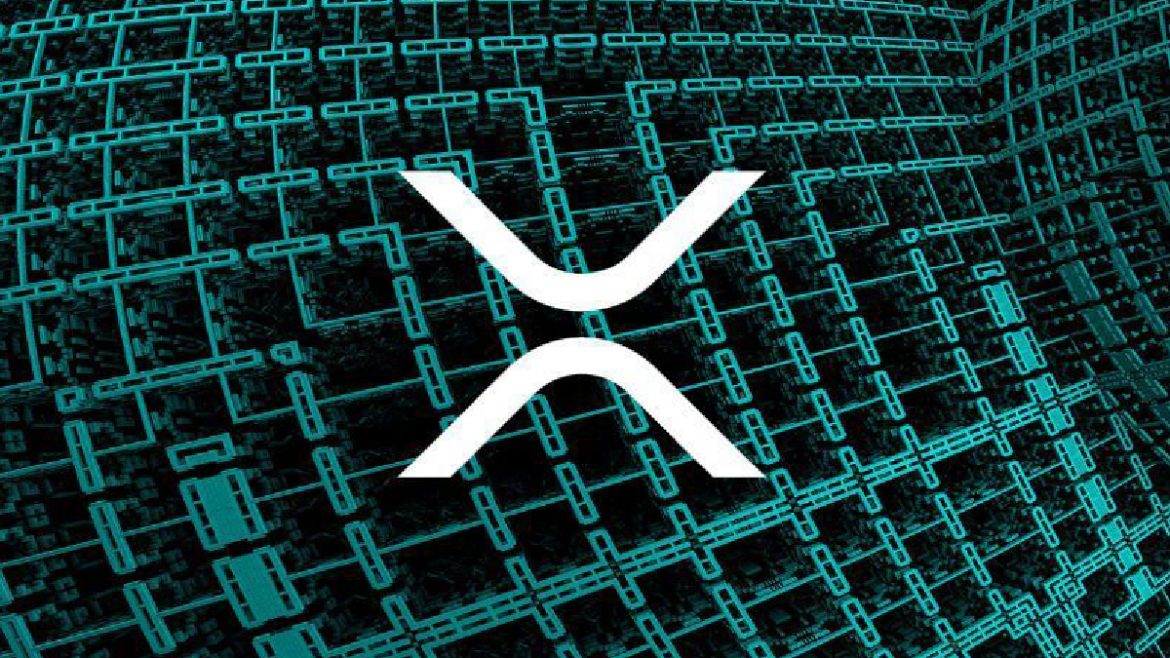 The XRP army is a force of allied powers in the XRP community, who happen to have a few social media influencers with large followings, that may not agree with Ripple's direction. Concerns surrounding Ripple's massive sell-off to commercial banks and institutions have prompted some rumblings about possibly forking Ripple.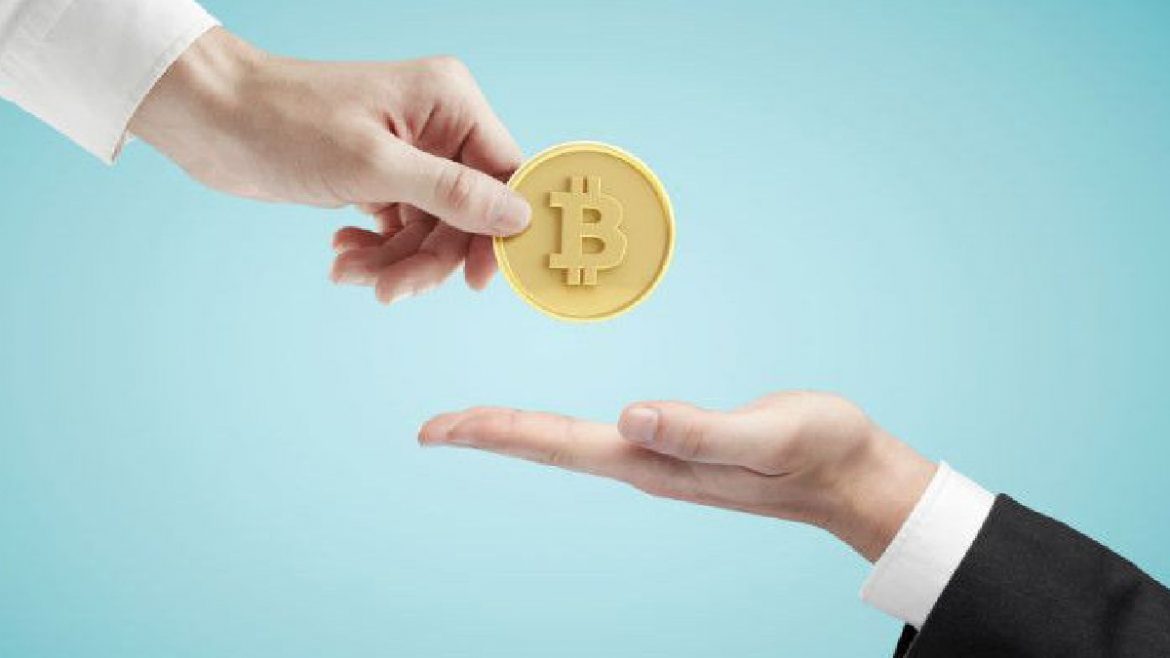 Bitcoin is the most popular peer-to-peer electronic cash system in the crypto community and it not only allows the transfer of value but also the execution of "smart contracts". Payments on the Bitcoin network are faster, cheaper and more efficient compared to traditional methods like credit card or bank transfers. Companies are now exploring Bitcoin micropayments for driving adoption and enabling a crypto-fostered financial ecosystem.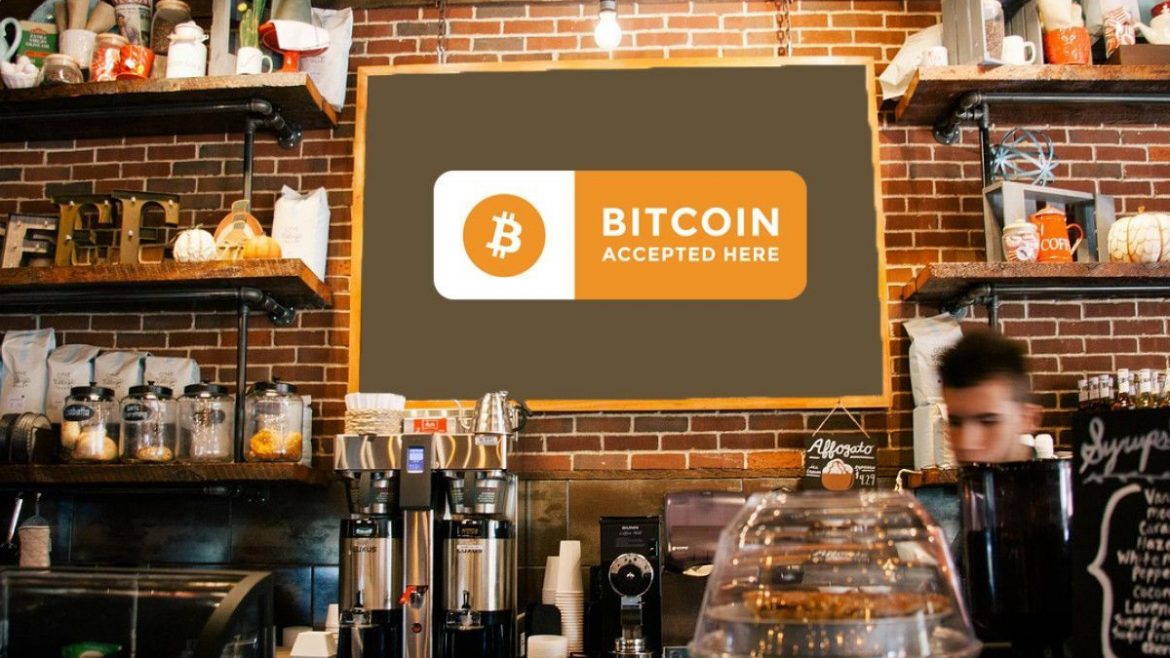 There is an array of parallels between the initial days of the Internet and the prevailing state of crypto. Cryptocurrencies are evolving like the internet and though still in its infancy, crypto is becoming mainstream because people, business, and even governments are beginning to see the potential of adopting cryptocurrency.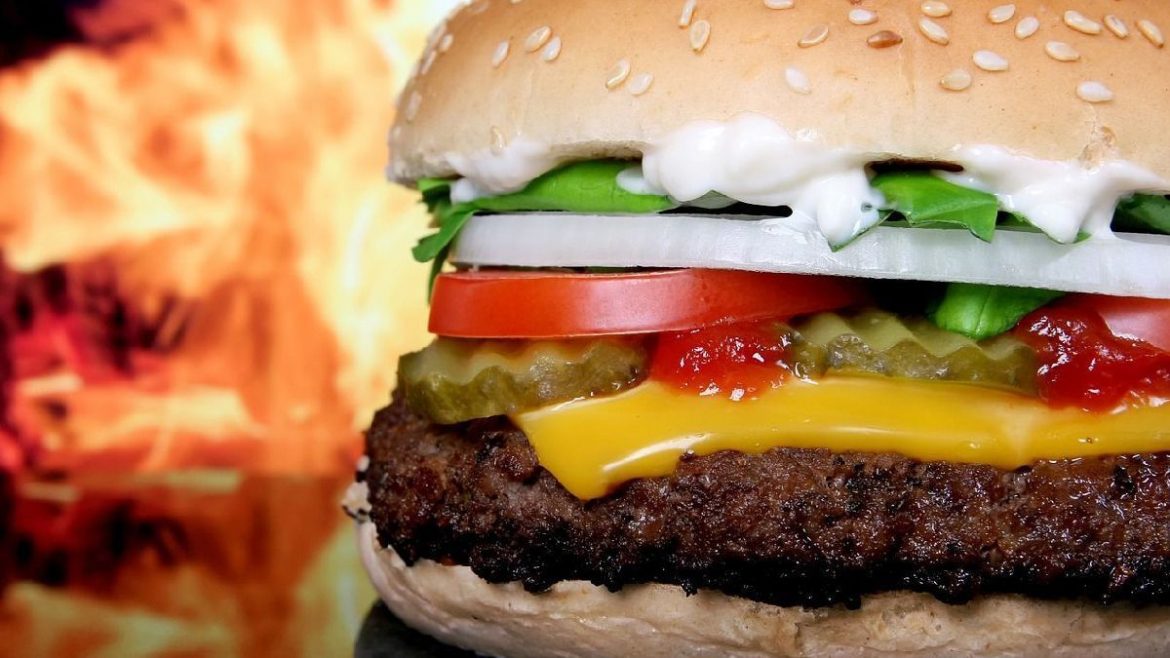 Burger King franchises in Germany are beginning to accept Bitcoin payment through their mobile app, but did you know that paying for your Whopper with BTC isn't new news? Find out which countries are accepting Bitcoin for a delicious fast food deal.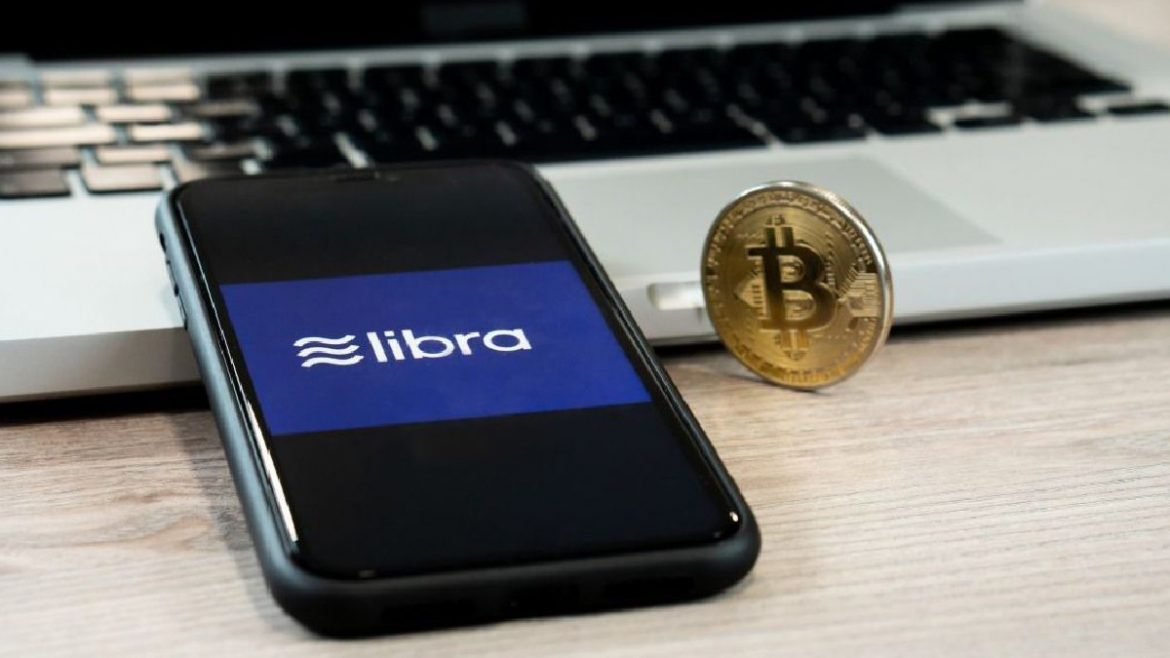 The social media giant, Facebook made an announcement to launch Libra coin back in June 2019, but Facebook has been facing a lot of backlash and difficulties, facing congressional hearings around security concerns. The world is watching as central banks and other institutions around the world have been developing their own tokens despite the fact that many countries believe Libra is a real threat to their fiat currency and financial system. This begs the question, will Libra launch in 2020 despite the pushback?


INVESTING & TRADING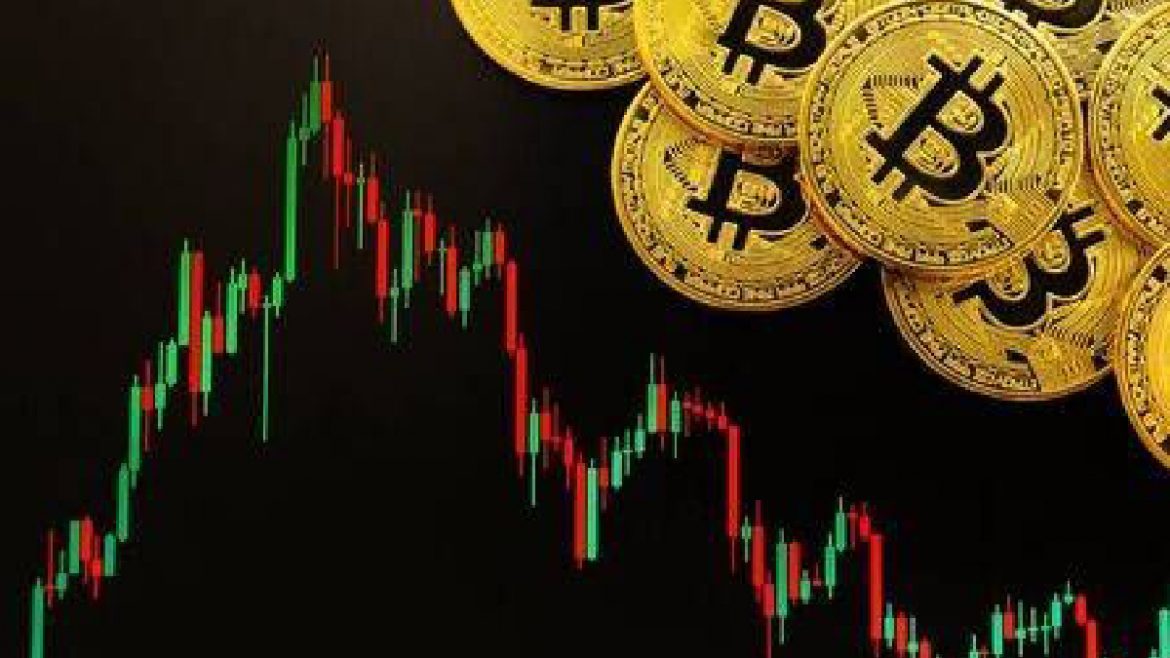 After a month of intense downward correction, the Bitcoin price action is gaining momentum and is currently trading at $10,528. $10K is a key psychological price level for the cryptocurrency. Crypto analysts are predicting that Bitcoin's recent upwards movement may be an early stage of its next parabolic phase.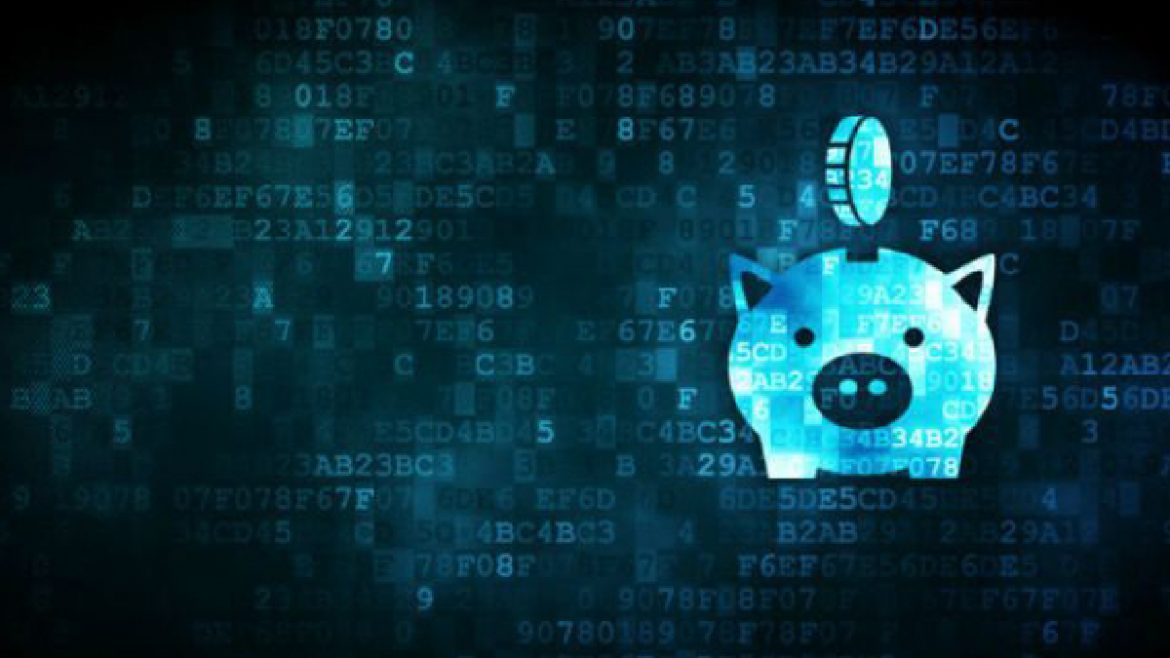 From ICOs to STOs and IEOs, crypto fundraising is a changing landscape with new developments every few months. An increasing number of projects are inclined to raise funds in evolved ways. This guide shares a quick overview of the different crypto fundraising options.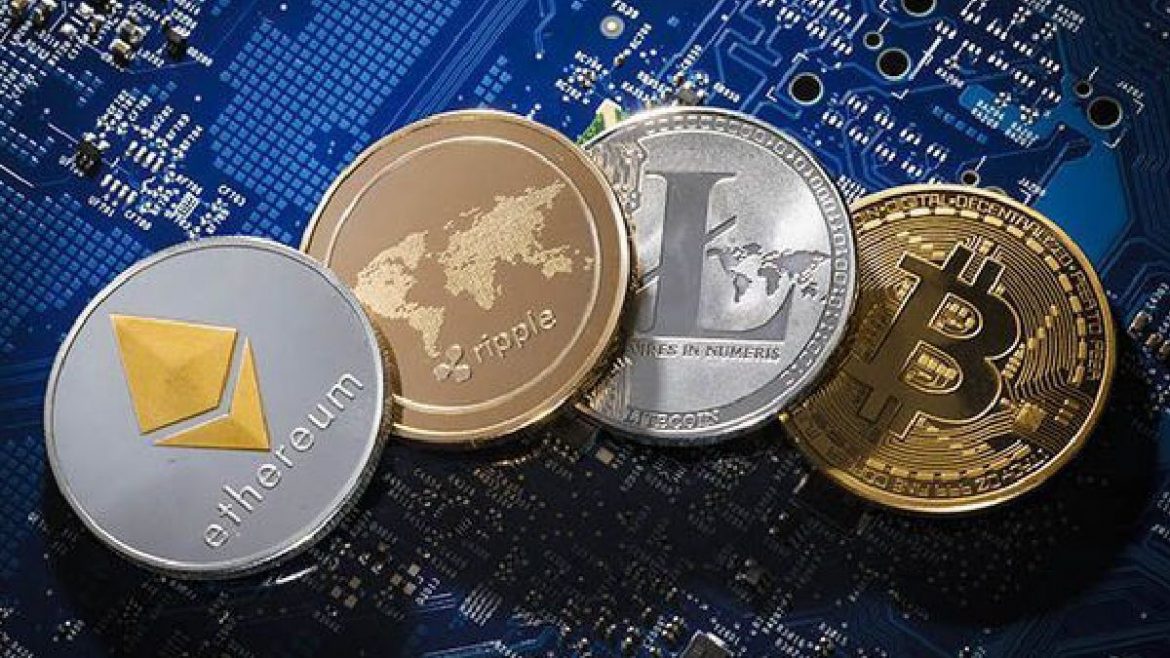 There are 2648 cryptocurrencies and the crypto market's current capitalization is $267 Billion. There is no single best cryptocurrency to buy and HODL but there are cryptocurrencies that have consistently outperformed others with the potential to give high returns in the long term. In this article, we'll share the top 5 altcoins to HODL in September 2019.



While volume and number of transactions has increased in the Bitcoin network, retail and institutional investors' interest in Bitcoin has spiked. While Bitcoin remains dominant in the crypto field, there are altcoins that are worth looking at. Here are the top 5 from the week leading September 6, 2019.
FINTECH & TECHNOLOGY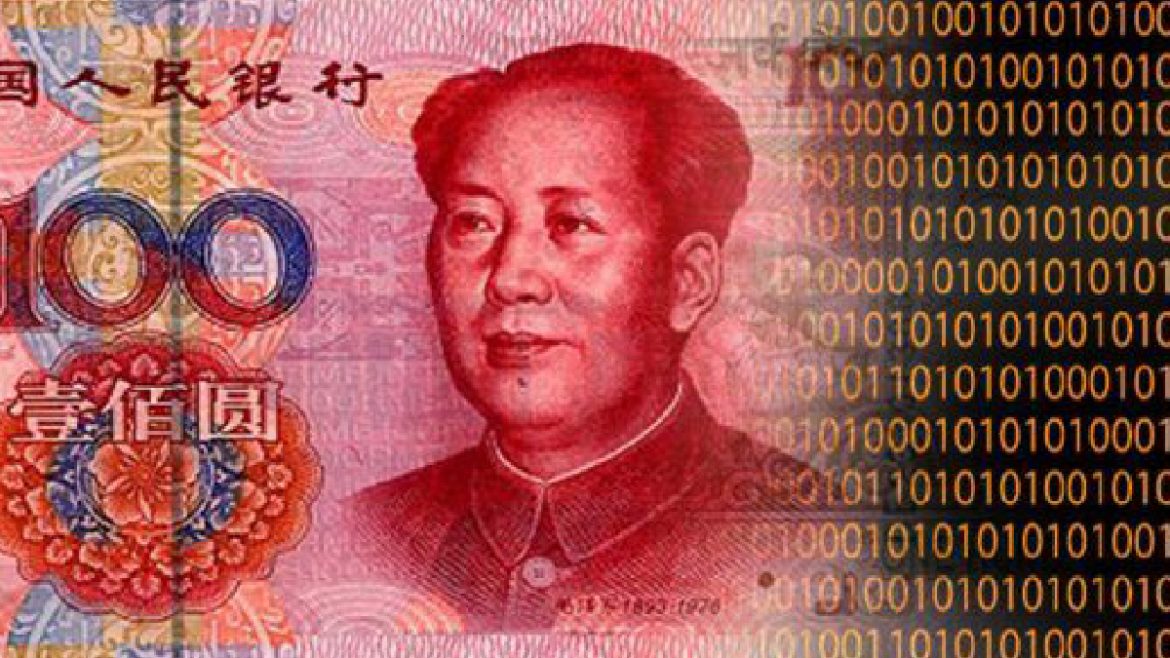 This short guide examines the features and characteristics of the People's Bank of China (PBoC's) digital currency proposal and determine what impact of Digital RMB may have on the price of the Yuan, China's economy, and the cryptocurrency ecosystem.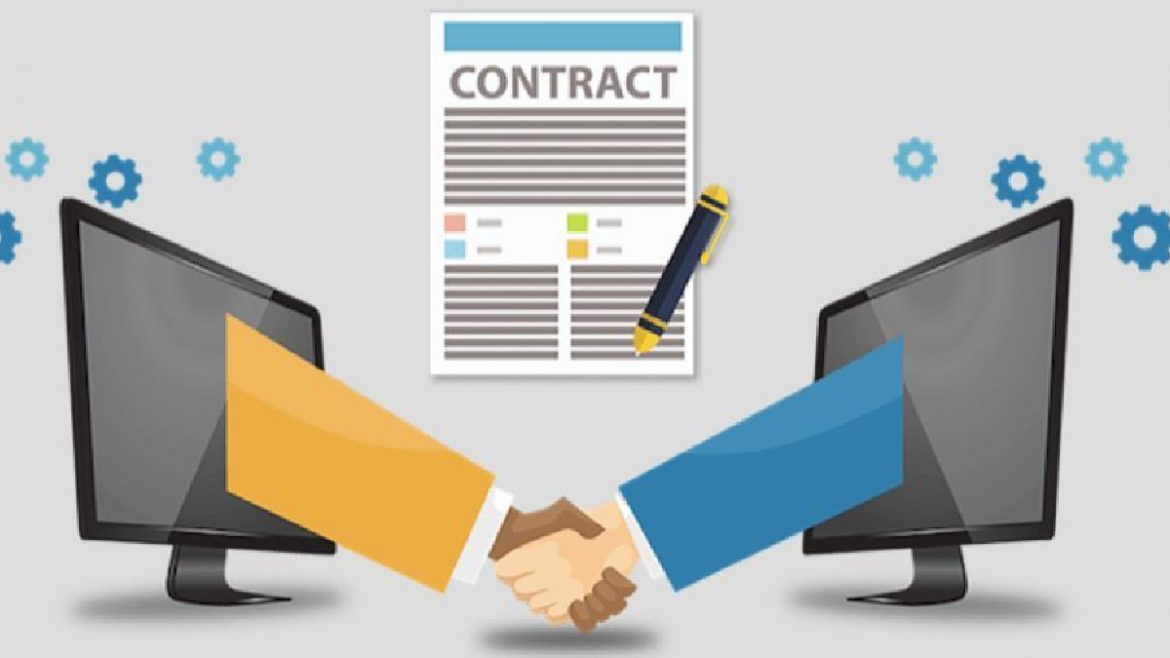 In 2017, crypto projects would choose between network effects of Ethereum and the scalability of EOS. Fast forward to 2019 and there is a multitude of ways to build and deploy DApps, lending protocols, and smart contracts. The number of blockchain-based smart contracts has increased and in this article, we'll explore the top 5 smart contract platforms of 2019.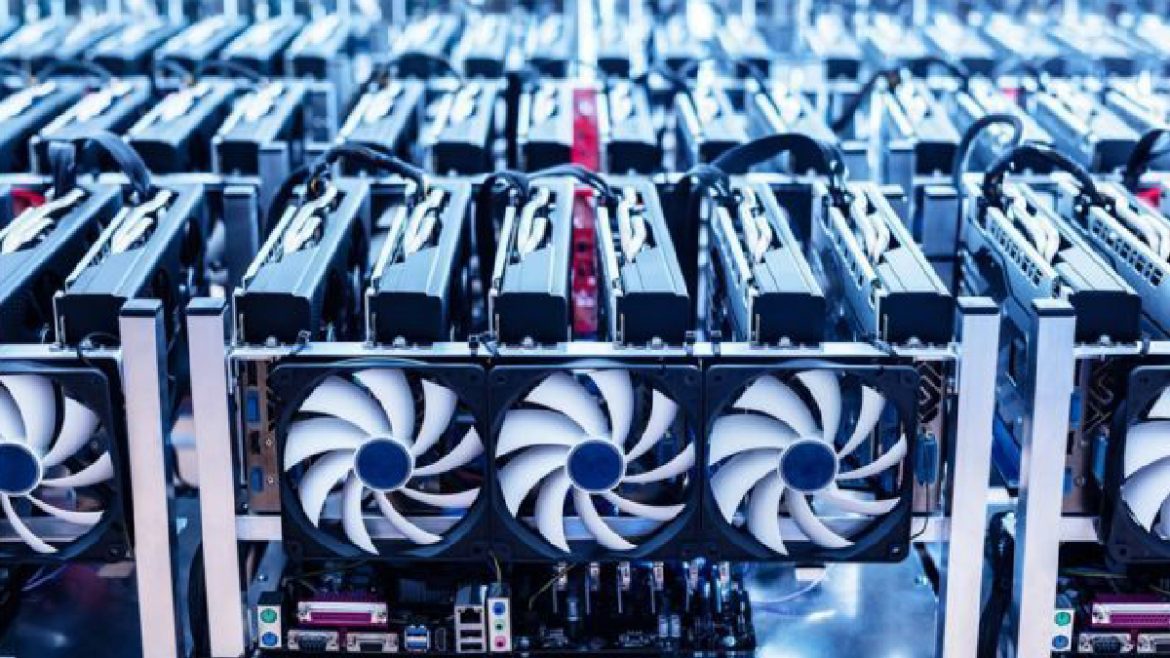 There have been increasing concerns over Bitcoin mining as we near the upcoming halving of 2020. Since the last halving, the profitability of mining has been under scrutiny and mining has become more competitive than ever. But despite the concerns surrounding the unknown future, revenue continues to hike.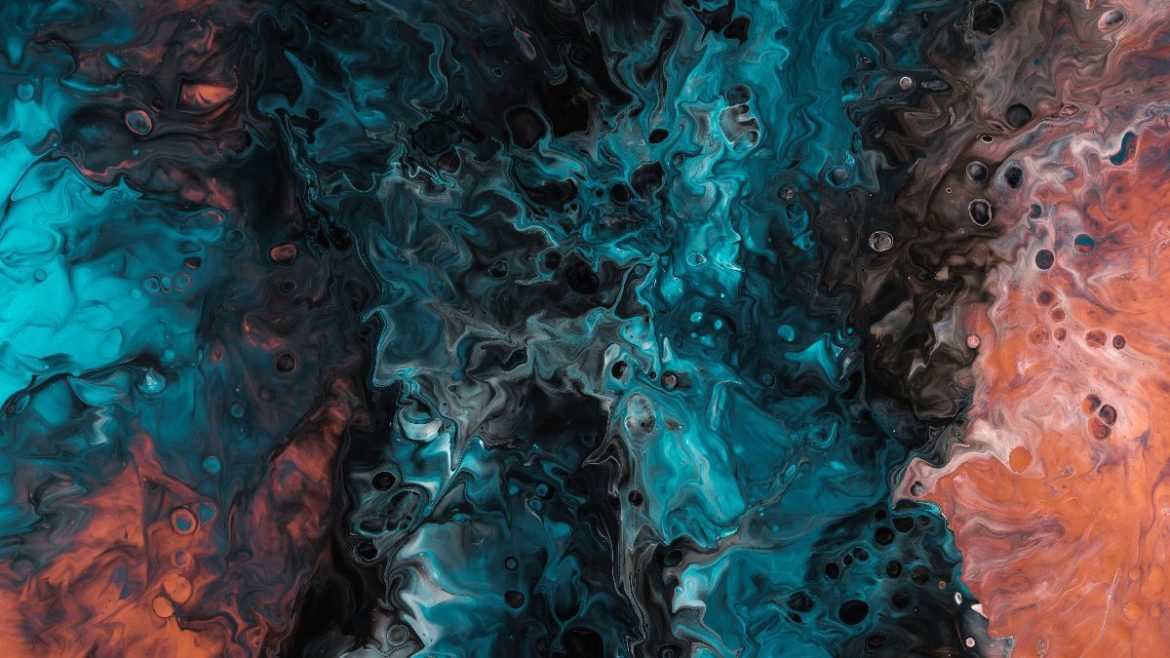 Cred.club is an exciting startup because it tackles the problem of the under-banked in a specific way, through credit. The founders of the company realized that many people in India have the opportunity to build up their credit scores and enhance their financial portfolio. Read more to find out how Cred.club could change the lives of India's unbanked and under-served populations.

INSIGHTS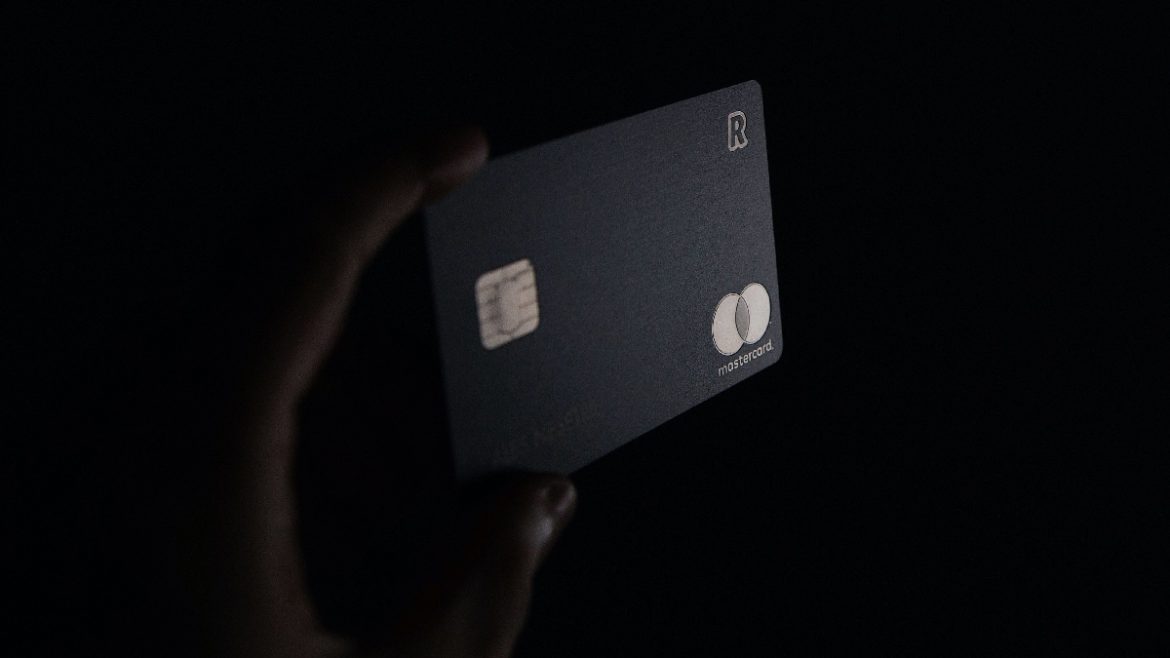 You might have come across the term "credit agreement" several times over the course of your transacting history, so if you are wondering what it is and what it does, then you may want to bookmark this article for future reference.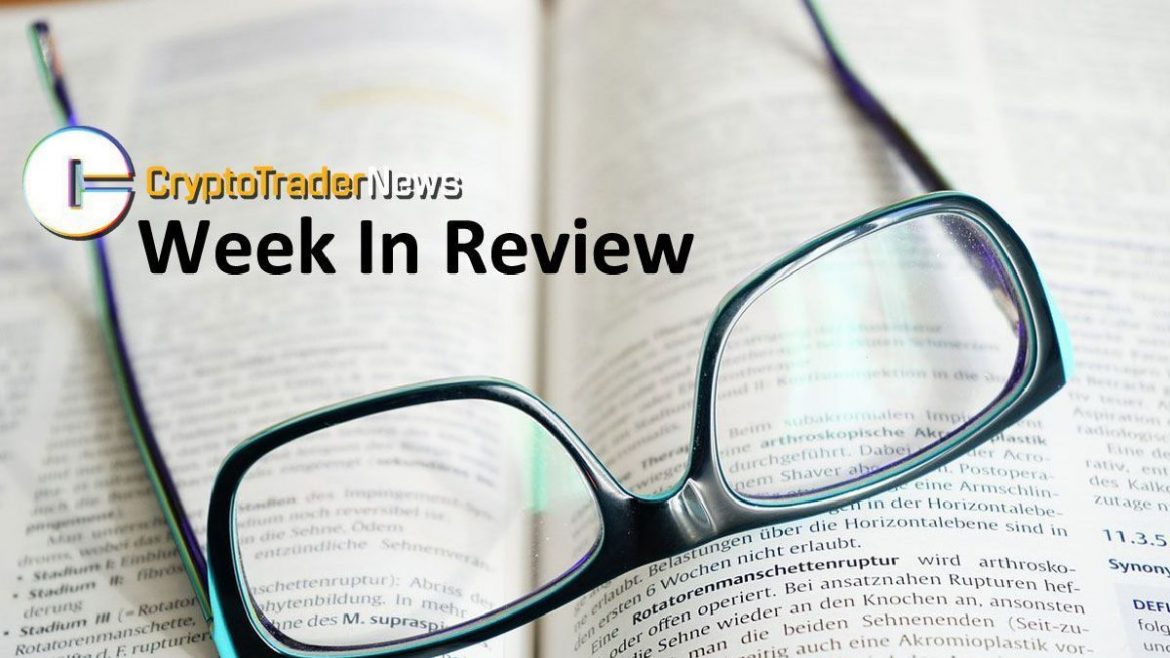 If you've missed any Crypto Trader News articles from the week leading up to September 1st, be sure to get caught up on what's happening around the blockchain and cryptosphere.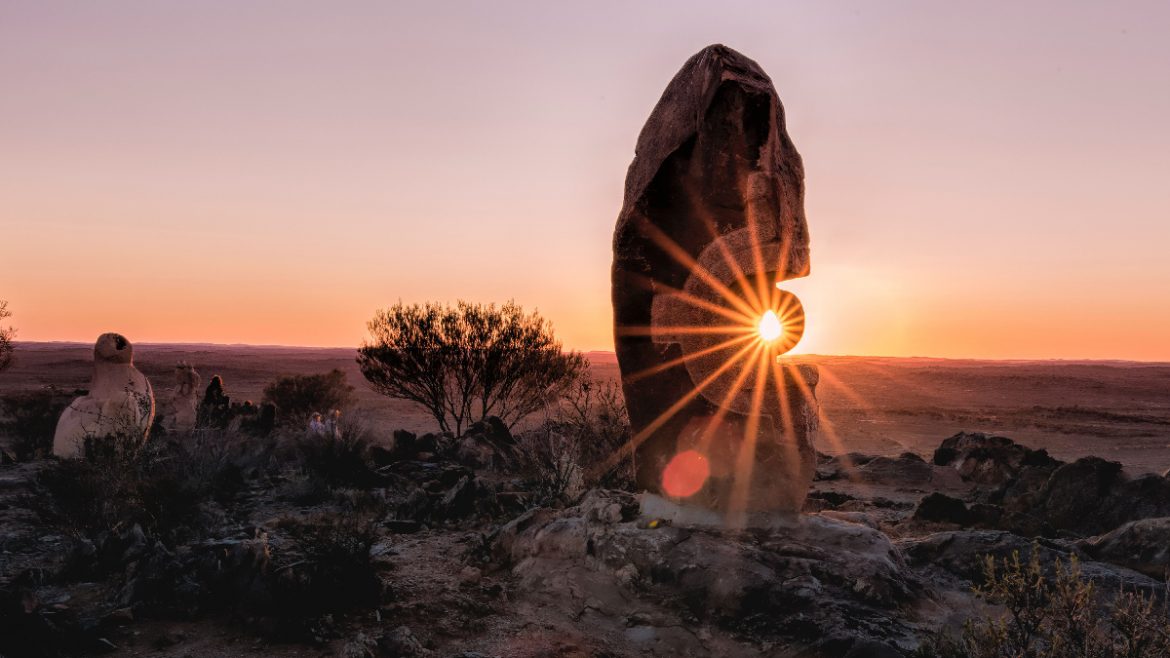 Crypto Trader News contributor, Alan Daniel asks, "What's driving crypto?" Entrepreneurship is a game with historically bad odds with most startups failing gloriously. Smart entrepreneurs have to go into business with a plan B,C,D… if they want to succeed. Now, more traditional enterprises are taking a deeper look at crypto it's potential for profit and innovation.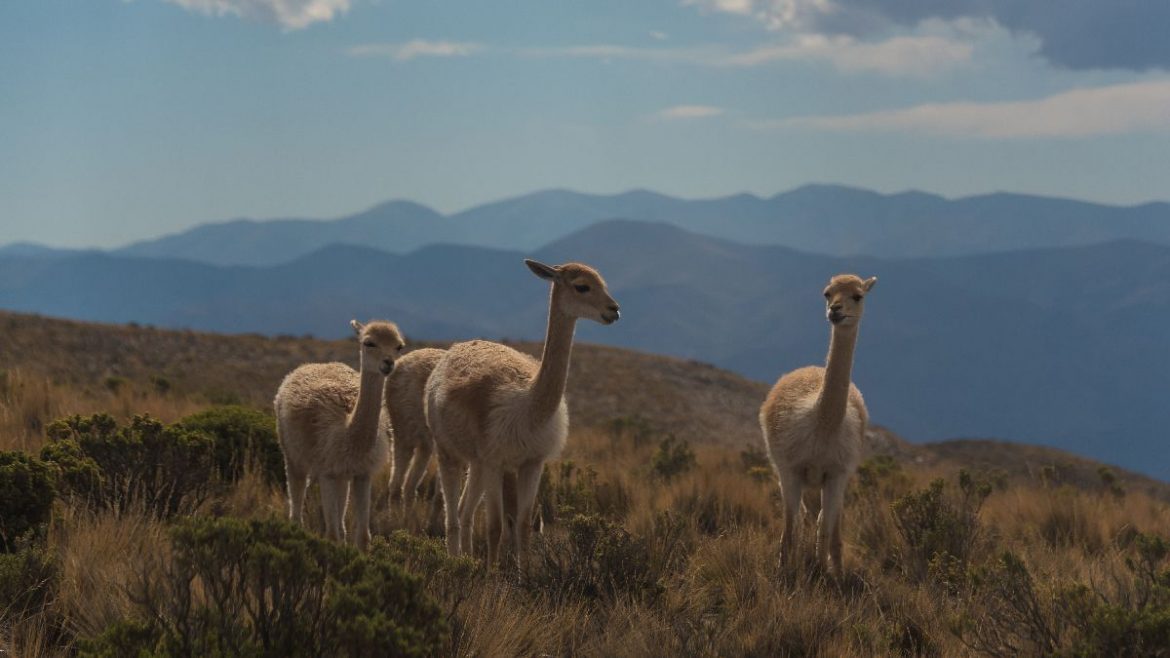 Argentina is home to a great many places, goods, and experiences that range from its fantastic wines to landscapes such as Patagonia, but the South American nation continues to tango with various financial crises fueled by political instability, devaluation of their currency, and crushing debt. And while most of the population suffers, those who are holding Bitcoin seem to be doing all right.



The crisis occurred on October 24, 1929 with a series of events which lead to the Great Depression of 1929. In hindsight we can evaluate what happened. Fear replaced greed and weak-handed traders got scared. The Dow Jones declined more and the effects were devastating. There are lessons to be learned so this doesn't happen again.



PRO ARTICLES
Articles you can enjoy with a Crypto Trader Pro subscription